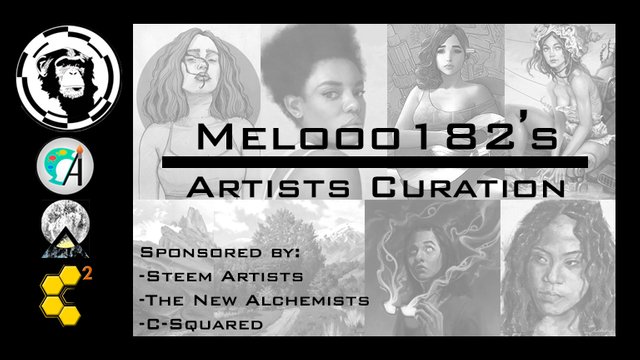 Greetings fellow steemians!!!
---
Hey guy as you may guess this is the last "
Artists Curation Post
" of the year, 2018 will be over tomorrow. Looking at everything that haven going on I would say this was an amazing year for artists on the internet in general, a lot thanks to STEEM and its dapps such as
@elegance.blue
,
@artisteem
(now
@ntopaz
), even though they're not perfect I think they've done a great labour in making communities of artists in here thrive, making spaces where we can engage and interact with each other but most importantly helping us a lot in getting a slice of the pie hehe.
Yes I know STEEM values have dropped a lot from their all time high earlier this year...but I have many reasons to believe this is just the beginning, many more platforms similar or even direct clones of steemit have been appearing, to name a few, take a look at these for example (shameless self promoting my profiles so you can follow me as well 😜) .
So I think it wouldn't be far fetched to think the near future holds better things for artists on the web 3.0.
Ok well, lets continue with this week's curation, If you like the post please consider resteeming to spread the word and increase notoriety 😉 TY.
🎨
---
CLARIFYING NOTICE: This post only promotes my TOP 10 favourite artworks and haven't received the attention I think they deserve. I know there are way too many other good art being posted but I cannot put them all here.😛
🎨
The Artists Curation Post will be done weekly and the earnings will be used to invest in ways of improving my curation capabilities, hopefully making it sustainable and even improving the continued promotion and curation of artworks. 😋

Week #42 TOP 10...
Charis transforms!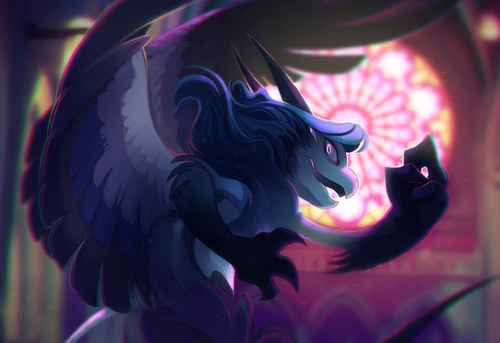 Elven Archer Step by Step (digital art)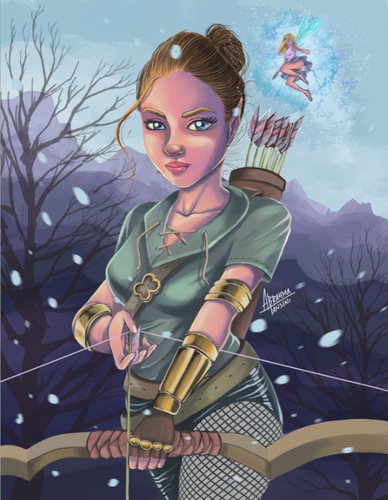 Tempted to forget - Tentada de olvidar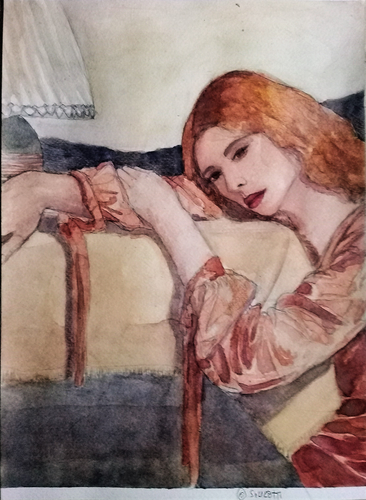 the wonder of the snow__watercolor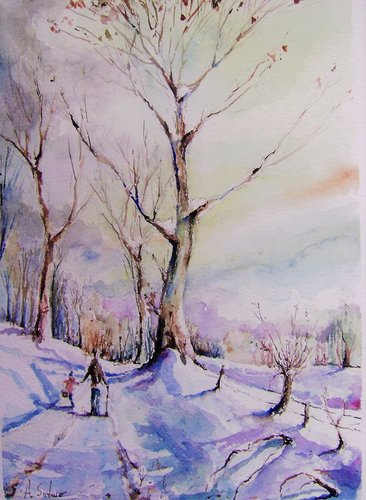 Jarilo - forgotten god, acrylic painting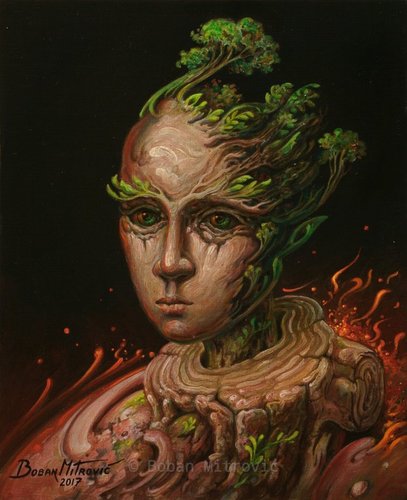 [CR] Temperance, handcut collage 100/70cm.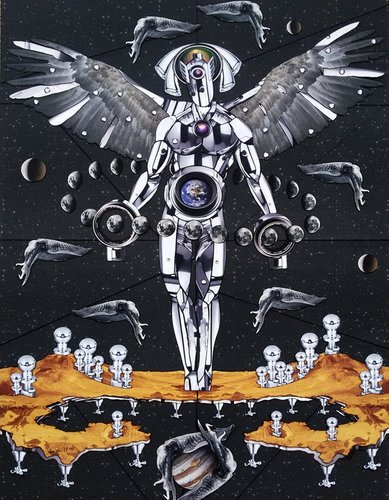 [CR] My favorite snow maiden
[CR]Acrylic painting "Viking ship"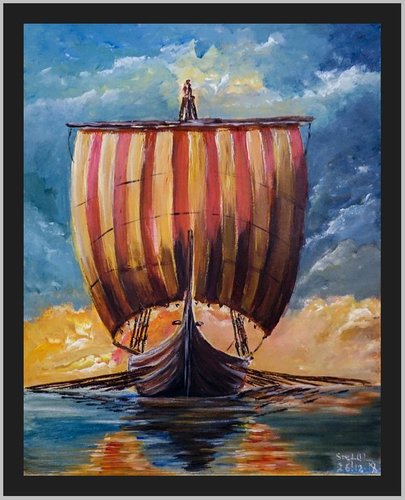 Pearl Dragon . My new sketch for tattoo!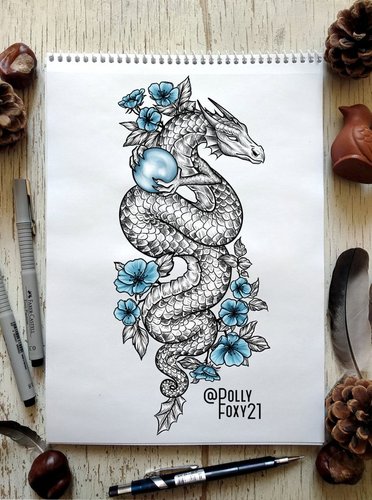 commissioned pencil drawing of a beautiful lady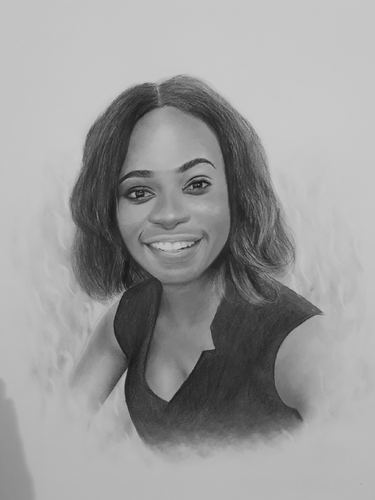 Other Awesome Art worth checking


Previous Curation Post (info will be updated after payout)
---

Check my other recent post:
Inca Character Design 3 🐮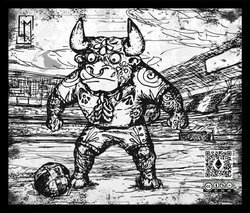 Inca Character Design 2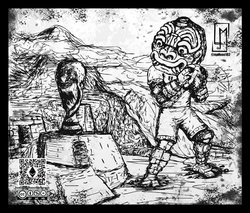 🏙 Urban Sketchers Medellín #17 😁 🎨 - Pueblito Paisa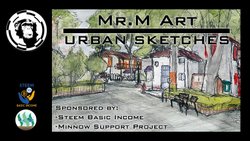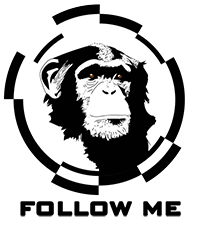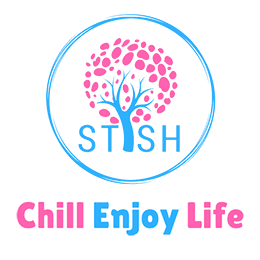 Join our Discord Channel and network with other artists to help each other grow.