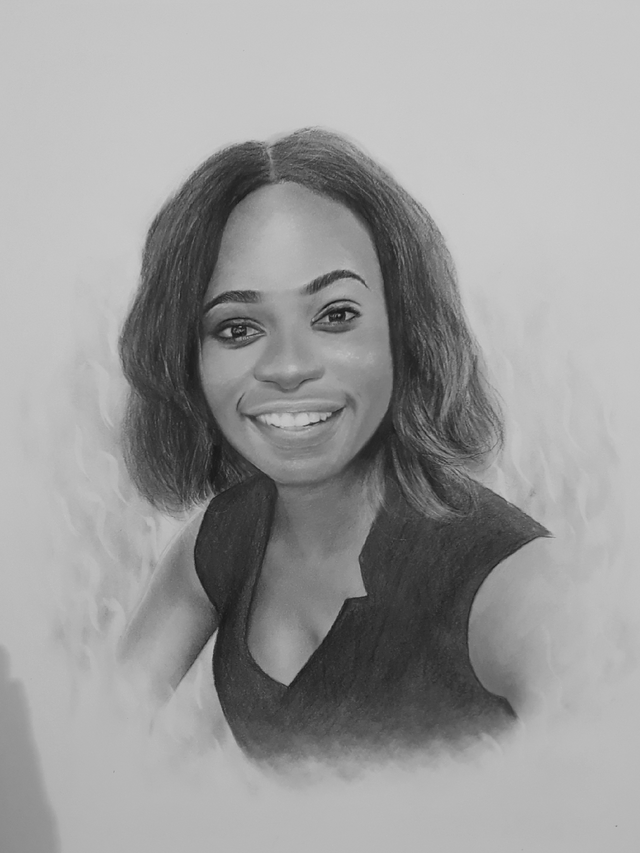 Unyime hope your arts are not costly?
Me: They are costly and affordable haha
Questions I get to answer all the time ahhhh!
Your passion should pay your bills, feed your family, cloth you and keep you happy. But how do you stay happy without money?
Someone once said that credit alert should be prescribed in the hospital. I wish this were possible.
I am ending this post here and with this heavy line
HAVE PASSION FOR WHAT YOU DO AND ALSO HAVE PASSION TO CONVERT THAT PASSION TO MAKING MONEY PASSIONATELY
Enjoy the progress of this piece passionately haha.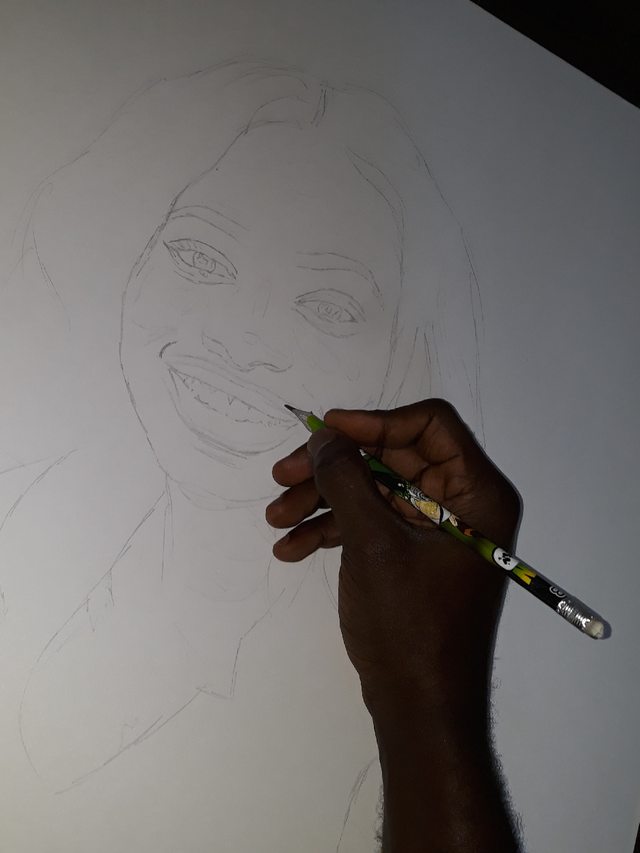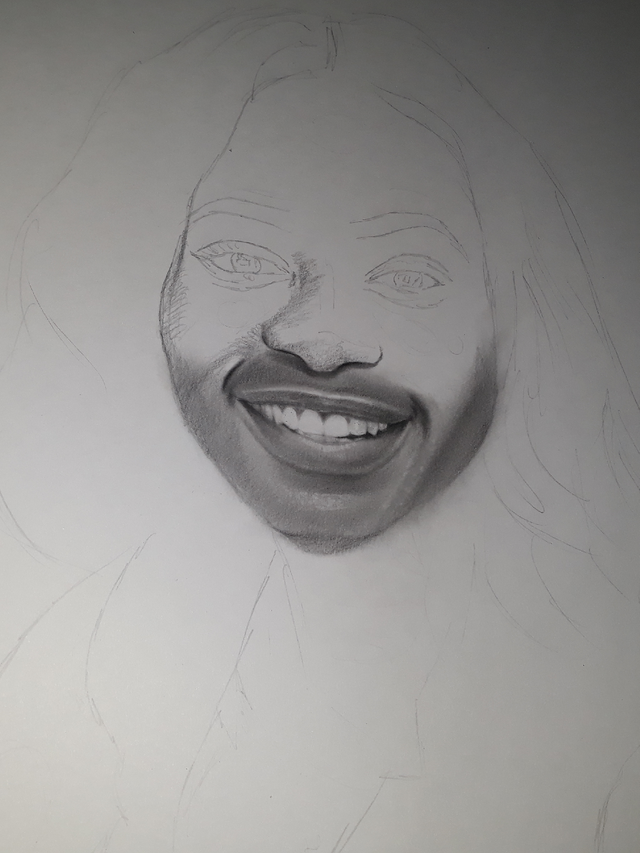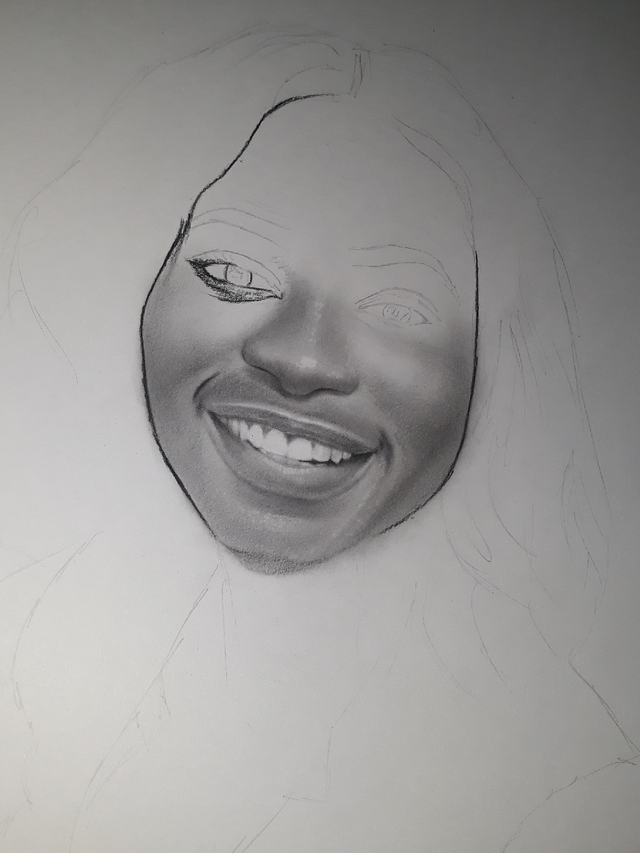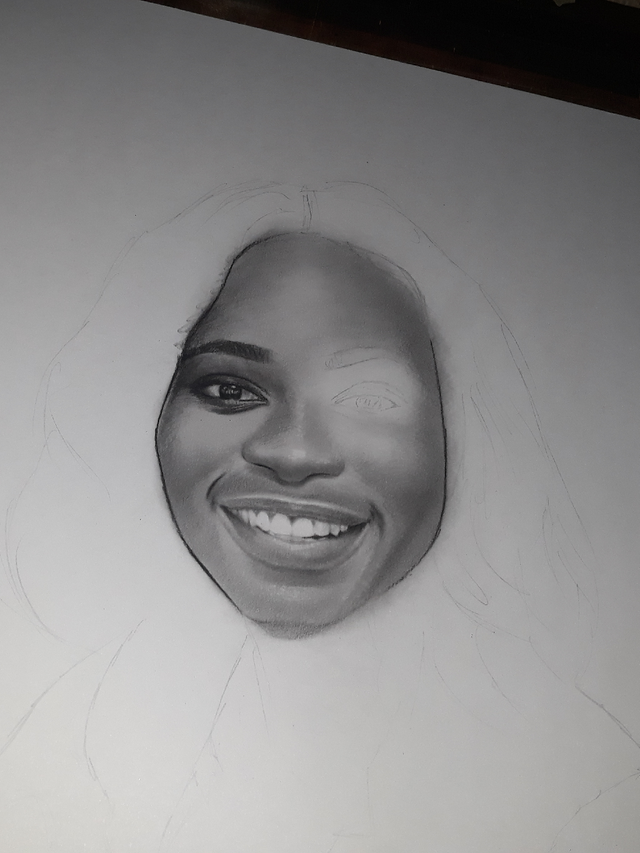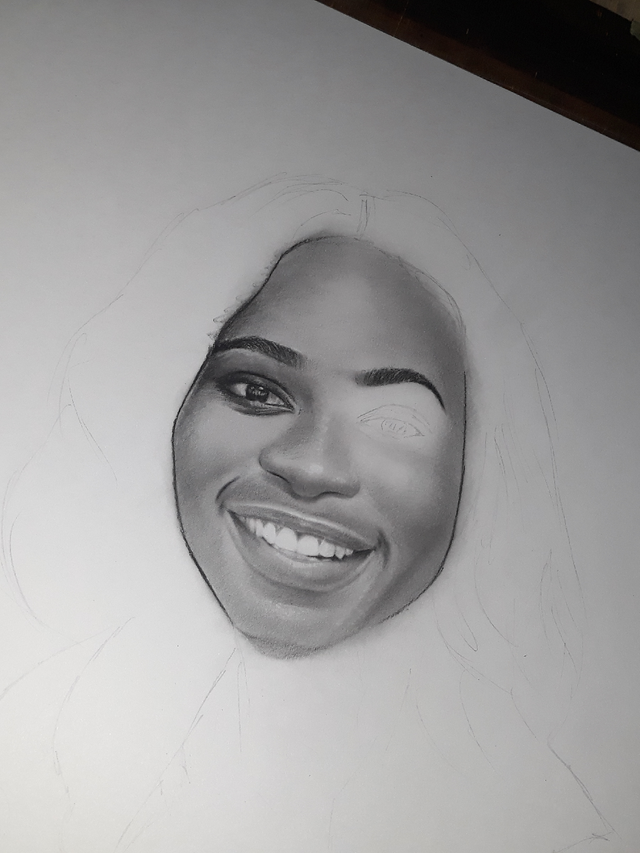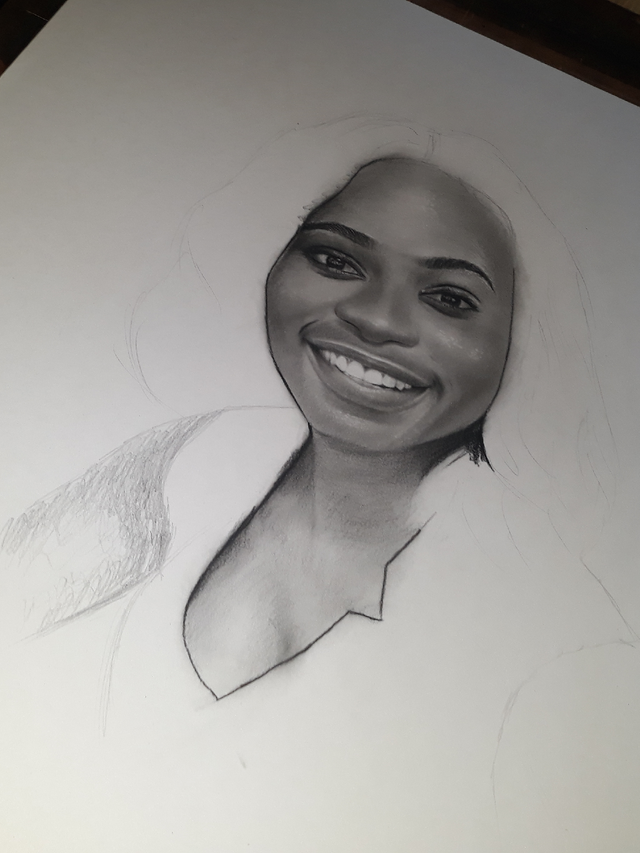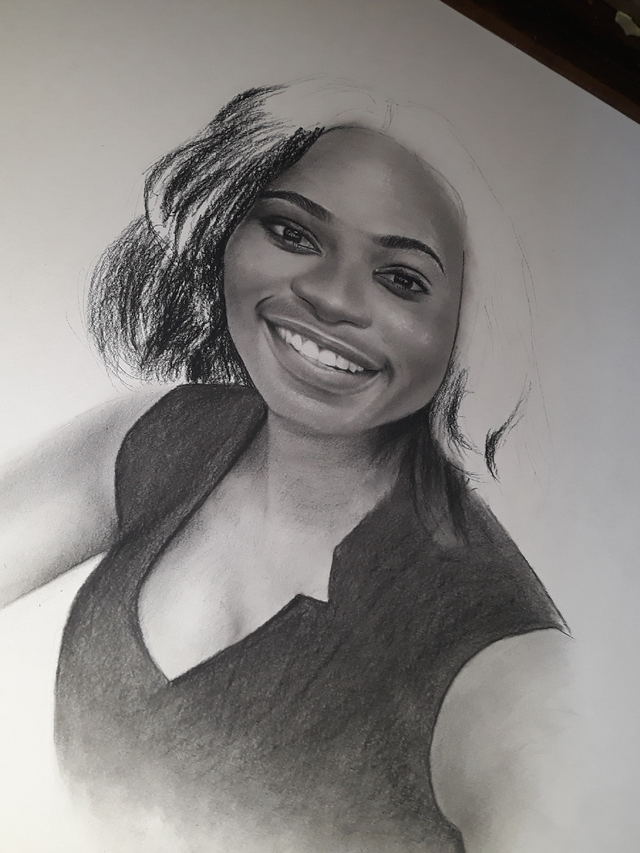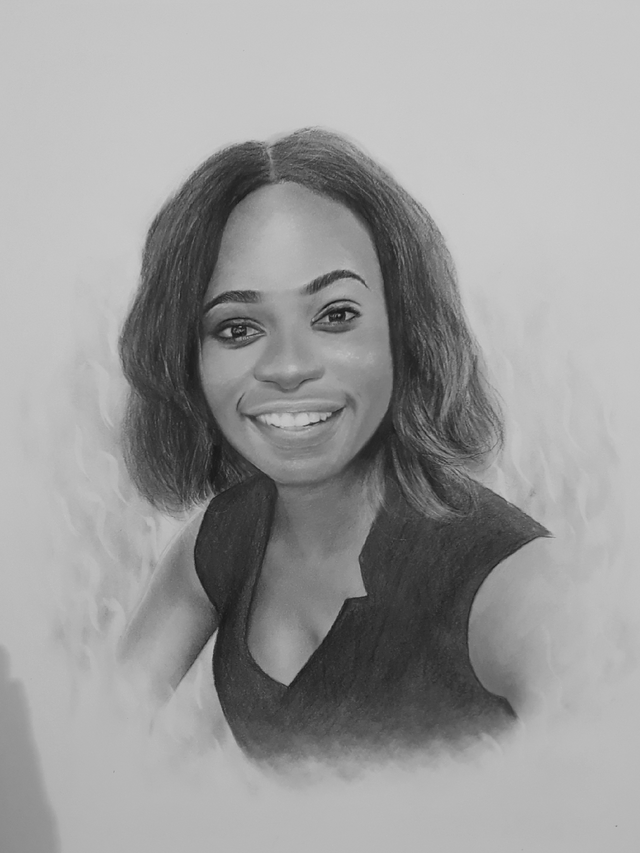 One love!!!