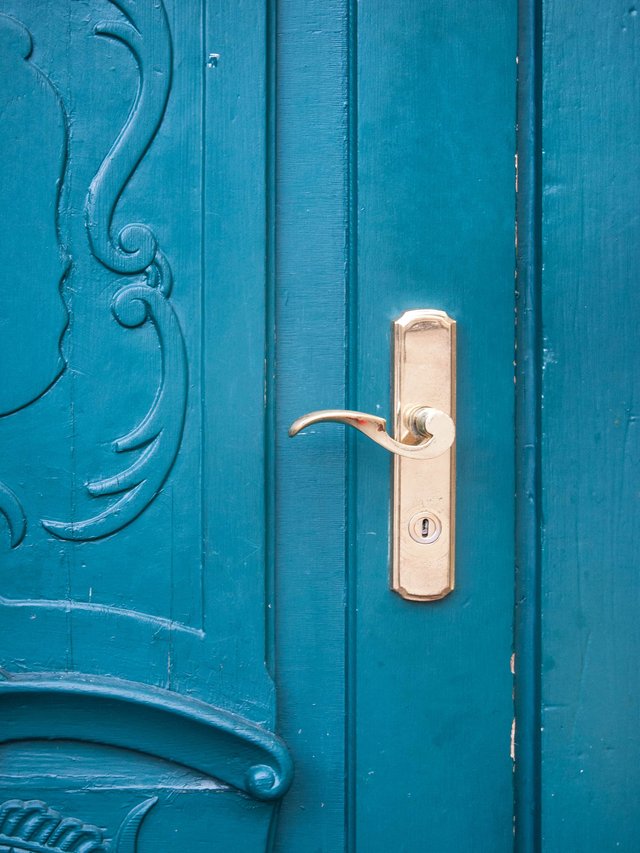 It is funny how a bump in Steem price lift spirits so quickly here. You can feel it in some of the posts already and if it continues along this trajectory for any significant period of time, the sunshine users will return to their same posting behaviours and the comment vote brigade will return to leaving irrelevant words and attempt flattery to win a few extra cents. I have seen it all several times before, as has anyone who has been here long enough and paid attention. This time though, I am going to be more wary.
When prices are down, people tend to be more conservative with their voting and we have see over the last few months the conversation about building the middle class arise again, this time with a few more voices in the mix. But, when Steem prices are high, it is easy to let them control voting behaviour and often what happens is that voting power gets thrown around frivolously. I know because last pump I did it too but this time, I am going to be more wary.
What I mean by this is that even as prices climb, I am going to keep the majority of my voting on the accounts that have proven track records and have demonstrated that they are community orientated thinkers who are willing to commit themselves in several ways to improving the platform. It is not that I will ignore smaller accounts completely but, they are going to have to work for it, be proactive. I hope other larger accounts are going to do similar and try to build up a middle-class user base.
The markets are going to be up and down for years to come and it would be ridiculous that every time they are down we have to keep having the same conversation about the same things. We need to start building the foundations strongly enough so new levels can be built on top, new planes of experience. We need to start really sorting out some of the fundamentals to the platform so that we can begin to move on with the community aspects that will populate the infrastructure and bring stability to the system.
A healthy population is one that has varied and enough resources to sustain it and on Steem that means enough people with Steem power and enough with wide enough interest levels to support various branches of content. A lot of people are only here because they want to earn but it is possible that in the future, many people don't earn here at all and, they will still be happy with the situation.
Even now there are users who don't care about earnings yet still interact and on places like Youtube and Facebook, no t earning hasn't stopped them from still populating the platform with their content. People do know that some earn there but most also have the reality that they know it isn't going to be them as they are unwilling to do what it takes to create the content or connect with the people necessary to become an earner. There is going to be a consumer class only user base in time, people who are here just to read, watch, play.
Why would they come to Steem? The question is, why are they engaging so heavily on Youtube or Twitter? A voice.
The disconnection through technology and society has left many people voiceless in the world and searching for a way to be heard and that generally means, screaming into the void and only hearing an echo. But, even this ability is being limited and constricted as censorship and algorithms filter out what is not good for the advertisers, what doesn't bring in more revenue. It is going to get to a point where even the average person is tired of all of the adds on the content and, tired of the people they support curtailing their stance so as not to be demonetized.
Steem will not only offer them a place for their voice to be heard but, they will still have a possibility to earn on that voice, even if the mainstream does not find them popular. Steem is already offering people a voice and engaging people in ways they did not think they would connect here even though they aren't earning yet or potentially ever.
This is the thing that people fail to recognize when it comes to retention, if you don't look at the numbers, Steem is fantastic for retention. Am I crazy to say that? Not really.
I have often mentioned about follower numbers being unimportant at Steem but, quality of follower is important. Retention is the same as I see it. It doesn't matter how many leave Steem, it matters who stays. What I have found is that on average, those who stay here, even if they aren't earning or, their content isn't the most polished are the ones who are engaged, looking to grow, investing themselves into the platform and community. At this stage, it is they who matter, not the ones leaving.
Quality of user, not numbers of users are important now and as said, quality isn't just about content, it is about the character of the people themselves, their willingness, their drive, proactivity, work ethic and most importantly, their integrity as members of the community. Not only will it be these people who will likely become earners and holders later, it will be these people who will set the tone, the working culture of the platform itself.
Good content is one thing but good customers are the market indicator. I have said before that I am lucky to have the comments section I have which is even active when prices are low but, I can't take all the credit for it no matter the work I have put in. The reason is that when a new user chances upon my blog and then decides to leave a comment, they are likely to see what kinds of comments are the norm, the cultural habit and then, comment accordingly.
When it comes to helping someone become part of the community, there is no guide as good as lead by example and as the platform matures, we need not only a middle-class to spread value but, a consumer base who demonstrates how to behave. This is the way communities work. Of course on Steem and with SMTs, there can be many different types of communities and cultural habits available and user could use several or, fall in love with just one.
How I see it is that once someone really walks through the Steem door and begins to engage with the community and find their voice, they will stay because they will start to invest themselves and then feel the responsibility to protect their investment and that is, the community they have helped build. Having a voice on Steem doesn't require a large Steem wallet but, rewarding those you want to represent your investment requires something.
In much the same way a politician is voted into parliament as a representative of a certain group, a vote on Steem is saying that this is what I like, this is who I like and this is how I want to use my voice. Right now, more voices need to be used to build the platform to be able to support even more voices in the future. Once anyone walks through that door fully, everyone has a chance to exercise their voice if they want to take the opportunity.
Some Saturday night thoughts.
Taraz
[ a Steem original ]