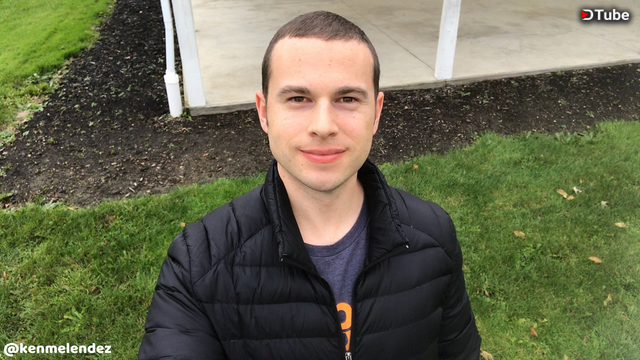 ---

I almost decided not to post this video since I'm not in my peak state of mind. But, I'm publishing it anyways because it still adds value to others and also exposes a side of me that is a bit more somber in nature.
It's getting towards the start of November which means colder weather and shorter spans of daylight. Pretty soon it'll start getting dark by 5pm EST which means I'll need to start shooting more content indoors instead of out.
The 50/50 author payout is the default setting in Steemit accounts across the board. What does that mean exactly. Well, it means that when you publish a post, your rewards will get distributed to your wallet consisting of 50% liquid rewards, and 50% vested rewards aka Steem Power.
Why is this a good thing you may ask. It's pretty straight forward right now especially in light of the current market conditions. As of today, October 2018, the value of SBD or Steem Backed Dollars hovers around $1.00 give or take some change. The value of Steem sits at around $0.80 give or take some pennies.
So, receiving author rewards based of the 50/50 payout is beneficial in that you can trade your SBD for Steem on the internal market. Since SBD's have a higher value right now than Steem, that means you are receiving more Steem than the amount of SBD's you are selling.
I like this because Steem is a more valuable token in the long run in my opinion. Plus, even when the price of Steem goes higher than the price of SBD's, having liquid rewards in your wallet is nice for when you want to make easy transactions for instance purchase Steem Monsters packs or send a gift to someone.
Getting paid using the 100% Steem Power option will get you paid, but not as much as the 50/50 option, especially with the price of Steem lower than the price of SBD's. Lately I have been accumulating SBD's and then when I reach around 50 of them I sell them on the internal market for Steem.
I enjoy having a mixture of vested Steem as well as liquid Steem in my payouts because I can grow my Steem Power and Steem at the same time and watch them grow simultaneously. Now, I am not saying that this strategy works for everyone, I'm just explaining what I like to do with my post payouts.
I'm sure there are other reasons that I missed regarding the 50/50 payout structure that are beneficial to users. If you think of some, mention them below and let's keep this conversation going.
Let me know how you like to orchestrate your author rewards and which option you feel is better for the way you like to "Steem on".
If you enjoyed this post, please feel free to smack that upvote button.
Can't wait to see you next time, friend. Until then... stay humble and stay hungry.
Never quit and always believe
---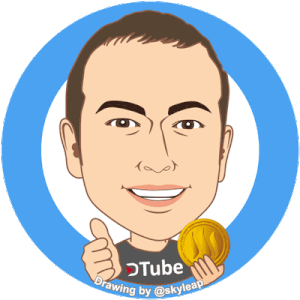 -Ken
P.S. What is your favorite thing to do around the holiday season?
---
Recent Posts You May Enjoy

Technological Opportunities are Everywhere - Our Minds Just Need to Catch Up


SteemX - Exchange Steem and SBD for Fiat in 3 Small Steps


The Power of a Community-Driven Token


5 Reasons Why DTube is Superior to Youtube


Steem Supply - How to Receive Detailed Statistics on Your Post Payouts


First DTube Snap Uploaded from my iPhone!


Gary Vaynerchuck Caused a Radical Shift in my Perspective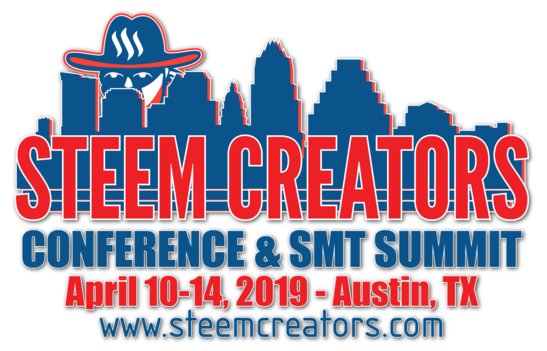 https://steemcreators.com
---
▶️ DTube
▶️ IPFS