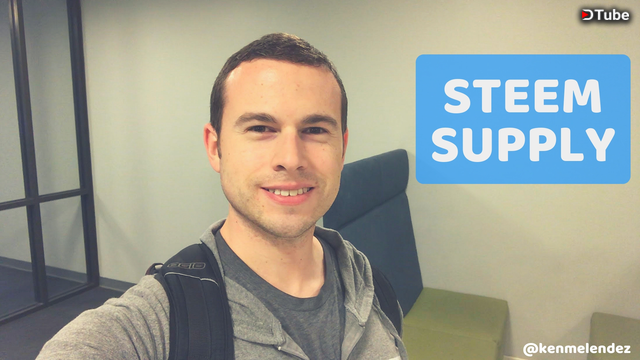 ---

Top of the morning, afternoon, or evening wherever you are positioned in the world. My name's Ken and welcome to another video where we dive right into a hot topic giving you insights for a better Steem experience.
If you enjoy the content you are viewing, as always, feel free to upvote and drop a comment below so we can strike up a good conversation together.
The topic of today's post is in regards to a website called Steem Supply. You can go there by visiting https://steem.supply. This website is important for those who are interested in gaining insight into the potential payouts you will receive on your posts.
For example, if you are a regular content creator and you are paying your bills with Steem, then it is important to know what to expect at the end of 7 days to keep your electricity turned on. Not only that, but Steem Supply also gives you a clear understanding of your most successful posts as well as your engagement level which is extremely useful.
Steem Supply gives it's users data that is useful in terms of potential liquid vs. invested rewards. Your liquid rewards would consist of Steem and SBD that can be used to transact with immediately, while your invested rewards would be considered Steem Power that is more of long-term investment.
Think of Steem Power as Steem except that it's invested into the platform in order to give you more control over post payouts and also earn more on your curating efforts. Another nice benefit of Steem Power is that it can be delegated (or loaned) to other accounts to aid in a project you believe in.
I really like viewing the Content Insights tab on this website because it breaks down your average revenue per post, your average votes per post, and your average curation rewards generated per post.
I highly recommend watching the video on Steem Supply posted on my favorite video platform on earth, @dtube. You will learn what the website features are and how to use them. If for some reason the video doesn't play or you prefer to watch elsewhere, then feel free to check the YouTube link below.
What's neat about this screen share video is that I recorded it not knowing that I was on camera. I thought that I was simply recording my screen and my voice so when I watched it back I was surprised to see myself in the corner. I think I act a bit more natural when I think my face isn't being recorded which is something I didn't know about myself.
Anyways, I hope that this content adds value to your life and to your experience on Steem. Of course, as always, any questions please do not hesitate to ask. I'm just your friendly neighborhood Steemian that is here to serve and contribute any way I can.
Lastly, remember to throw a witness vote at @dragosroua by going here Let's help keep Steem Supply running smoothly :)
Peace, love, and Steem on.
---
Never quit and always believe
---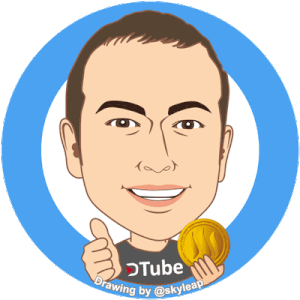 -Ken
P.S. It's not work if you enjoy what you do.
---
Recent Posts You May Enjoy

First DTube Snap Uploaded from my iPhone!


Gary Vaynerchuck Caused a Radical Shift in my Perspective


Earn 2500 HUNT Tokens with One Simple Action


Steem is a Unique and Fascinating Token


BlockTrades Video Review - Quickly Exchange Your Digital Currencies


Steemhunt - A New Way to Discover and Share Cool Products with the Steem Community


Actions Speak Louder Than Words - DLive Response Video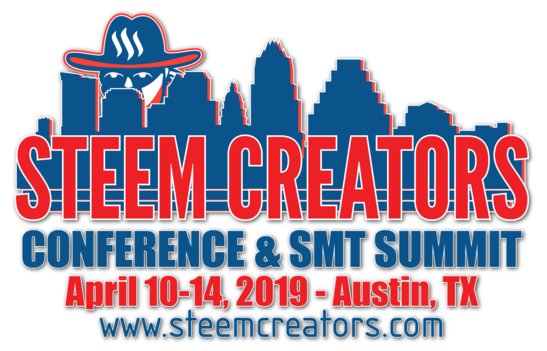 https://steemcreators.com
---
▶️ DTube
▶️ IPFS