In the previous posts in this series we saw how the US Military and Aviation Industry has long operated to create technology in secret which far exceeds the capabilities of the technology we see in us in Public today. In fact, we have seen how their own high ranking individuals openly admit to using technology that was reverse engineered from or directly received from visiting Extra Terrestrial groups! This opens up an interesting question for experiencers on the ground: "Who made that object that just flew over my head? Was it made by secret human teams or by visiting groups from 'elsewhere'?". In this post I will share the best presentation I have found so far which provides direct evidence of numerous classified and previously unknown secret projects from the archives of the world's military corporations and beyond.
By the end of this presentation you will be much better prepared to understand any unusual sightings you may have on Earth - however, it is quite apparent that the Earth Agencies are working with technologies so different to the ones we commonly experience that it will be quite hard in many cases to tell apart the vehicles that were made on Earth and the ones that were not.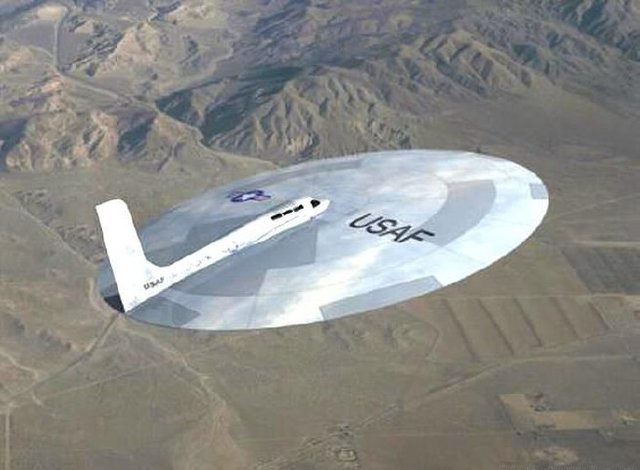 Strap in! Here's The Presentation


Military Aerospace Historian Michael Schratt blows the lid off Government Secrecy and the subject of UFOs, Mystery Aircraft, and classified propulsion systems buried deep within the military industrial complex. Totally visual and loaded with secrets. Michael has developed relationships with a number of inside contacts who have had first hand experience dealing with classified "black programs", including former USAF pilots, retired Naval personnel and aerospace engineers. Their stories and the photographic evidence to back them up, is proof that the US Military has ALIEN TECHNOLOGY and fleets of SECRET AIRCRAFT developed over the last 60 years, that are far more advanced then anything ever seen by the general public and they're in mass production and in the air right now, performing military missions.