Over 10 years ago I experienced a series of close encounters with 'vehicles' which were clearly not of common human origin and which would be classed as UFOs by many people. My interactions involved conscious connection beyond just visual observation and so, since then, I have been openly researching this topic and have found a dramatic amount of testimony from many whistleblowers from the secret military and government projects that have effectively been covering up such interactions for decades while they worked to understand and recreate the technologies that were being seen, but not well understood, on Earth. In this series of posts I will be sharing some of the most outstanding interviews and sources of evidence that I am aware of which show very clearly the way the public has been consistently lied to regarding Extra Terrestrial visitations for over 50 years.


Don Phillips, US Air Force and CIA Electrical and Aircraft Contractor - On Area 51 and Beyond.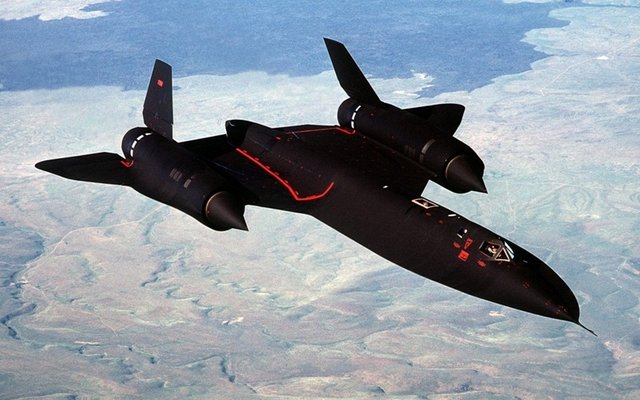 In the following video interview, performed by Dr. Steven Greer of the Sirius Disclosure Project, Don confirms that the alleged UFO crashes of Roswell, New Mexico in the 1940s were real and that the crashed vehicles were recovered then by the US Military. He notes that NATO did research as far back as the 1950/1960s into which intergalactic groups were visiting our planet and that their populations were documented as consisting of 12 'races' who have existed for a very long time.
He describes how visitors from other planets and distant cosmic locations have visited Earth for a long time, holding meetings with government agents and making deals for various purposes - including sharing of technology. He states that bulletproof vests, Night Vision, computer CPUs, fiber optics and numerous other forms of technology that we use today are stated as having extra terrestrial origins. He further describes how 'Native American' tribes have also interacted with ET visitors for 1000s of years and describes photos and video evidence recorded inside secret chambers where Giant skeletons could be seen, along with powerful weapons, healing devices and 'space ships'.
I suggest letting Don tell it all in his own words and not judging and jumping to any conclusions: