50-qubit quantum computer will be created in Russia
The Foundation for advanced studies, Moscow state University named after M. V. Lomonosov, the company "VEB Innovations" and ANO "Digital economy" have agreed on the implementation of the scientific and technical project on creation of a 50-qubit quantum computer.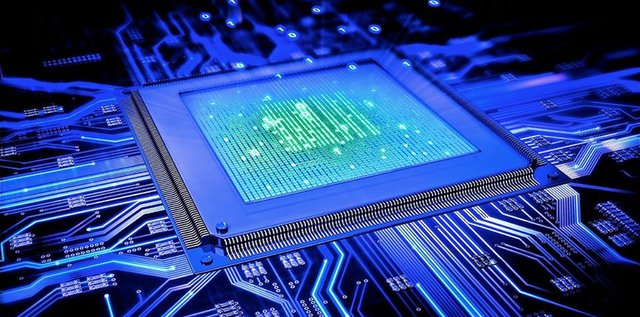 Systems with 50 involved qubits can already cope with the challenges faced by even the most powerful modern supercomputers.
Unlike conventional bits, a qubit can be in a superposition of several positions, which allows quantum computers to perform many computational tasks simultaneously.
As stated in the agreement,it will be created on the basis of photonic chips and neutral atoms.Particularly when the specialists will start to build the computer, and who will fund this development, is unknown.
 If you like my article  -  Follow me
other articles: