ReSteem-Bot Update (day 19) - New Functionality
Hi Friends.
I have some great news for you.
Scroll down and read carefully. ;)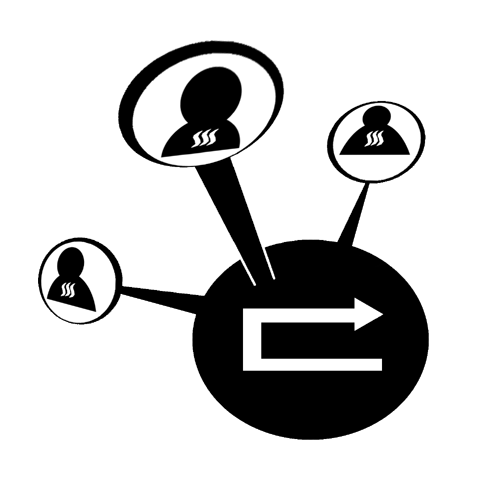 ReSteem Bot is now upvoting!
Yep. It will give upvotes now.
@resteembot will select approximately 10 posts per day, of the posts it resteems, and it will upvote them.
Currently, @resteembot's upvotes aren't worth much, but hopefully that will change in the future.
What can you do to get an upvote?
Nothing special. Just use the bot as usual. If you are lucky, you'll get upvoted.
Please remember that the program is new and bugs are to be expected.
If you spot a problem, please tell me in a comment.
That's all.
---
...Oh, of course!
I almost forgot.
@resteembot is really close to 1000 followers now.
If you are not a follower yet - hit that button!
You might be number 1000!
Also - read how to use the bot!
---
There are other improvements.
Try to find them, and write about them in the comments.
;)