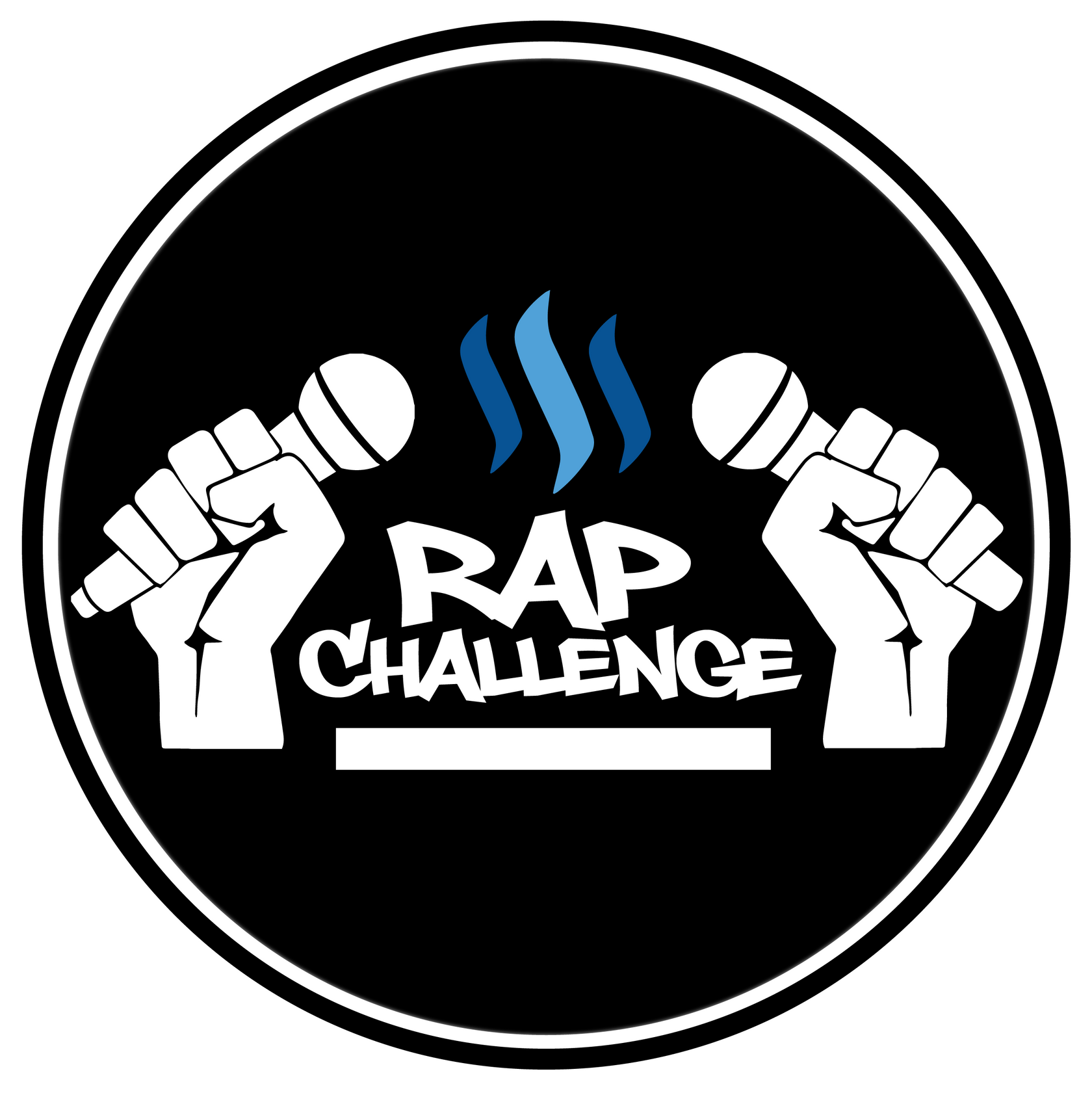 We had a SERIOUS week with so many dope entries. Everybody been putting up they A game lately and its getting harder and harder to judge these challenges..keep it coming ya'll! Hip-Hop is definitely in the building! Here are the winners from this week
---
---
1ST PLACE - @VILLAINY - DAMN BRO YOU CAME WITH SOME FUCKING HEAT! THE POISE, STYLE AND FLOW YOU PUT ON THIS BEAT WAS EXACTLY WHAT I WOULD EXPECT..IT FIT THE BEAT PERFECTLY, YOU RIPPED THIS MY G!
---
---
2ND PLACE @GENTLESOULJAH - WHAT CAN I SAY HOMIE? THIS IS GOLD! YOU CAME WITH A VERY DEVELOPED FLOW AND NATURAL CADENCE THAT RIPPED THAT BEAT APART. ONLY THING IS, YOU UPLOADED TO DTUBE. PLEASE UPLOAD TO YOUTUBE FOR SUBMISSIONS IN THE FUTURE, SO I CAN EMBED LINKS PROPERLY.
---
---
3RD PLACE - @BRAHMY - VERY SOLID ENTRY HOMIE! YOUR STYLE AND FLOW WAS WHAT GOT ME. I CAN TELL YOU BEEN RHYMIN A MINUTE AND YOU PUT IN WORK WITH THIS CRAFT..VERY DOPE! HOPE TO SEE MORE FROM YOU.
---
---
THIS WAS BY FAR ONE OF THE HARDEST WEEKS TO JUDGE MY DUDE @BRYANDIVISIONS HAD A VERY SOLID ENTRY AND SO DID @JAMESGETSIT, ALOT OF YOU GUYS DID! I HAD TO GIVE IT TO THESE GUYS THOUGH CAUSE THEY CAME WITH SOME SERIOUS FUCKING HEAT AND A WELL BALANCED FLOW. SHOUT TO MY MAN @YOUNGOGMARQS FOR COMING THROUGH WITH A TIGHT LATE ENTRY AS WELL. AGAIN I WANT TO THANK EVERY ONE WHO PARTICIPATED THIS WEEK. THE NEW RAP CHALLENGE IS HAPPENING THIS SUNDAY AND THE BEATS WILL BE FROM THE WINNERS OF THE PRODUCER CHALLENGE WHICH IM POSTING AFTER THIS! ...LETS KEEP ON GIVING HIP HOP SOME STEEM!
DONT FORGET TO VOTE FOR THE #RAPCHALLENGE SPONSOR FOR WITNESS! @TEAMSTEEM
To vote for TeamSteem goto http://www.steemit.com/~witnesses scroll to the bottom of the page and type in "teamsteem" and click vote.
---
---
PREVIOUS RAP CHALLENGE SUBMISSIONS