SteemRadio - schedule of all the steem radio shows, podcasts & open space broadcasts - week beginning 29 October 2018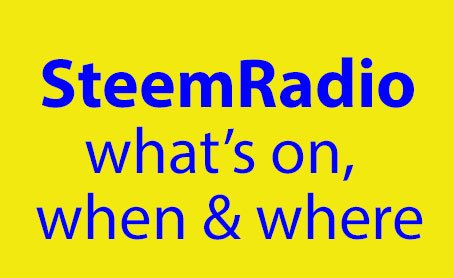 Shows coming, shows going - that is the way of the SteemRadio waves.

An old stalwart of MSP is taking a break, a new all natural show has just started up.

Having discovered only 100 active steemians in the UK, I'm going all Promo-Steem in my show this week.

And then there's Whaleshares. I will be adding in their shows from next week. But what should I call these listings then?

And a big thank you to DSound for their continued support.

---
---
Changes at MSP Waves


Sad to hear that, after over a year of broadcasting, the Ma1ne & Sneeky Show has switched off the mic and hung up the headphones on MSP Waves, at least for the time being.
You can read the full details here...
On the schedule change front @hope777 has now moved her Spice4Life show to Wednesdays in the slot after the Utopian Open Source Radio Show.
The Friday 8pm - 10pm UTC slot on MSP is now being occupied by the Bring Your Own Choon show with @onemedia, @d-vine and @darrenclaxton.
This Saturday @aggroed is running a special dApps of Steem discussion forum. Full details in this post...
MSP Waves currently has slots available for new shows. Hosting a show on MSP is a great way to get known on the platform. If you have an idea for a show talk to the station managers @globocop or @r0nd0n. Or feel free to message me if you would like an initial chat.
---
---
What's New : The Natural Selection Live Chat Show


If you are into natural medicine you will want to tune in to the new Natural Selection Live Chat Show that has recently started.
It is hosted by @metametheus and @riverflows every other Saturday at 11pm UTC in the Natural Medicine Discord server ( https://discord.gg/Aw2puH ) and on Vimm.TV.
The next show is on Saturday 10 November.
You can read more about the show here...
You can listen to the last show with guest @ofsedgeandsalt on YouTube...
---
---
What's New : Whaleshares


I am sure most people will have spotted the launch of Whaleshares a few weeks back.
Whaleshares is based on the steem model but with a number of significant differences.
There is considerable crossover between steem and Whaleshares in terms of users.
There have been a number of Whaleshares related Discord shows in the past that have been included in these listings.
These Whaleshares shows are now being revamped and reorganised to cater for the growing number of Whaleshares users.
People involved in these shows include @freedomexists, @nikflossus, @krazykrista, @breezin, @seyiodus, @stevenmosoes, @steempowerpics and @chuckyfucky.
I need to confirm all the show details and then I will start to include them in the listings from next week.
That does present me with one dilemma though. These listings are titled SteemRadio...
Any suggestions for a new all encompassing title?
---
---
Pennsif's Random Radio - UK Steem Virtual Meetup - Thursday, 8pm - 11pm UTC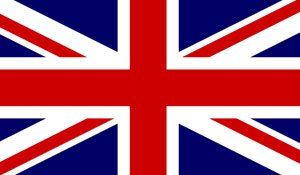 Much to most people's surprise my recent research has revealed that there are only around 100 active steemians in the UK. That pans out at just a bit over one per million population.
The UK is not alone. Similar figures are being found for other countries.
Clearly, if steem is to survive and thrive, there is work to be done.
To get the ball rolling I am using my show on Thursday to host a virtual meetup of steemians in the UK.
We will be discussing the current situation, kicking around ideas, and seeing if we can come up with a plan of action to make steem great in Britain.
UK steemians already signed up to come along to the show include @charitycurator, @c0ff33a, @cryptocurator, @mikefromtheuk, @scalextrix, @shanibeer and @steevc.
The show is open for anyone from anywhere to listen in and contribute ideas.
If anyone would like me to facilitate a similar virtual meetup for their own country I would be happy to help.
---
In case anyone missed last week's fascinating show on Film & Steem with @akbarrafs, @ashtv, @basilmarples, @brian-rhodes, @ericvancewalton, @hilladigahackles, @juliakponsford, @lifesacircus and @zaxan the recording is available...
---
---
If you know of any other relevant shows that I haven't included please do put the details in a comment below or DM me on Discord @pennsif#9921 . Also please let me know of any changes to the shows already listed

---
The times for the shows are all shown in Coordinated Universal Time UTC/GMT - which is currently UK time. There are numerous sites on the web for converting UTC to your local time. This one looks particularly useful worldtimebuddy.com
---
SteemRadio : schedule of shows for week beginning 29 October 2018


---
---
MORE OF MY POSTS...
---
---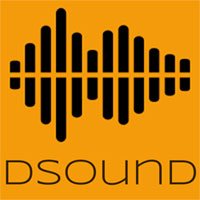 My radio show is supported by DSound
---
---
[ header graphic by @pennsif // other graphics from DSound and pixabay.com ]