The "Ma1ne & Snekky" Show
has an announcement to make...

We are going to be suspending the show until further notice.


Due to a variety of things ranging from personal issues, scheduling conflicts, Steem burnouts, etc, we have decided to suspend our efforts in doing our radio show on @msp-waves for the time being.



Let me explain...

@Poeticsnake and I (@Ma1neEvent) have been hosting this show now for over a year. We've had the pleasure of interviewing dozens and dozens of steemians from all walks of life and backgrounds. We've interviewed top 20 witnesses, curators, projects creators, minnows, dolphins, and everyone in between.


When I first started this show in late July 2017, I wanted it to become the premier interview show on Steem. I wanted to be able to share Steemian stories, experiences, news, and projects with the rest of the blockchain, in hopes of getting those users and projects more exposure. @PoeticSnake later joined me on the show, and together, for the most part, I think we achieved that goal of creating a great interview show.


However, we did begin to run in to some trouble finding guests when so many other interview shows began to appear on the scene. Don't get me wrong, I think more shows are great. It just made it quite difficult to find new guests who hadn't already been recently interviewed. Also with many people joining other platforms, a nearly year long bear market, Etc... it became harder to keep the show solely focused on the Steem blockchain.


We hope that in future we can come up with a format that will be more fun, open, and easier to produce.


I also personally have been dealing with some private matters that have been occupying a lot of my time, making it harder to search for guests, and making me rather grumpy in chat as well, so I apologize for that. I need a bit of time to regroup and get focused again.


This won't be the last you'll hear from us though...


We plan to eventually return to @msp-waves, either In the current show form, or possibly a new show format. Our current time slot is being opened to help out with other shows with schedule conflicts due to daylight savings time.


@poeticsnake is also currently hosting her own shows now in her @yougotsnekked discord serverMonday and Friday nights. Check out the @yougotsnekked profile for times and schedule.


We want to take a moment to say THANK YOU to everyone at @msp-waves for providing a platform for us to do a show. You All do an amazing job with the station.


Another huge thank you goes out to everyone who has been a guest, or has helped us find guests. We have loved hearing your stories, and getting to know you all a little better. Thanks for sharing your Steem experiences with us!


Last but not least, we'd like to thank everyone who has tuned in to the show in the live audience, or by listening to the recordings. Also those who have voted or resteemed Our show posts. While we do wish more had supported the show, You folks are the reason we did this show each and every week, and we are thankful for your support.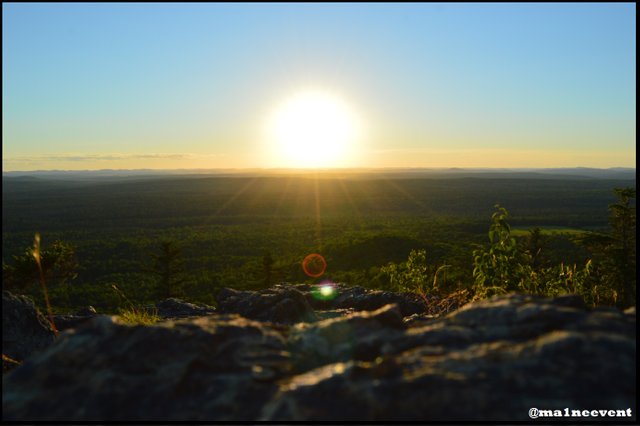 original photo by @Ma1neEvent


As I said above, this isn't a goodbye forever. I've worked in radio for 15 years, so I can't give it up that easily. This is more of a "See you later" than a goodbye. We plan to be back on the air again when the time is right.


Until then, continue to follow @Poeticsnake and @Ma1neEvent on Steem, as we are both active curators and content creators.

You can Support Us through SP Delegation!
---

Thank you for reading this update, and for your support!

Until next time....