Use Case Radio : Film and Steem - Thursday 25 October 2018 [recording]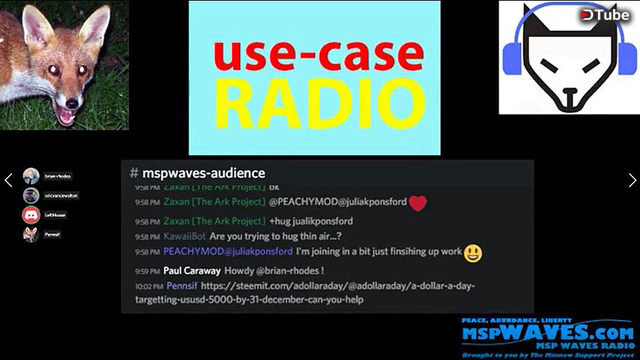 ---
The Use Case Radio : Film and Steem show was broadcast on MSP Waves on Thursday 25 October 2018.
This Film and Steem show was the second of a series of shows called Use Case Radio.
In a mix of interviews and open forum we looked from all angles and from all perspectives at the subject of film and steem.
There are already examples of film makers using the steem blockchain to fund their projects.
Think @brian-rhodes and The Order of Things to Come, or @dougkarr and @ericvancewalton and the forthcoming HardFork sci-fi TV series.
Fundition has just started supporting @lifesacircus's upcoming film 'Barbara-Anne' :
Steem and film are definitely ripe for the picking if you know where to look.
Some of the topics covered in the show included funding through the blockchain for independent film makers, collaborating on films and promotion and marketing on the blockchain.
---
---
The guests appearing on the show were :
@asonintrigue, filmmaker and producer, who recently completed the short film Poster Grrl, unfortunately could not make it to the show, but he will be on the show on Thursday 8 November.
---
---
My DSound Picks of the Week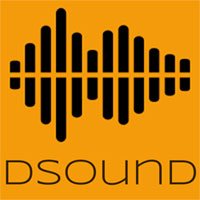 Mingled in with the discussion I played a number of my top picks from DSound including...
---
---
This recording is also available on YouTube