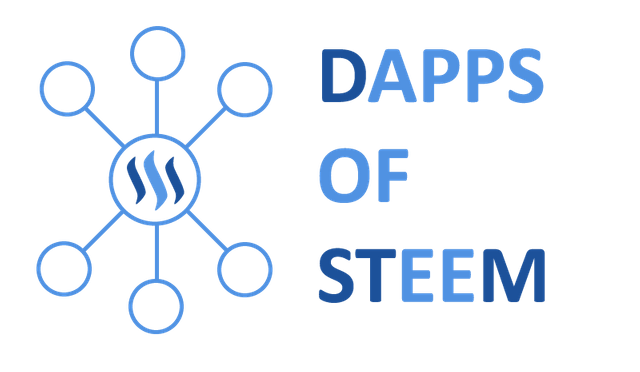 I'm inviting all the apps and dapps on Steem to come to a virtual exhibit hall on Saturday and share some details about their project, what it does, and why we need it.
Just message me in Discord and I'll make sure you have some time on Saturday. It's 11am EST on Saturday. I'll have a few more details in the coming days, but get in touch, let's get you in front of an audience, and let's learn about your project.
Join us at minnowpond.org.