Part 2. Important quantitative aptitude topics to crack Interview
Welcome back! I had listed a few quantitative aptitude topics in our last blog. So, if you have missed them, go back and have a look at the topics discussed in our last blog.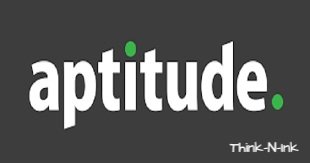 Let's discuss a few more topics today. Let's get started!
Odd man out and Series.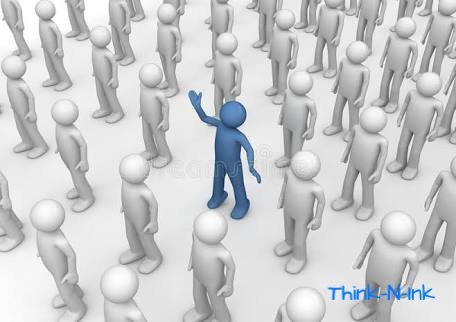 This topic includes finding the odd man out or the missing number or the wrong number from the given Series. Find the odd man out:
3, 5, 11, 14, 17, 21.
Volume and surface area.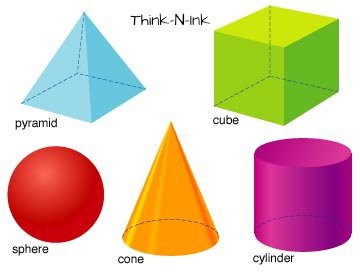 Given the dimensions, find the volume of the square, triangle, hall, cube, pipe and many more. A right triangle with sides 'x' cm, 'y' cm and 'z' cm is rotated the side of 'x' cm to form a cone. Find the volume of the cone so formed.
Problems on age.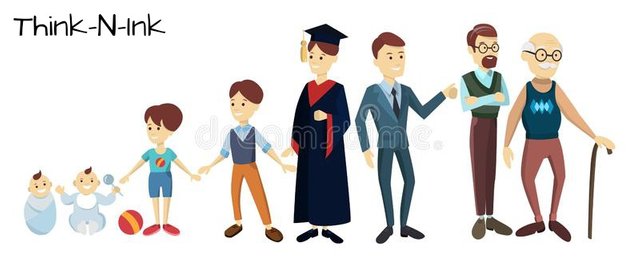 Finding the age of a person based on the scenario. Father is aged three times more than his son. After 8 years, he would be two and a half times of son's age. After further 8 years, how many times would he be of his son's age?
Probability.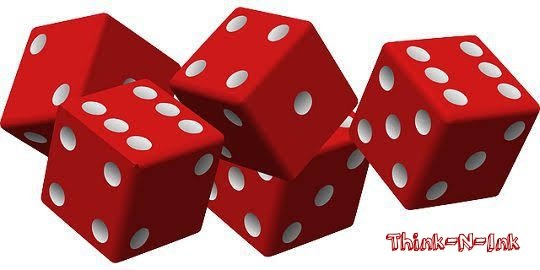 Calculating the probability of coins, balls, etc,. A bag contains 'x' red, 'y' green and 'z' blue balls. Two balls are drawn at random. What is the probability that none of the balls drawn is blue?
Boats and Streams.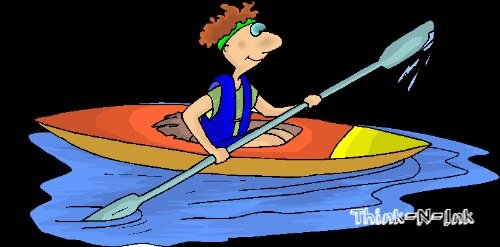 Calculating the speed of the boat or the stream.
A boat can travel with a speed of 'x' km/hr in still water. If the speed of the stream is 'y' km/hr, find the time taken by the boat to go 'z' km downstream.
A man's speed with the current is 'a' km/hr and the speed of the current is 'b' km/hr. Find the man's speed against the current. And many more such questions.