Steemit Resteem Bot - FAQ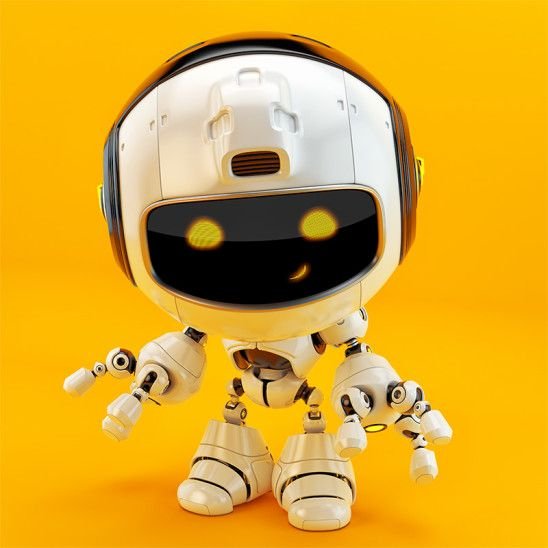 What is Resteem Bot?
This Bot help you by resteeming and upvoting your postings. This gives your content a high visibility worldwide.
How does it works?
Send a tip @resteem.bot and copy the link of the posting that you want resteemed and 100% upvotet in the memo. You can also send a link from a friend.
How much does it cost?
a) 0.200 Steem or 0.200 Steem Dollar.
b) Secret mode, send 0.300 Steem or 0.300 Steem Dollar for a resteem and upvote without any comment from us under your posting.
c) Soon we will accept #iota.
Earns Resteem Bot a lot of money?
No. We do marketing for some projekts we like, that we can take fair prices from our user. So that they have a return of invest. For example #appics or https://www.binance.com/?ref=10230705.
The marketing money goes back to the bot.
We also invested privat money to the bot.
How can I send SBD/Steem to @resteem.bot?
https://steemit.com/faq.html#How_do_I_send_money_to_another_user
Why does it take some time?
@resteem.bot is using a algorithm that is based on:
your location
language
time
tags
Of course we can just use information that are available.
So we can place your content optimal. We have a limit resteems/hour. But no worry, all work will be done.
We really want our followers to enjoy your content and not suffocate in spam.
How can you find us in social media?
Telegram:
https://t.me/ResteemBot
Hashtags:
generally speaking: #resteembot
daily best of Resteem Bot: #bestofresteembot
daliy win game: #winwithresteembot
What we support!


Trade Steem and a lot more on our partner crypto exchange:
https://www.binance.com/?ref=10230705
.