LET: Low-Temperature Electron Transport | Chapter 5 - Conclusion
In the previous chapter, the results were presented, analysed and discussed. This chapter will conclude the report by summarising the results and drawing any summaries from what has been observed.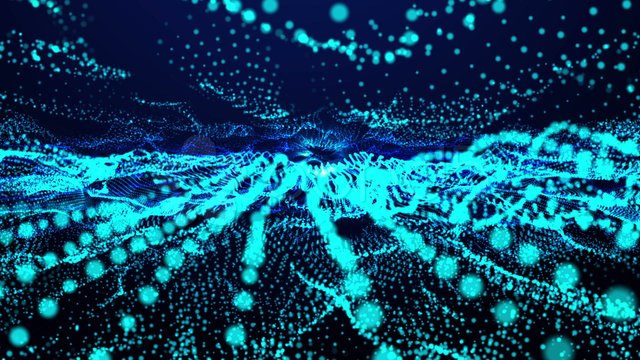 5 - Conclusion
In conclusion, most of the results that were expected to be seen were observed, within good reason. The book value of the bulk resistivity for Copper, is ρ=1.68μΩcm; from the experiment, 1250Å gave a resistivity of 1.57±0.06μΩcm, 1000Å gave ρ=1.634±0.07μΩcm, 750Å gave ρ=1.7±0.07μΩcm, 500Å gave ρ=1.714±0.07μΩcm and 200Å gave ρ=1.721±0.07μΩcm. Despite the anomaly of Copper of 750Å thickness, the results showed that the Debye temperature increased and tended towards a bulk Debye temperature value, as the thickness of the sample increased. The alteration in concentration of impurity in the alloy samples, i.e. the different combinations of Copper and Nickel in the sample showed results that were expected, in terms of the resistivity increasing and decreasing, depending on the percentage of impurity in the samples. Even though the Kondo samples did not show the Kondo temperatures experimentally, the unknown concentrations of magnetic impurity were successfully calculated, but since the true concentrations were not known, a valid conclusion could not be drawn. As for the superconducting samples; the samples successfully superconducted, but at unusual temperatures. Though these temperatures were unusual, they were justified by scientific theory and the experiment was considered a success. A further experiment could be attempting to bring the temperature down even more and studying the Kondo temperatures further. Superconductor's critical temperatures could also be studied more and factors such as coherence lengths could be explored.
If you have any questions, leave them below and until next time, take care.
~ Mystifact
---
Please note; no copyright infringement is intended. All images used have been labelled for re-use on Google Images. If any artist or designer has any issues with any of the content used in this article, please don't hesitate to contact me to correct the issue.
Previous LET chapters:
Chapter 1 - Abstract
Chapter 2 - Introduction
Chapter 3 - Experimental Techniques
Chapter 4 - Results and Discussion (Part 1)
Chapter 4 - Results and Discussion (Part 2)
Follow me on: Facebook, Twitter and Instagram, and be sure to subscribe to my website!