Introduction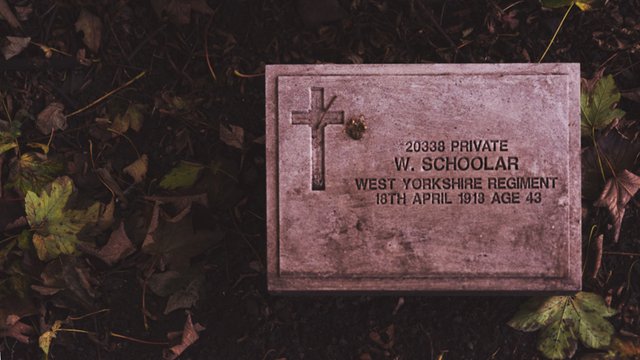 Yesterday I visited Westgate Hill Cemetery in Newcastle to obtain some shots of gravestones for people to use in their Halloween posts and also potentially to be used for Remembrance Sunday. Westgate Hill Cemetery is a good choice because it mainly contains older graves (the most recent ones being from WWI) which makes it unlikely that any of the photos will upset living family members - an important consideration if you are trying to be sensitive to the families of those who are deceased.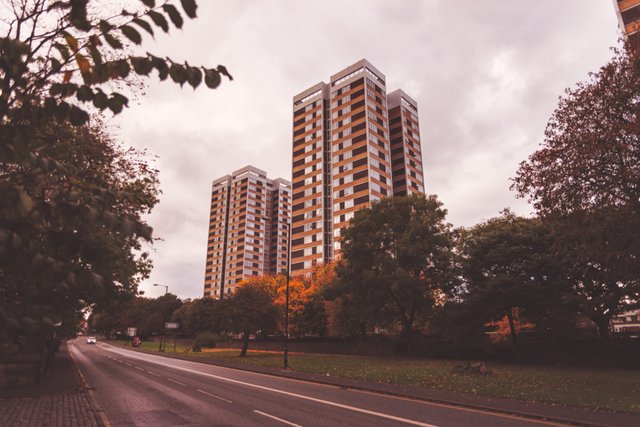 The cemetery is located next to a busy main road, Westgate Road, which actually famous for having a large concentration of motorcycle shops (those are much further along though and not pictured).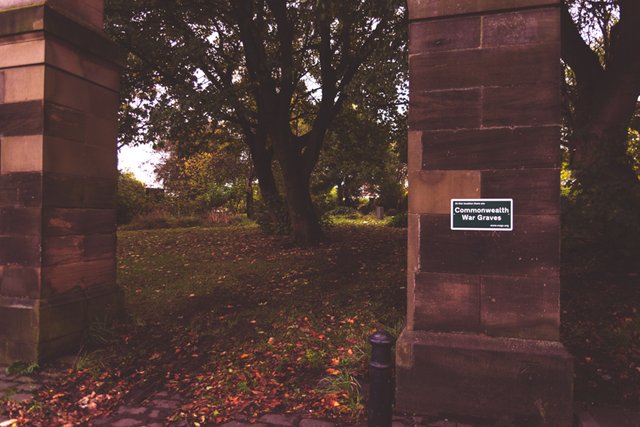 ---
A sad state of affairs
This would be a beautiful place were it not for the fact that it is in considerable disarray. Apparently it is a popular venue for drunks and drug users which became apparent when I saw the numbers of bottles of alcoholic drinks, beer cans and general rubbish. Sadly the council does not consider it a priority to clean it despite it being a "Grade II registered Historic Park and Garden".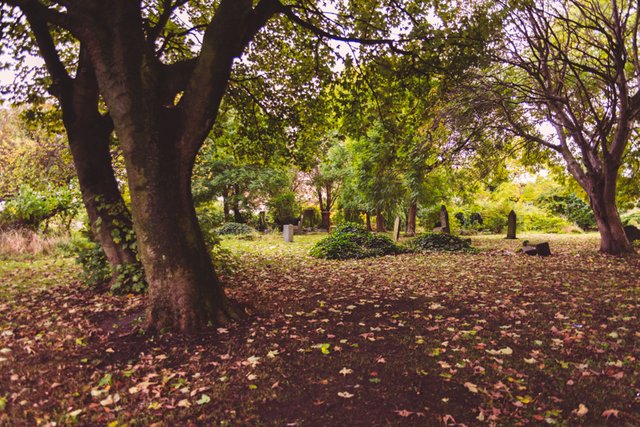 There are too many photos to show in this post so please have a look through the SteemImg folder if you want to see more. These shots are meant for you to use in your own posts as per Steemit4free.
---
Processing
I have tried to process these using some sepia and copper tone black and white filters (monochrome shots) which I feel gives more of a vintage feel. For the colour photos I have used some curves adjustment to give a more dreamy feel and accentuate the autumn colours.
Unfortunately the conditions meant that I often had to make a choice between exposing for the highlights in the sky or detail in the shadows.
The shot below is a good example of the vast dynamic range that I was trying to capture: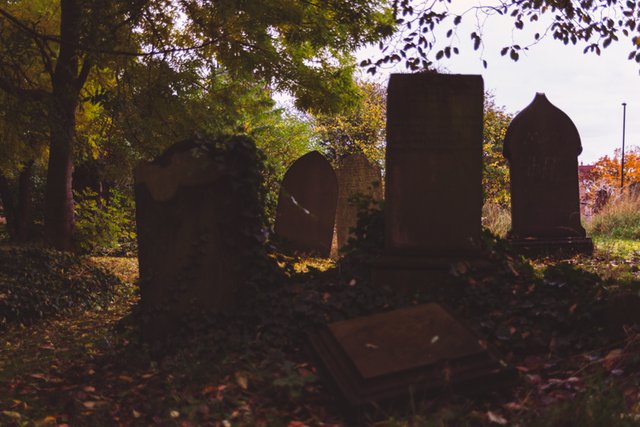 As is often the case - I could see a lot more detail in both the shadows and the highlights with my eyes than the camera could capture here.
---
The Main Shots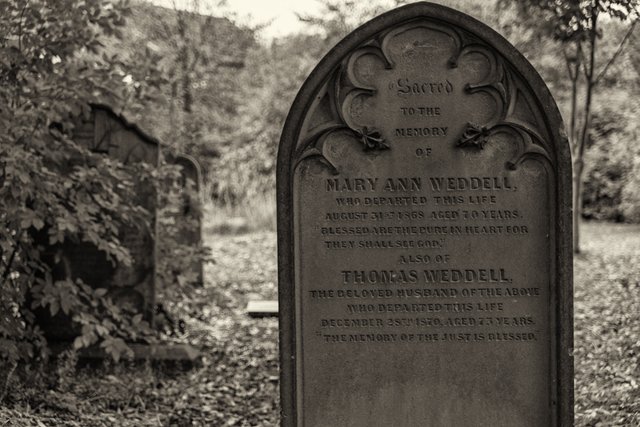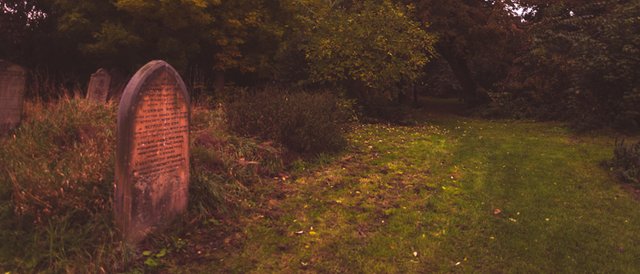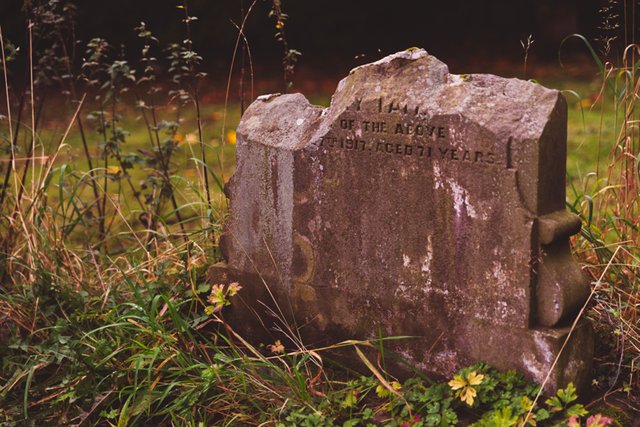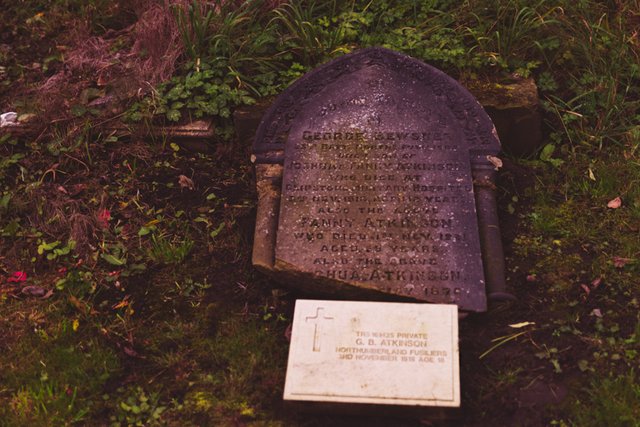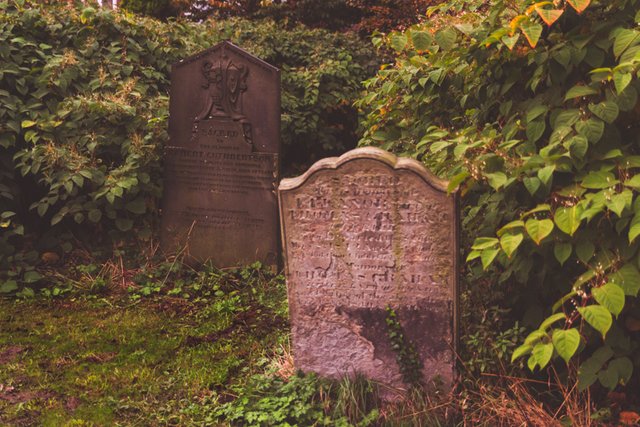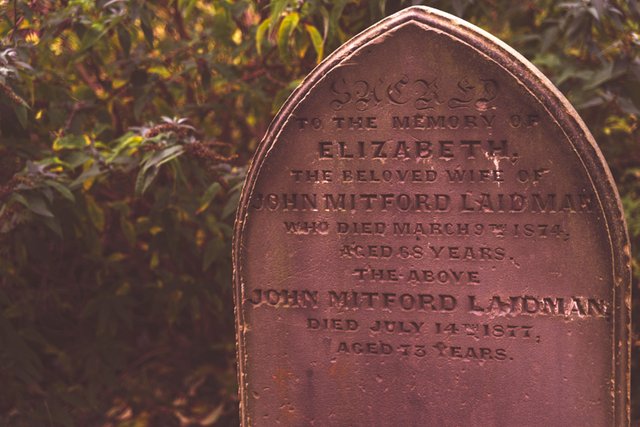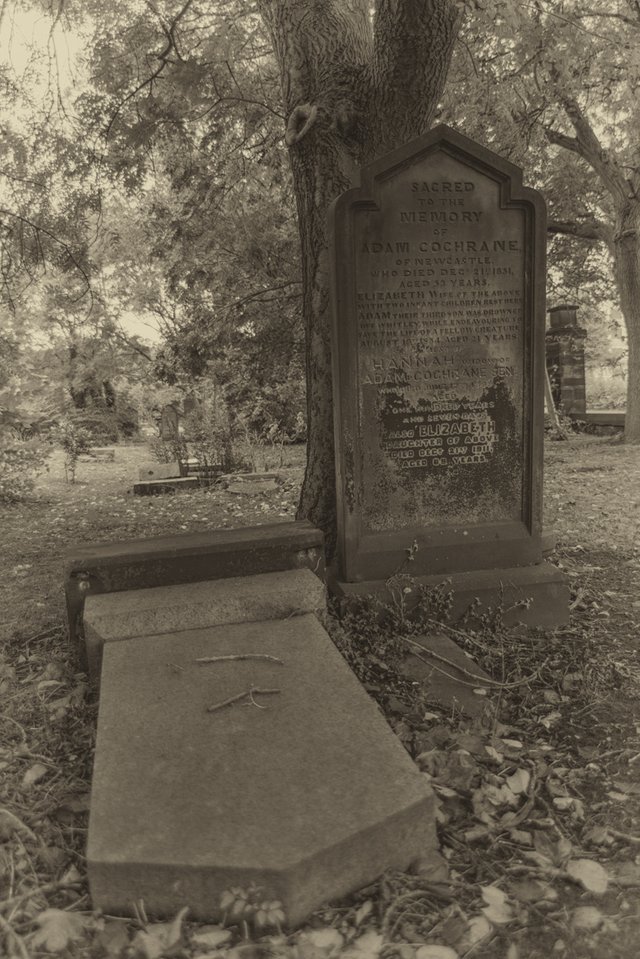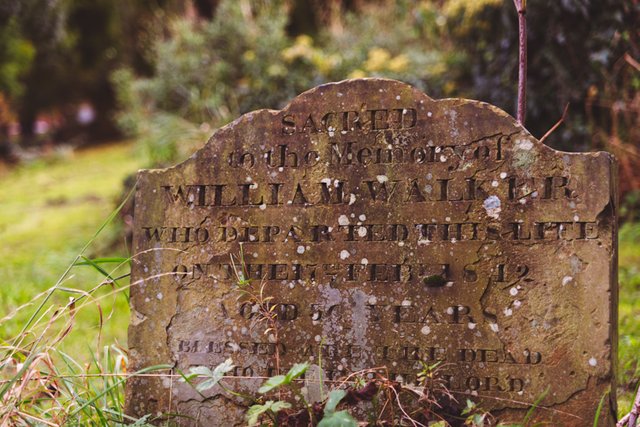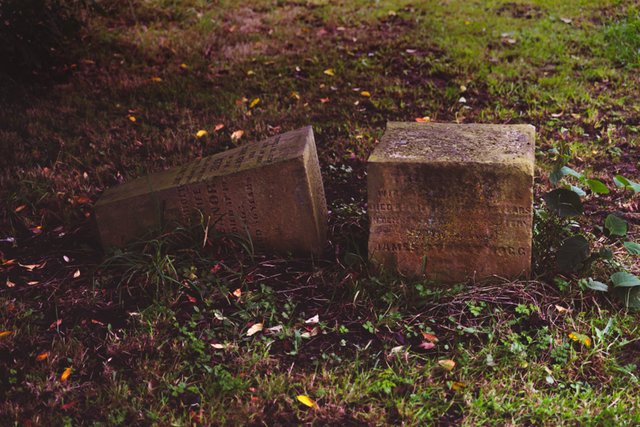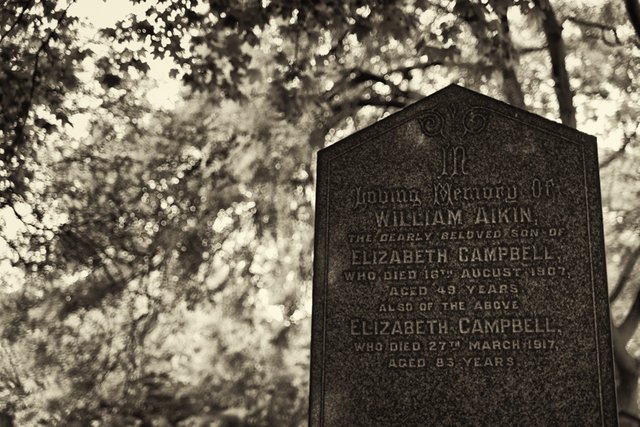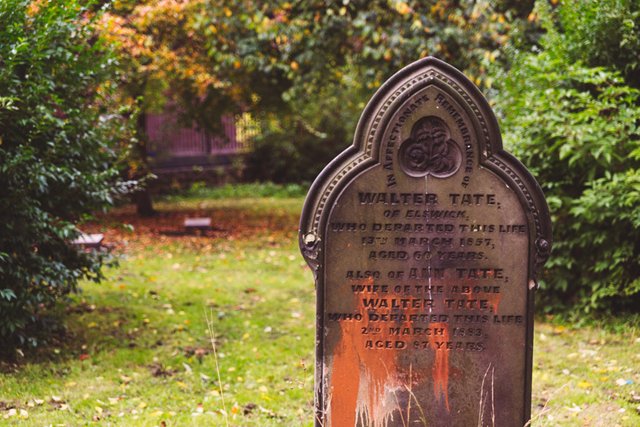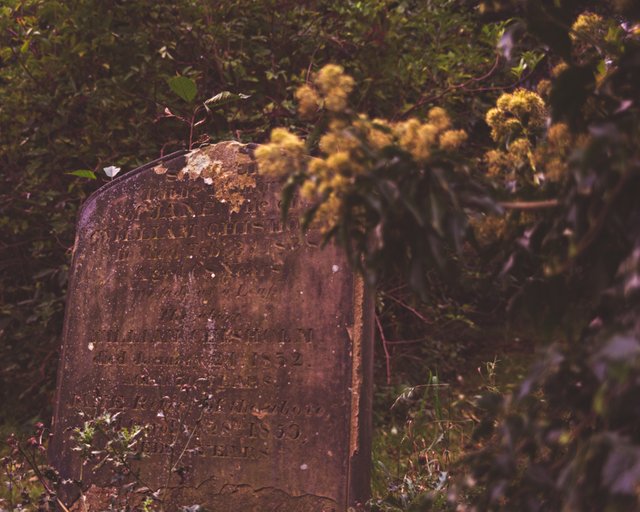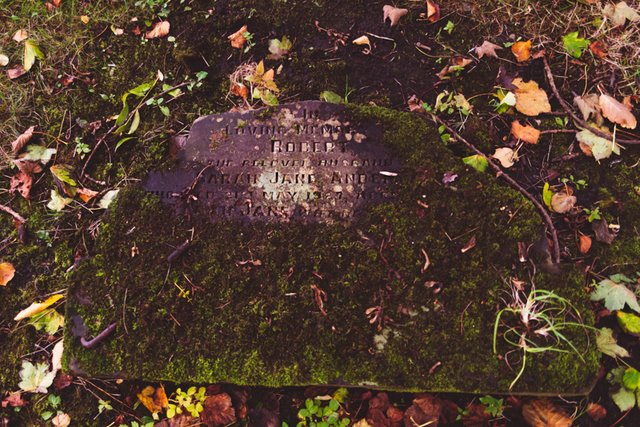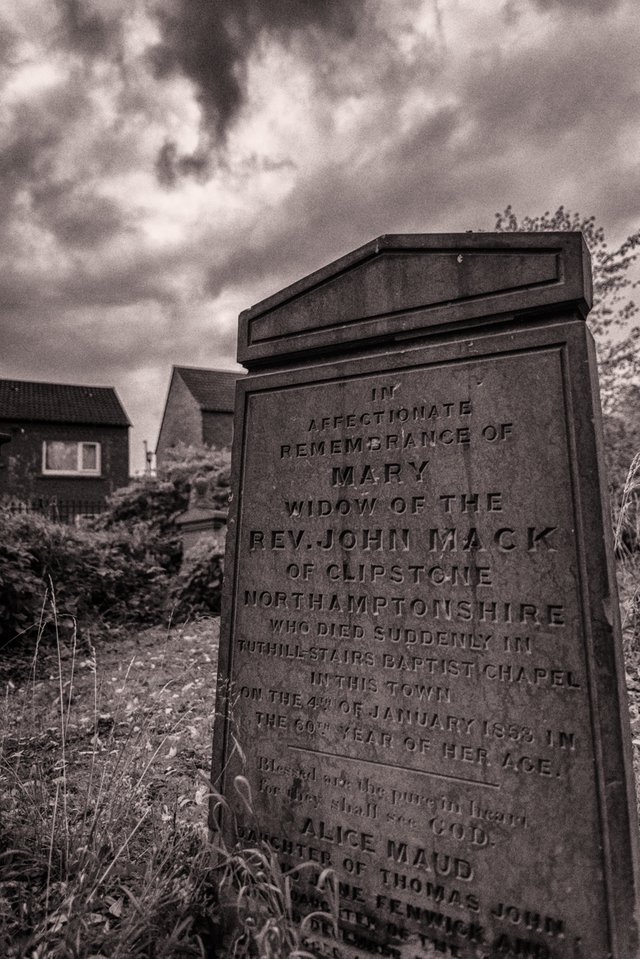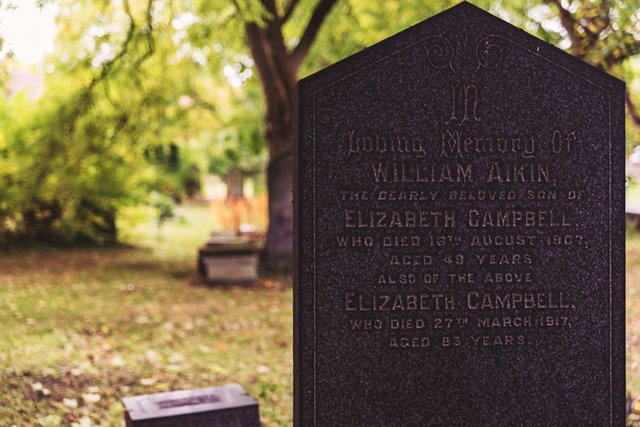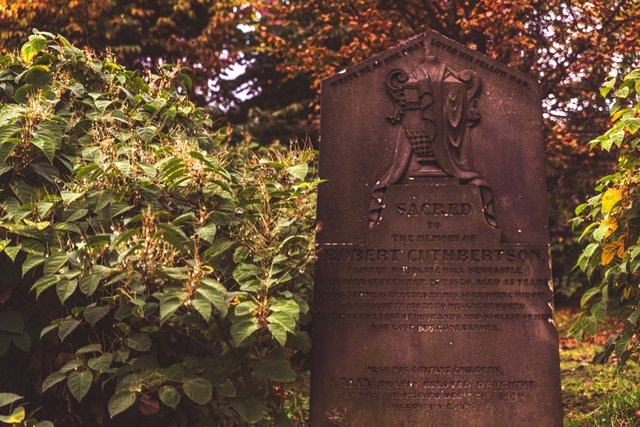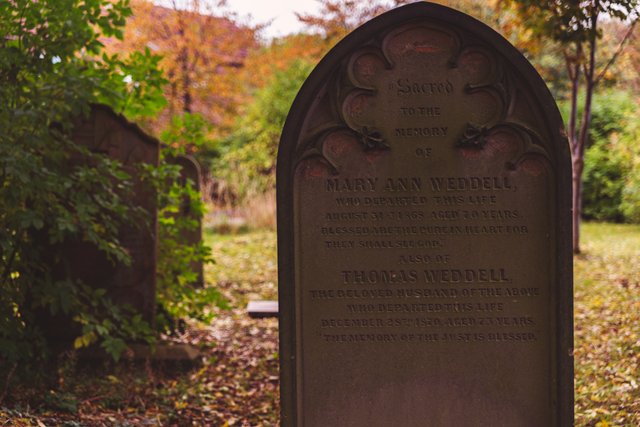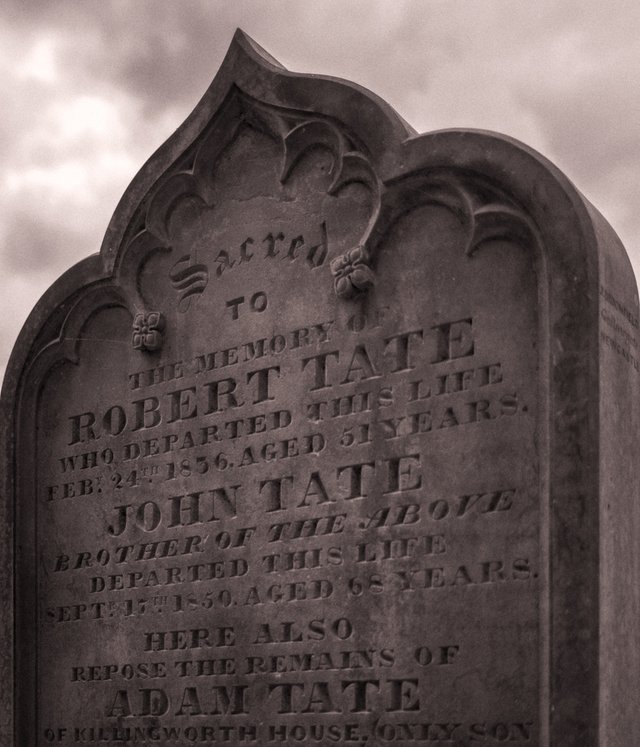 ---
---
If you like my work and aren't already, please follow me and check out my blog (I mainly discuss photography but I do other topics too) - @thecryptofiend
---
Camera: Nikon D800 with Sigma 24-70mm/2.8 lens.
---
Photo Credits: All photos are my own unless otherwise stated and free for you to use under the terms of Steemit4free
---
(Verification for me here: http://www.aapicture.com/about-me)
---
Some of my other recent posts
---
Are You New to Steemit and Finding it Confusing?
These resources may help: