Gringalicious in San Diego Travel Series - Part 3 Horton Plaza
So the adventure continues for my sister @fullofhope and I in San Diego. In this one I'm sharing pictures of Horton plaza. So my opinion here was that a really fun spot to shop and eat…….20 years ago. Yeah, the architecture is very creative and playful, that part I really enjoyed. There were quite a few stores there, but the place was basically a ghost town while we were there.
Also if you want to see some more about our trip check out @fullofhope 's post about the beach HERE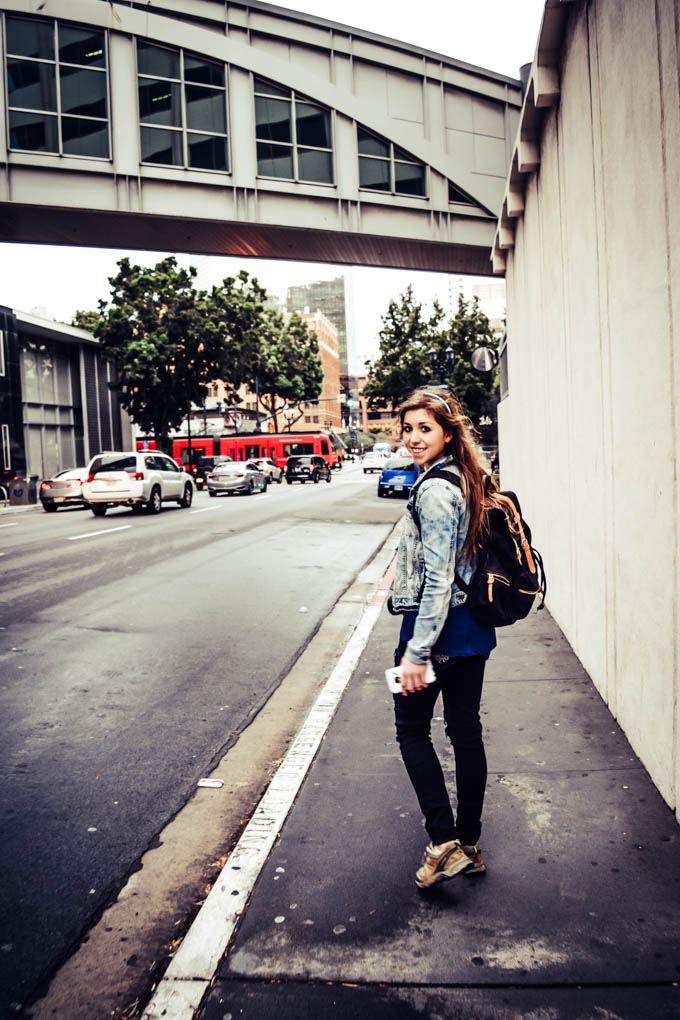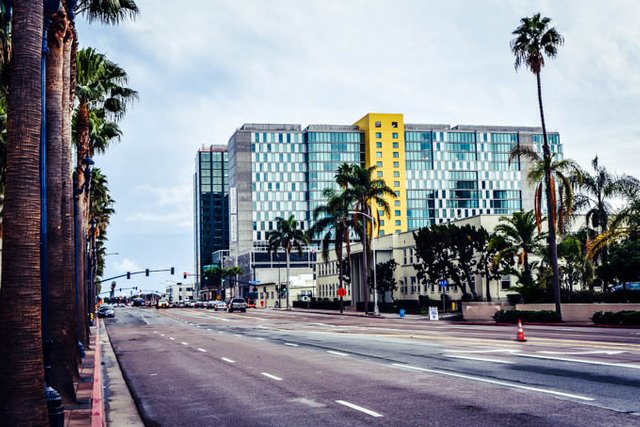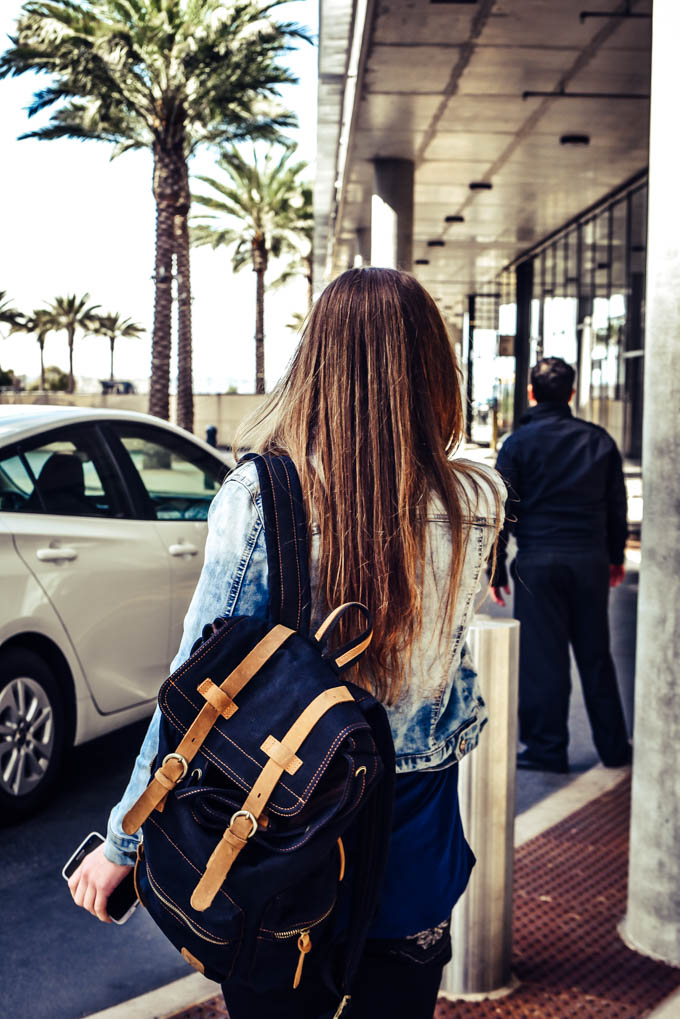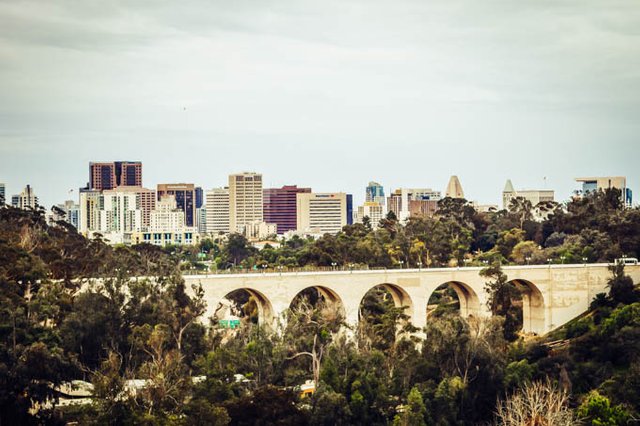 I mean, I'm no fan of crowds, but this was pretty drastic. We were almost lonely eating dinner there. However, I was very happy with the food we got that night. It was a Japanese place and the menu was very simple, but in a good, less-is-more, kind of way.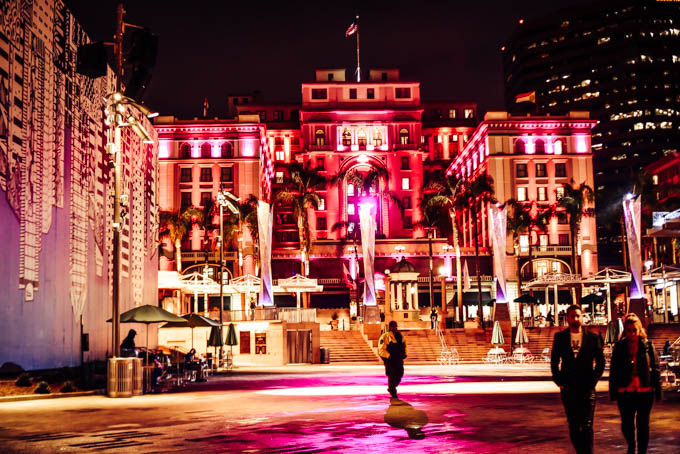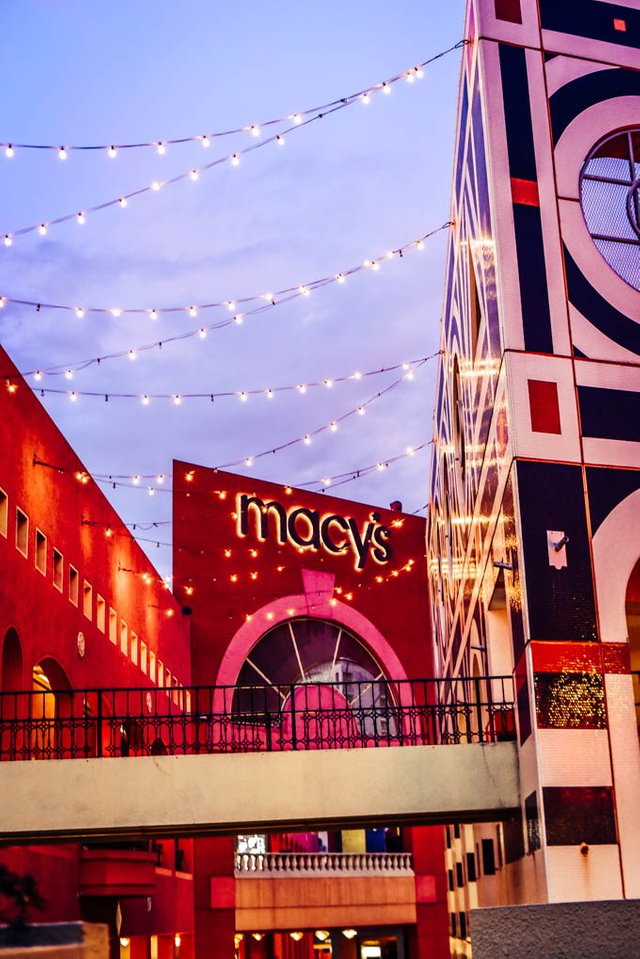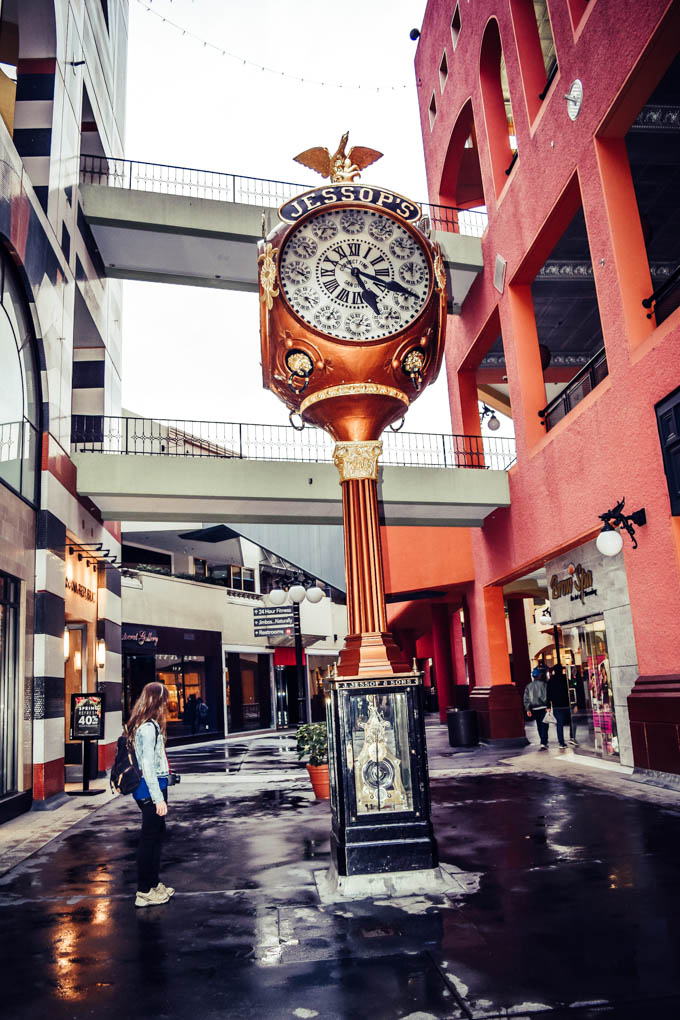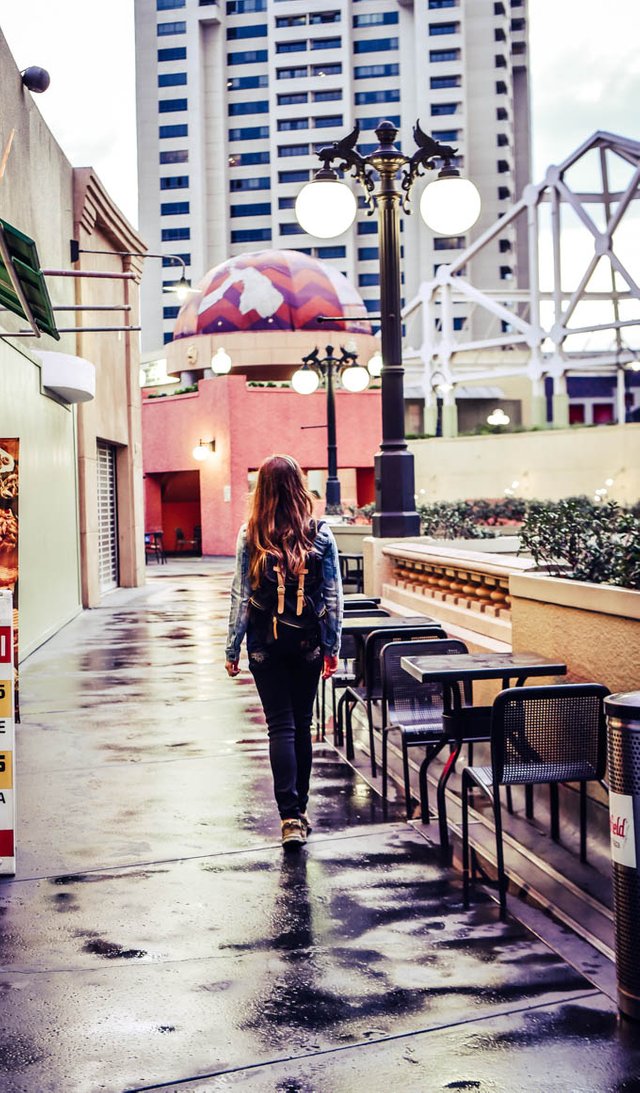 Unfortunately it was a little more on the fast food side of dining out so the photos I got are not my favorites ever, but the taste of the food was much better than it looks and they made it fresh on the grill from scratch ingredients while you watched. That to me makes all the difference, to be able to watch and also see that's it's made fresh.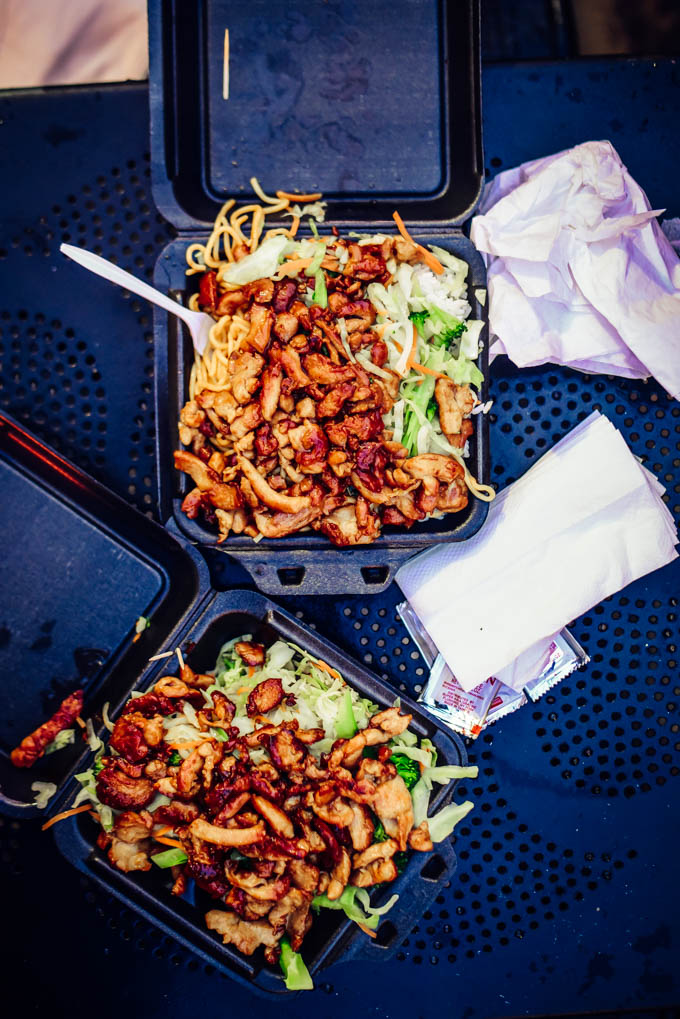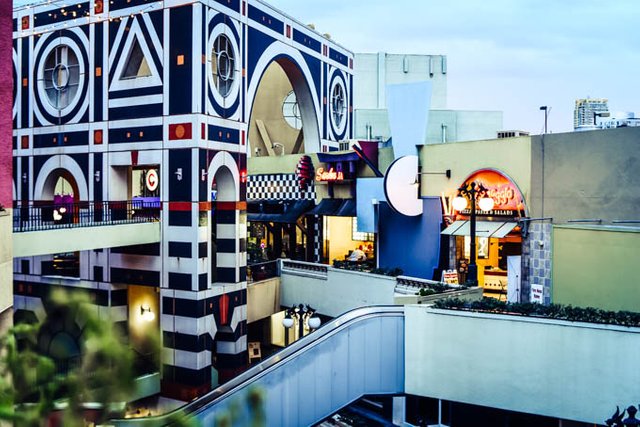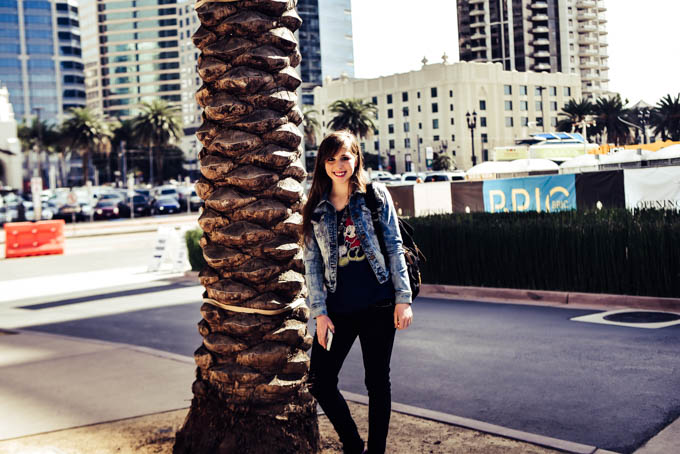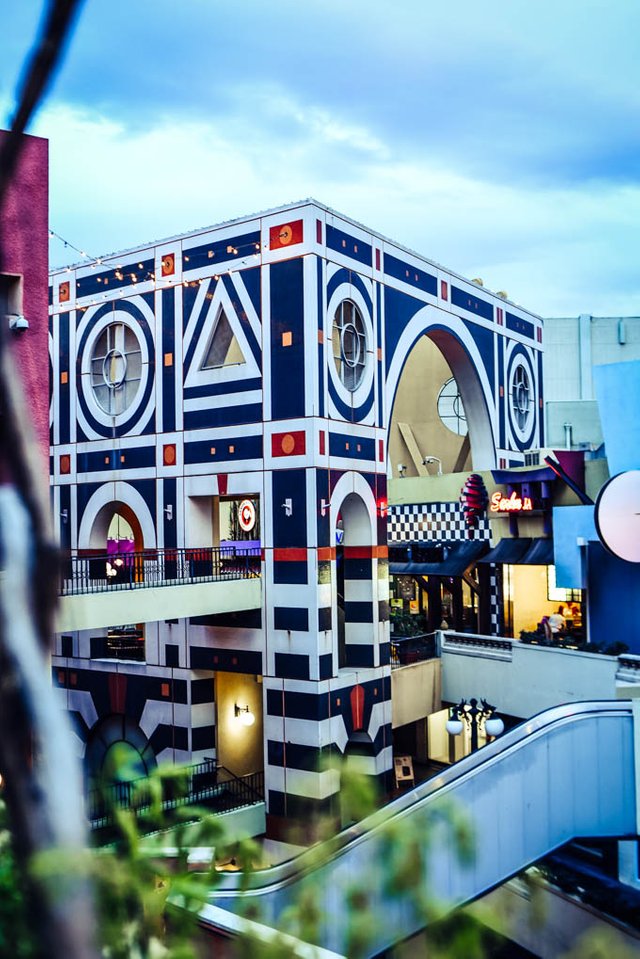 Maybe the fact that it was Valentine's day, a weekday, and it had been raining all had something to do with it being so empty. Well, I guess I'll just have to go back another time to find out. Haha, I think I can make the sacrifice for the sake of satisfying your curiosity.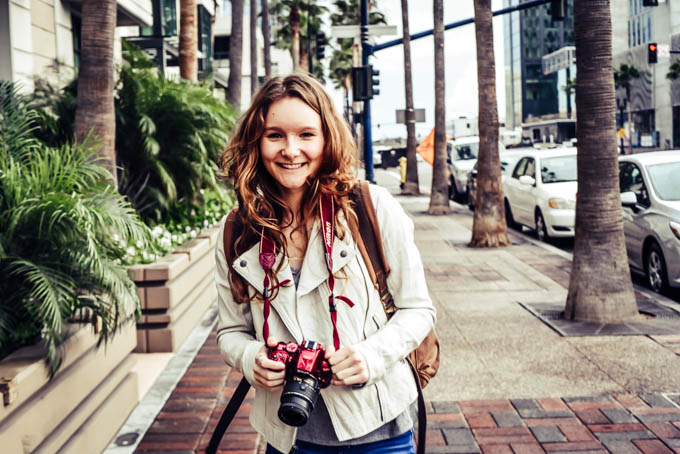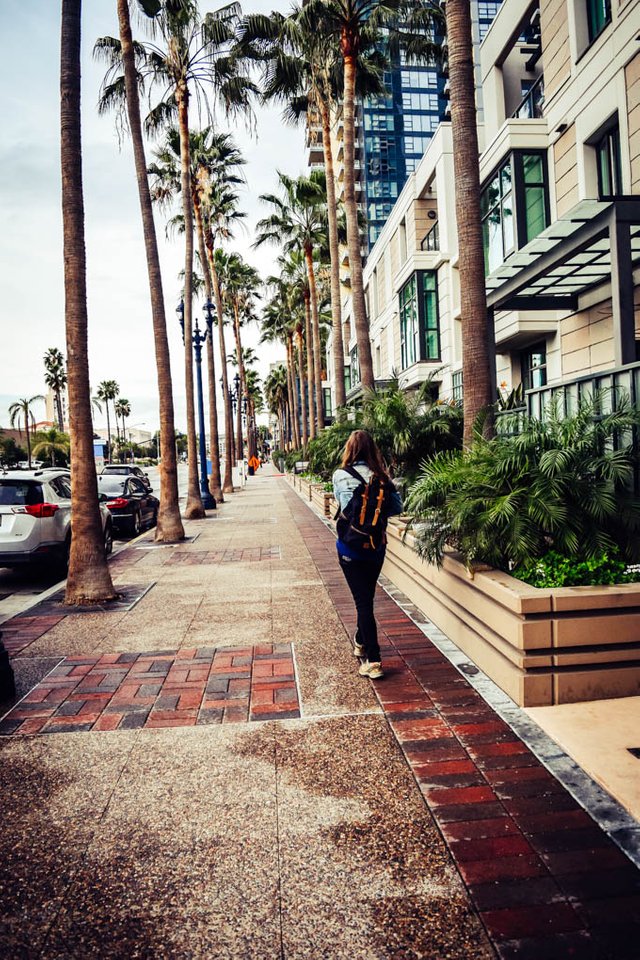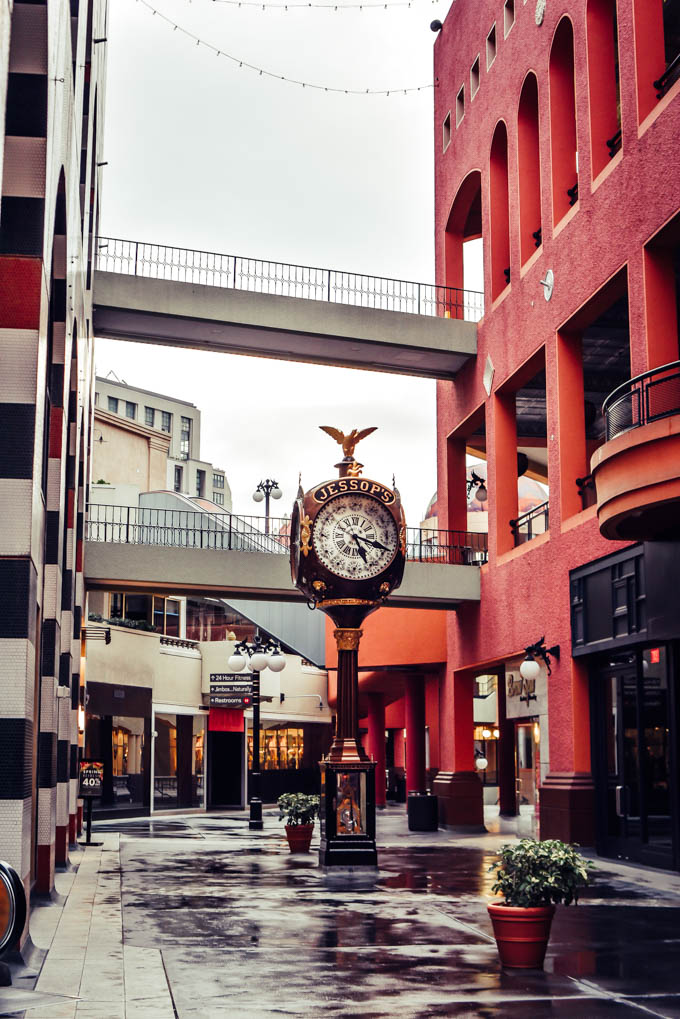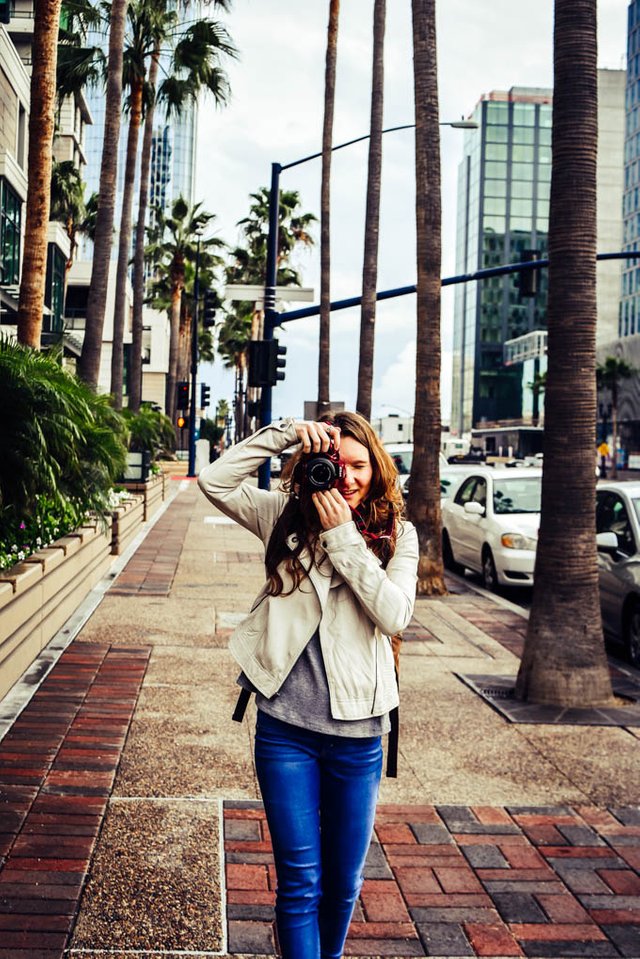 So that was just the recap of our second day. I still have so many beach photos and other pictures to share.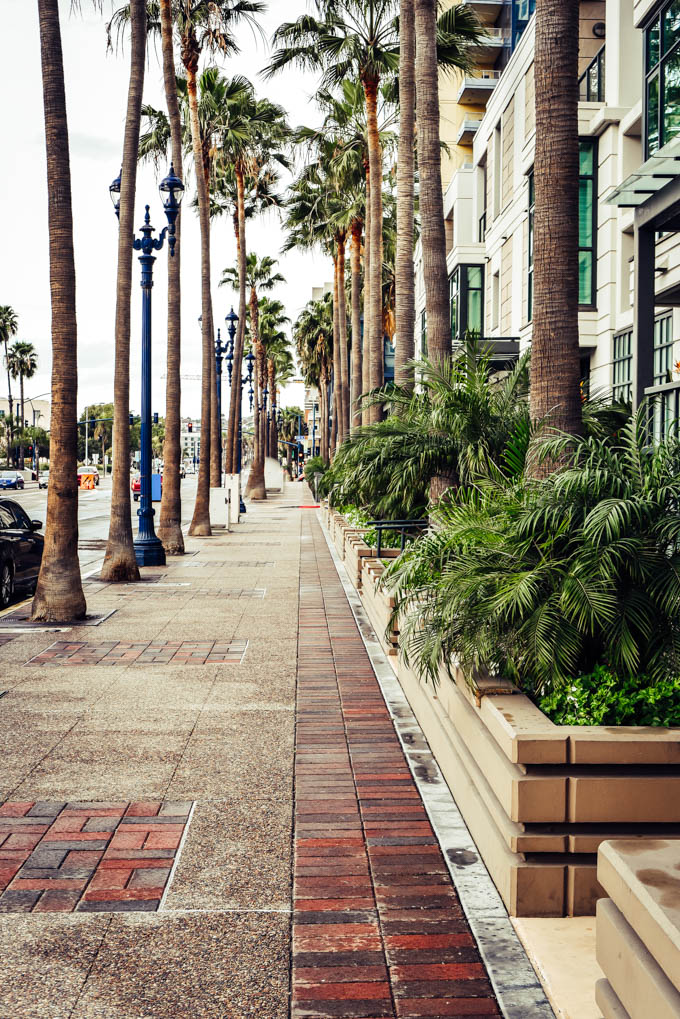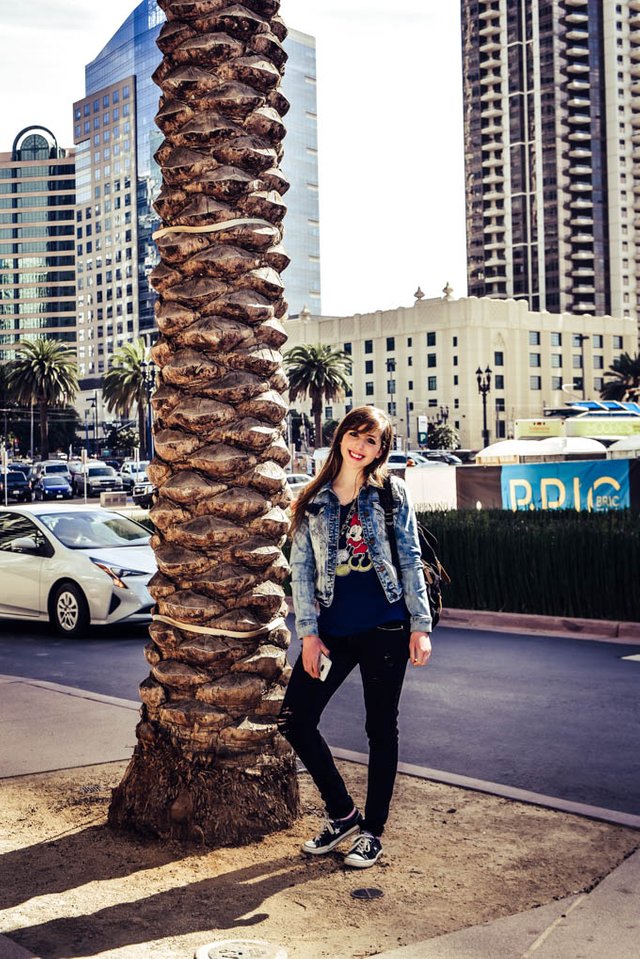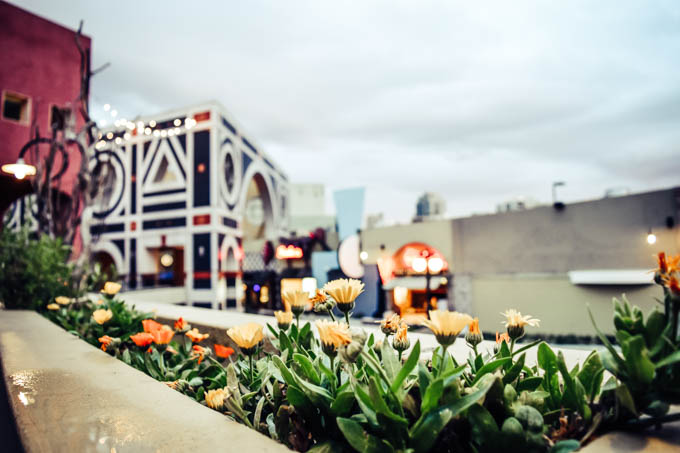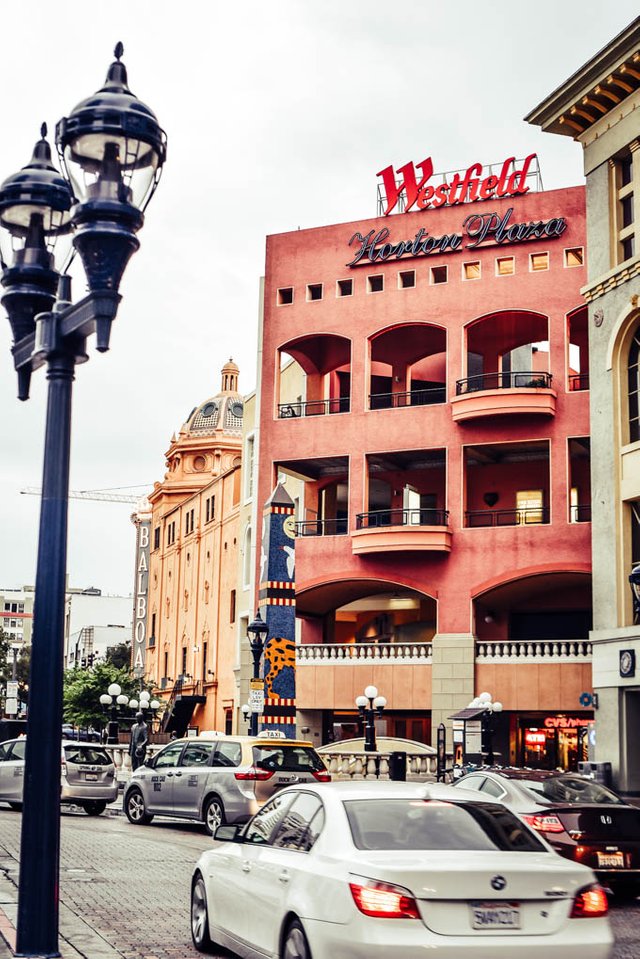 I hope you had a great weekend. Oh, and happy President's Day to my friends in the states.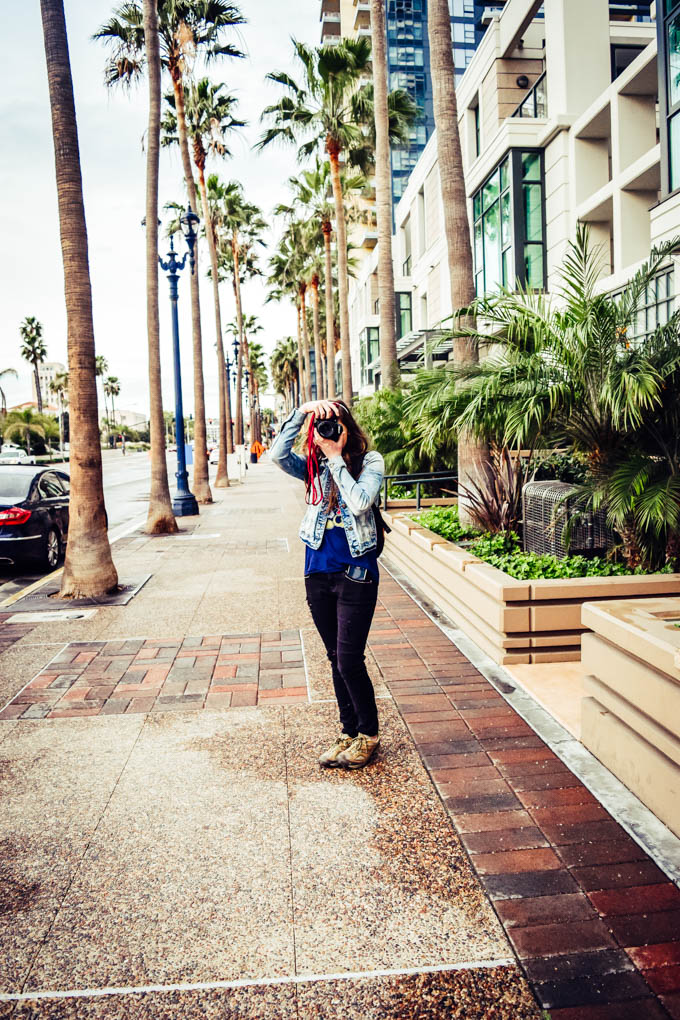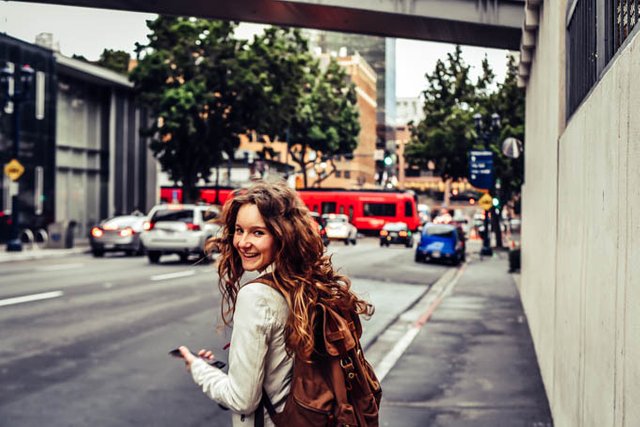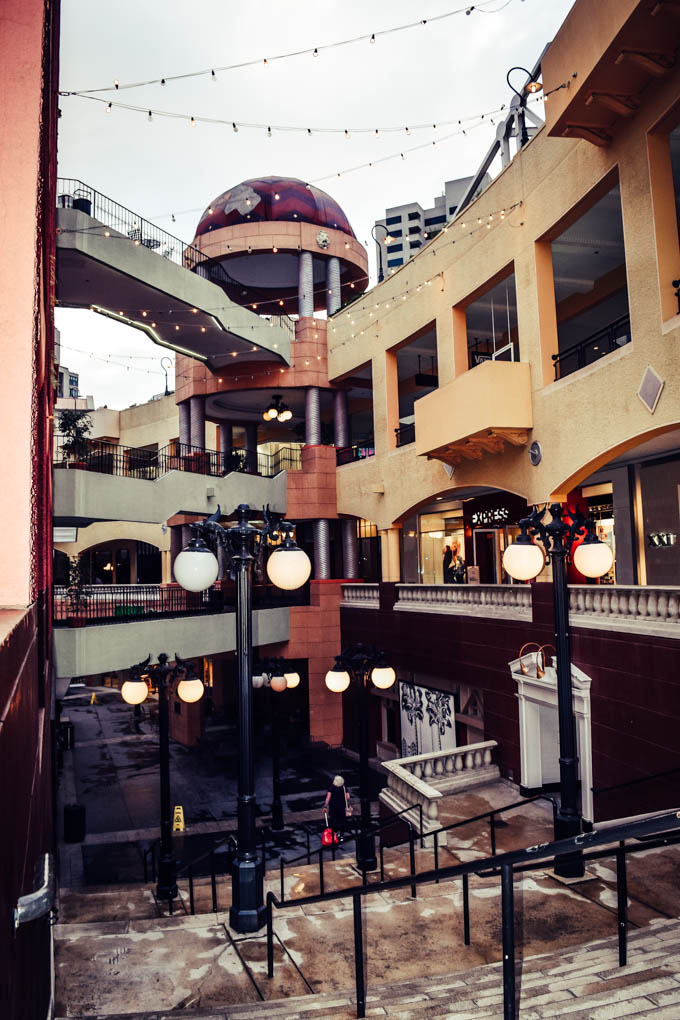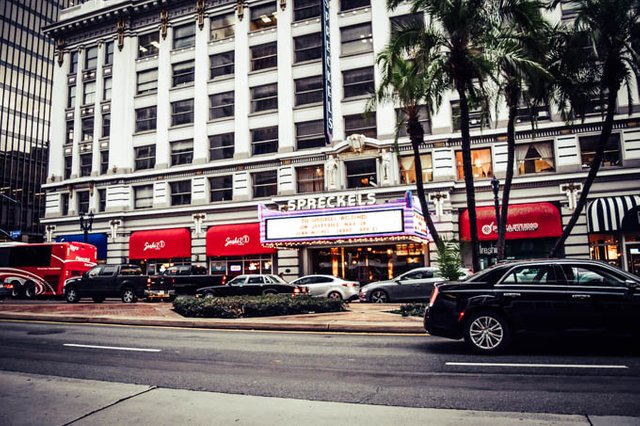 ALL CONTENT IS MINE AND ORIGINAL! All of these food photos were taken with my Nikon D5300 and my favorite Lens, the Nikon AF-S FX NIKKOR 50mm f/1.8G. You can find out more in my INTRO POST.
And, by the way, to all the minnows out there, my intro post did a huge $0.21. The key to success on Steemit is to be consistent and persistent. Click on the link below for some great tutorials on how you can also succeed on the steem blockchain: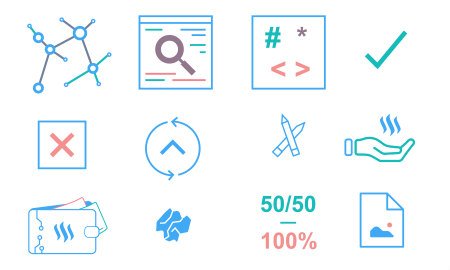 Also, a huge shoutout to @rigaronib for designing my logo!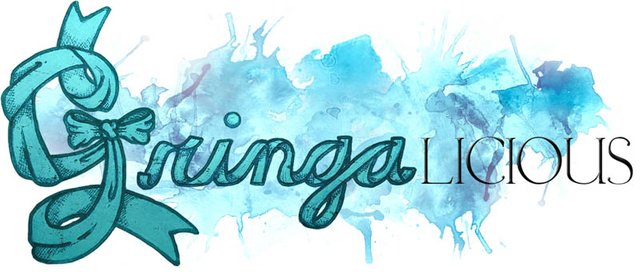 Do you want to learn more about me? Click here to see a recent @wadepaterson interview with me - 20 questions with @gringalicious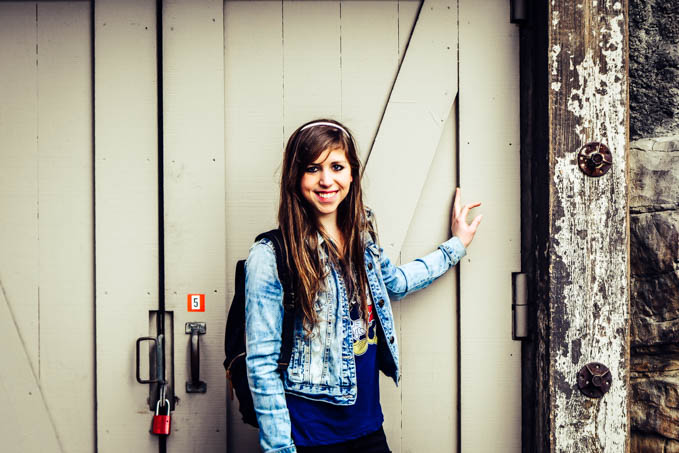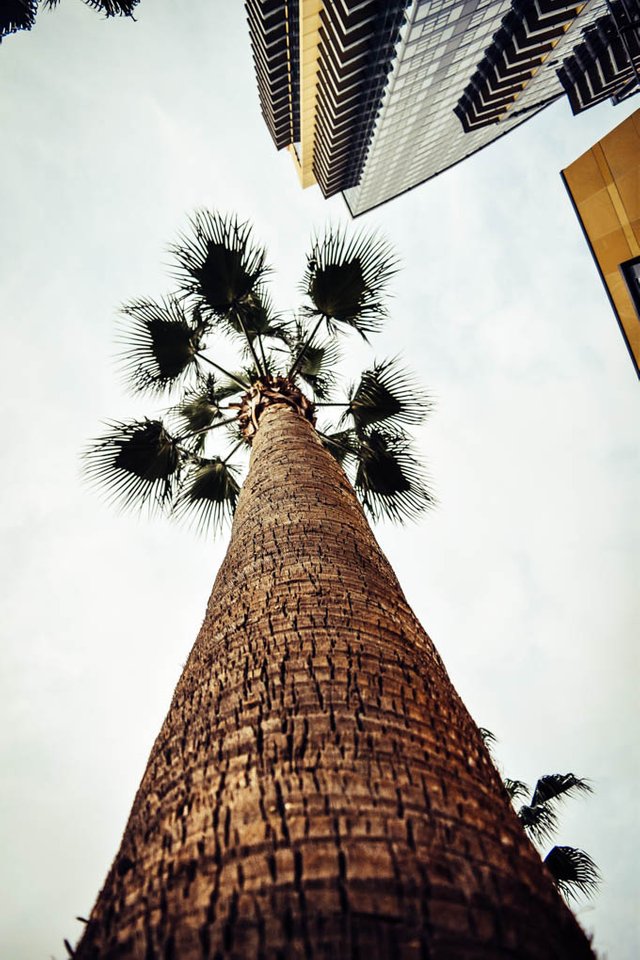 For my other San Diego Posts:
Gringalicious in San Diego Travel Series - Part 1
Gringalicious in San Diego Travel Series - Part 2 San Diego Zoo!

My Current Stats: 61,539 Steem Power | 11,526 Followers | 27,450 Posts