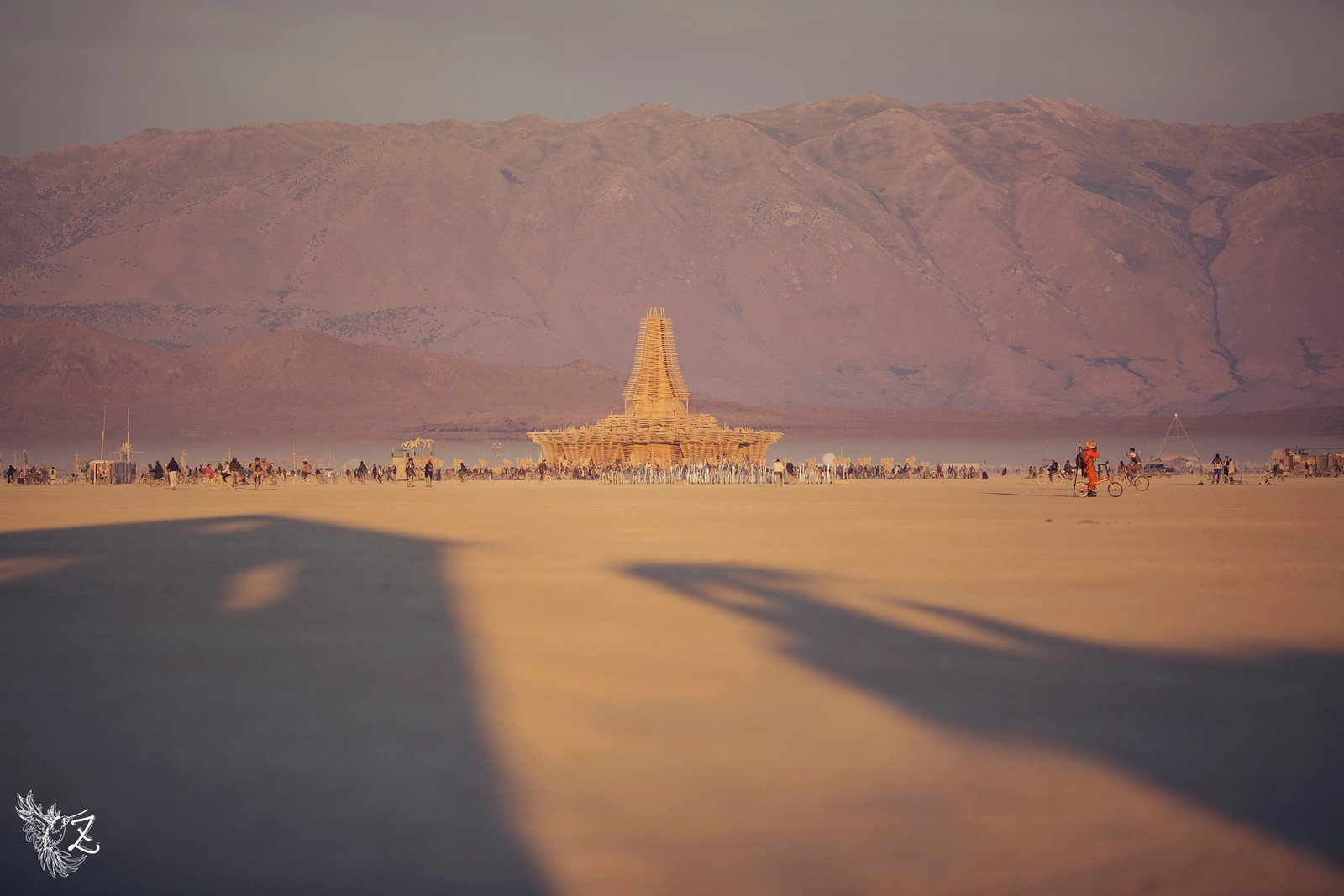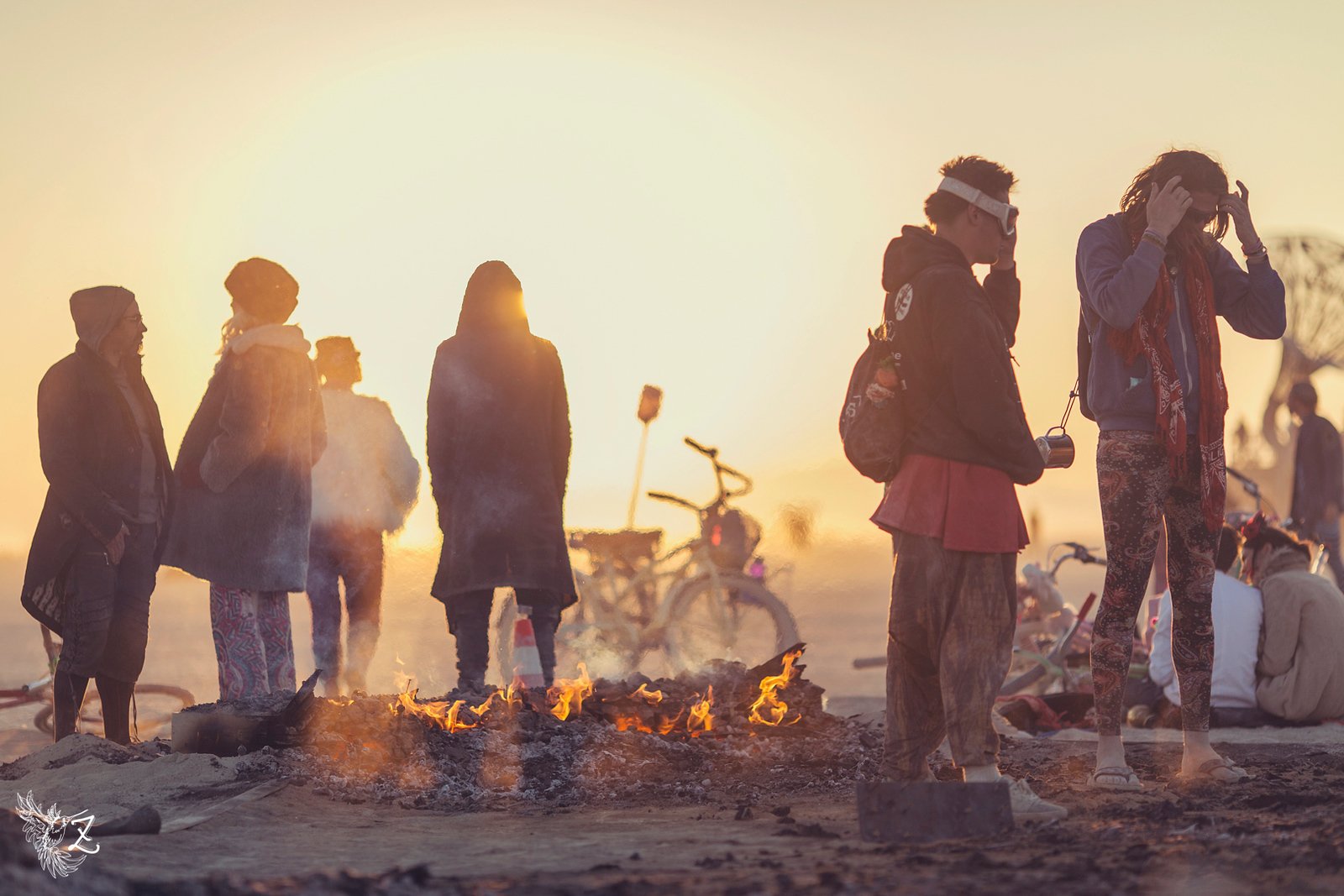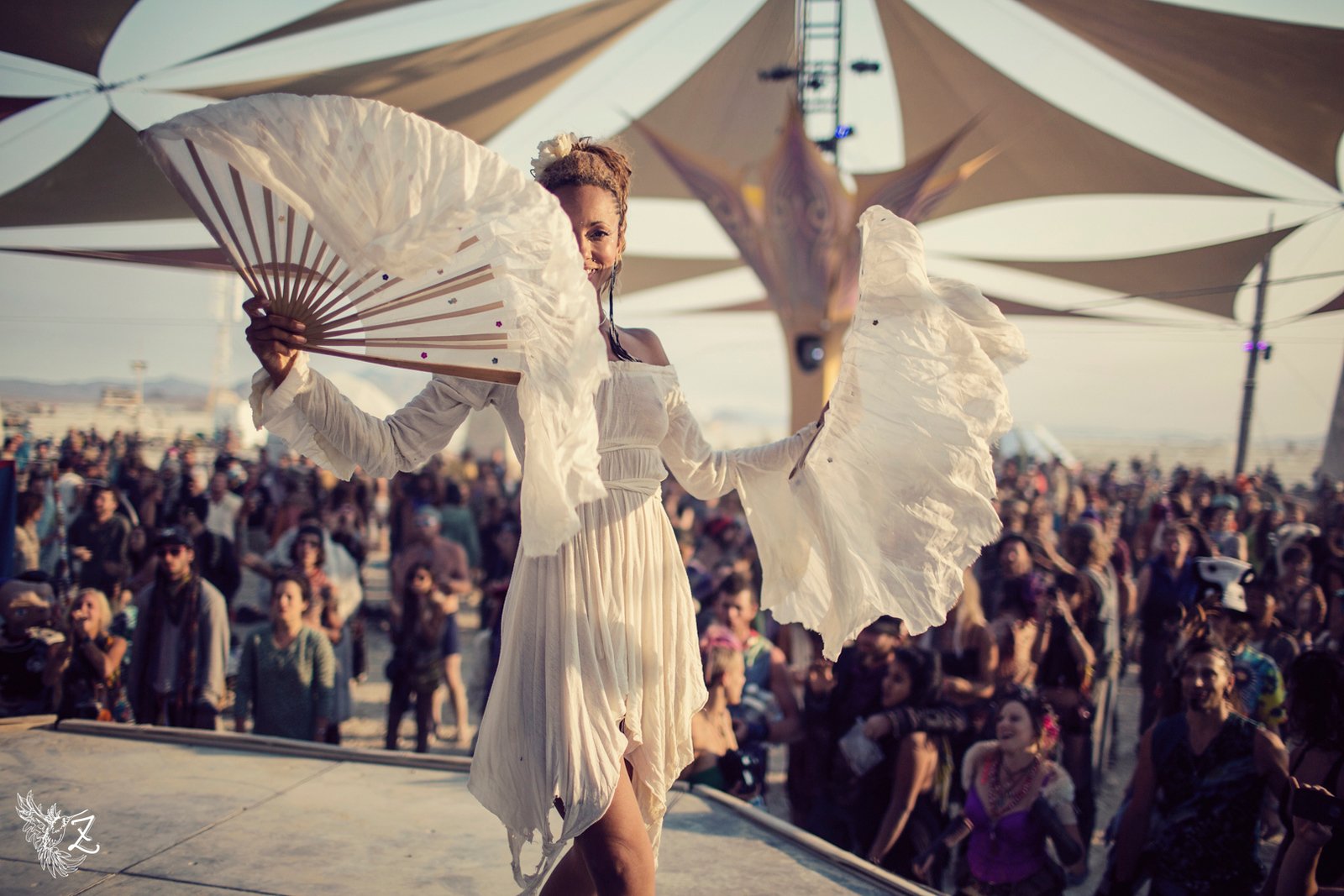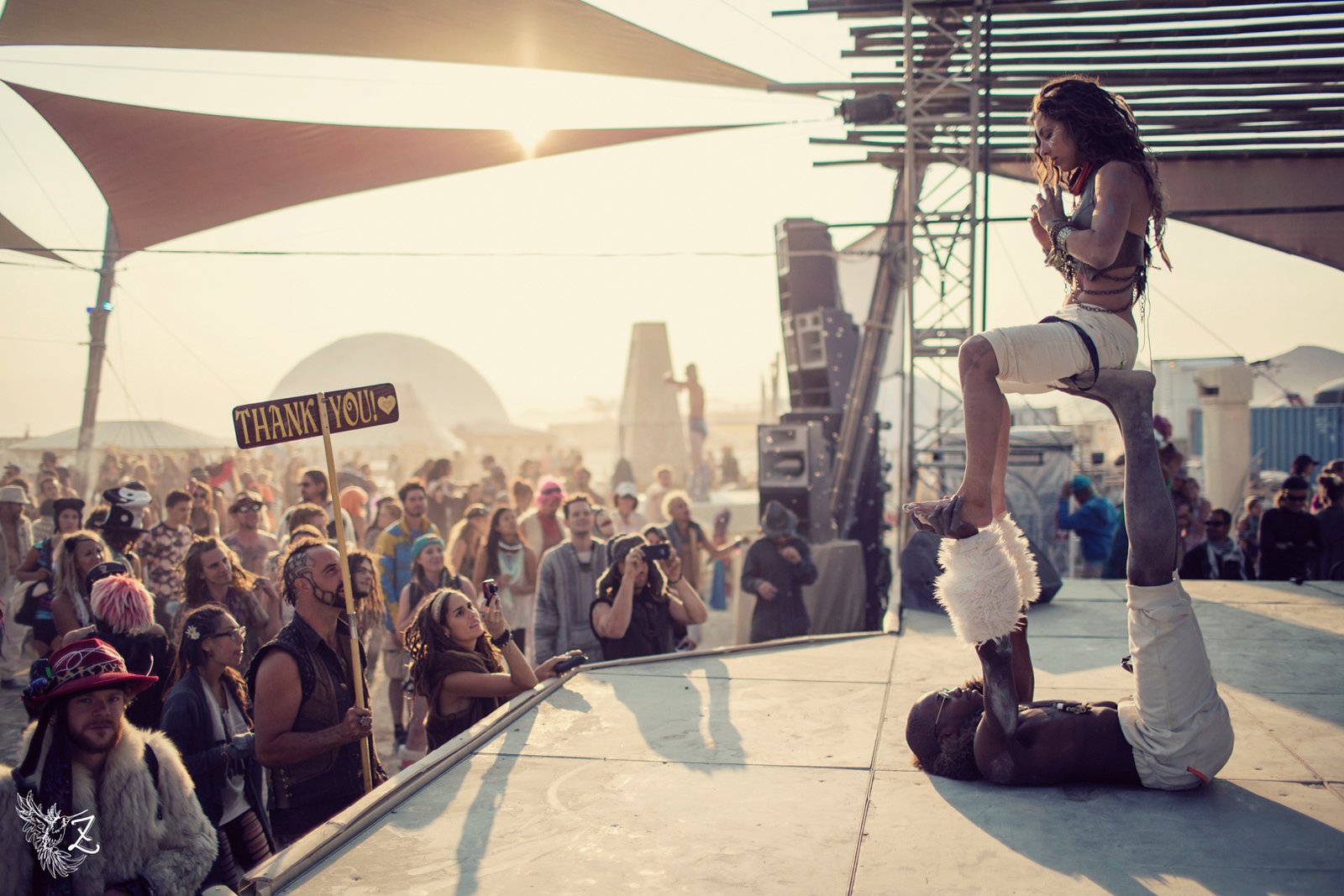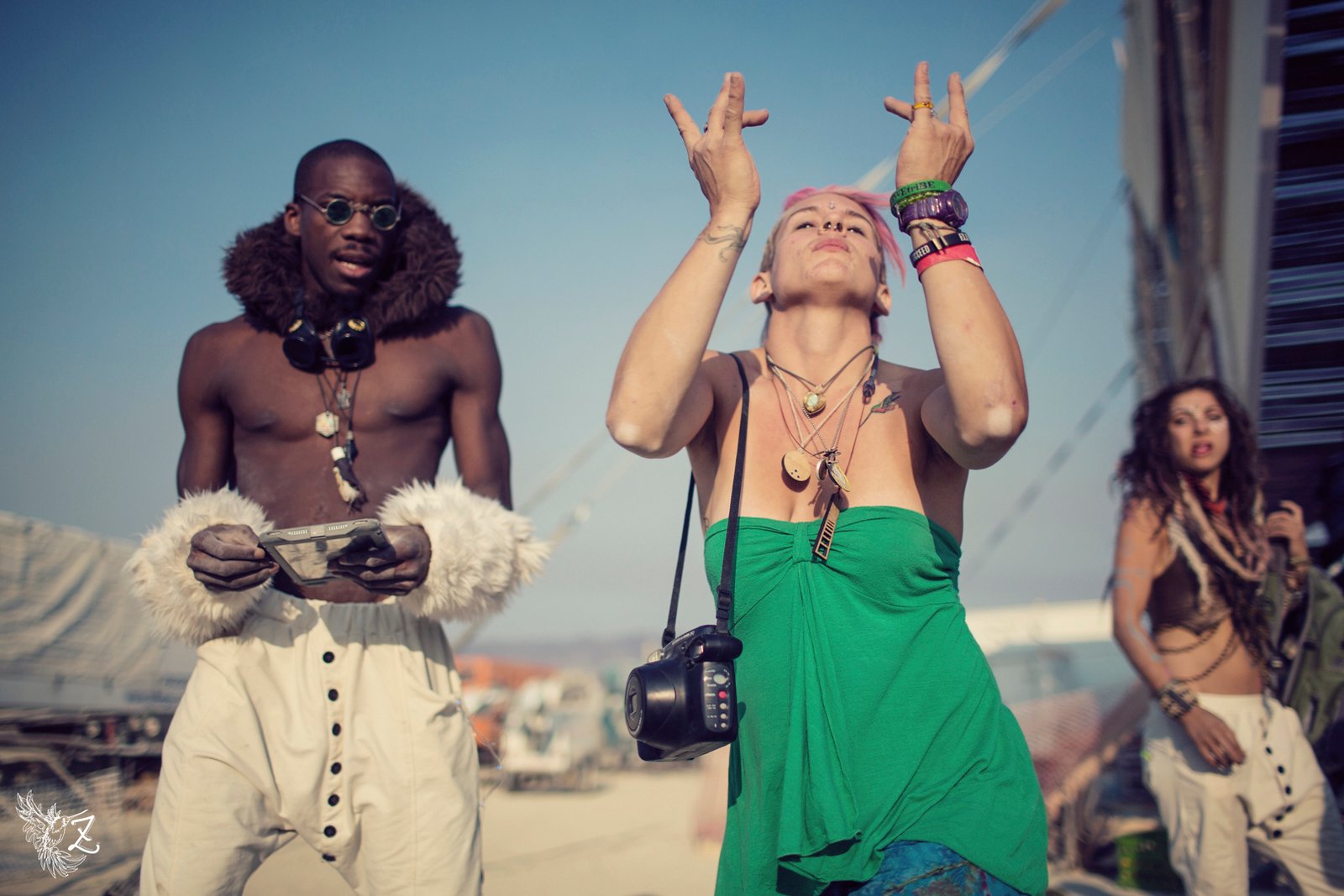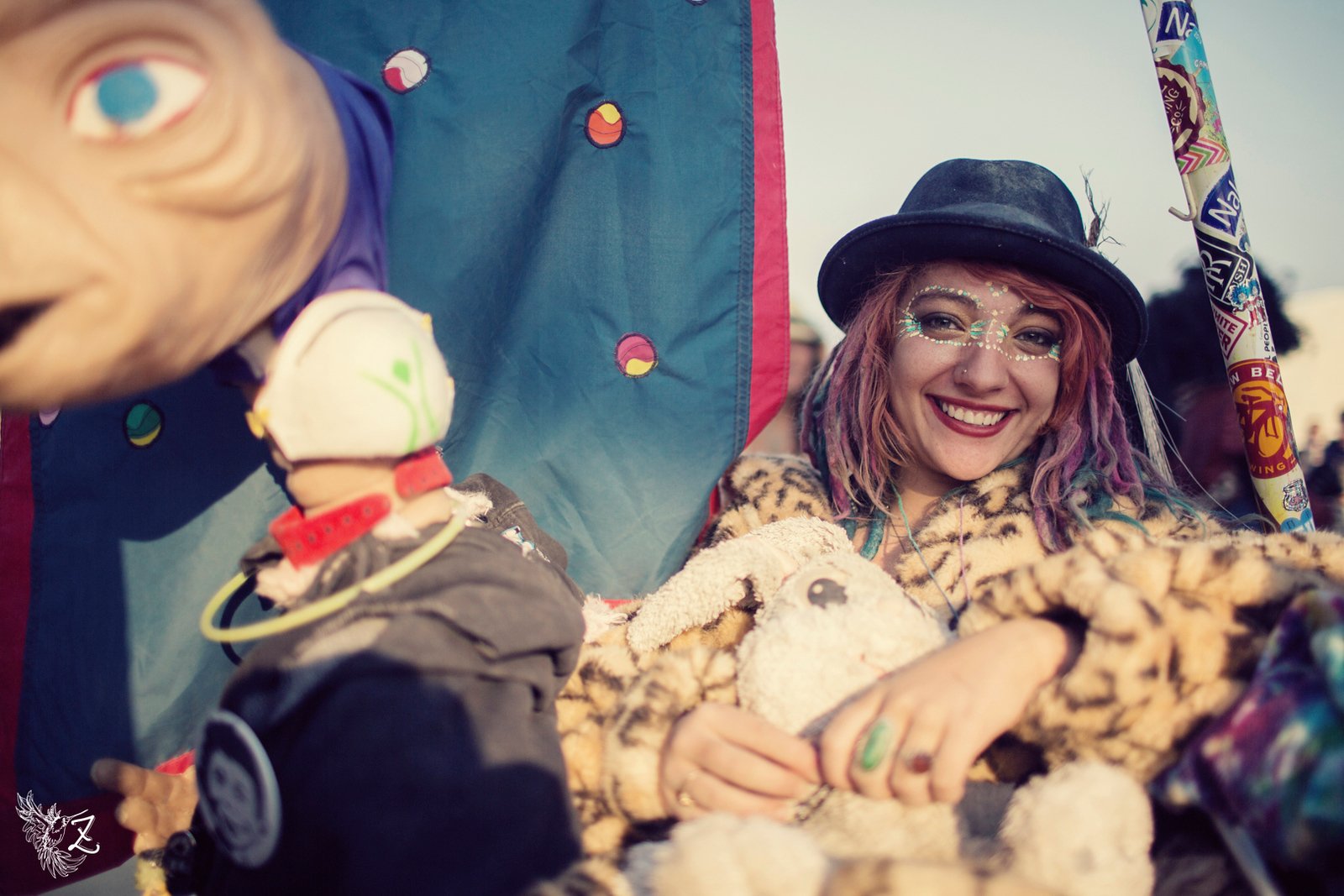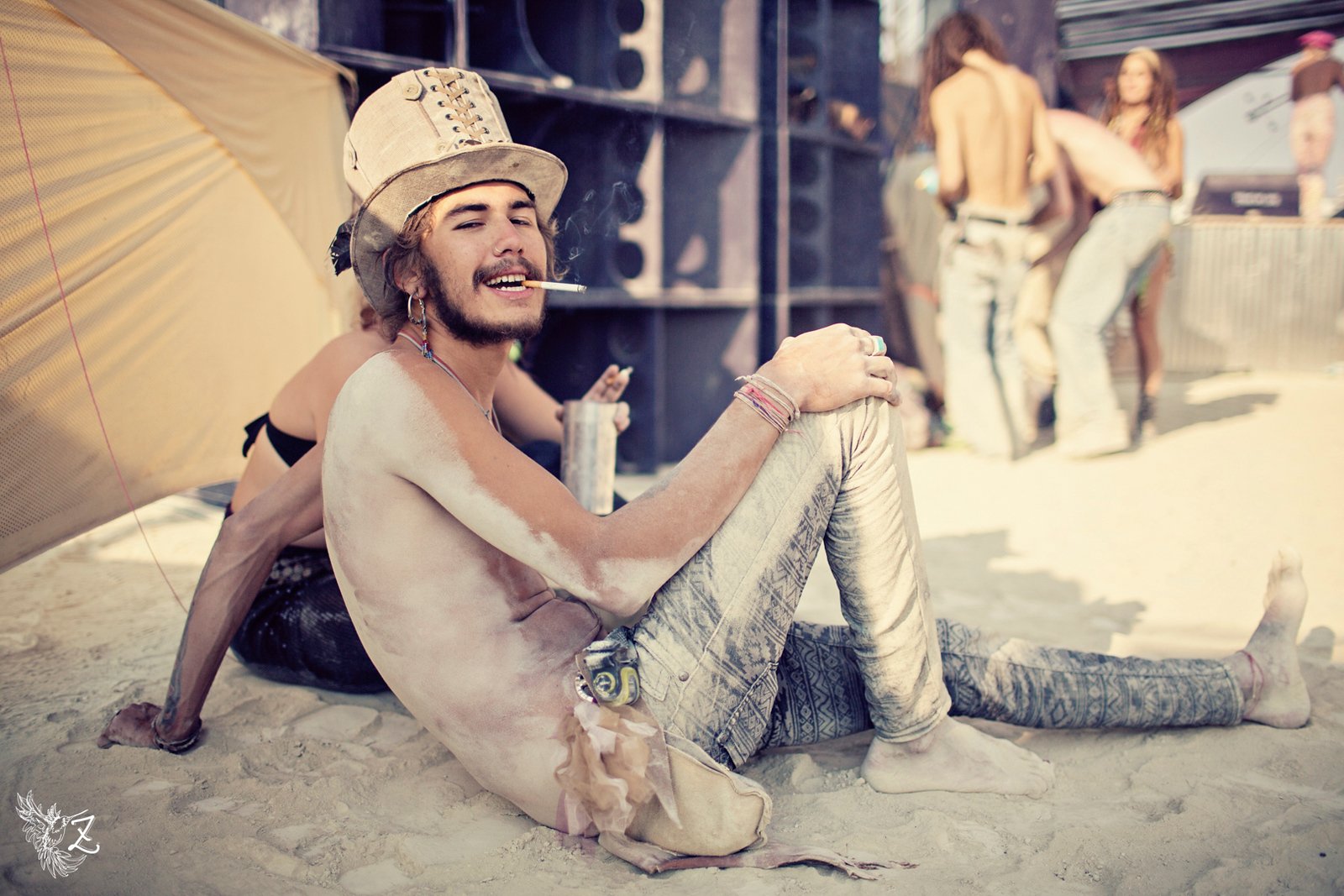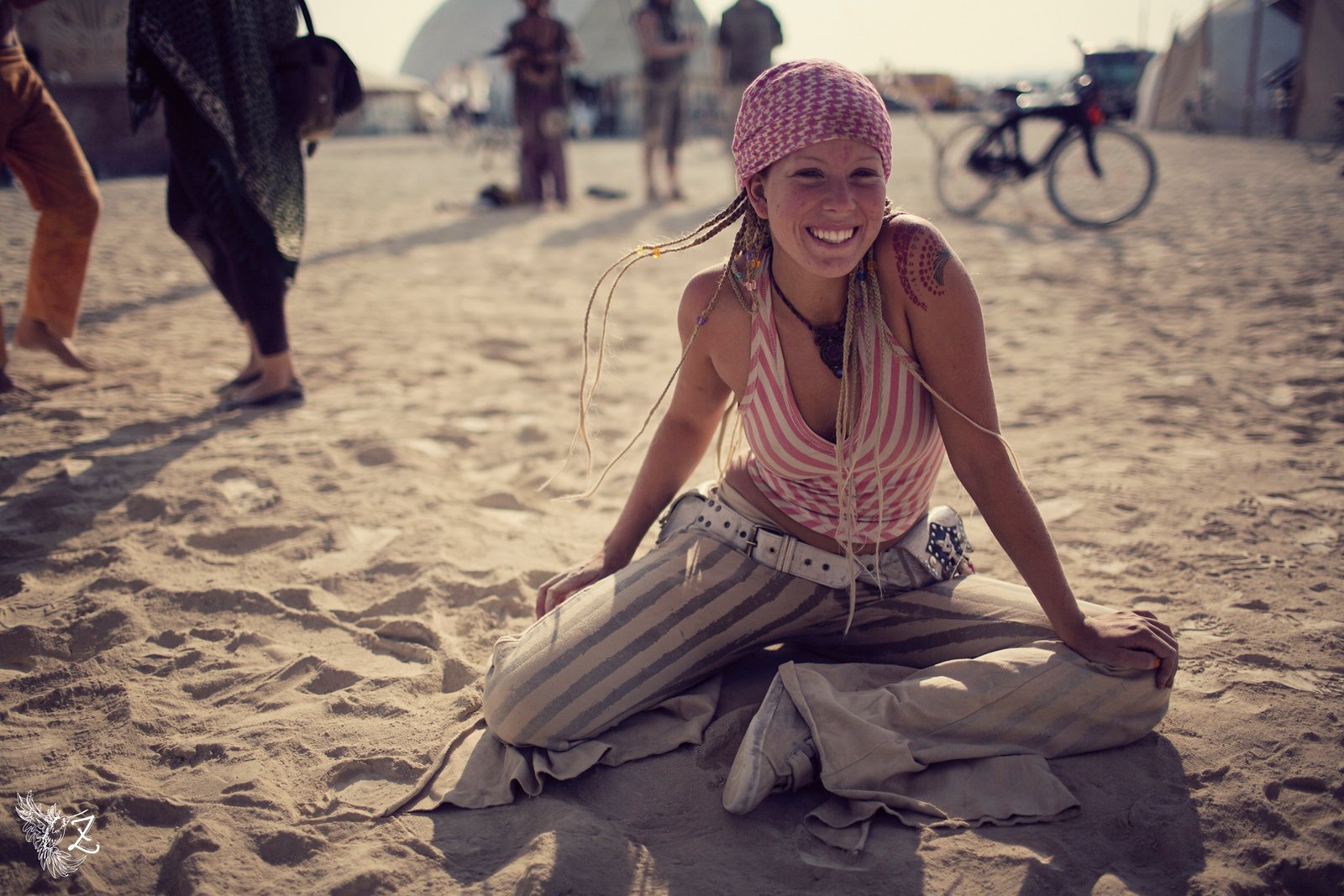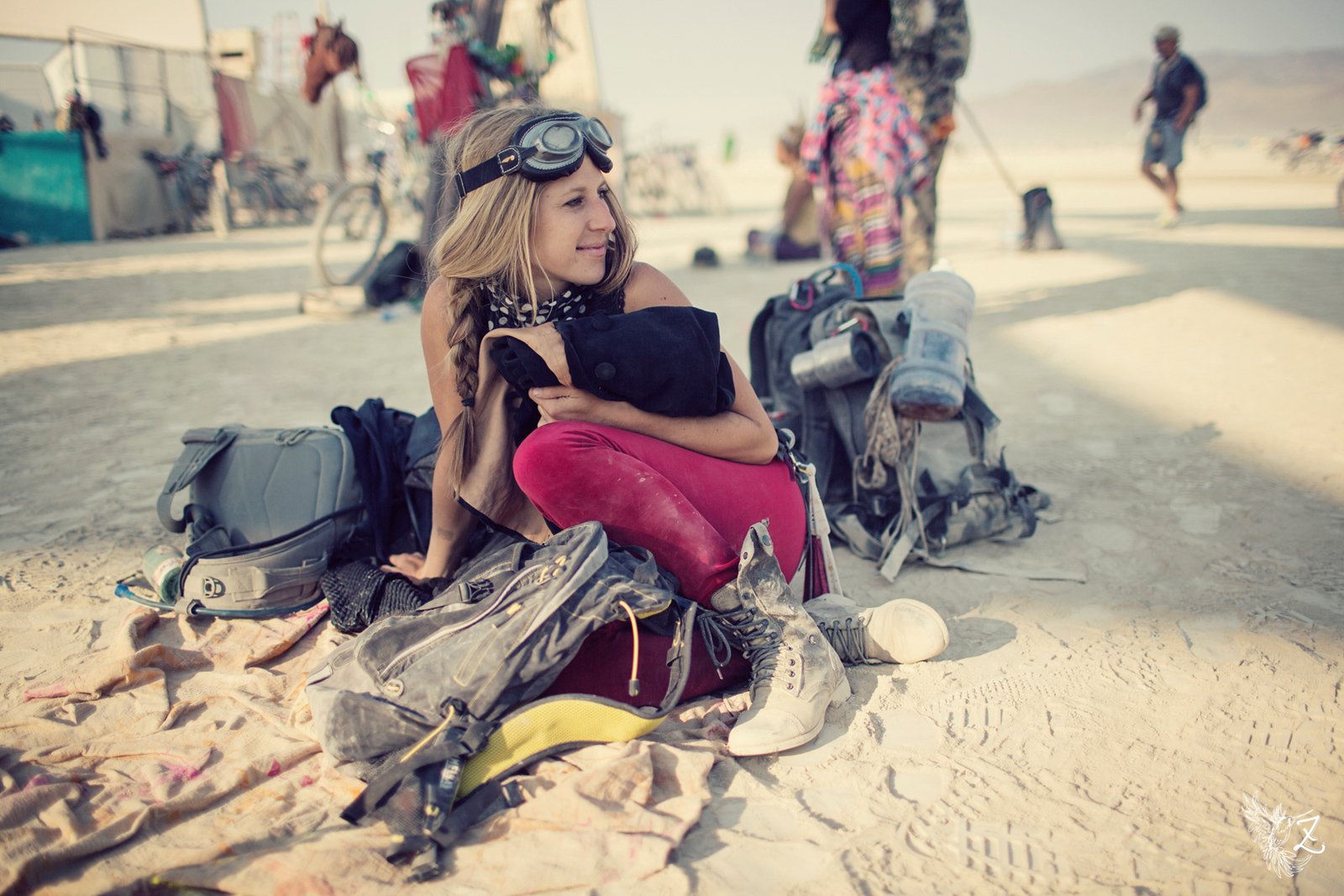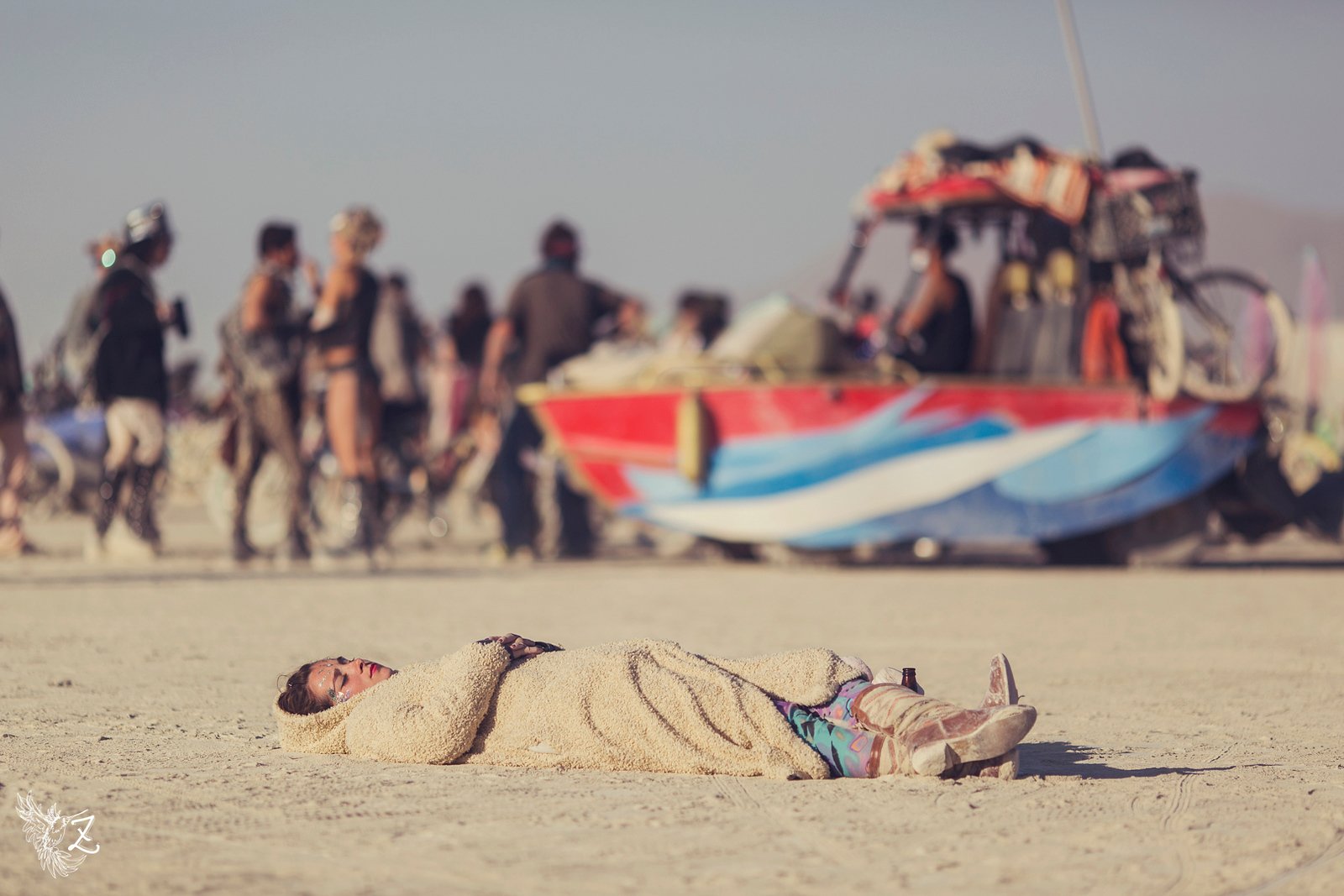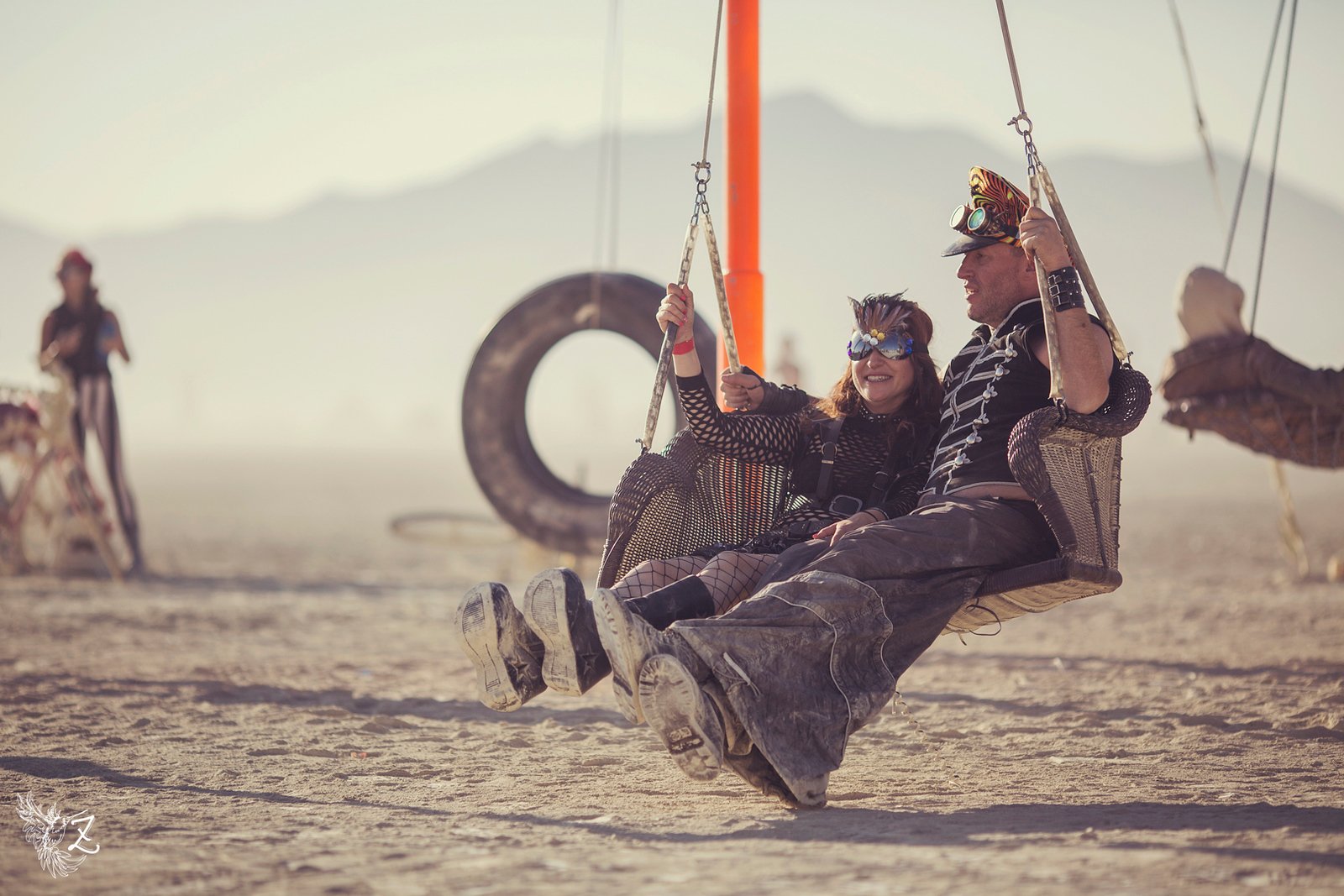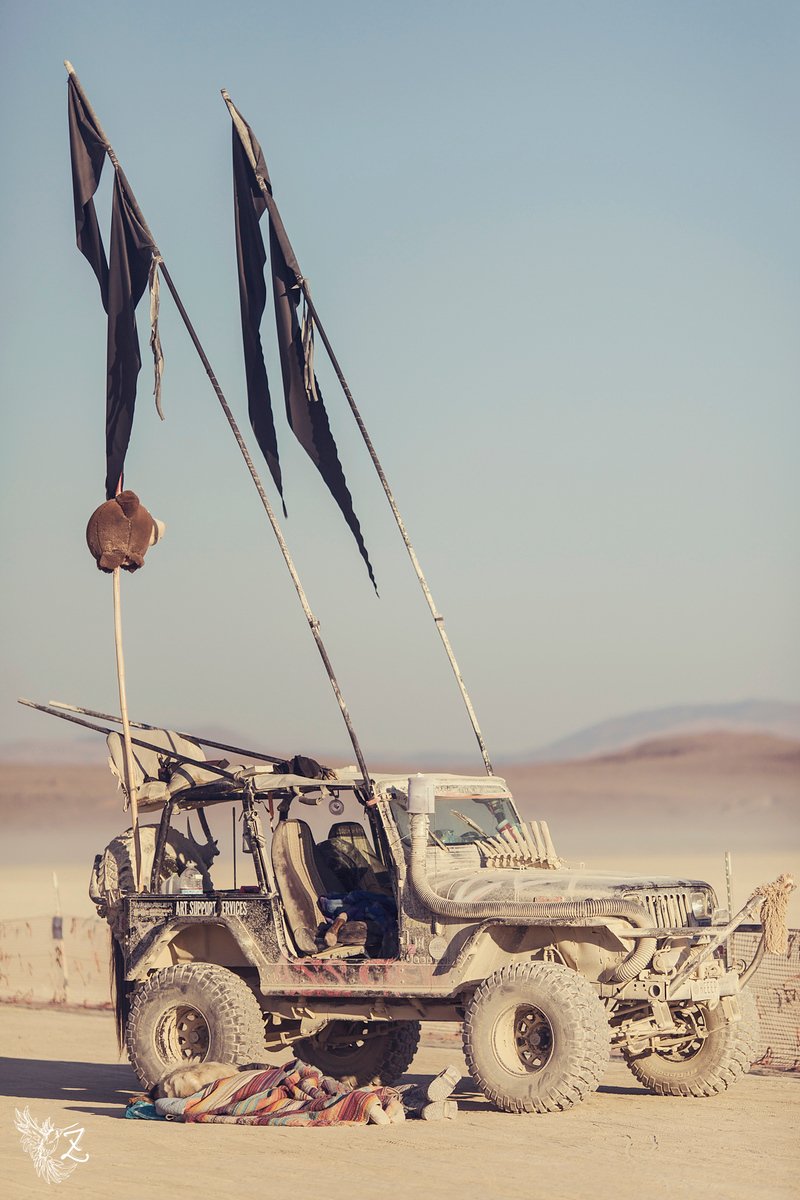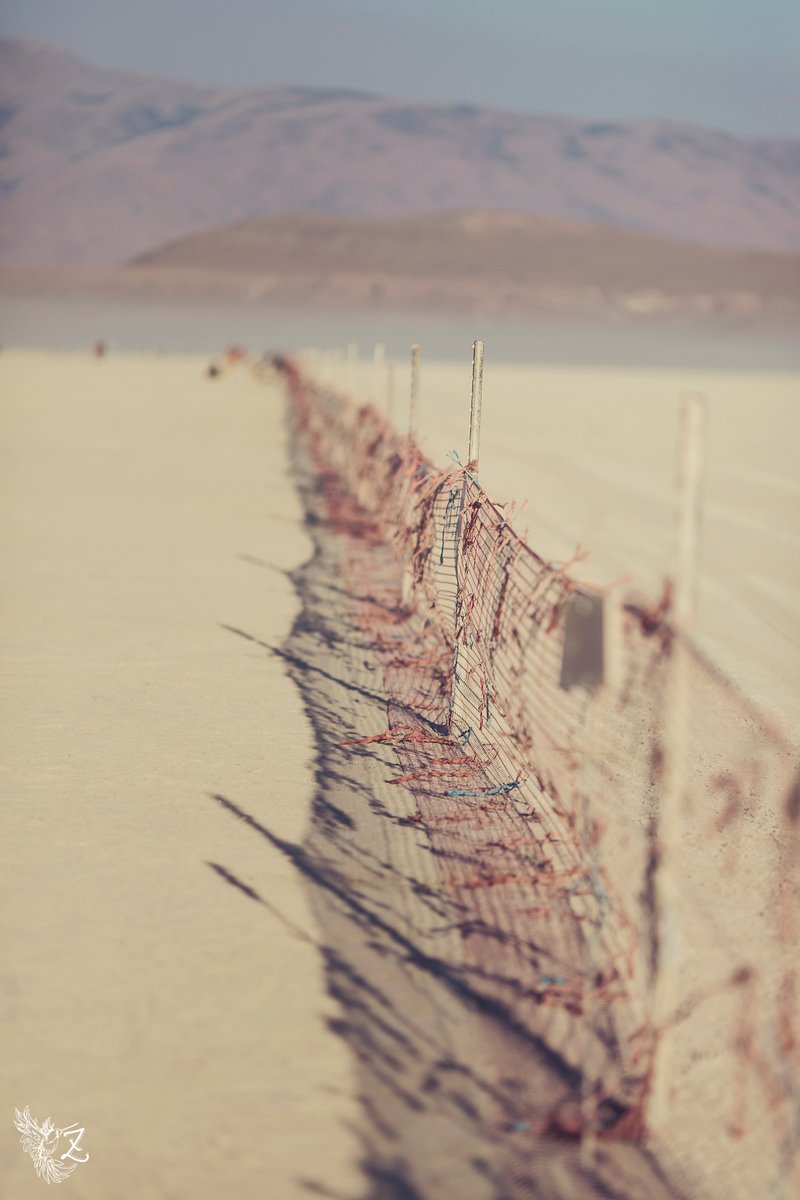 ---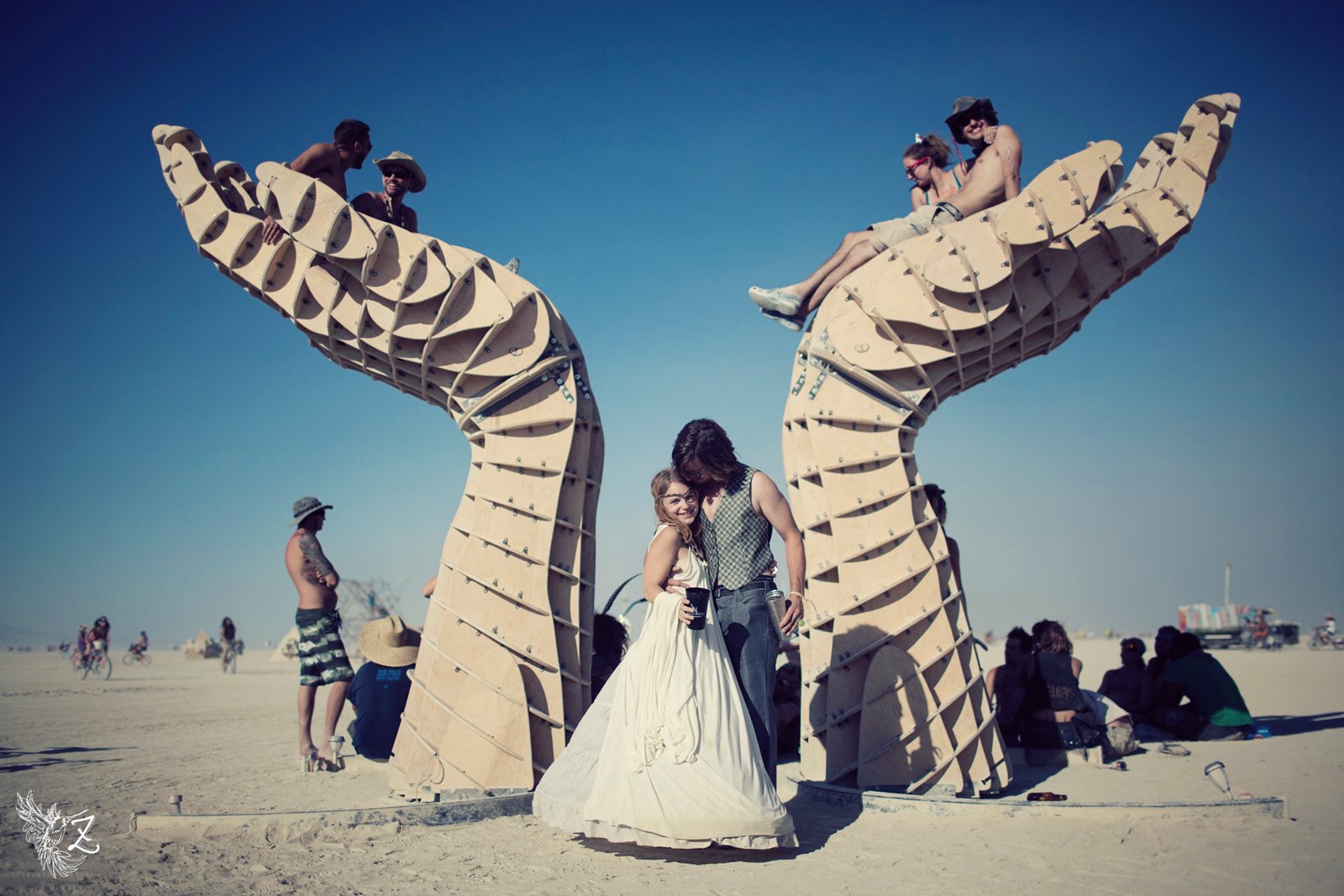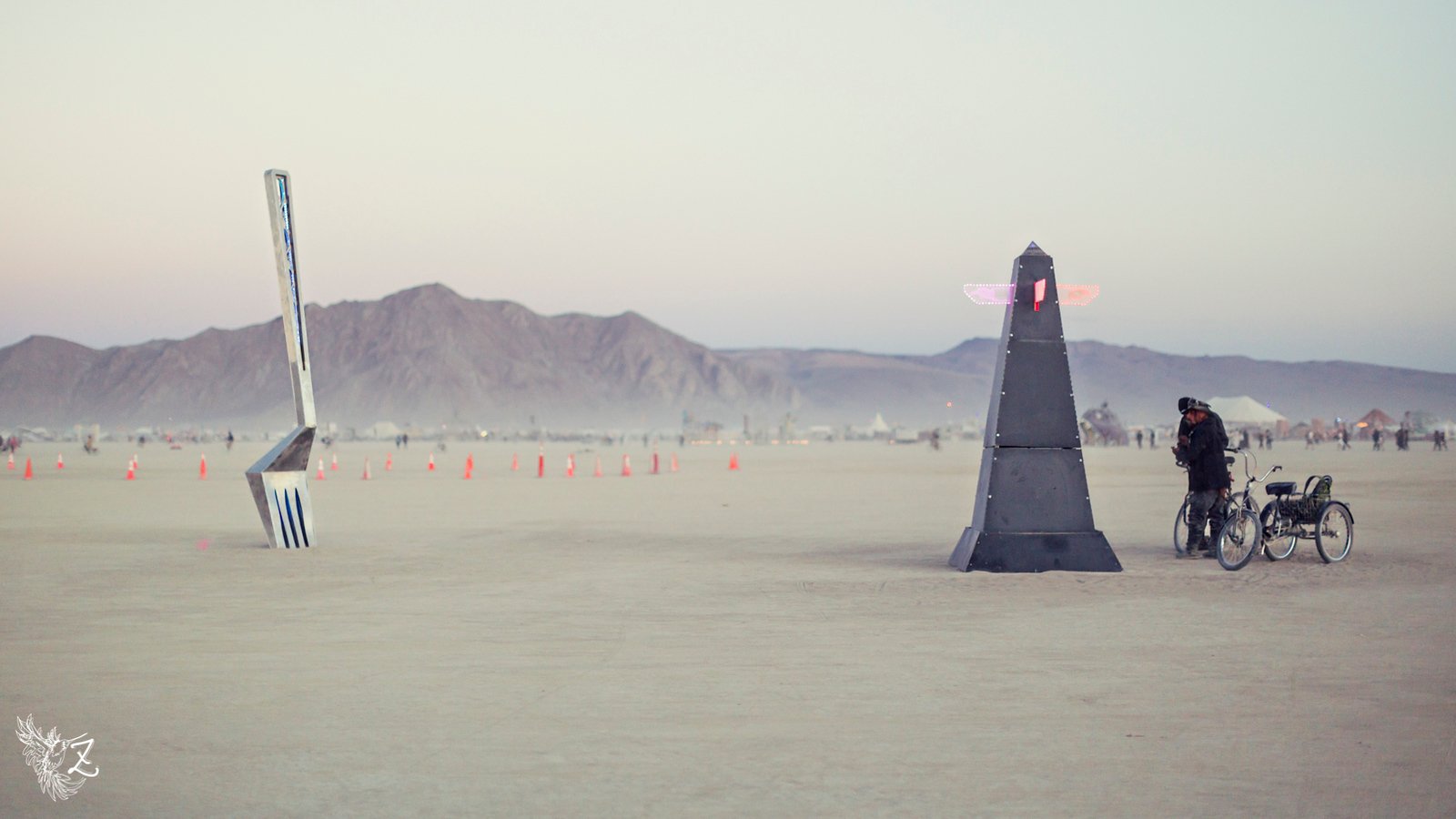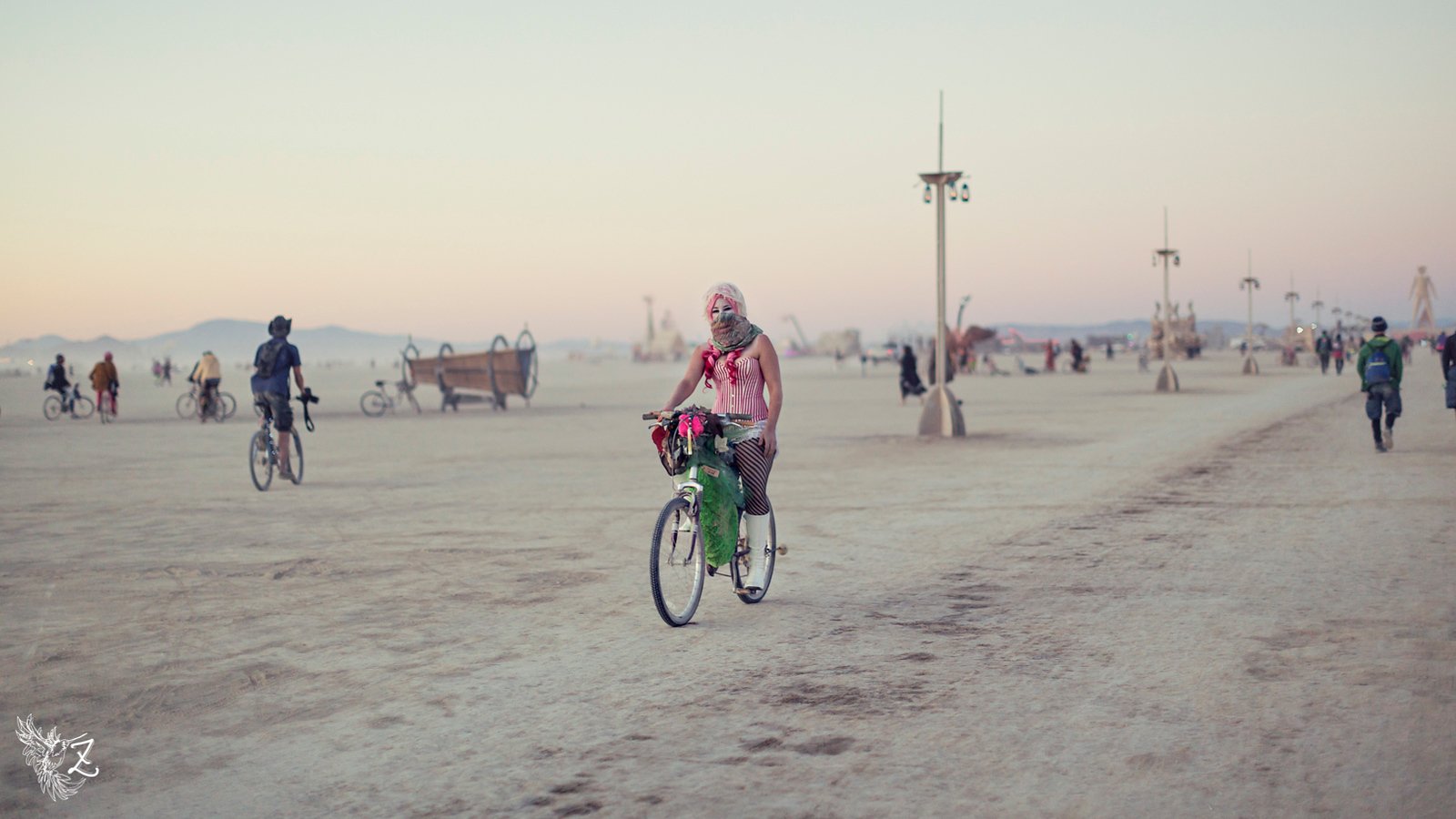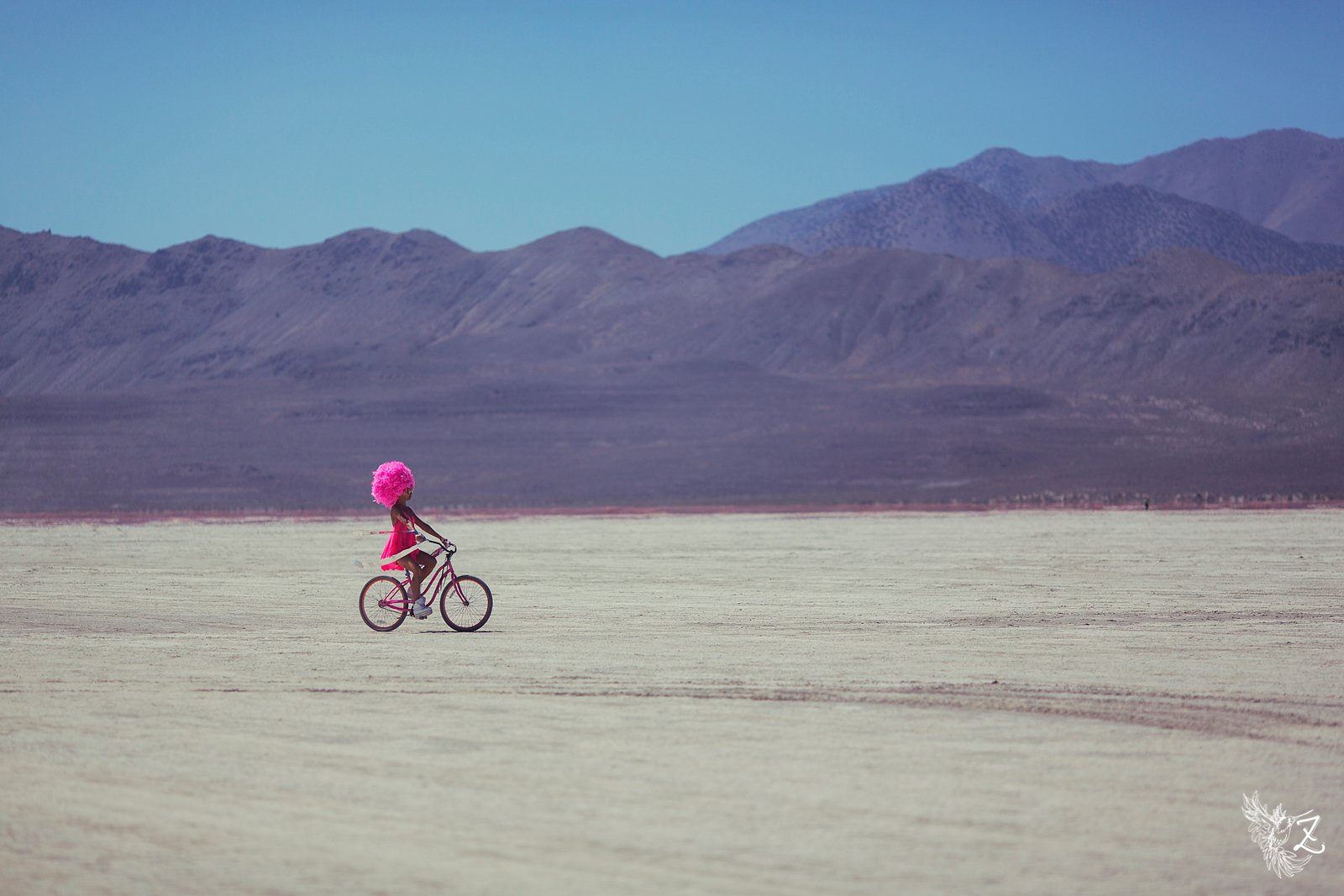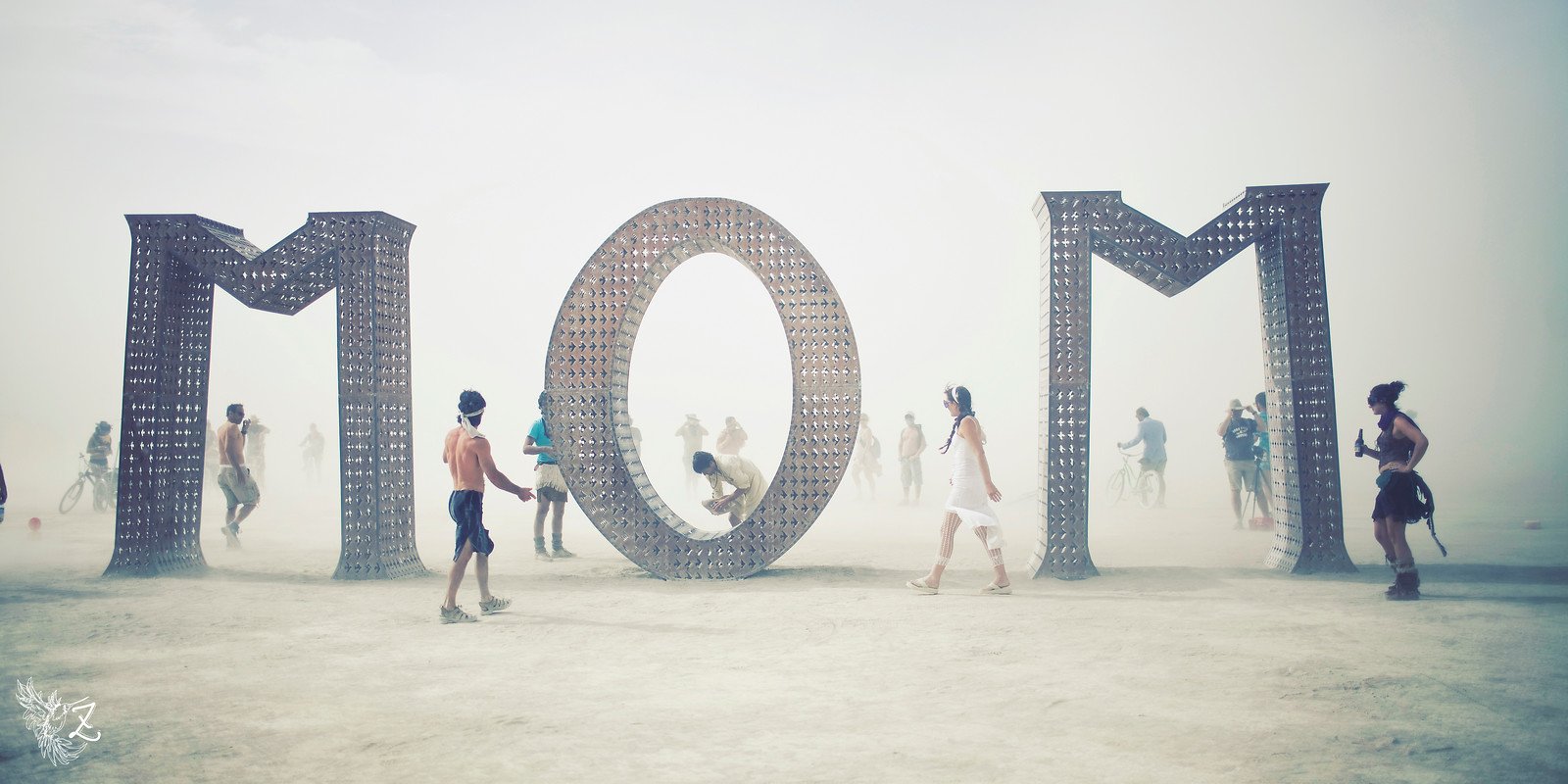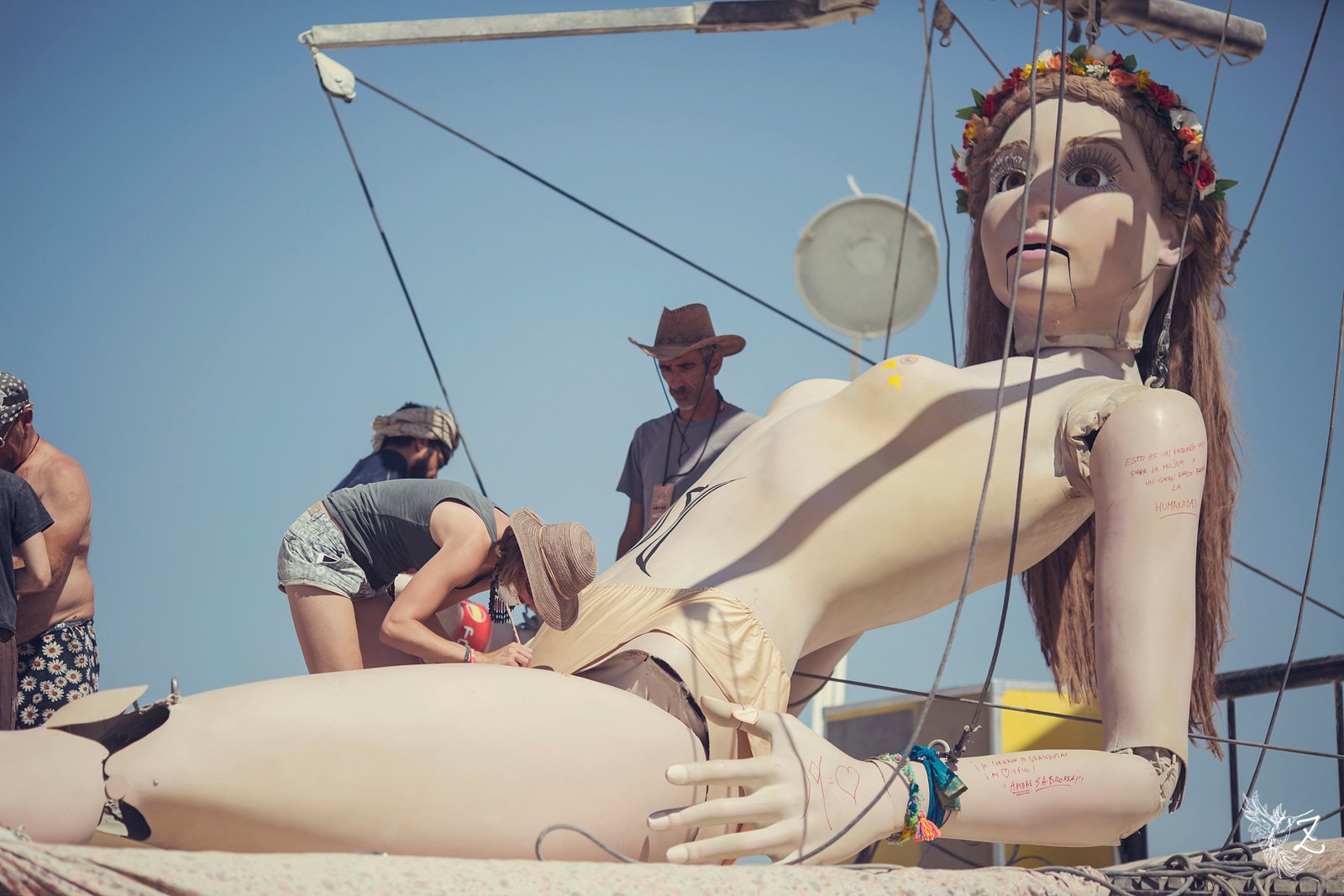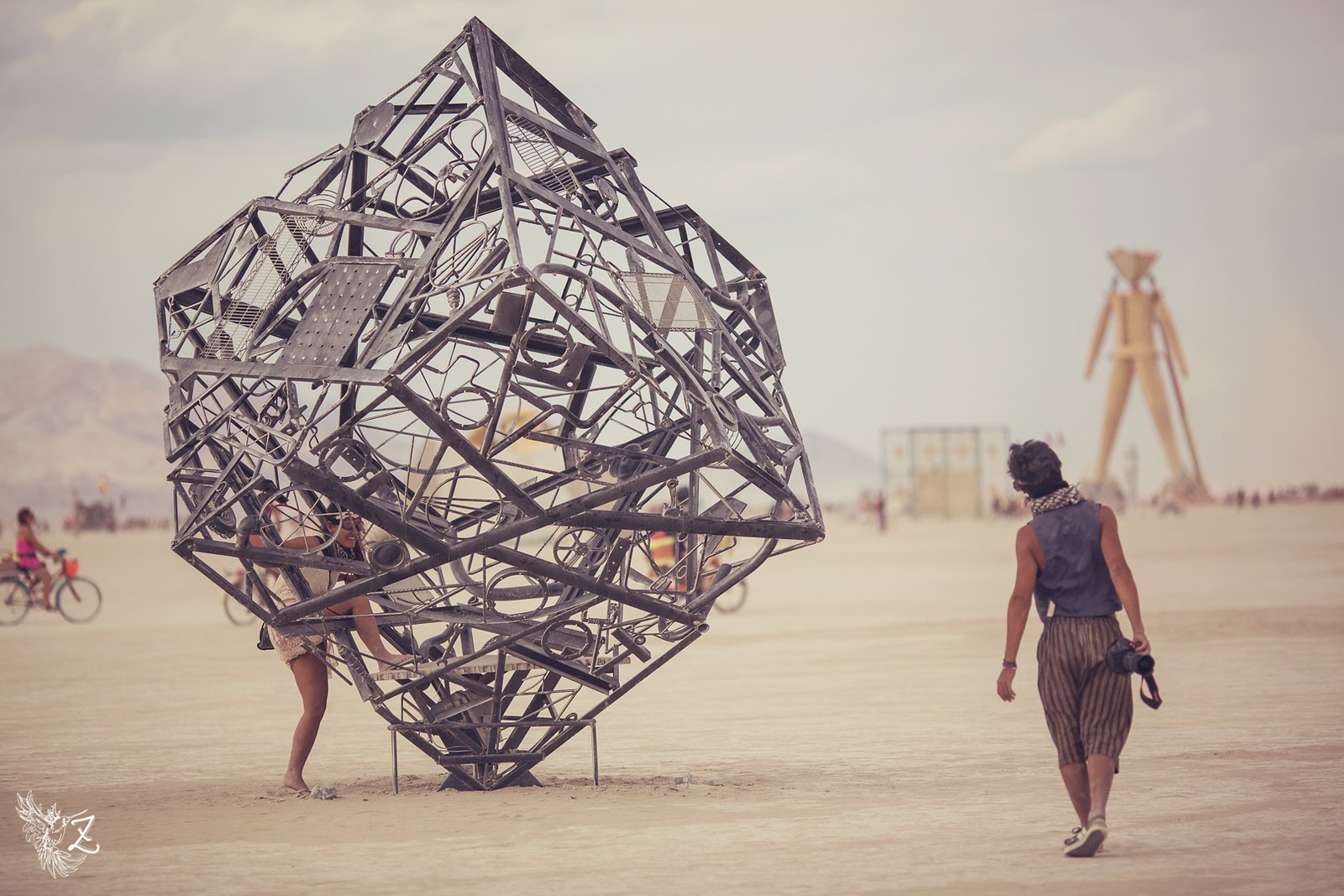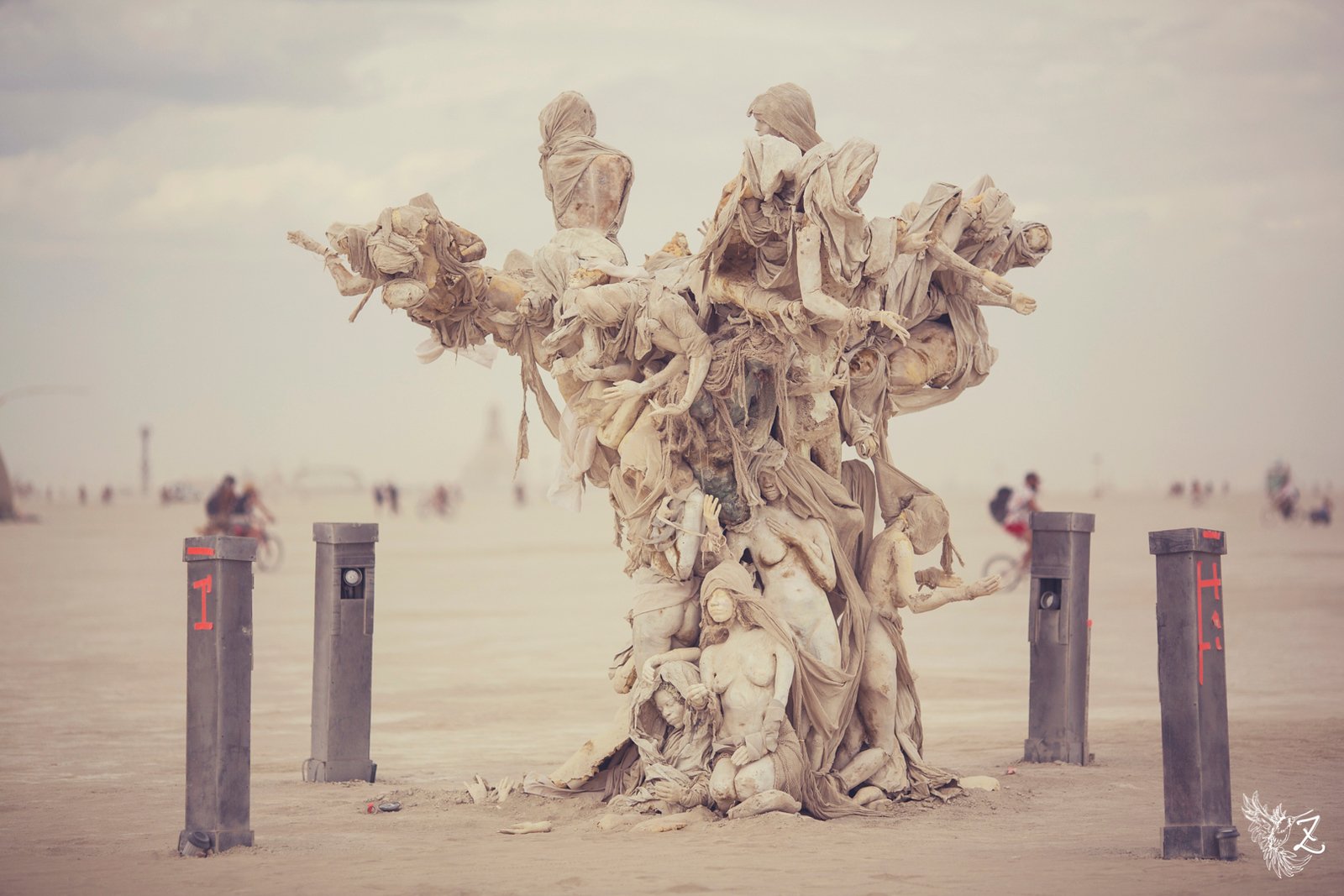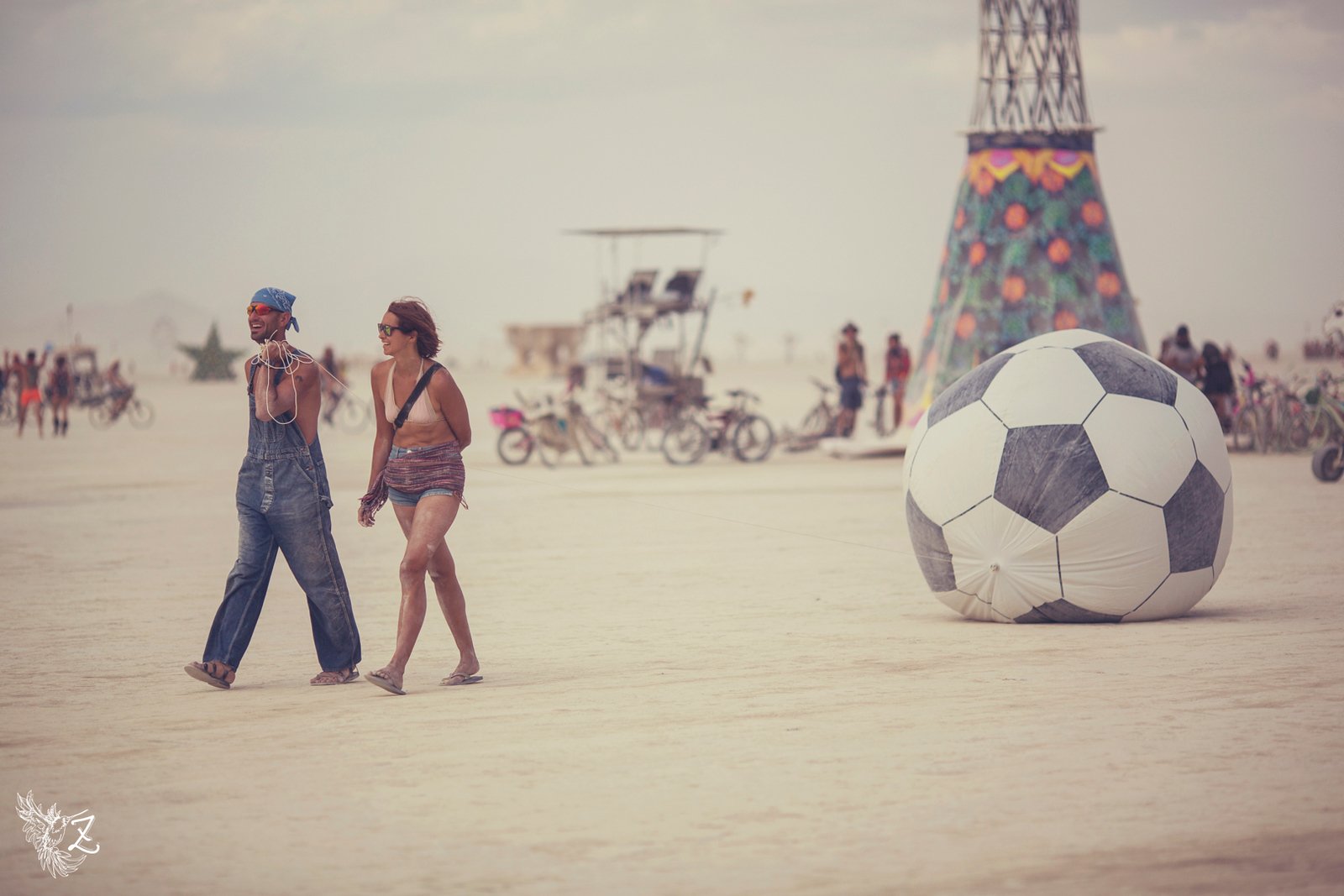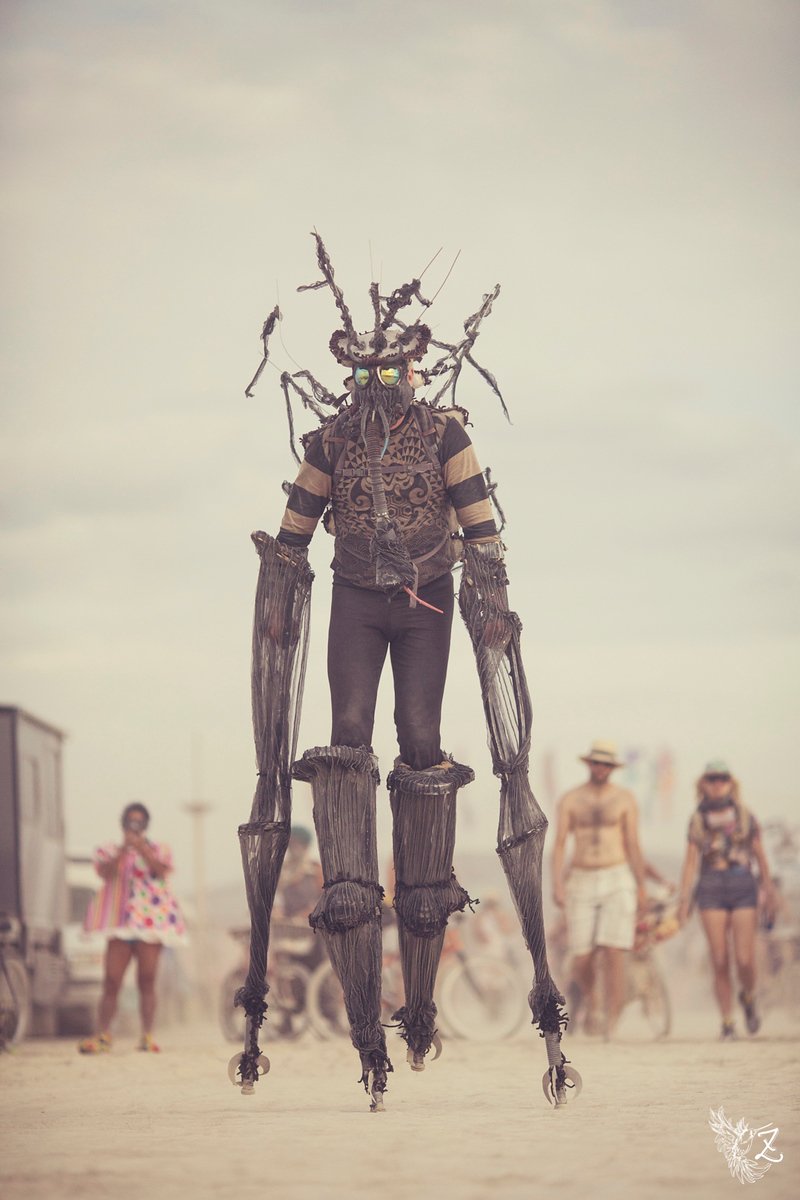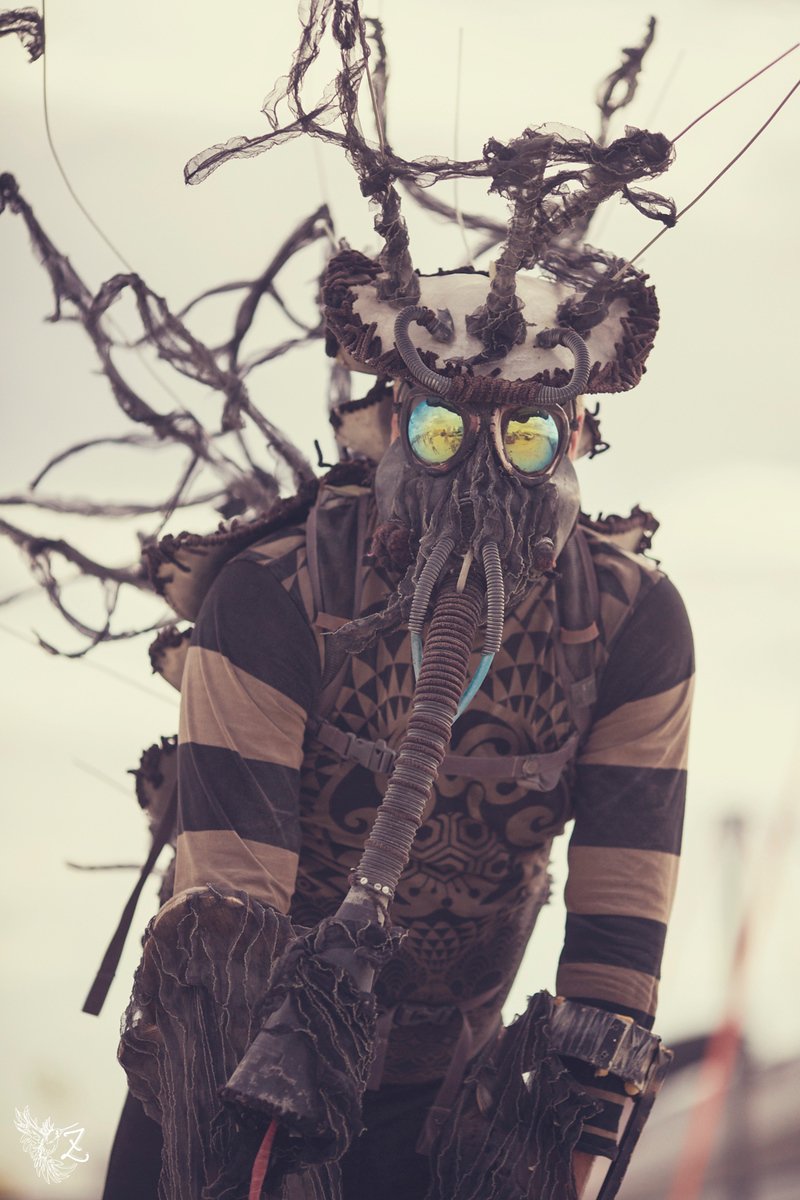 ---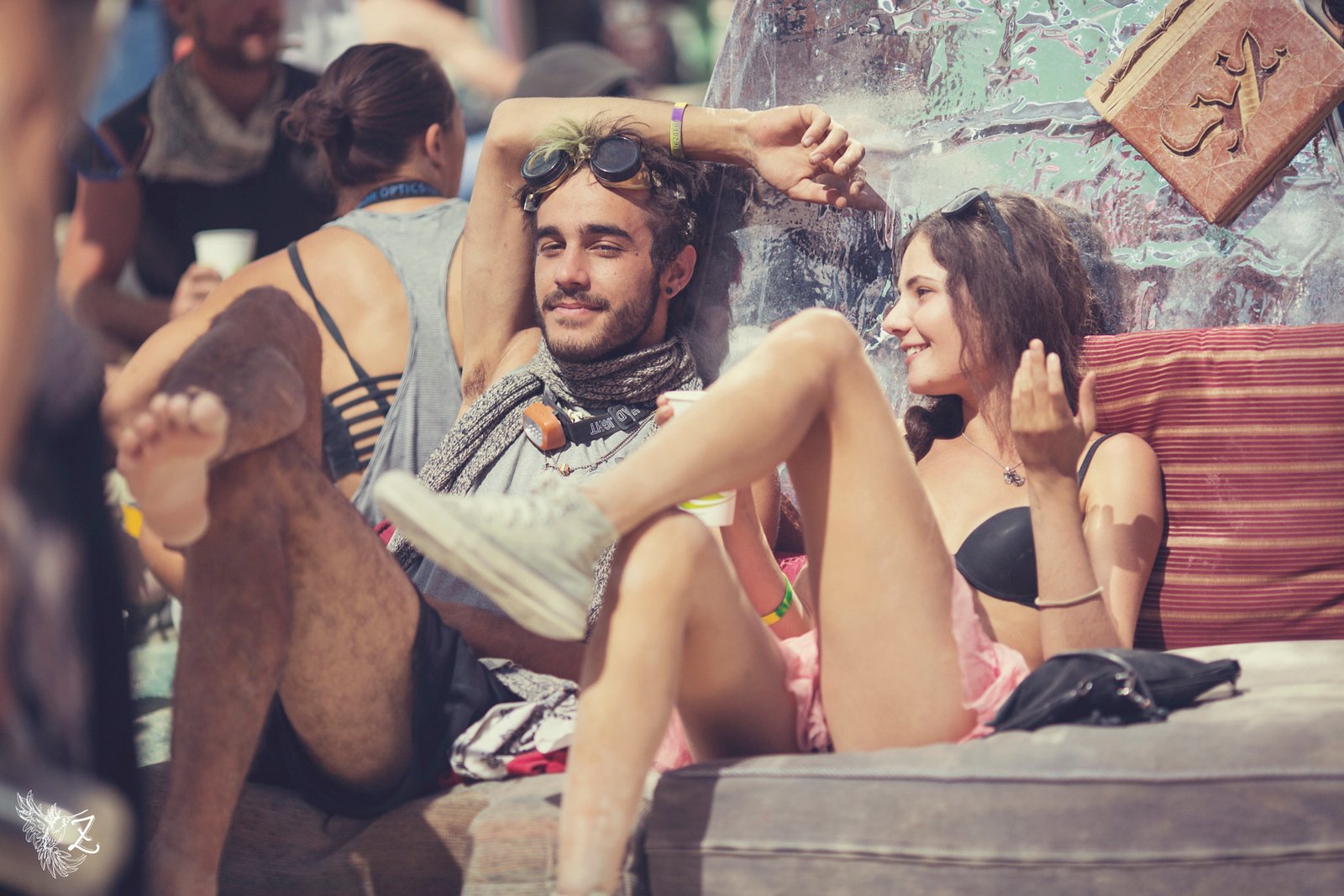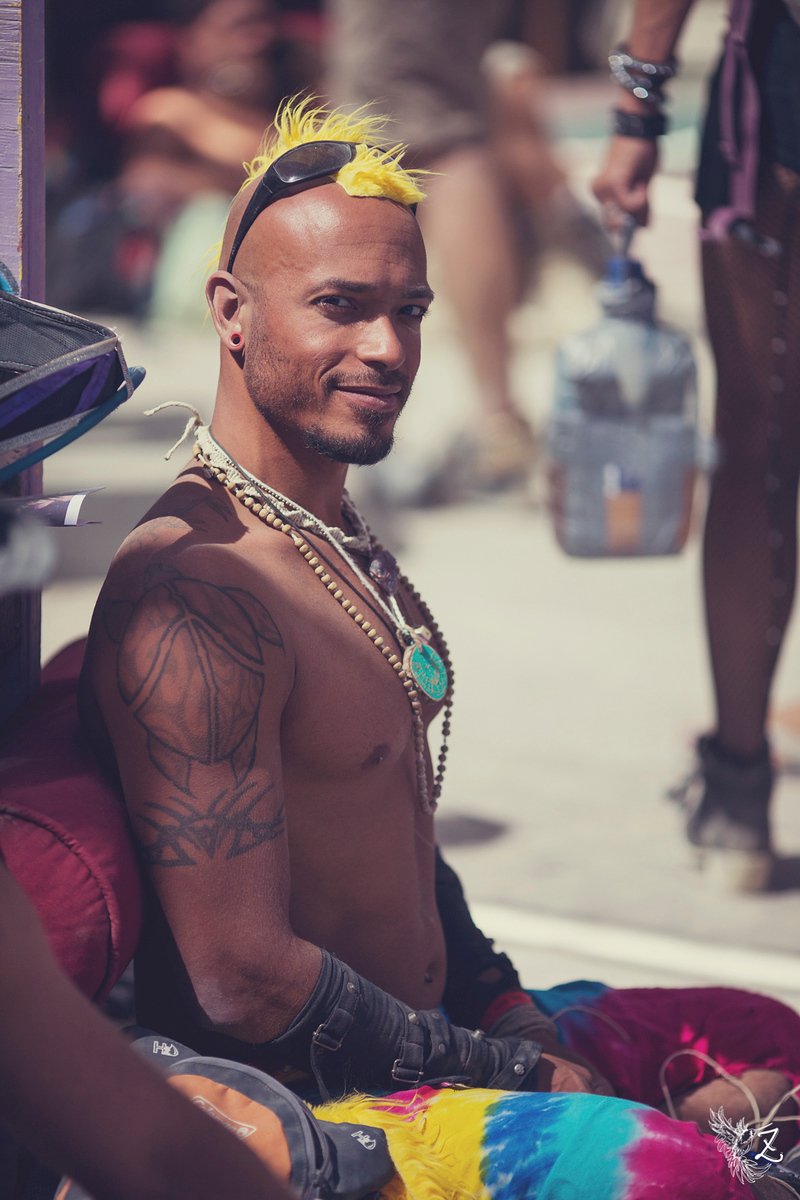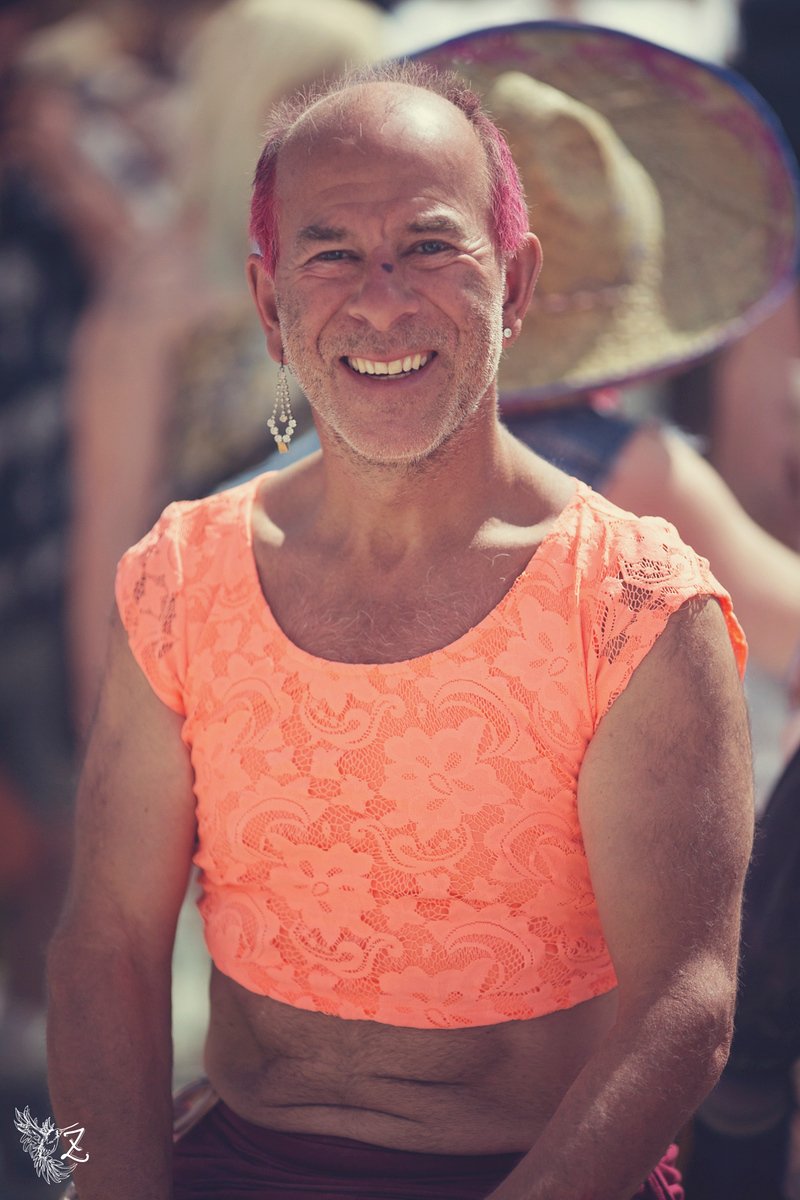 ---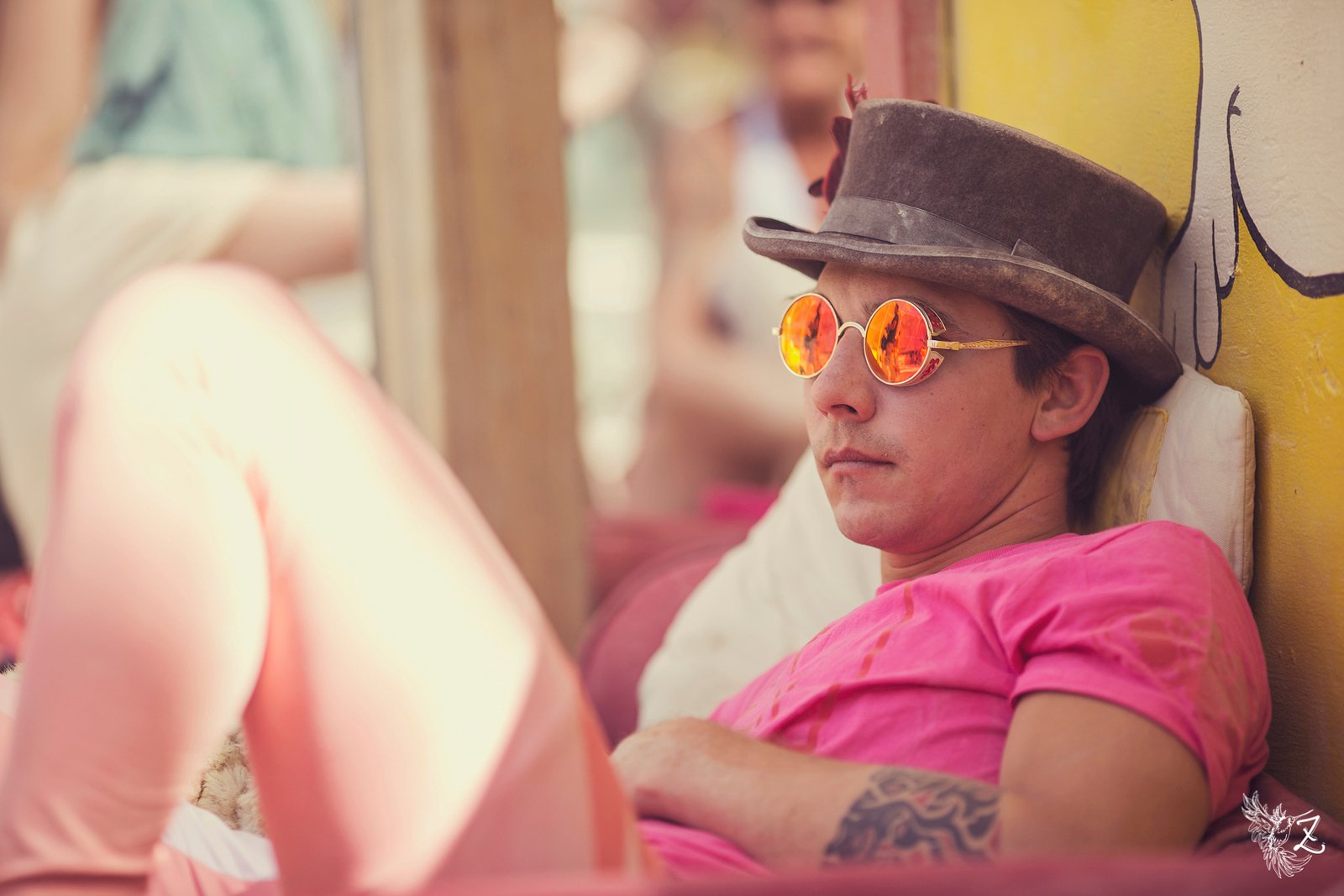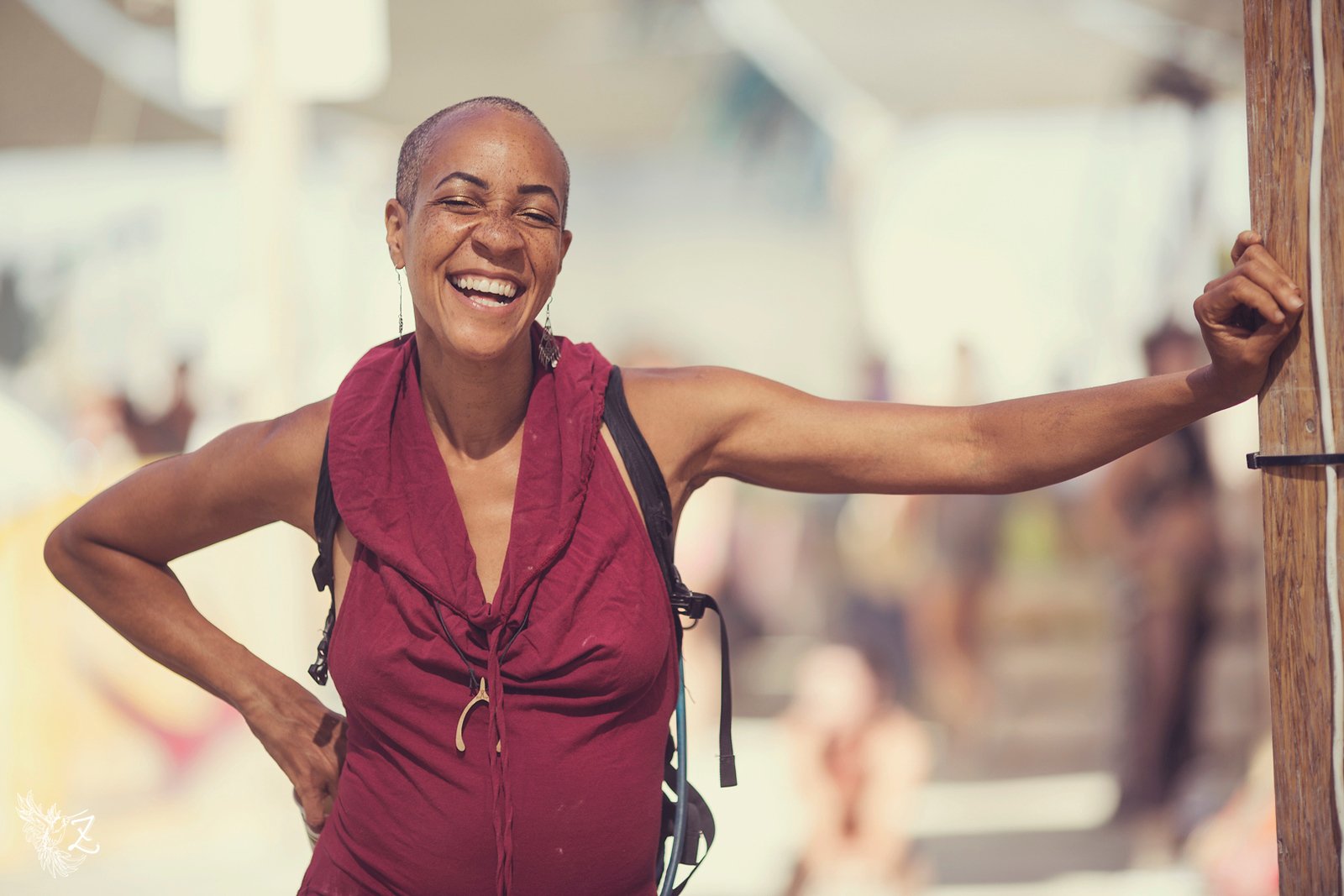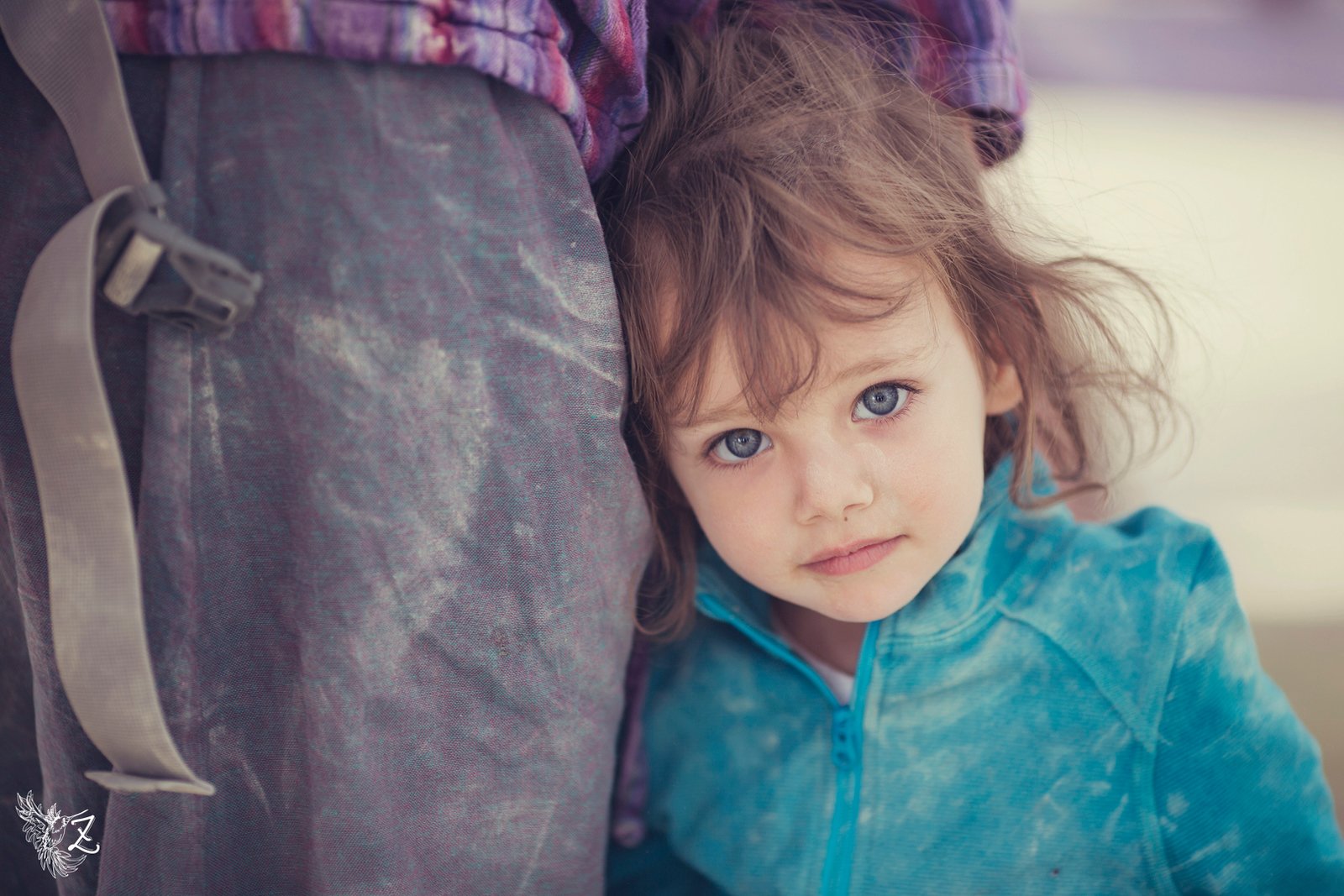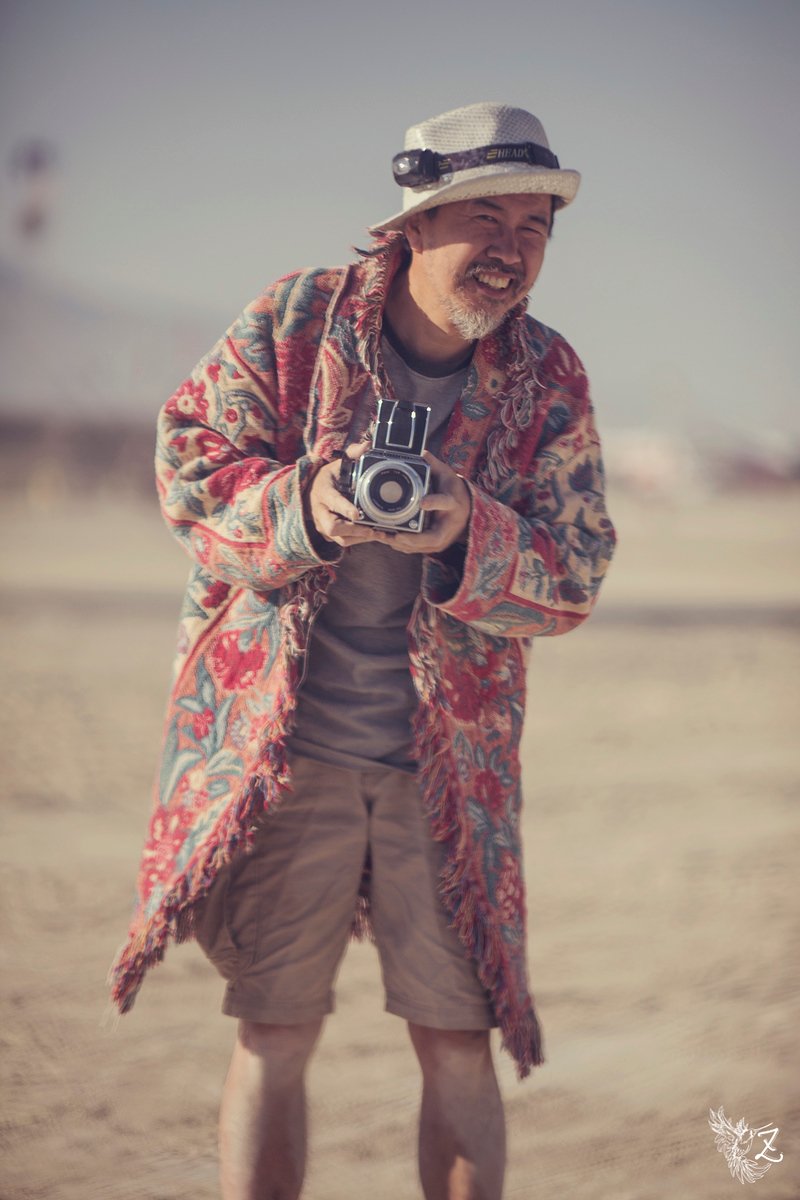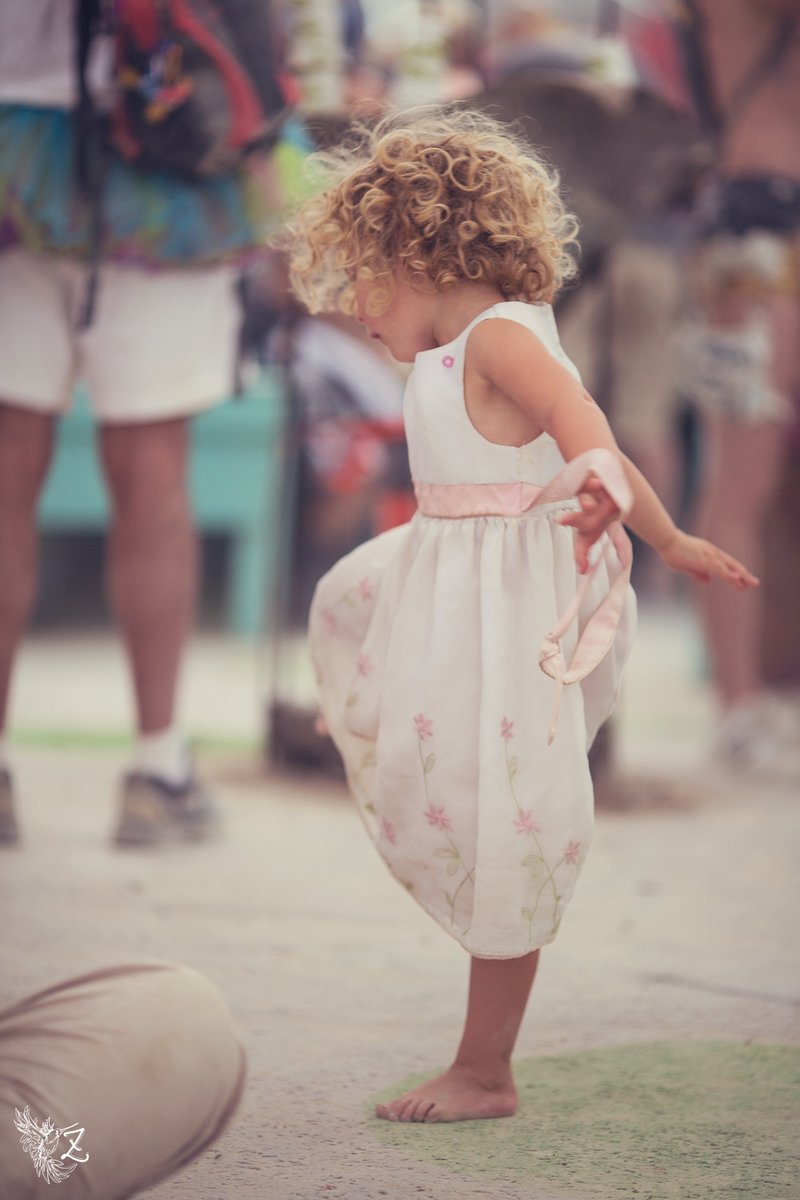 ---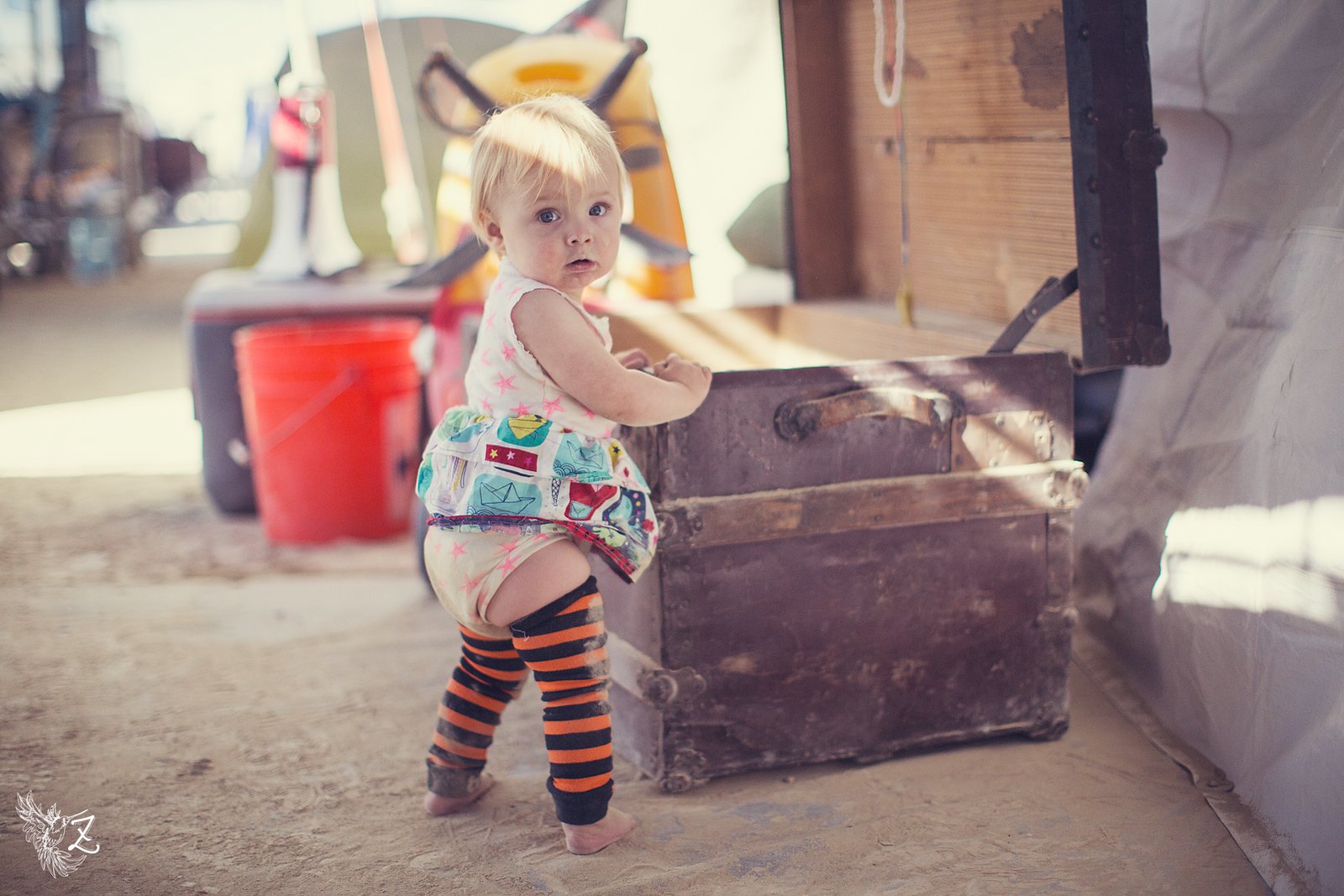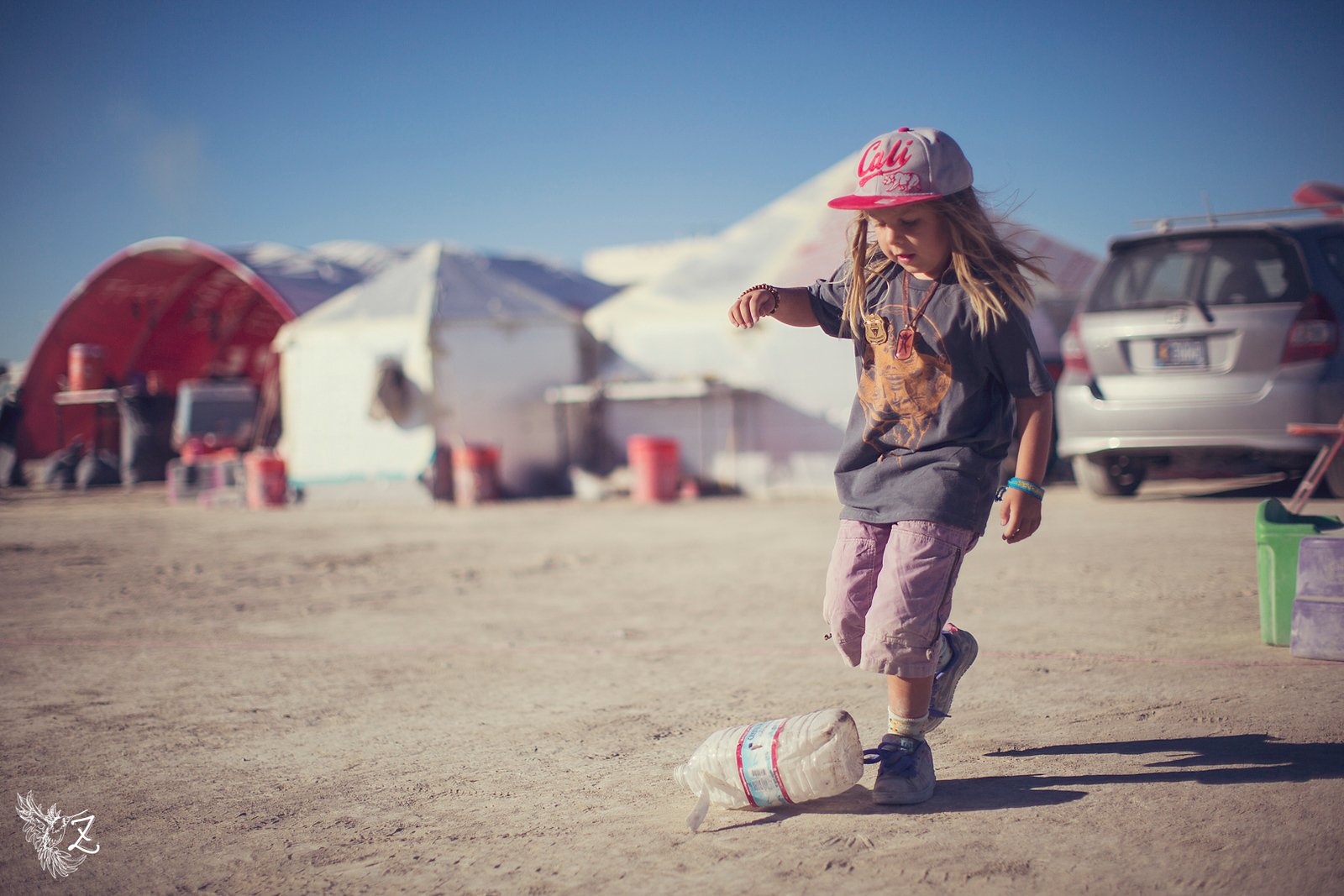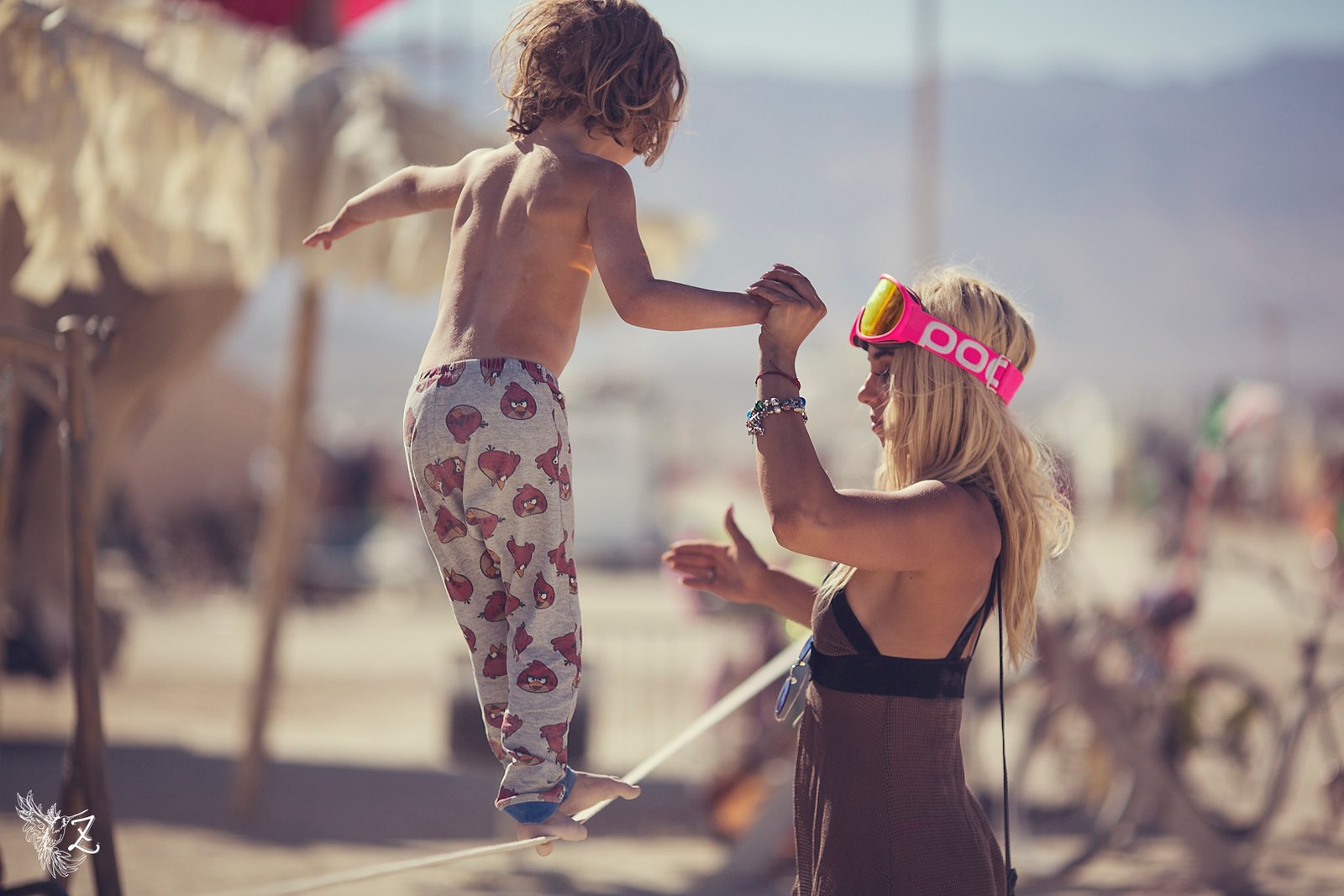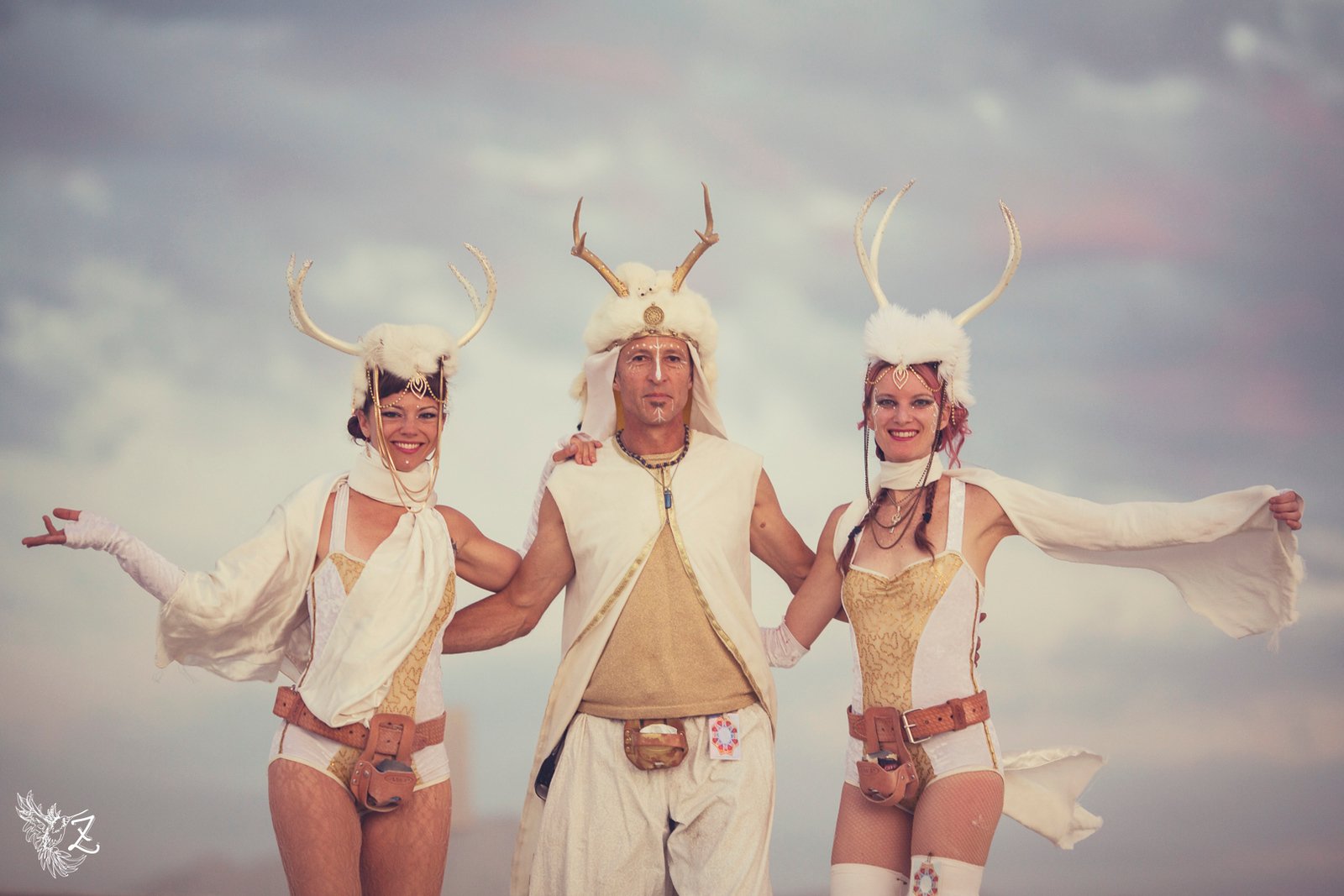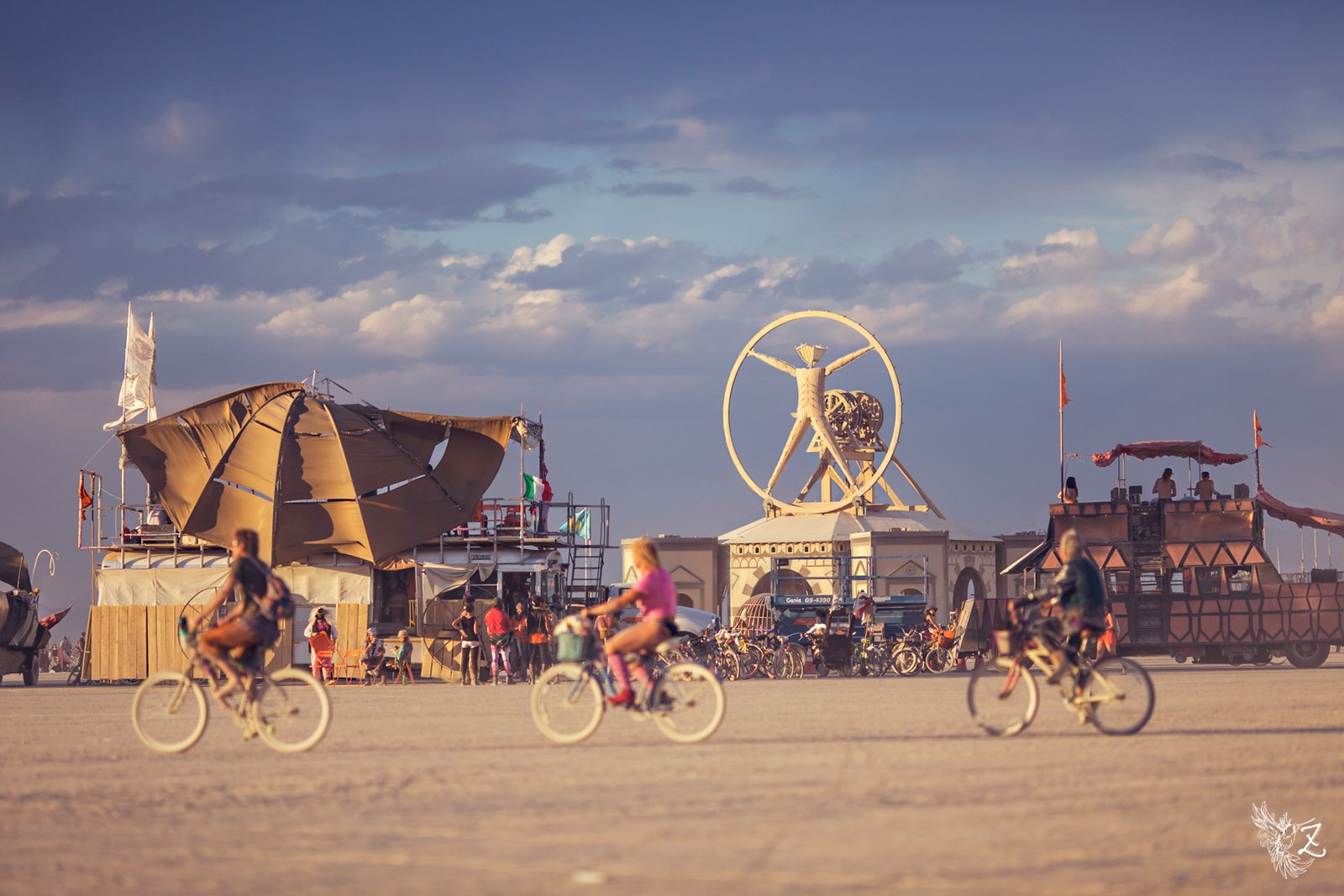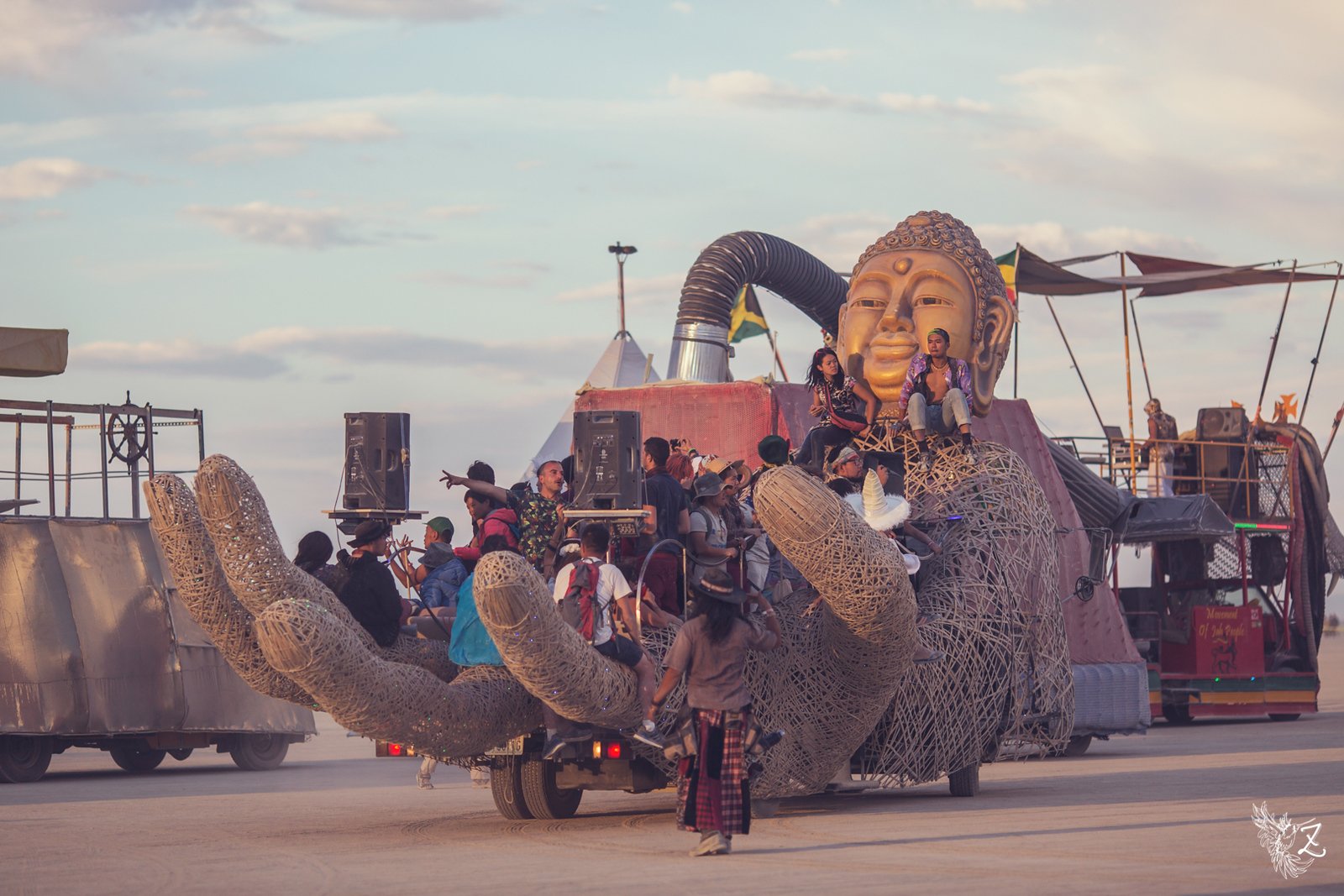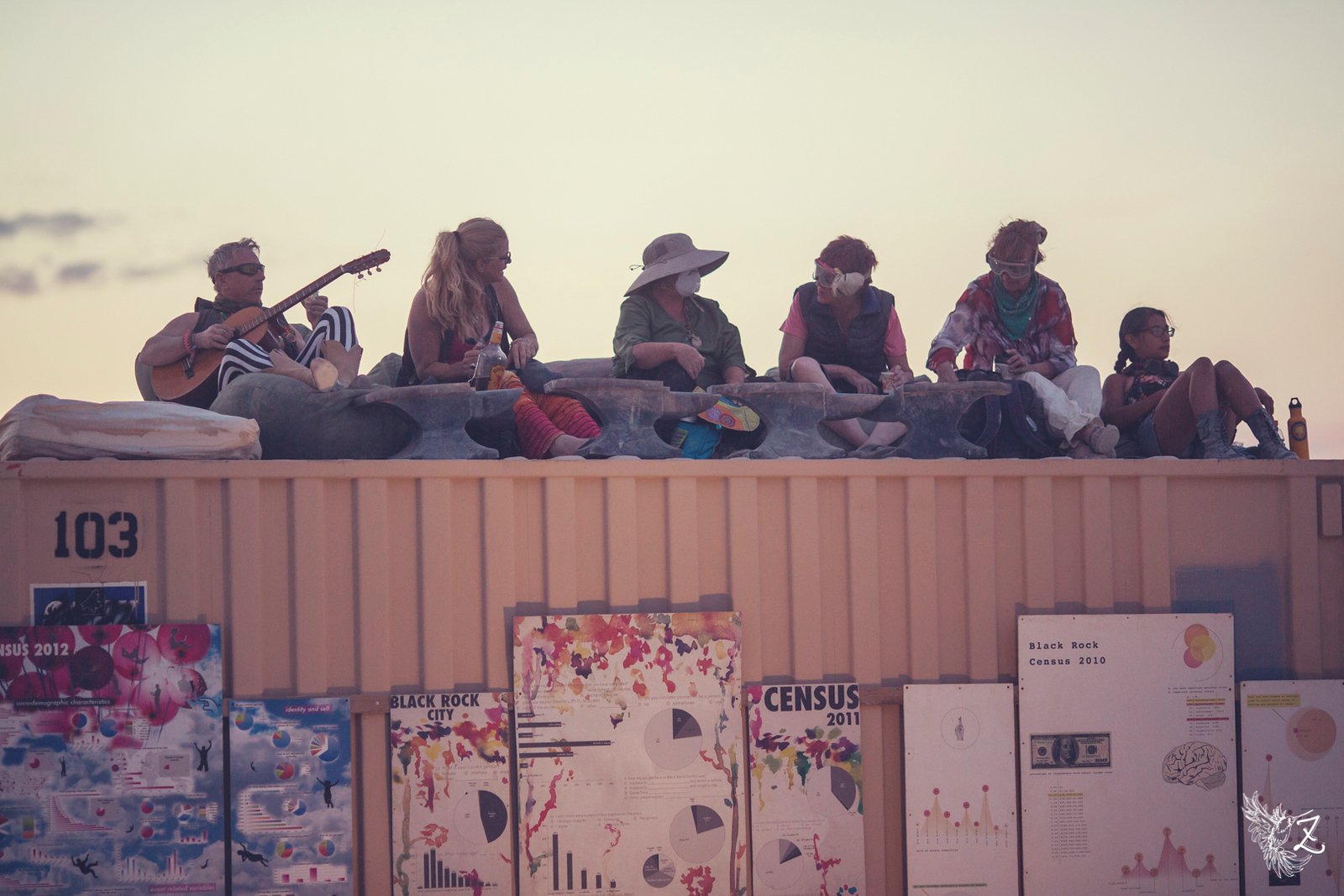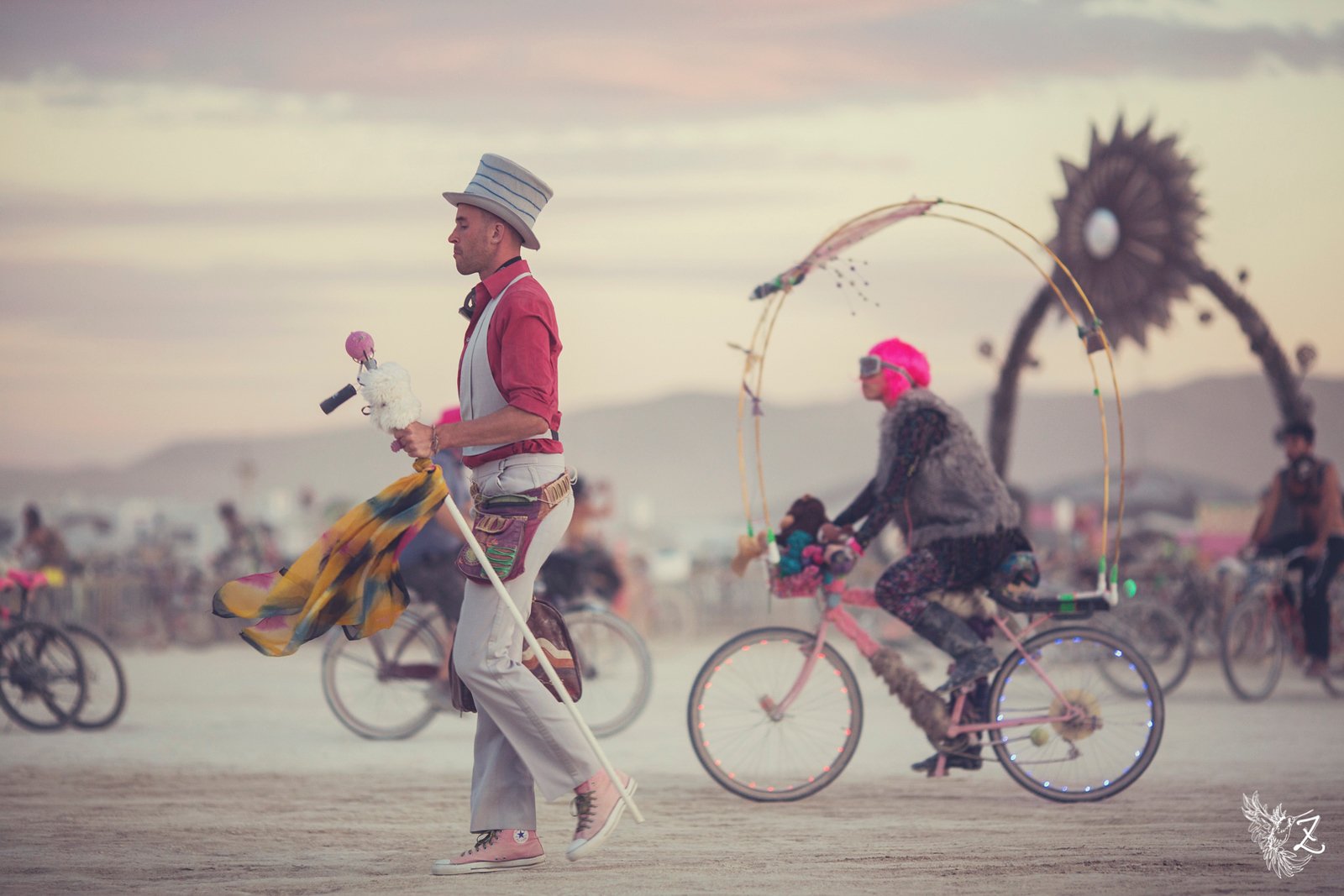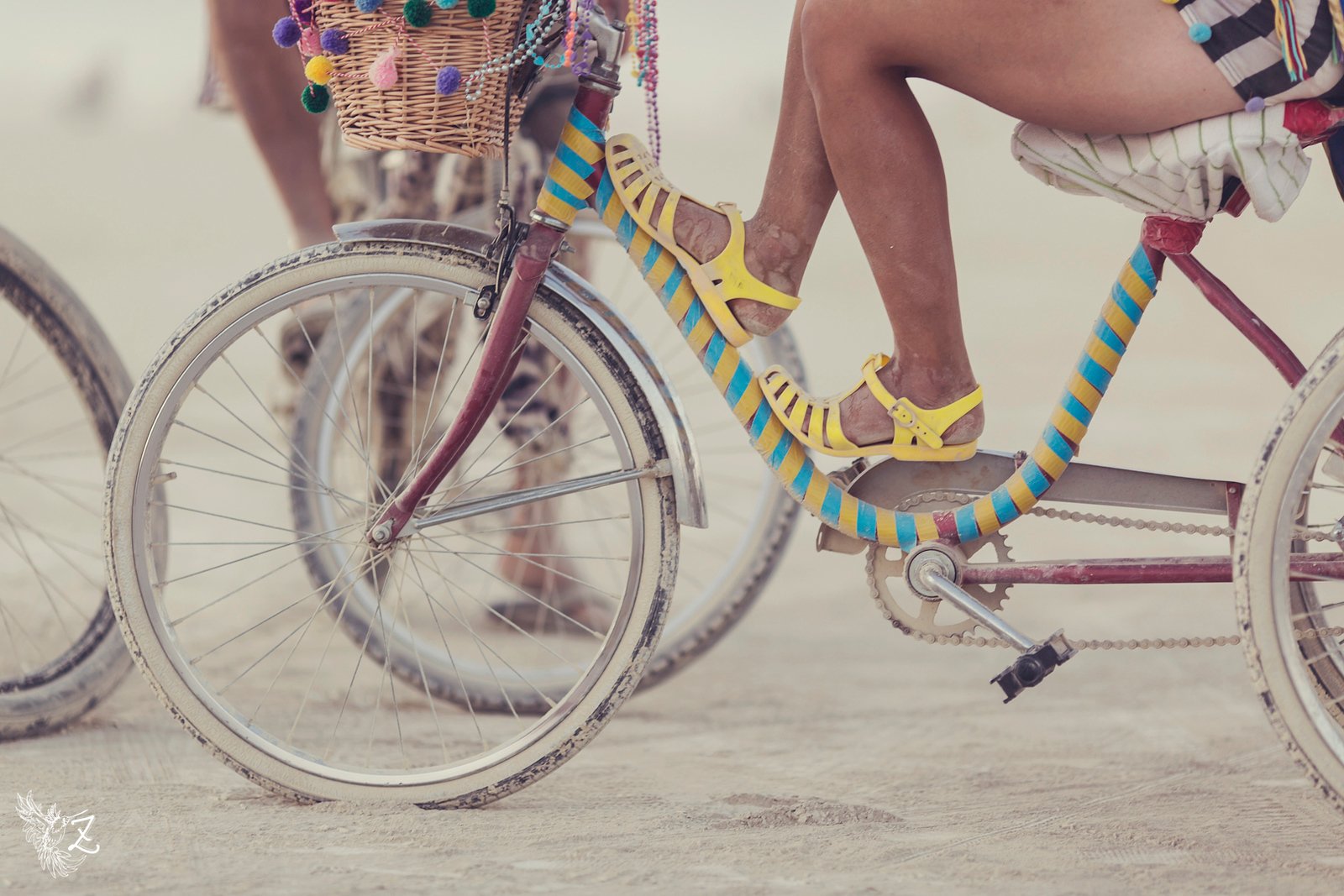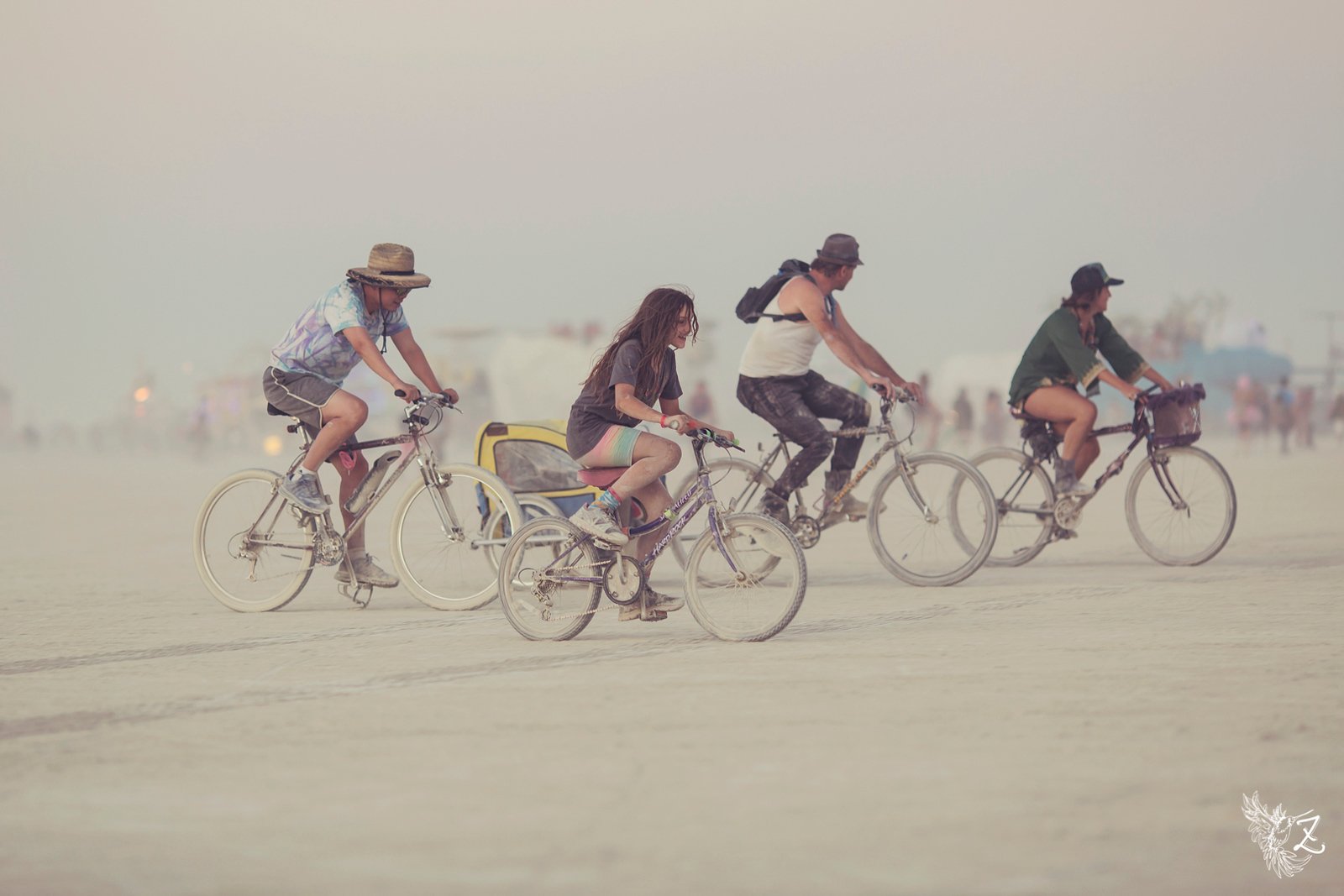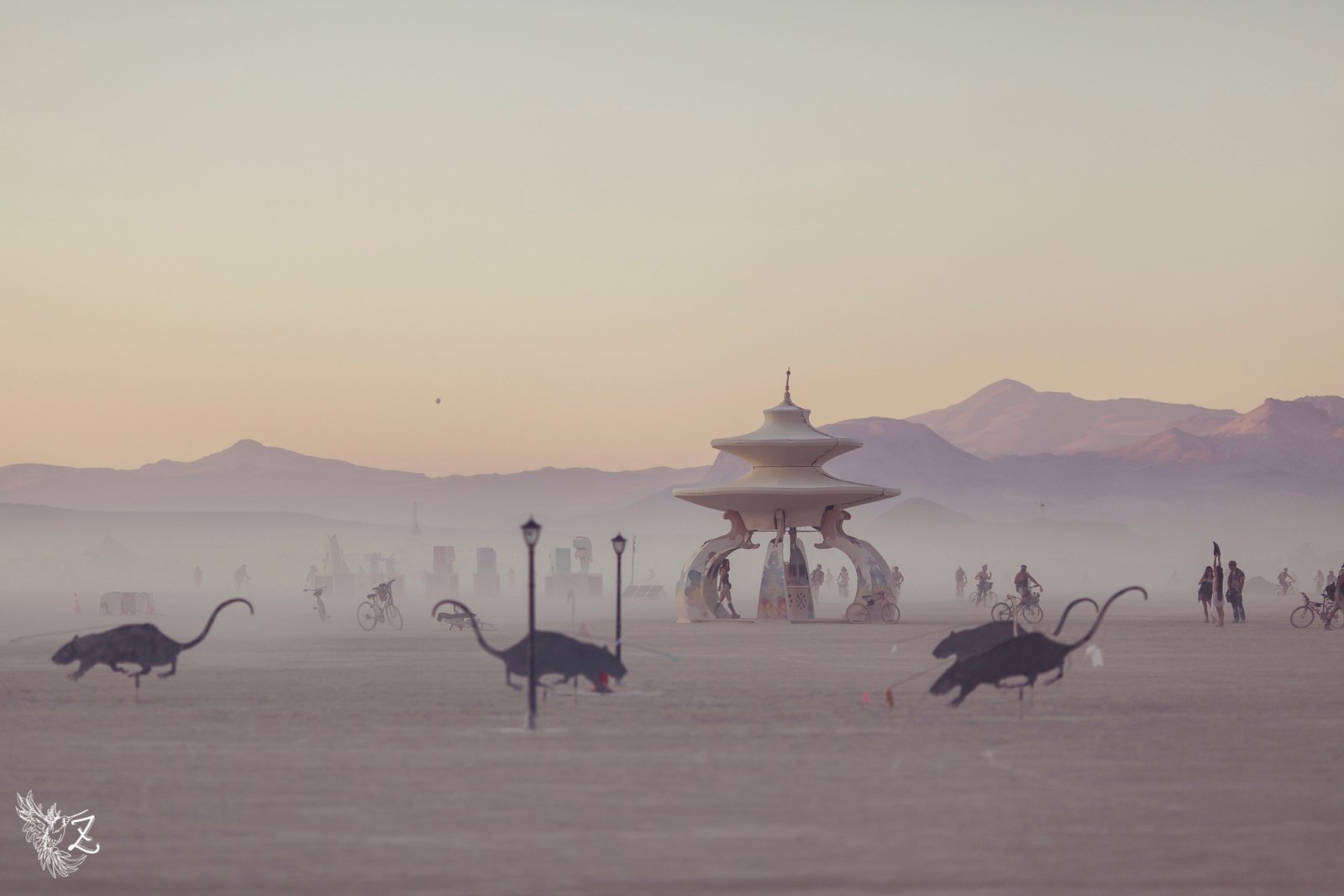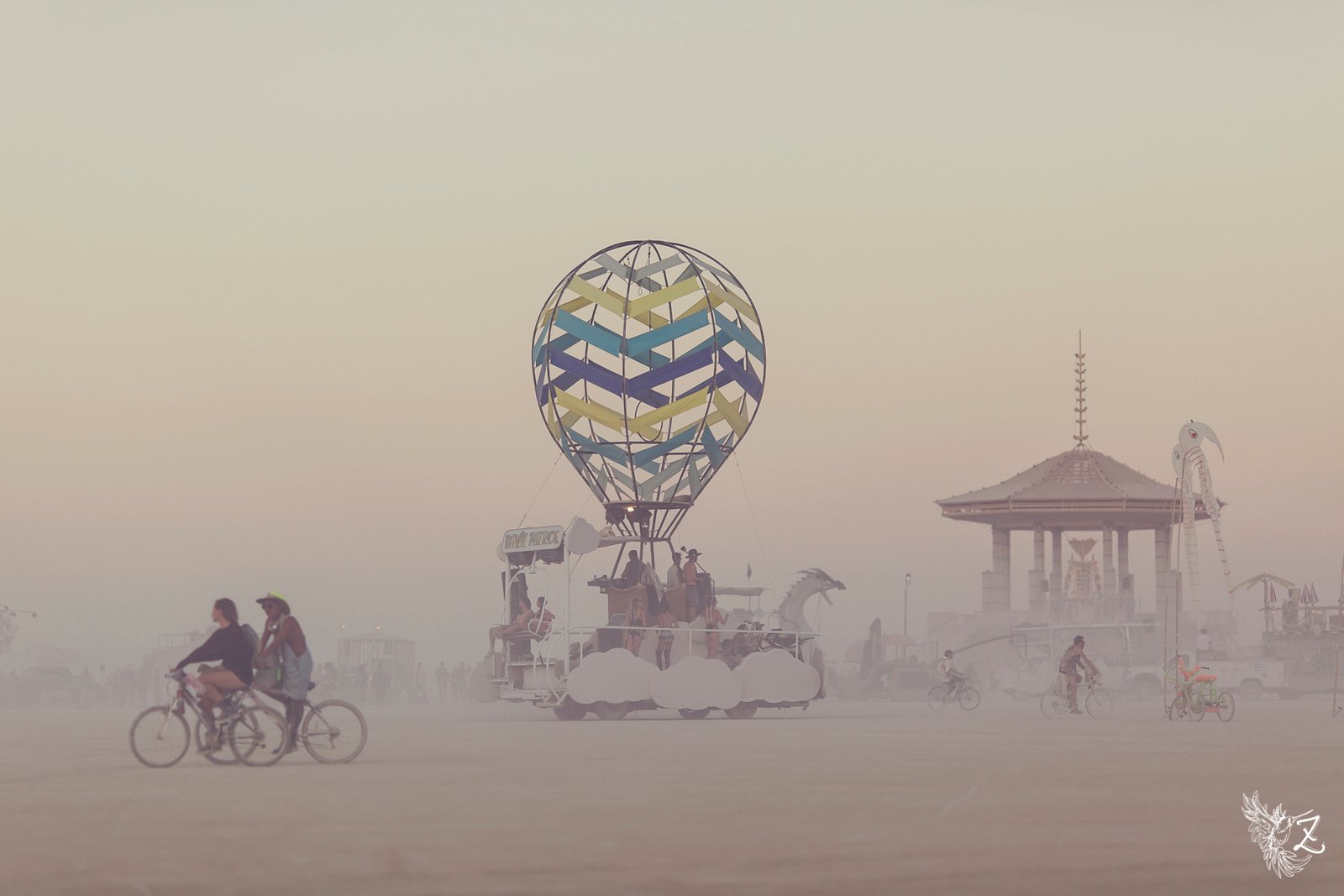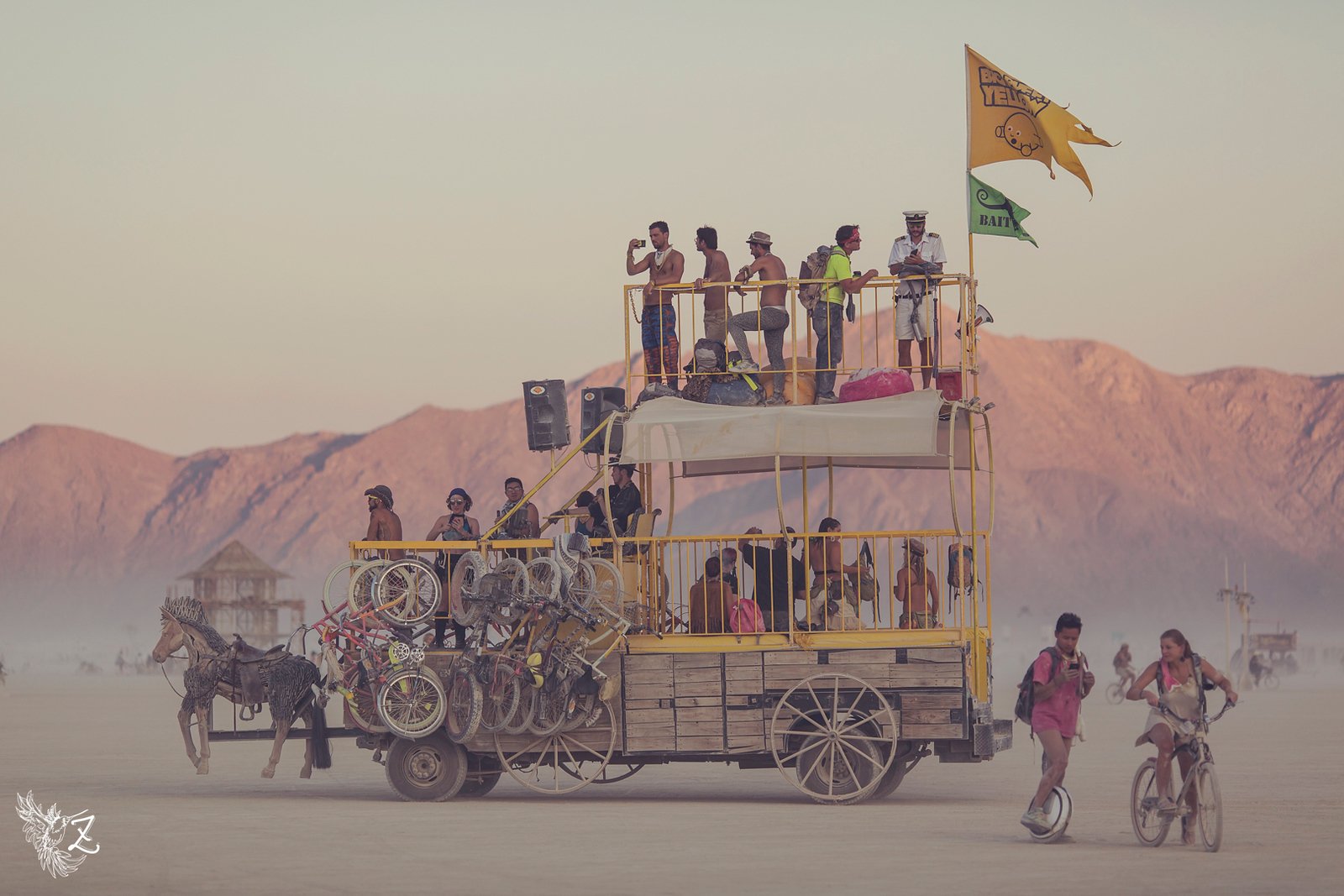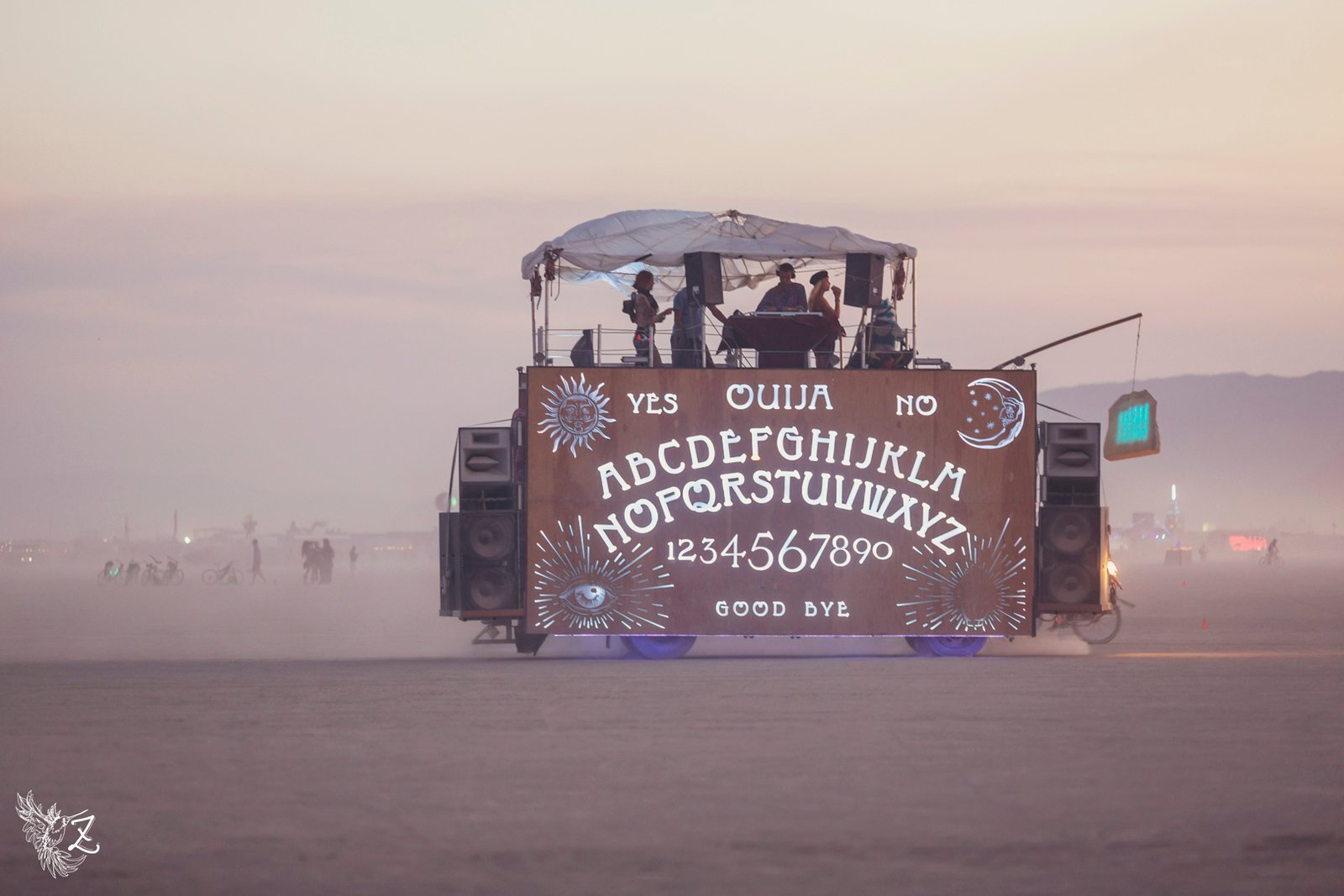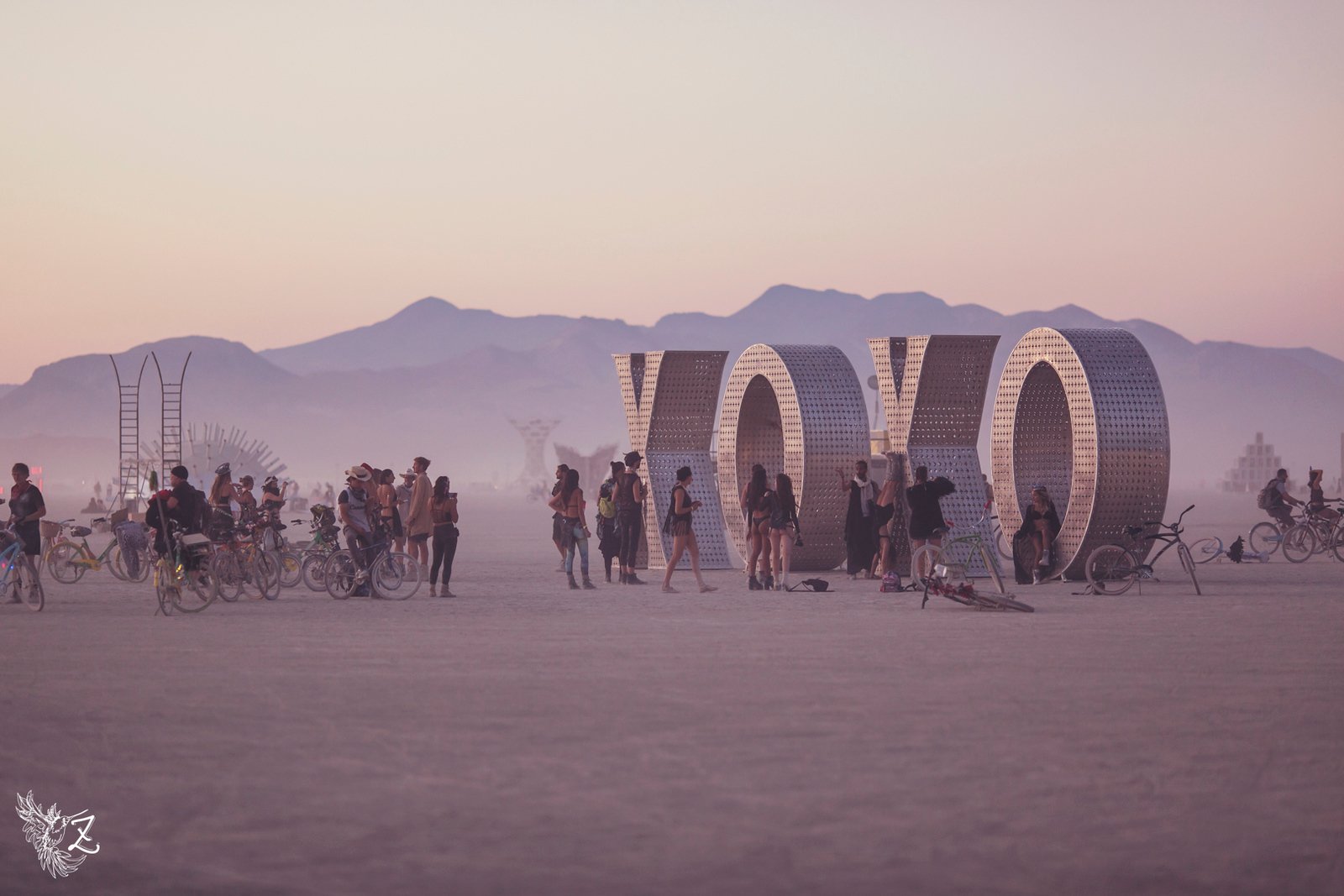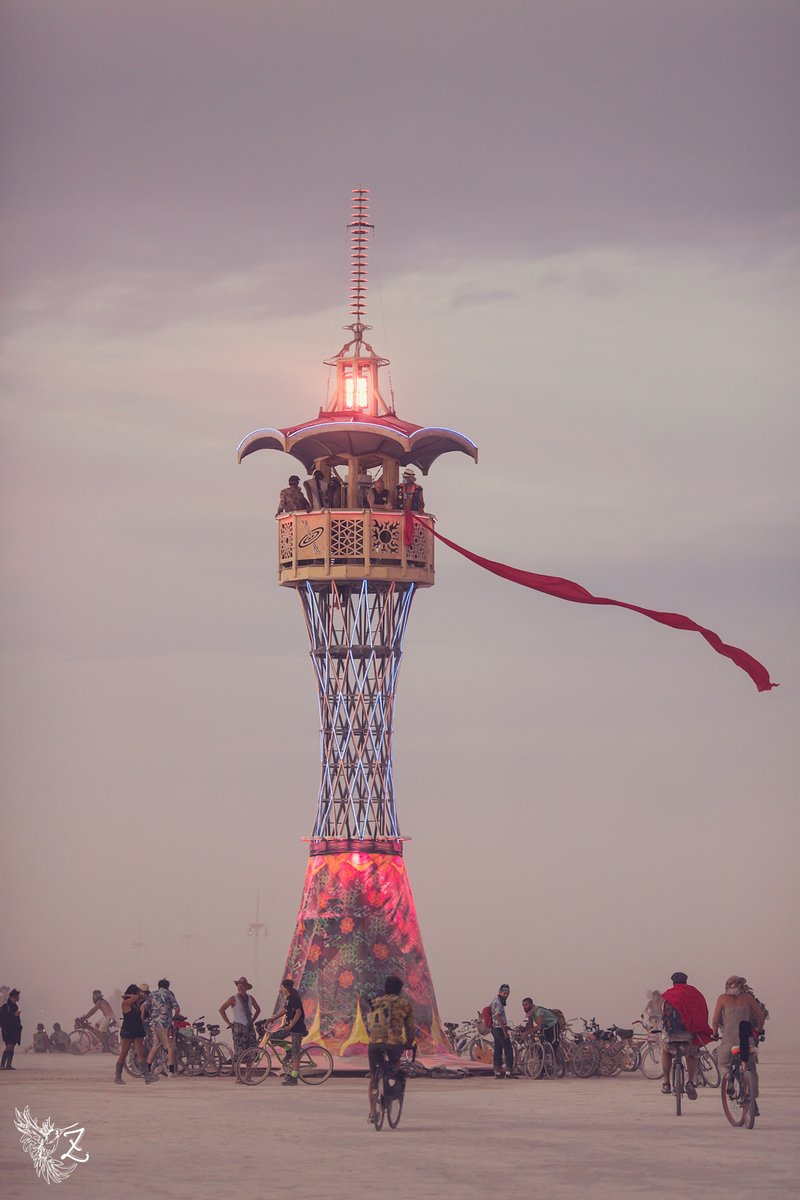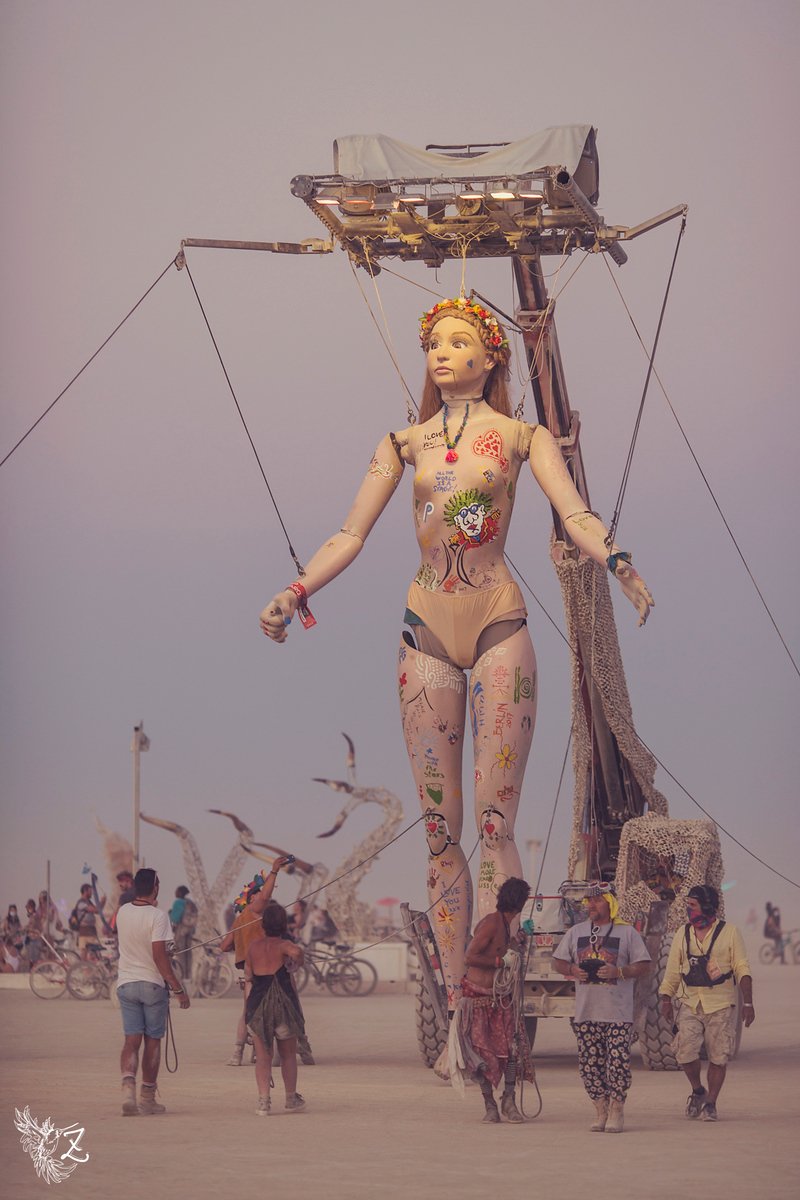 ---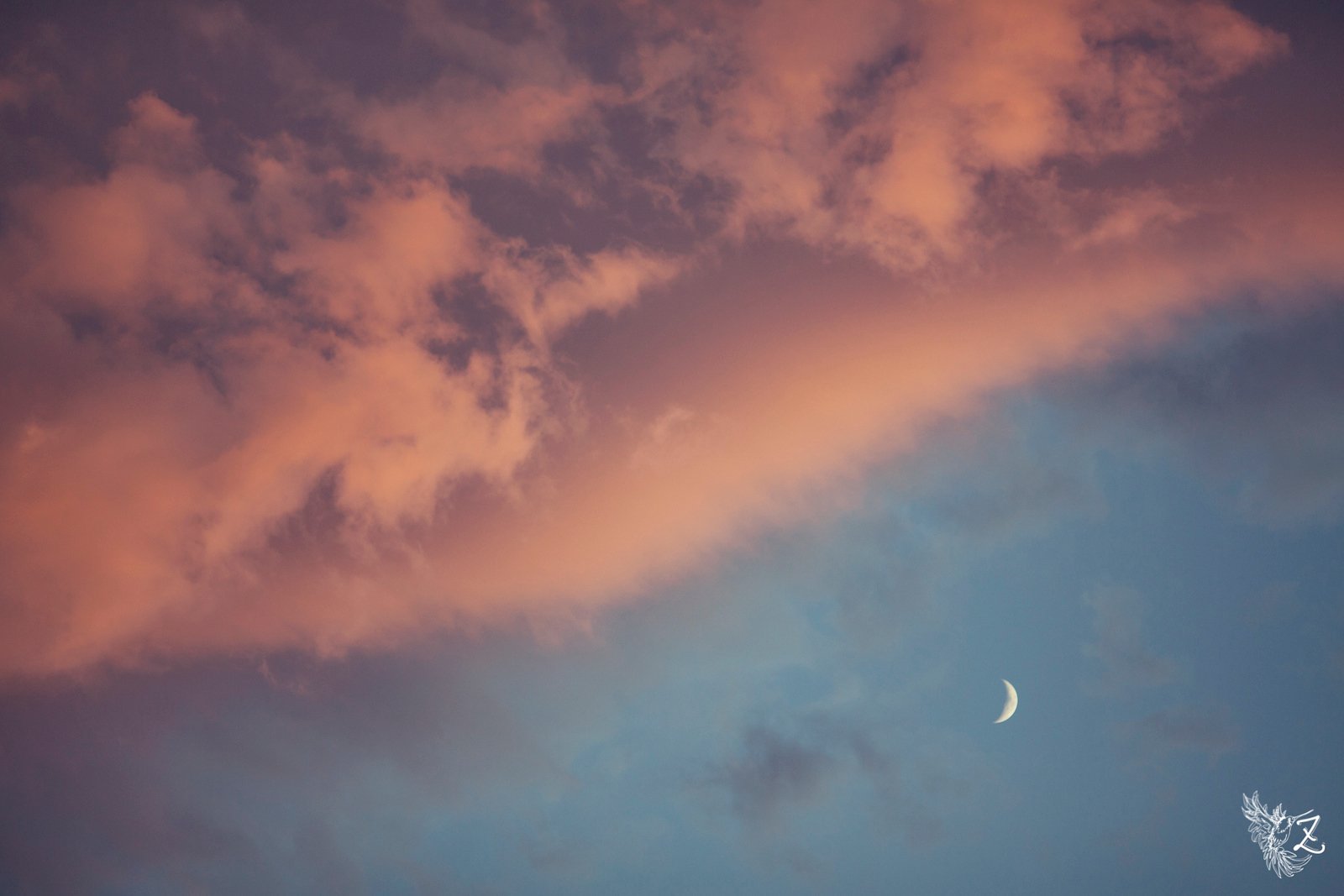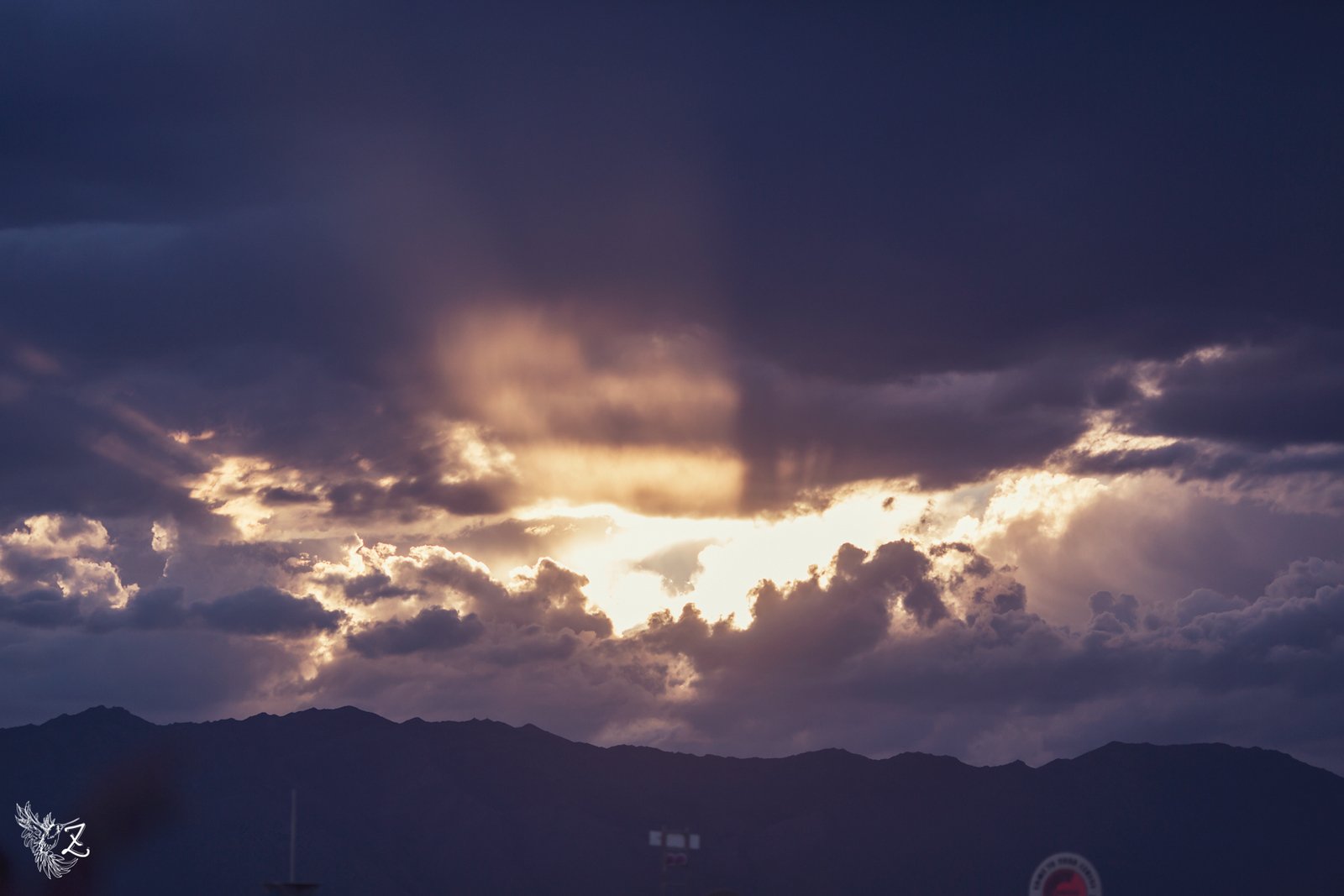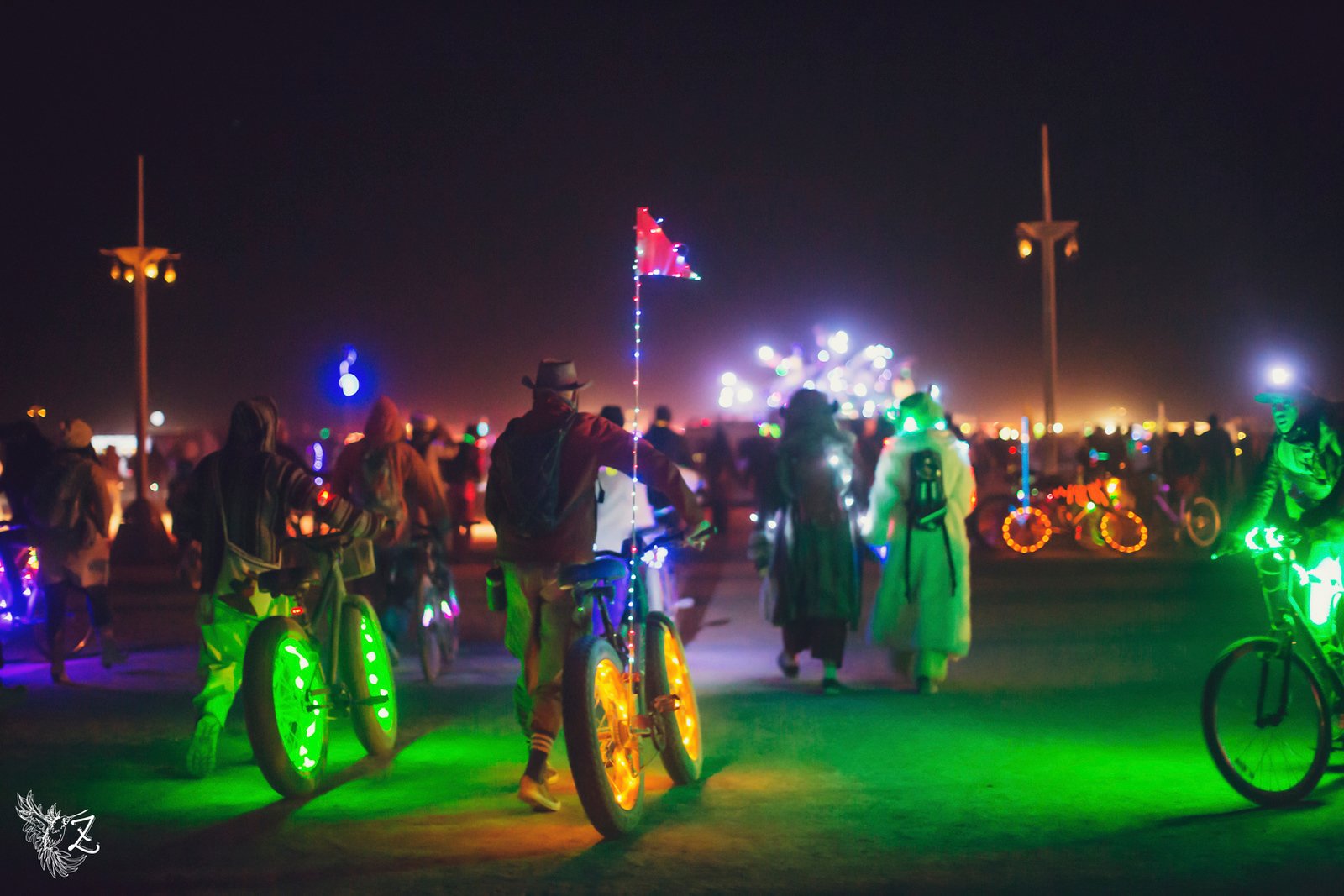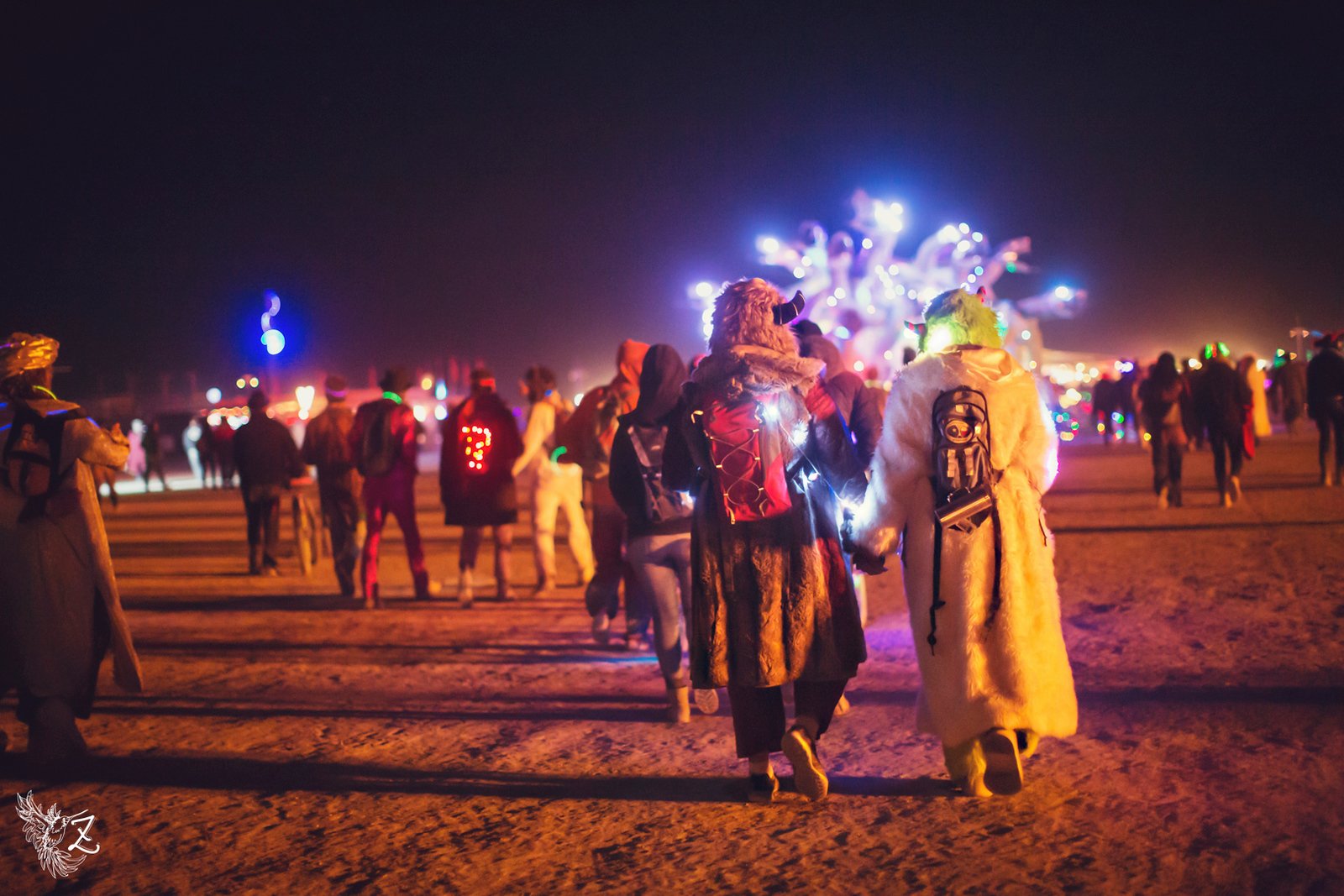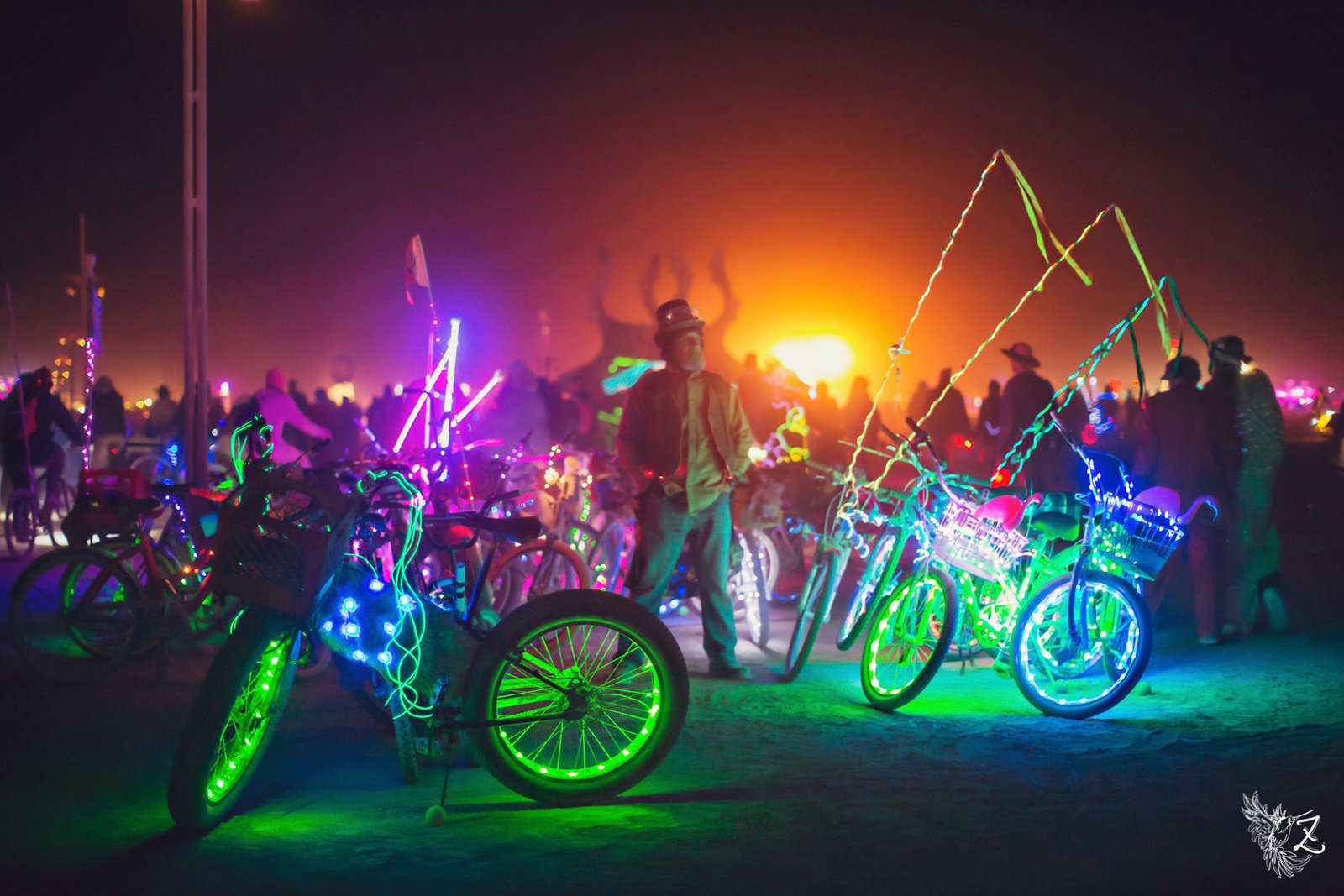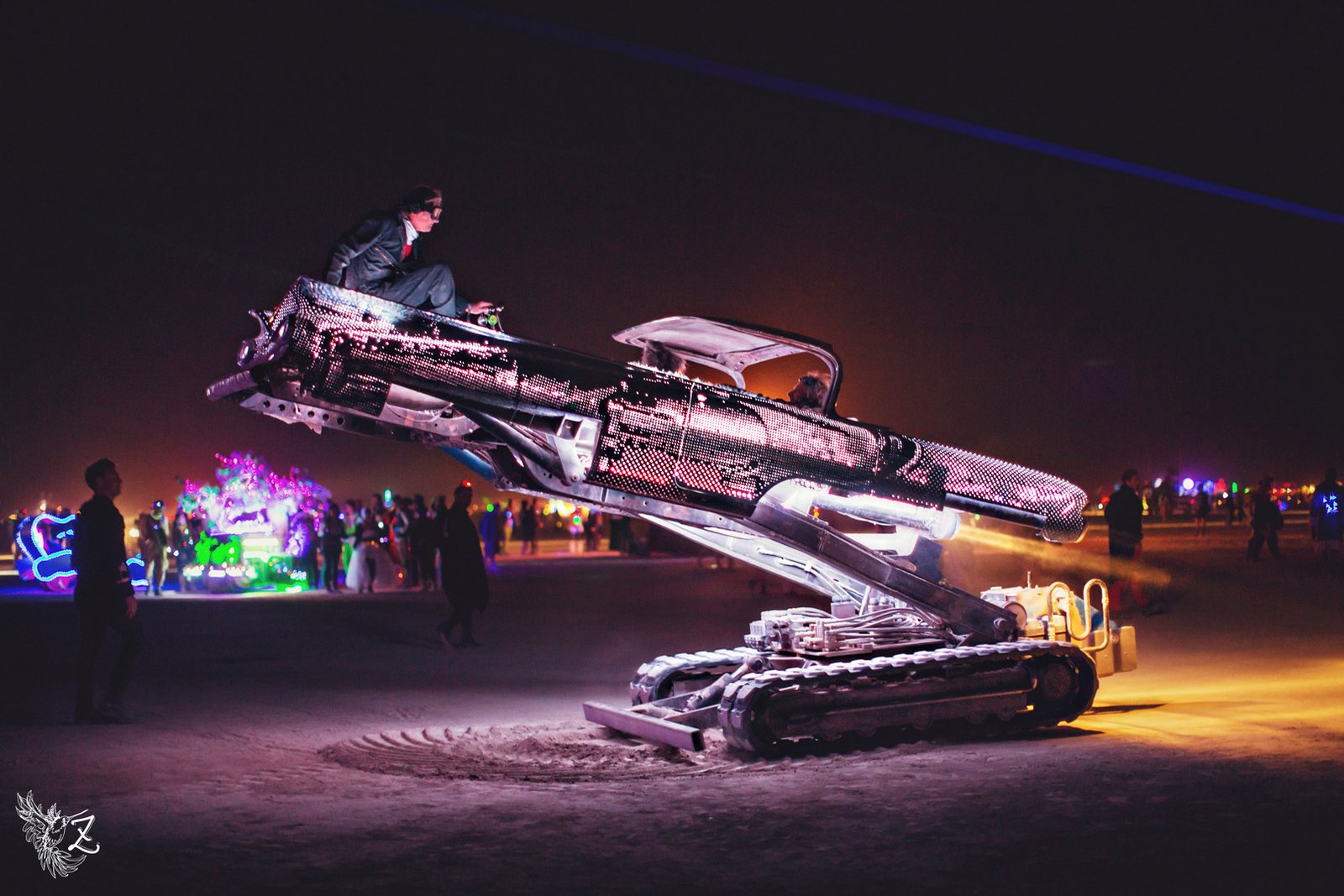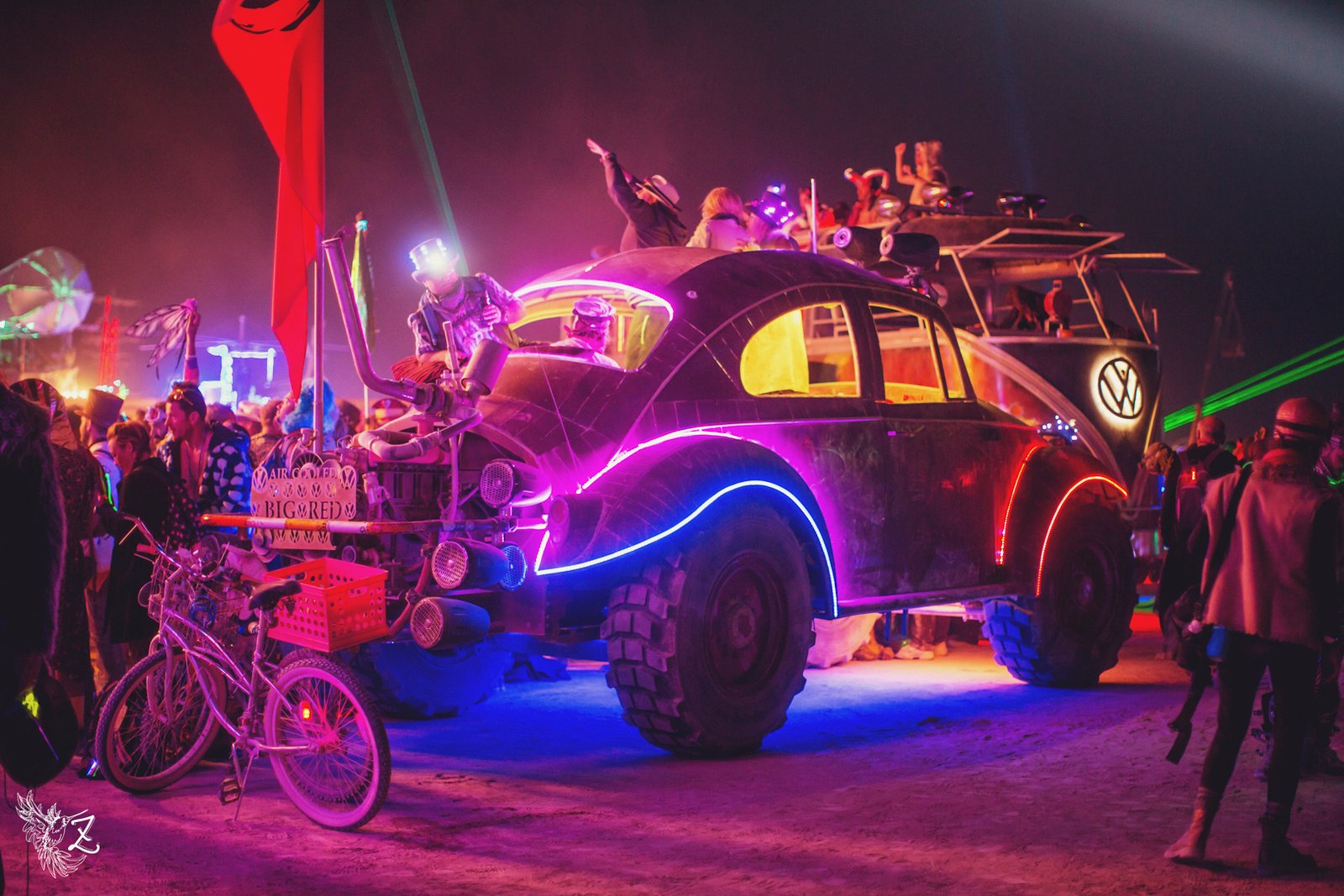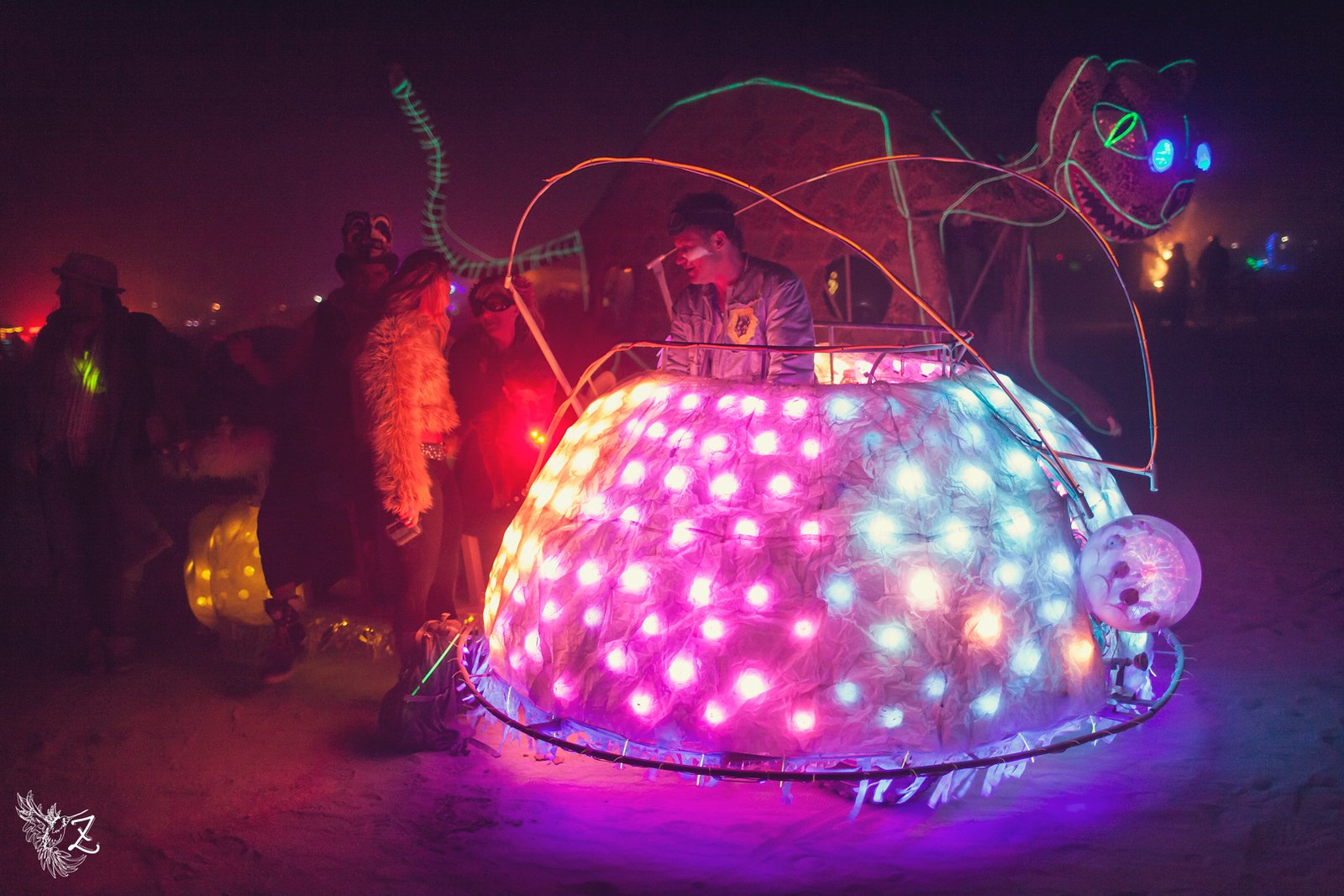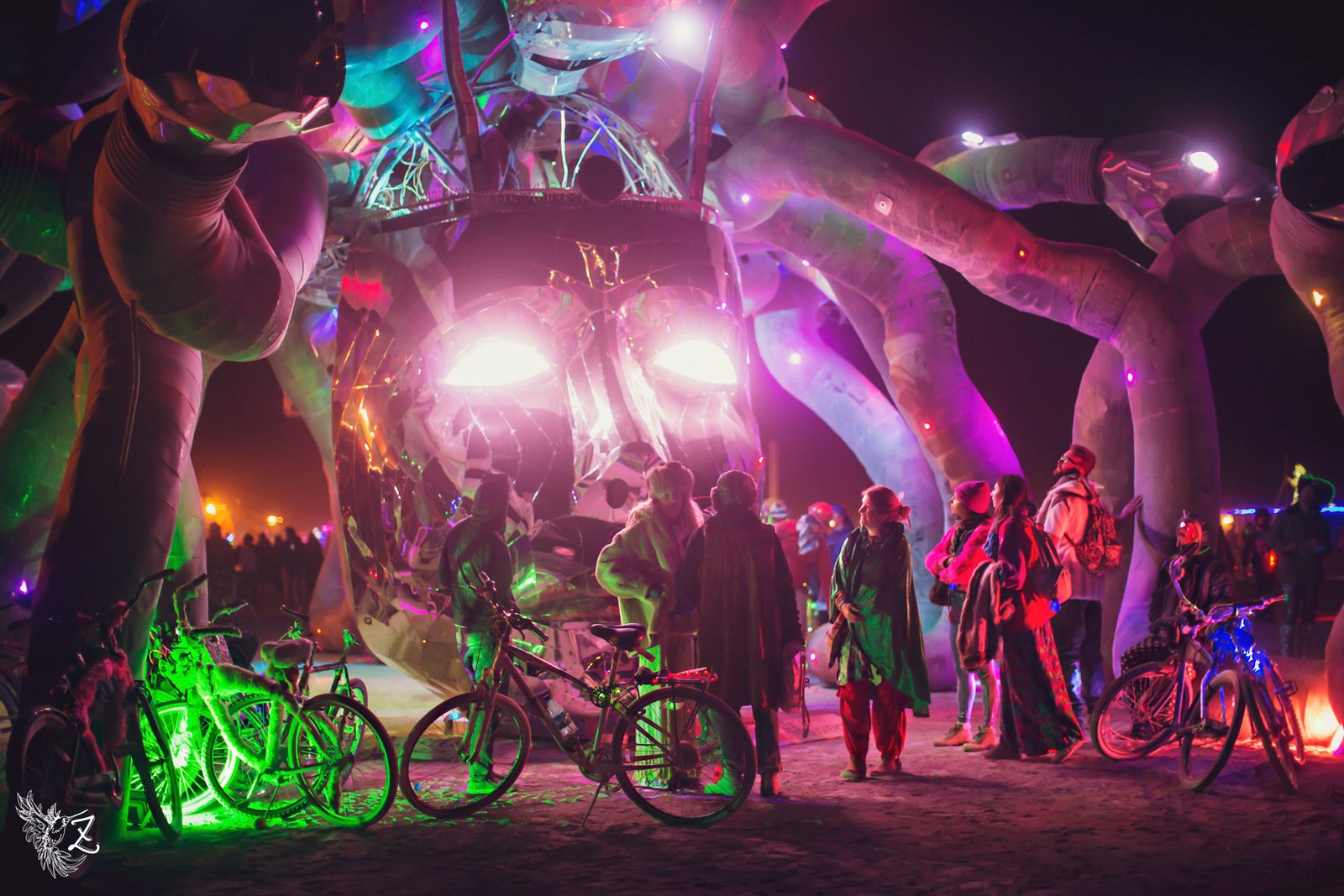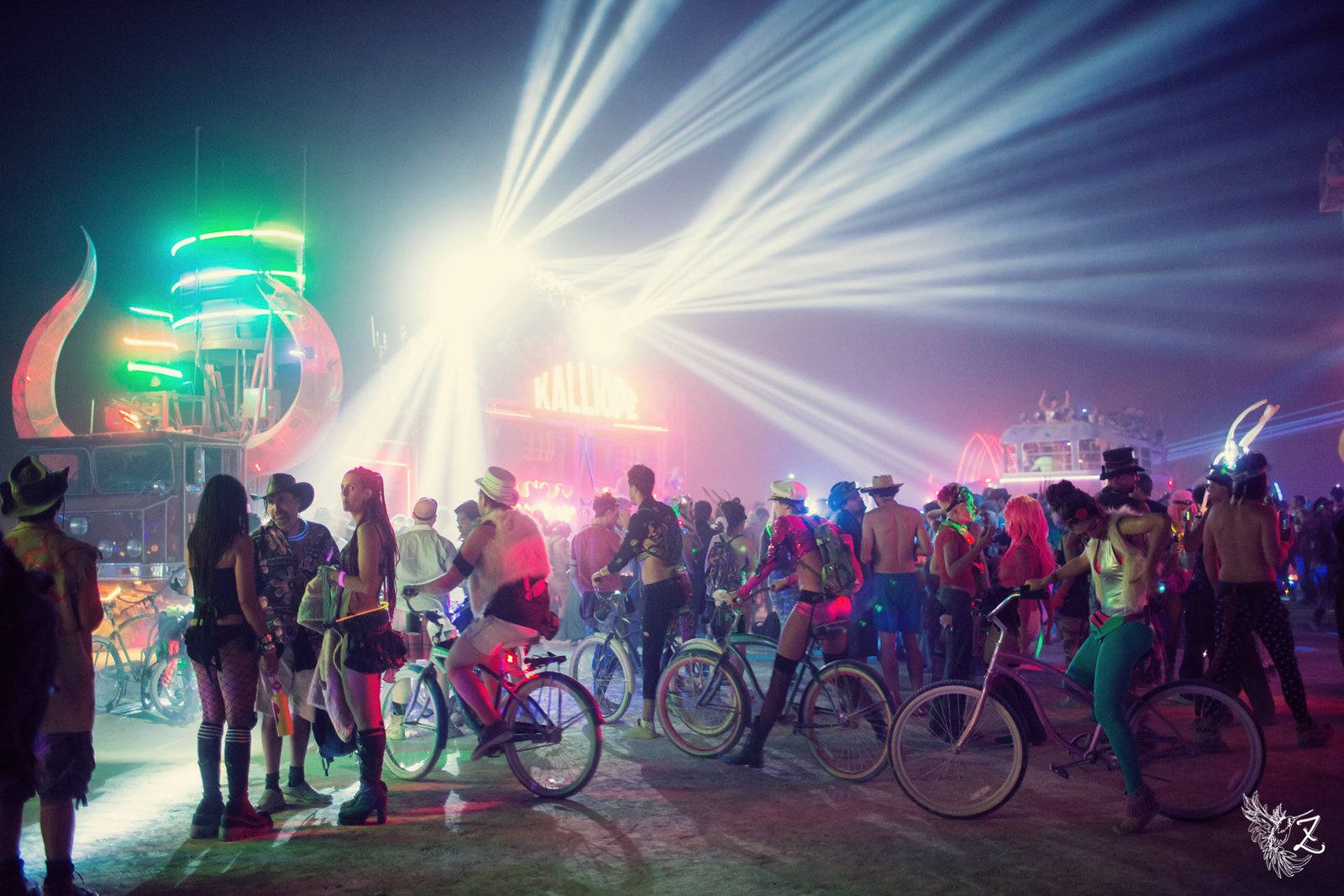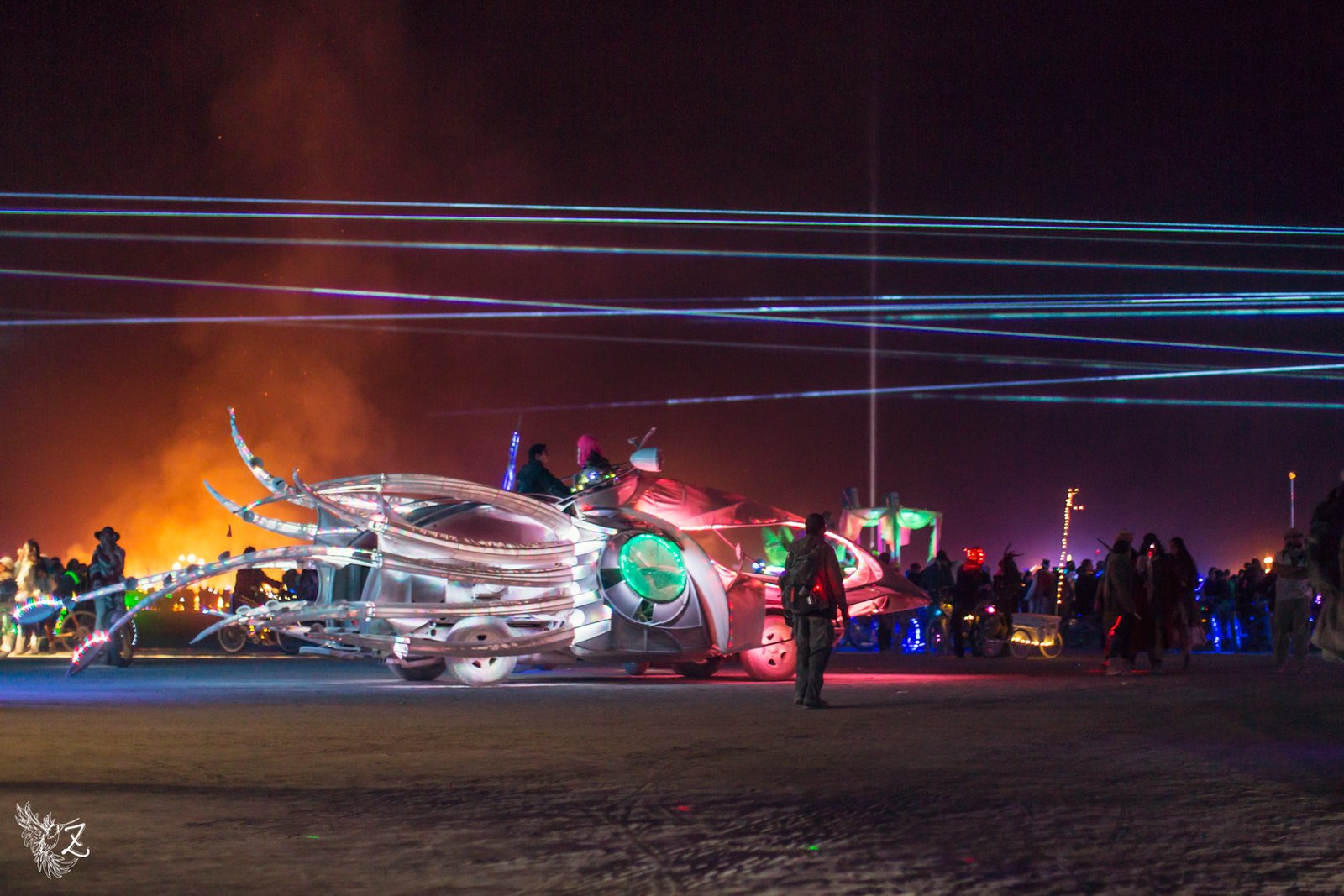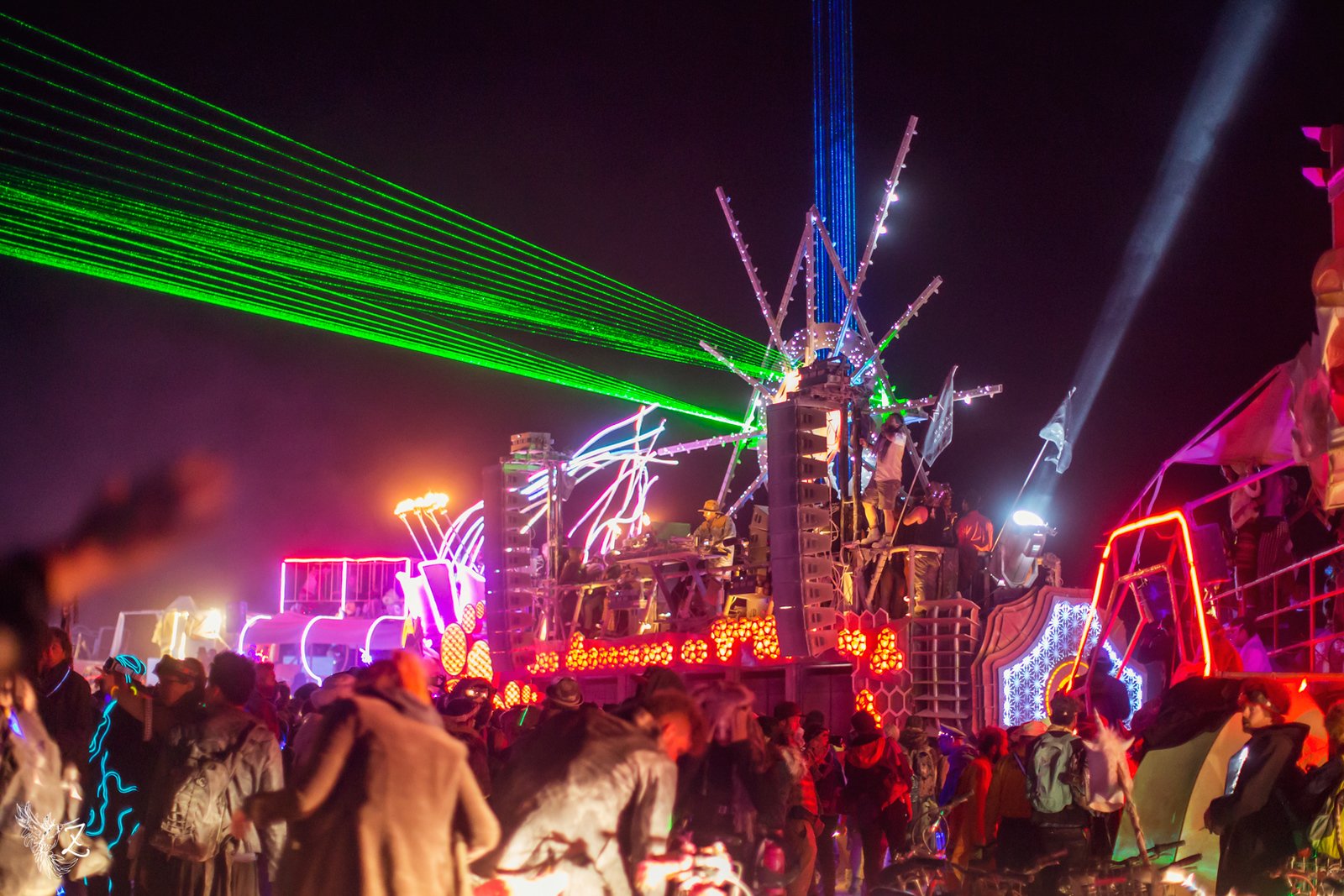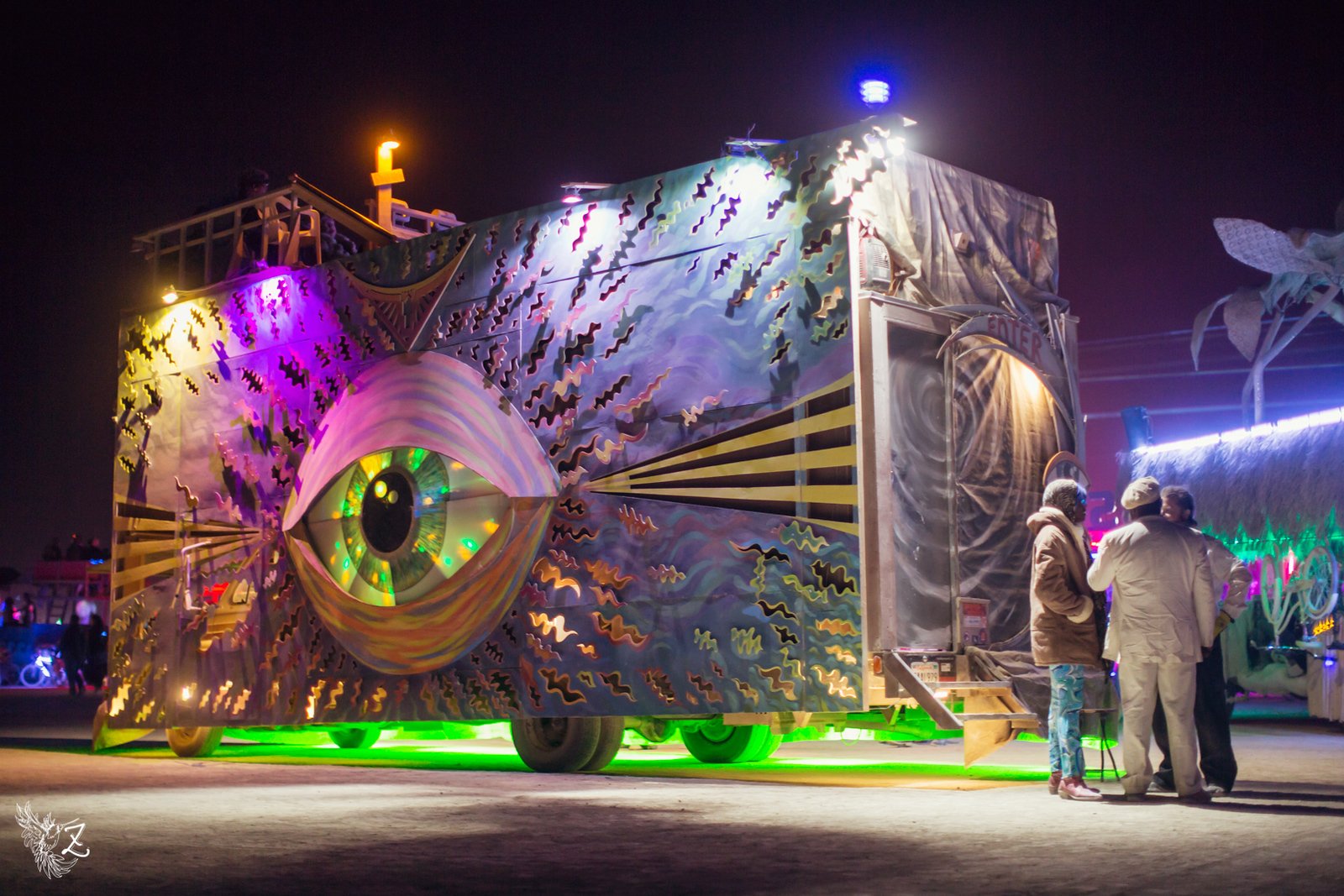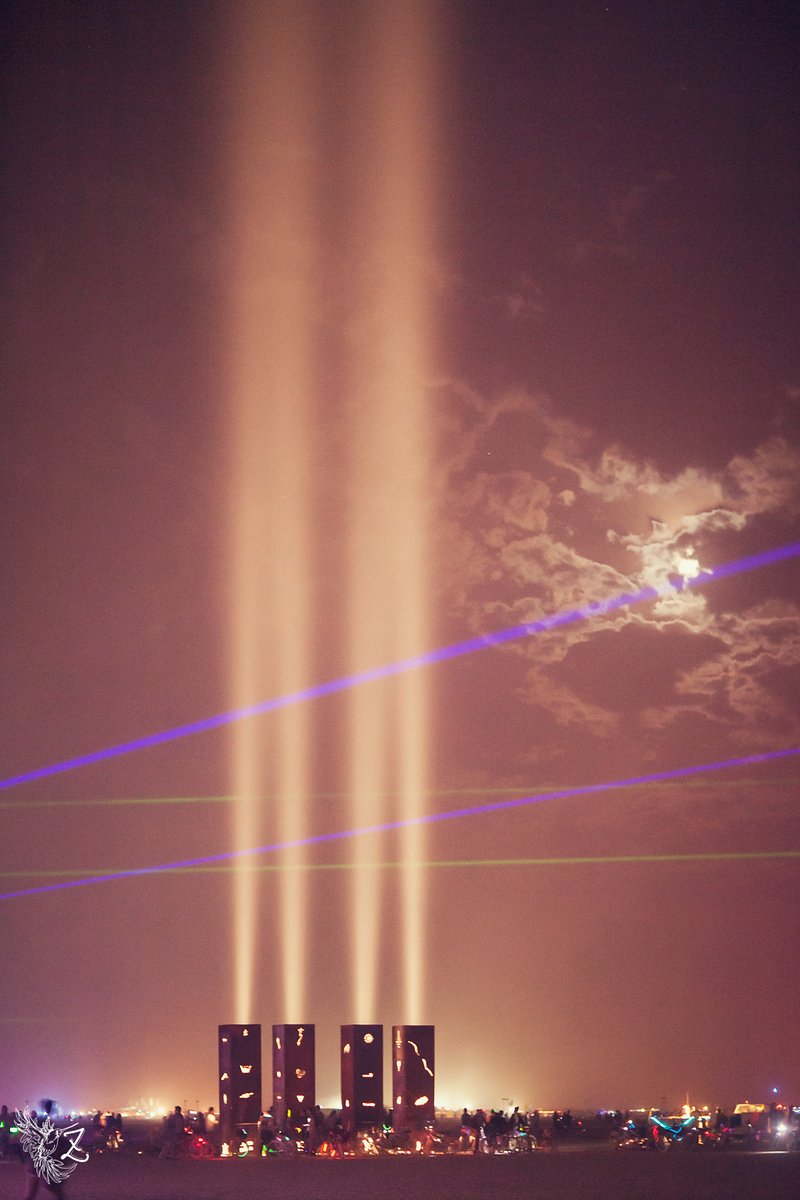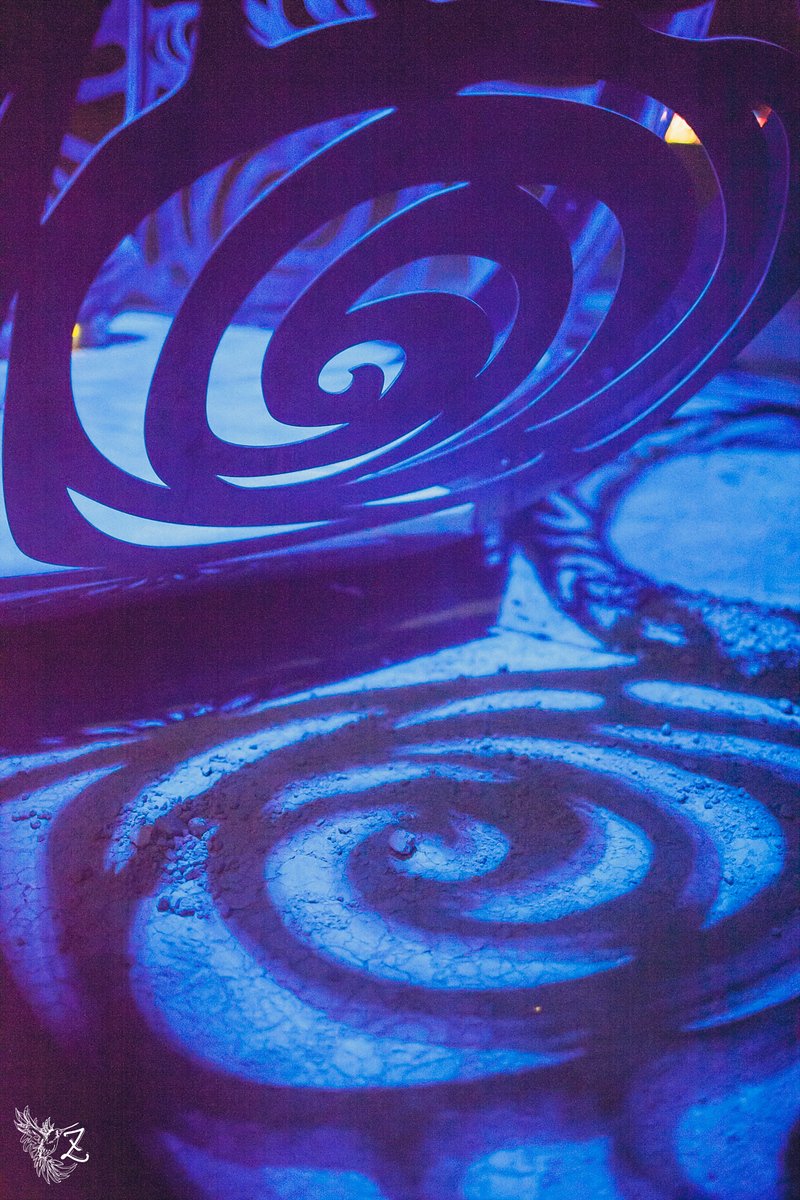 ---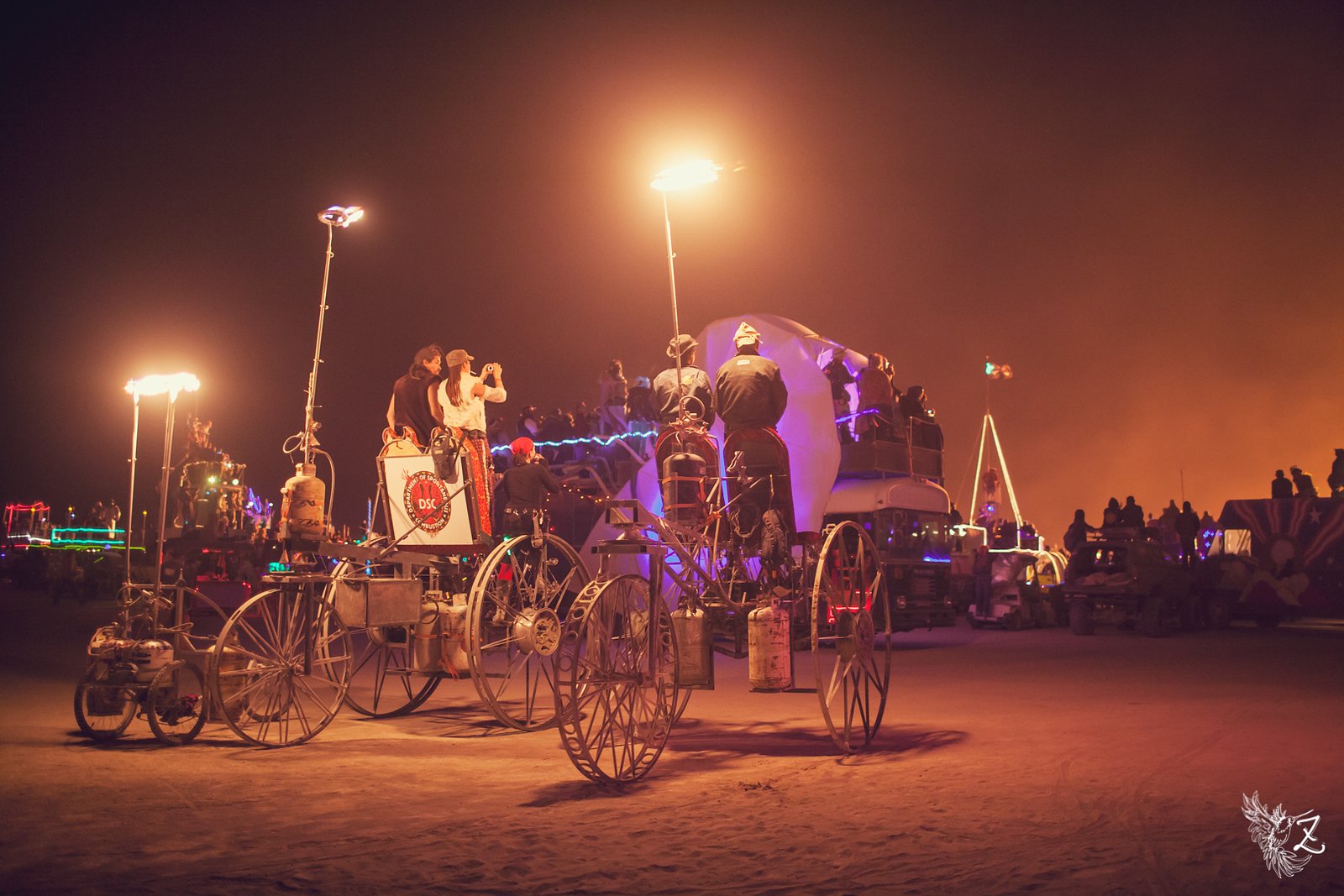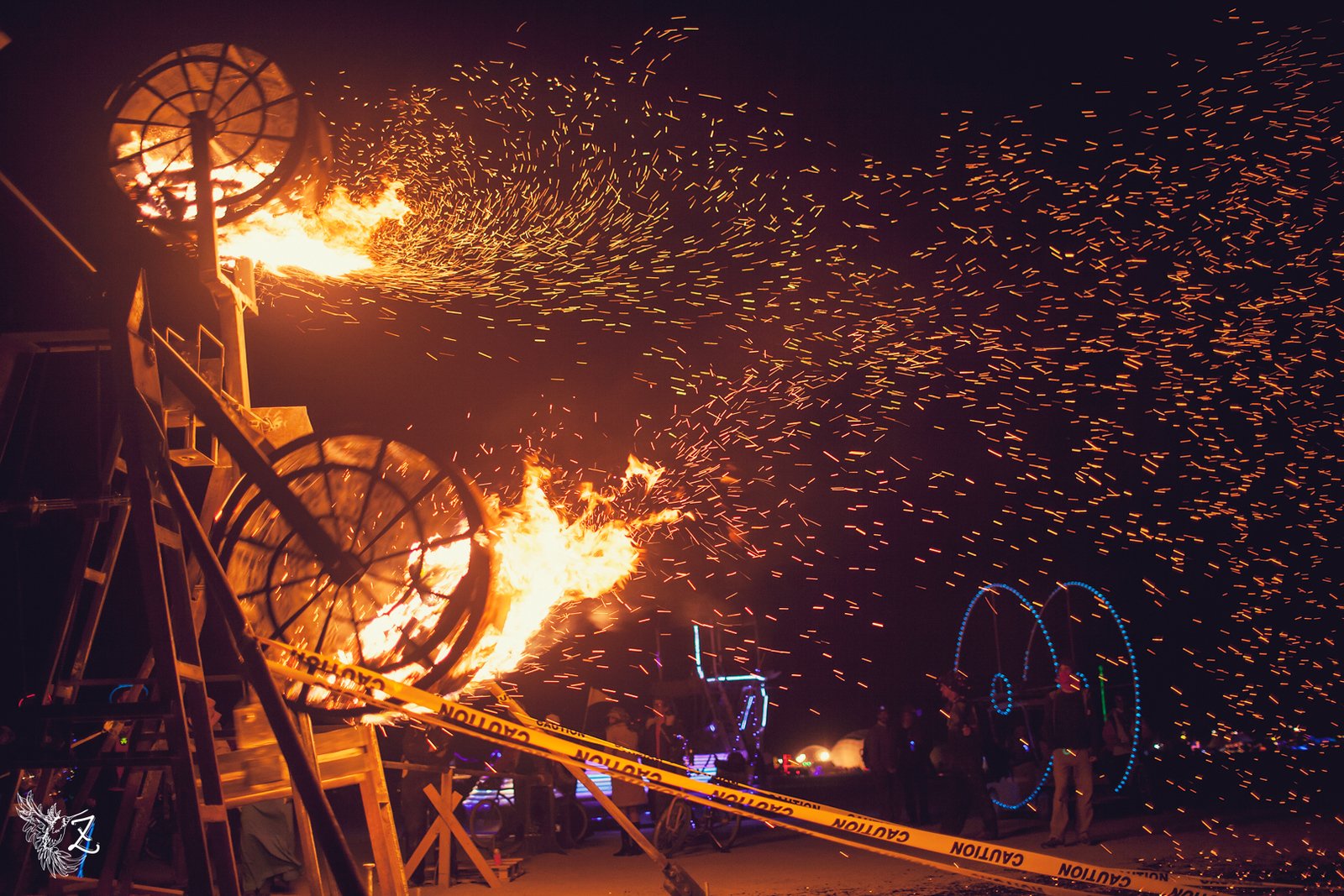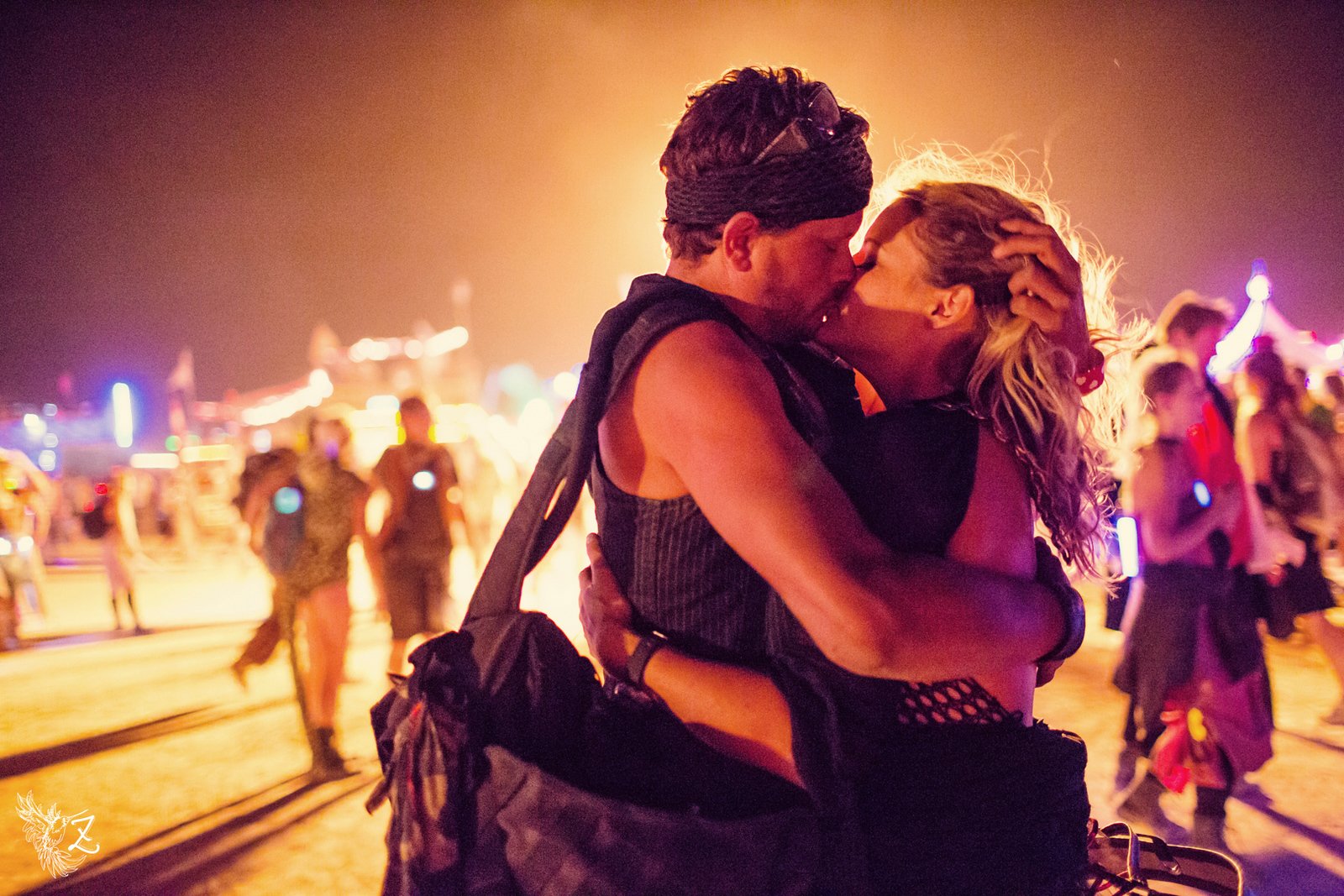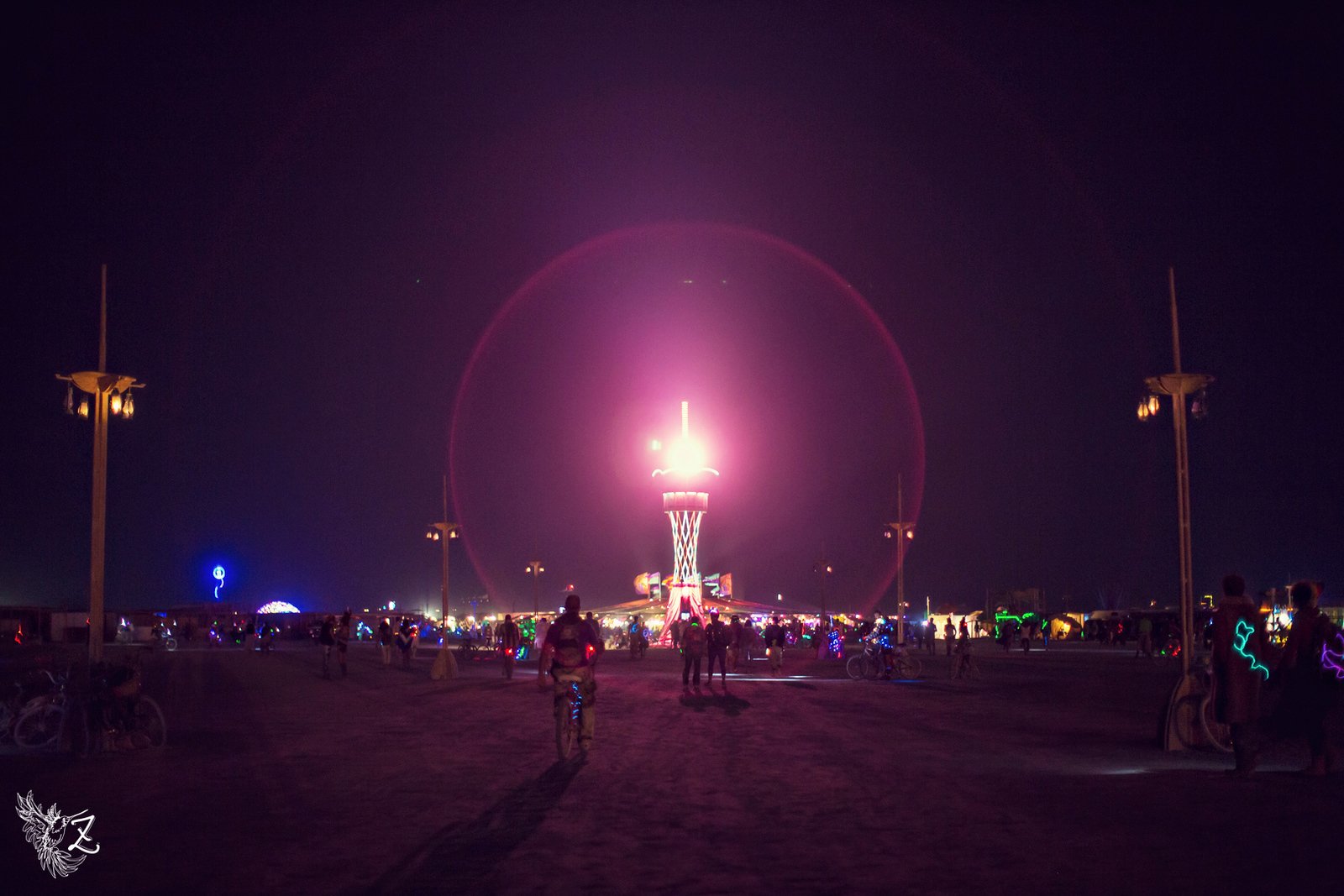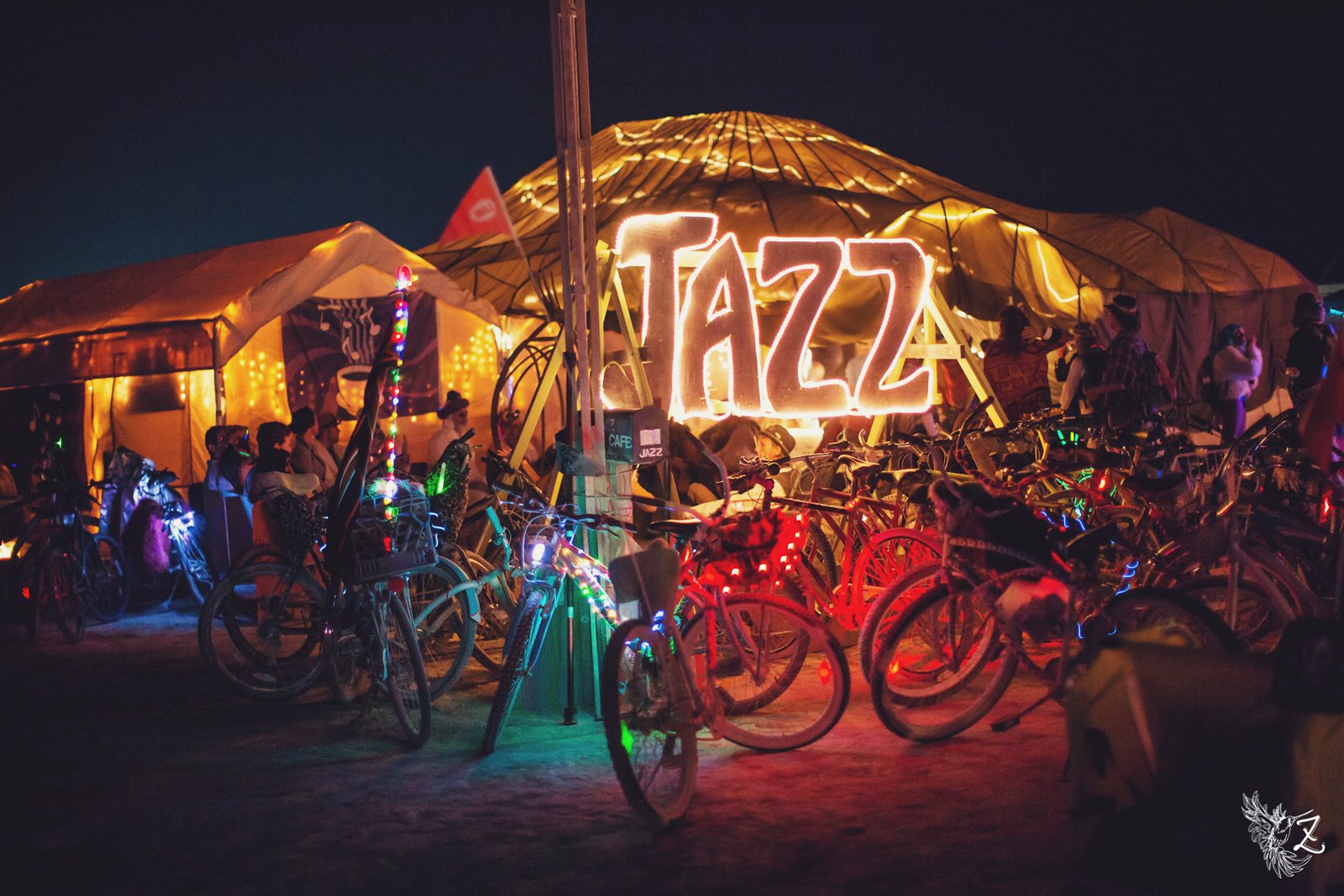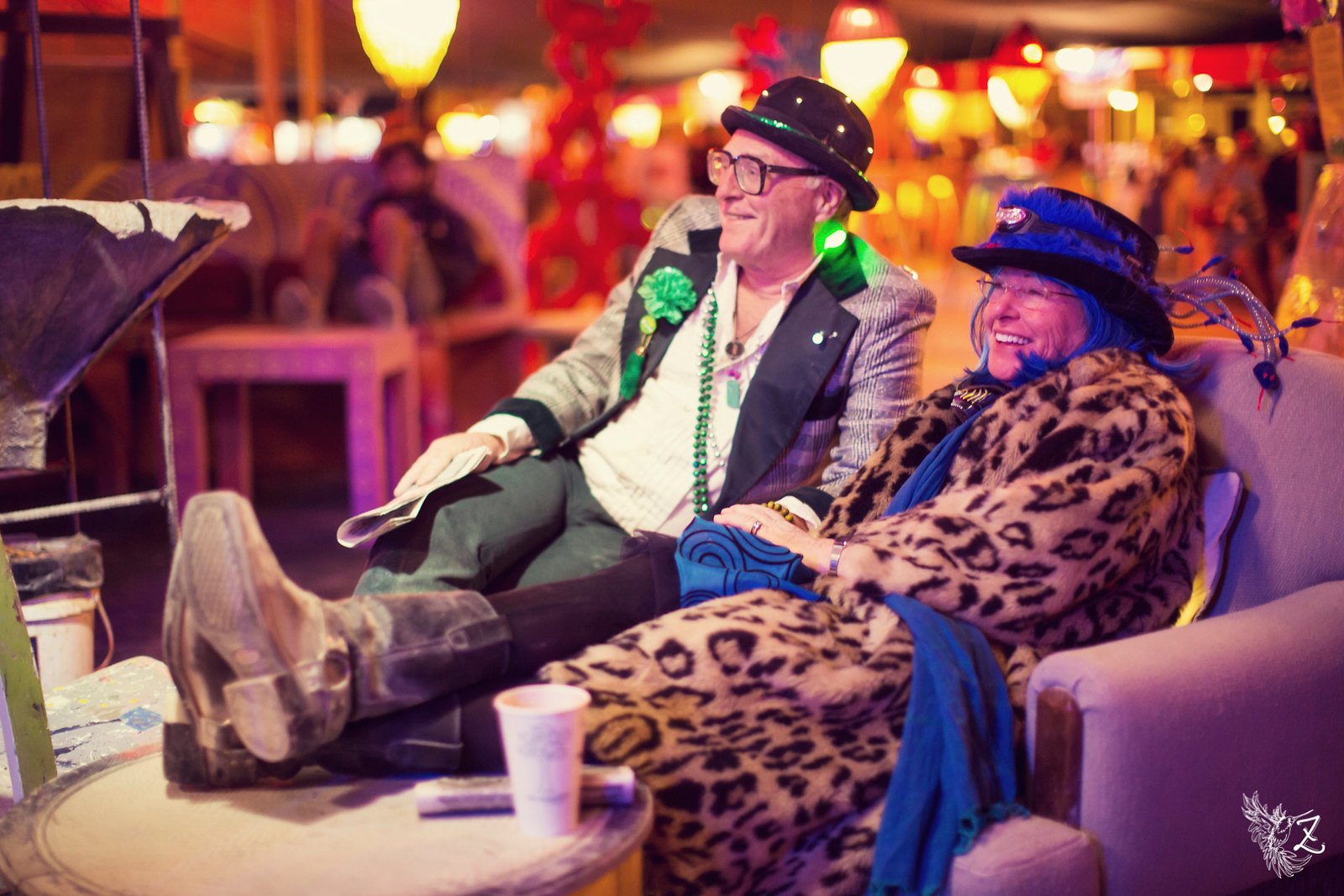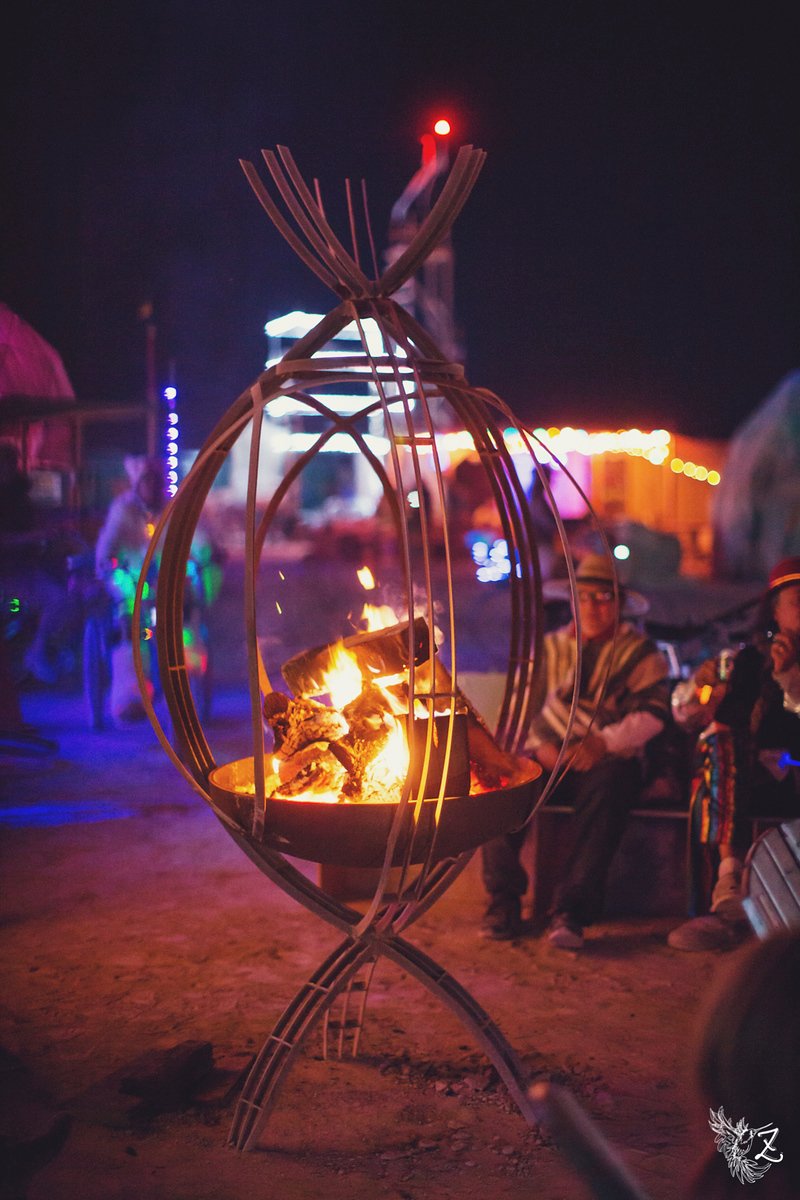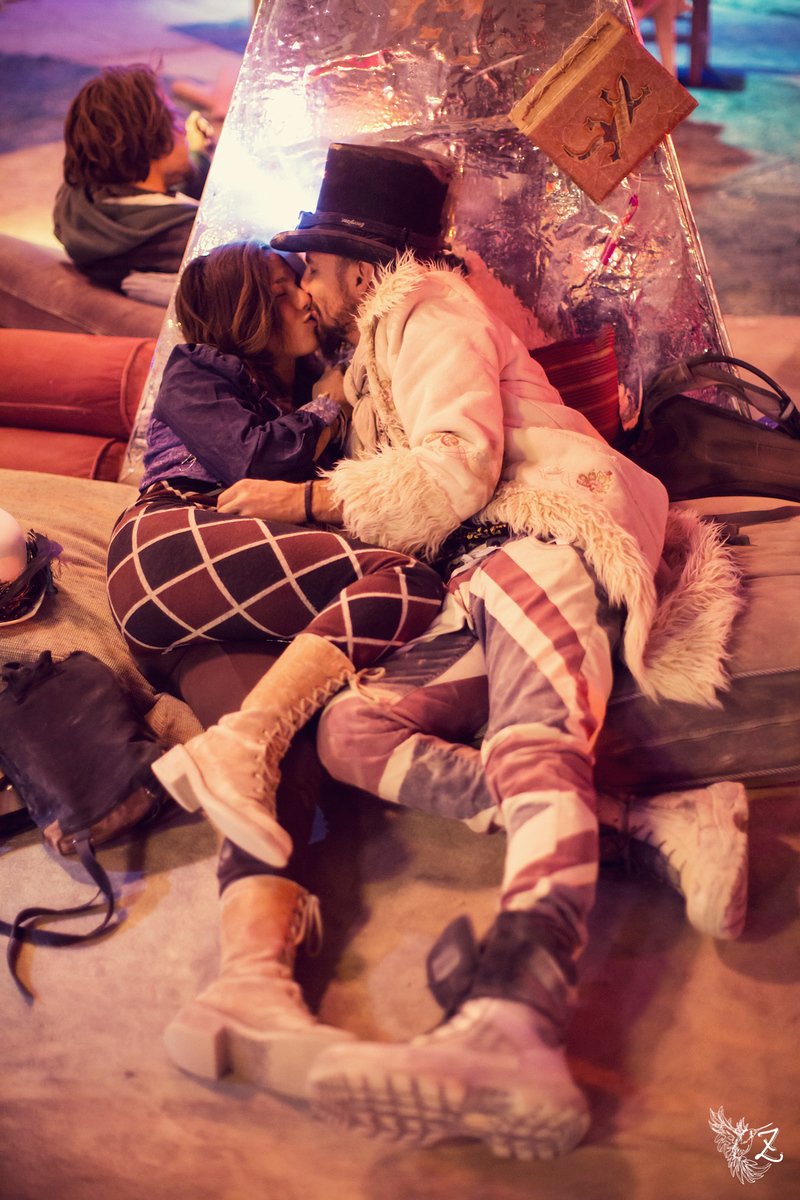 ---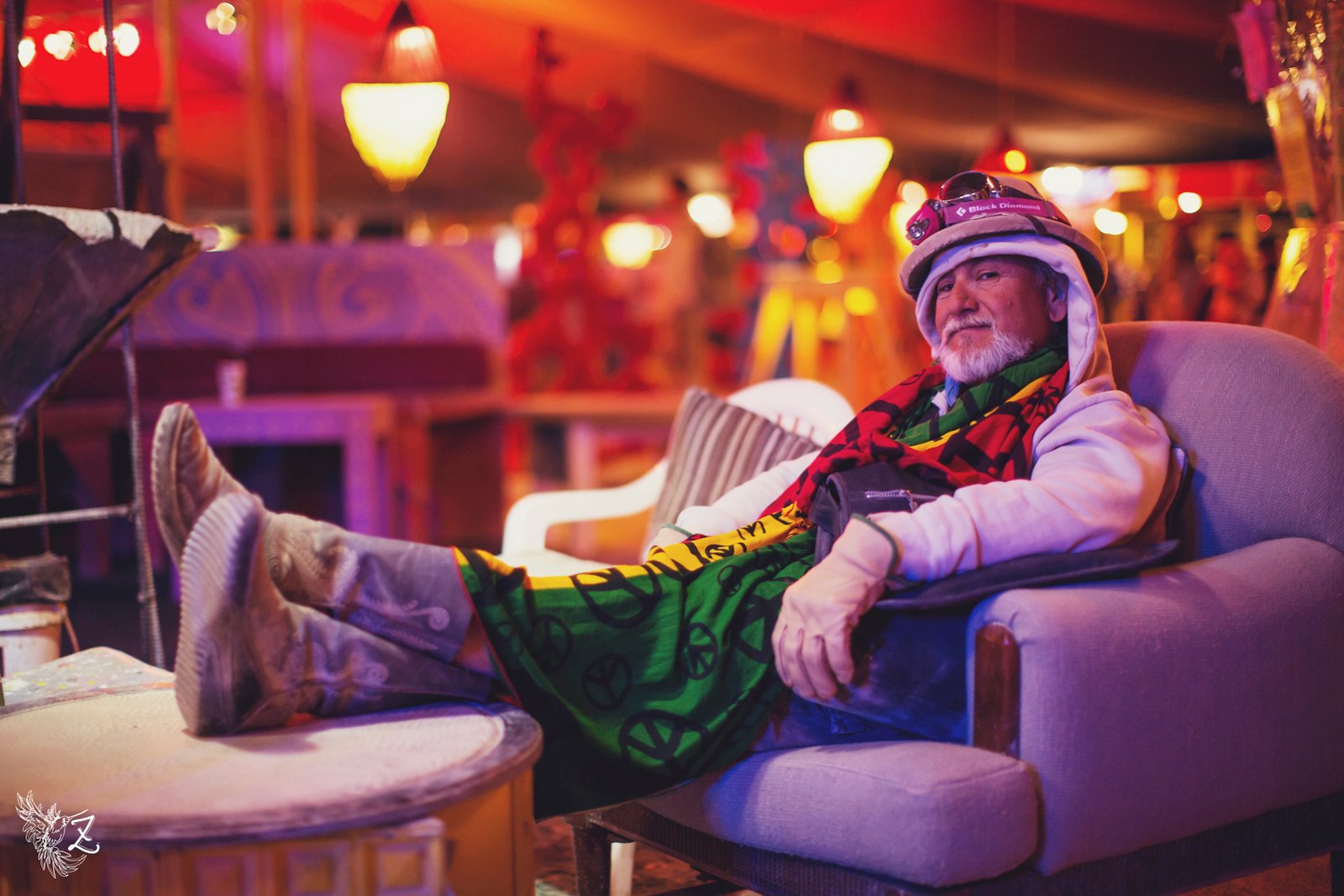 ---
Today's The Day
We've made it through the week! Today's the day; the central activity upon which this event was founded – the burning of The Man – happens tonight.
I'll be posting photos of the man burn in a separate post, so keep an eye out for that.
Hope you enjoyed today's set!
---
The rest of this series can be viewed here:
For more context check the Burning Man website.
---
I've decided there are simply too many images to list individual details. So — here's a summary:
cameras: Canon EOS 5D, Canon EOS 5D Markii, Canon EOS 5D Markiii
lenses (all prime): Canon 50mmf1.4, Canon 85mmf1.8, Canon 35mmf1.4L, Canon 50mmf1.2L, Canon 85mmf1.2L, Canon 135mmf2.0L
location: Black Rock City, Nevada, USA
dates: annually, during the week preceding Labor Day, from 2008 through 2017 (except 2010)
---