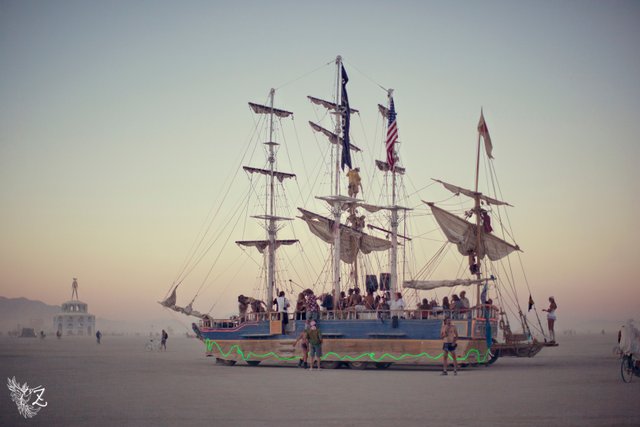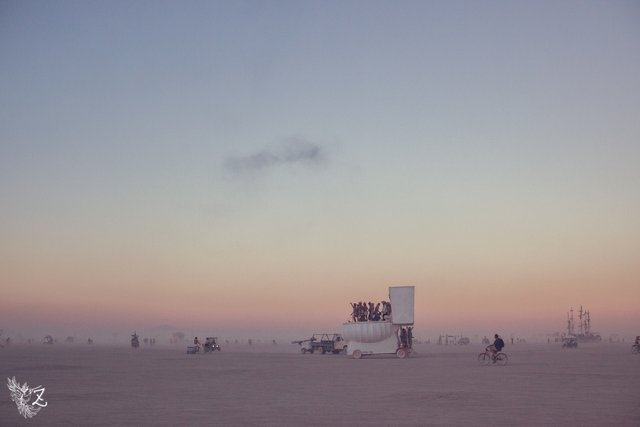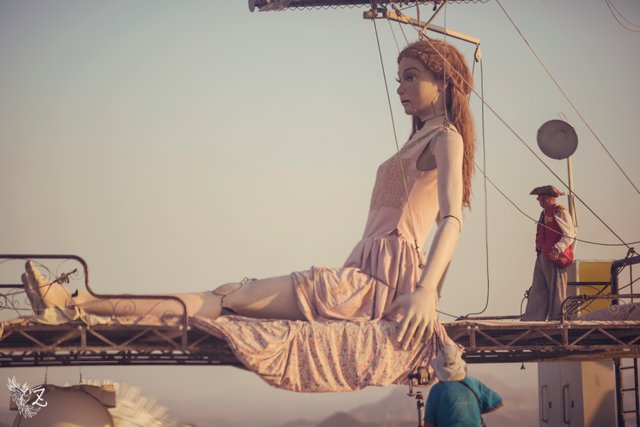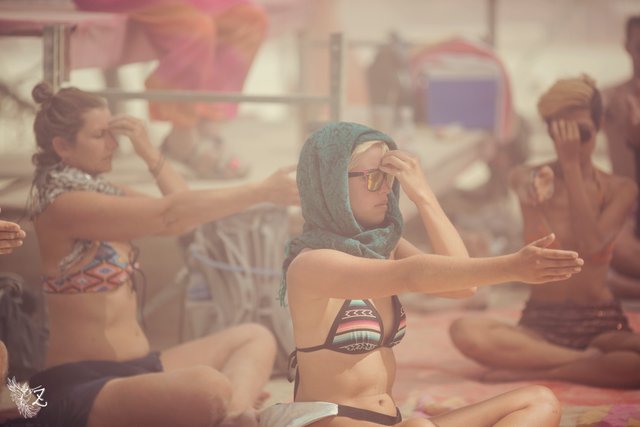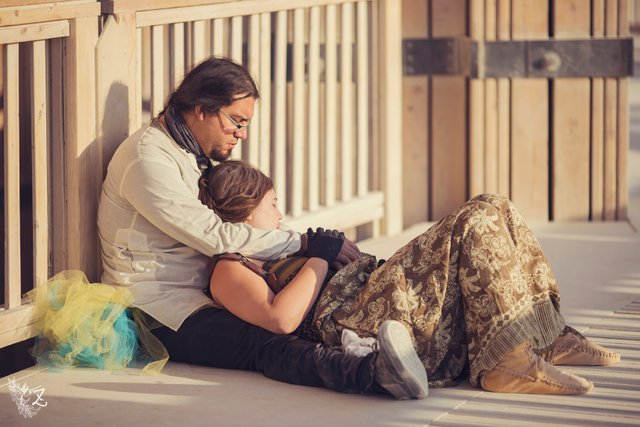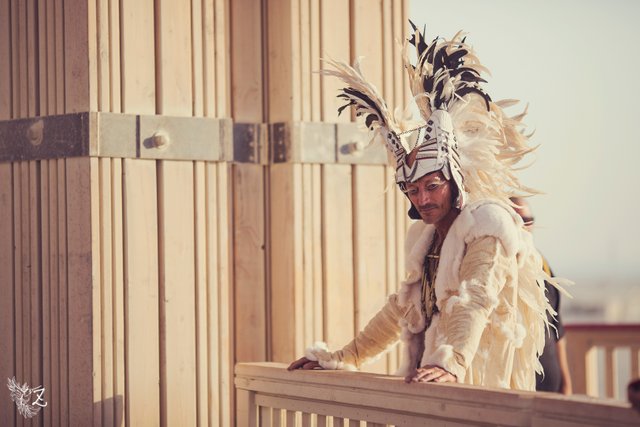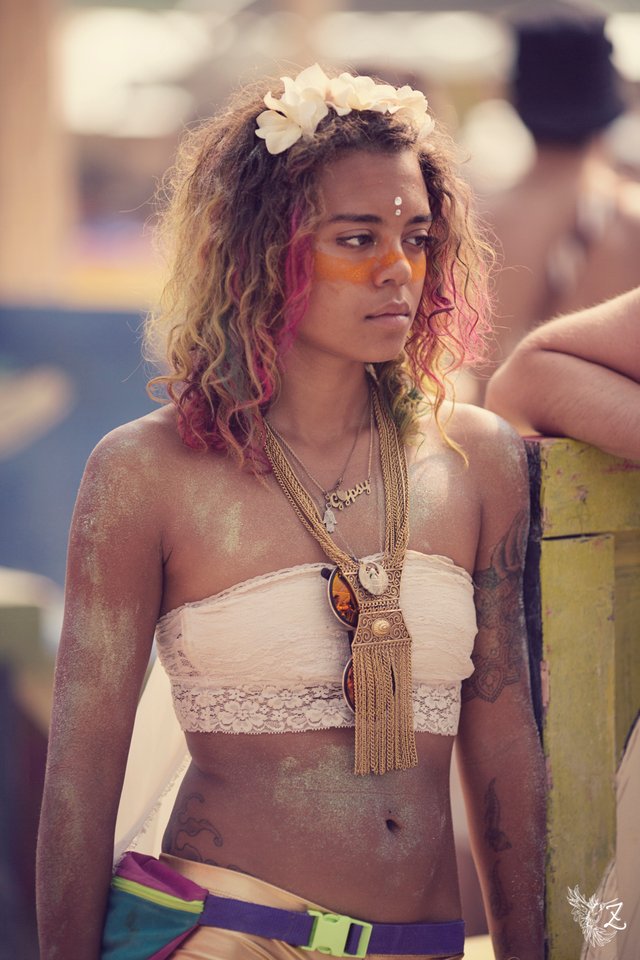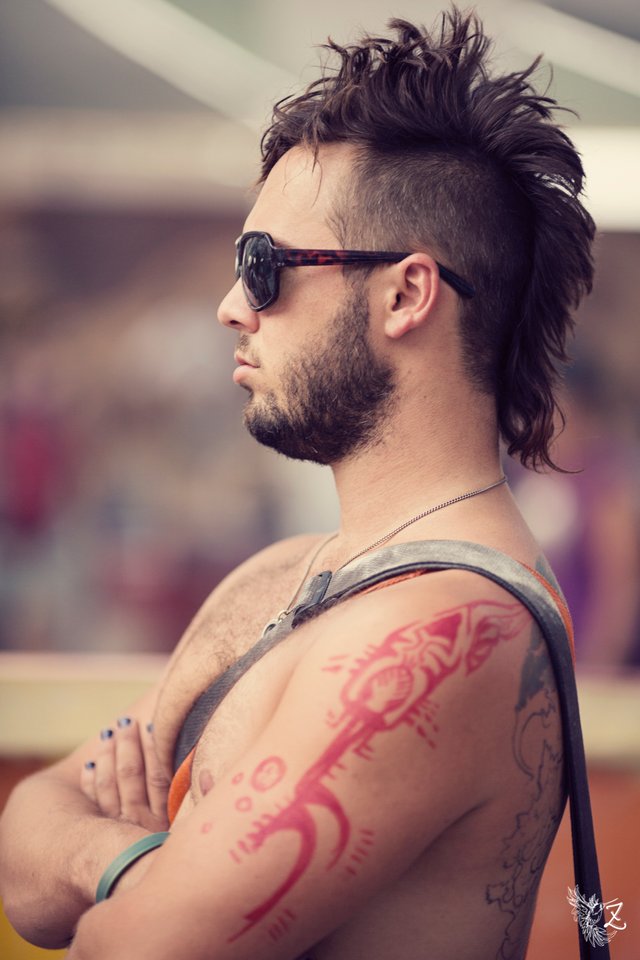 ---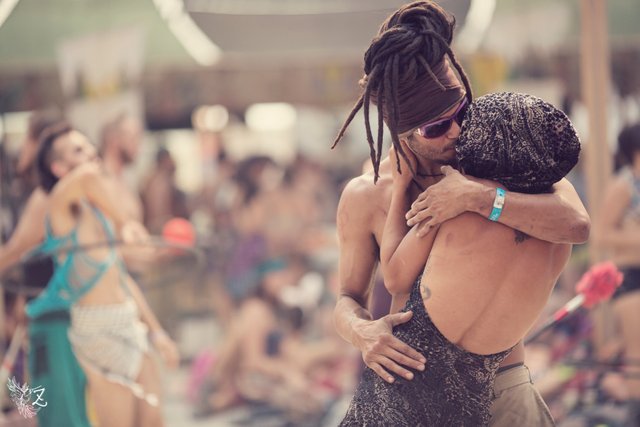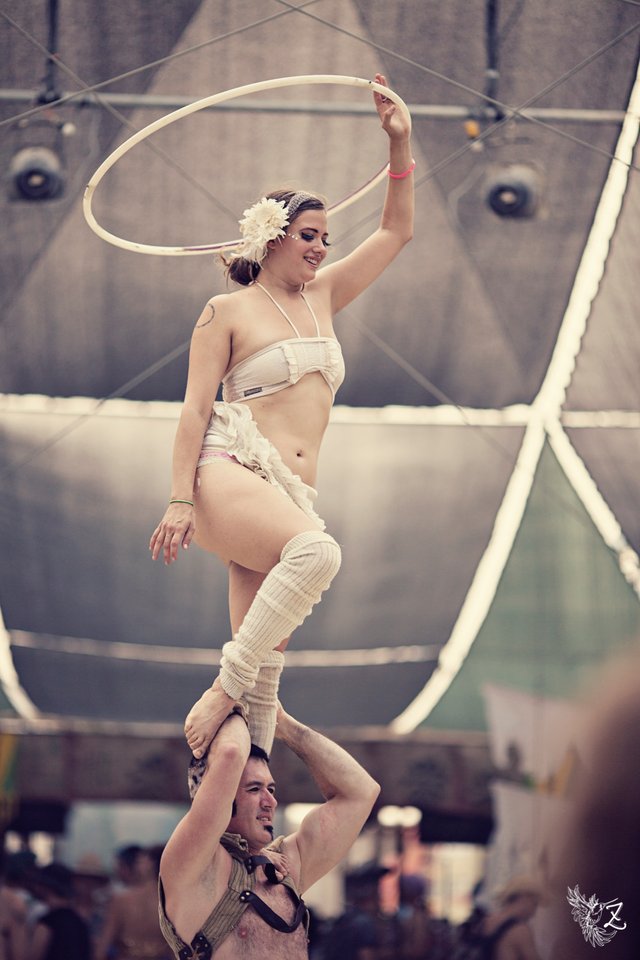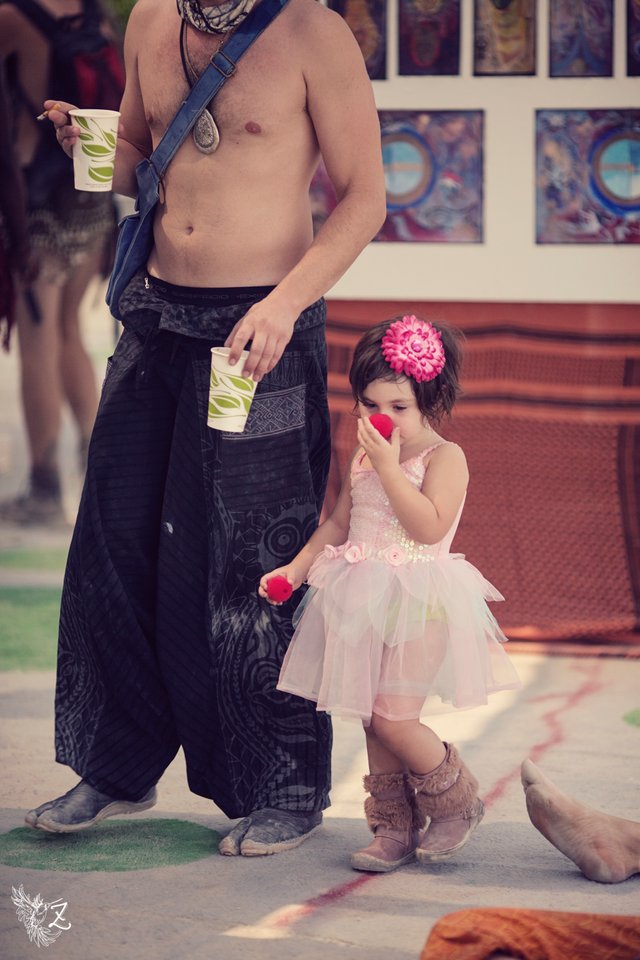 ---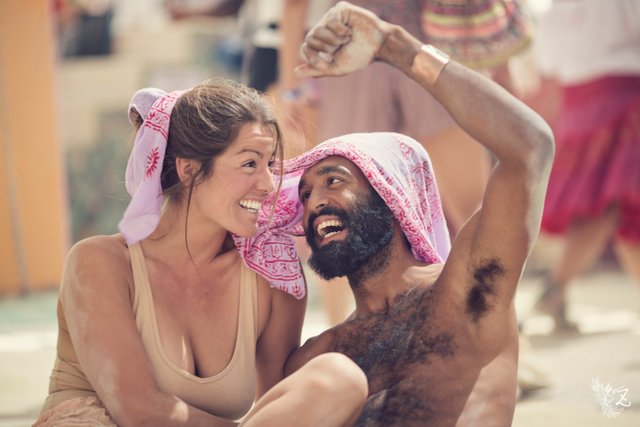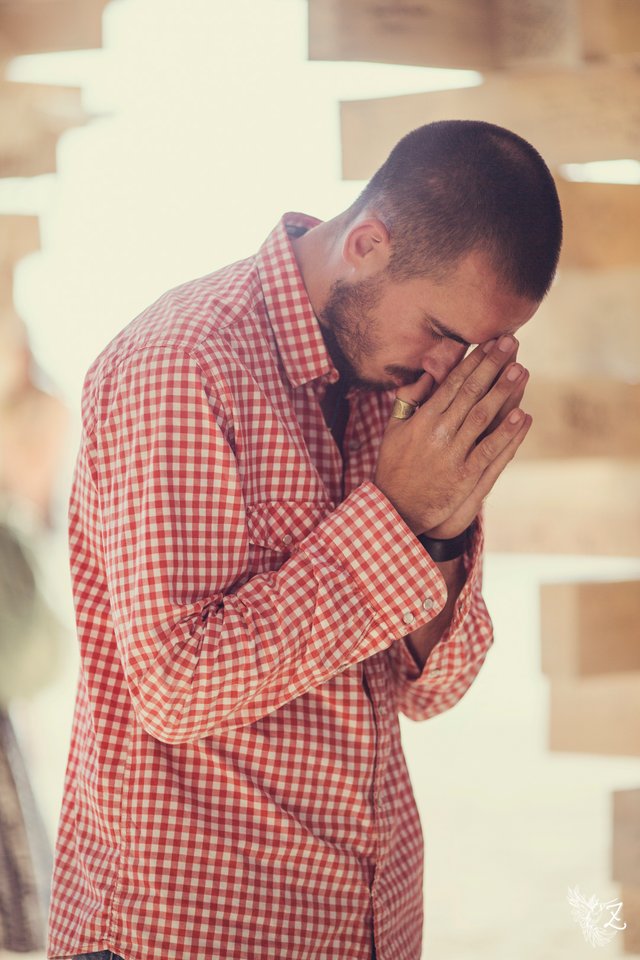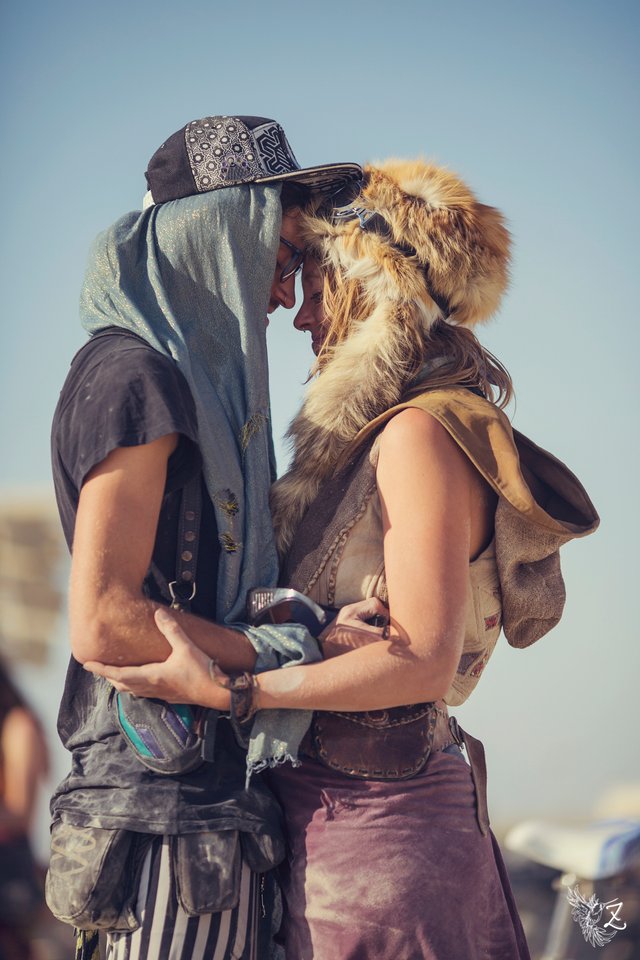 ---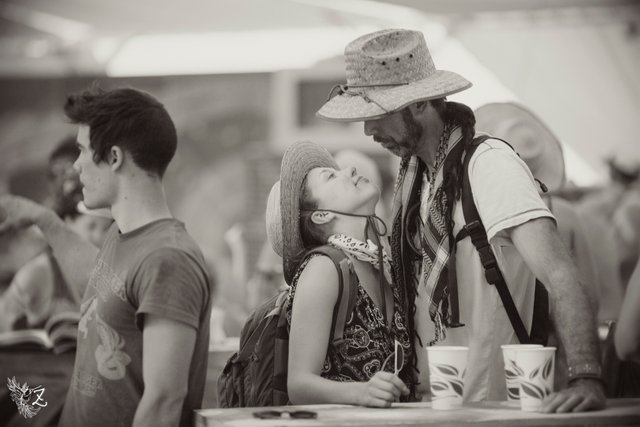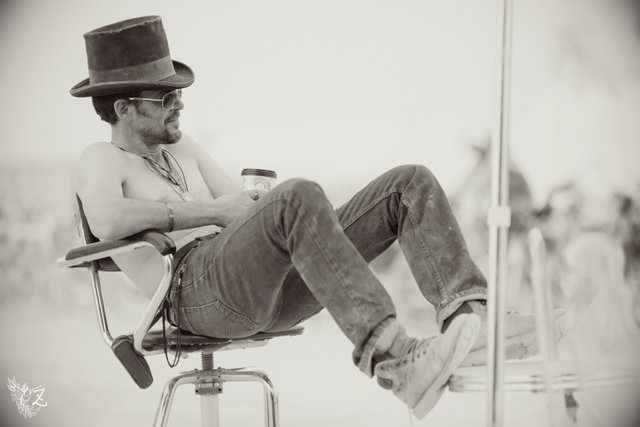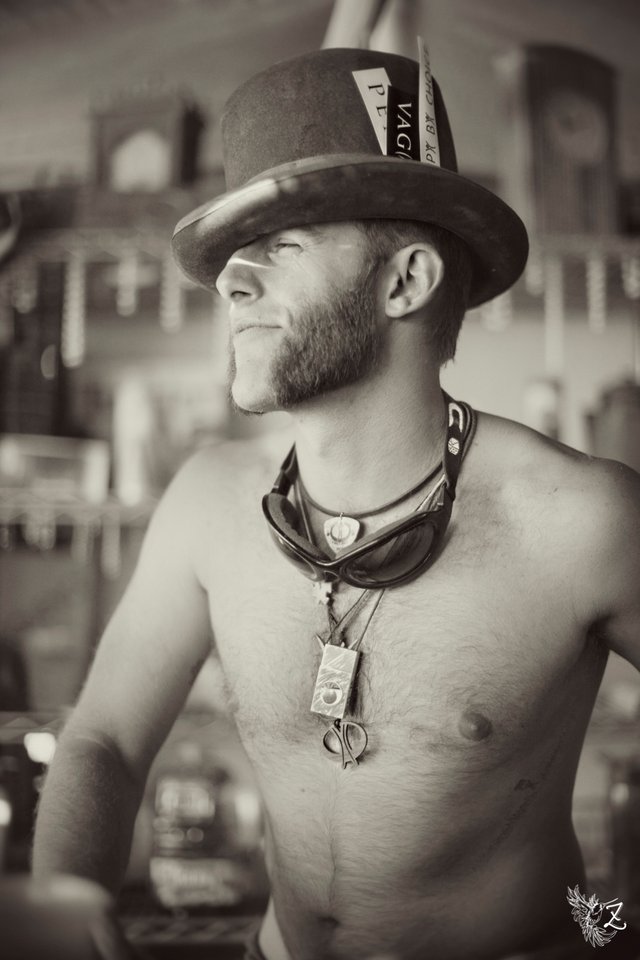 ---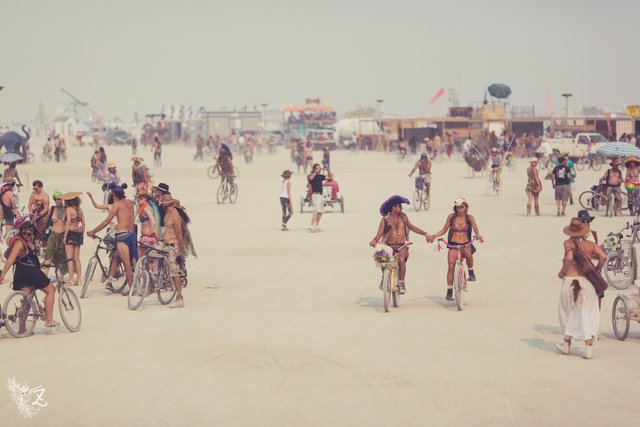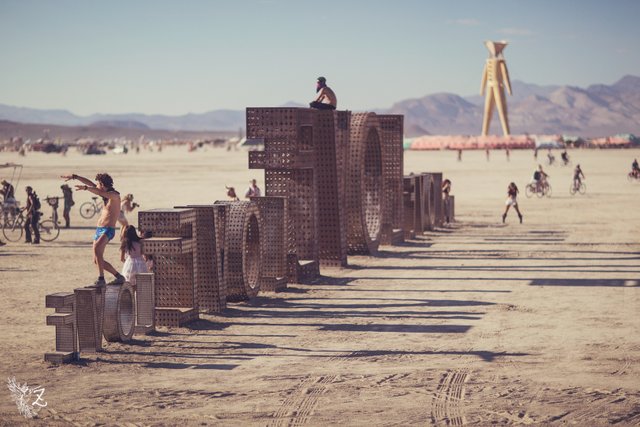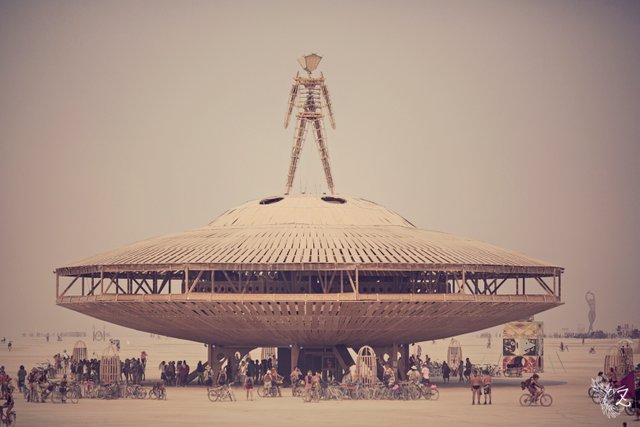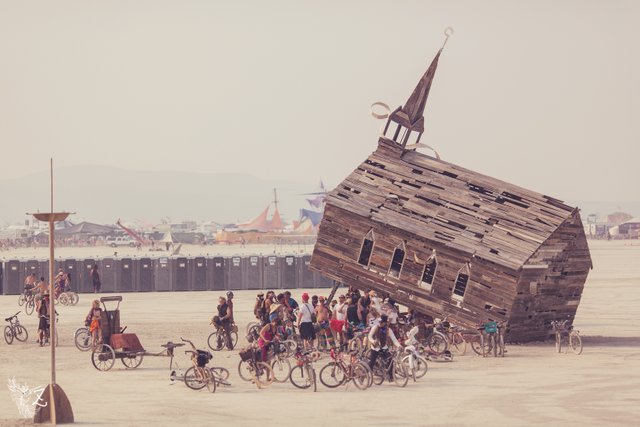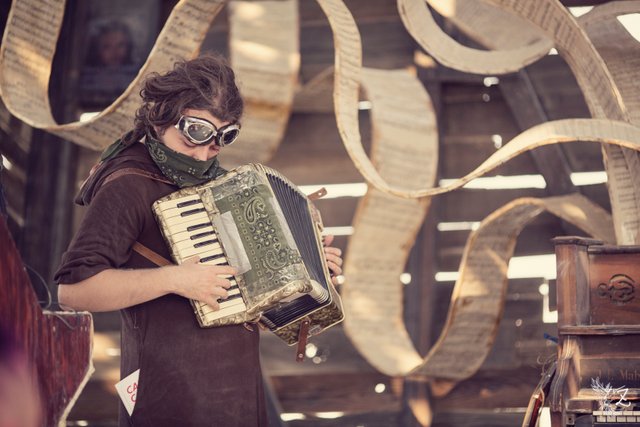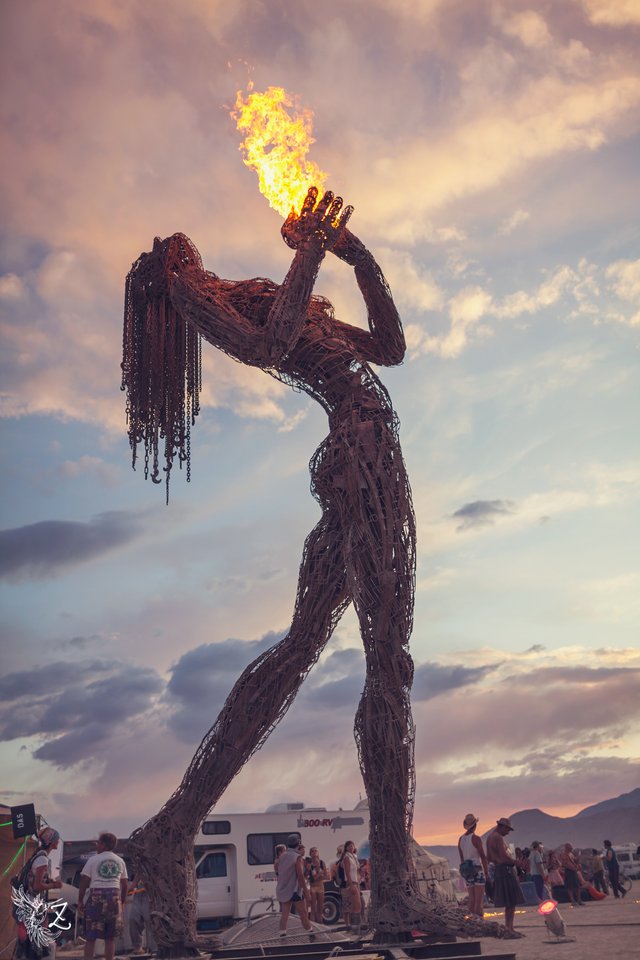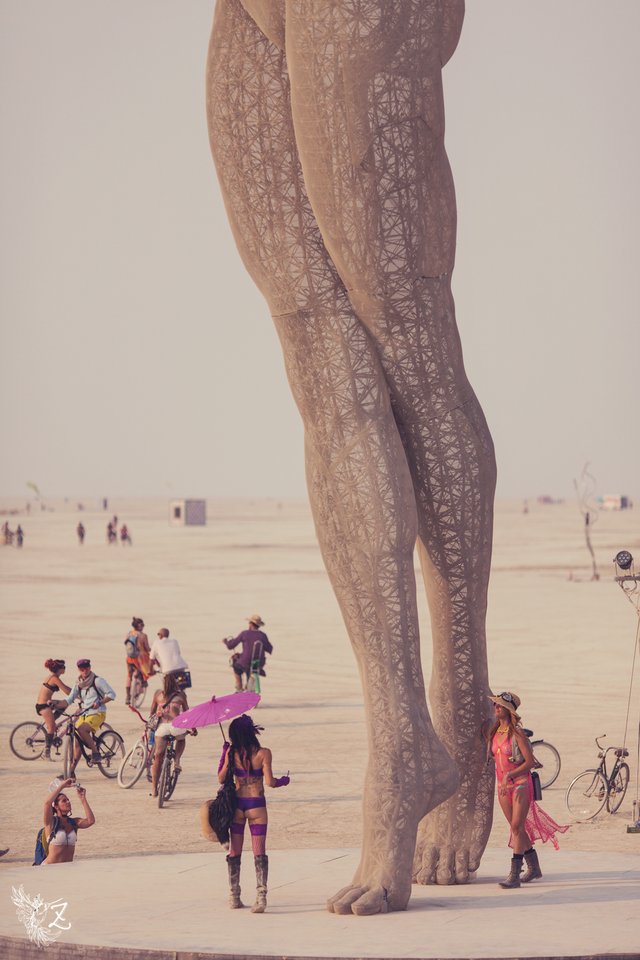 ---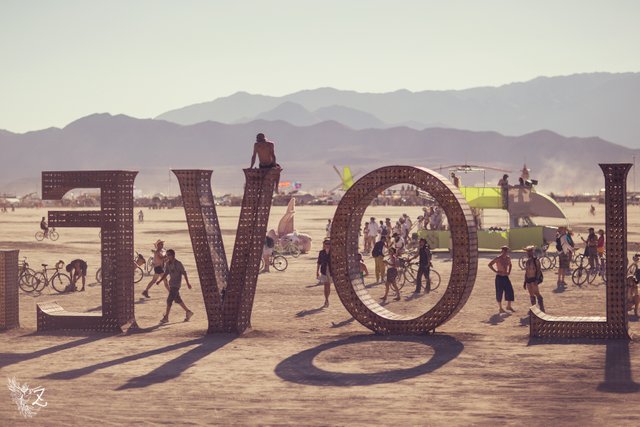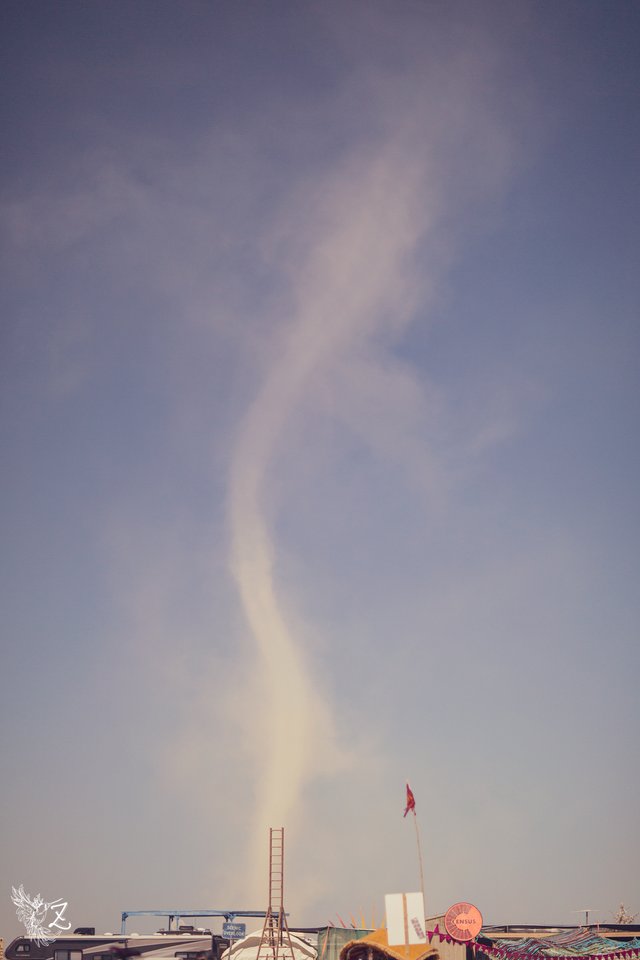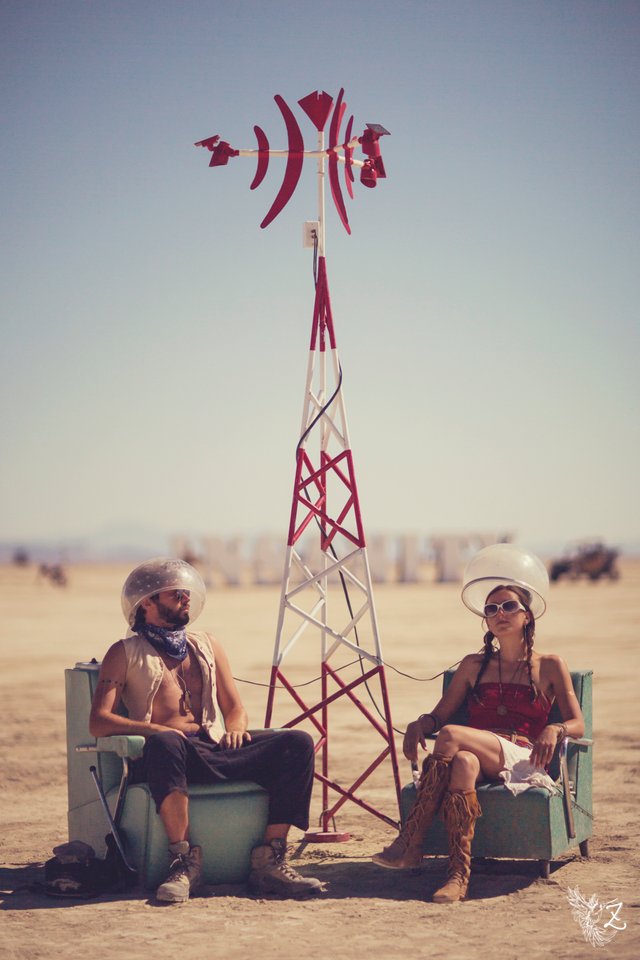 ---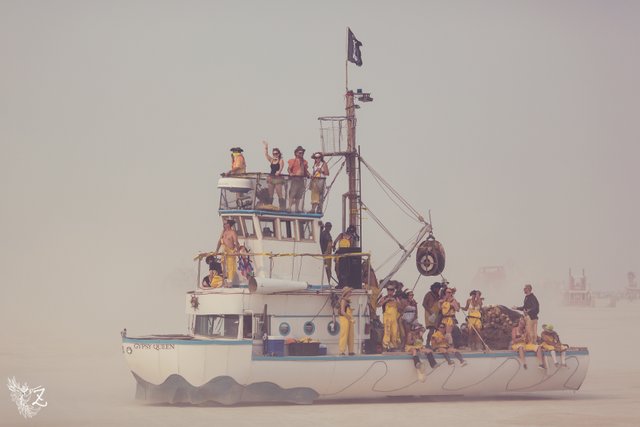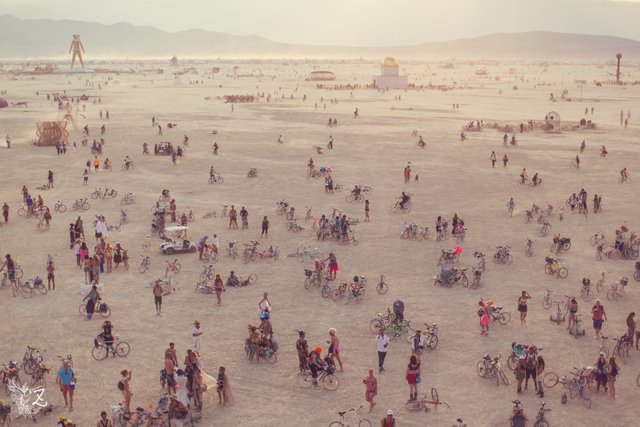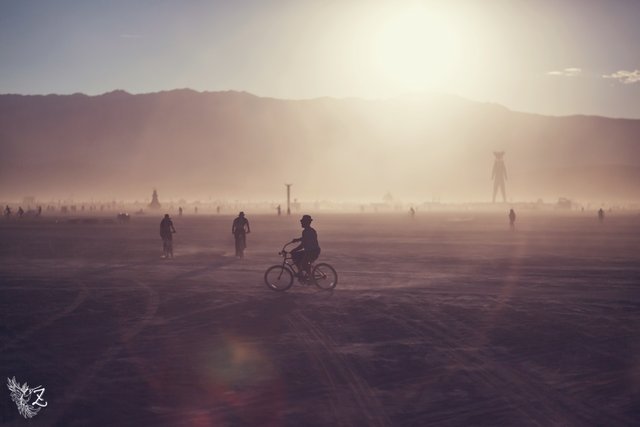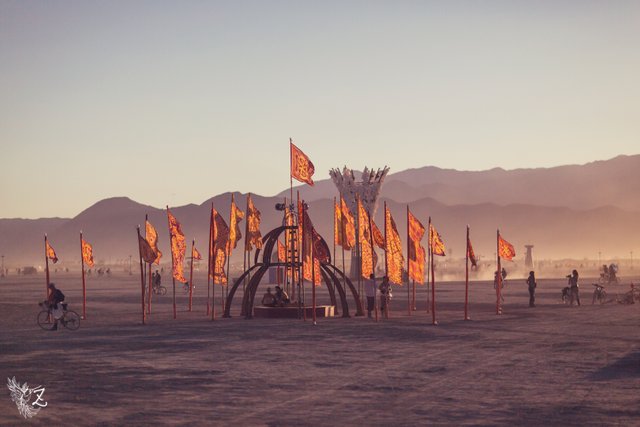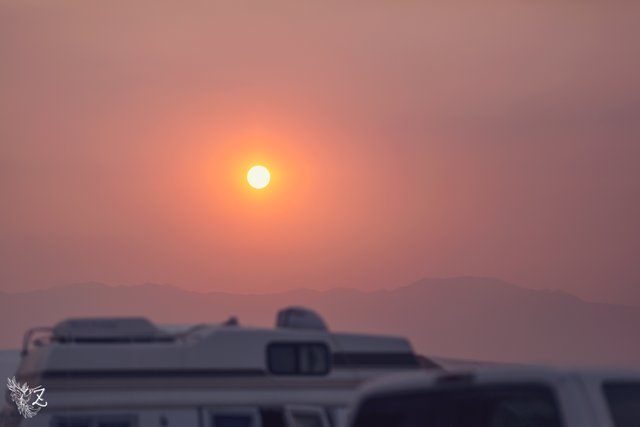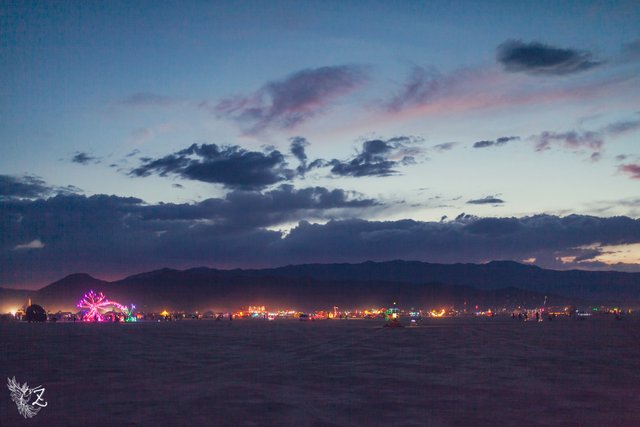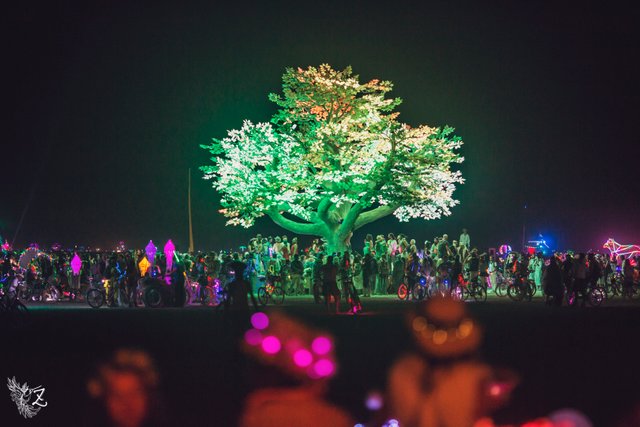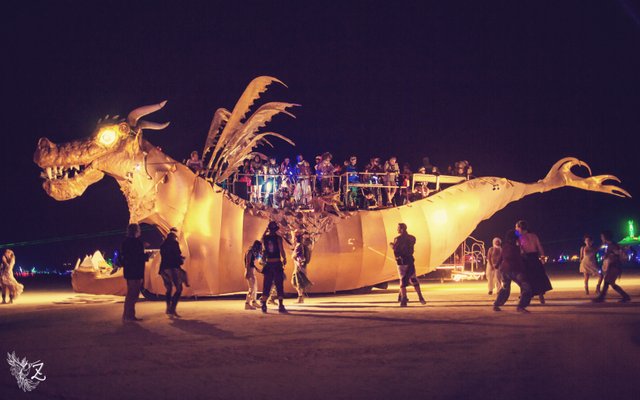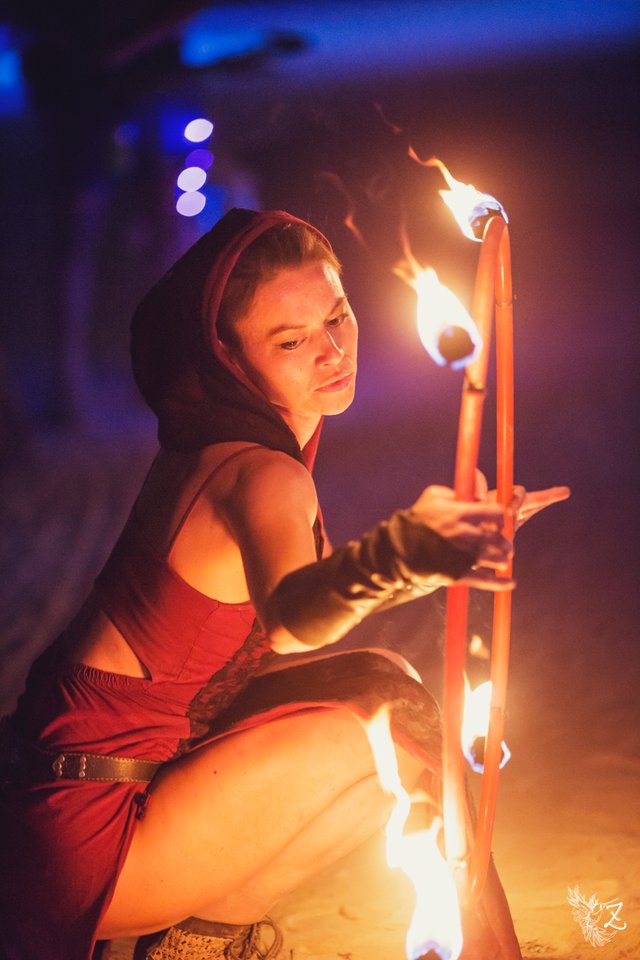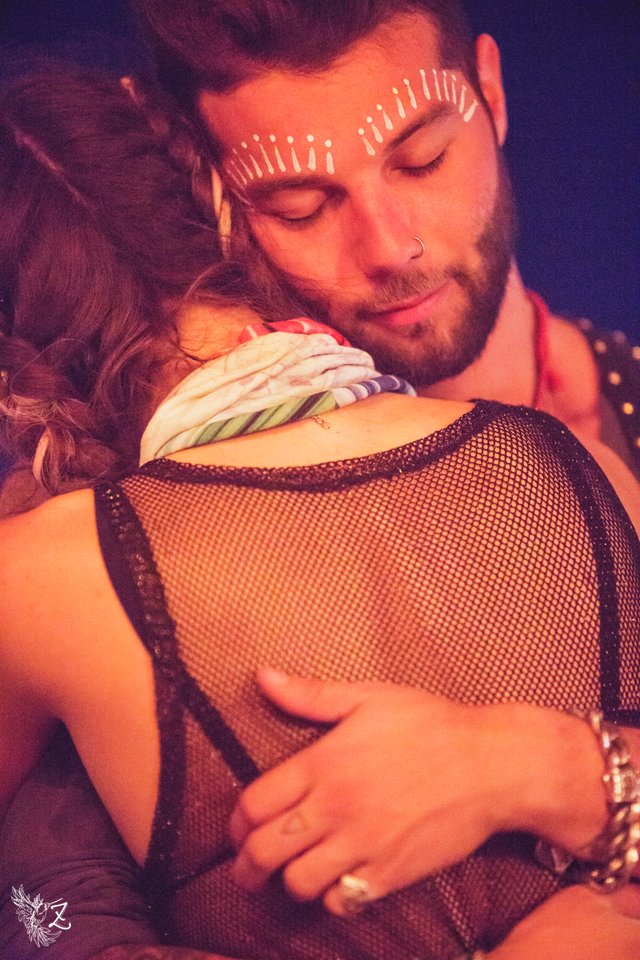 ---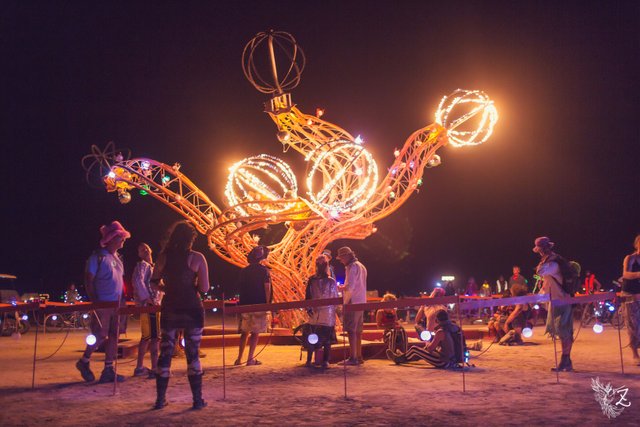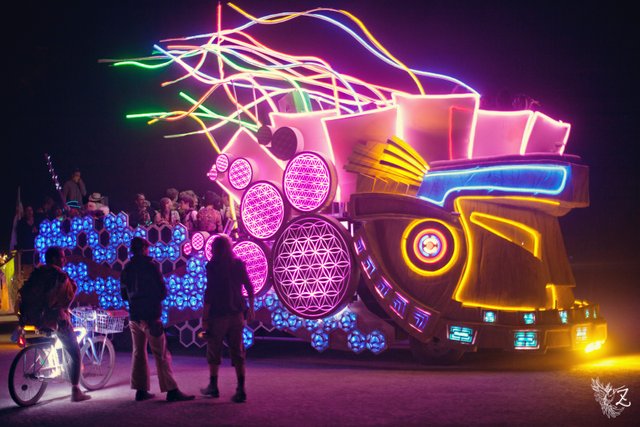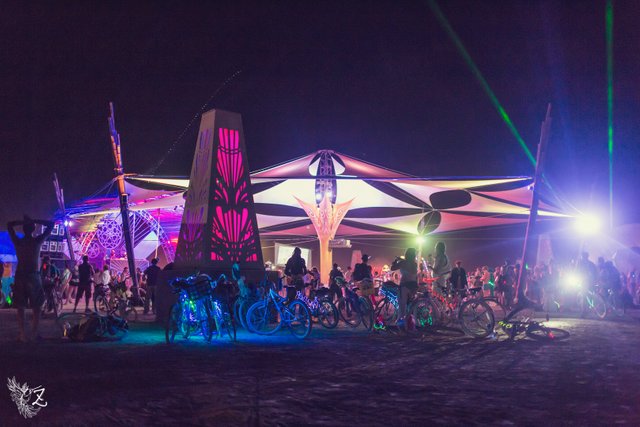 ---
Humpday On The Playa
As you may be able to tell from these images, by Wednesday, the city has filled in – the population has swelled to upwards of 50k citizens – there truly are people everywhere.
By now, most art installations are complete, Center Camp is abuzz with Burners and the city feels like just that; a diverse, bustling metropolis.
The week is only halfway over – Burn night is still several days away – so there's a palpable excitement; a ramping up of energy and a feeling of *still having time to maaaybe see a good handful of the incredible art and perhaps even attend a workshop or two (I never have!)
It's a lovely day...Wednesday; the midway mark.
---
The first three in this series can be viewed here:
For more context check the Burning Man website.
---
I've decided there are simply too many images to list individual details. So — here's a summary:
cameras: Canon EOS 5D, Canon EOS 5D Markii, Canon EOS 5D MarkiiI
lenses (all prime): Canon 50mmf1.4, Canon 85mmf1.8, Canon 35mmf1.4L, Canon 50mmf1.2L, Canon 85mmf1.2L, Canon 135mmf2.0L
location: Black Rock City, Nevada, USA
dates: annually, during the week preceding Labor Day, from 2008 through 2017 (except 2010)
---