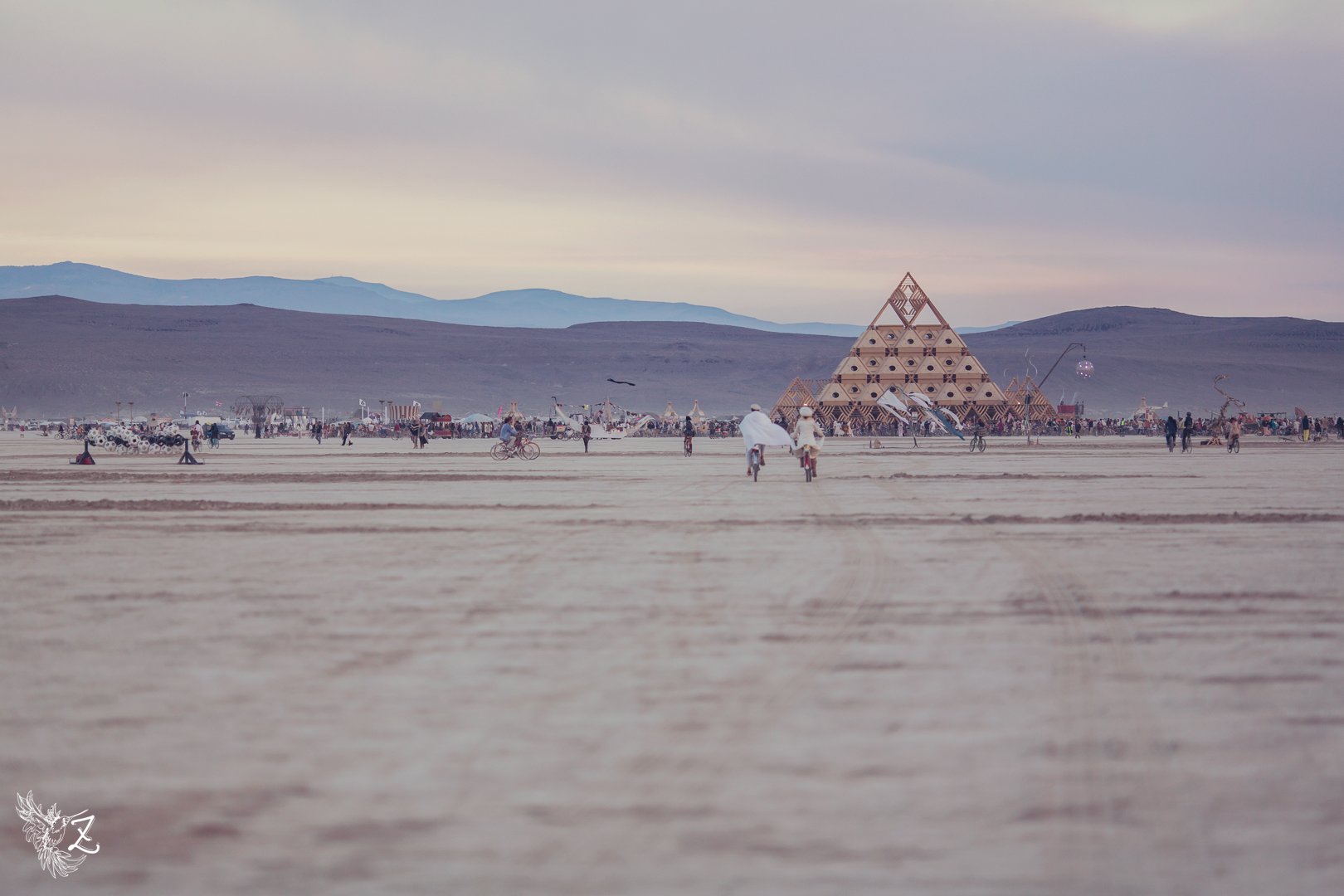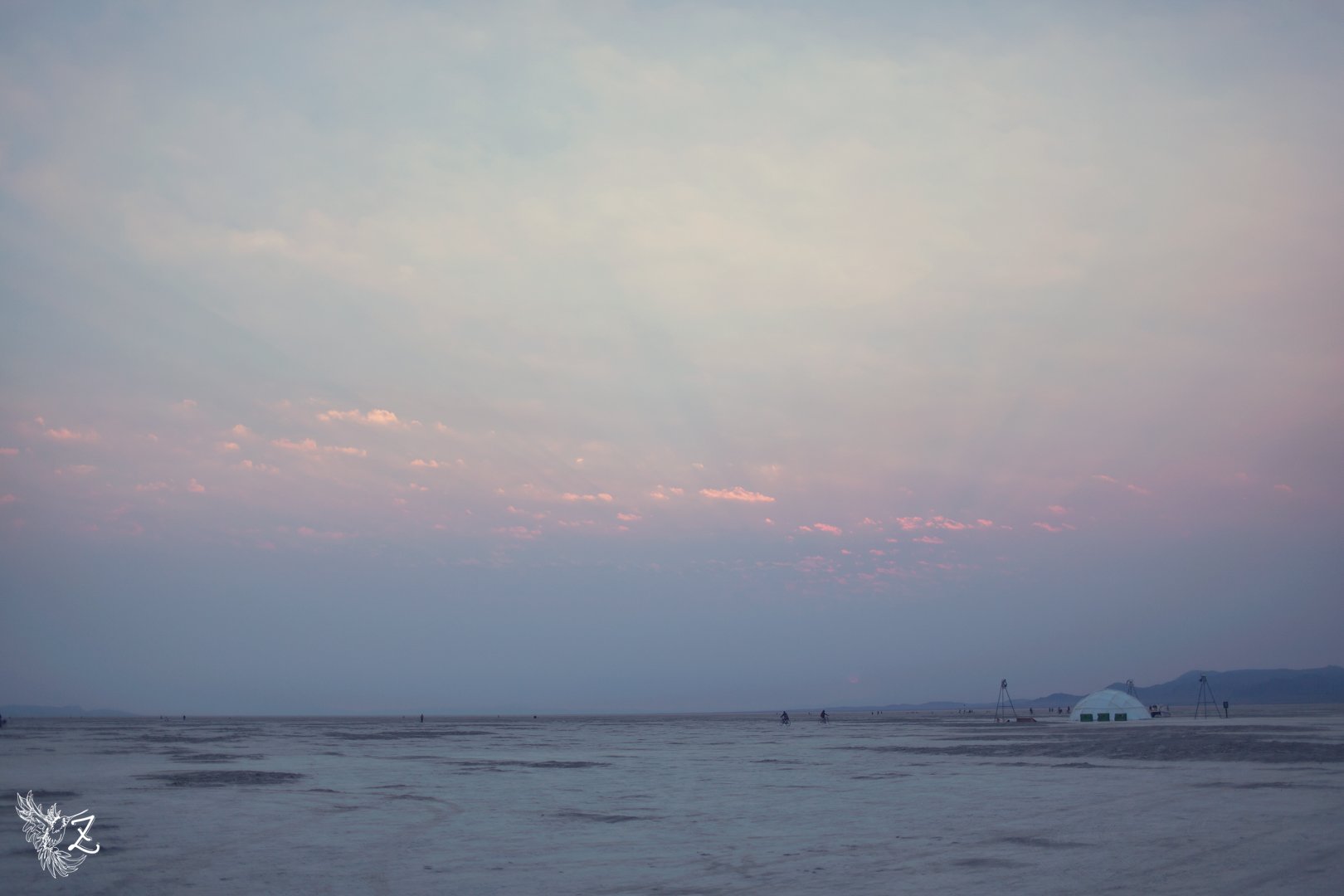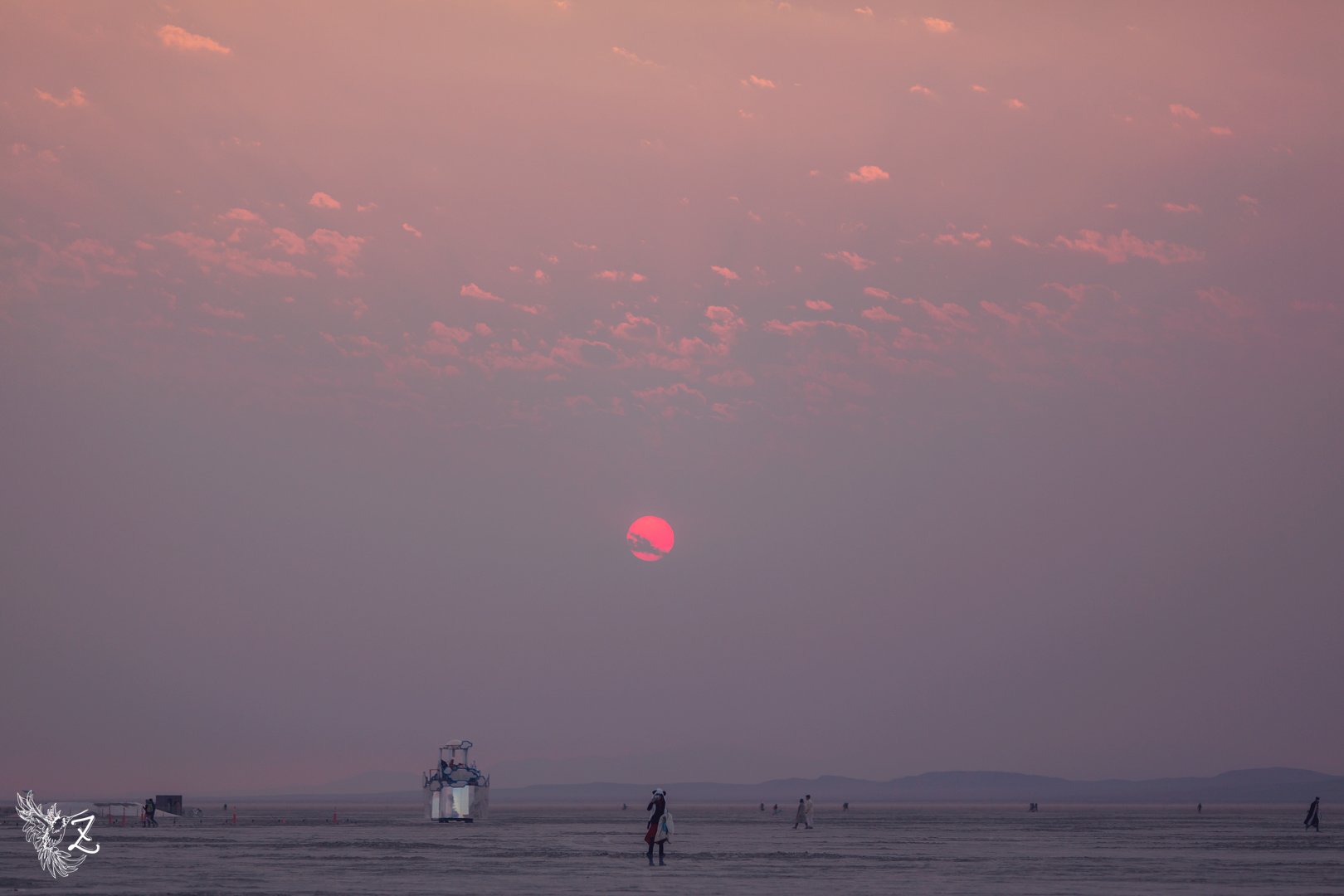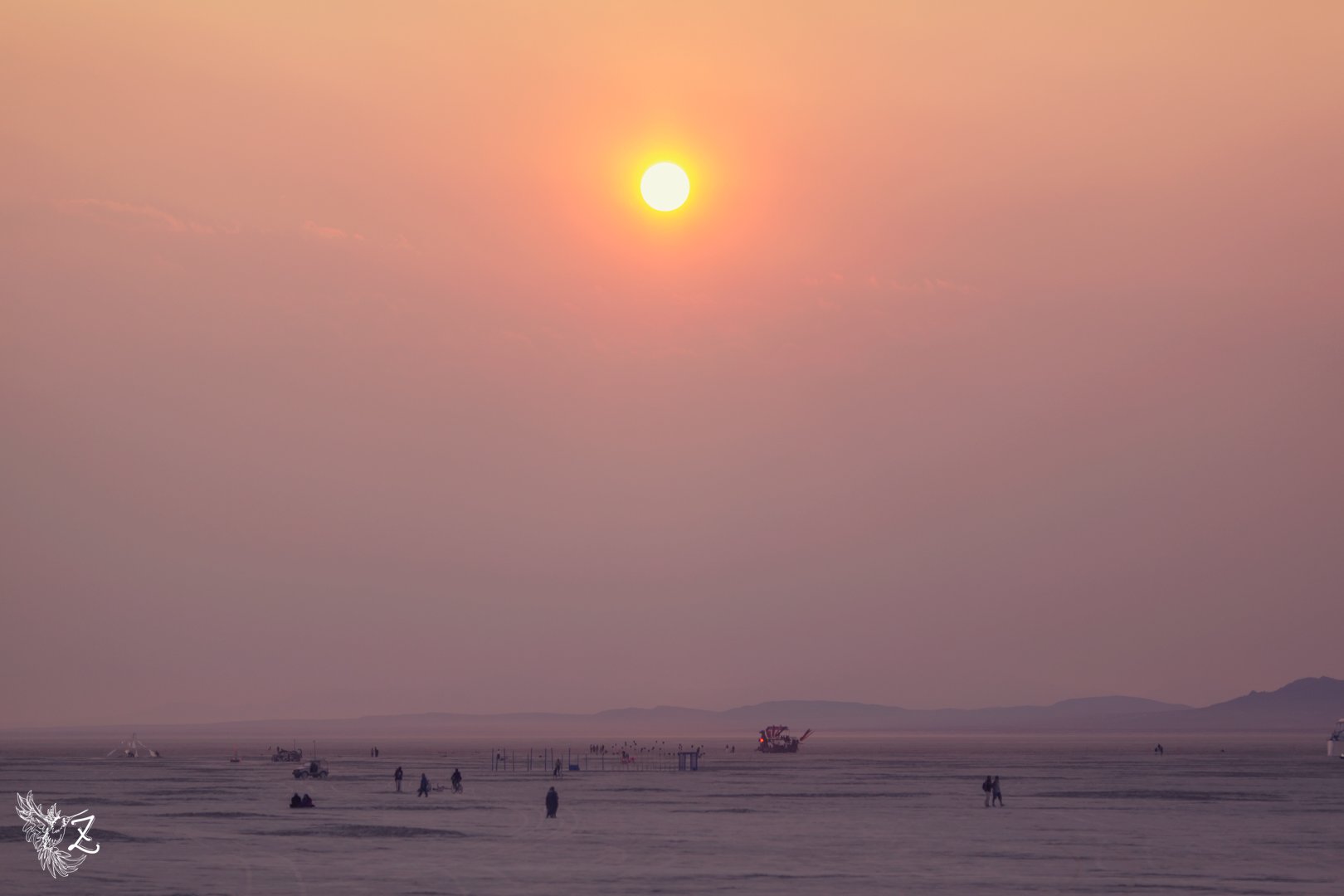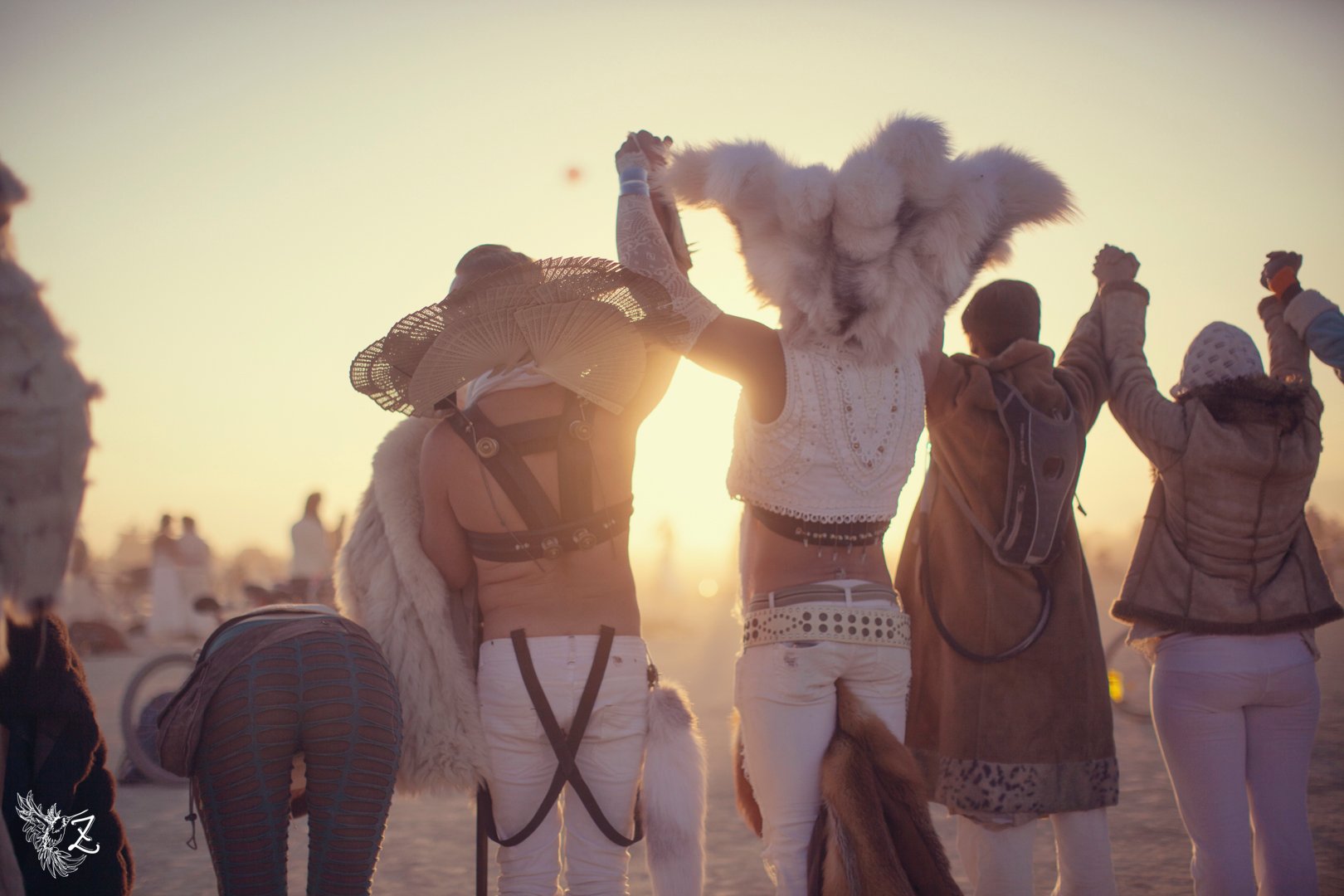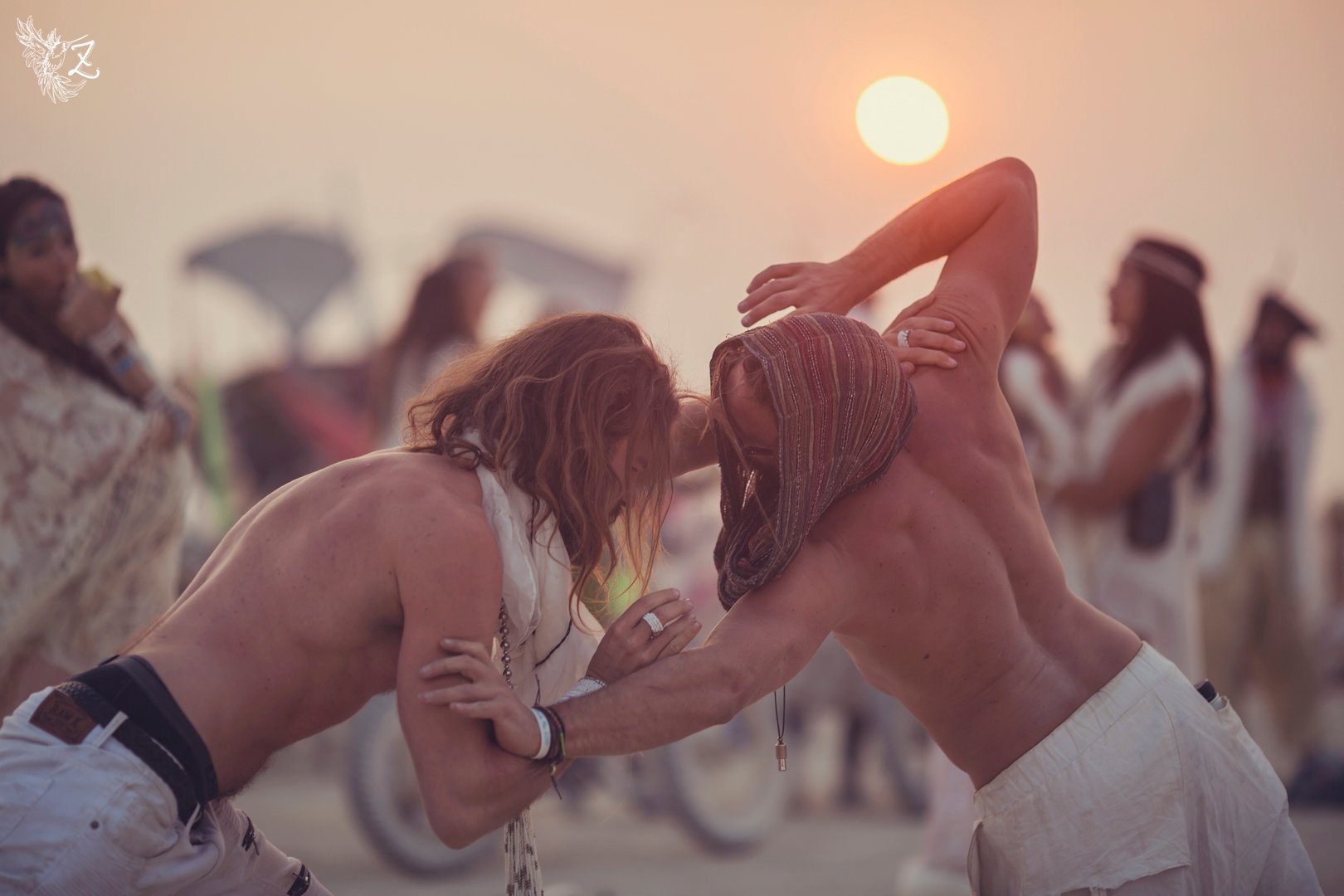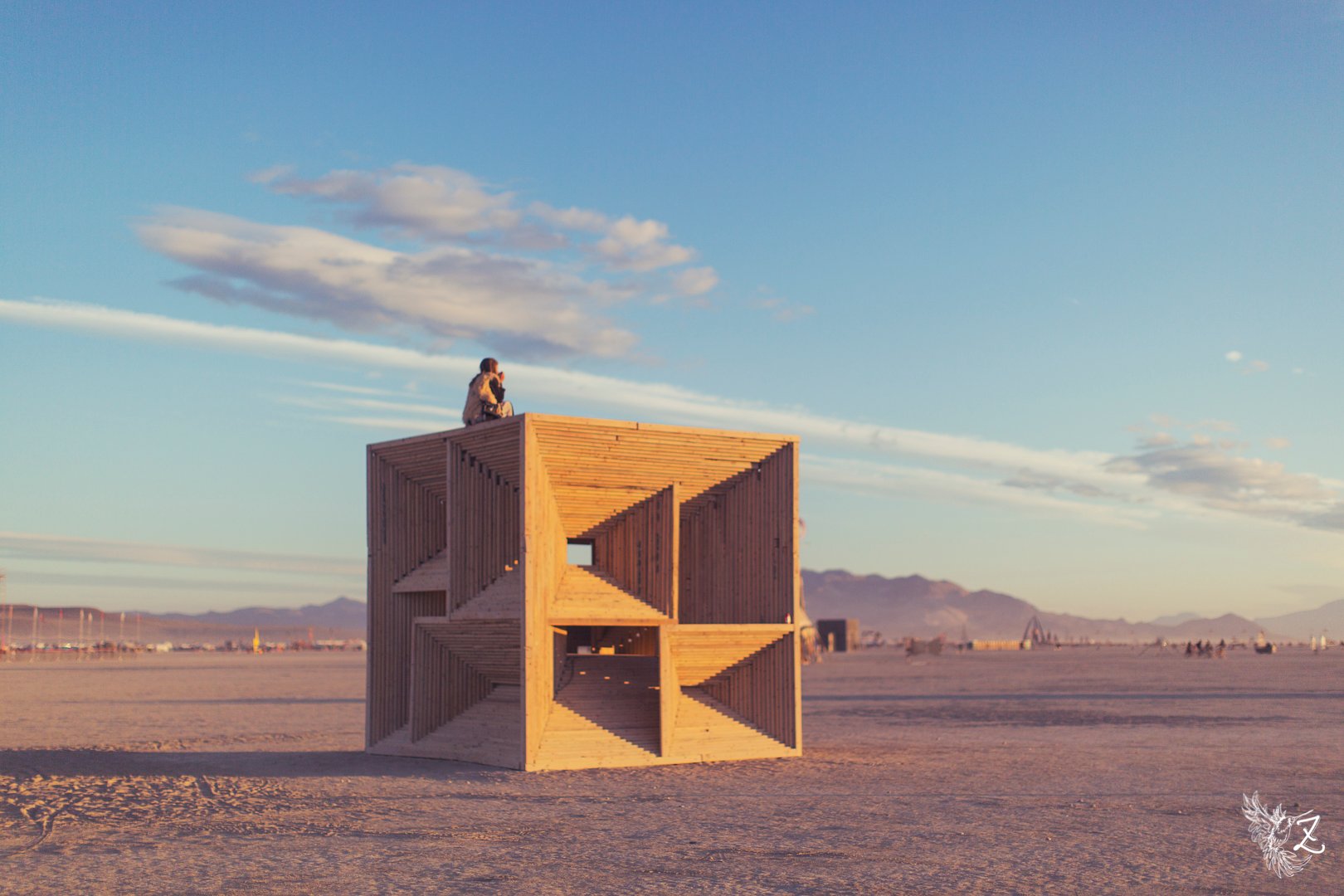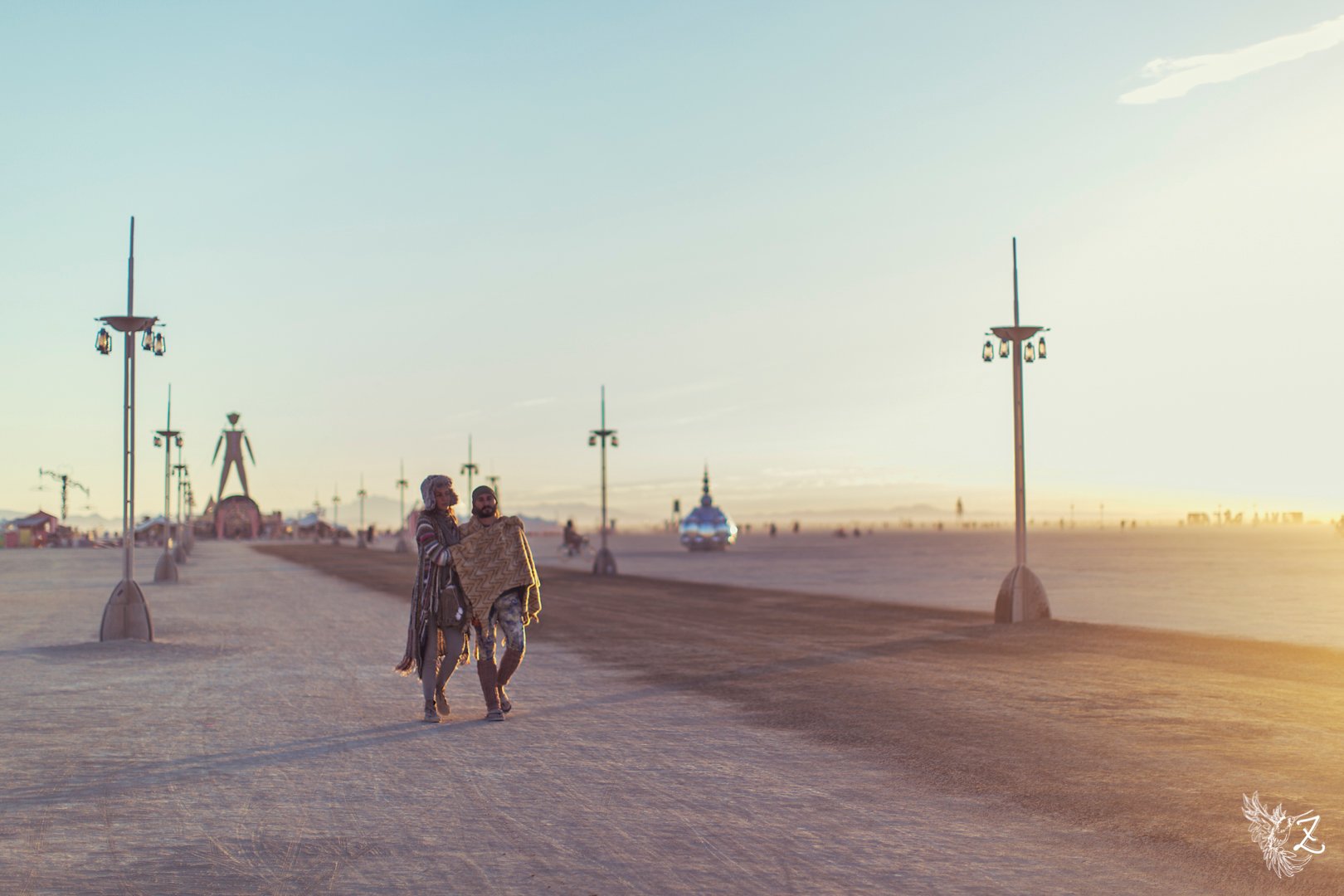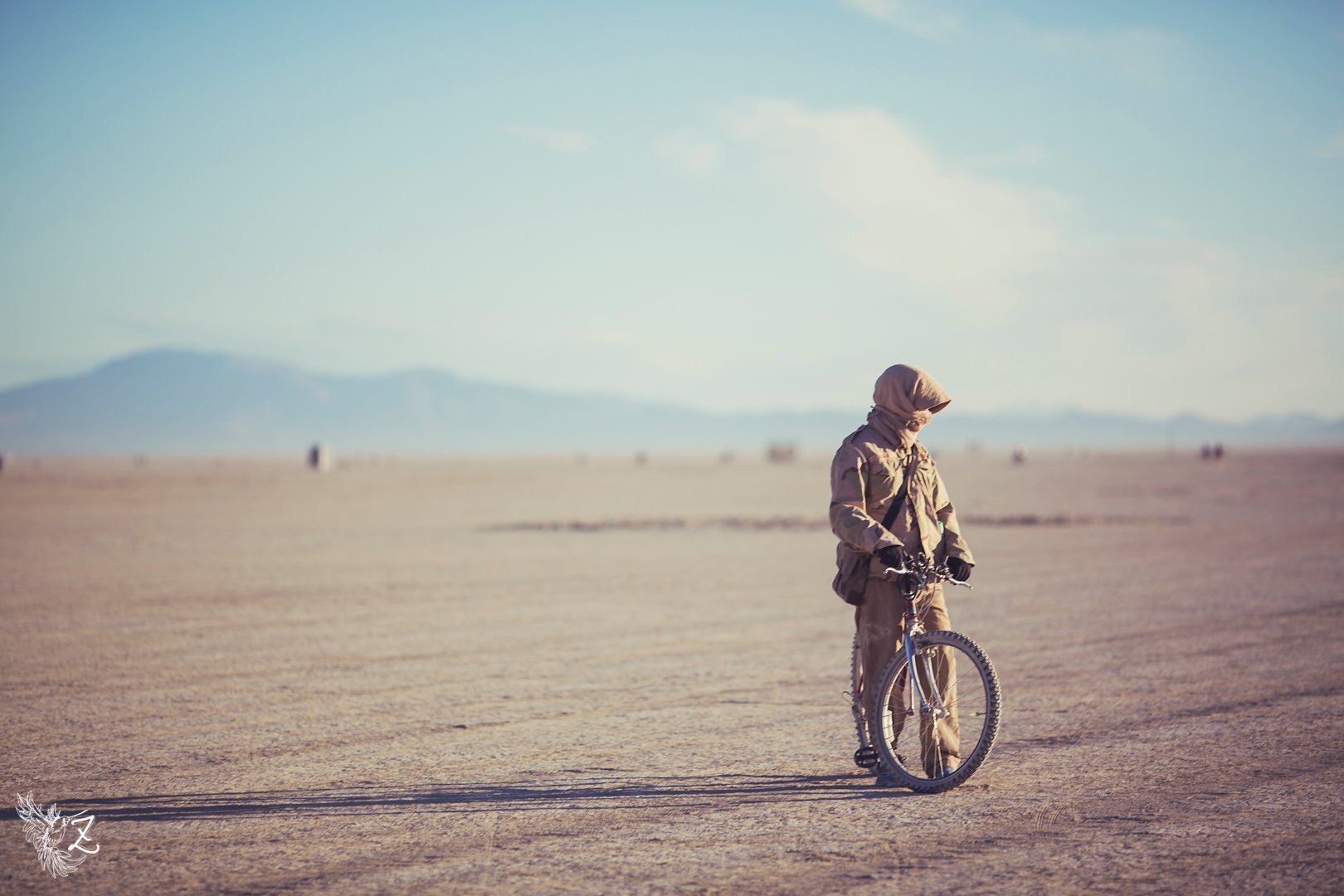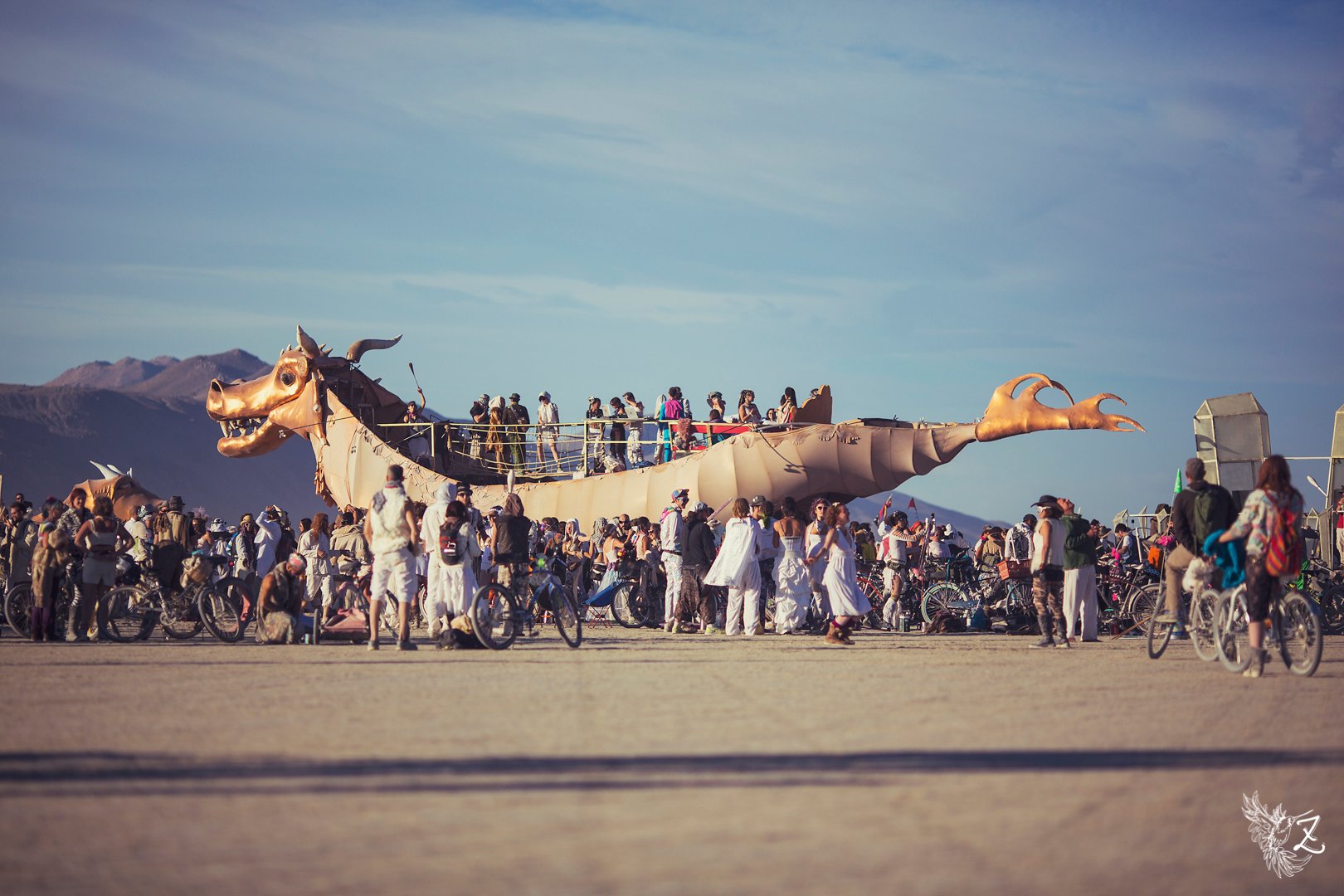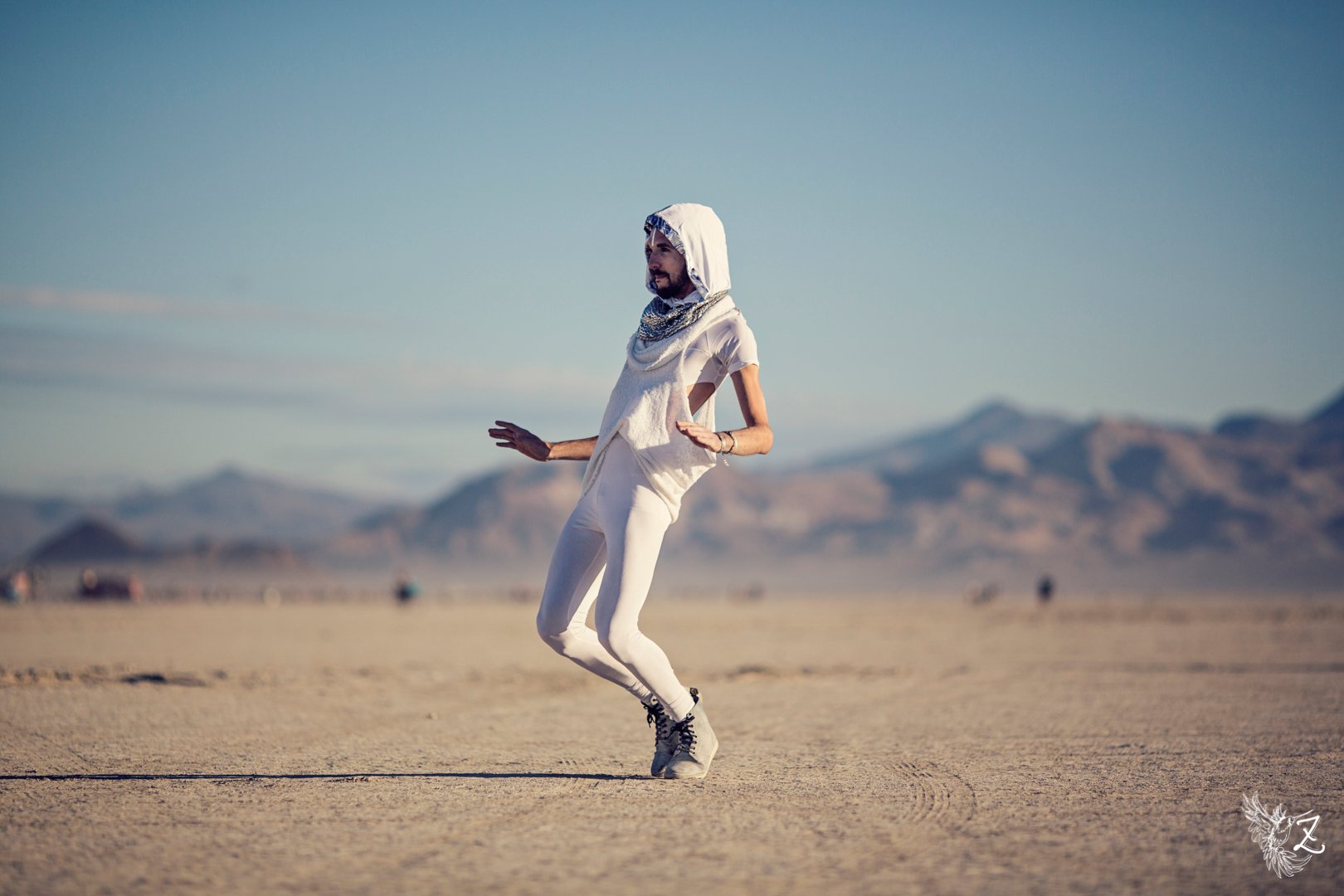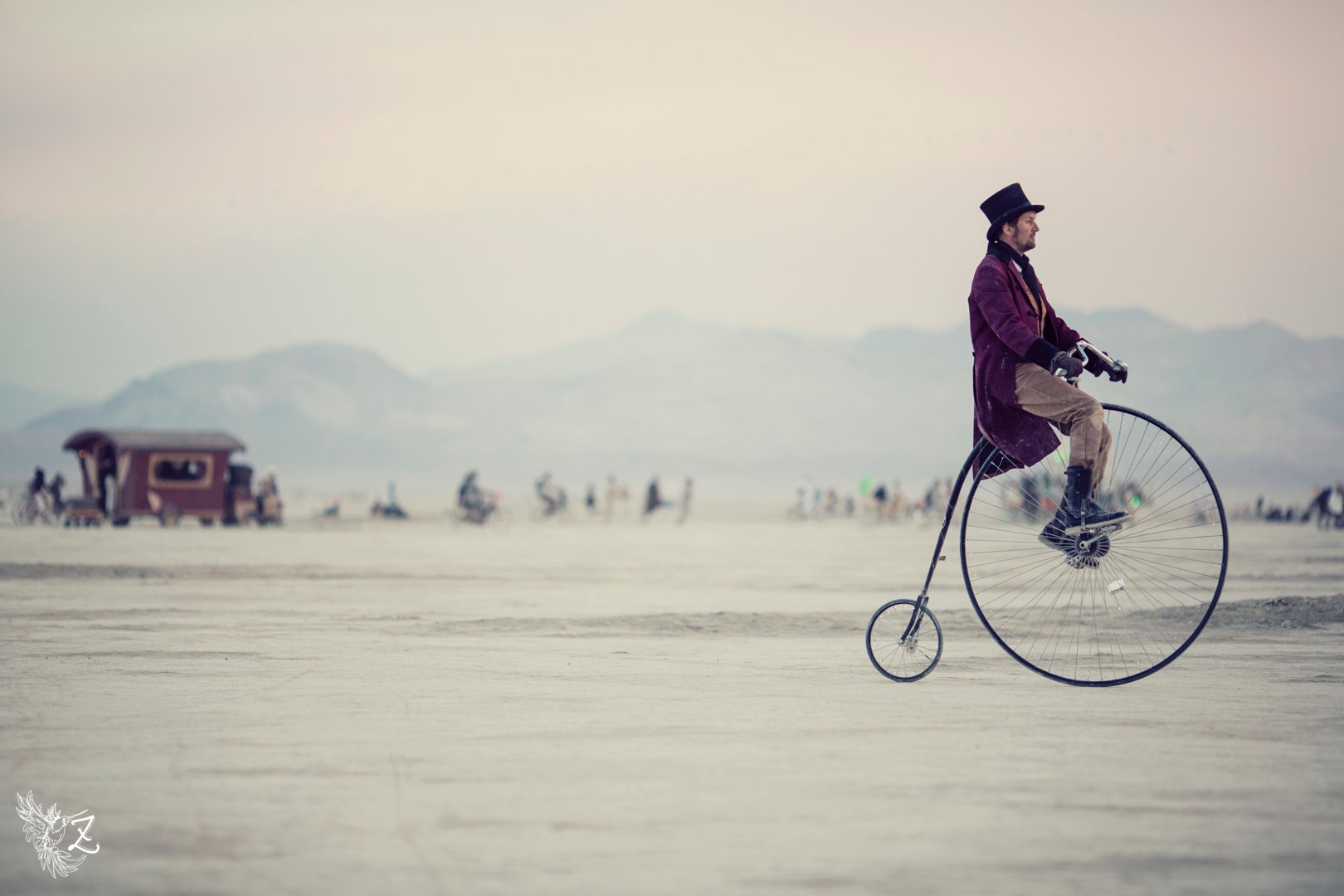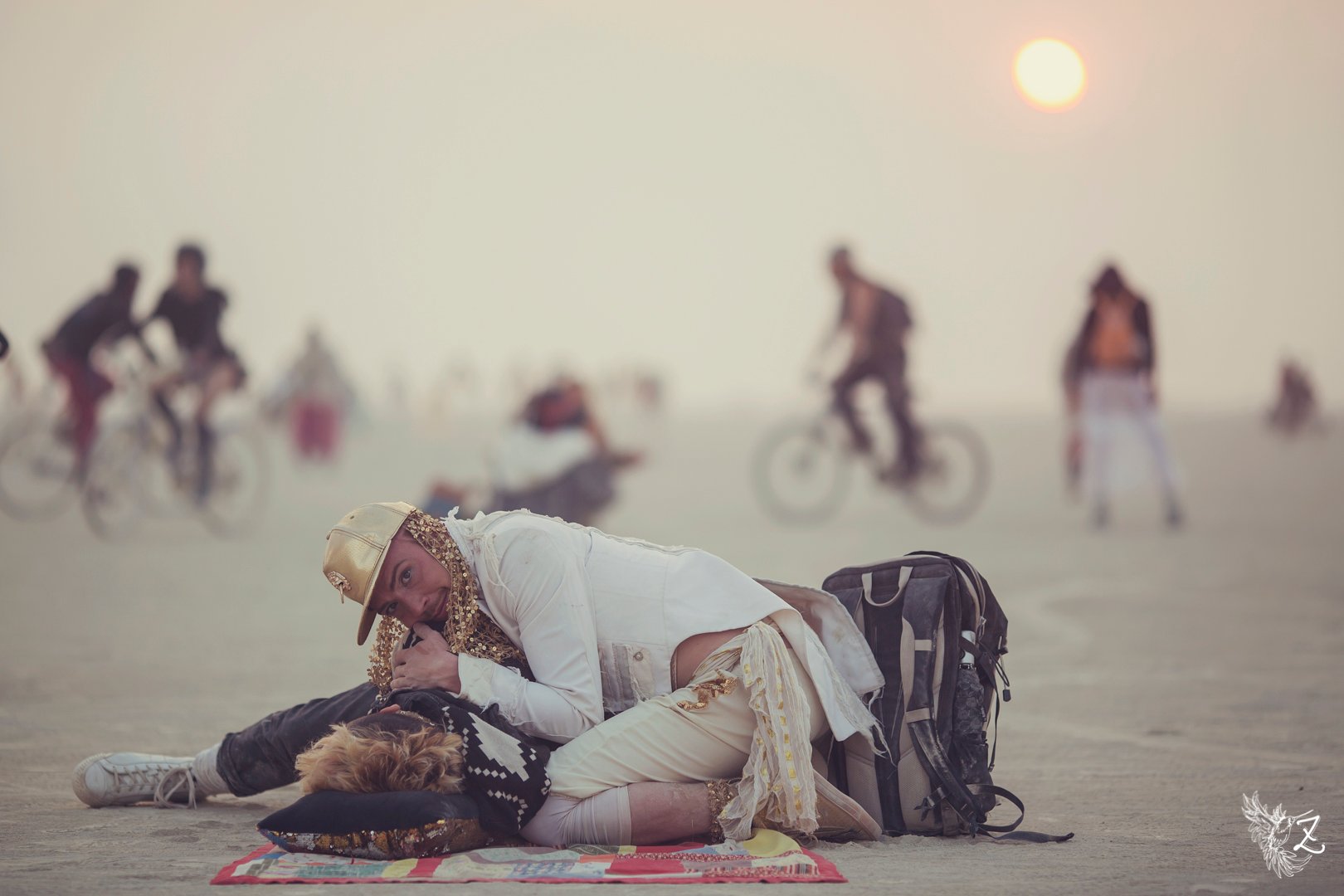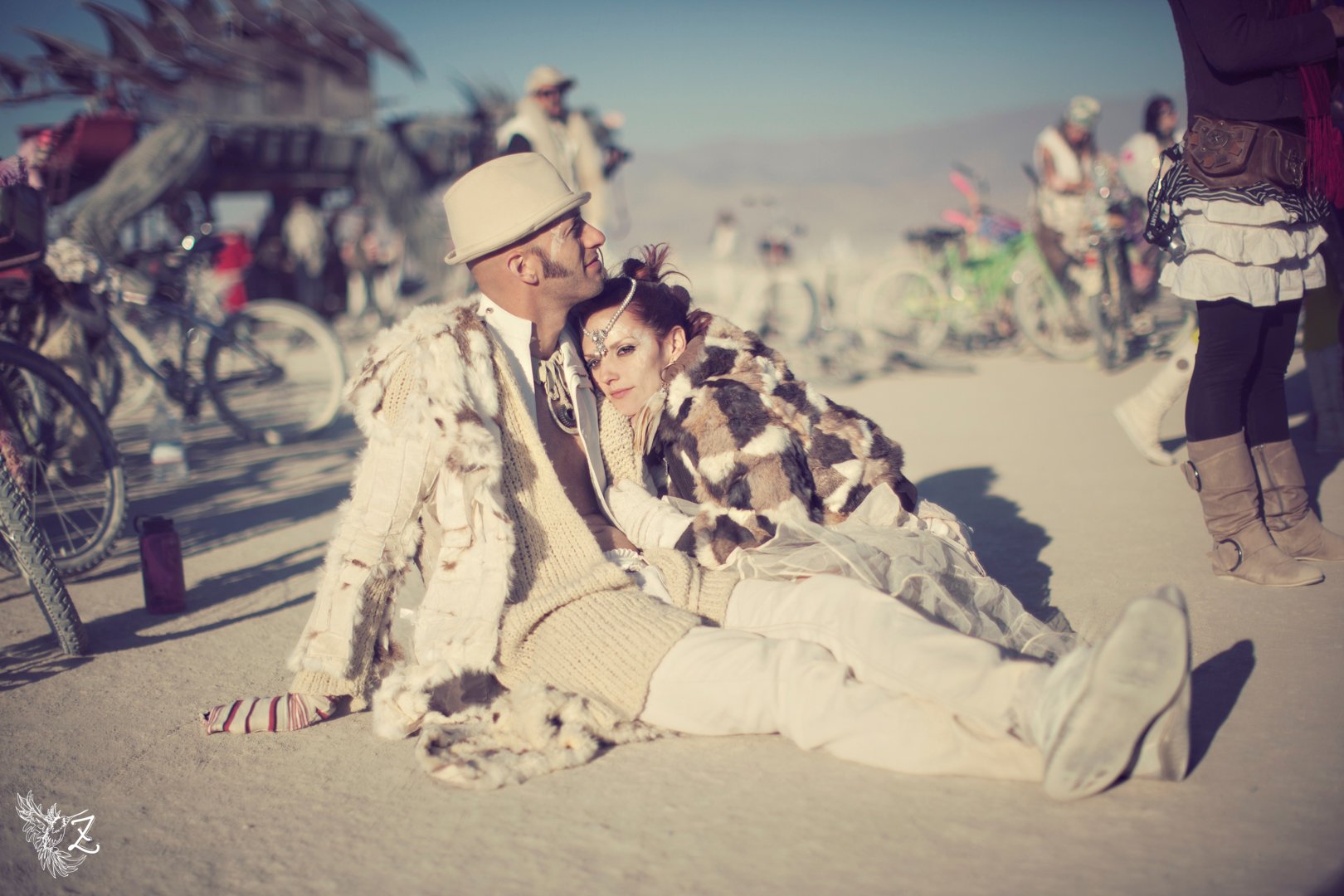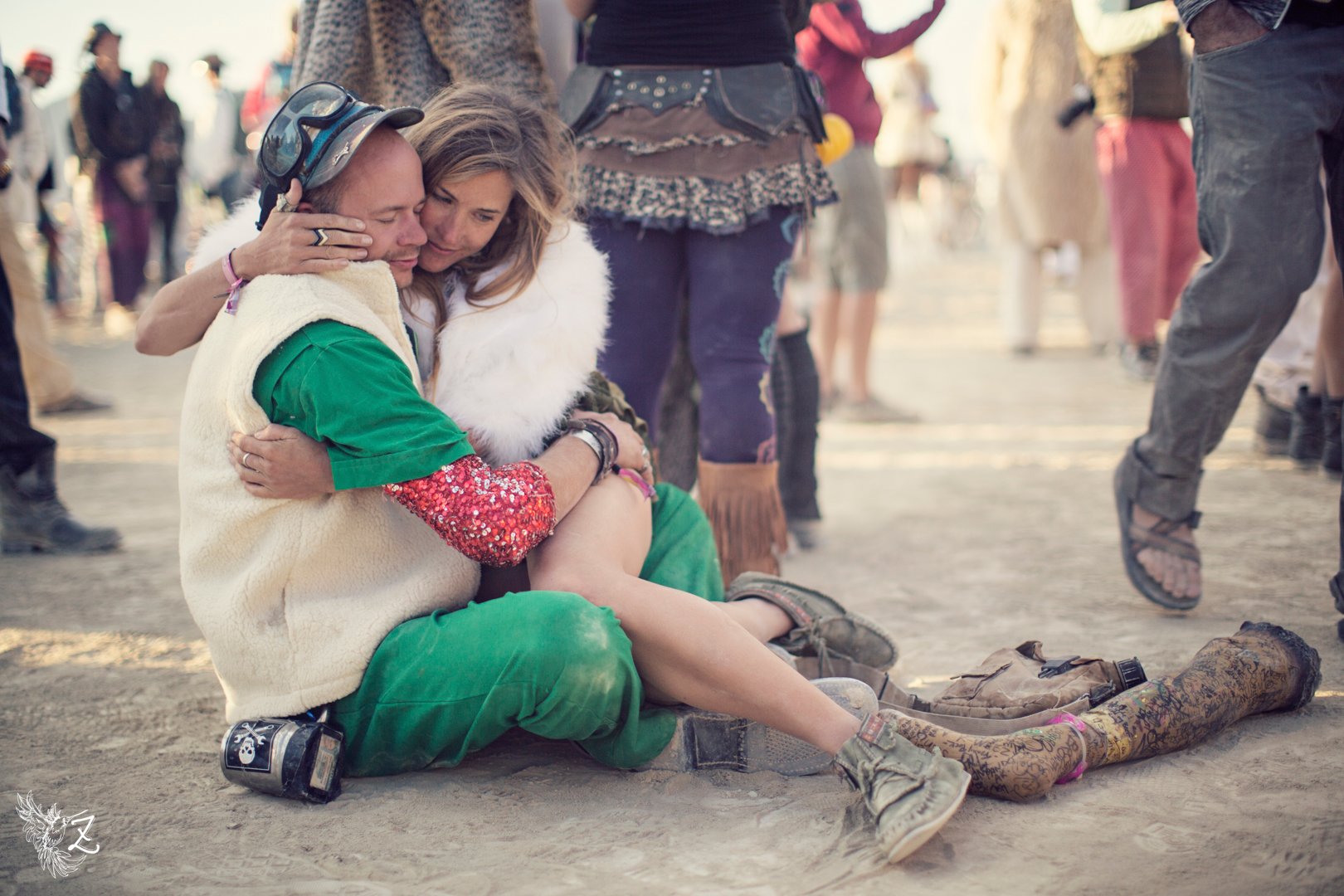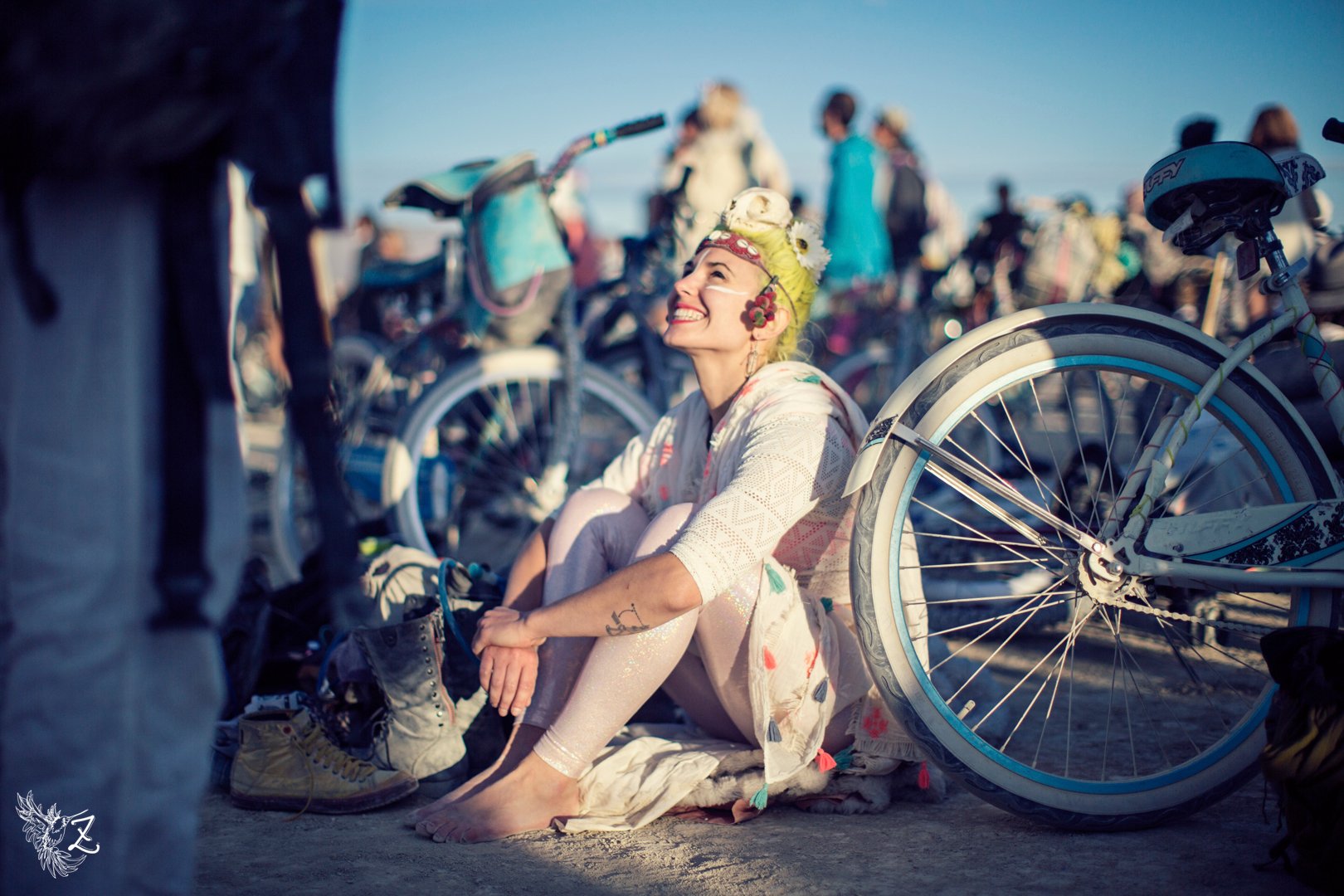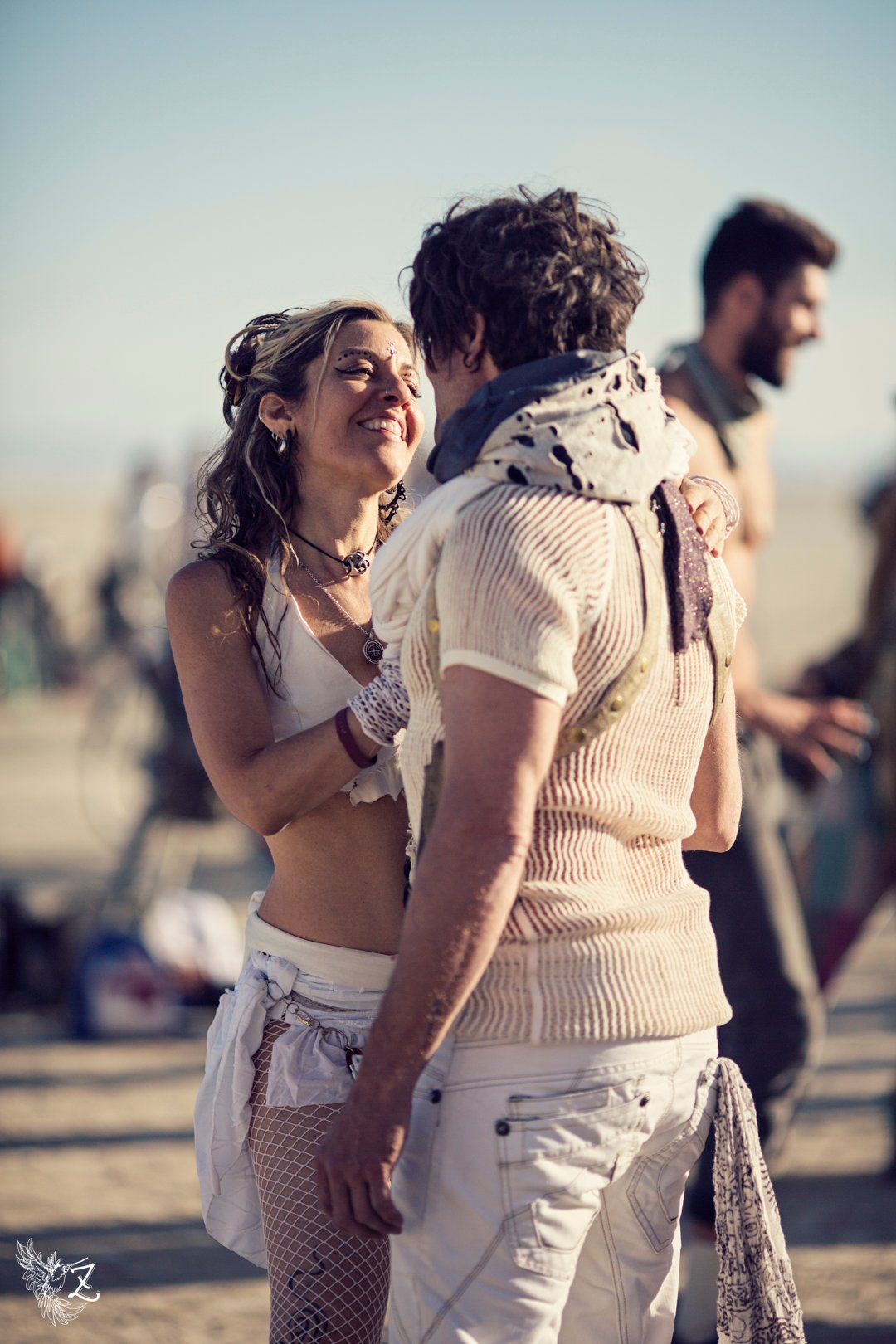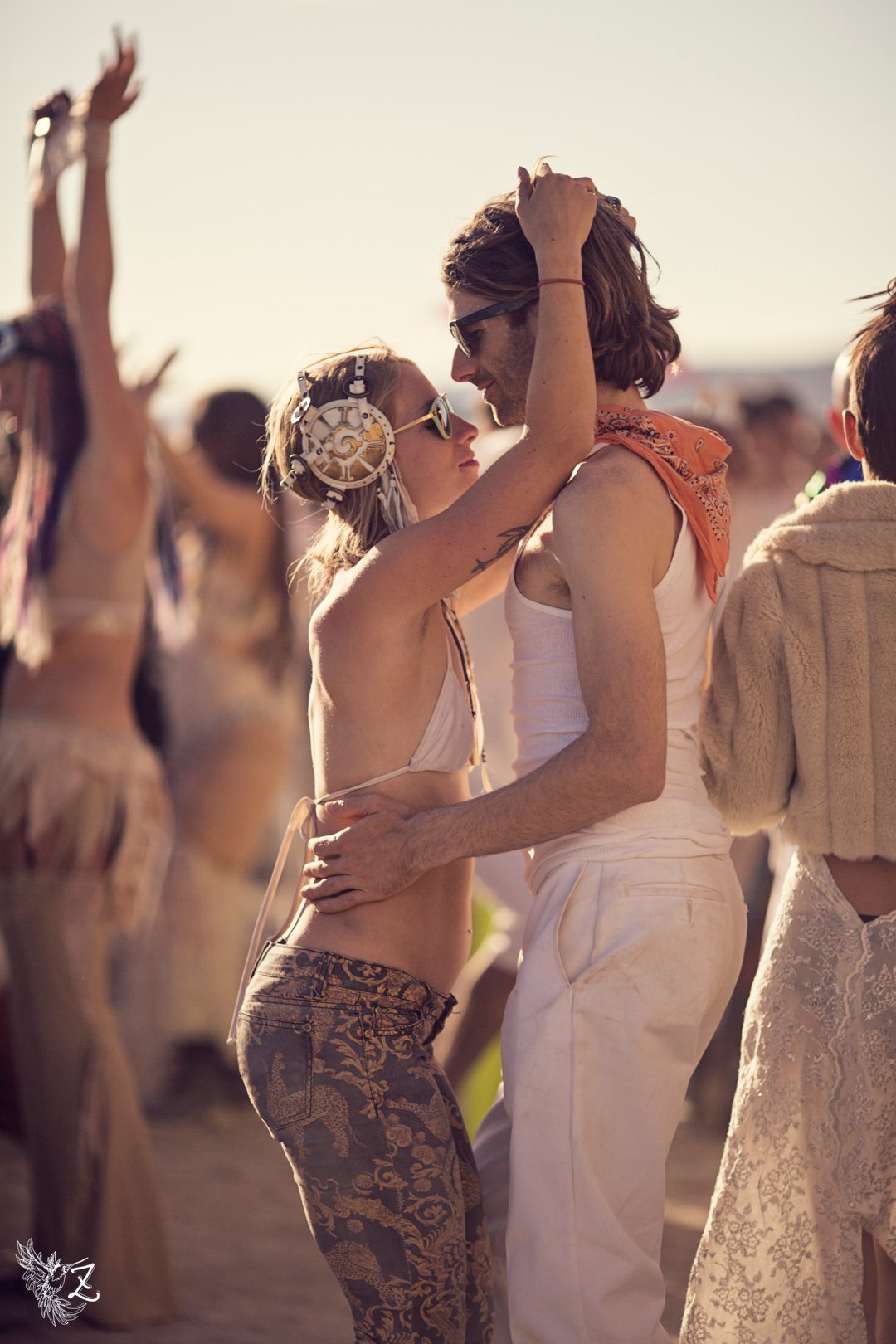 ---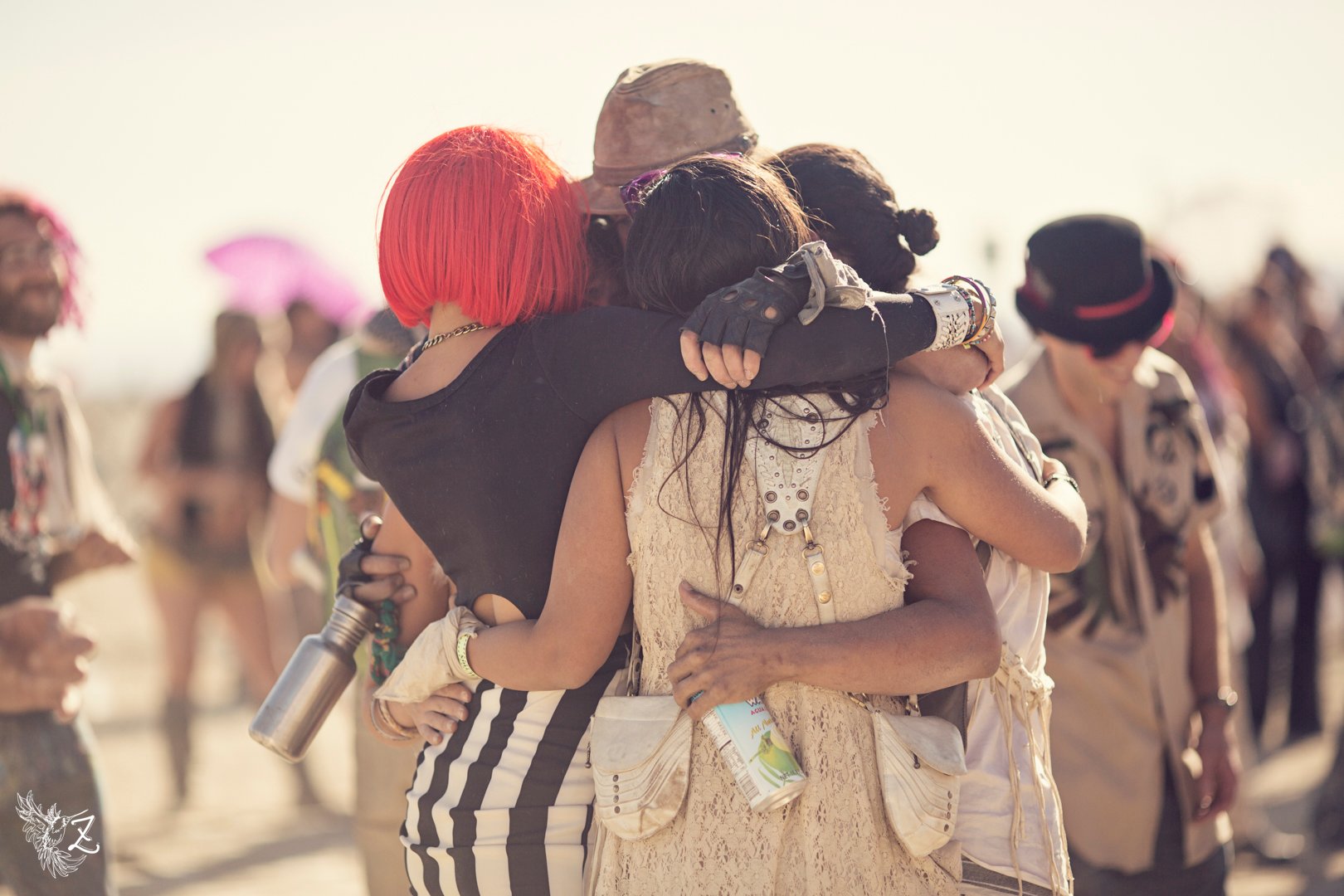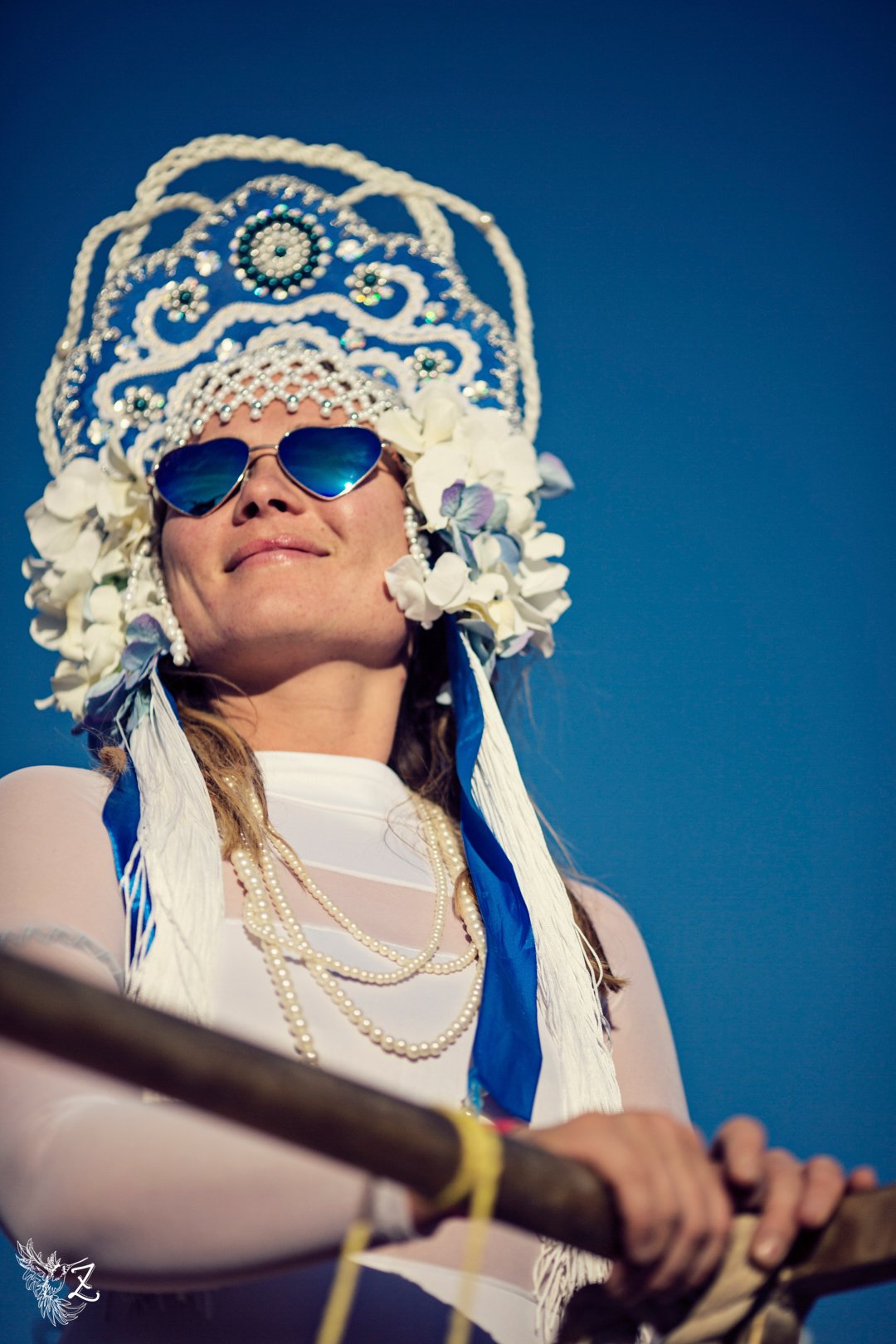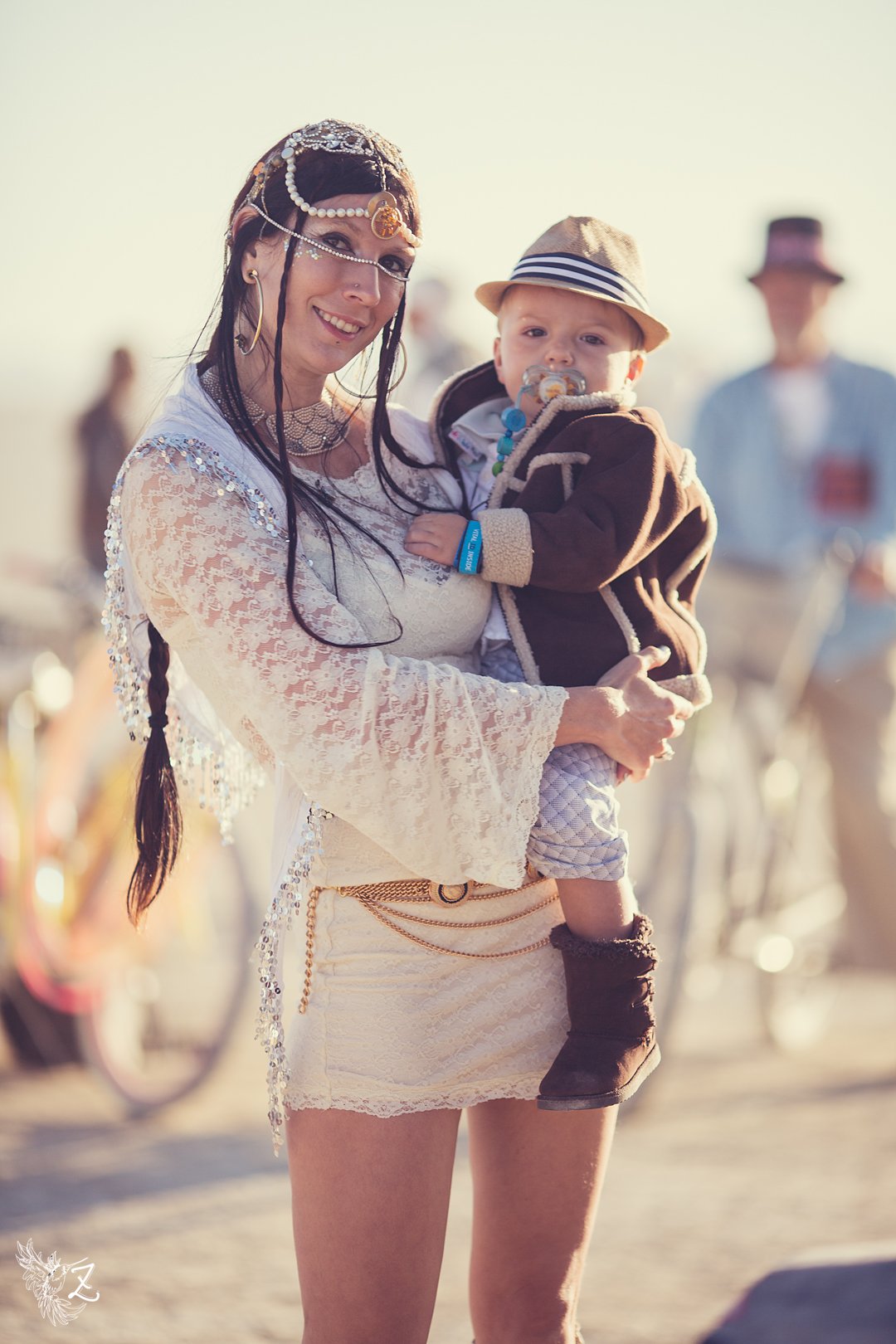 ---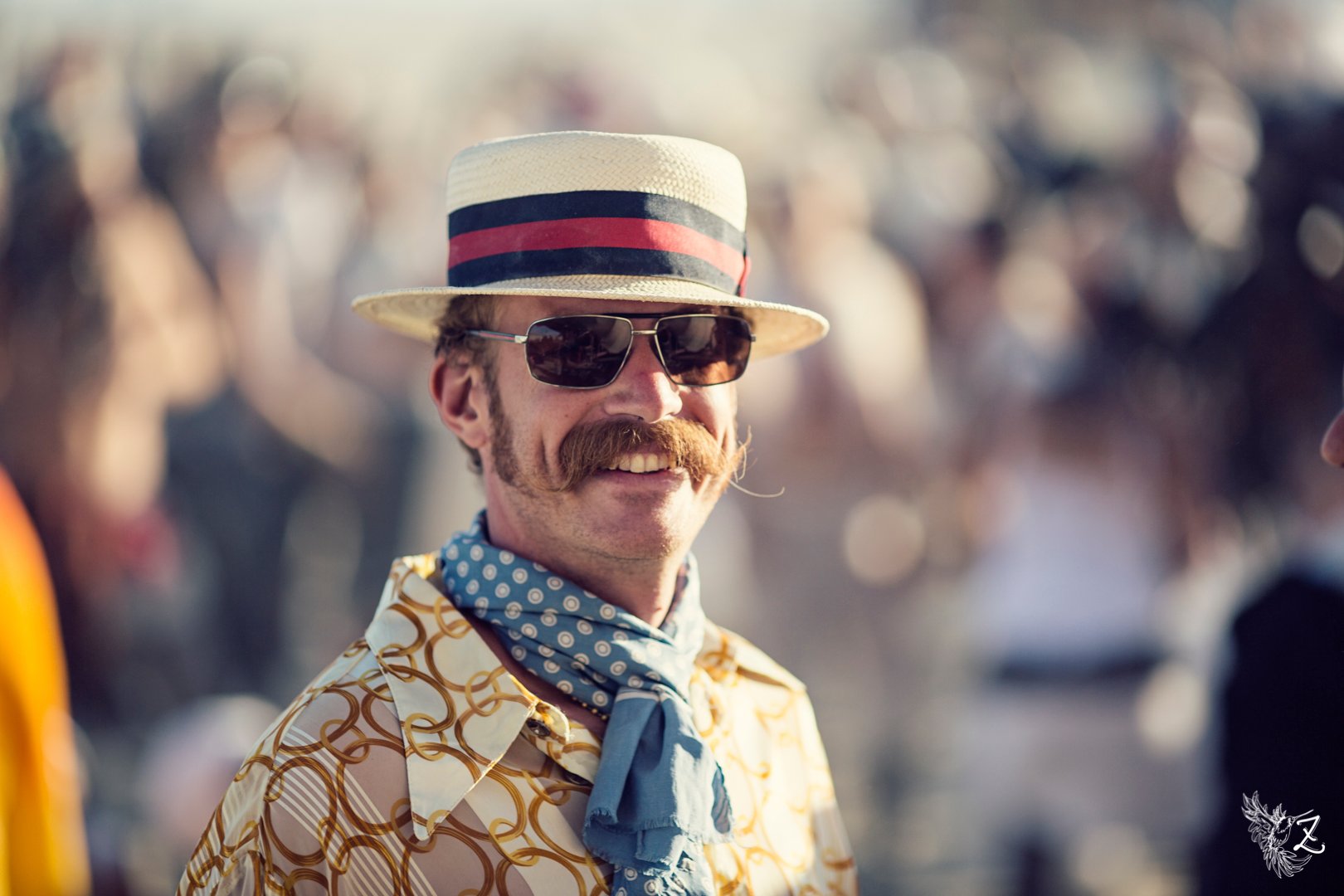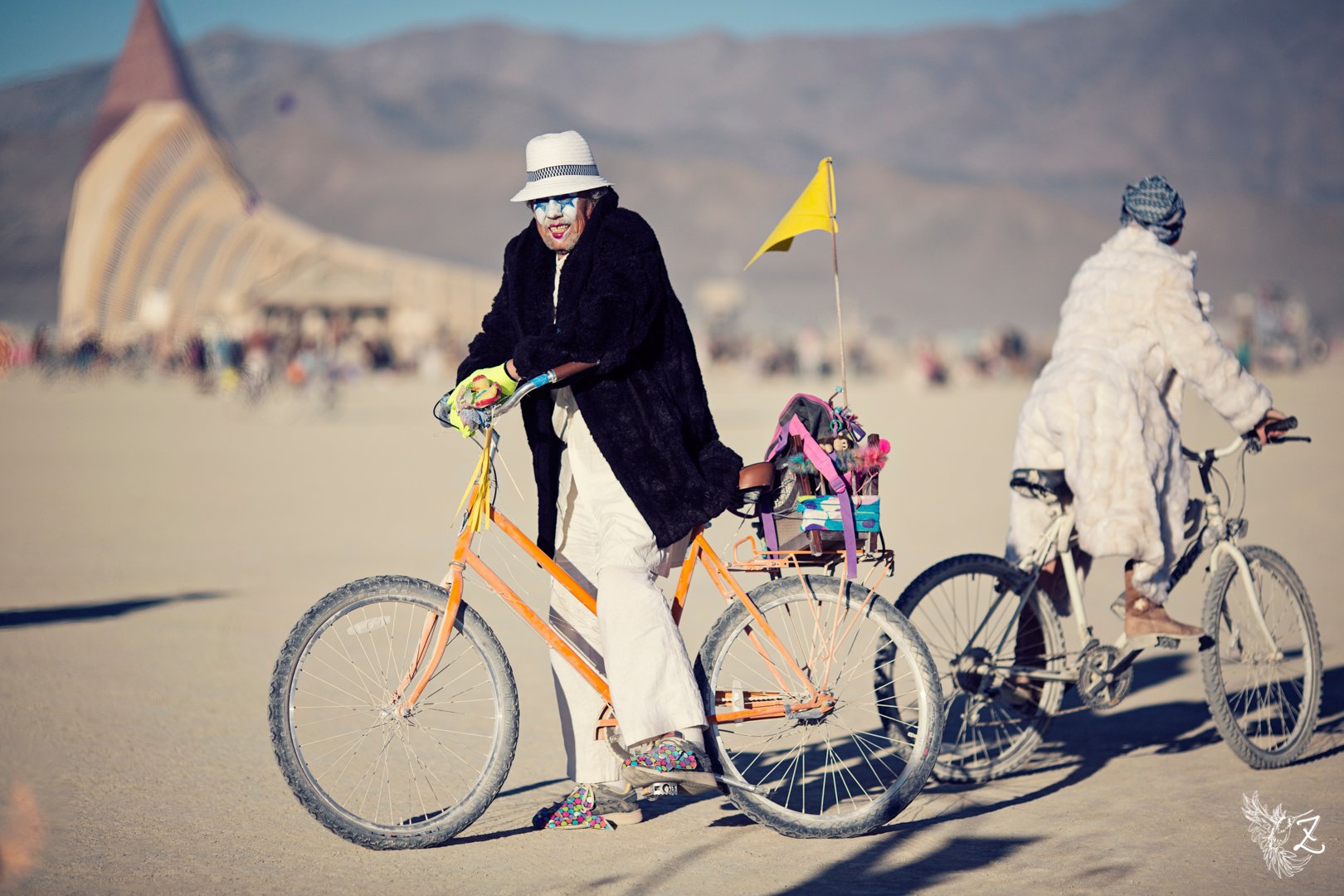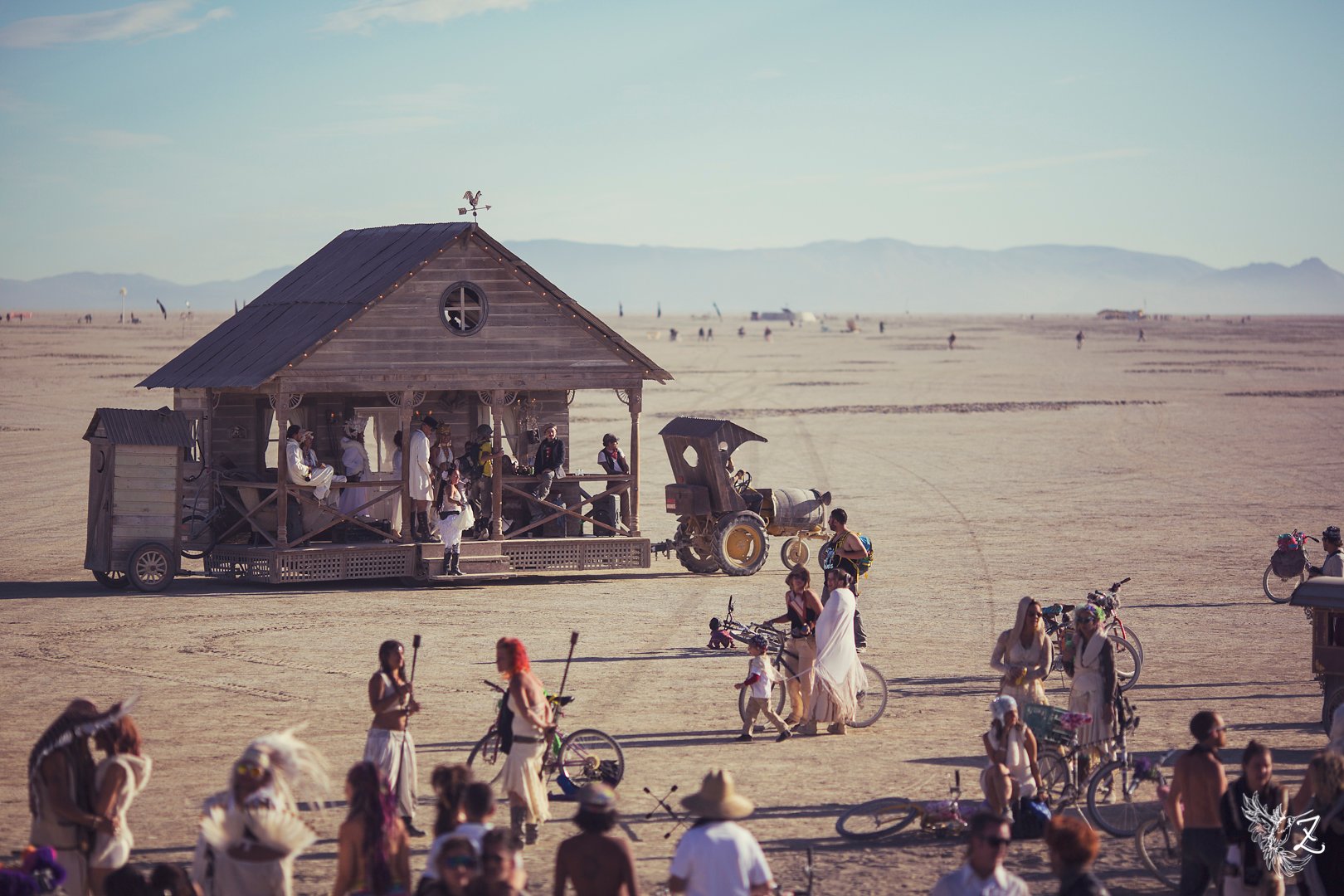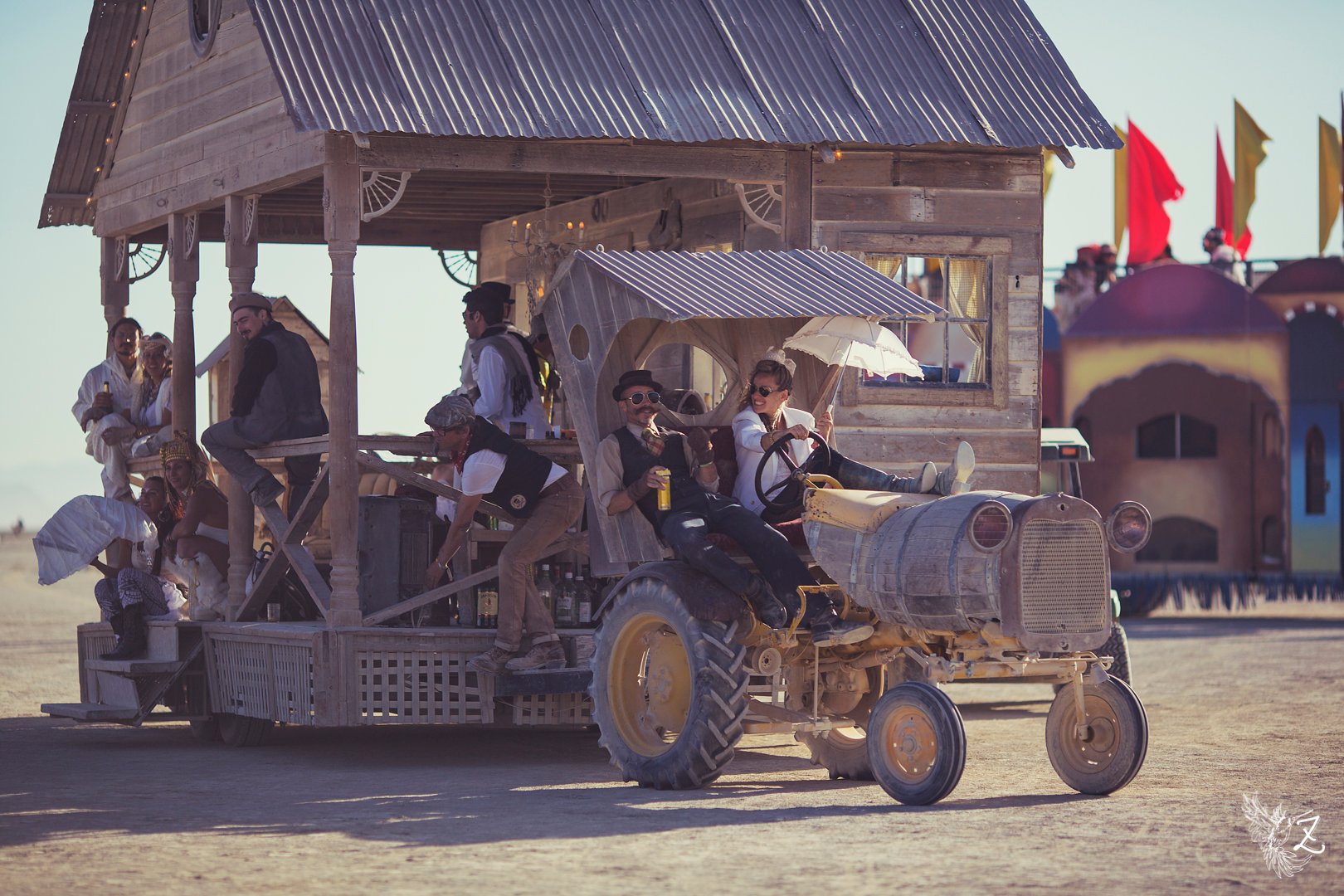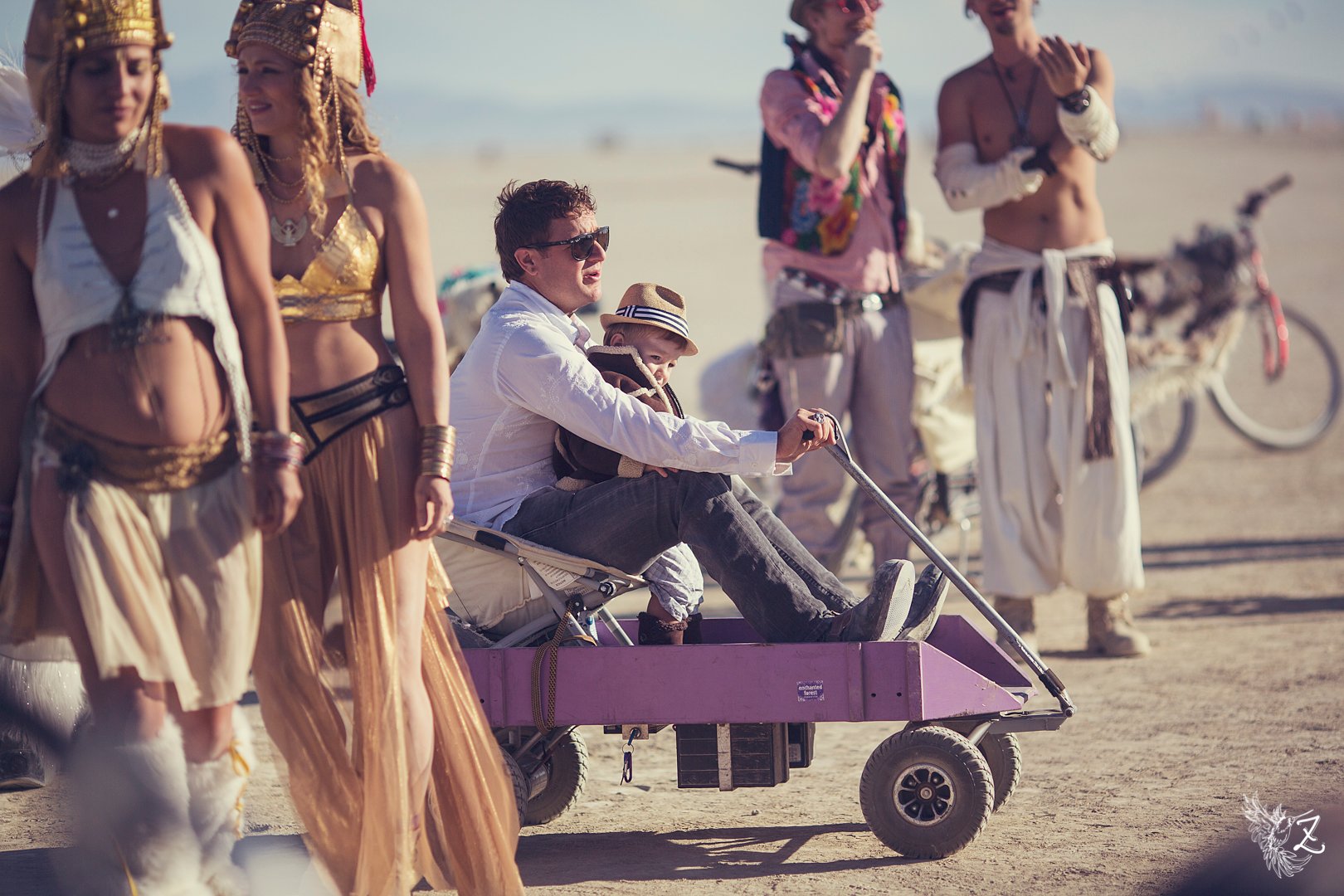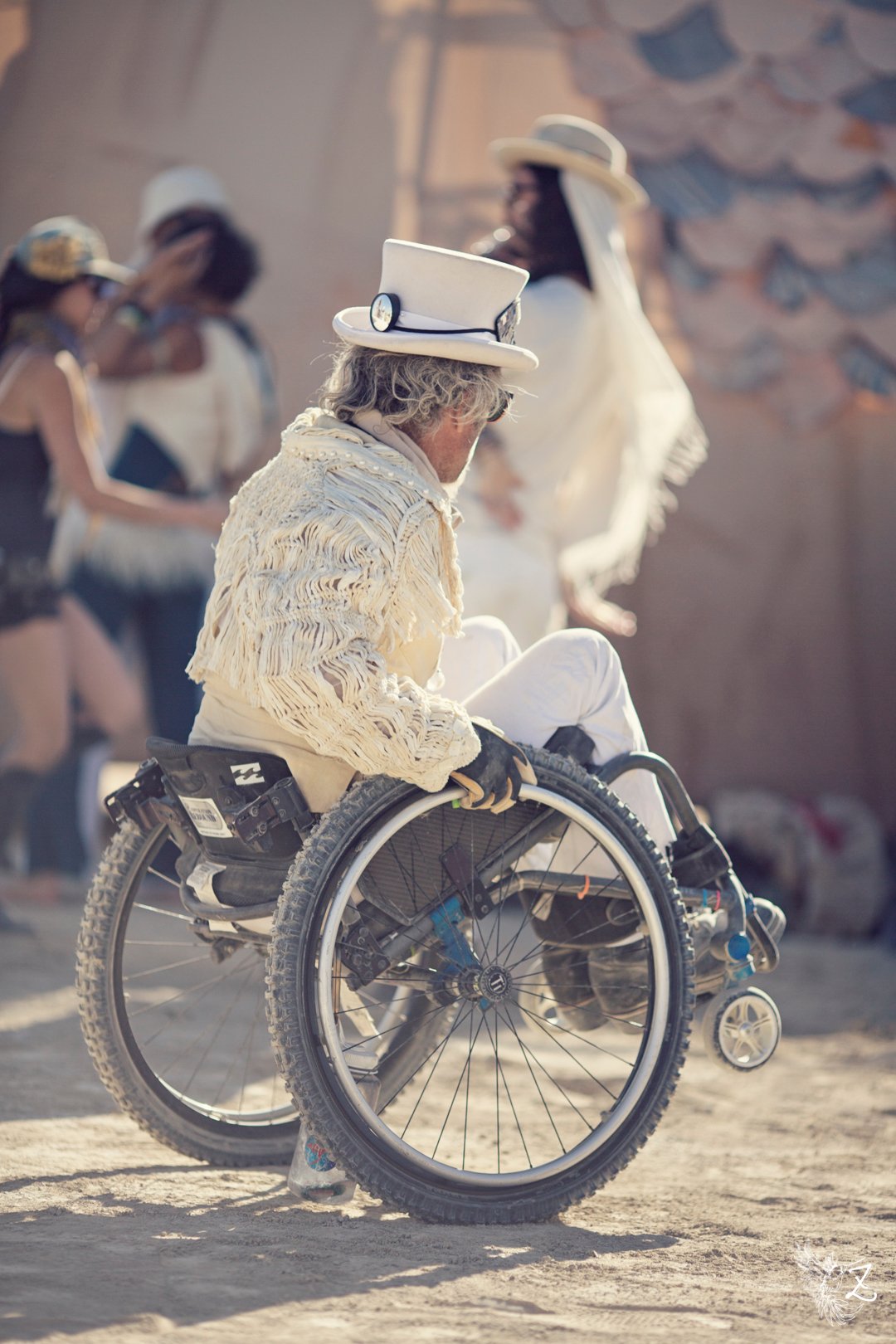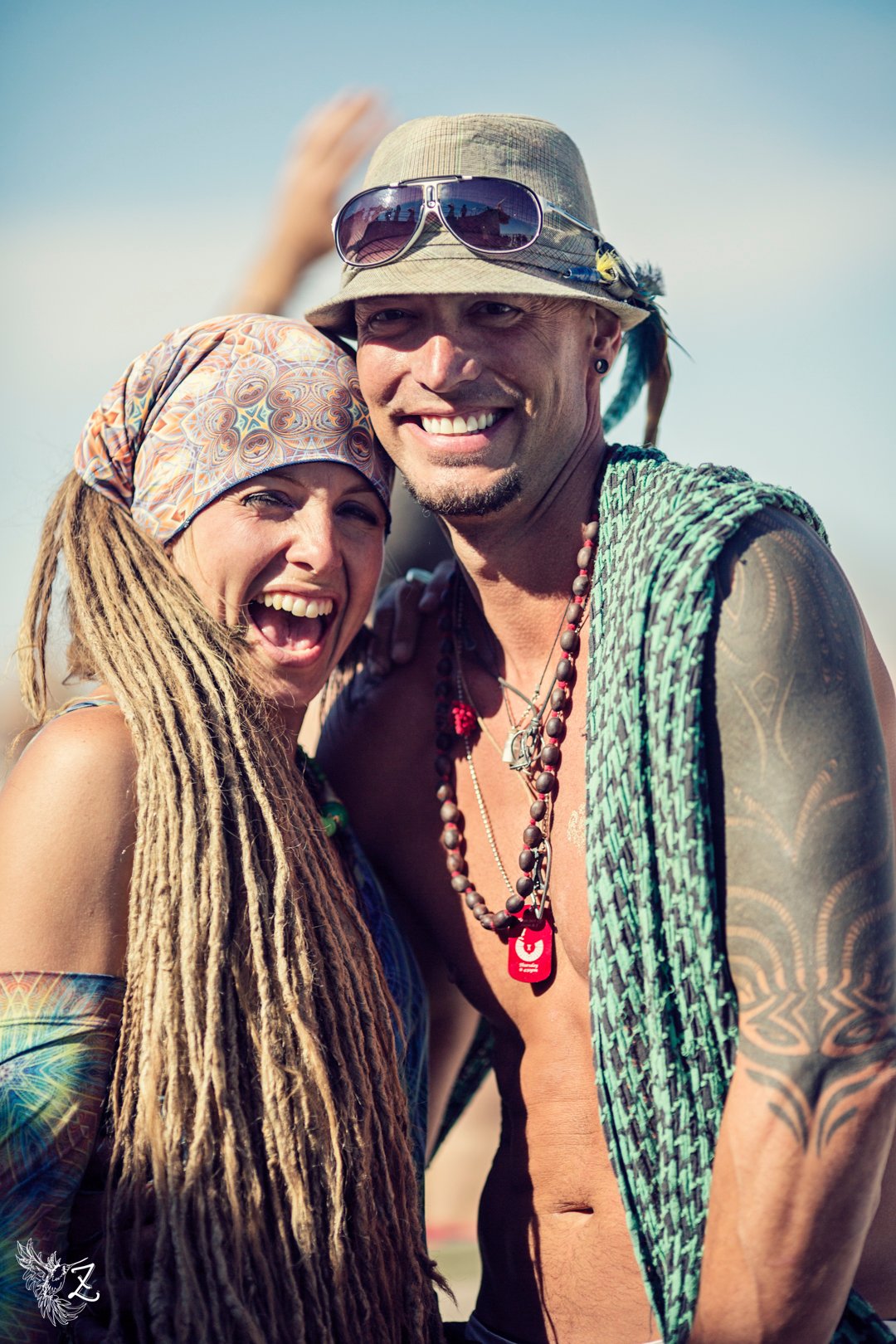 ---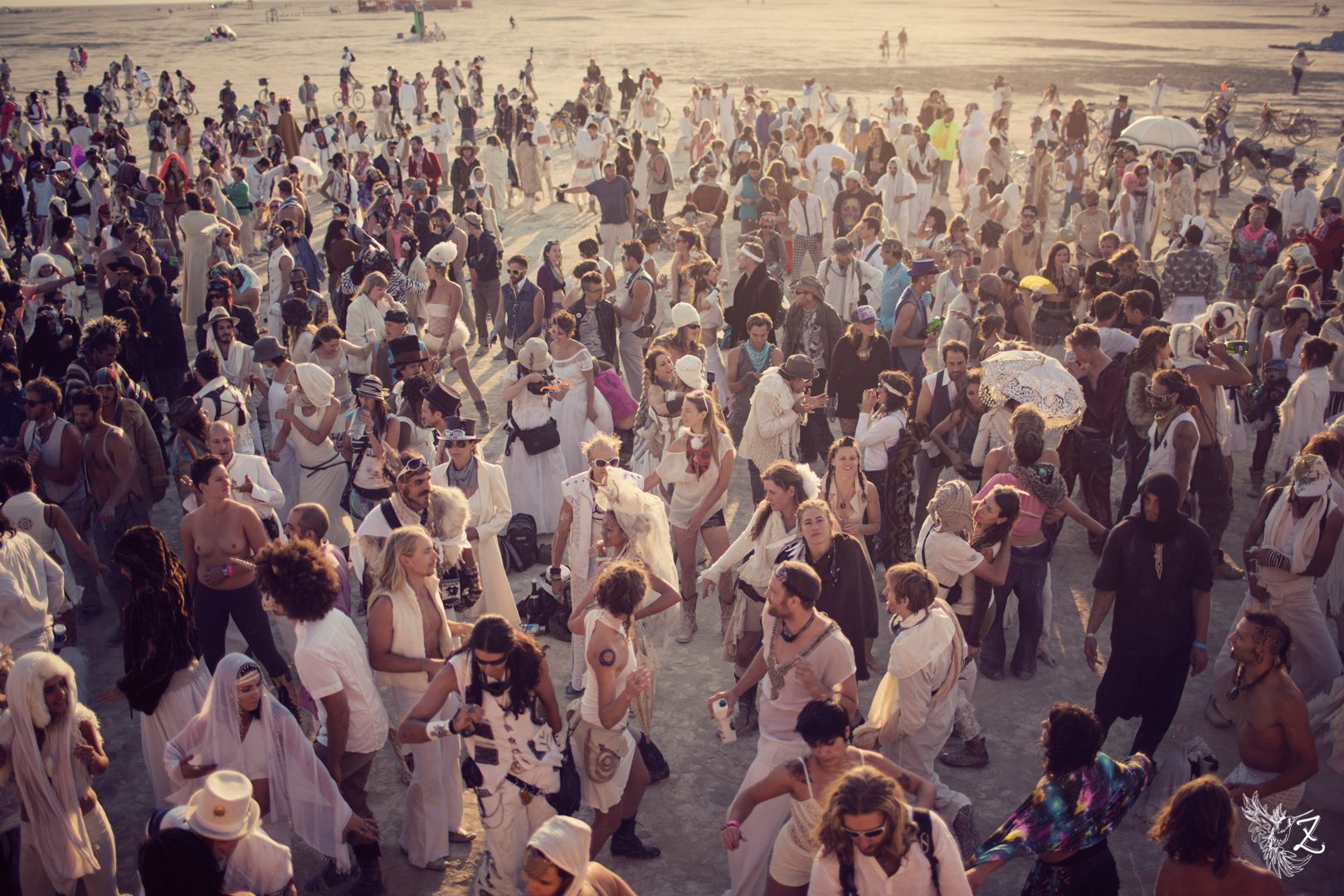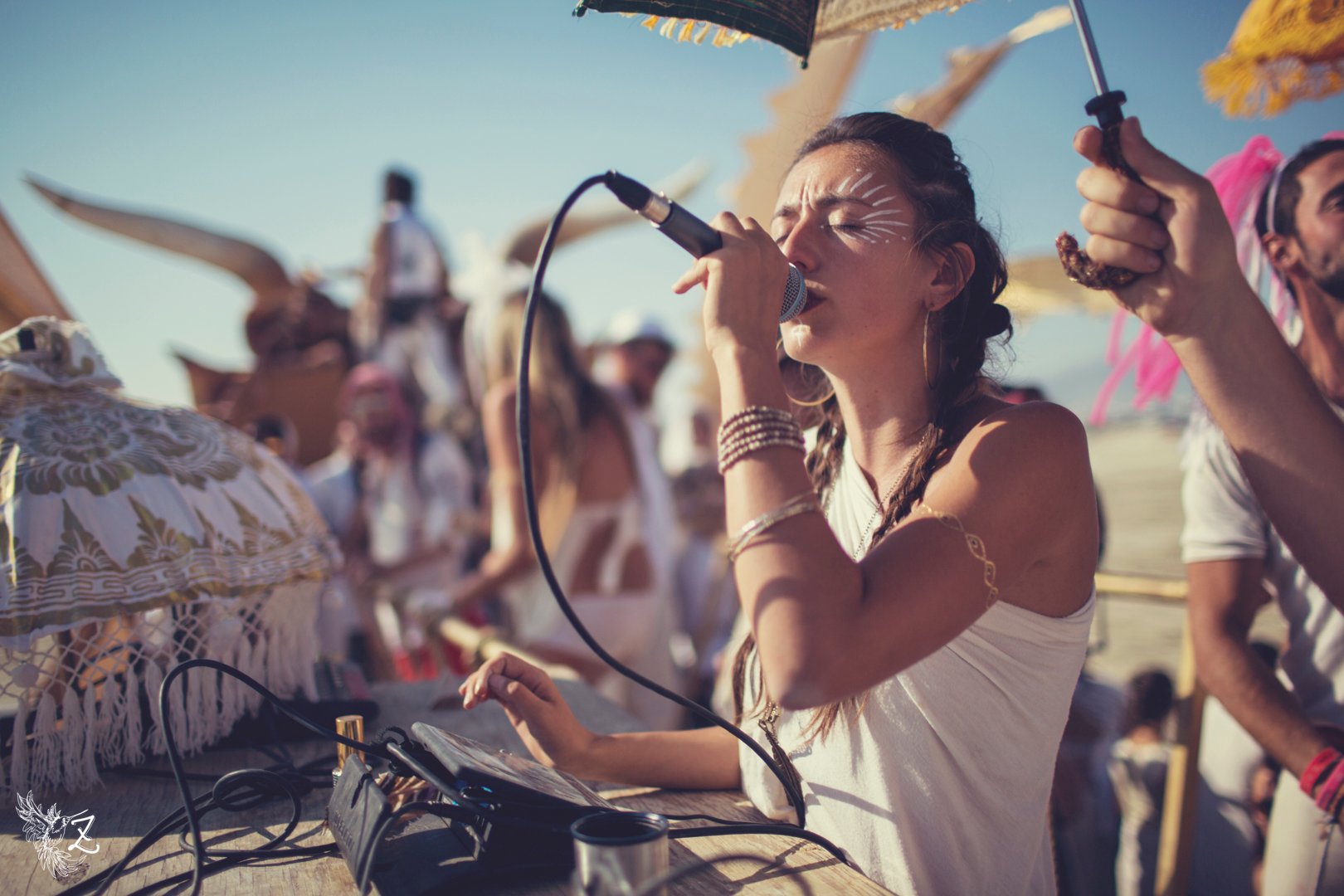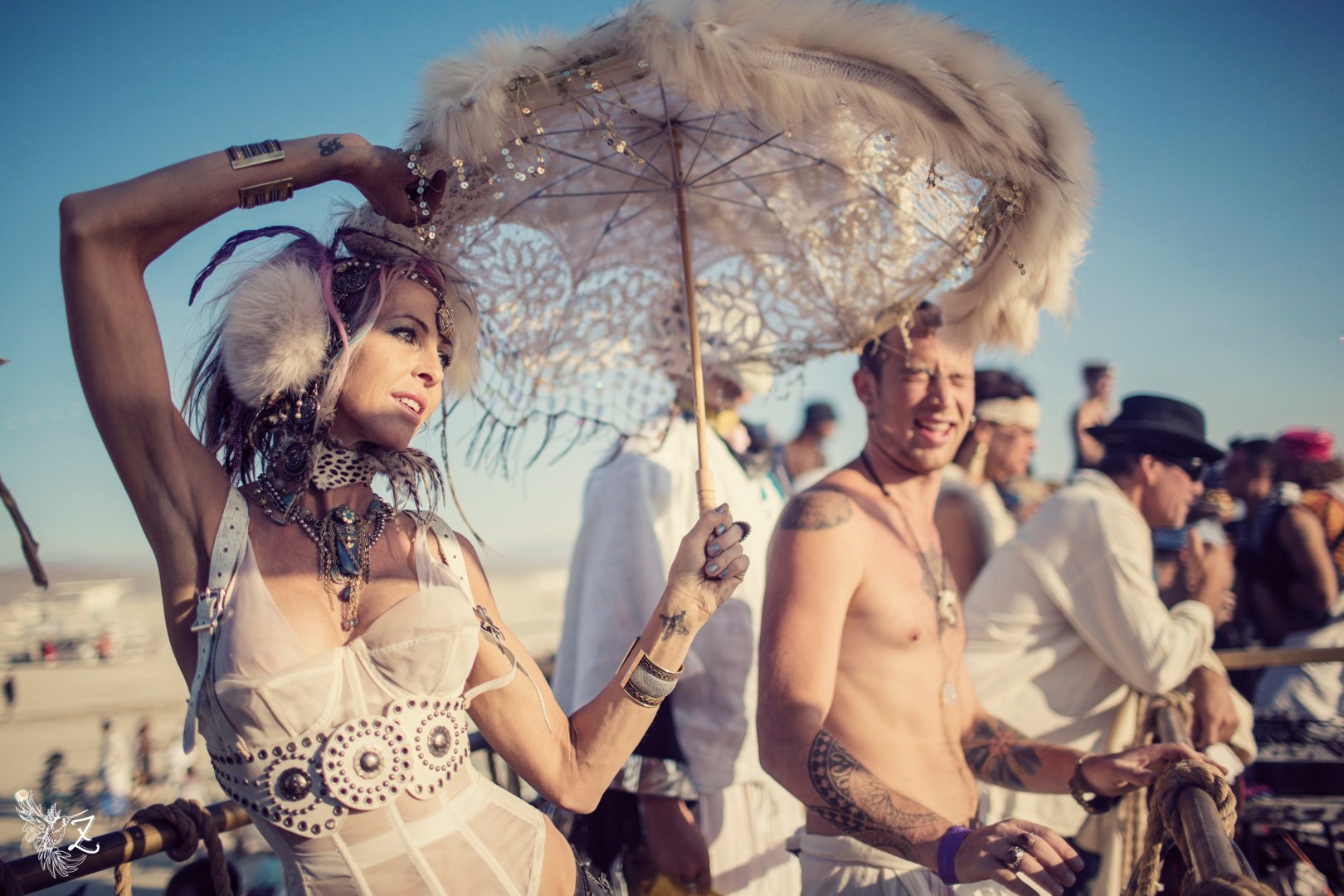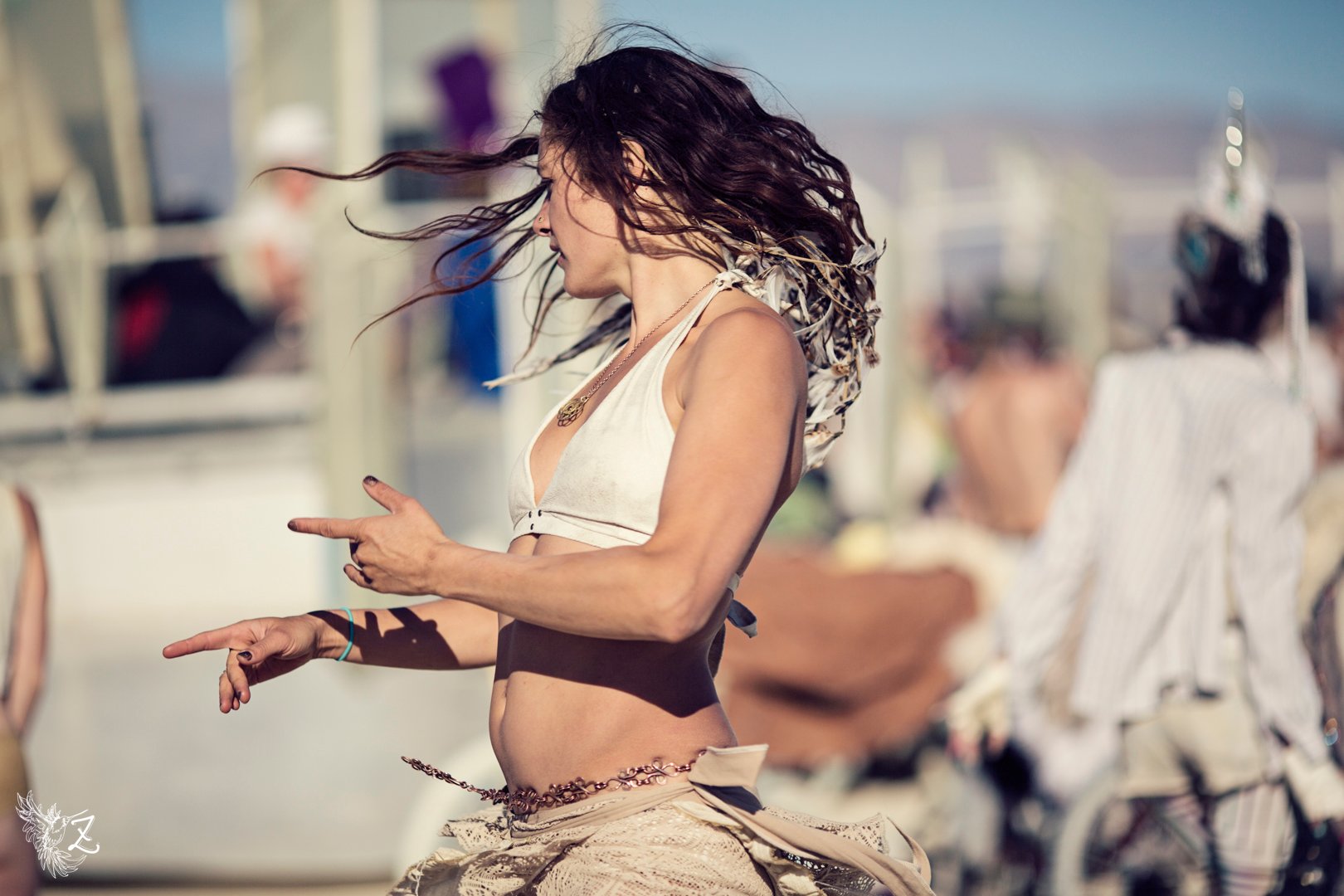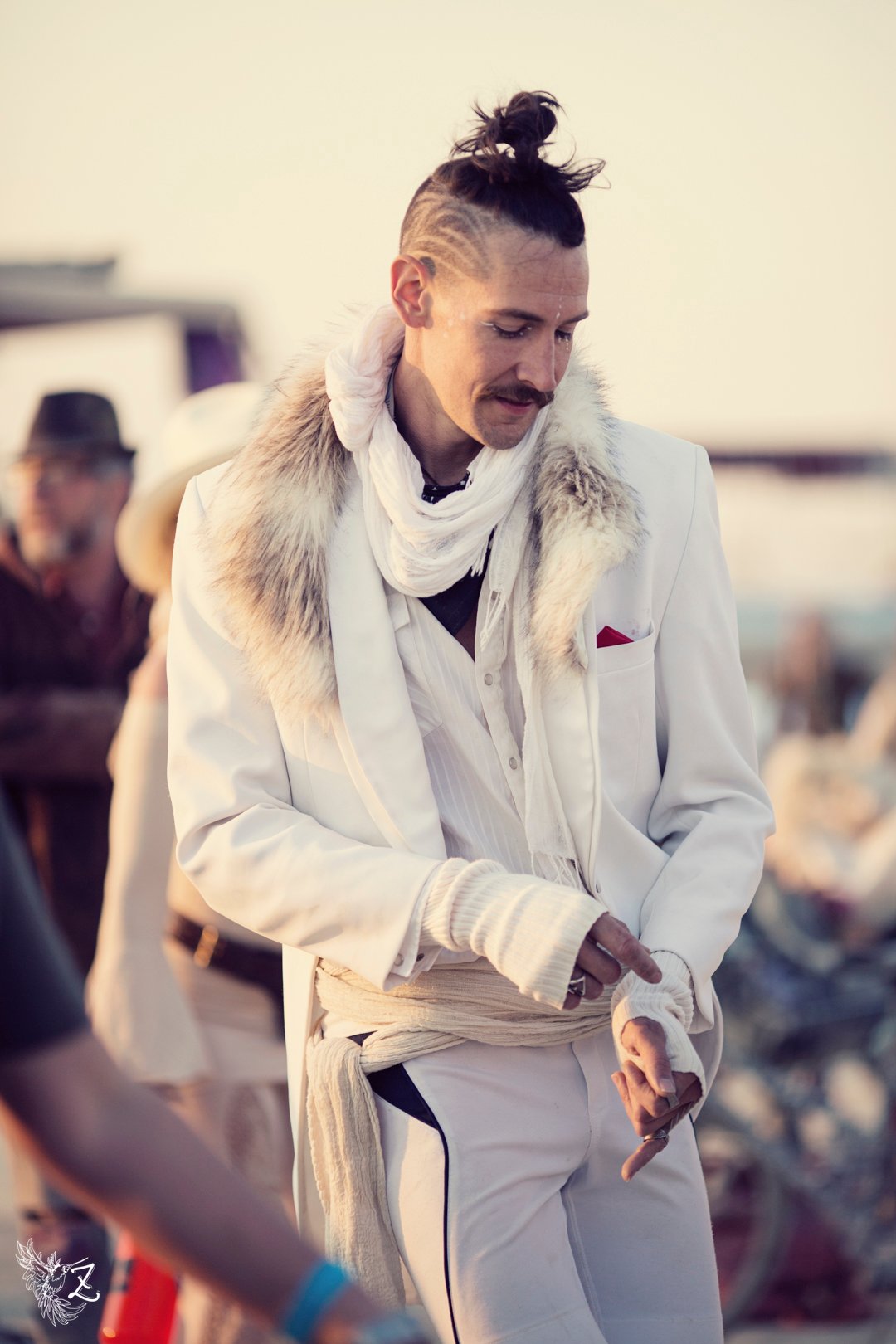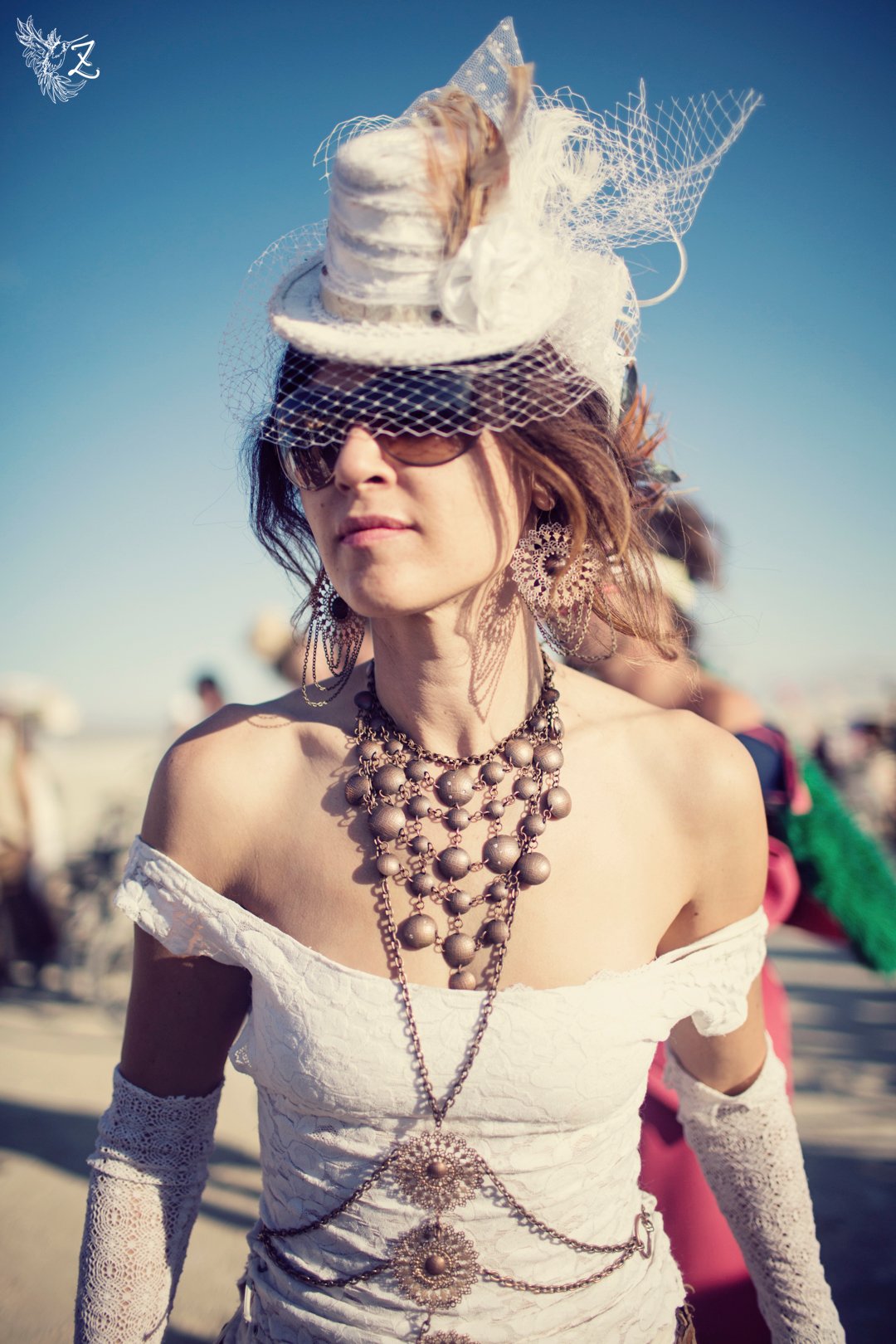 ---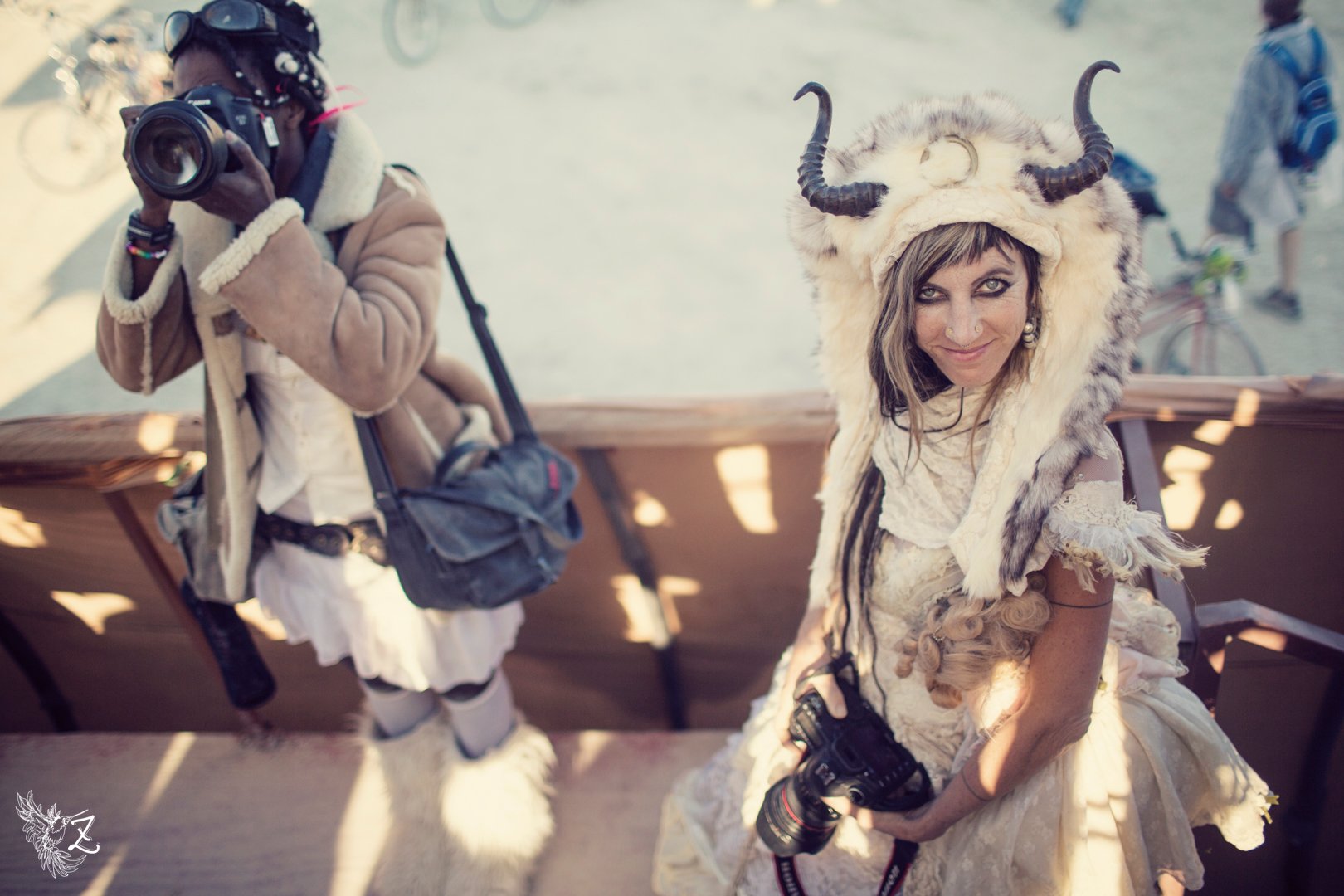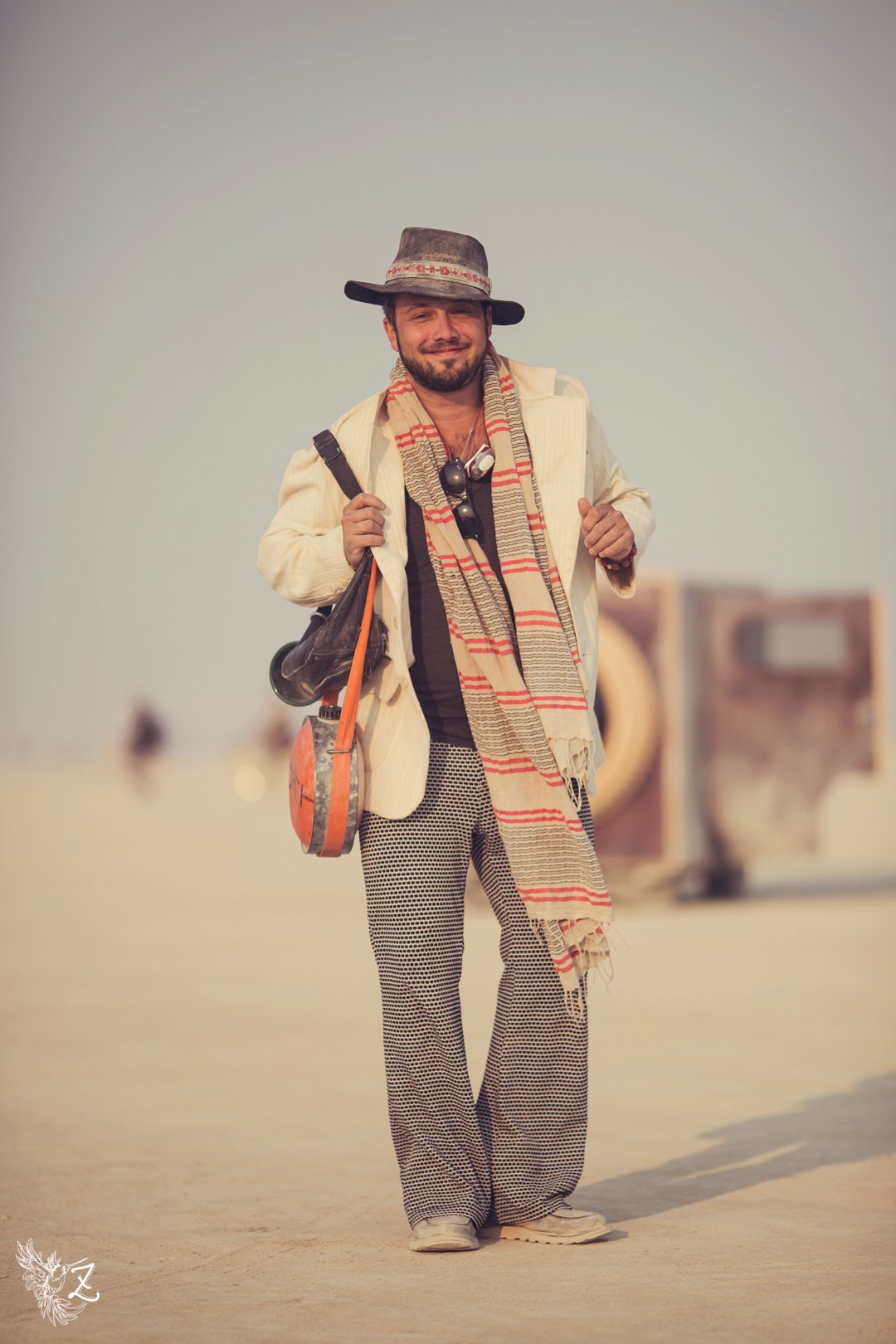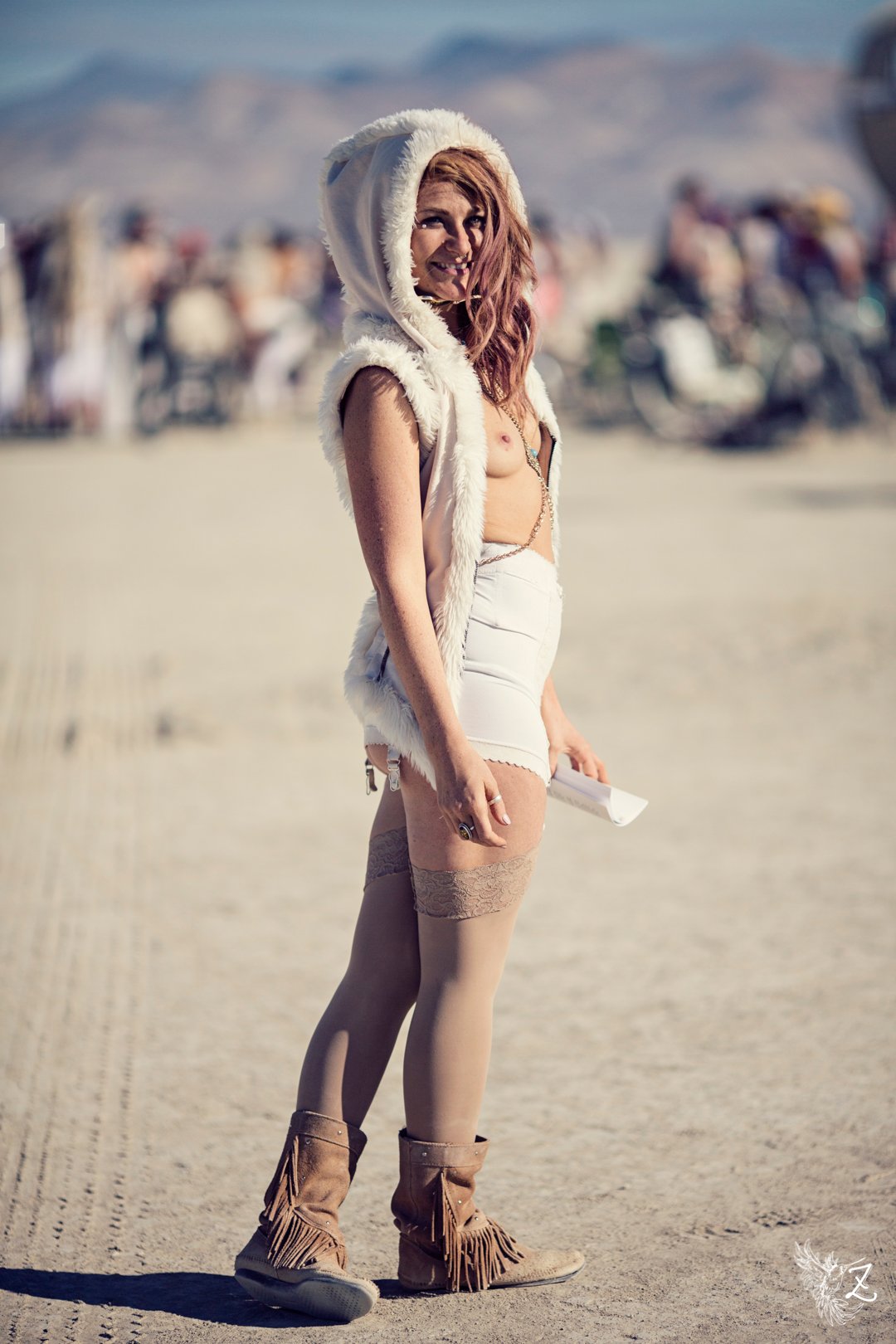 ---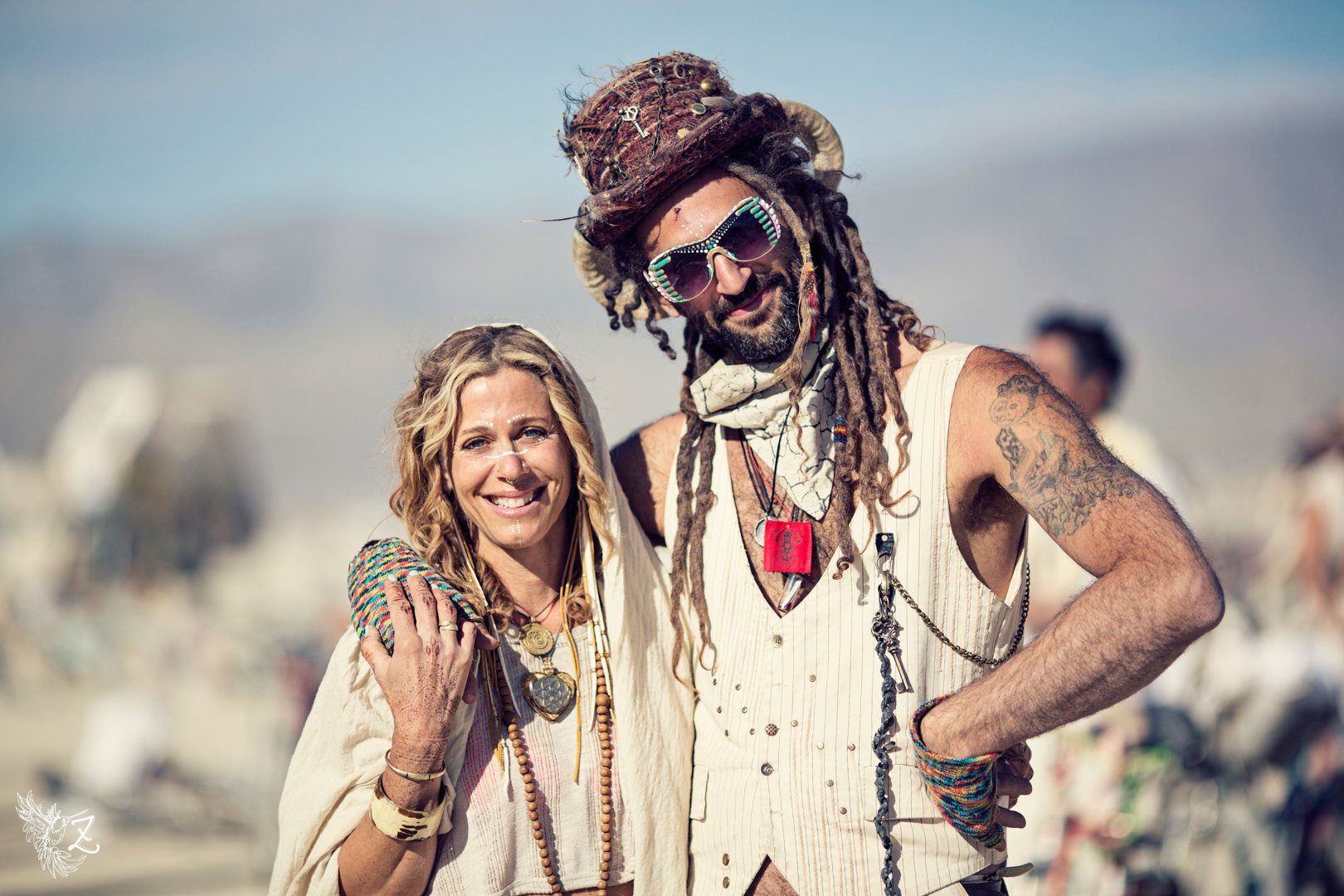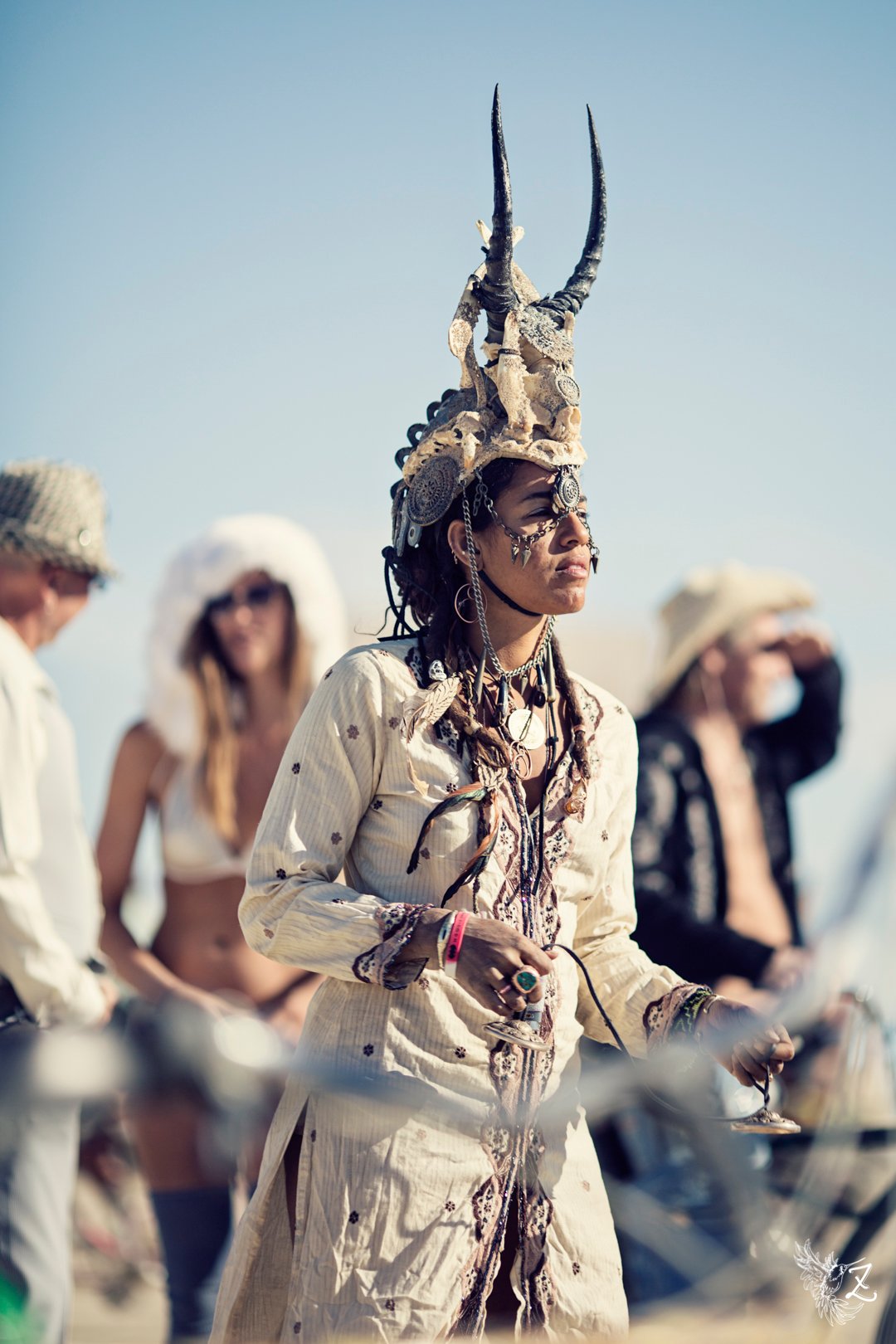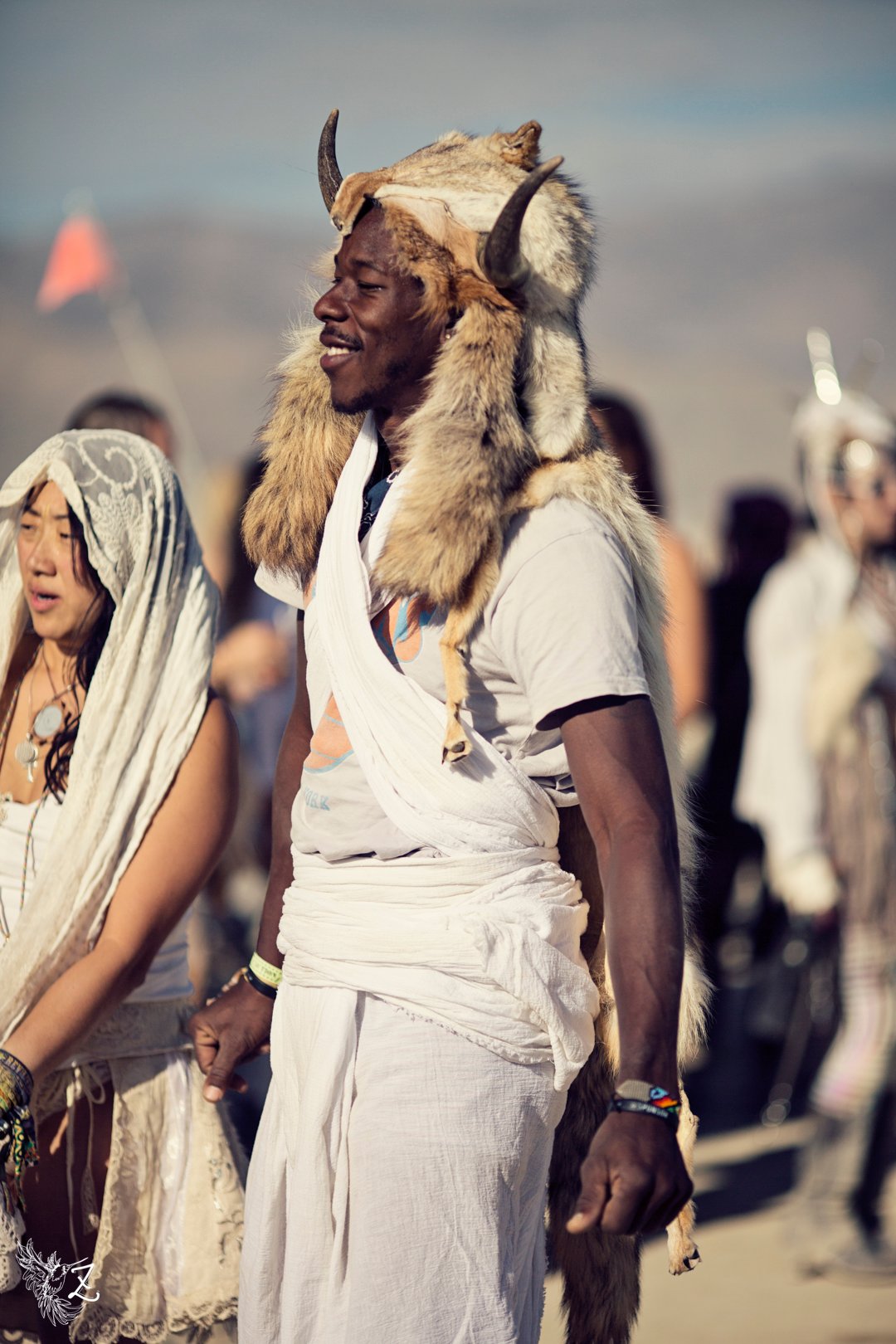 ---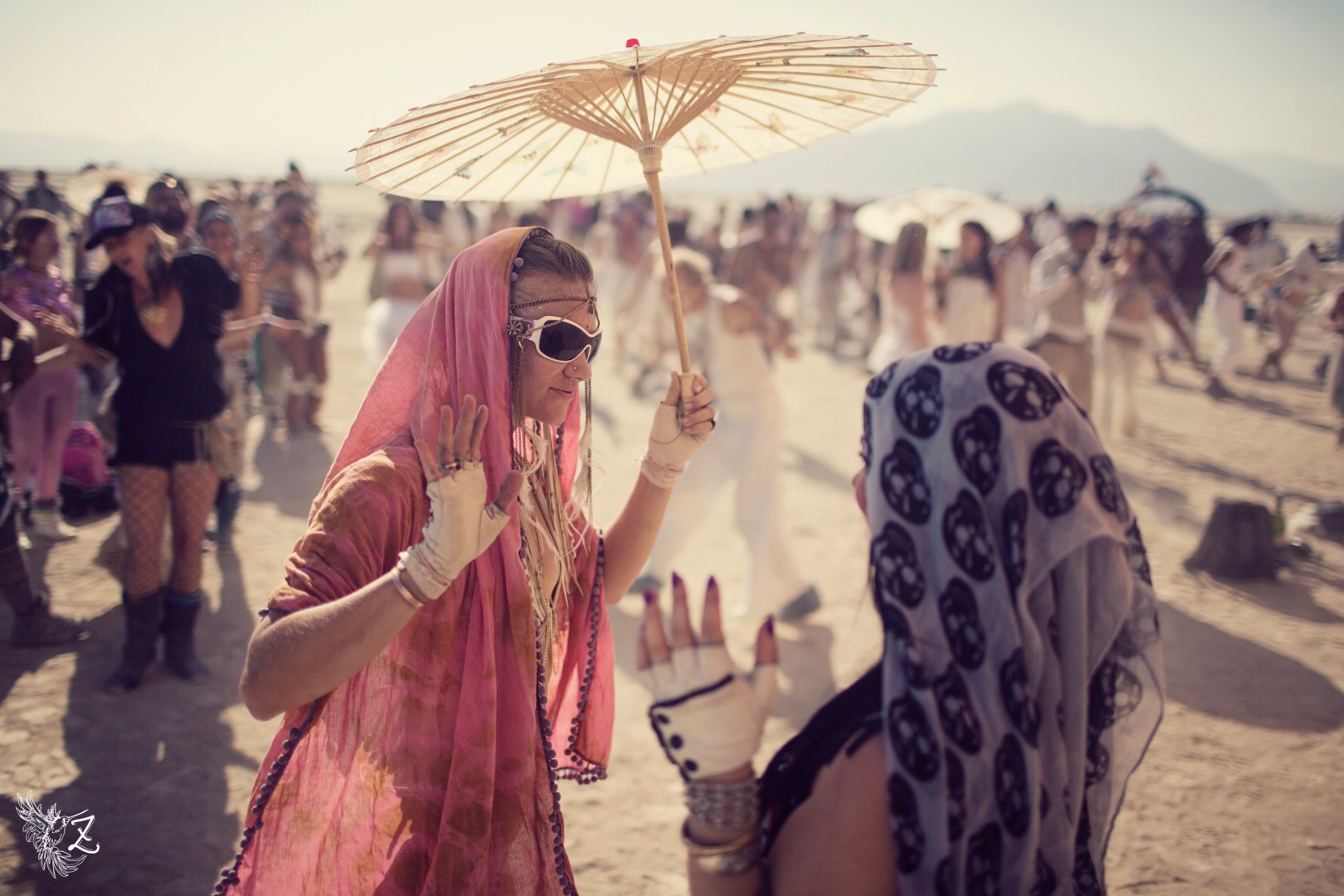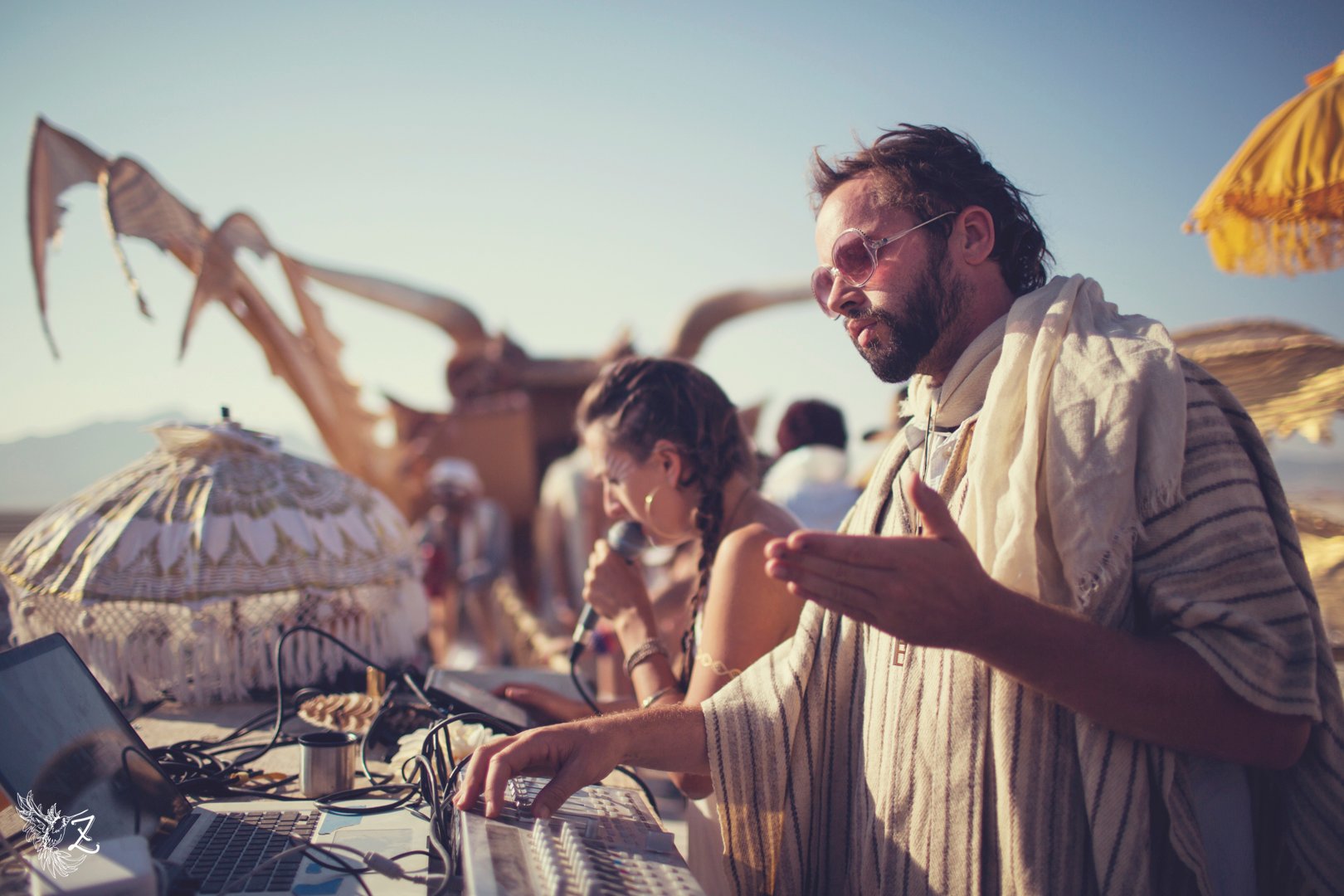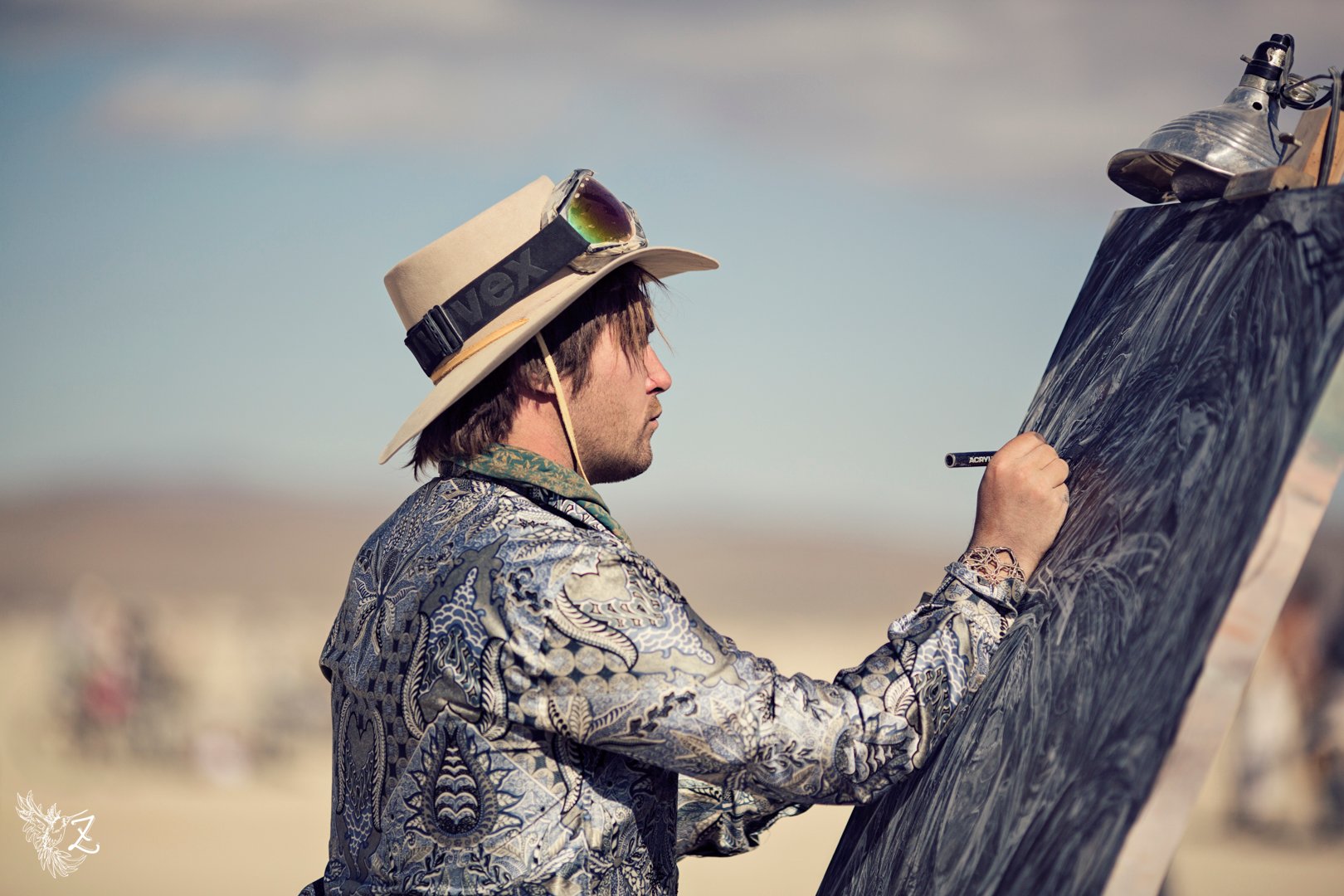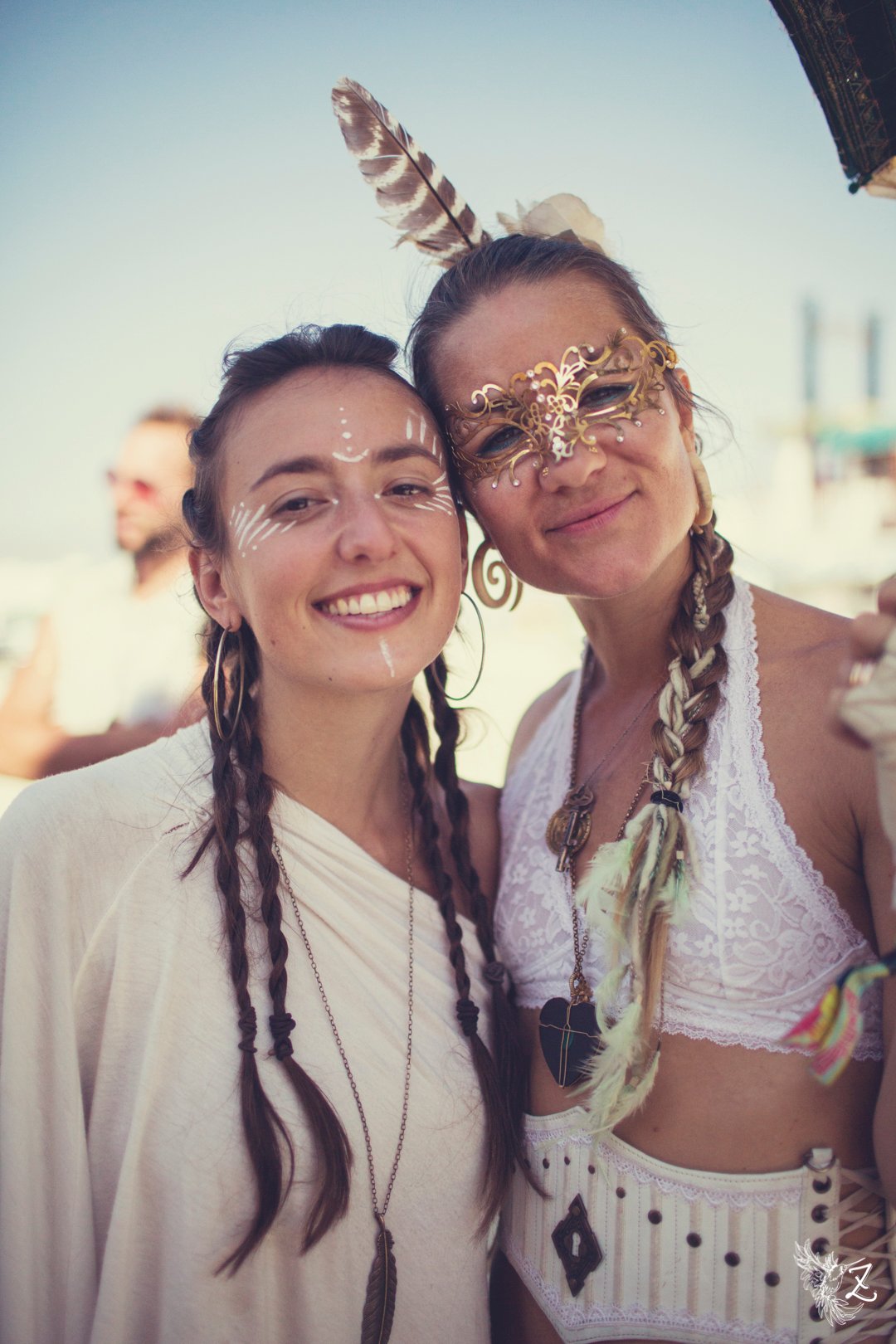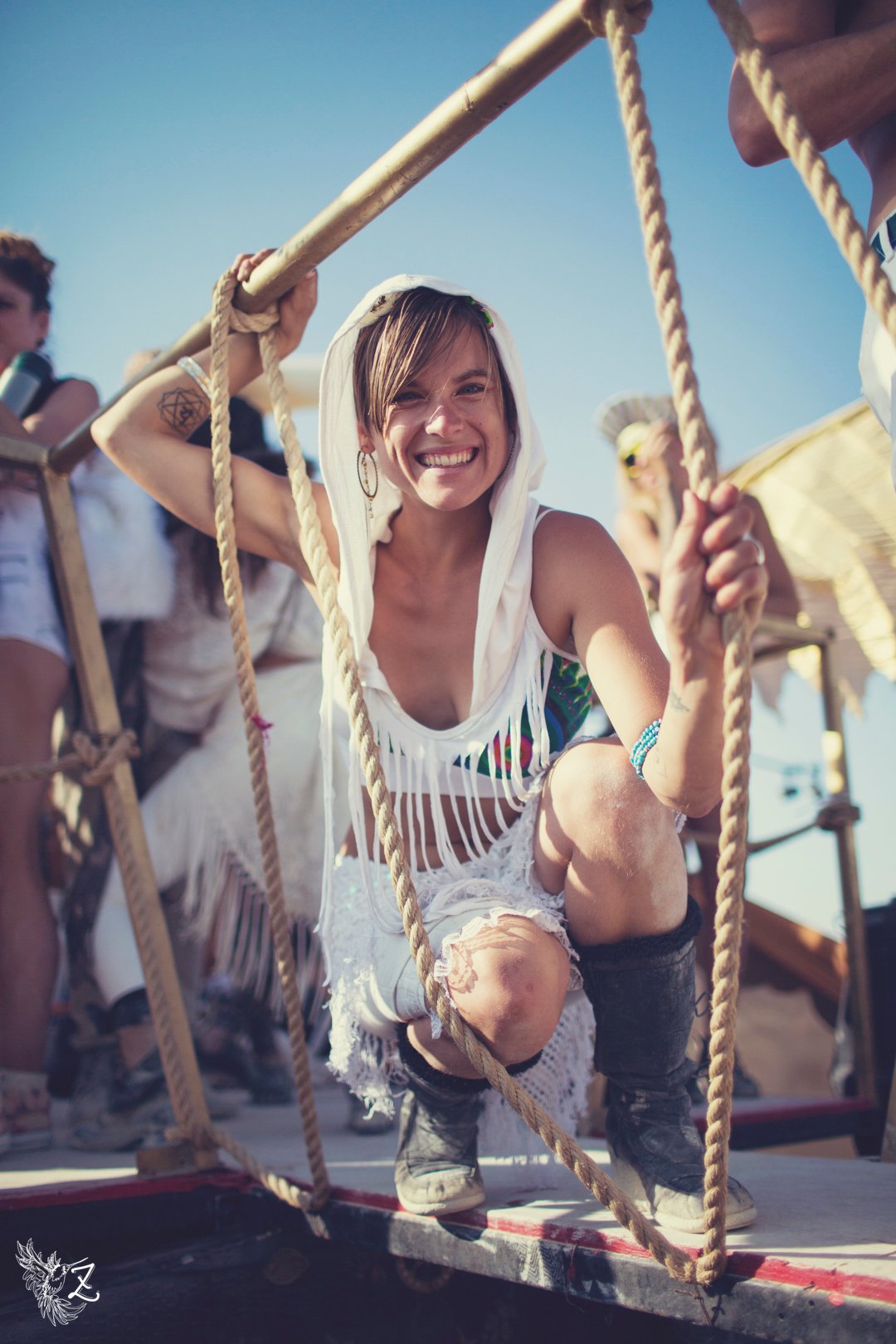 ---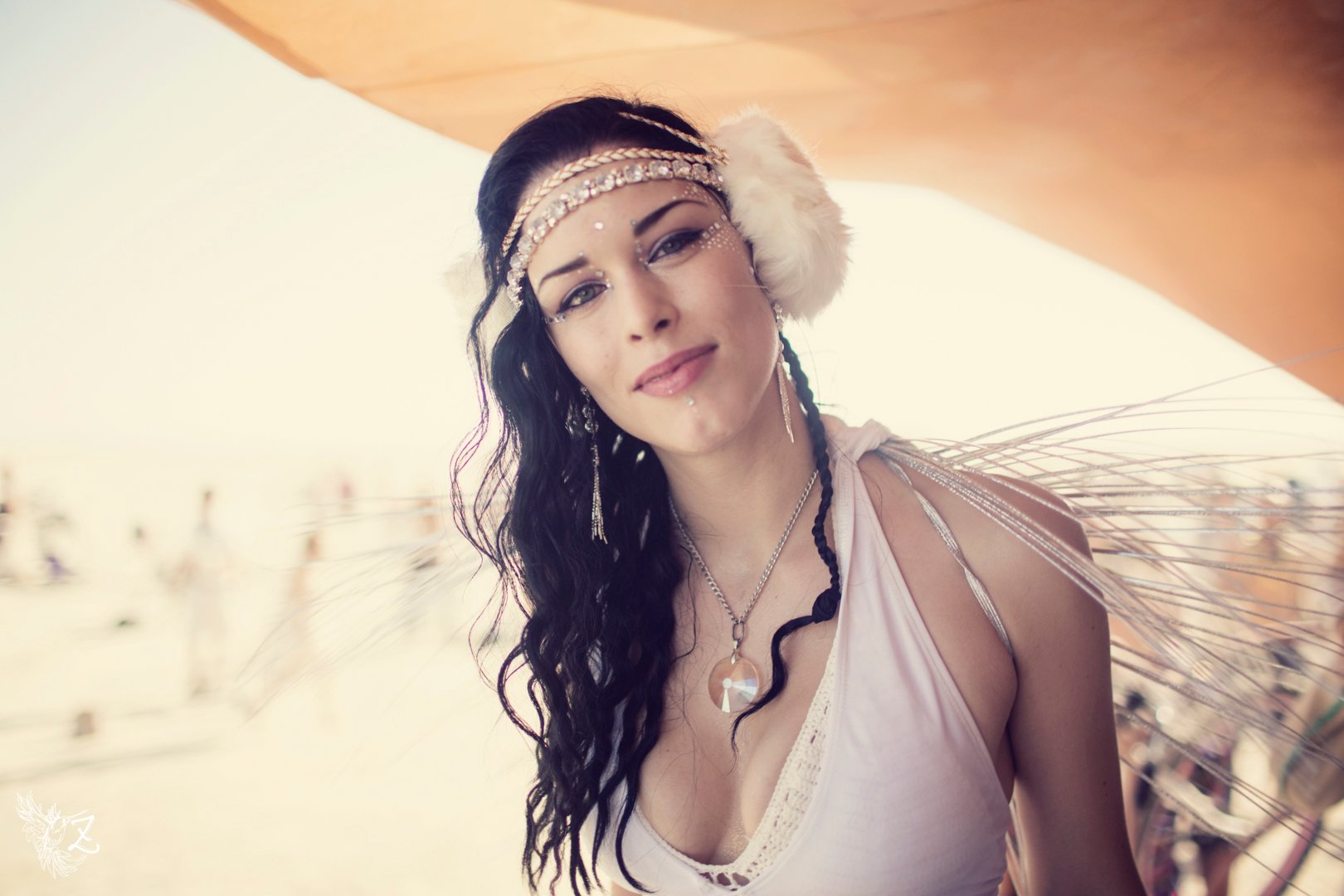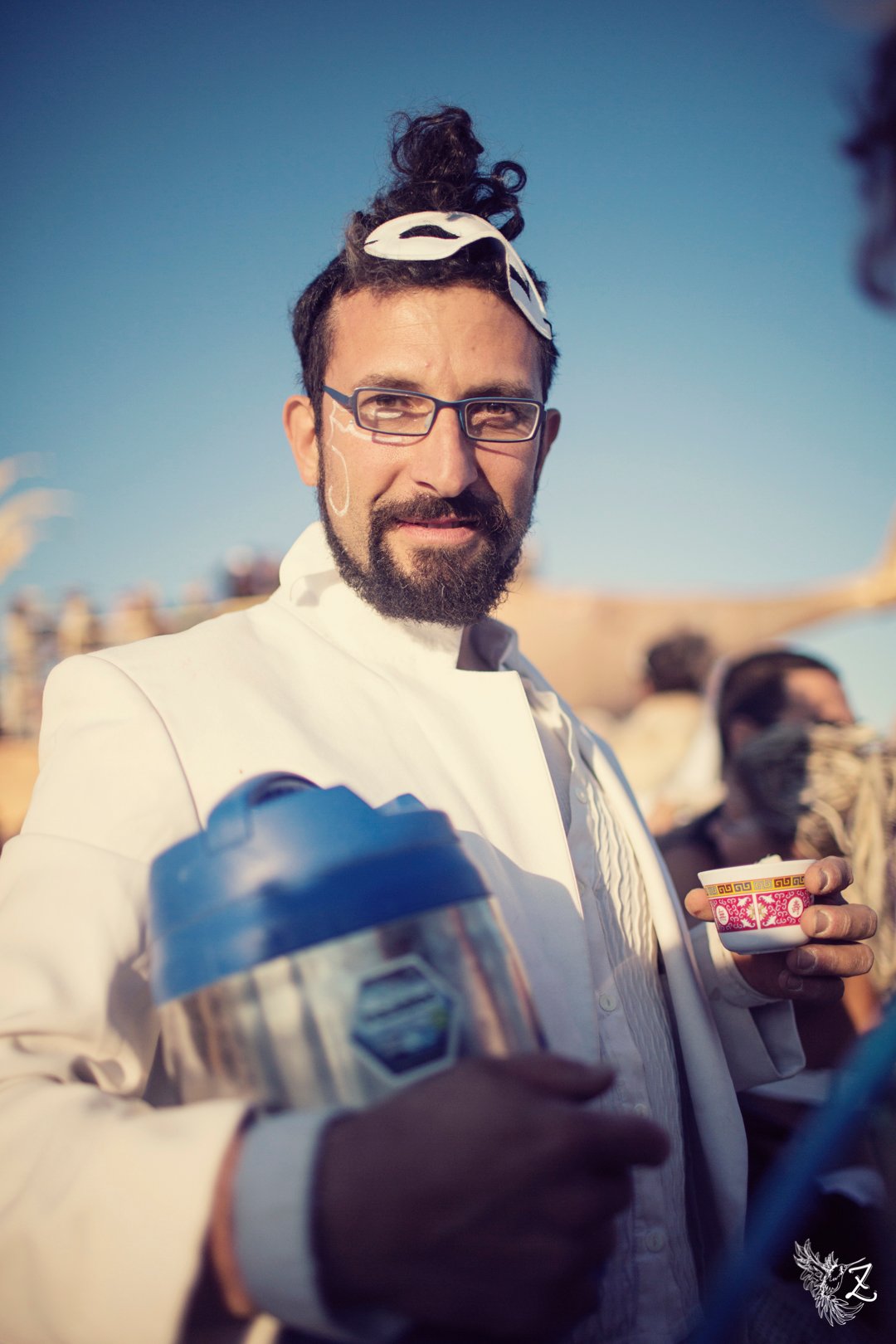 ---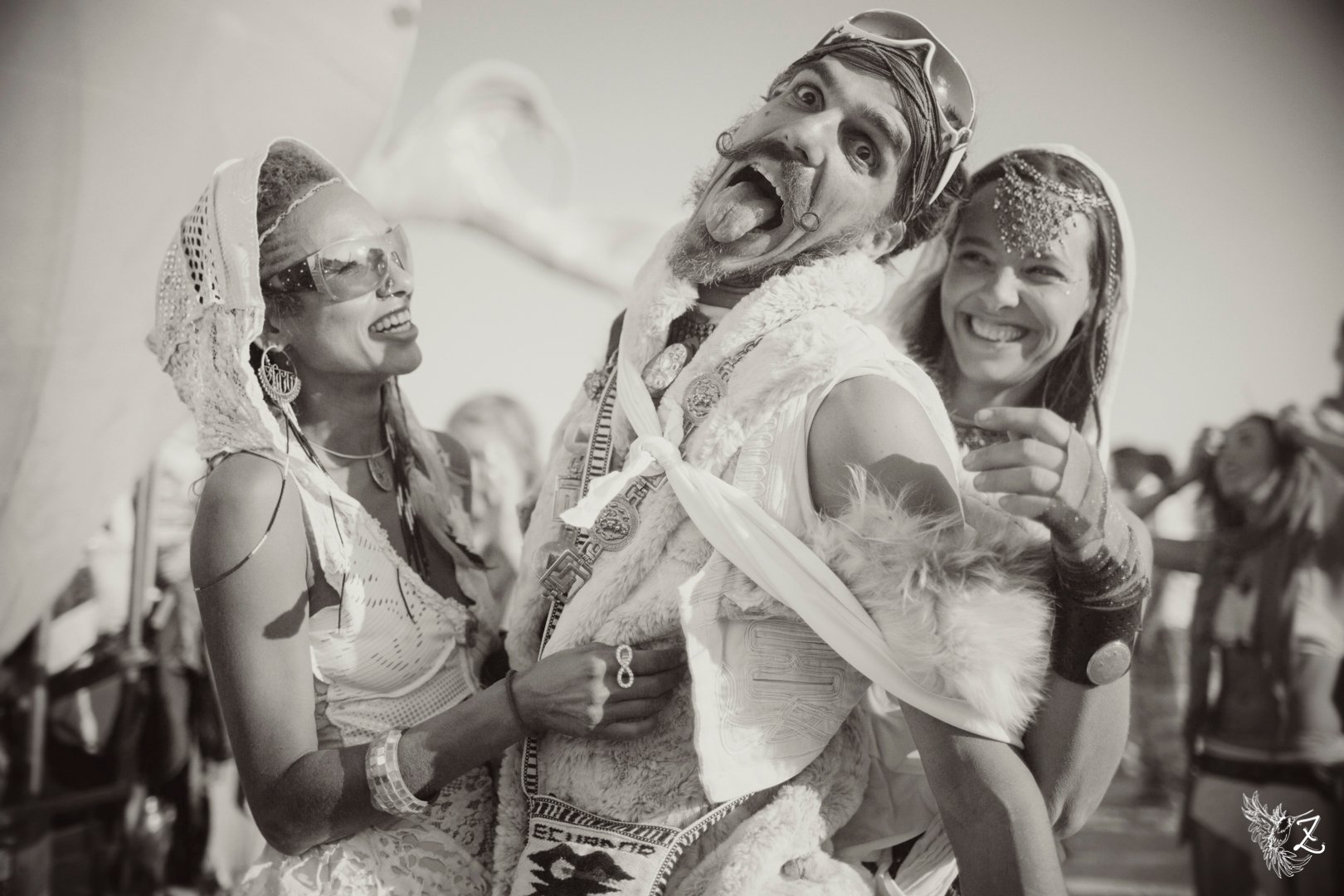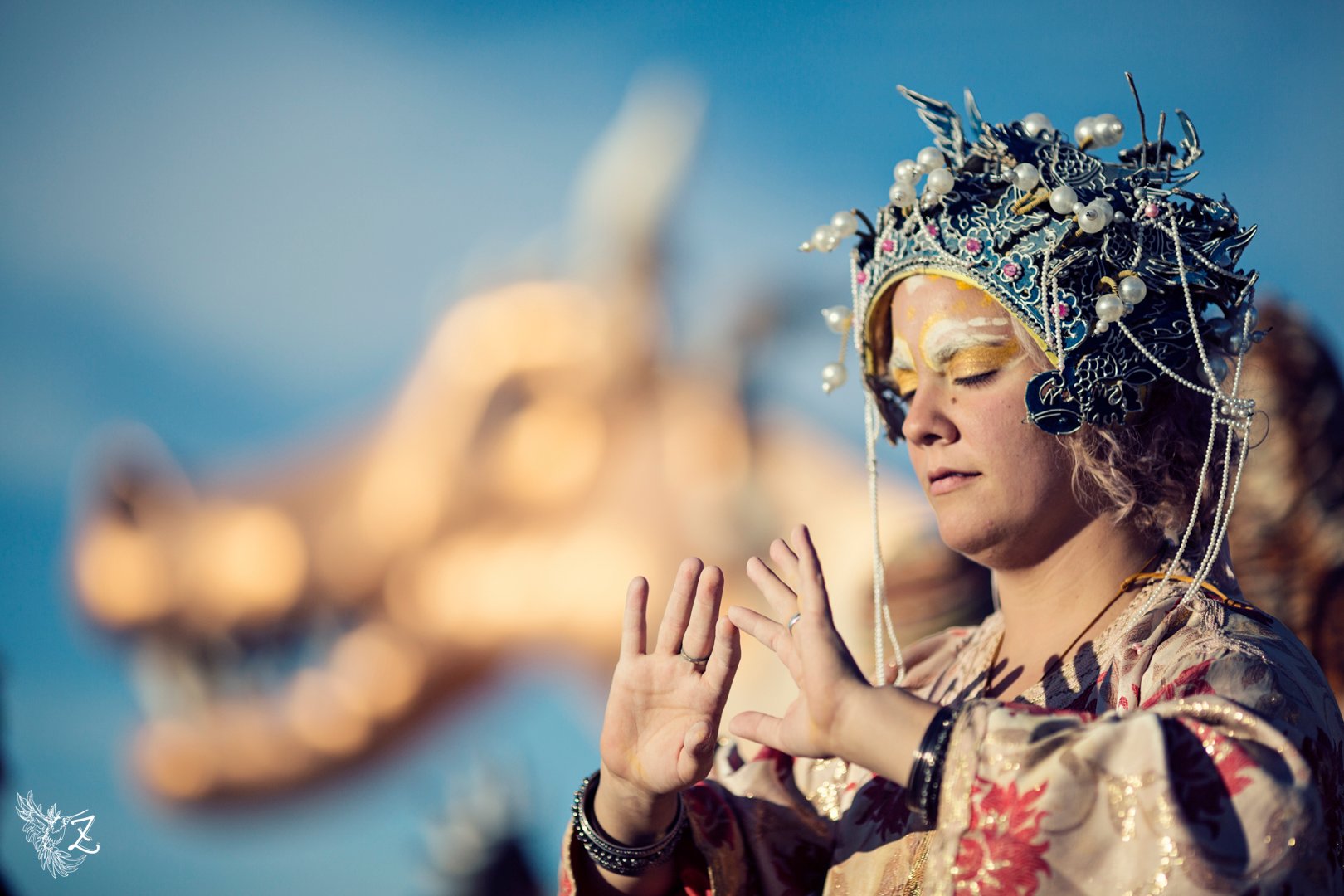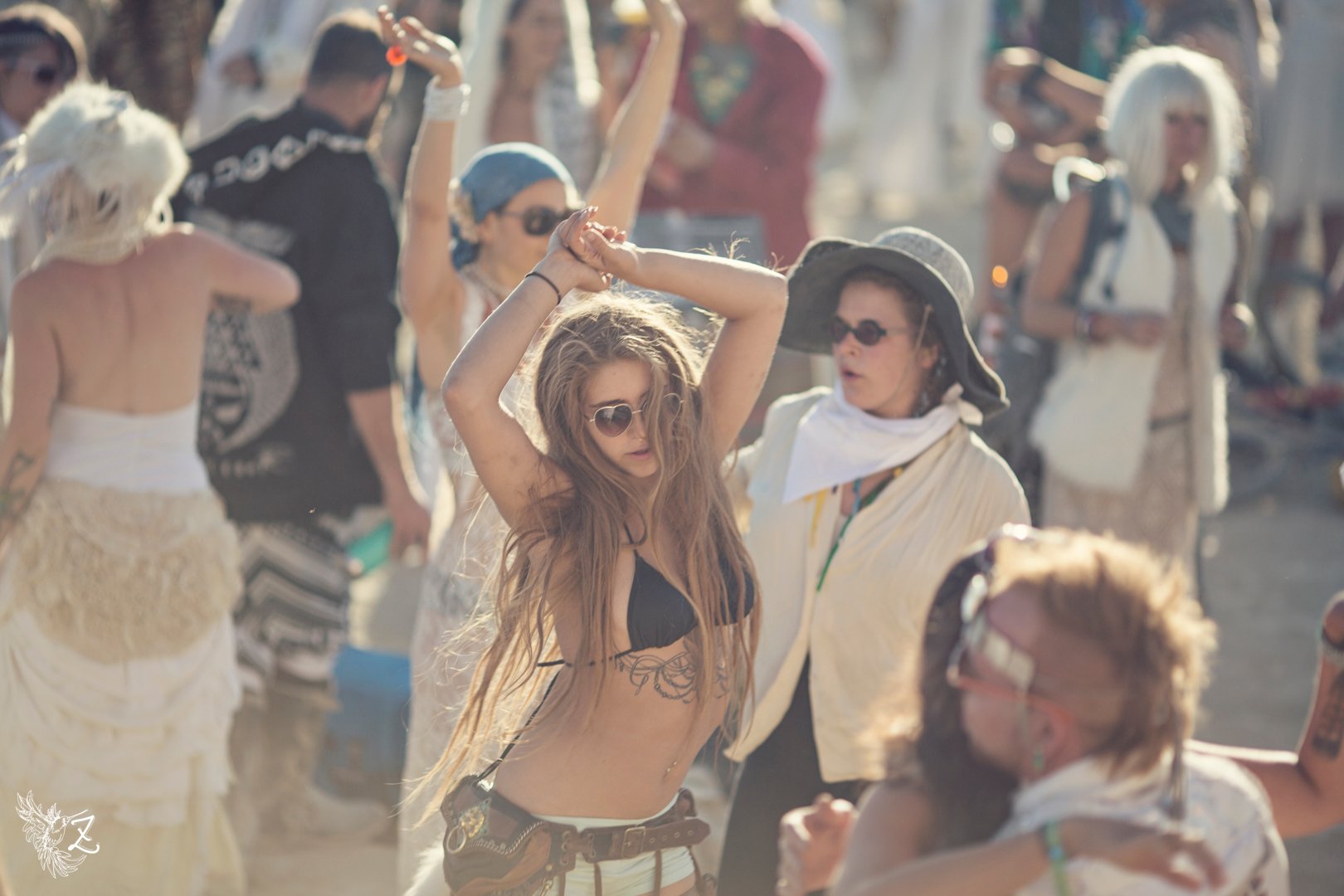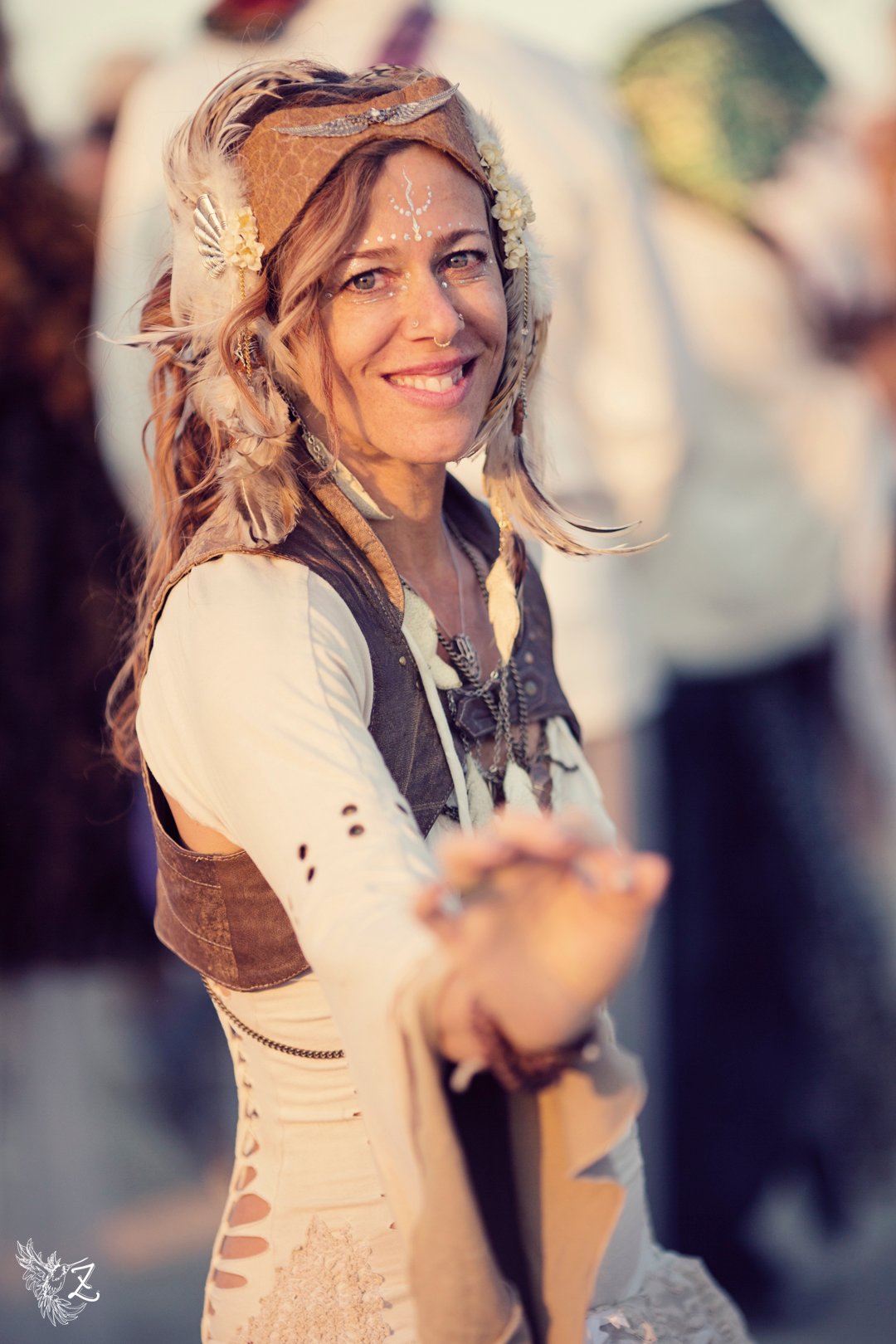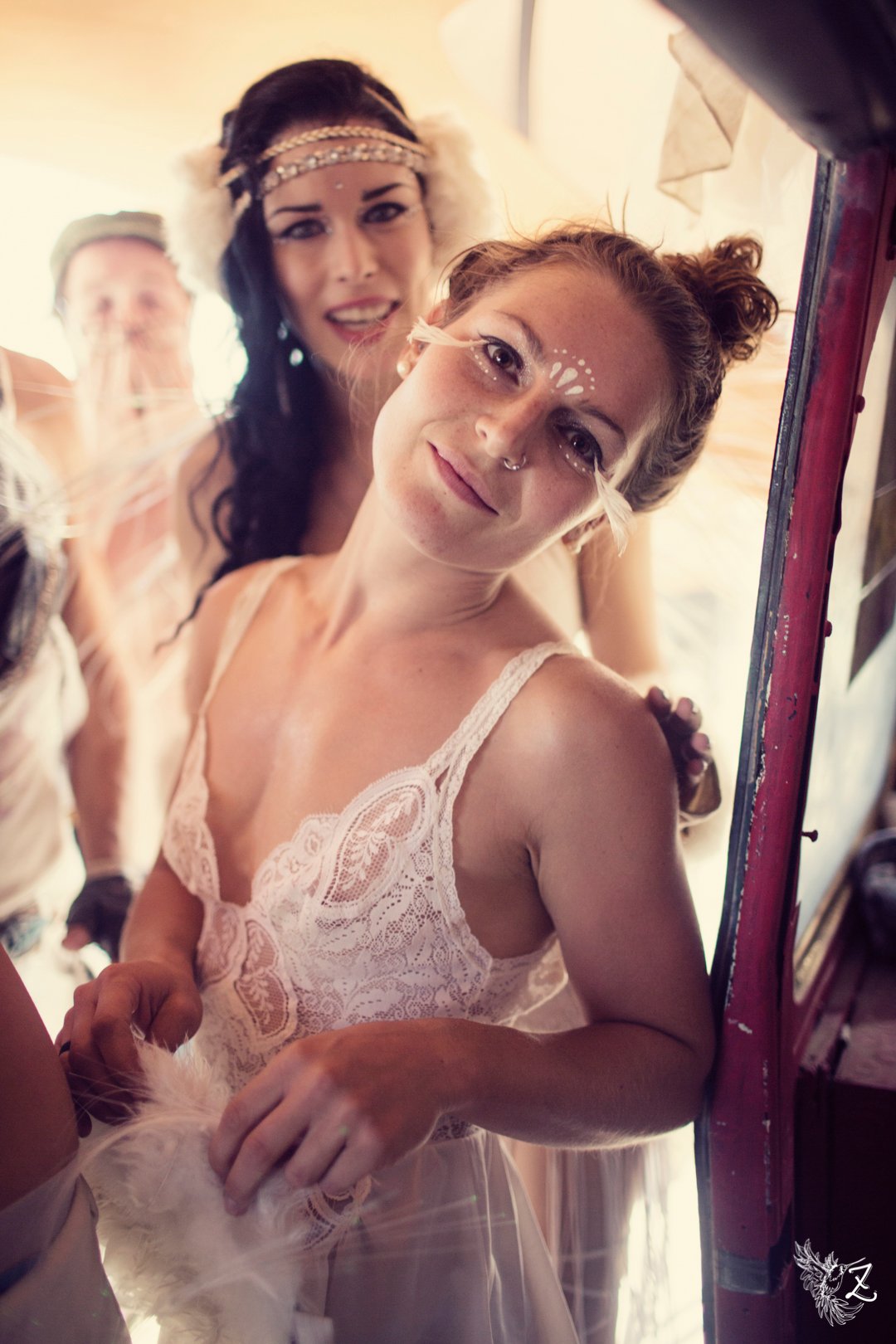 ---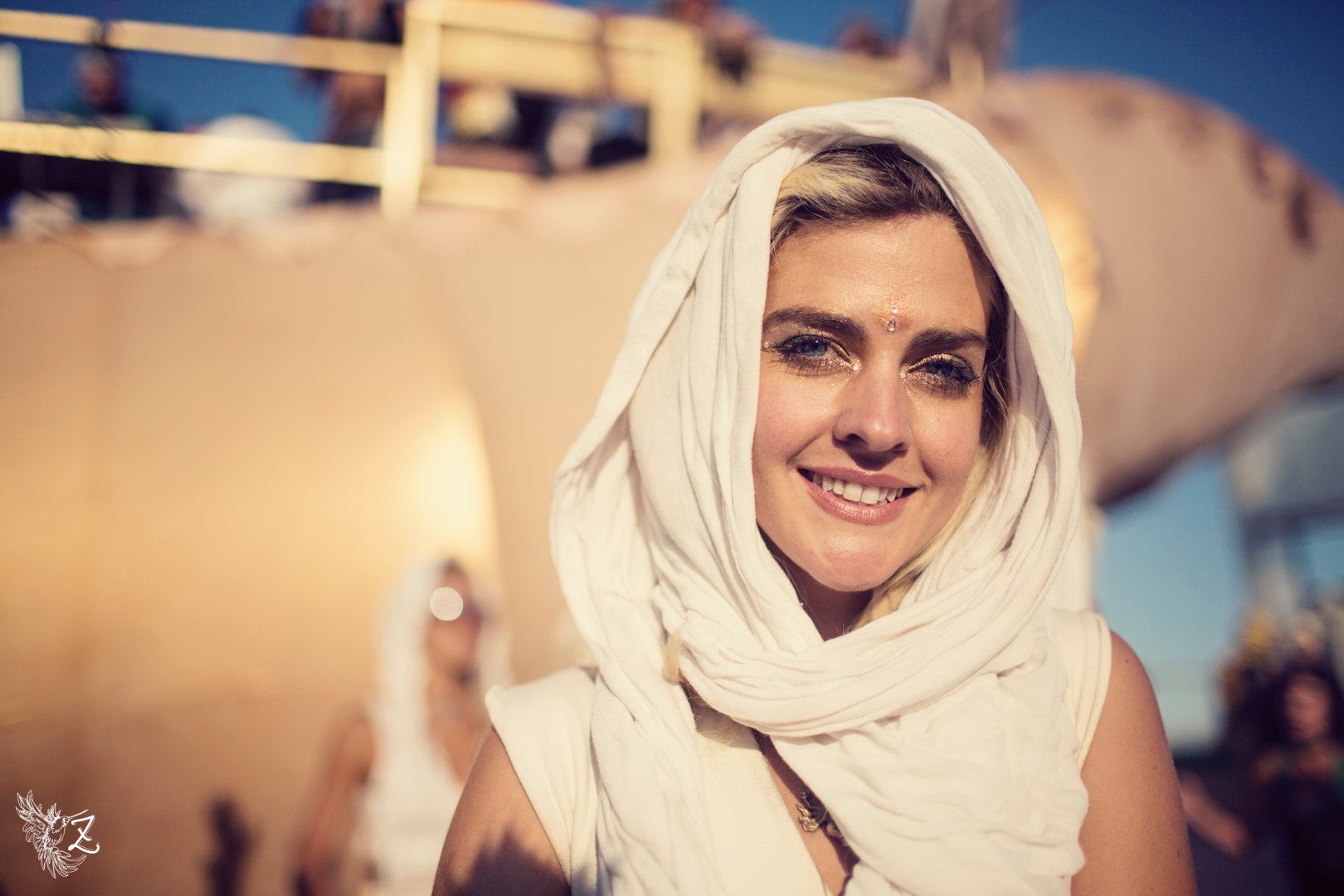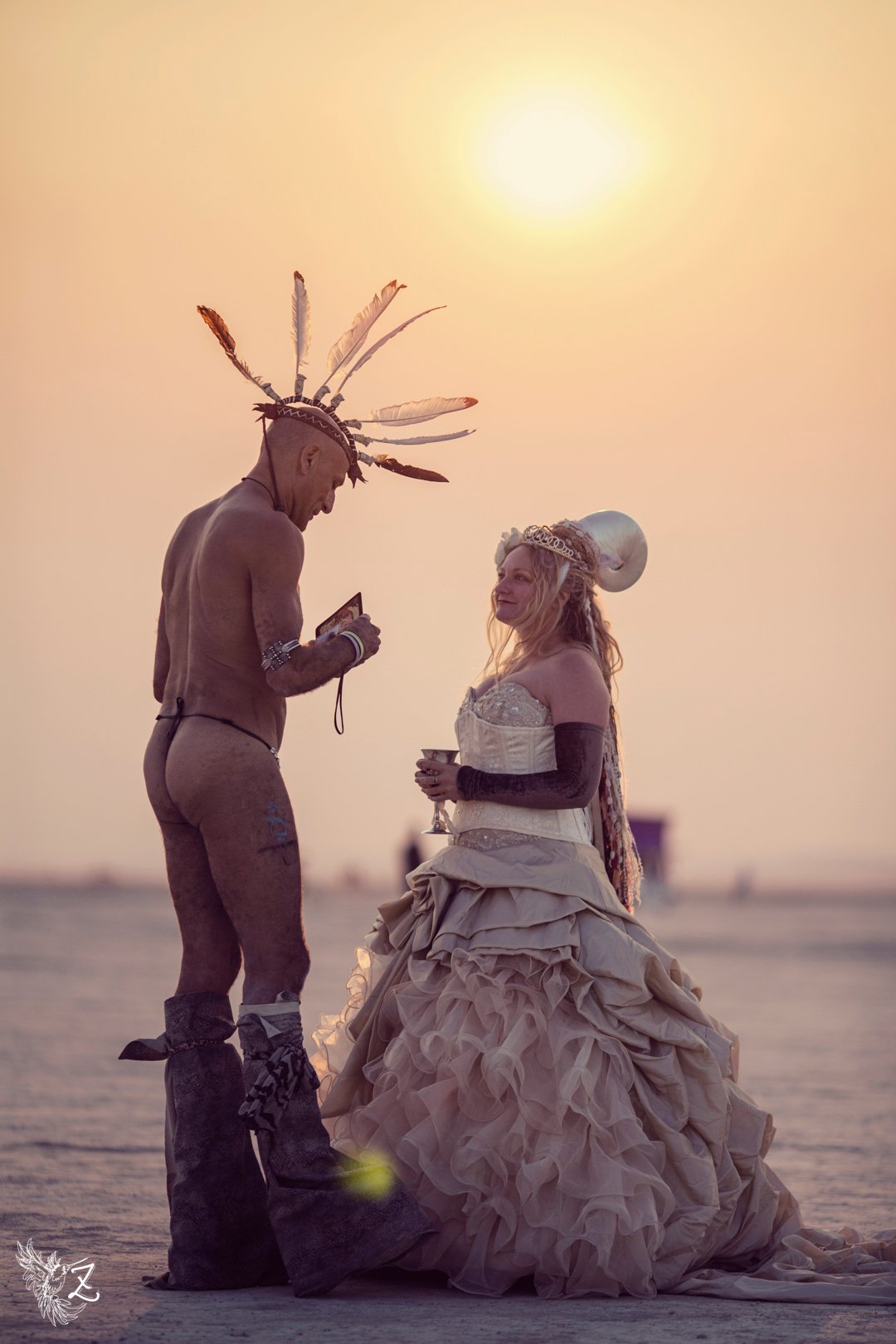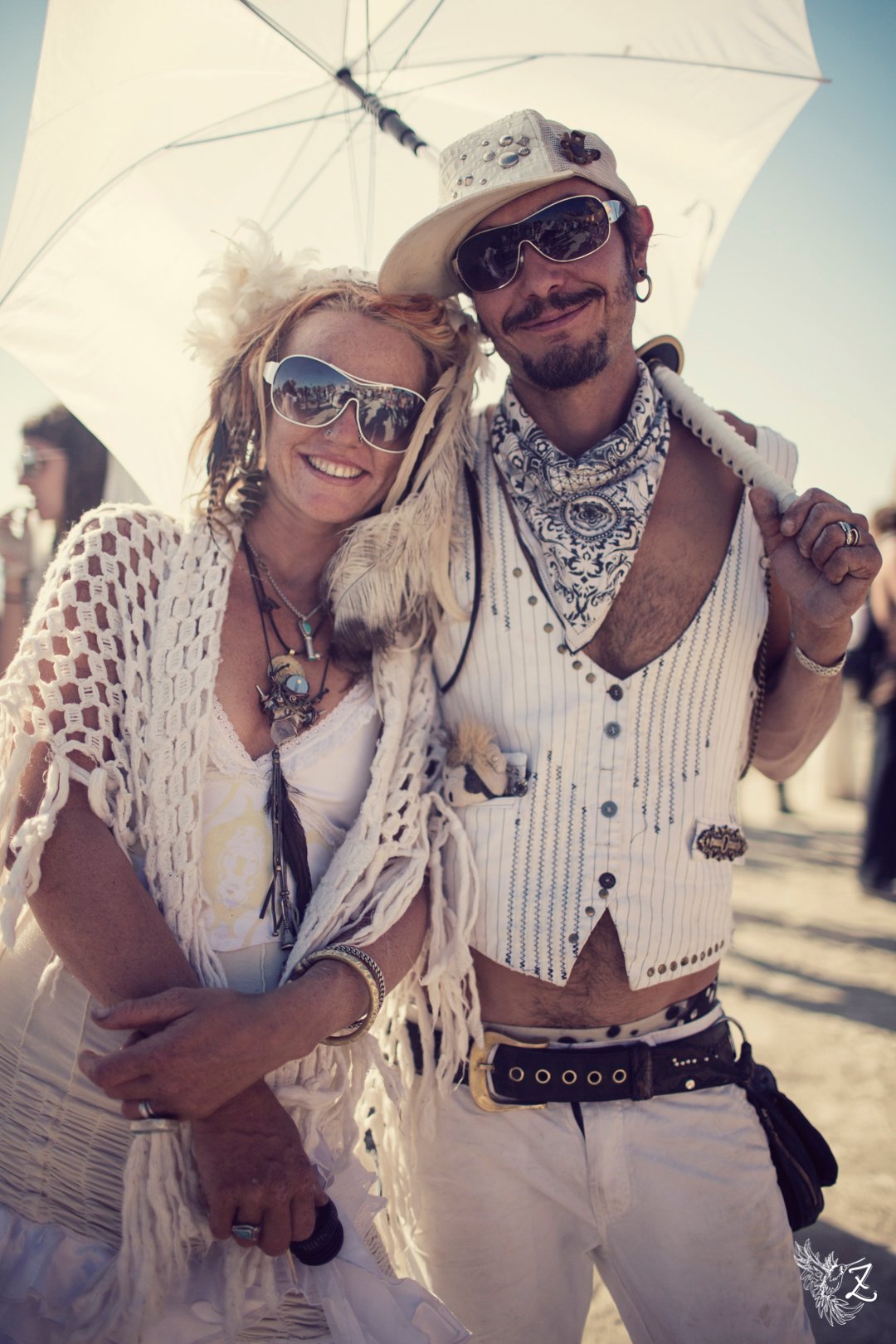 ---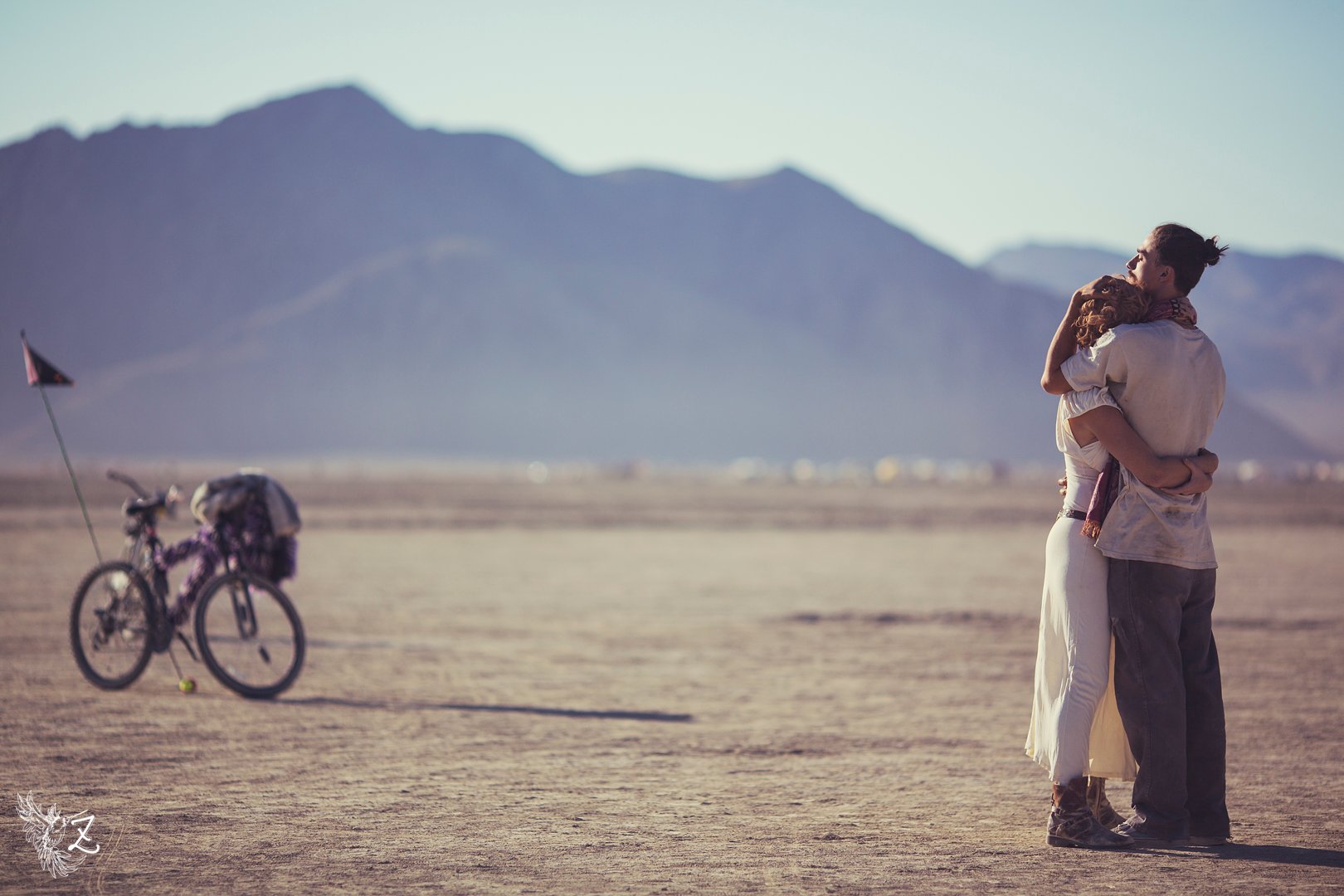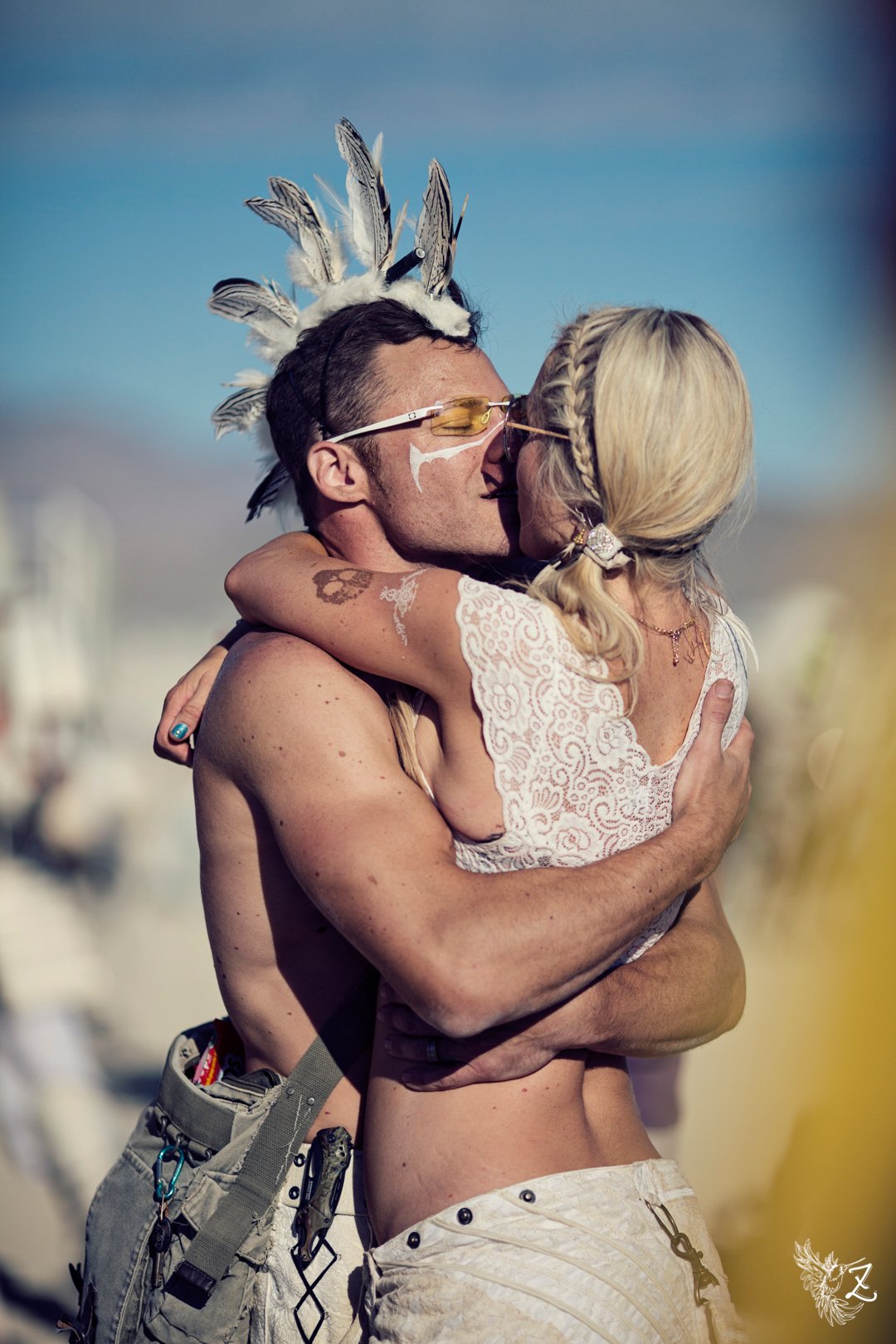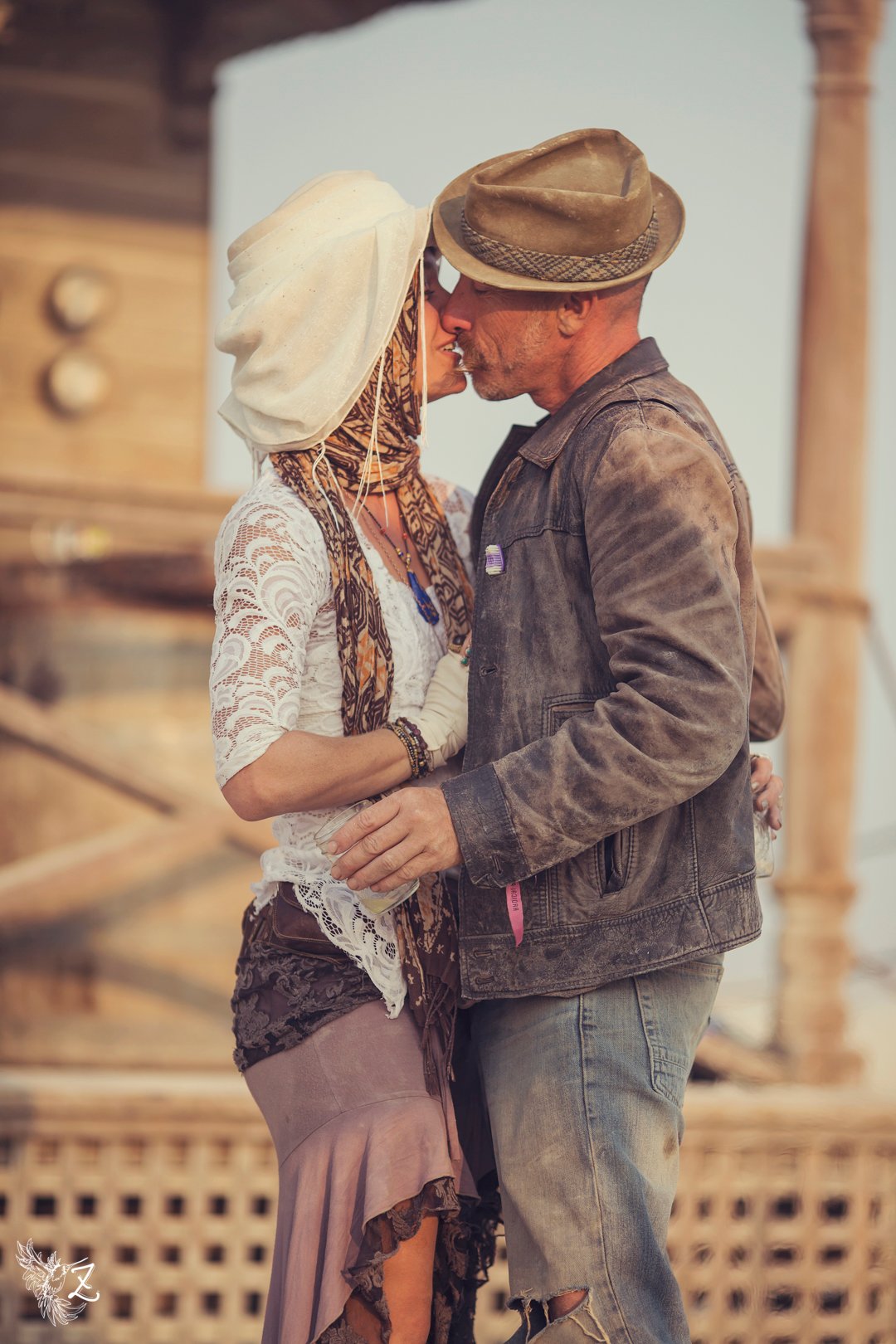 ---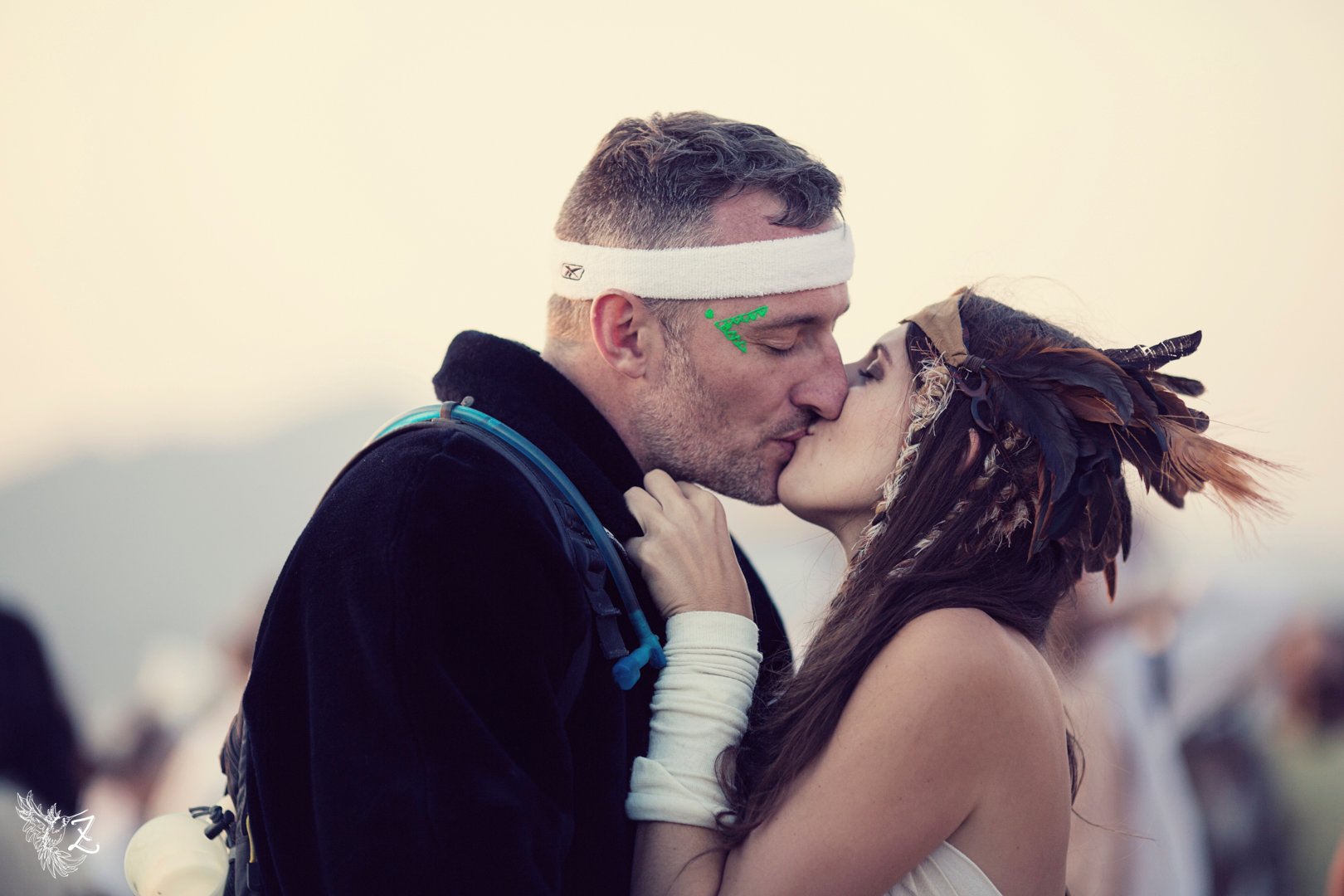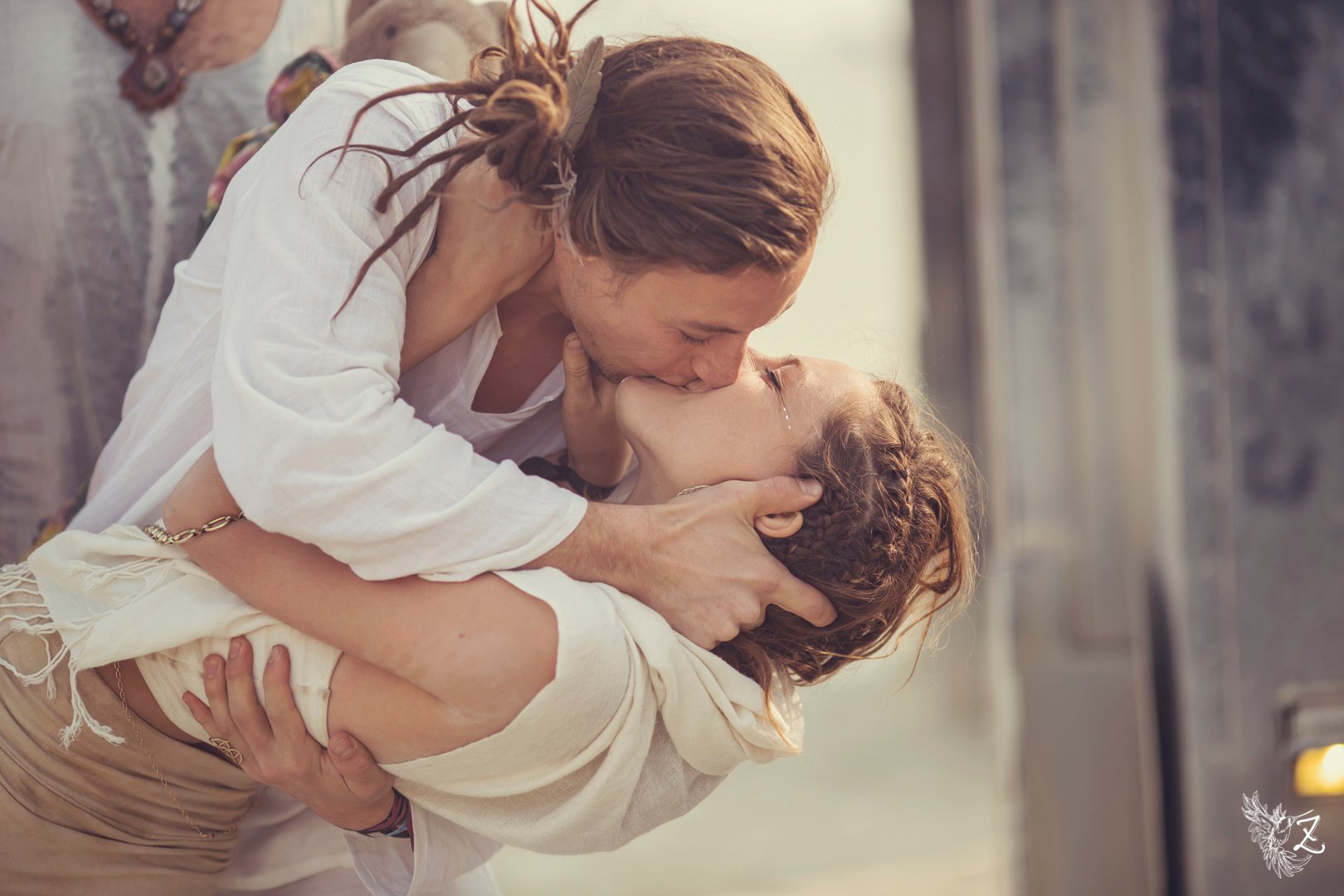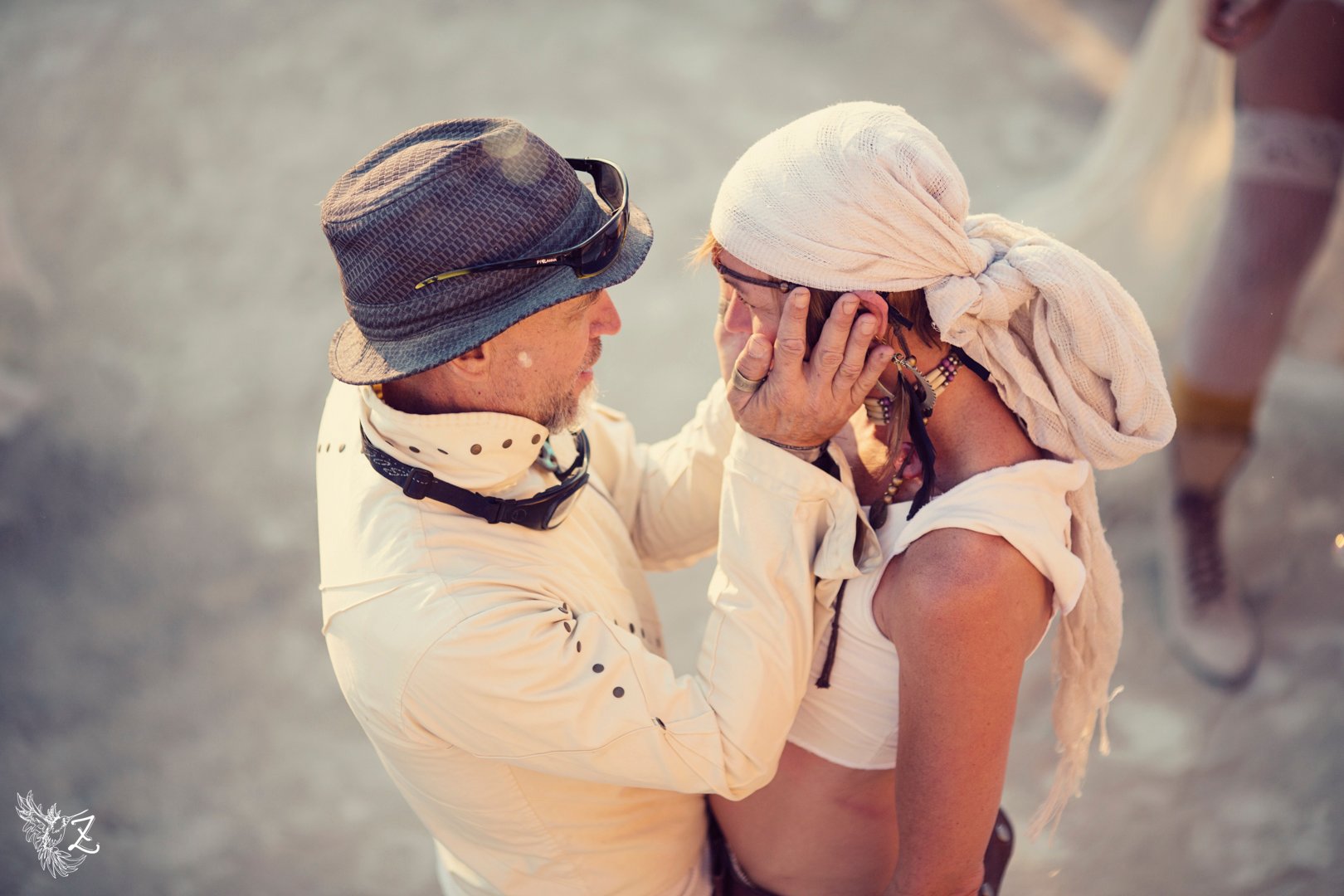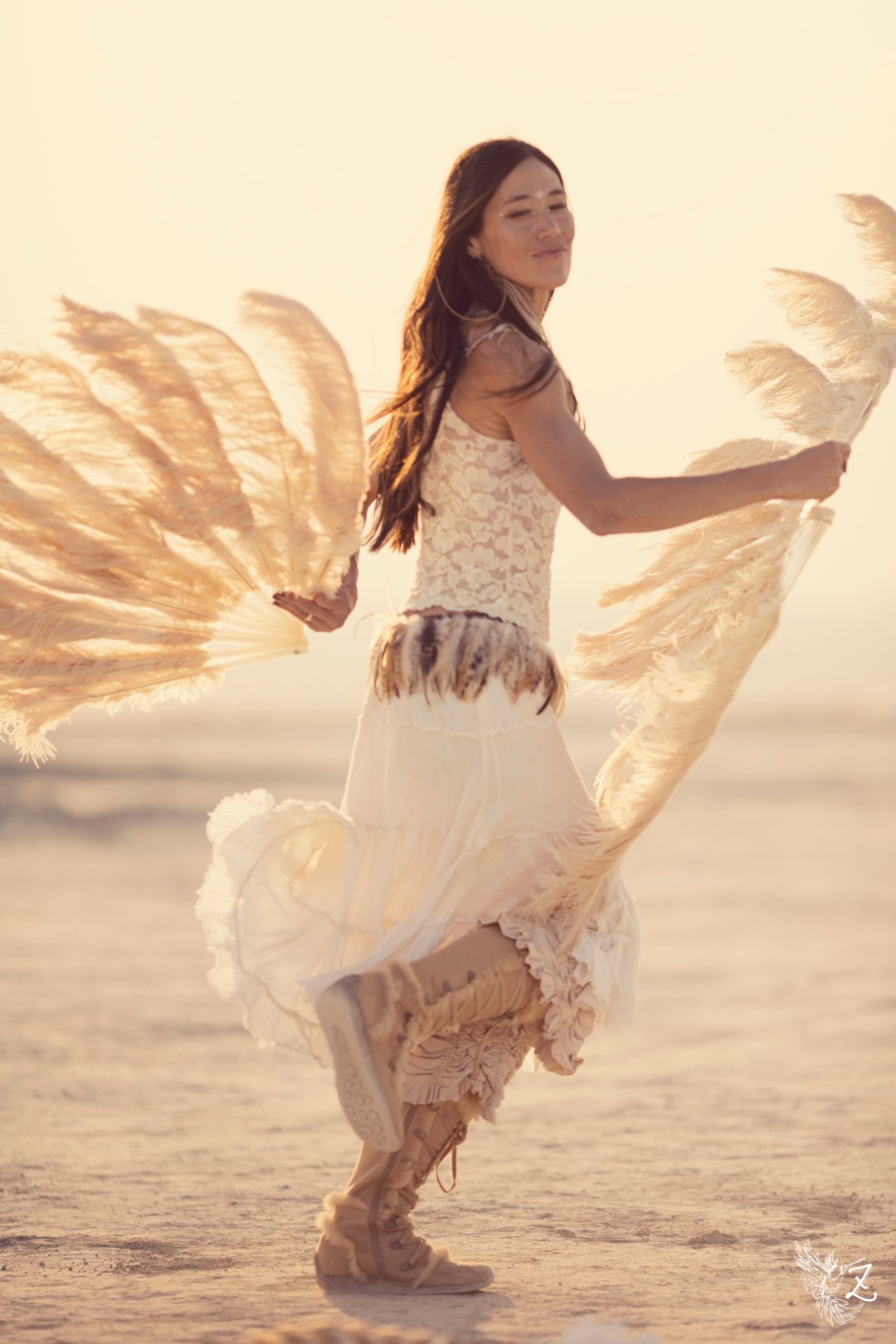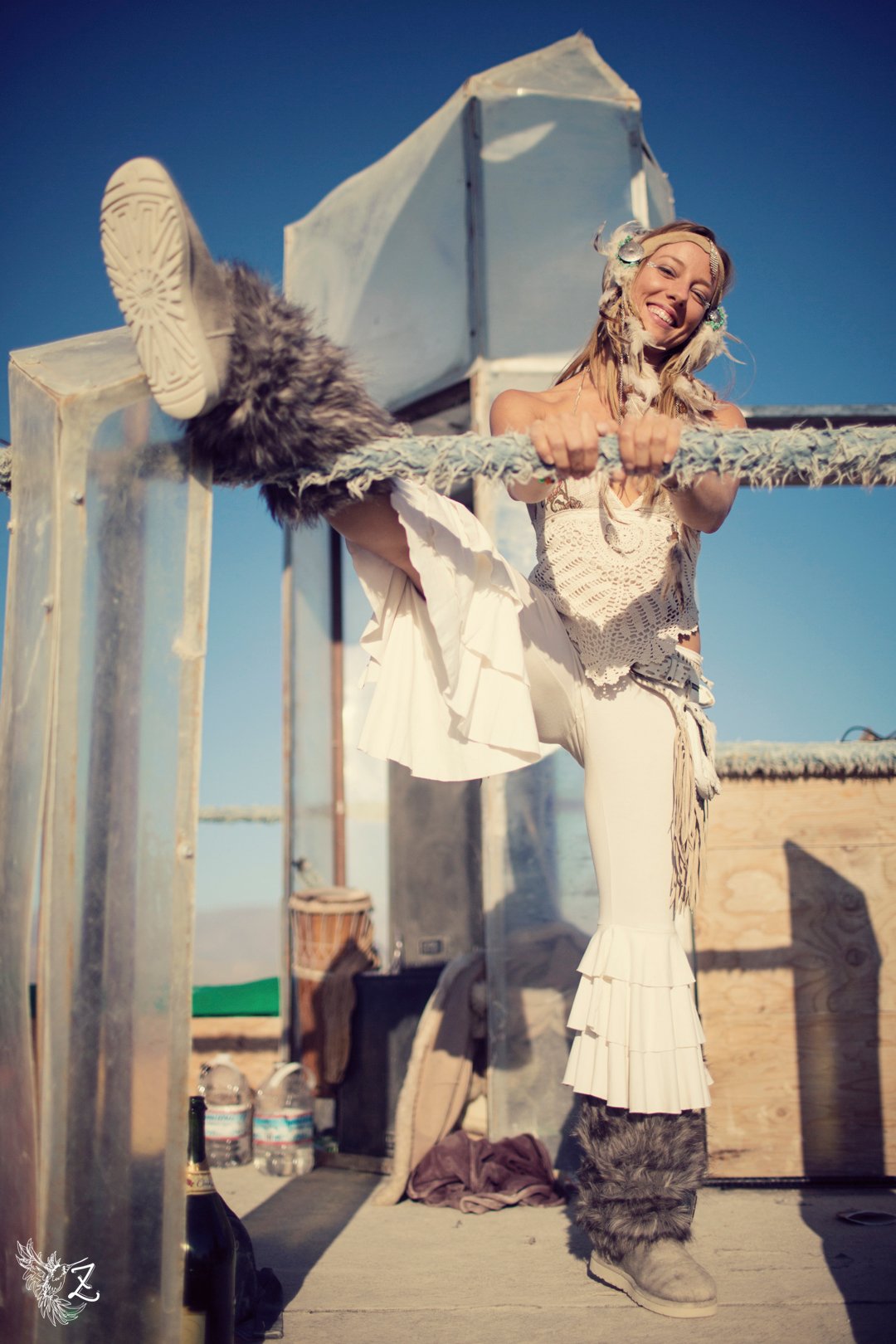 ---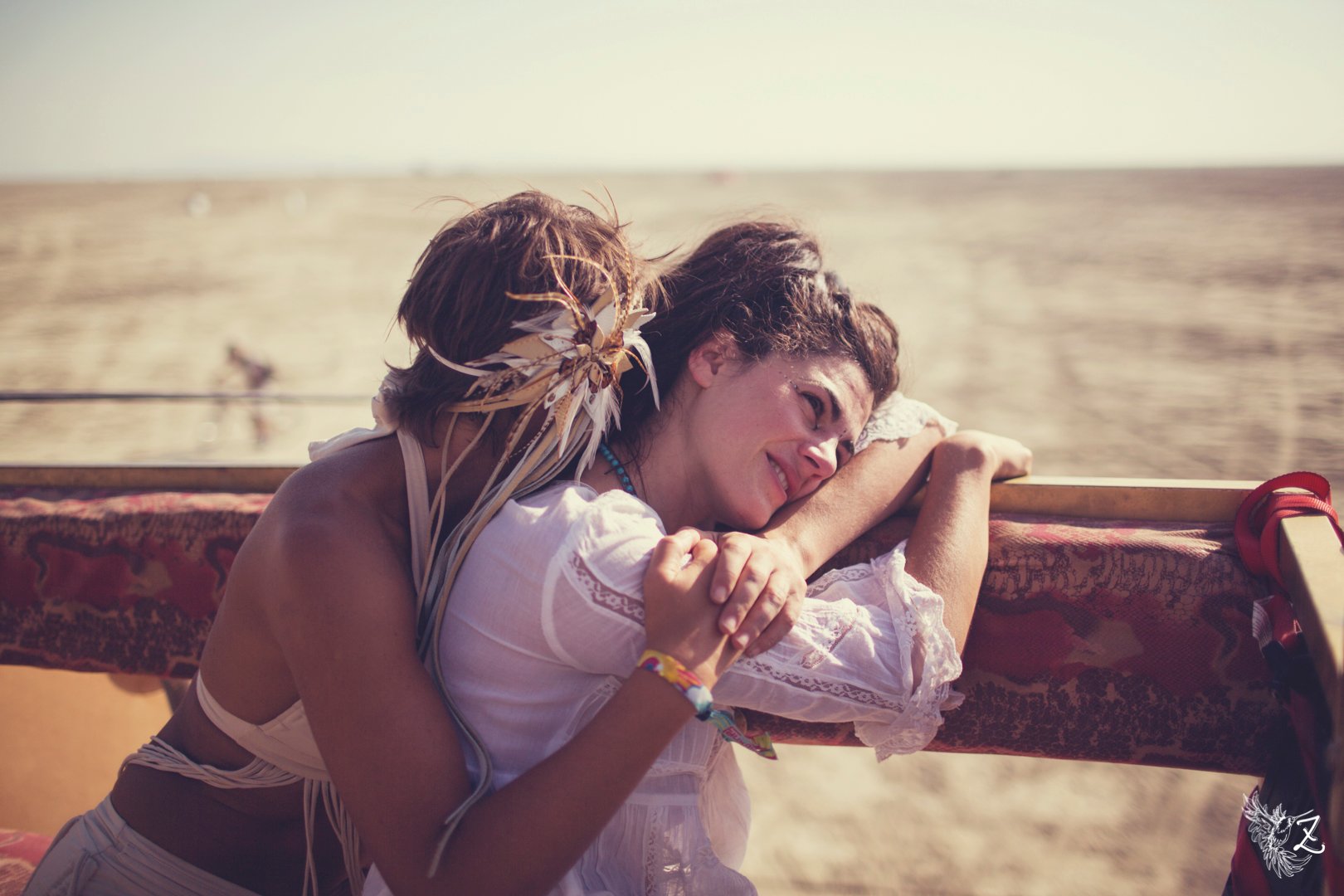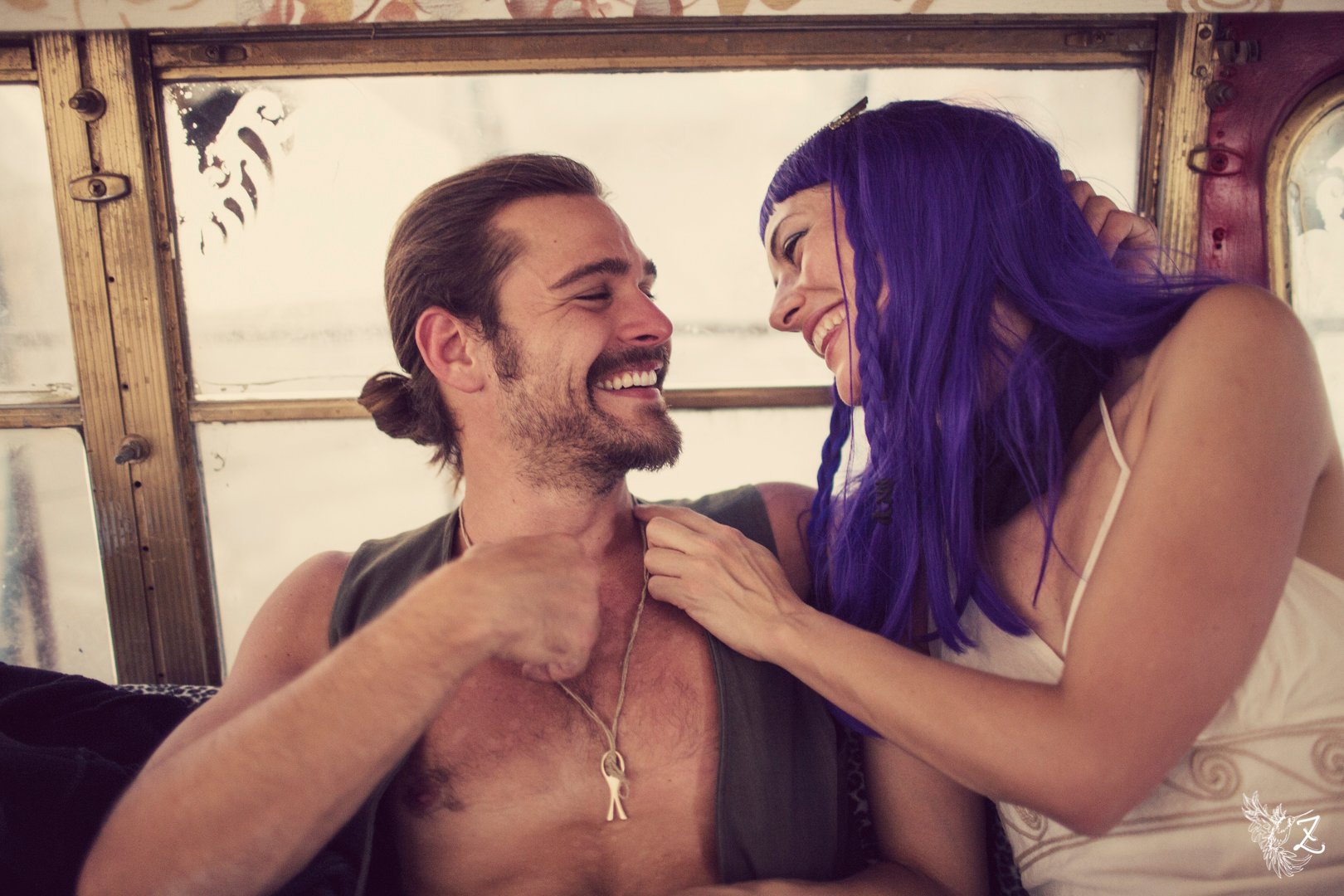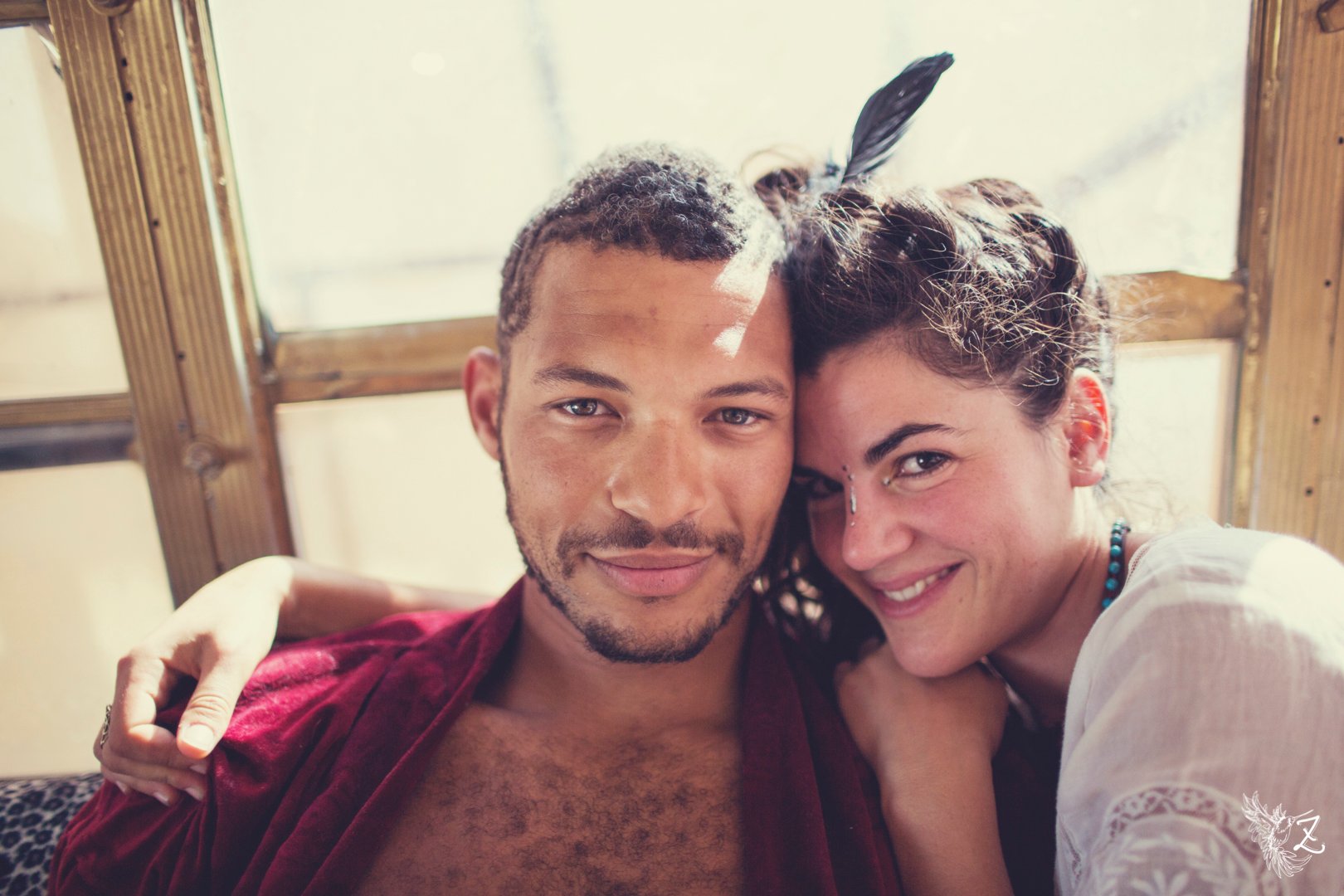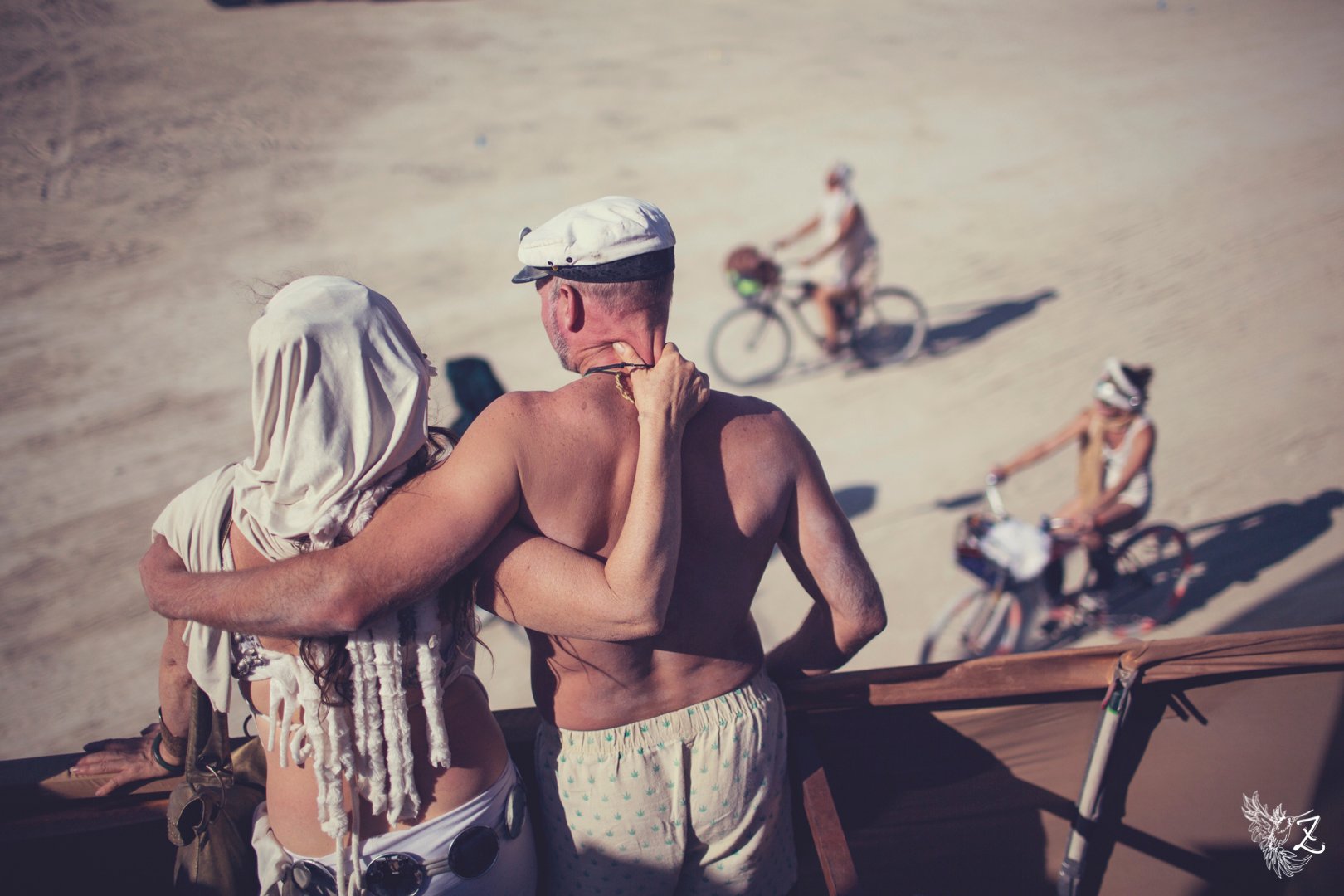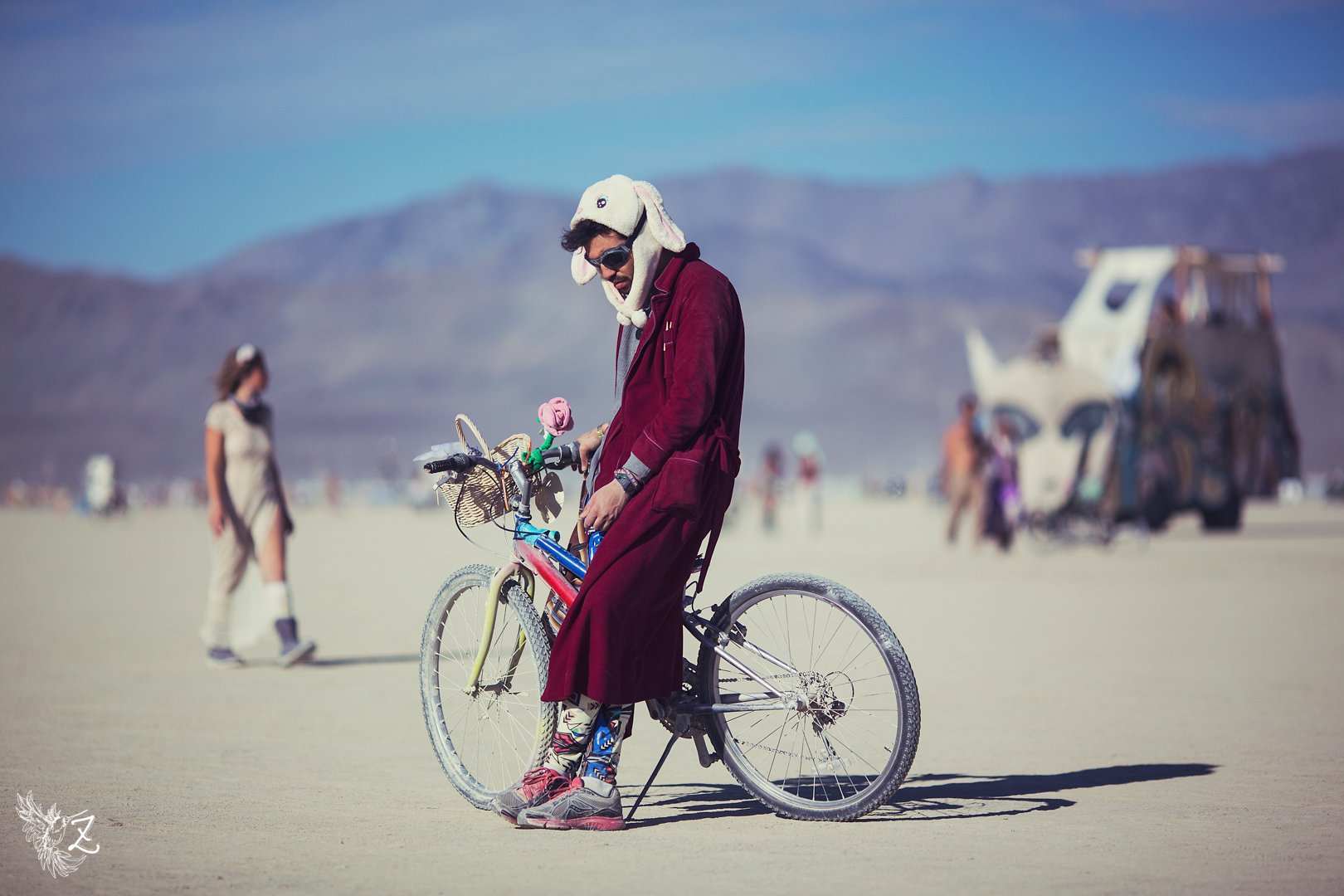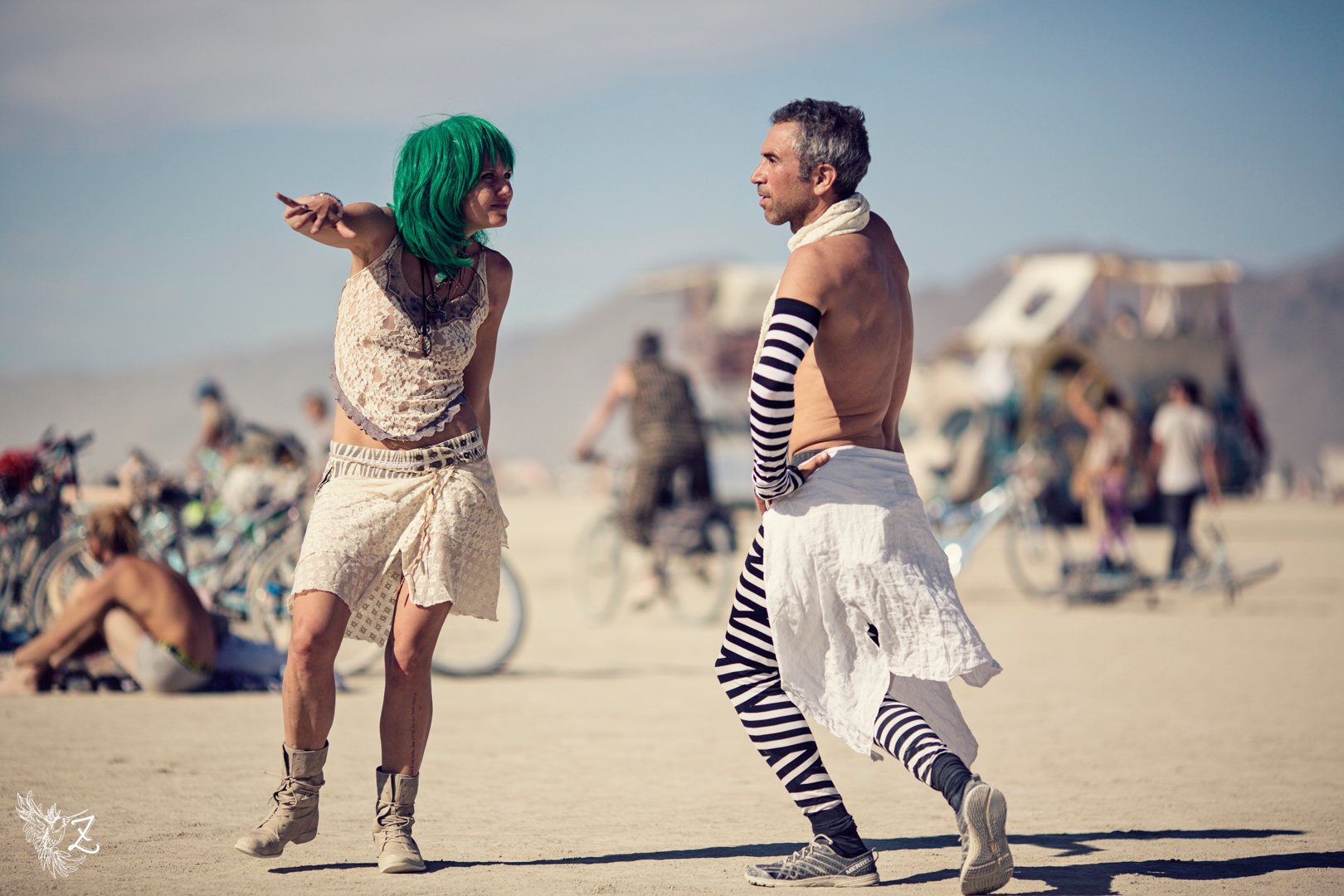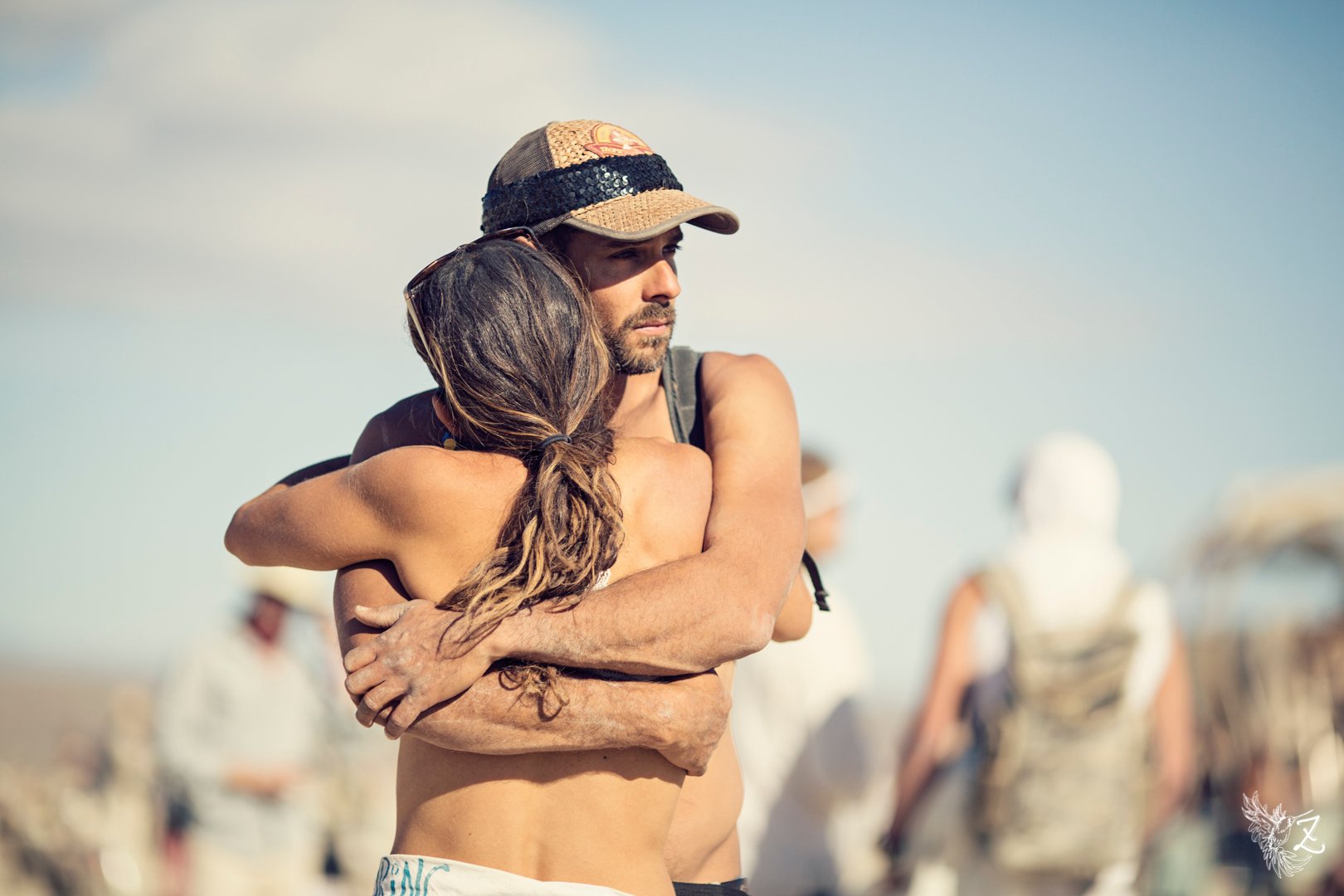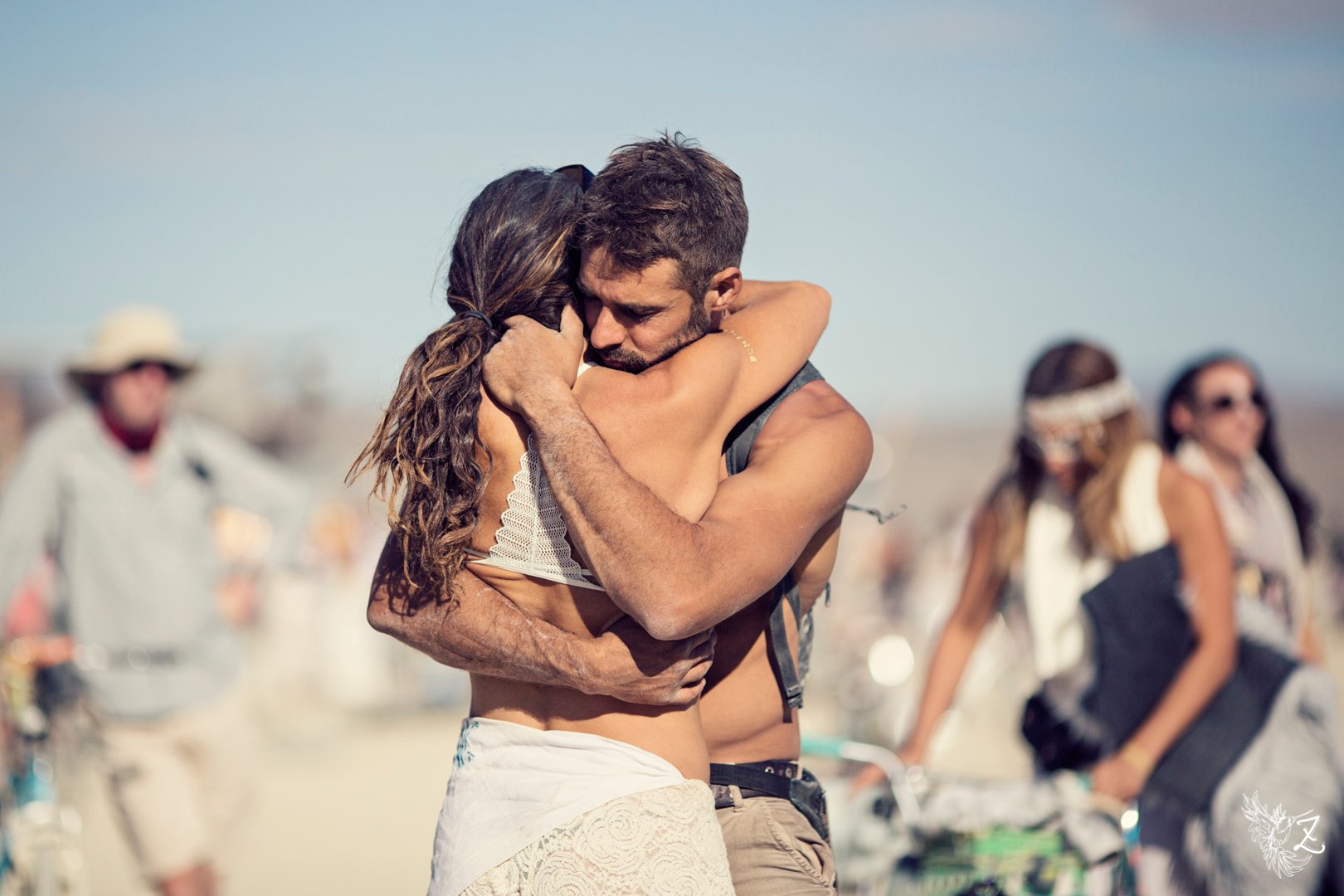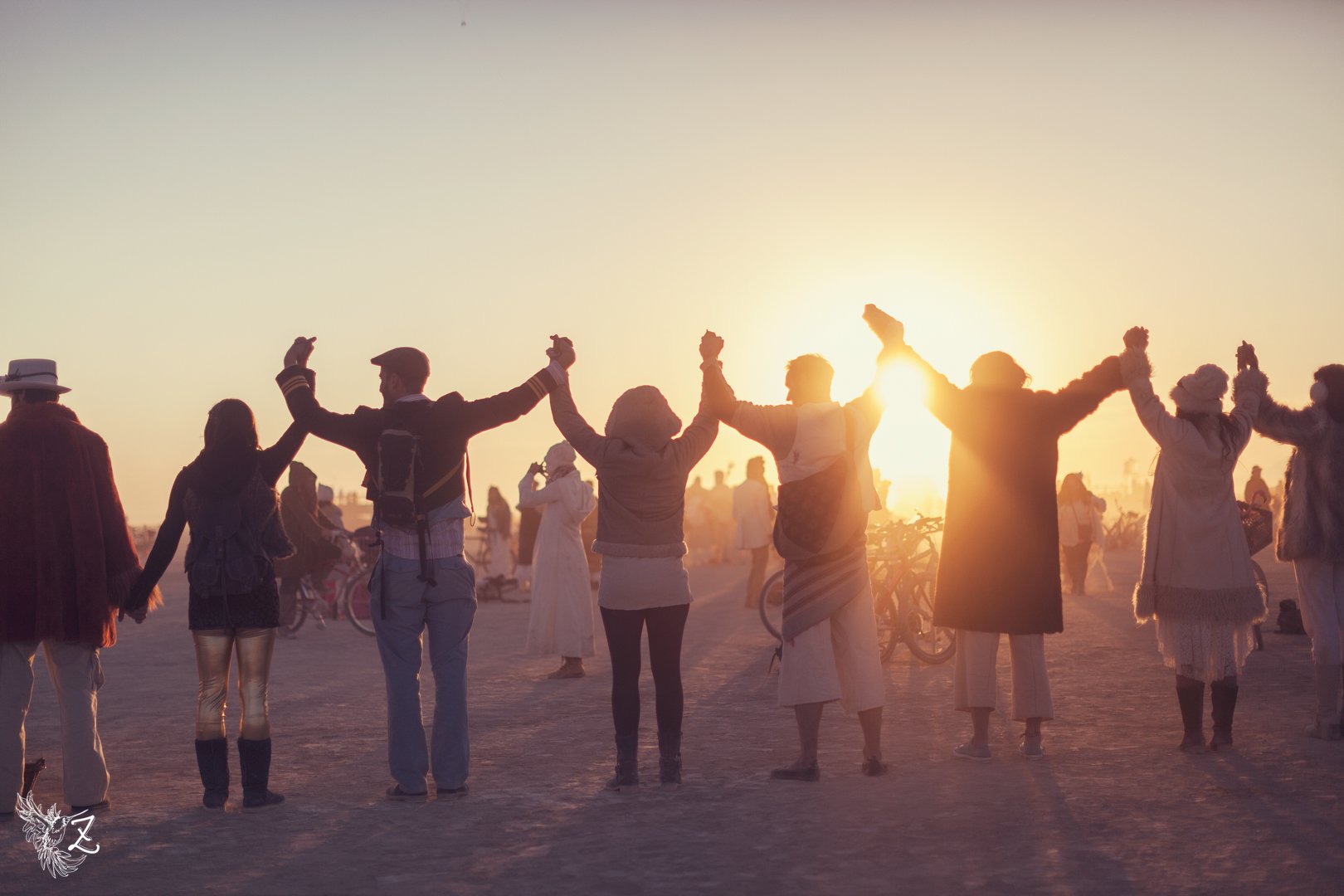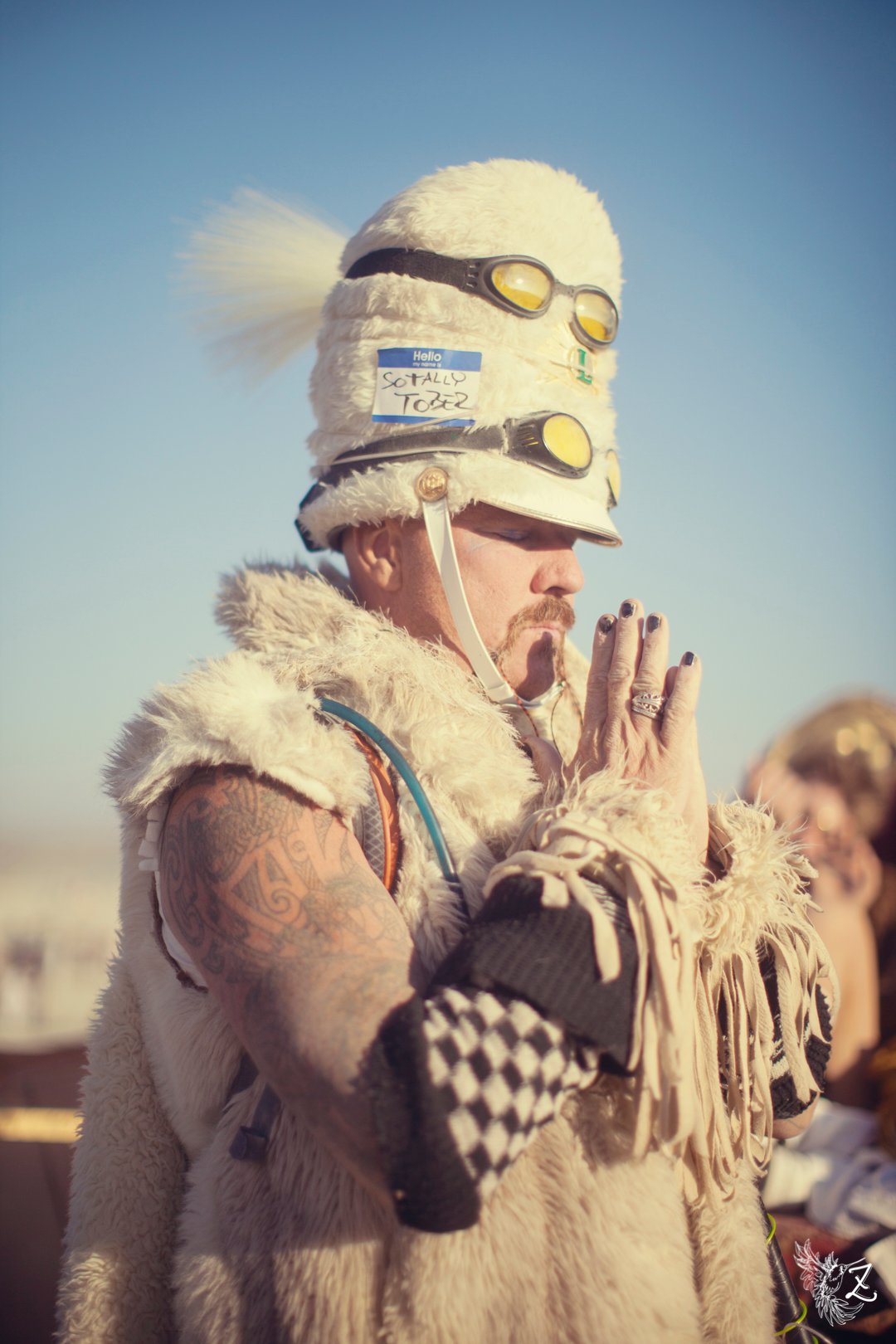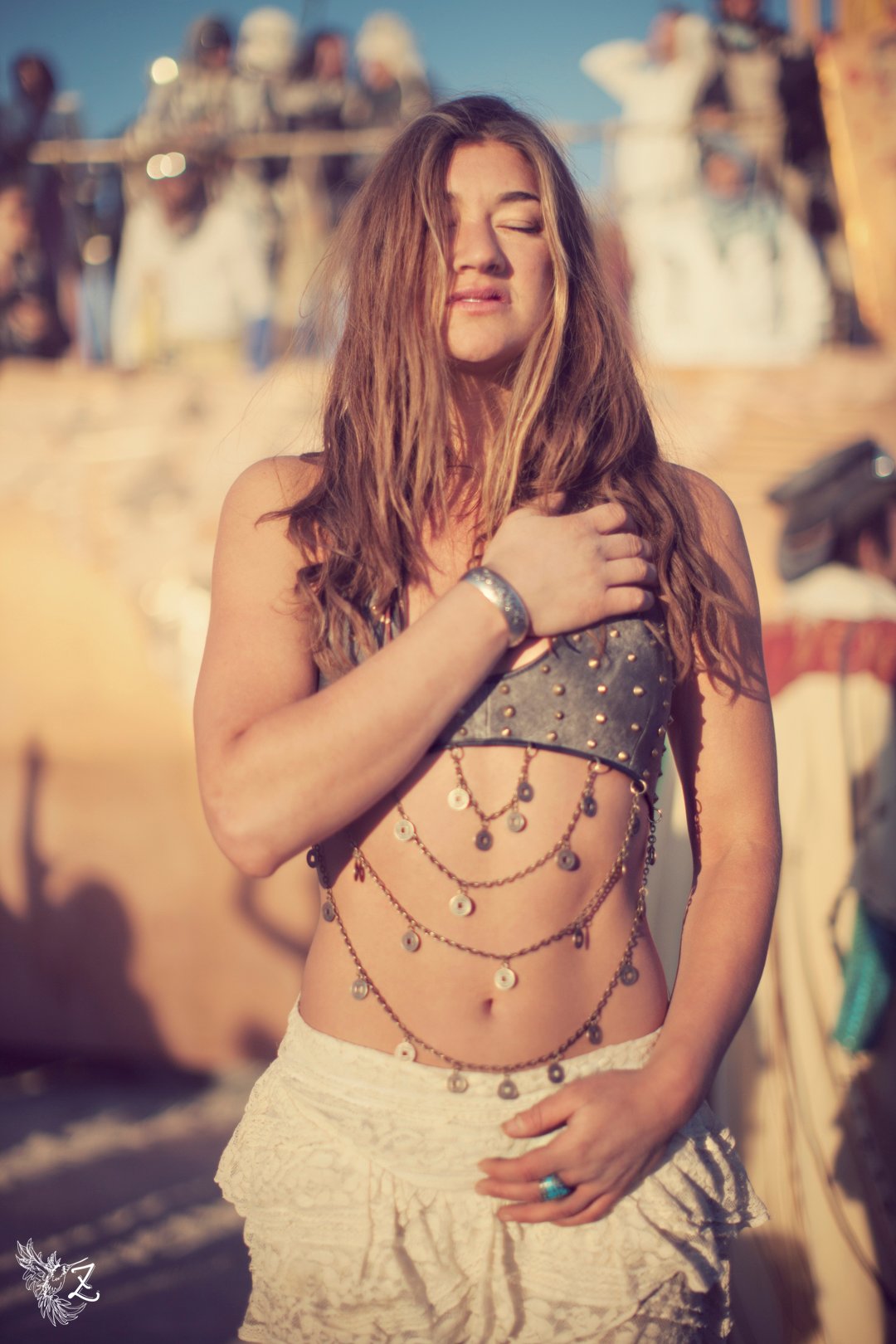 ---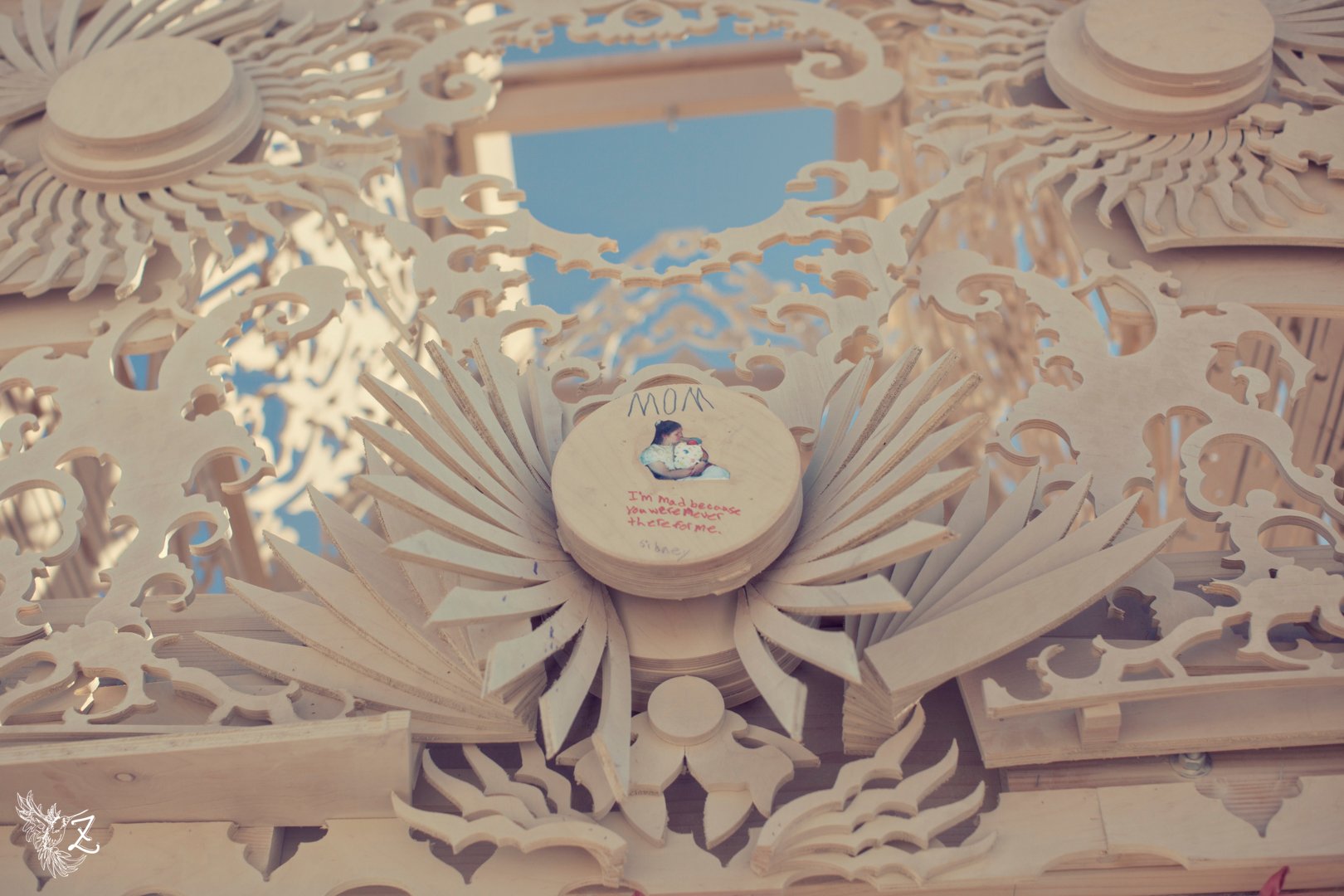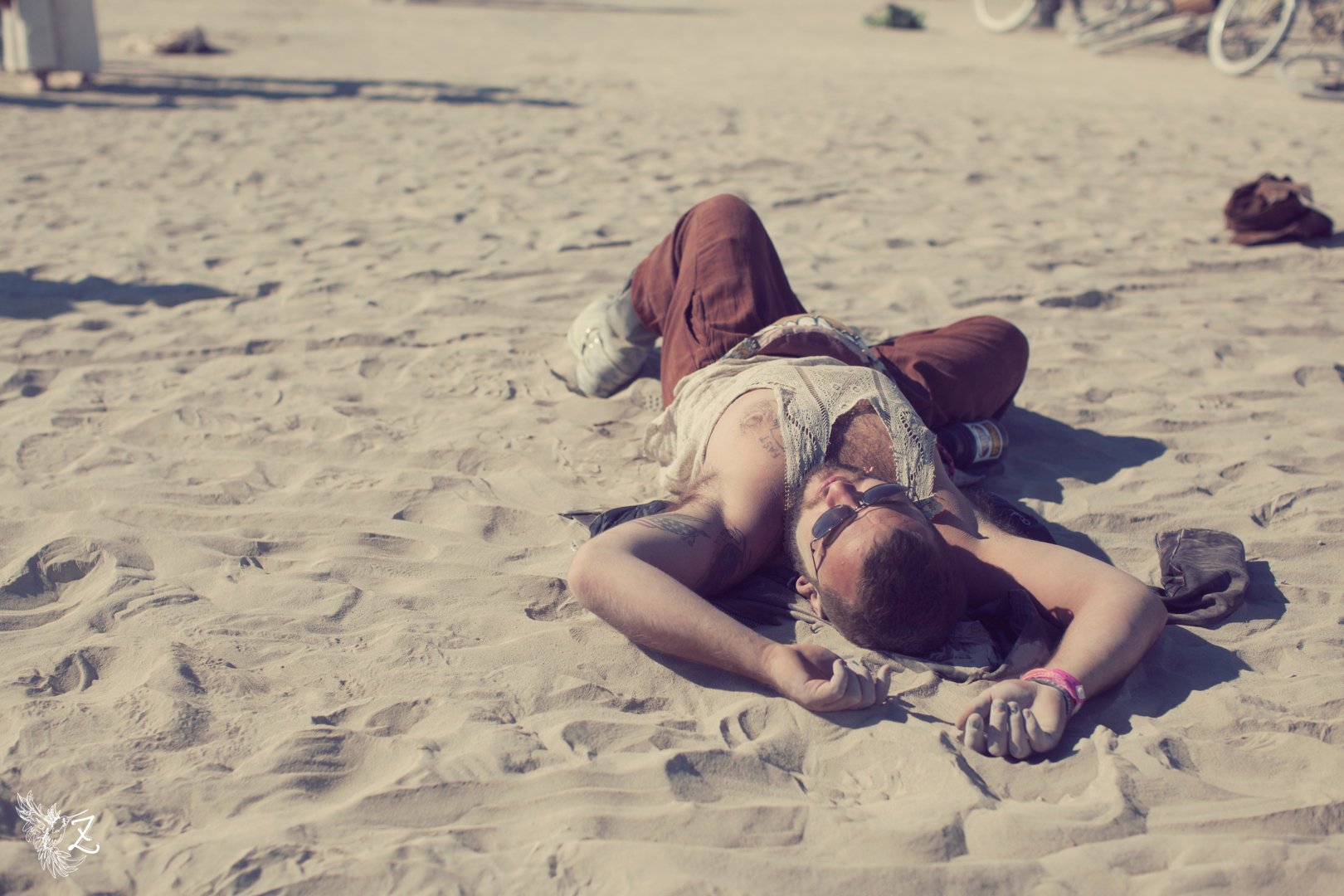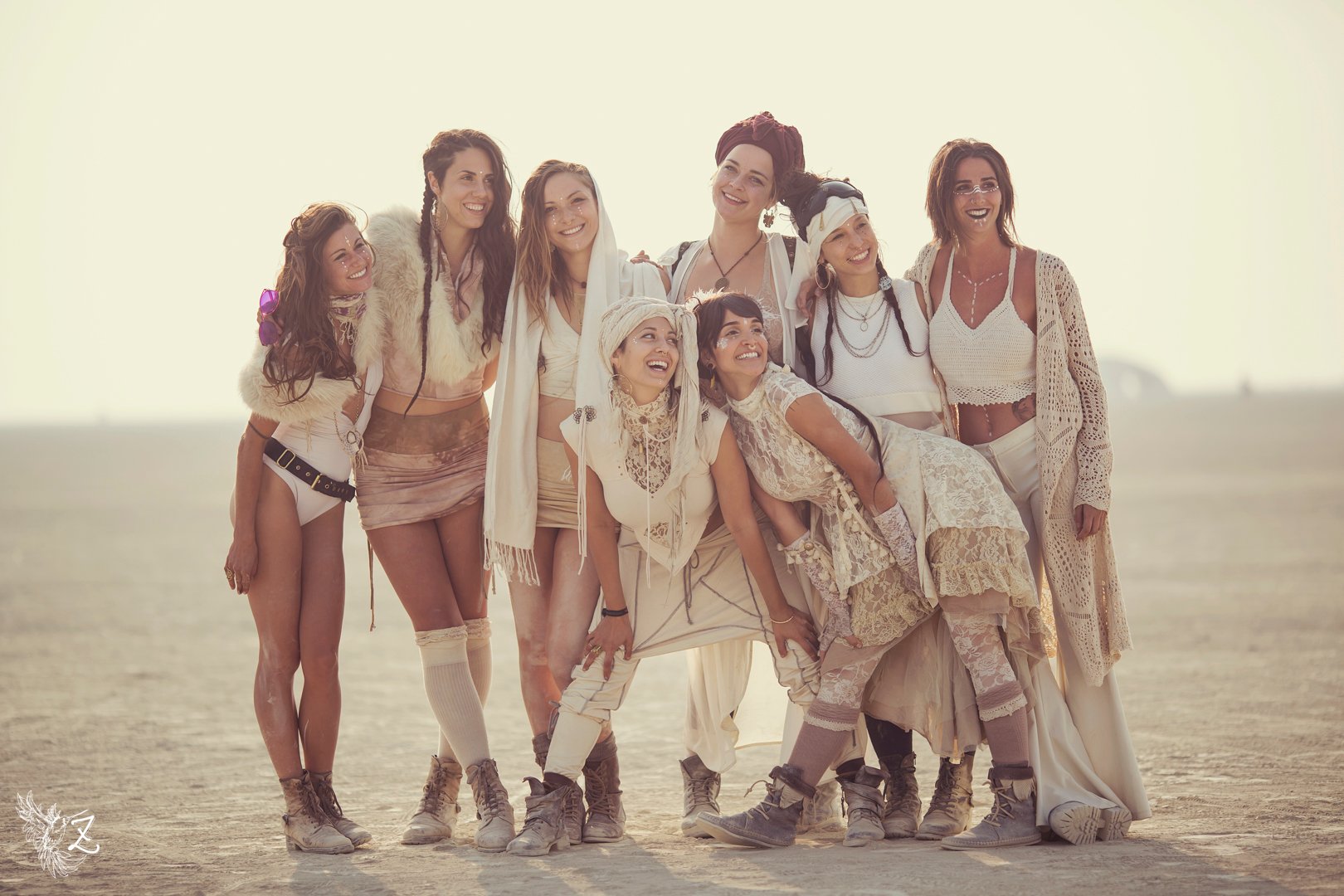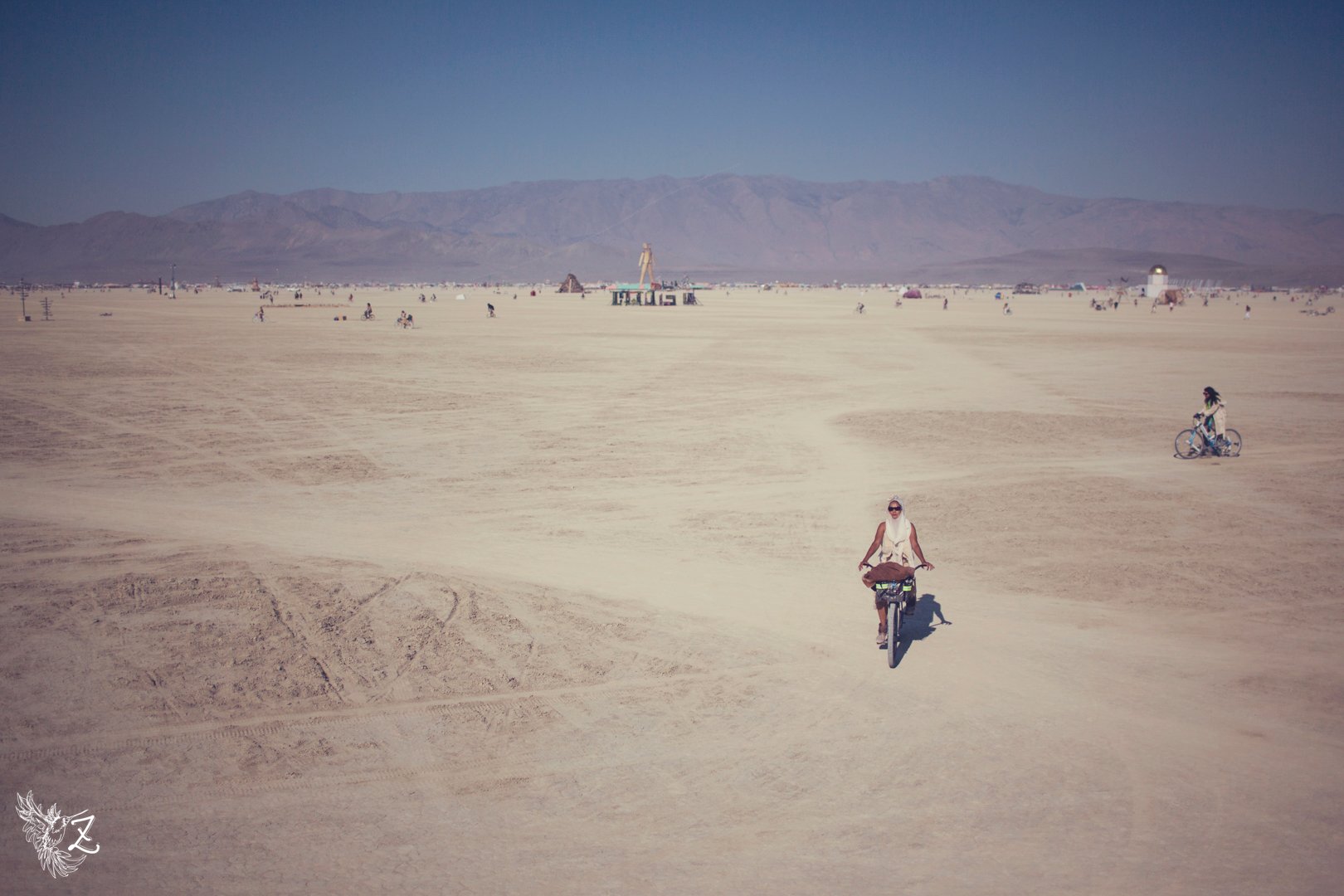 ---
It's A Playa Tradition
For as long as I can remember, the White Procession has been a thing at Burning Man. For years I'd try to drag myself out of my tent at dawn, but I'd invariably fail. Once I finally made it happen, I've rarely missed another.
All it is, really, is a quiet walk towards and gathering around the temple, wearing white, of course. For at least the last 6 or 7 years, Abraxas, the bronze dragon art car, has a sunrise white party out past the Temple..in deep playa.
It's not to be missed.
---
The rest of this series can be viewed here:
For more context check the Burning Man website.
---
~ I've decided there are simply too many images to list individual details. So — here's a summary:
cameras: Canon EOS 5D, Canon EOS 5D Markii, Canon EOS 5D MarkiiI
lenses (all prime): Canon 50mmf1.4, Canon 85mmf1.8, Canon 35mmf1.4L, Canon 50mmf1.2L, Canon 85mmf1.2L, Canon 135mmf2.0L
location: Black Rock City, Nevada, USA
dates: annually, during the week preceding Labor Day, from 2008 through 2017 (except 2010) ~
---