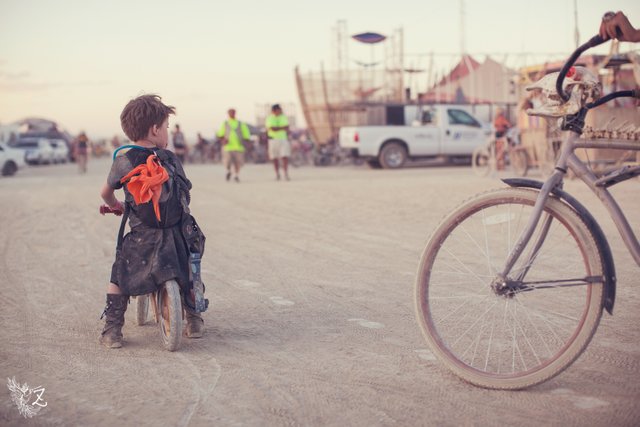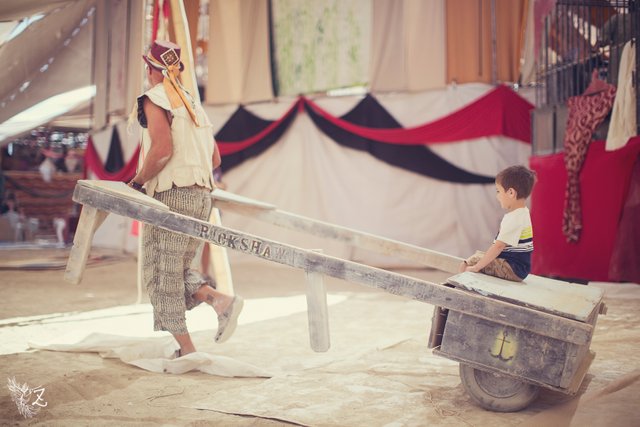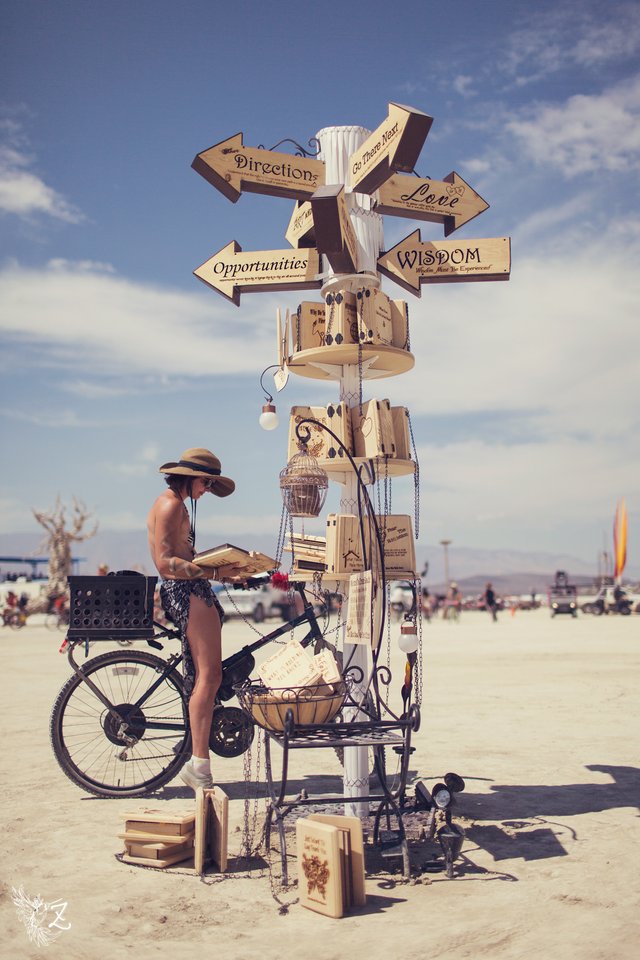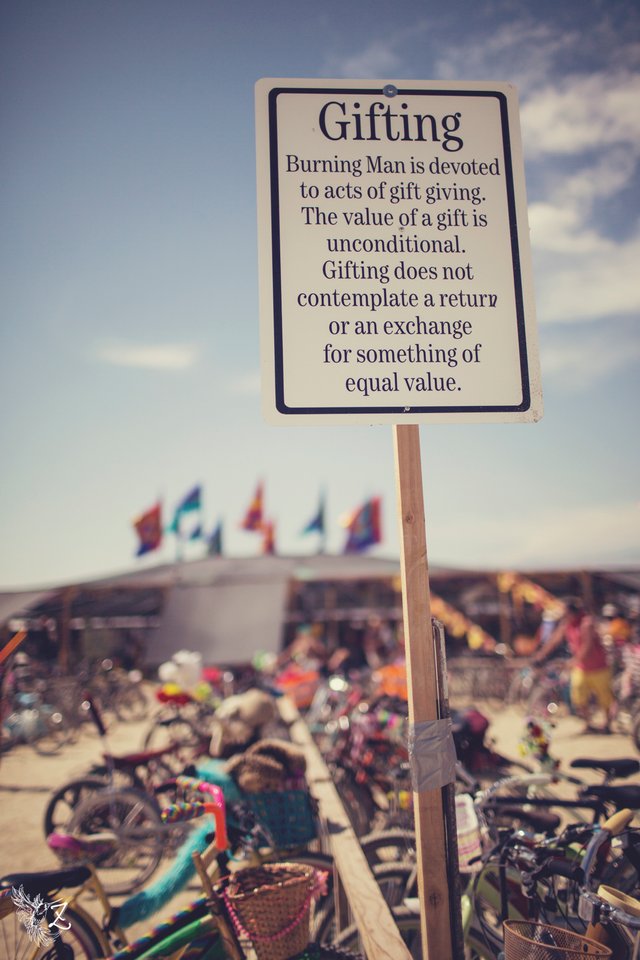 ---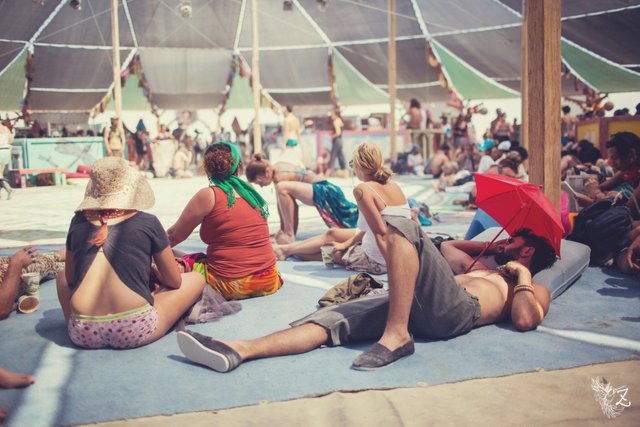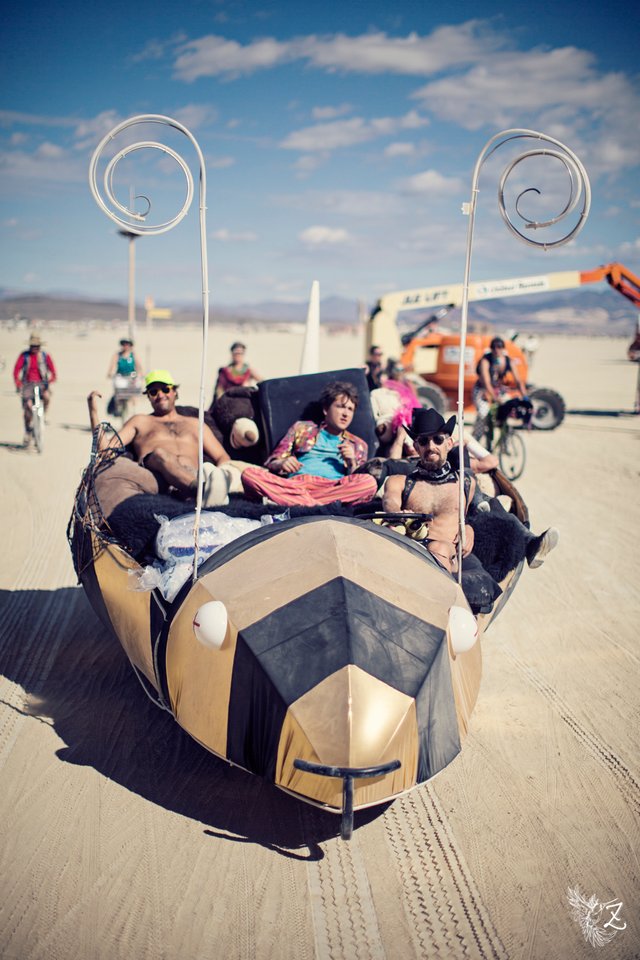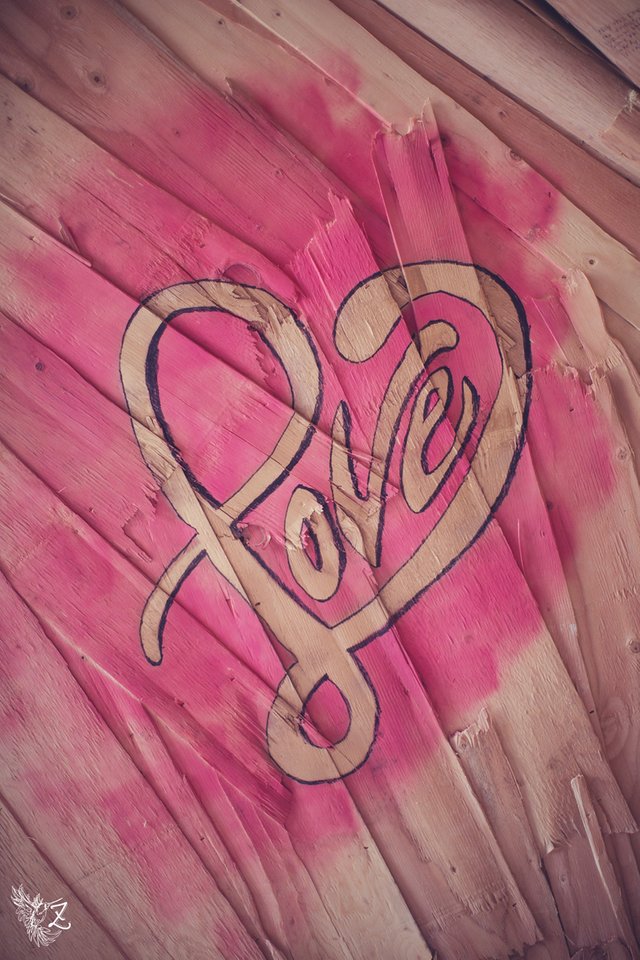 ---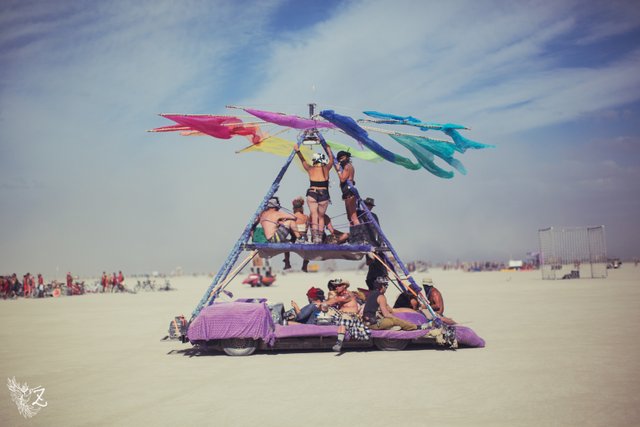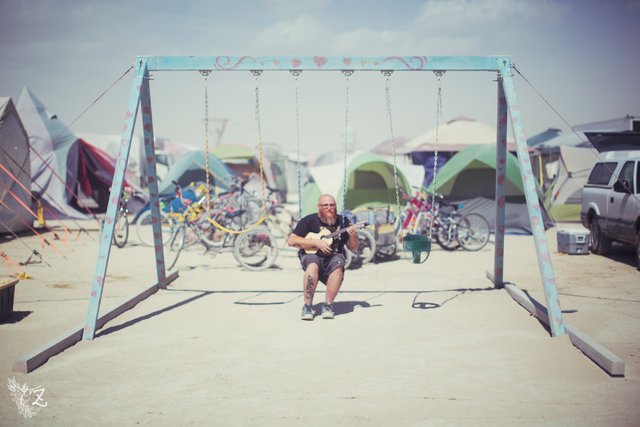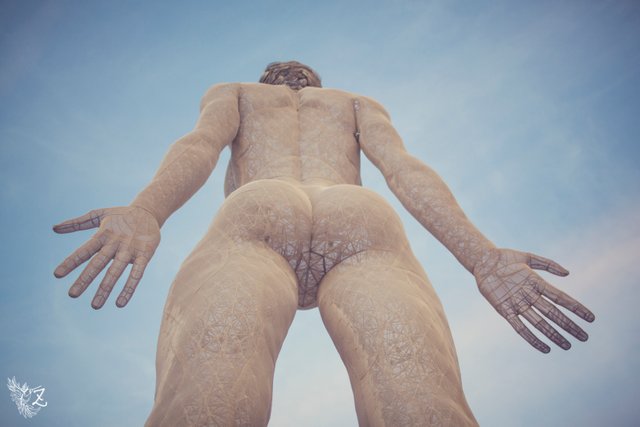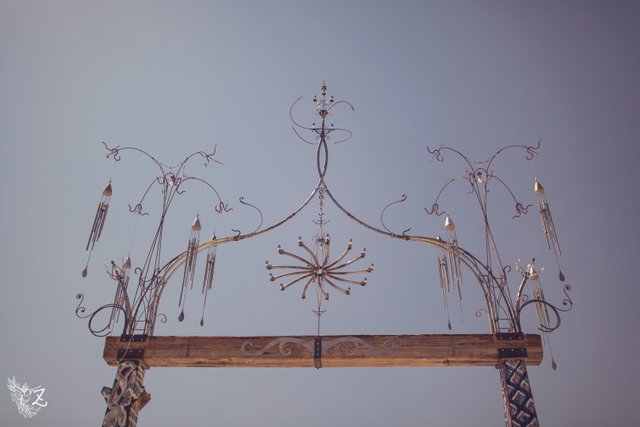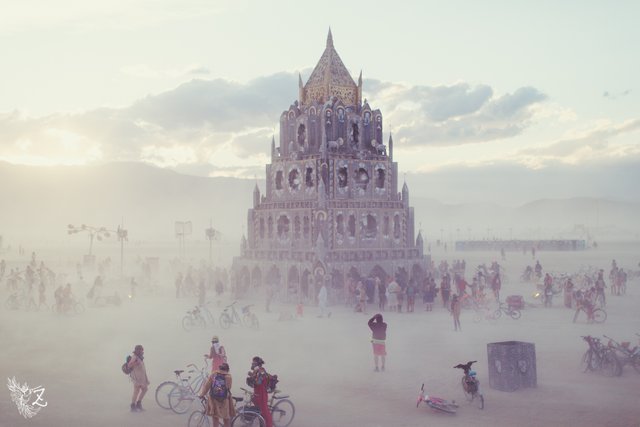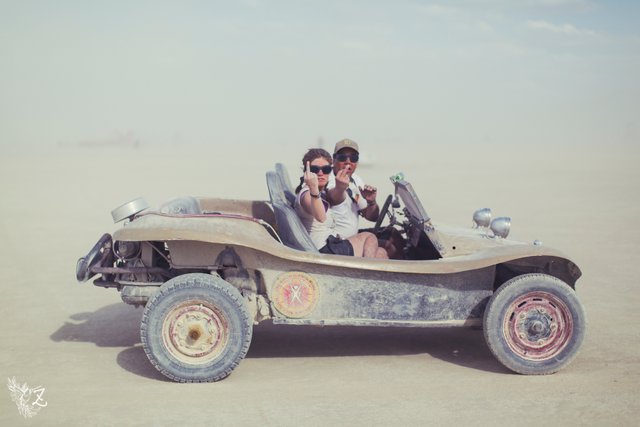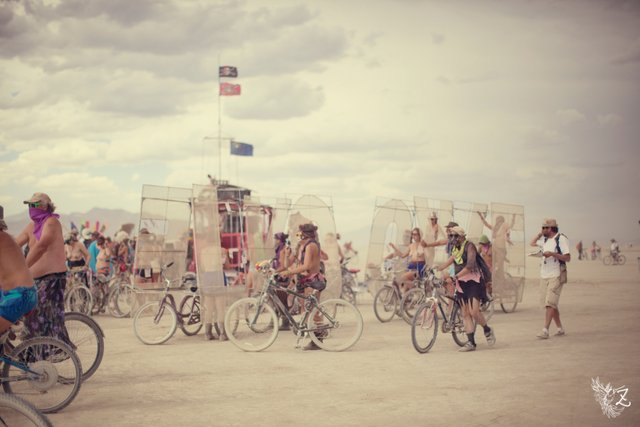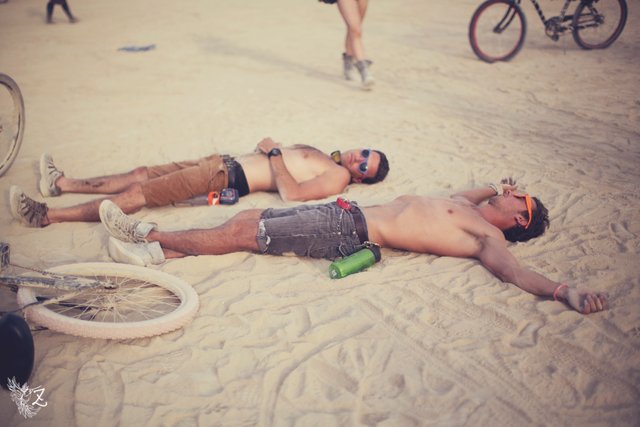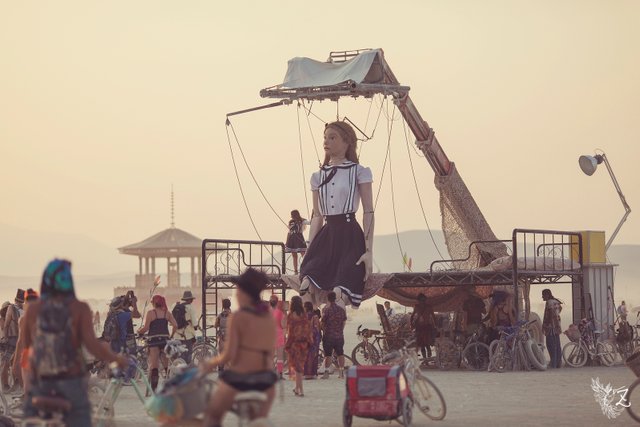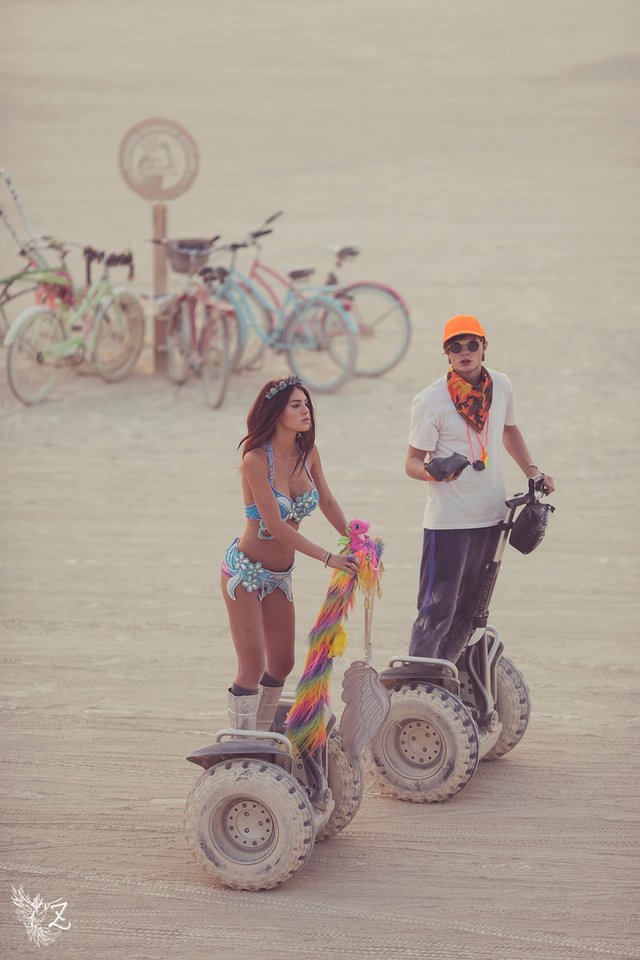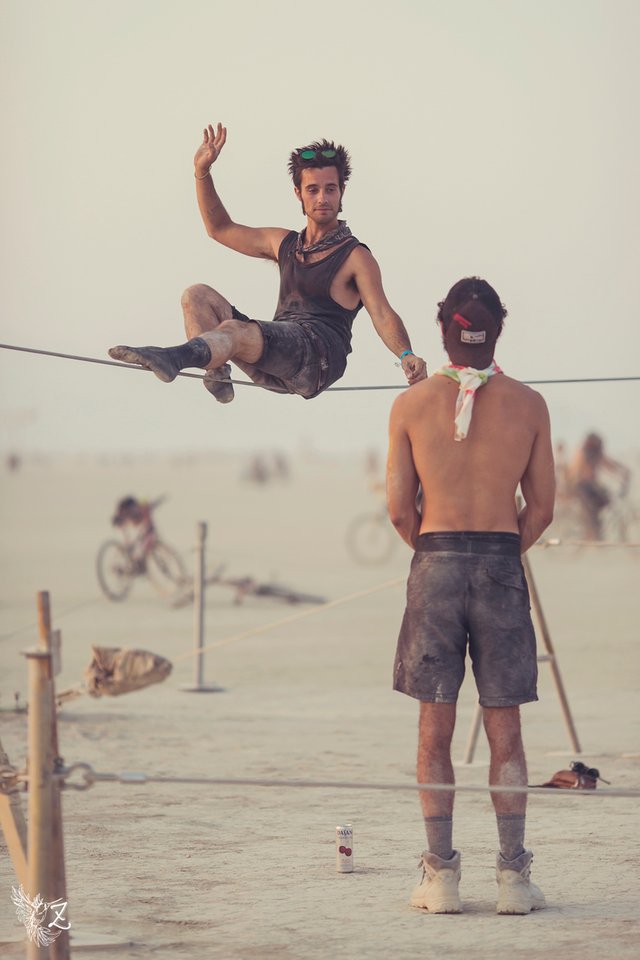 ---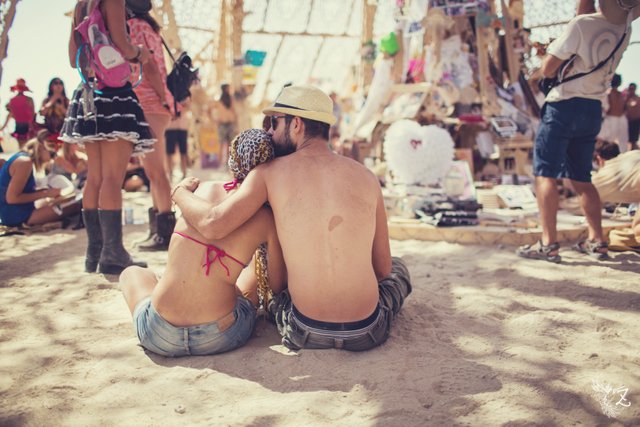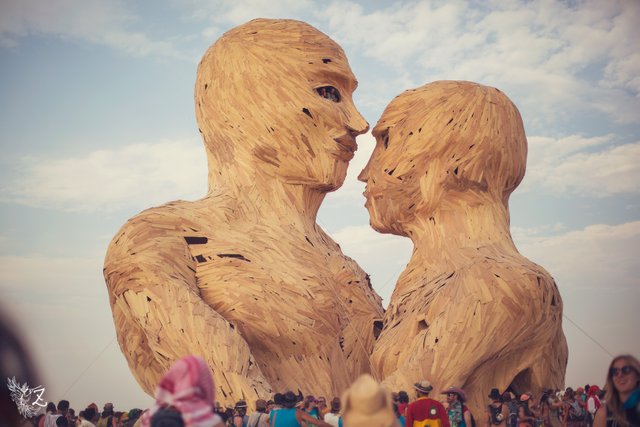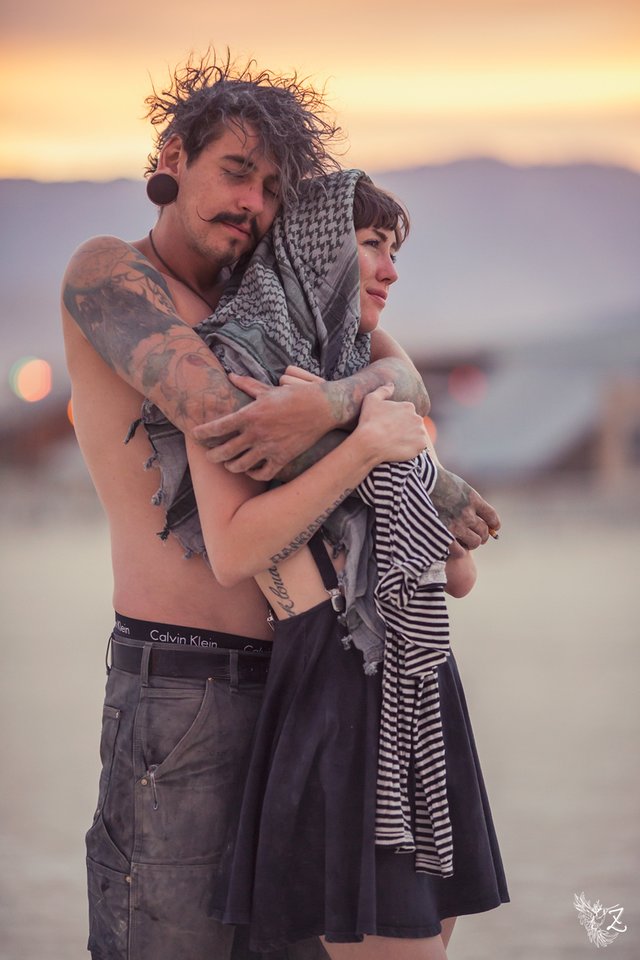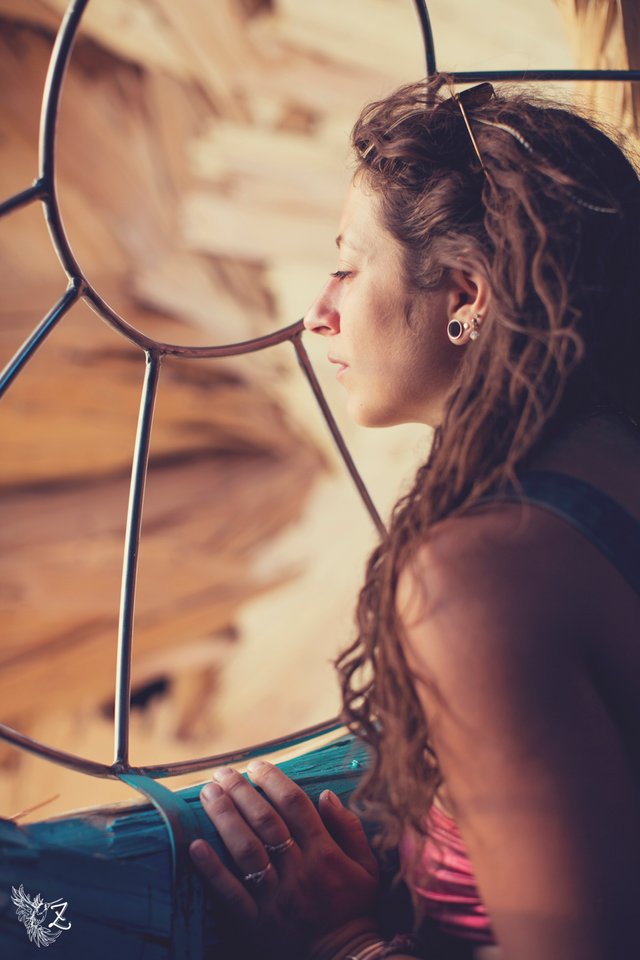 ---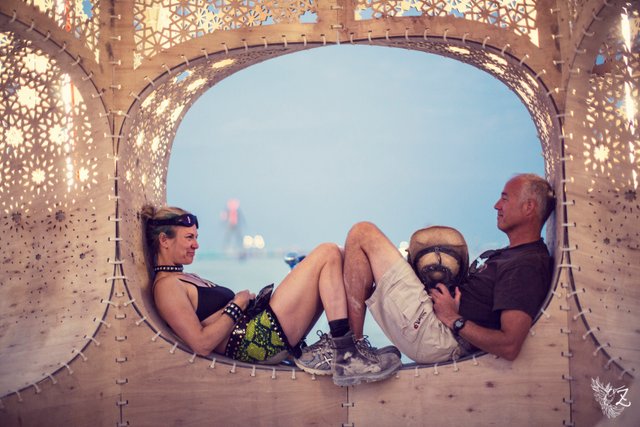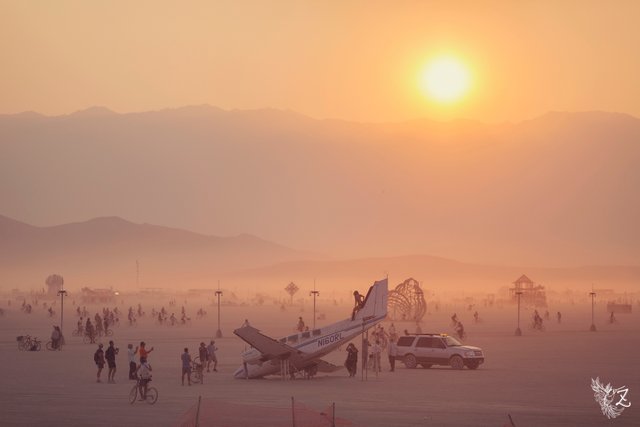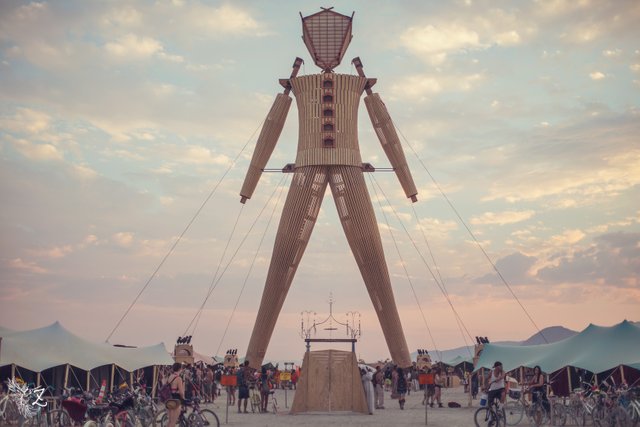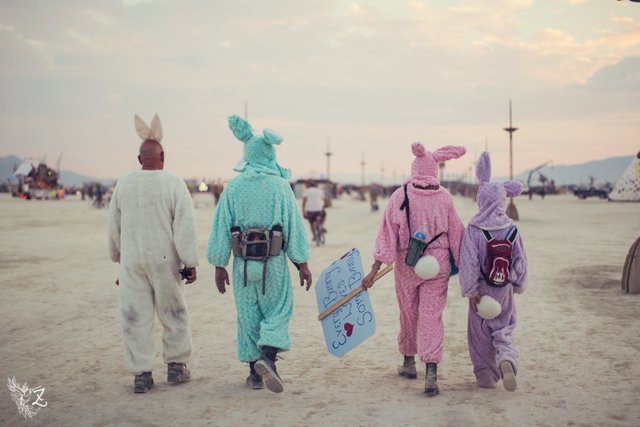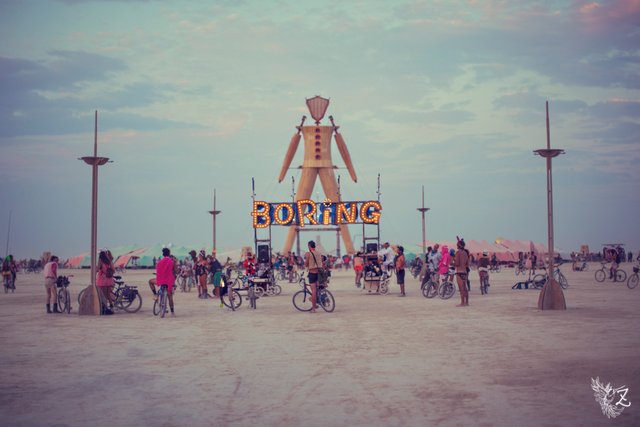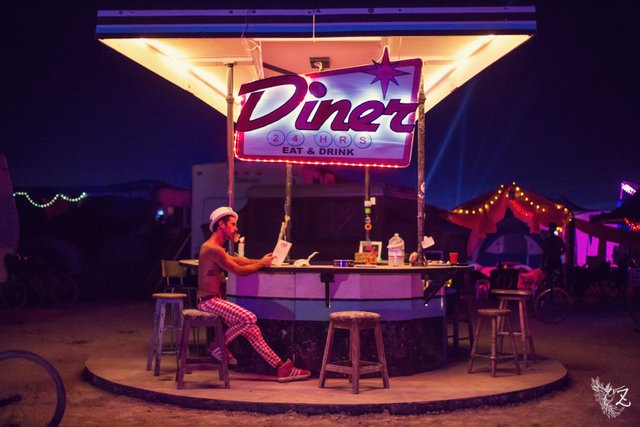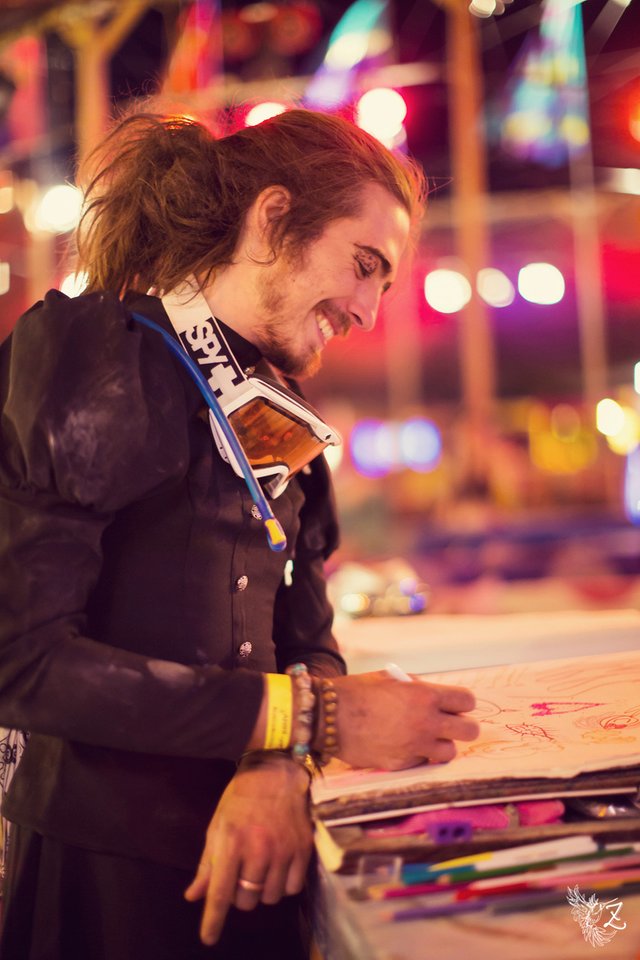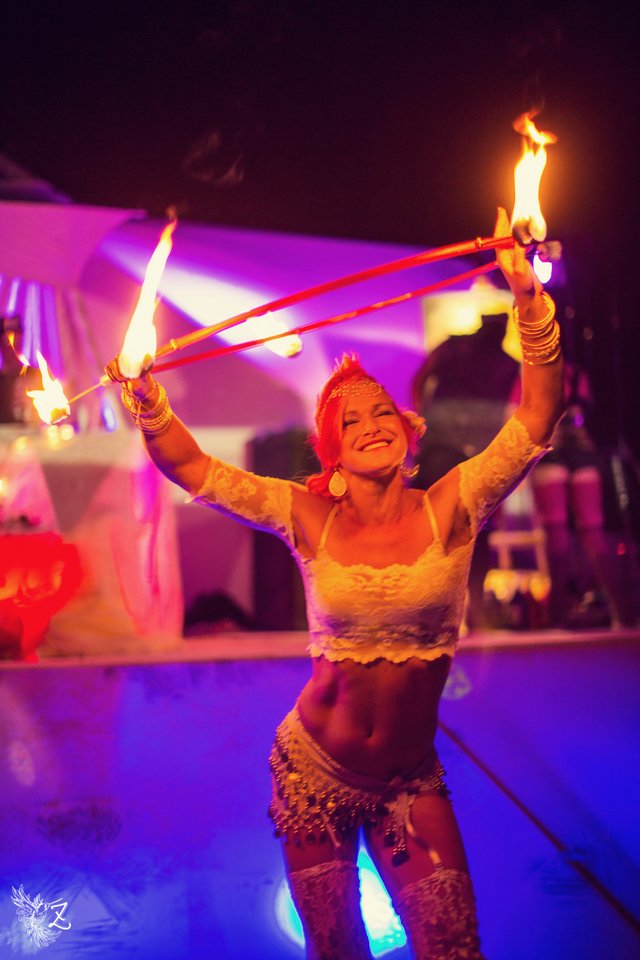 ---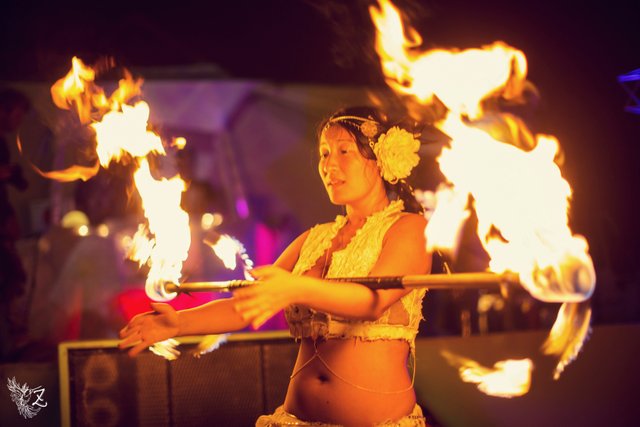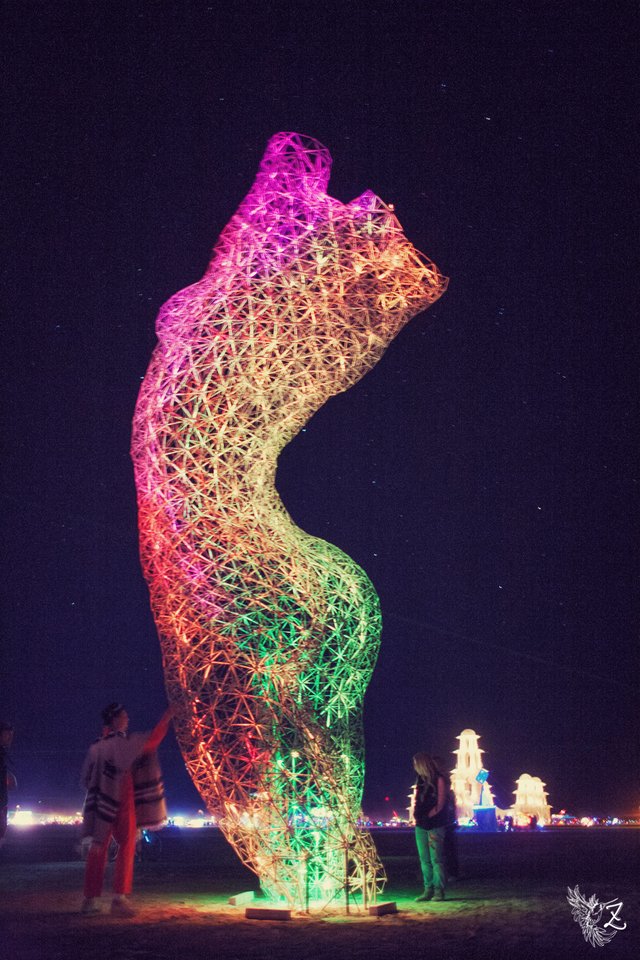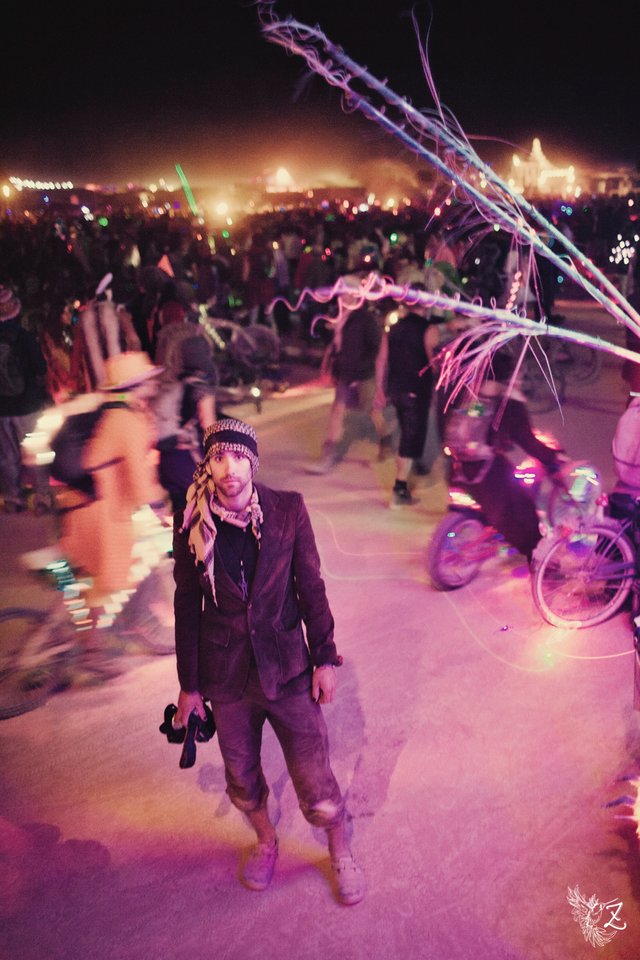 ---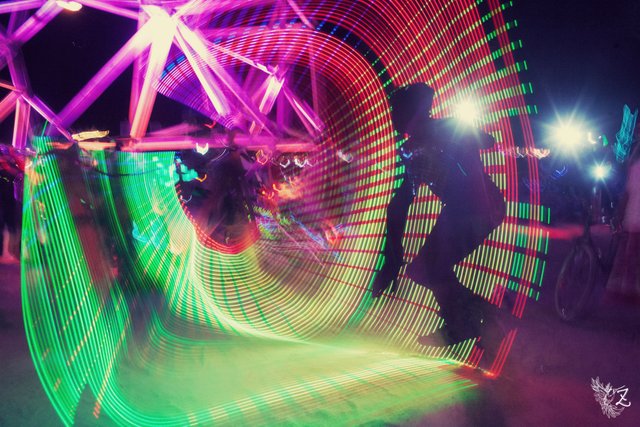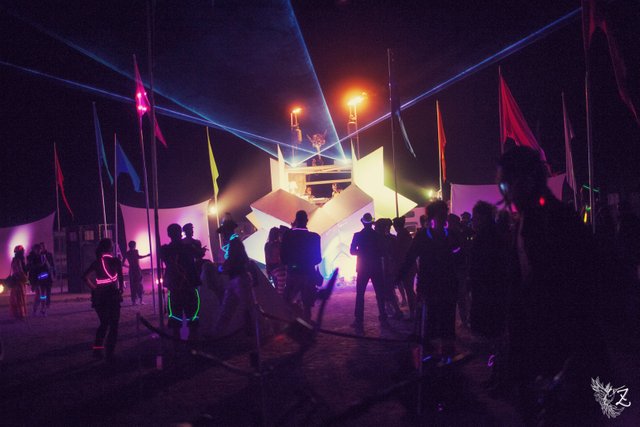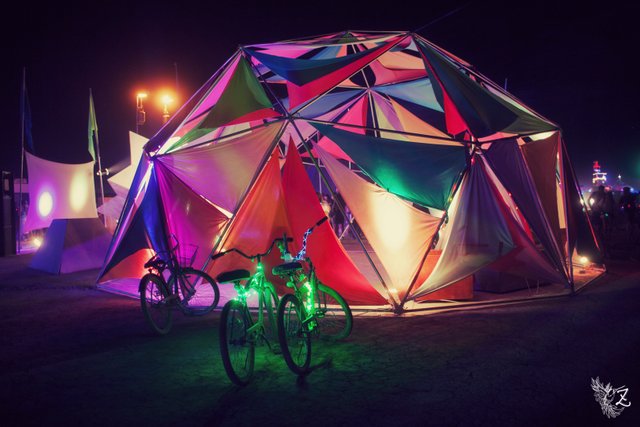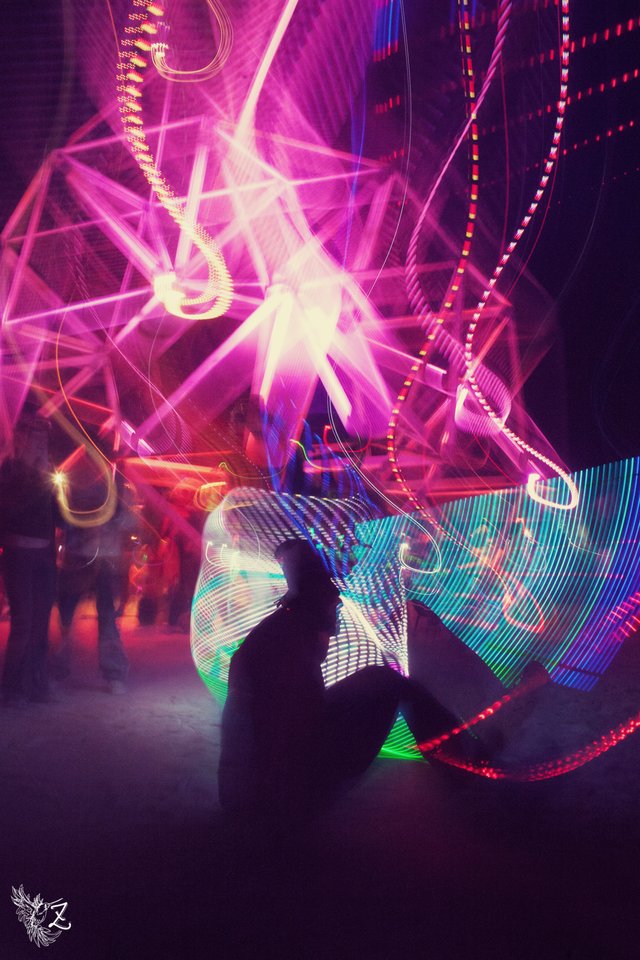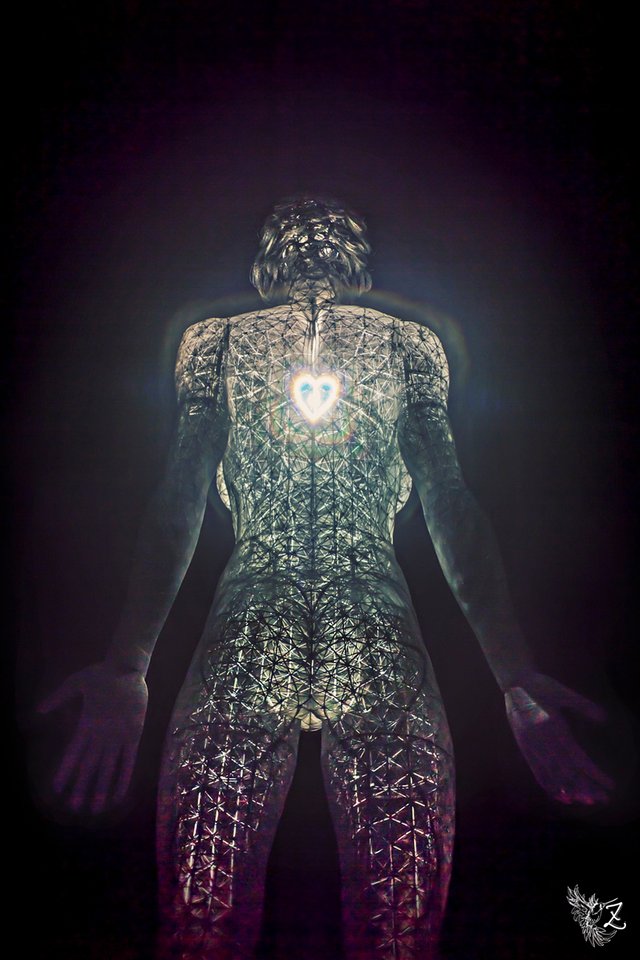 ---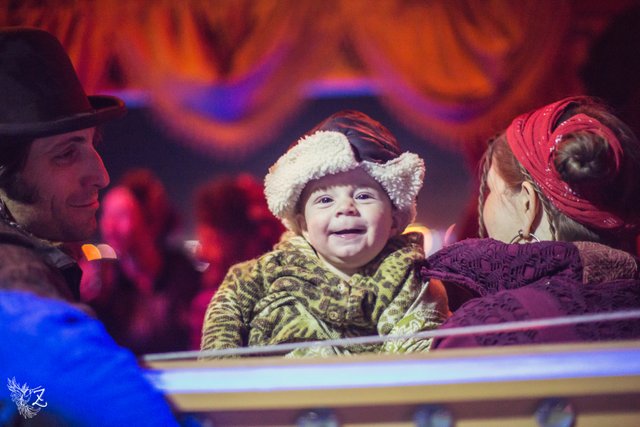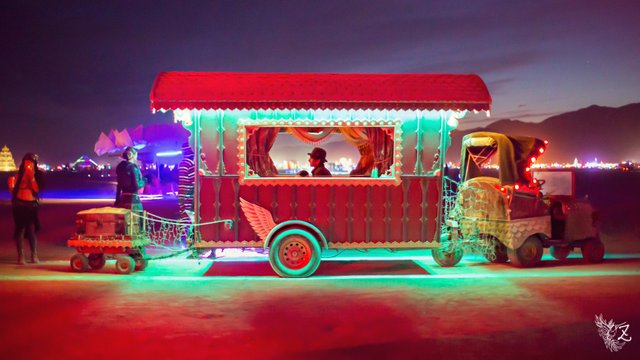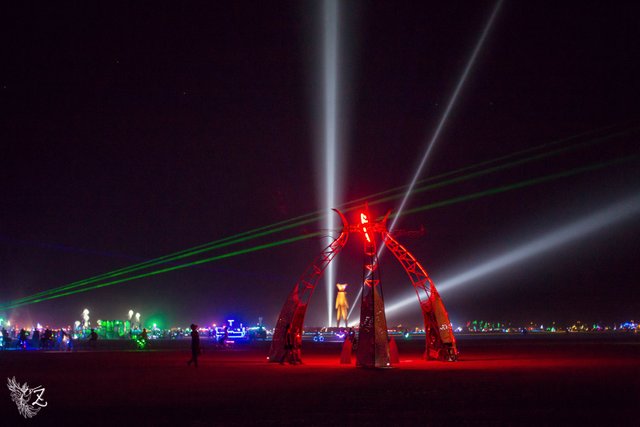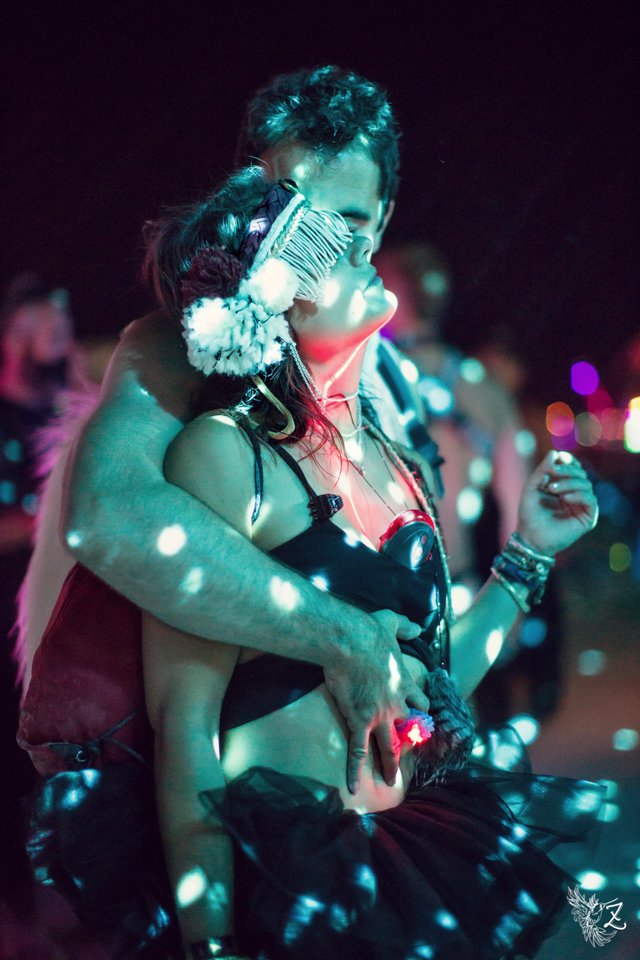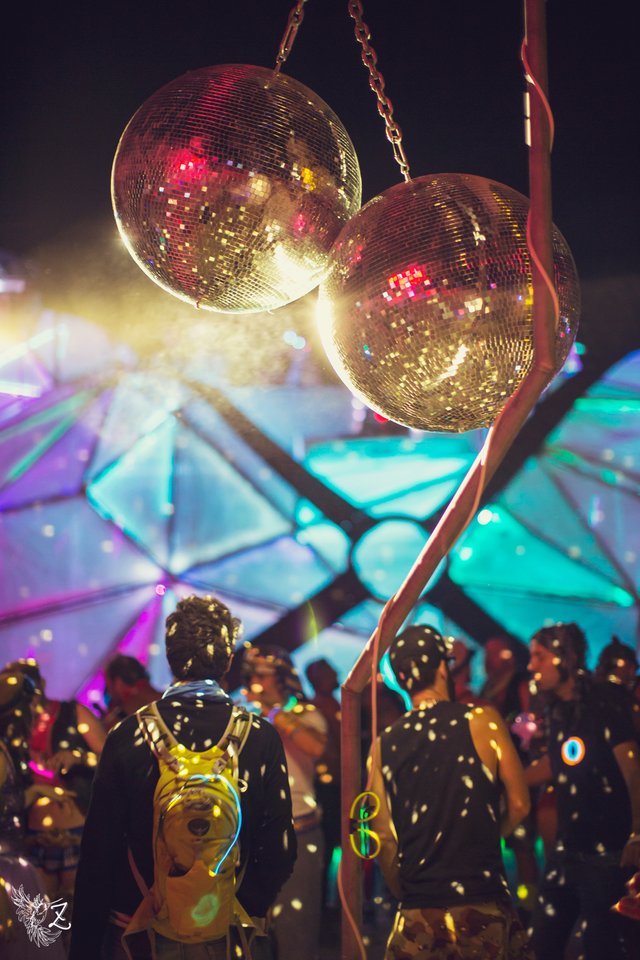 ___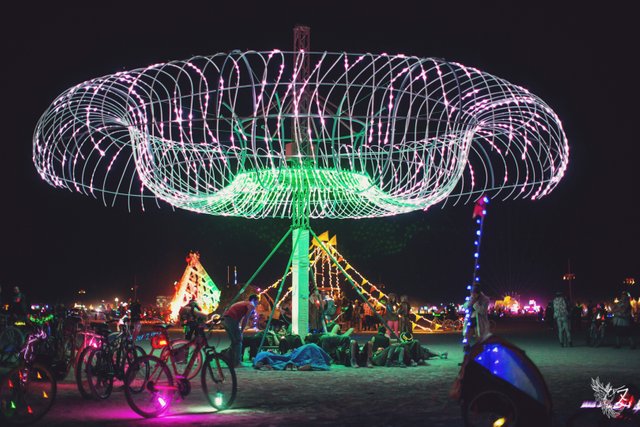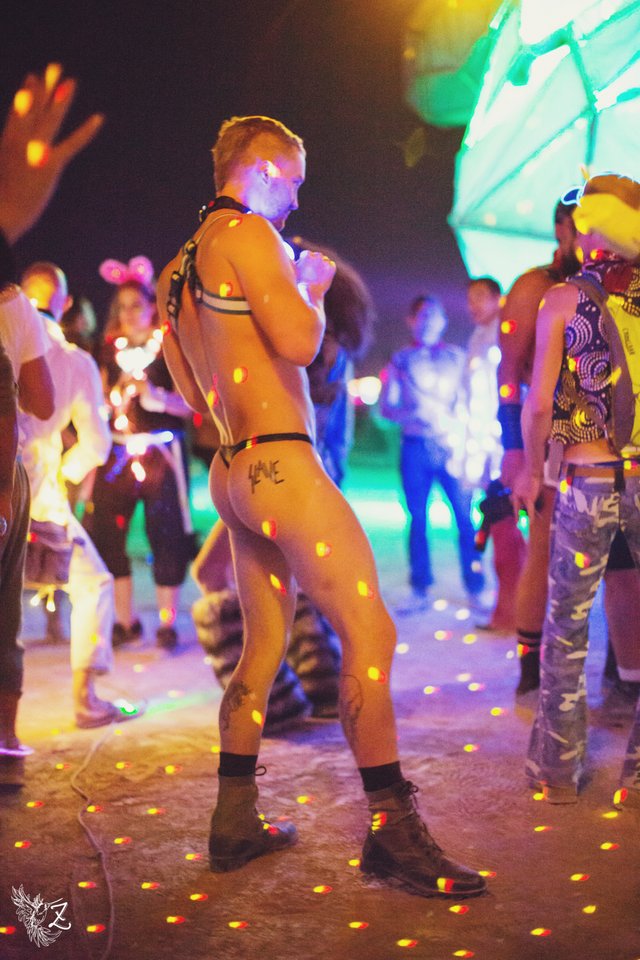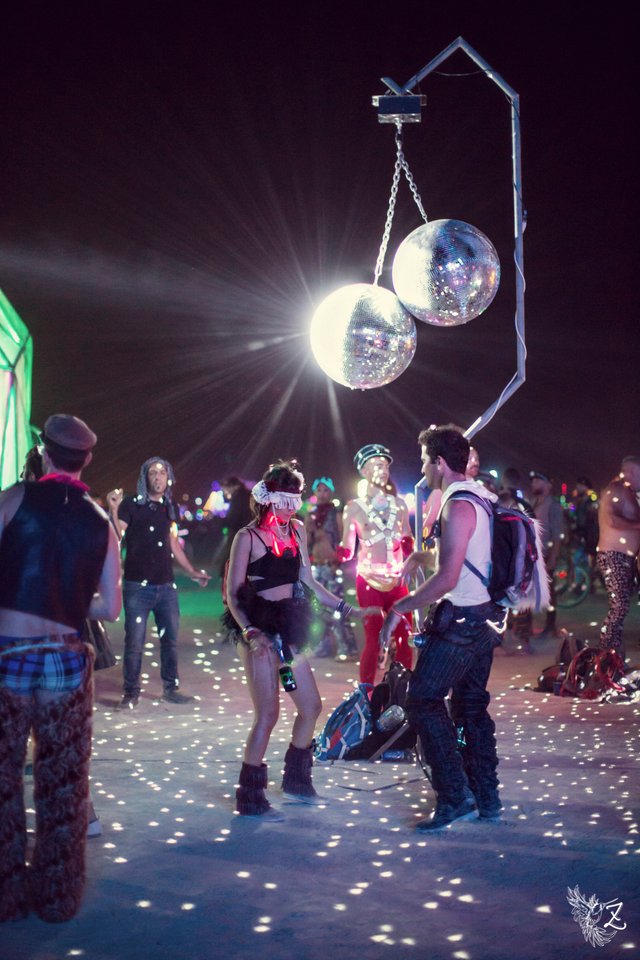 ---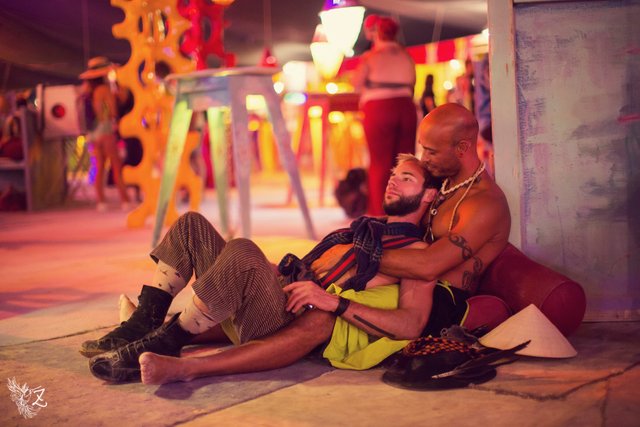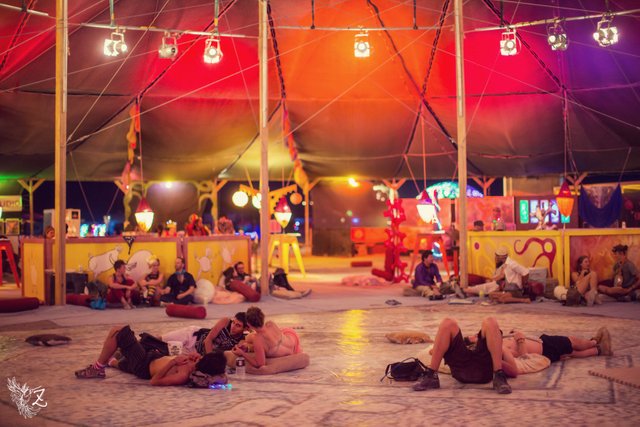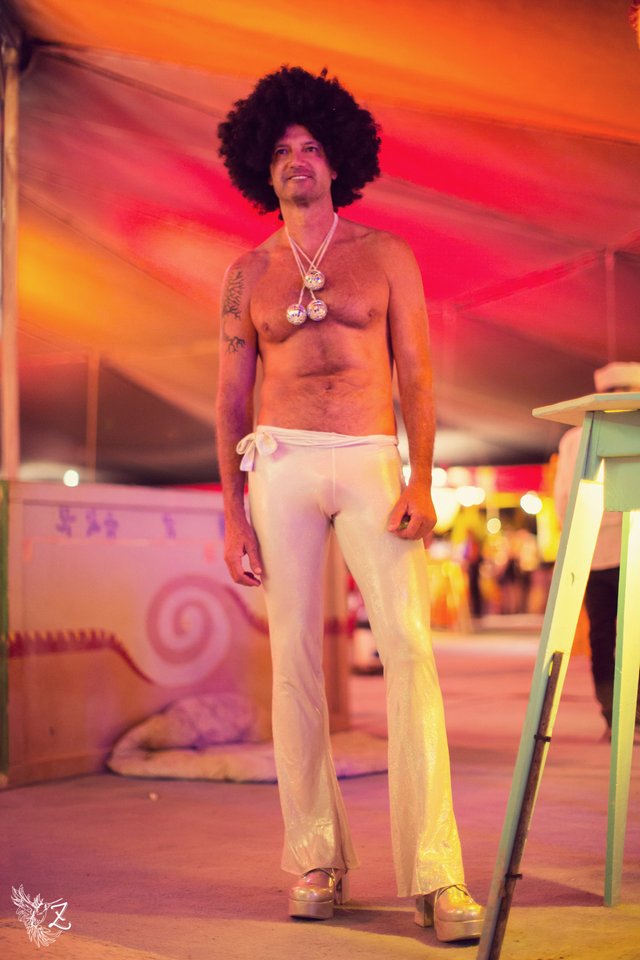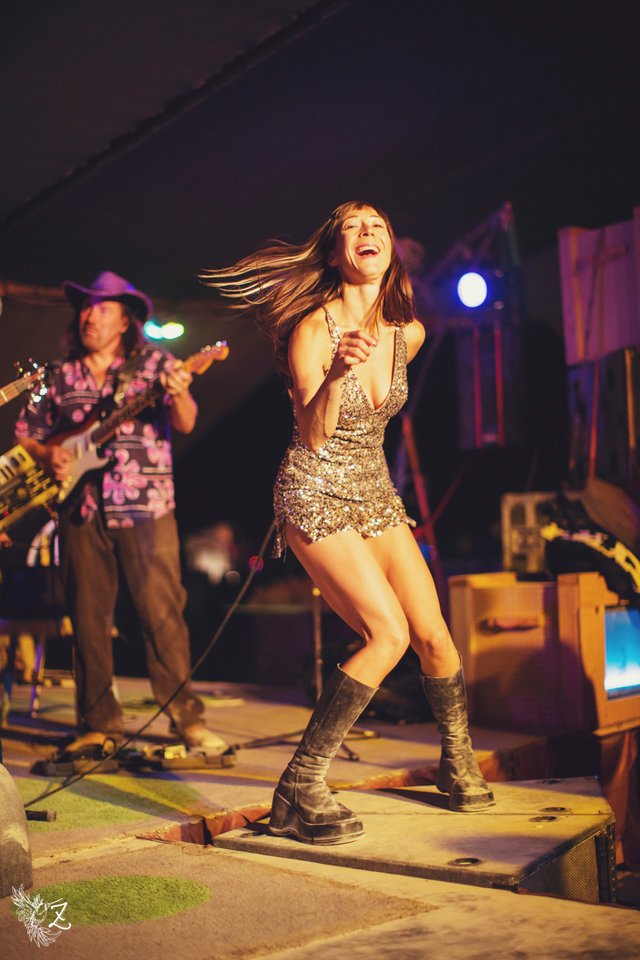 ---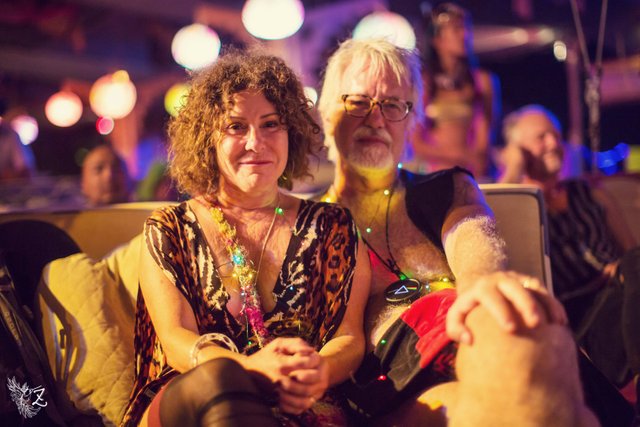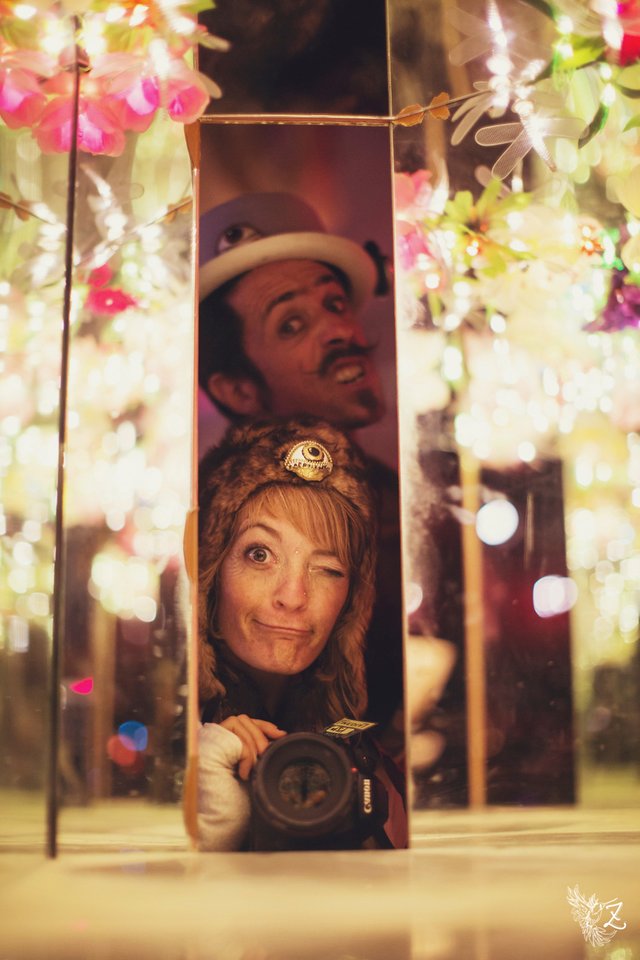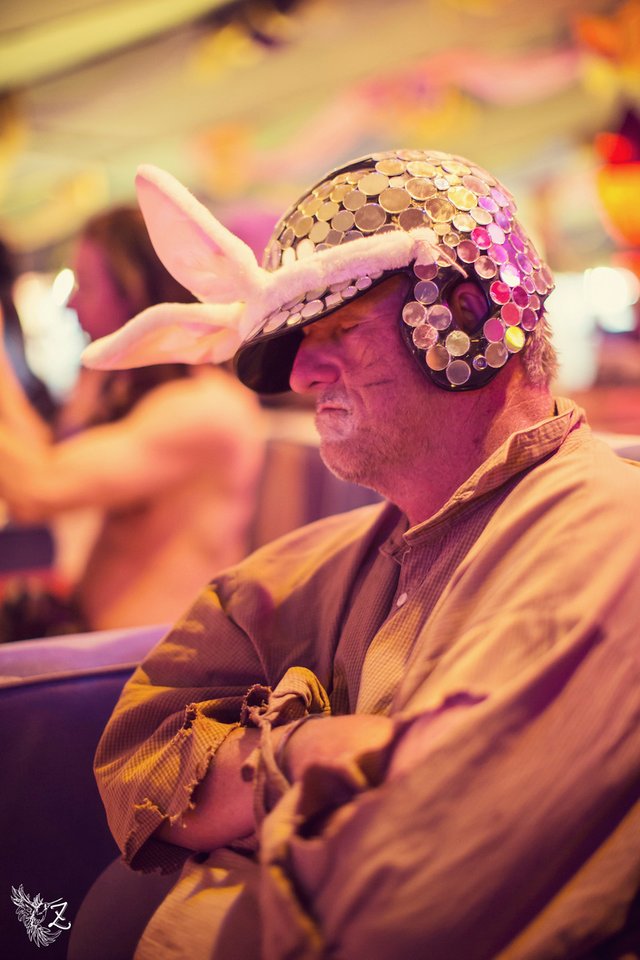 ---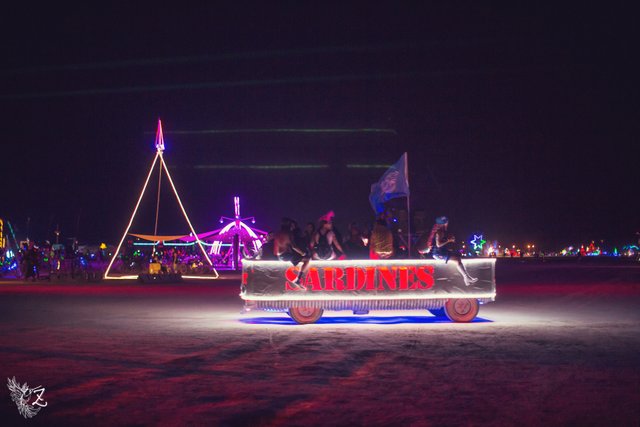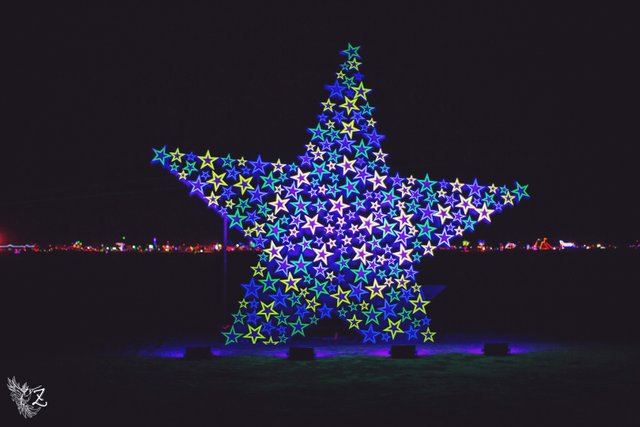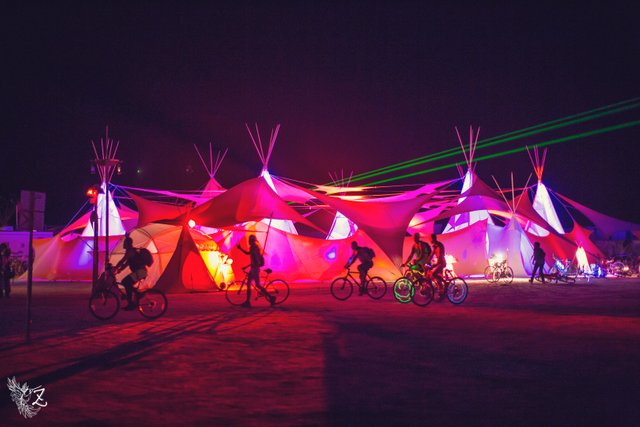 ---
In Full Swing
By Thursday, most citizens of Black Rock City have arrived – the 'weekend warriors' have yet to descend - everyone's well-playafied (covered in dust) – vibes are high.
Turns out that I have more photos from Thursdays than most of the days preceding it. We'll see what I discover as we move towards the weekend, but I've had to break today's set into parts. I just have too many photos that feel significant to this ongoing story.
Hope y'all are enjoying this as much as I am!
---
The first four in this series can be viewed here:
For more context check the Burning Man website.
---
~ I've decided there are simply too many images to list individual details. So — here's a summary:
cameras: Canon EOS 5D, Canon EOS 5D Markii, Canon EOS 5D MarkiiI
lenses (all prime): Canon 50mmf1.4, Canon 85mmf1.8, Canon 35mmf1.4L, Canon 50mmf1.2L, Canon 85mmf1.2L, Canon 135mmf2.0L
location: Black Rock City, Nevada, USA
dates: annually, during the week preceding Labor Day, from 2008 through 2017 (except 2010) ~
---