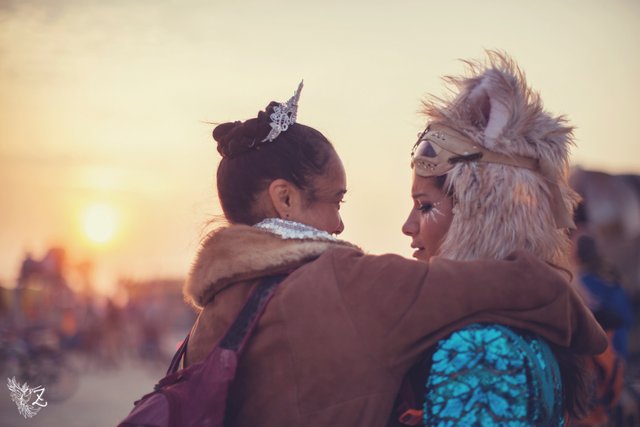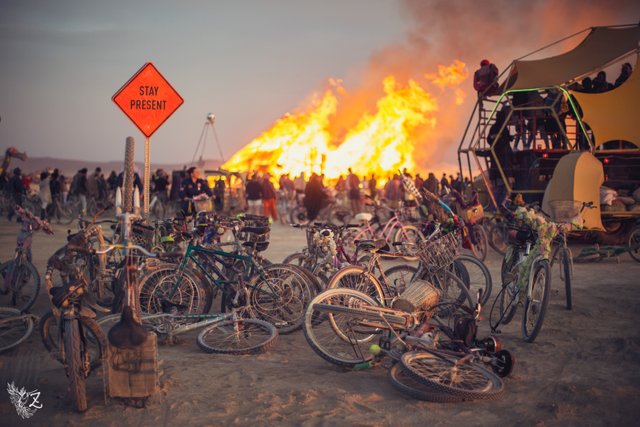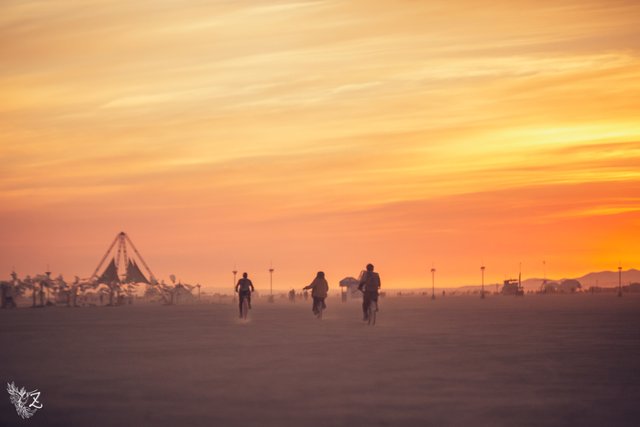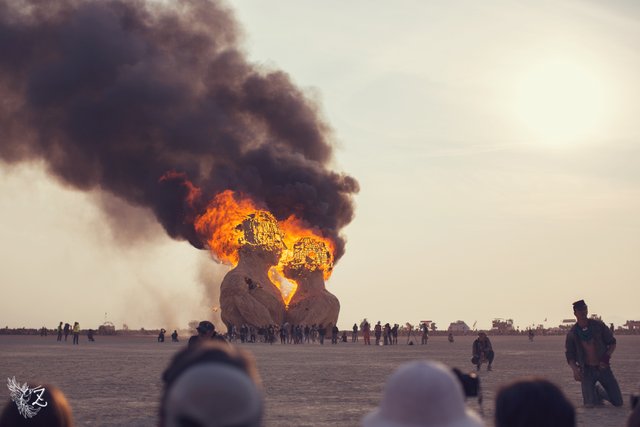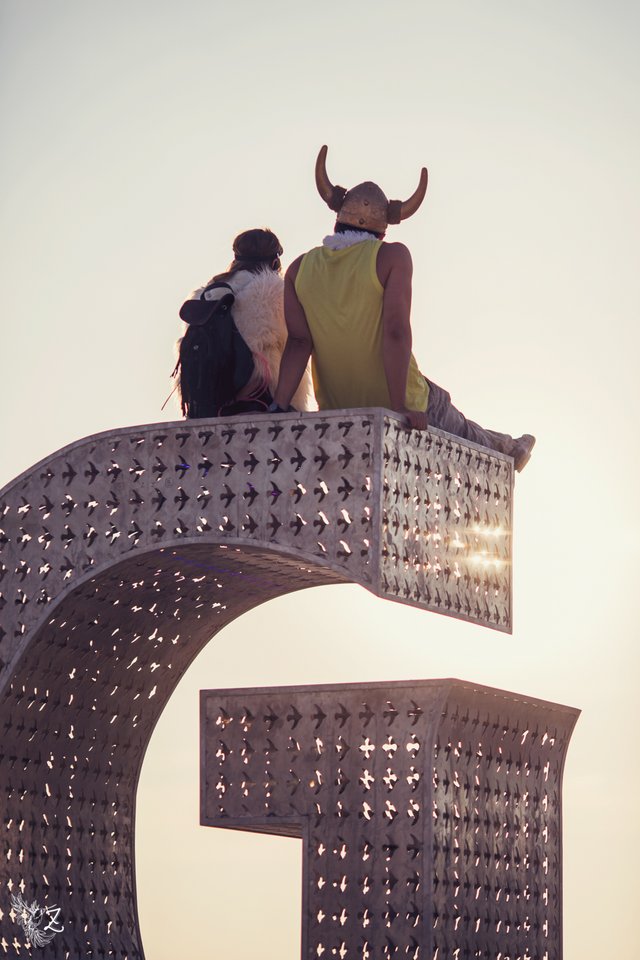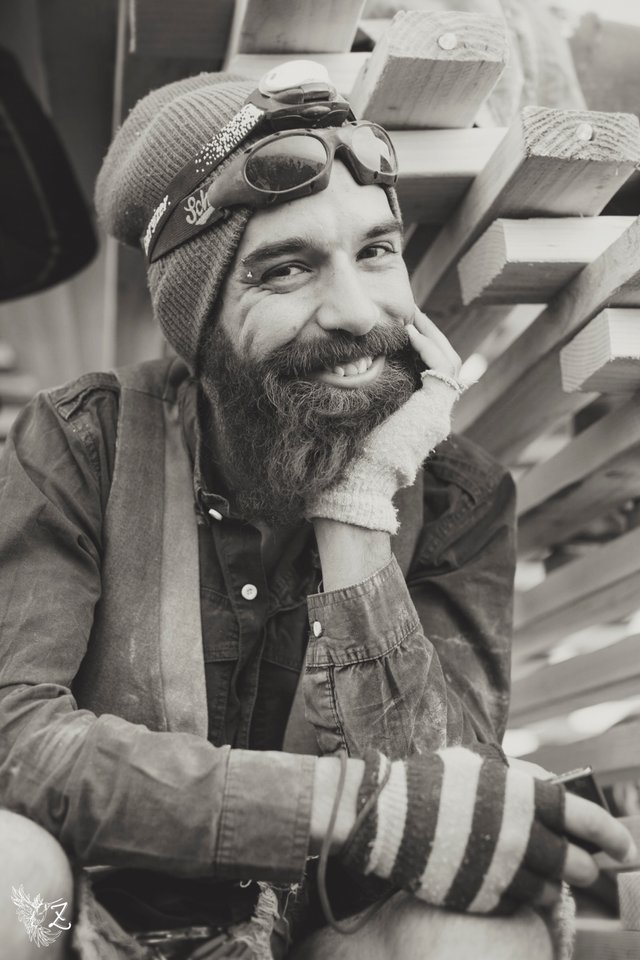 ---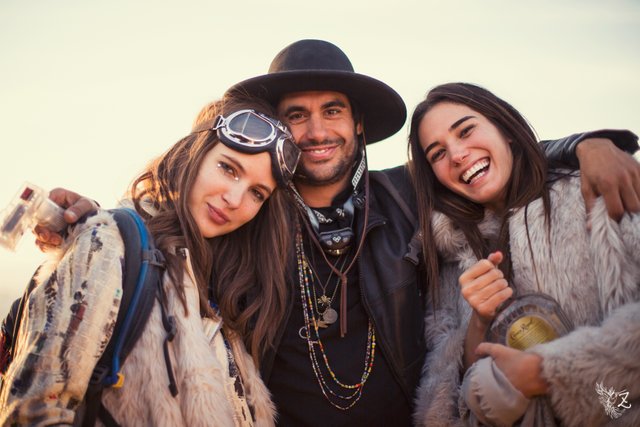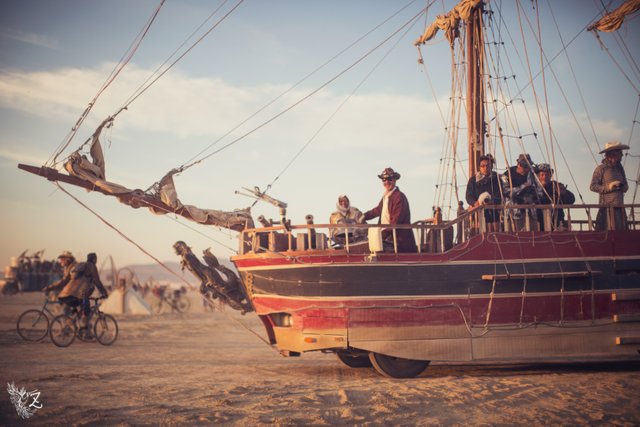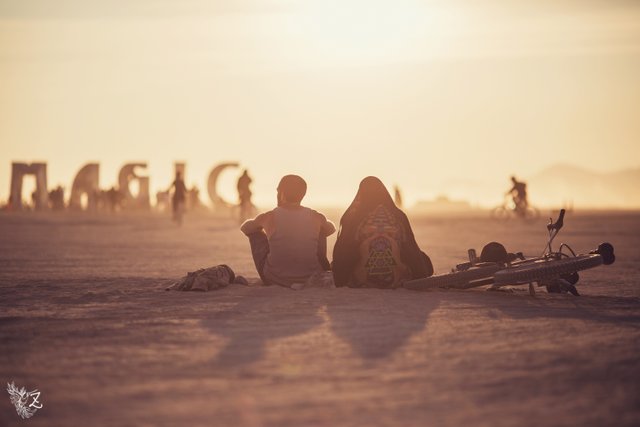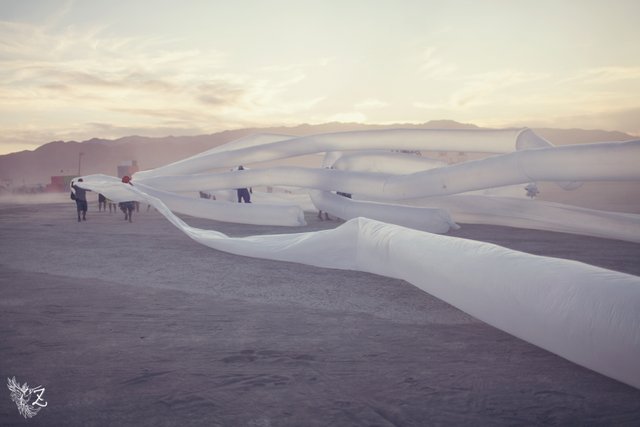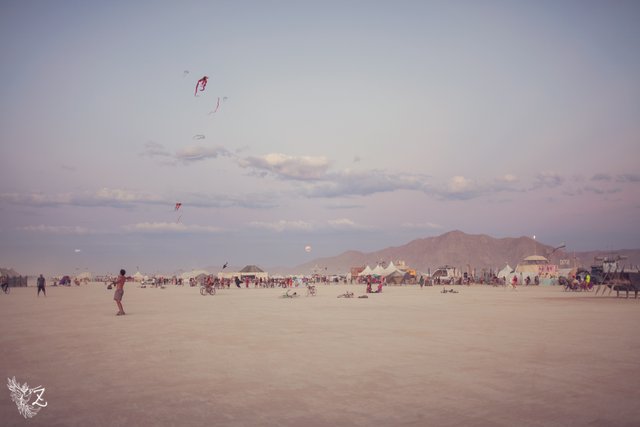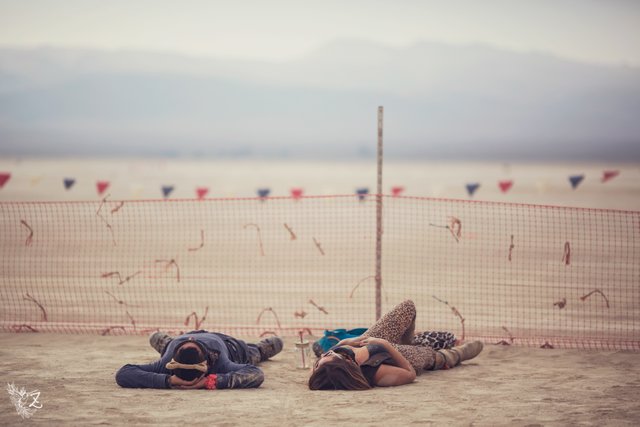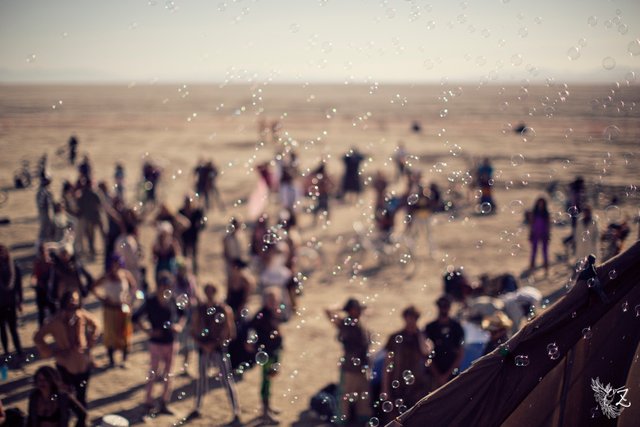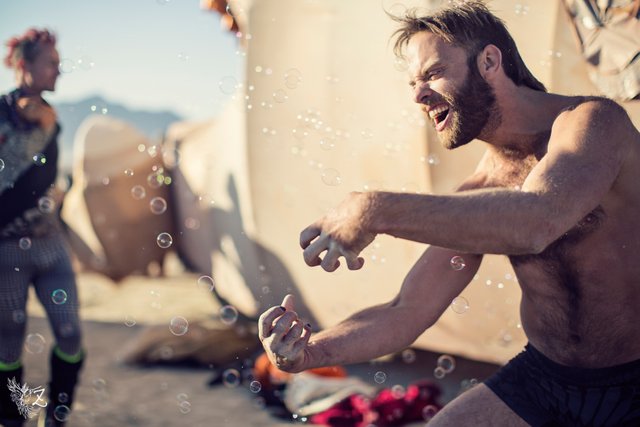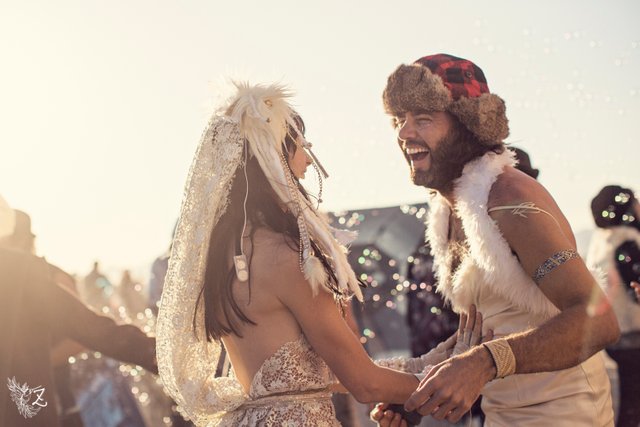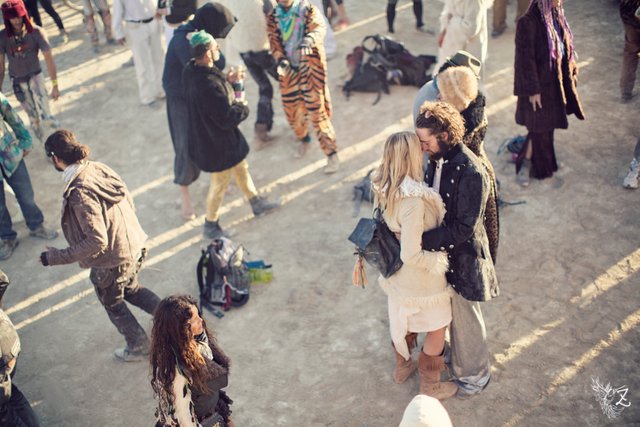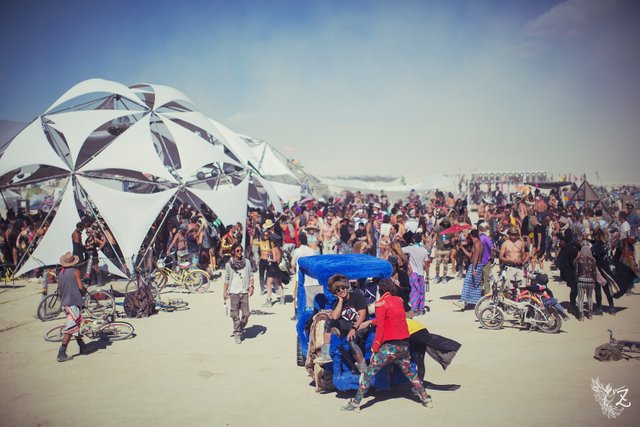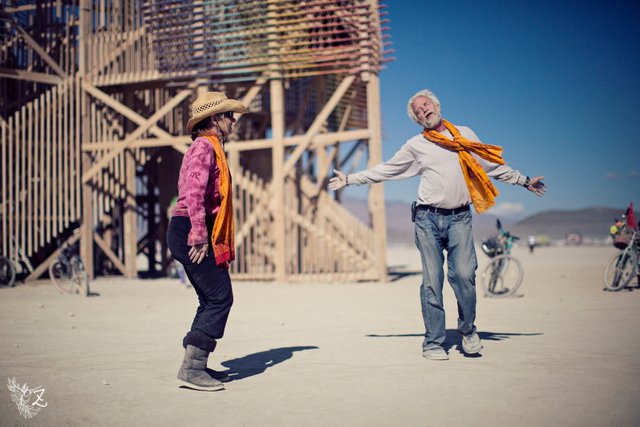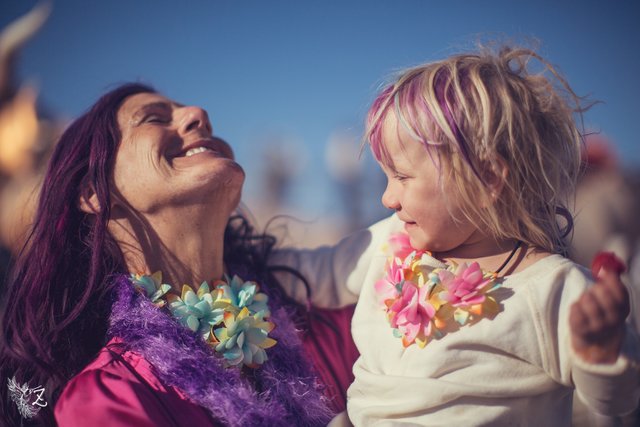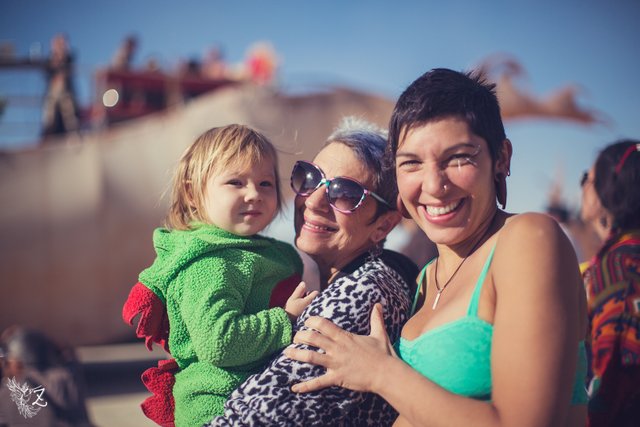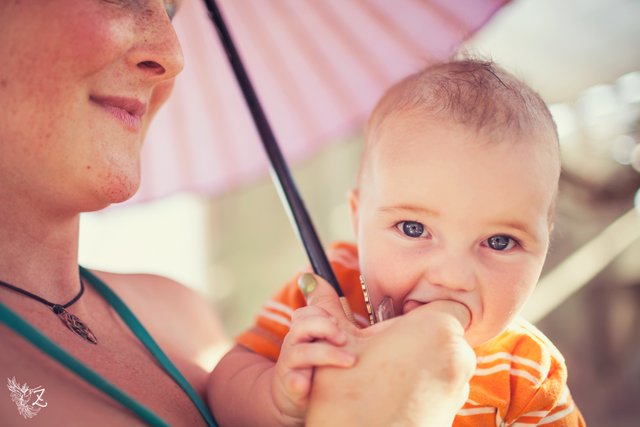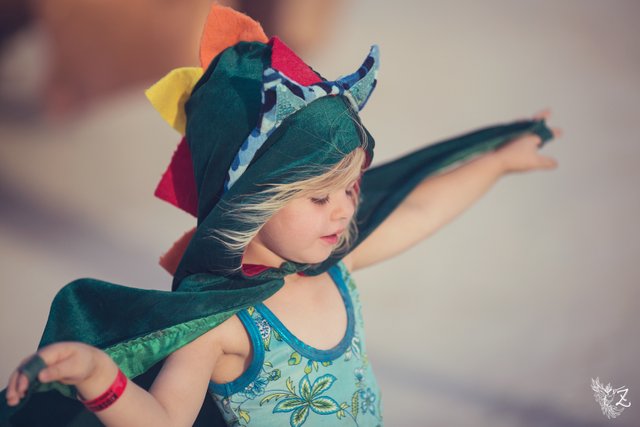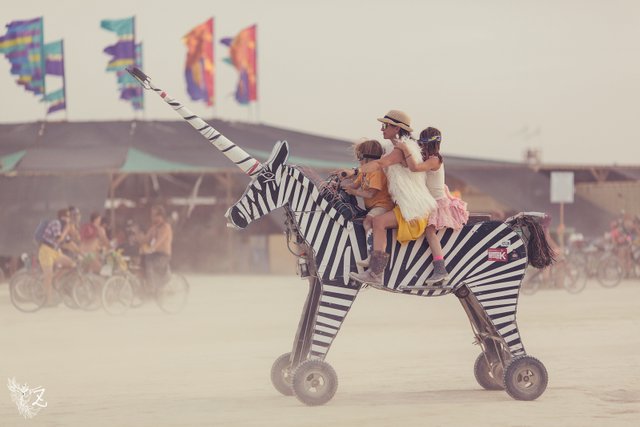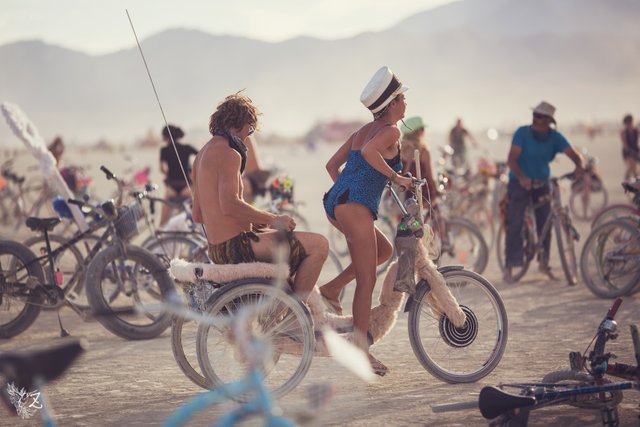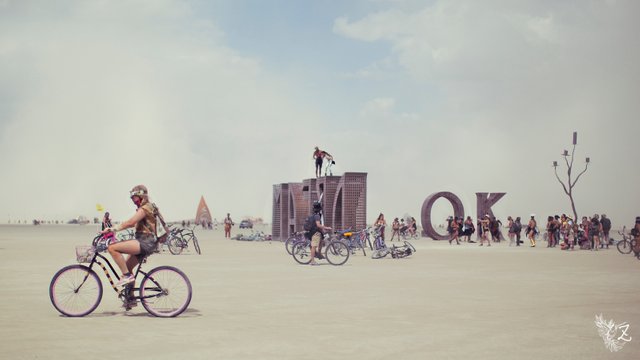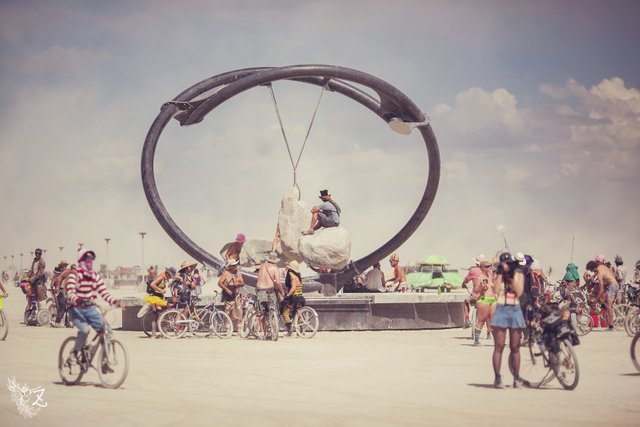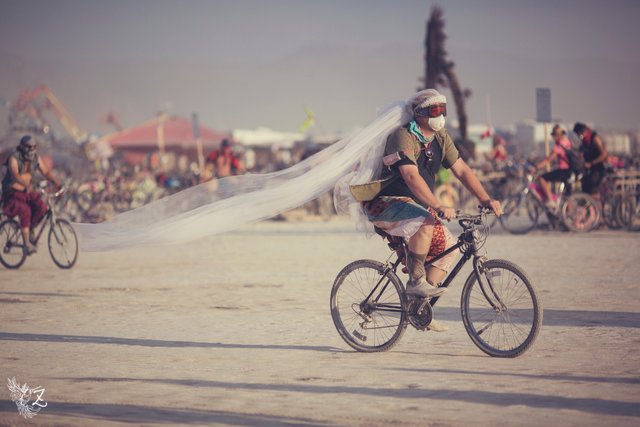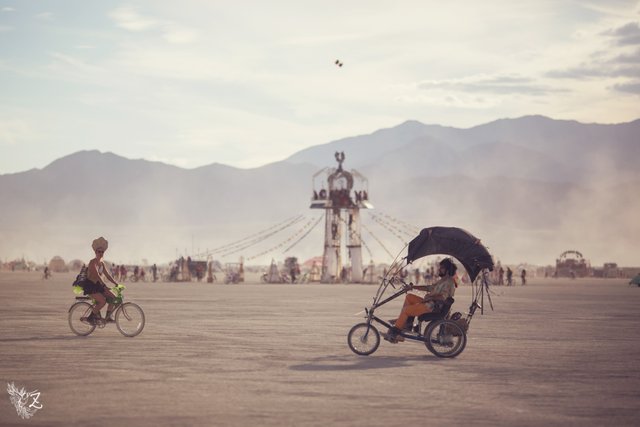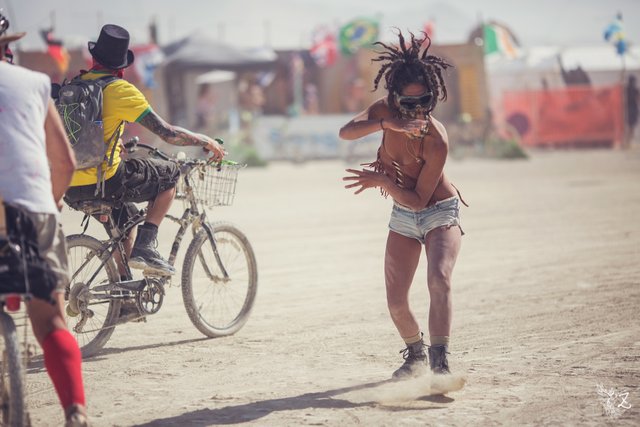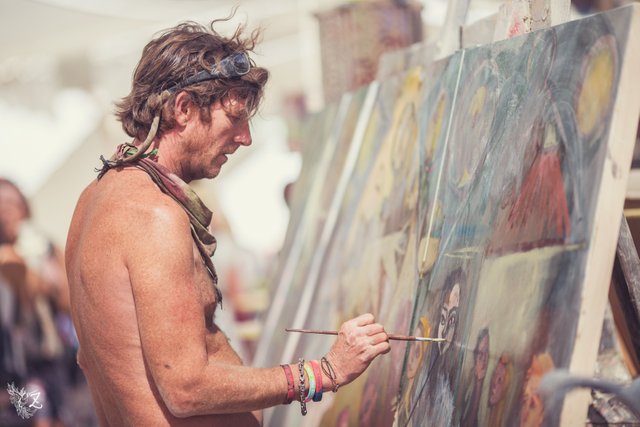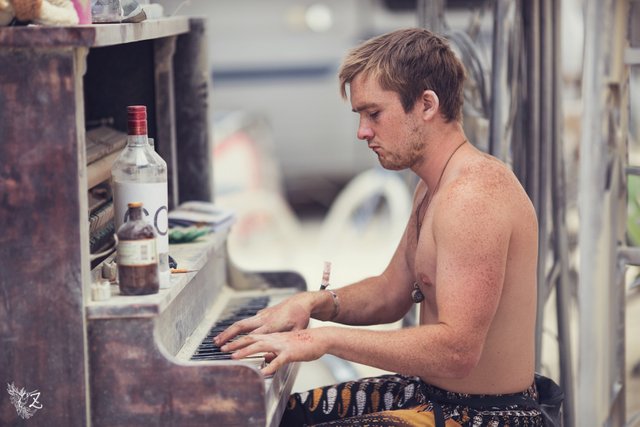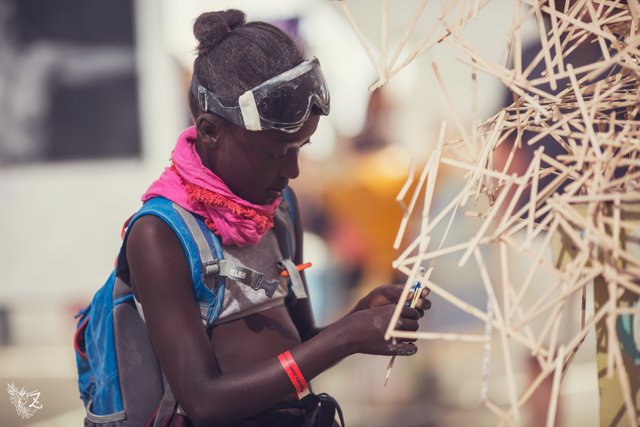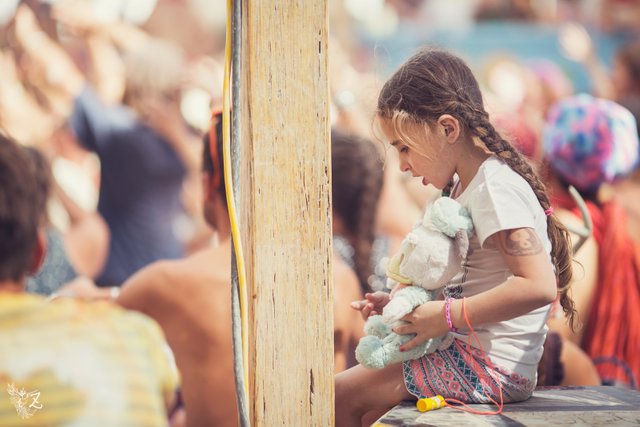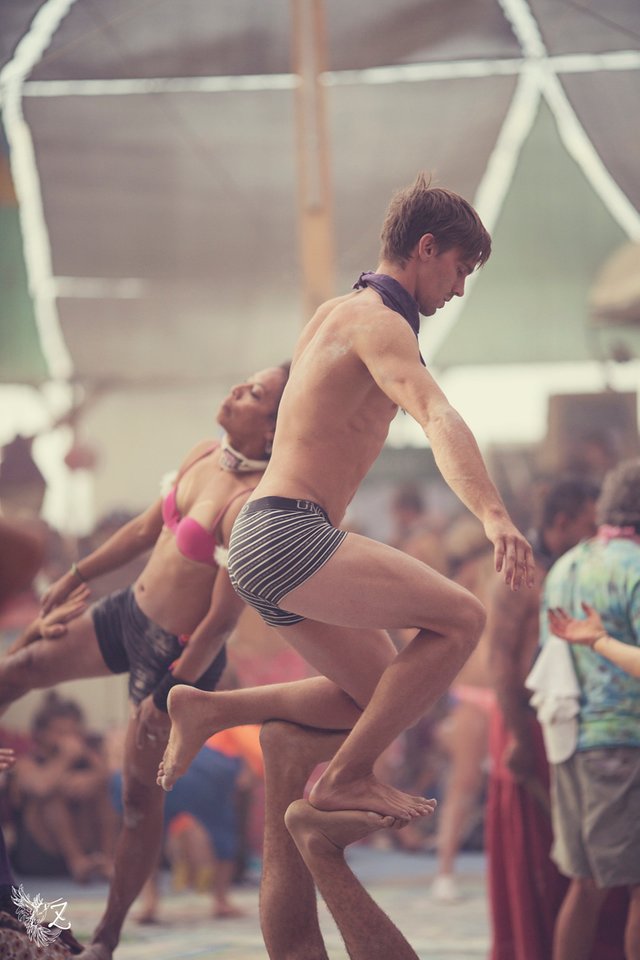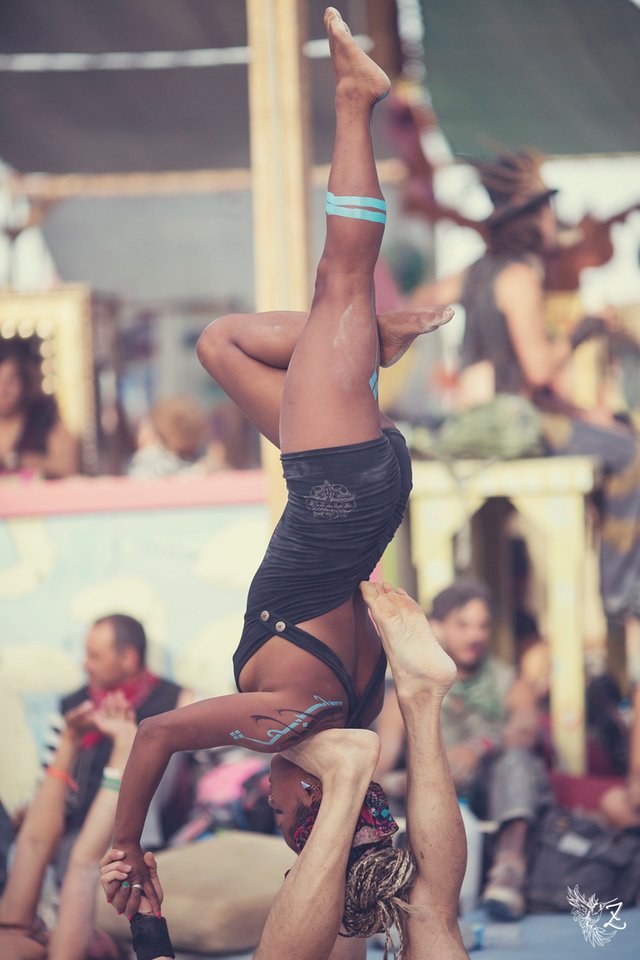 ---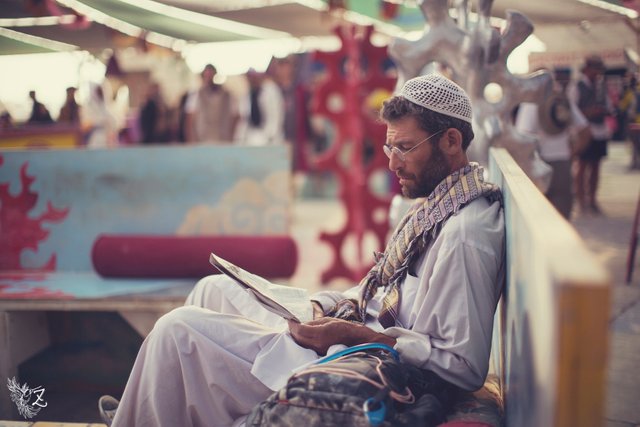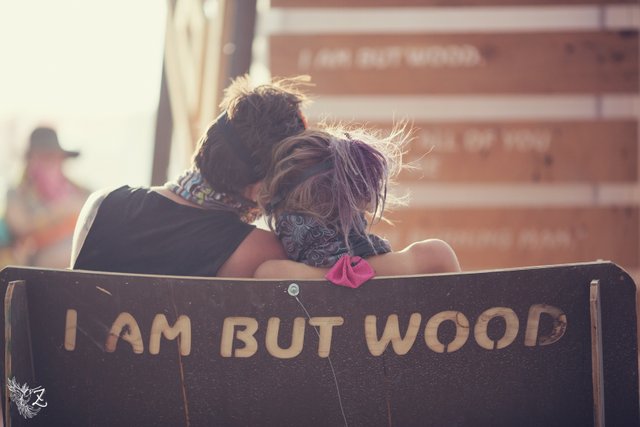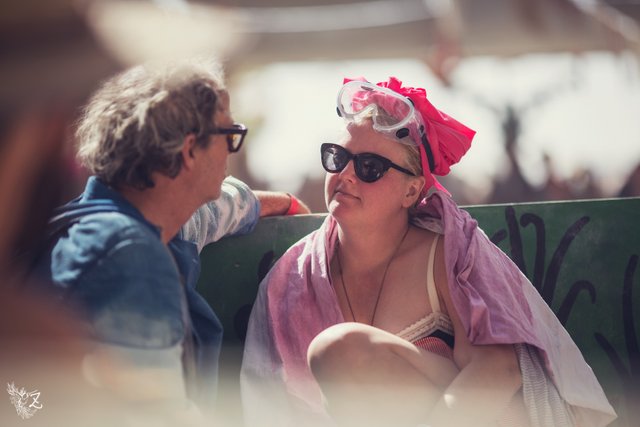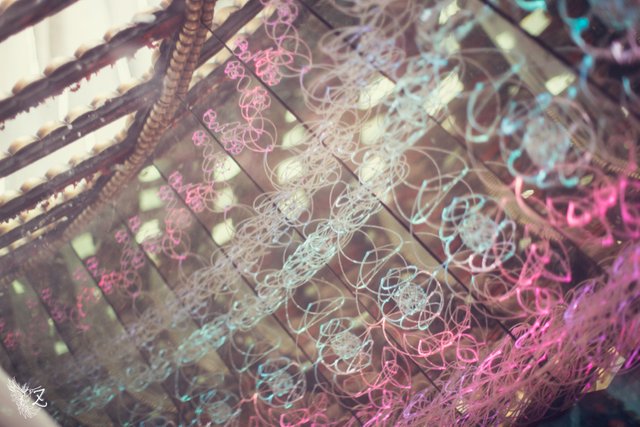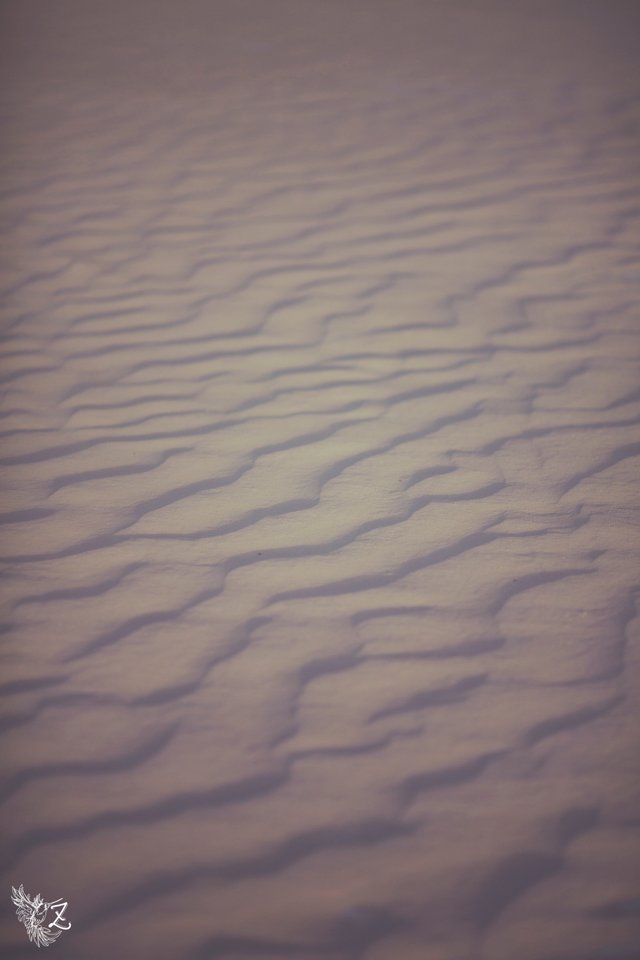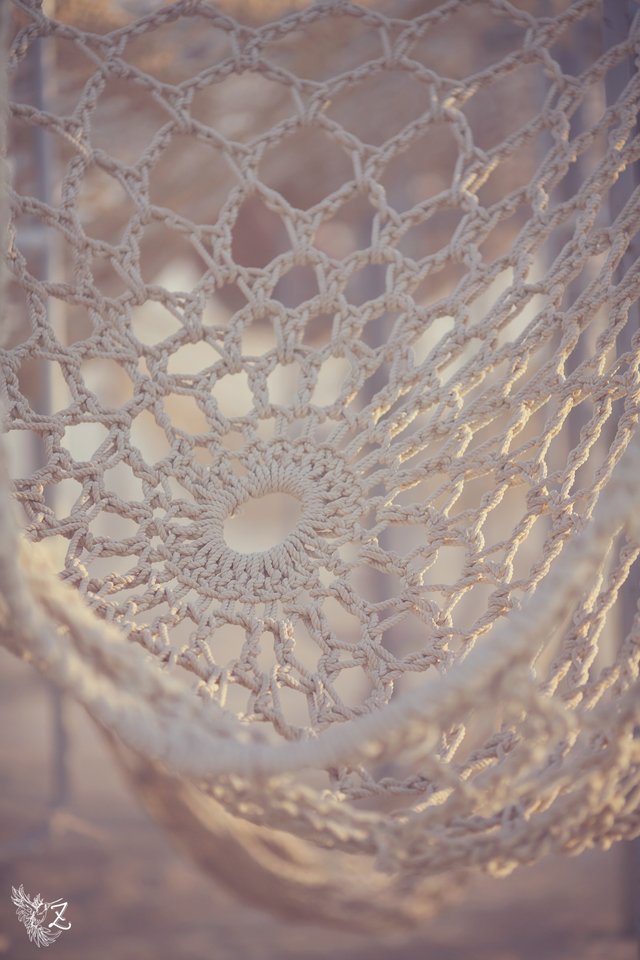 ---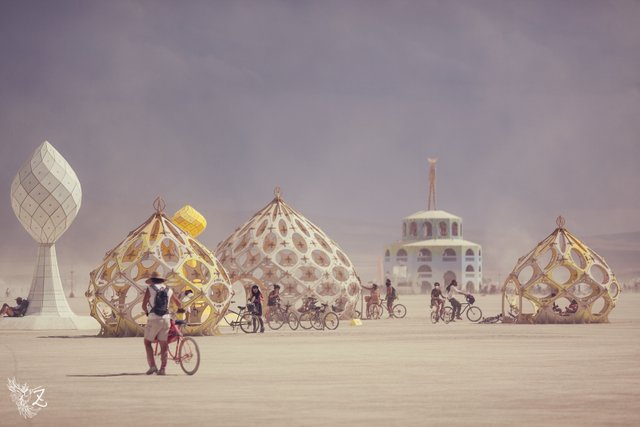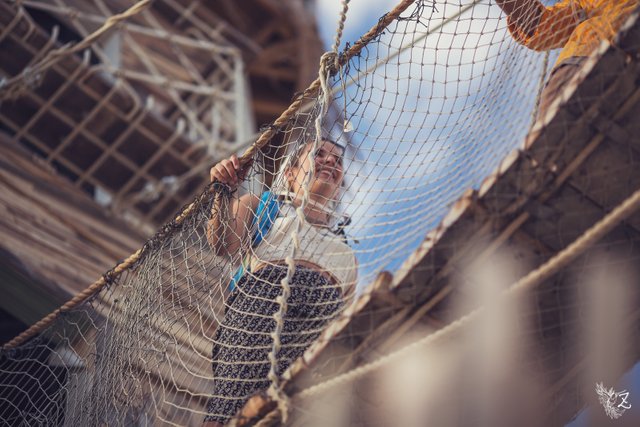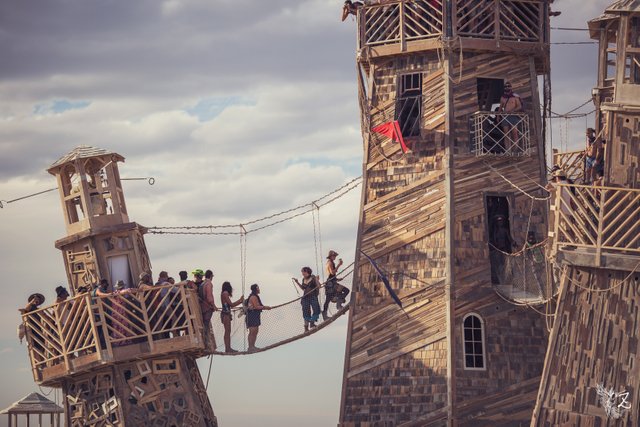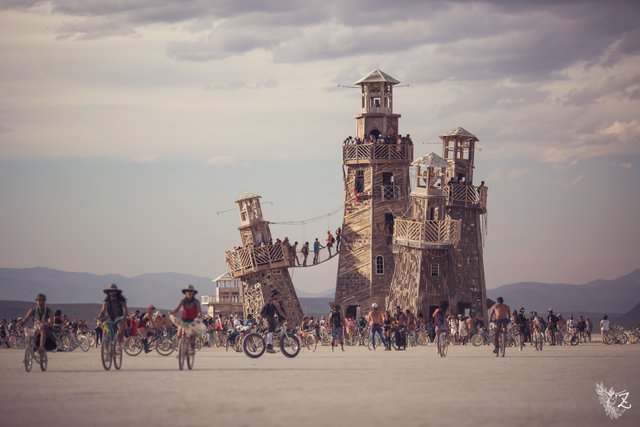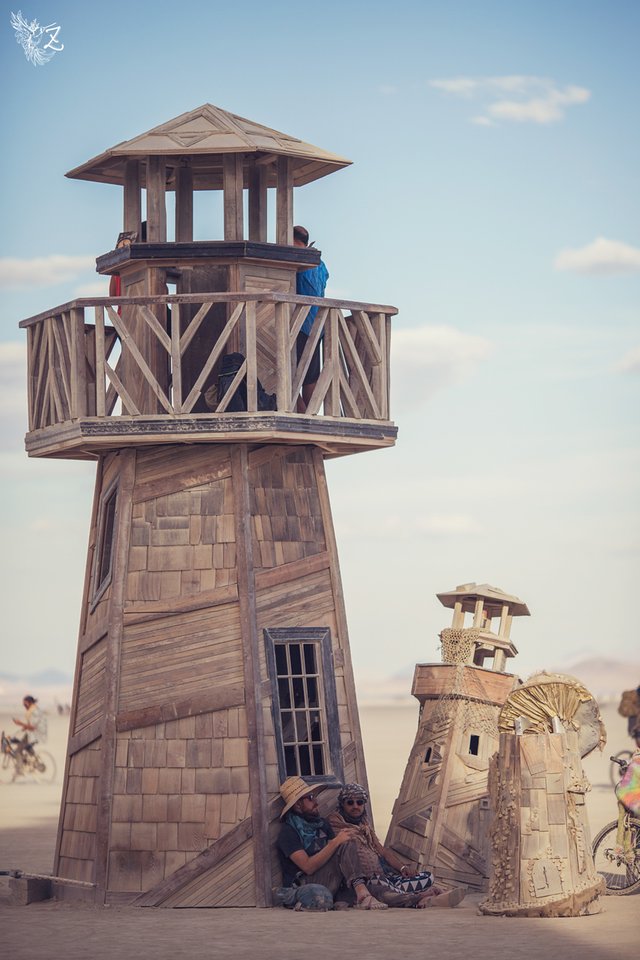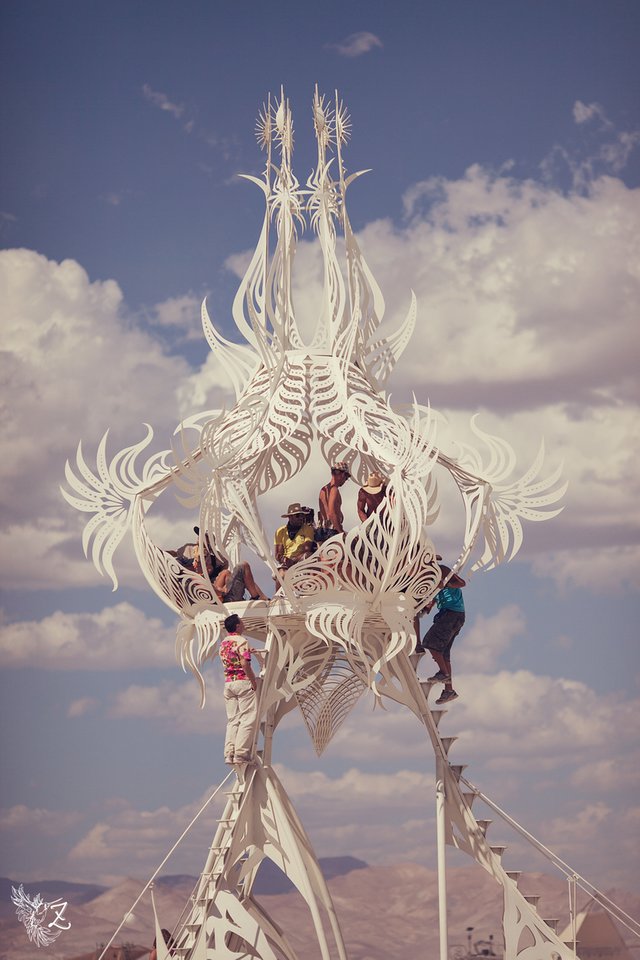 ---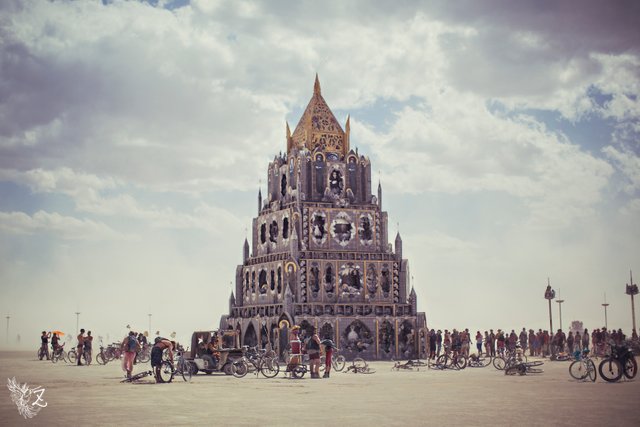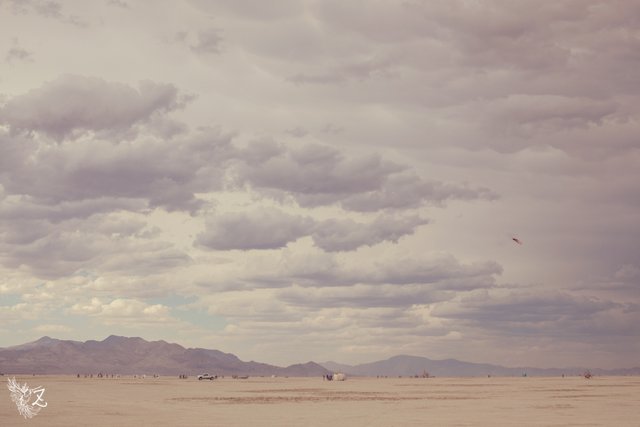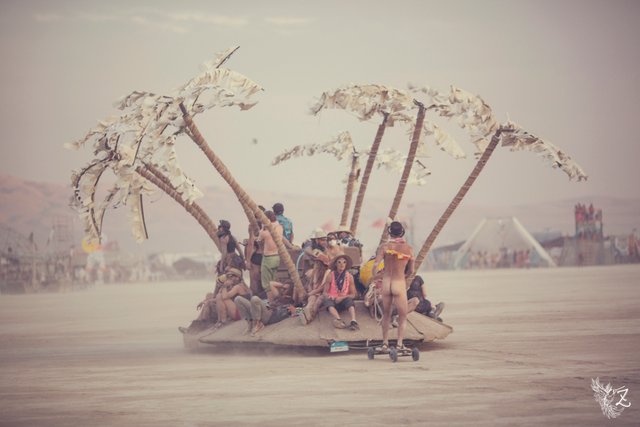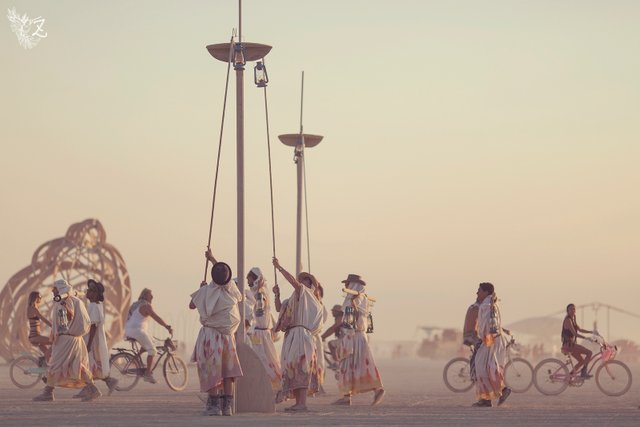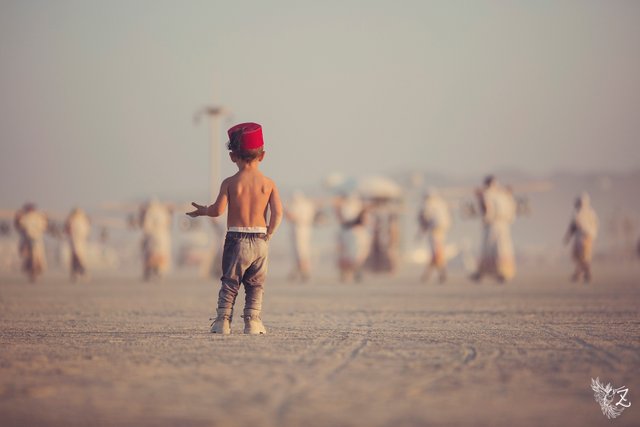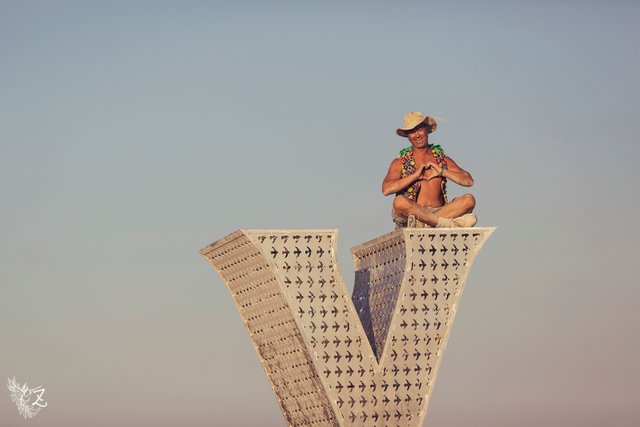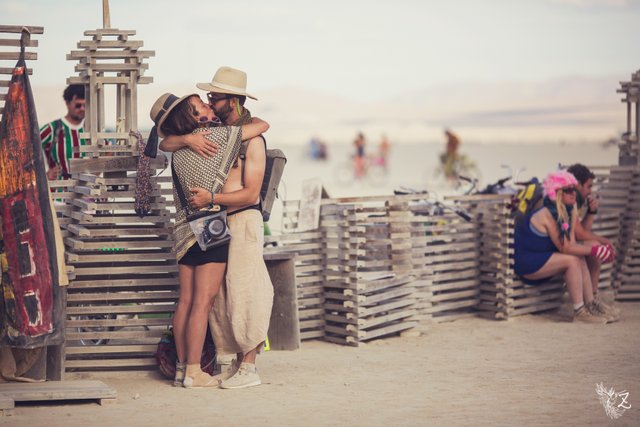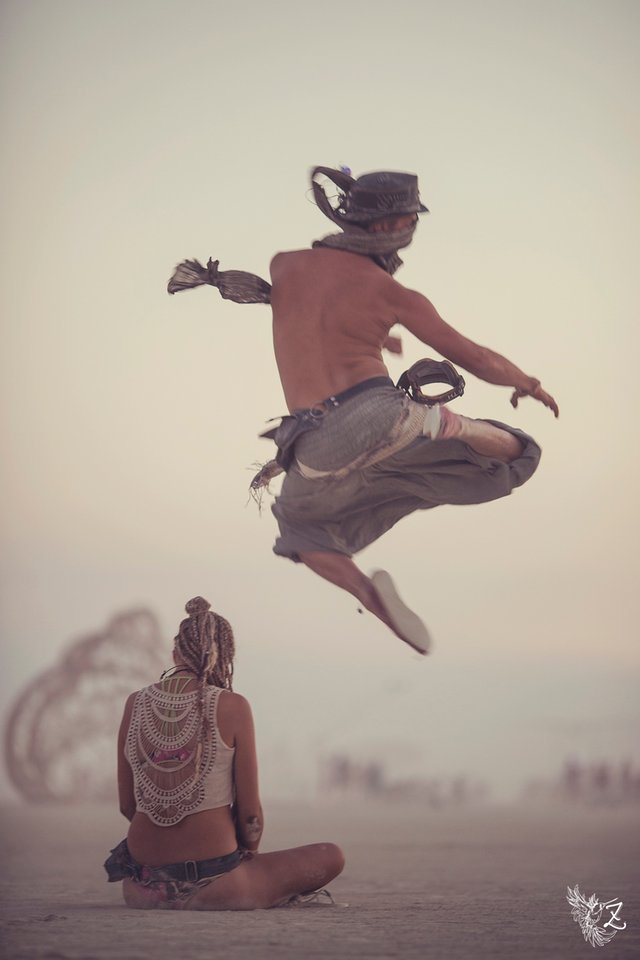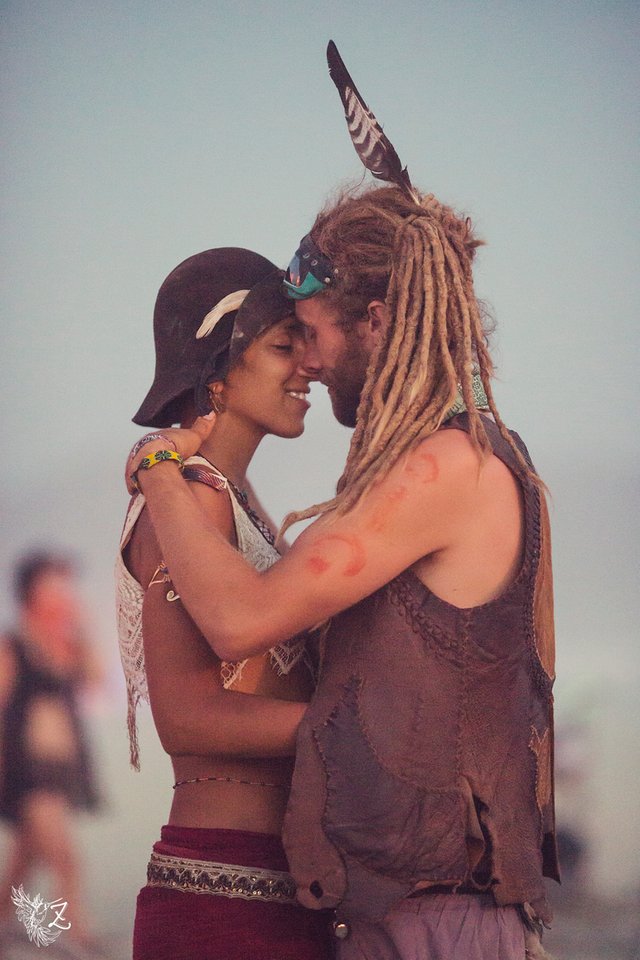 ---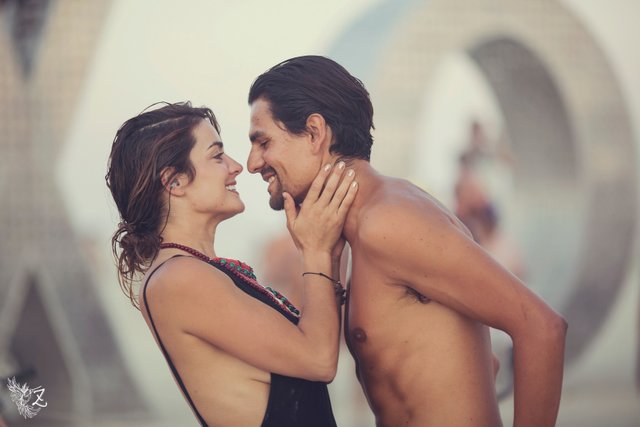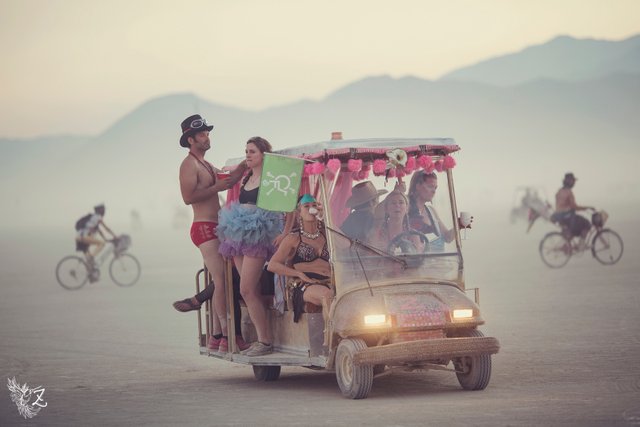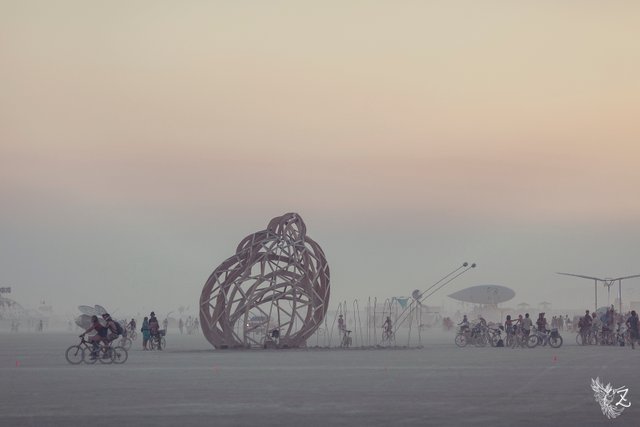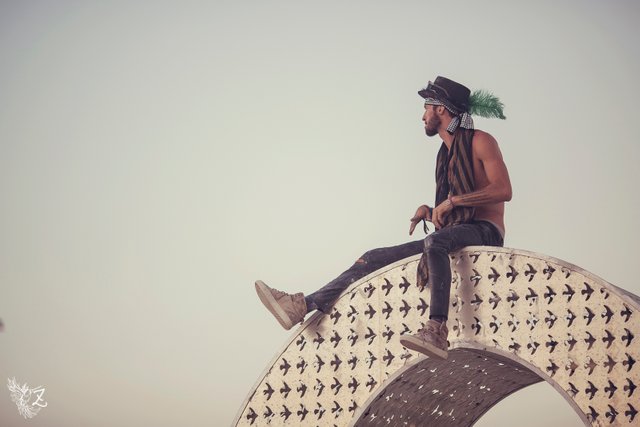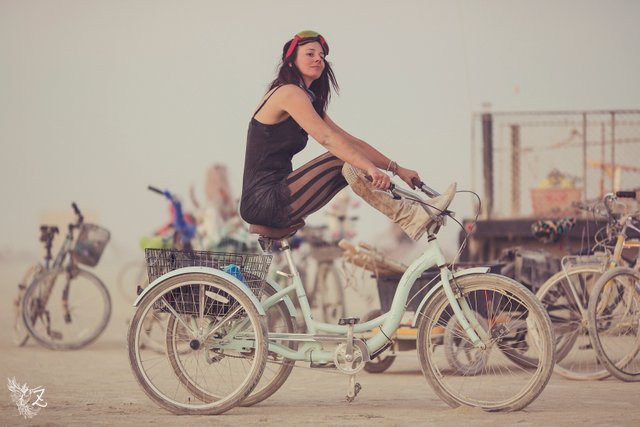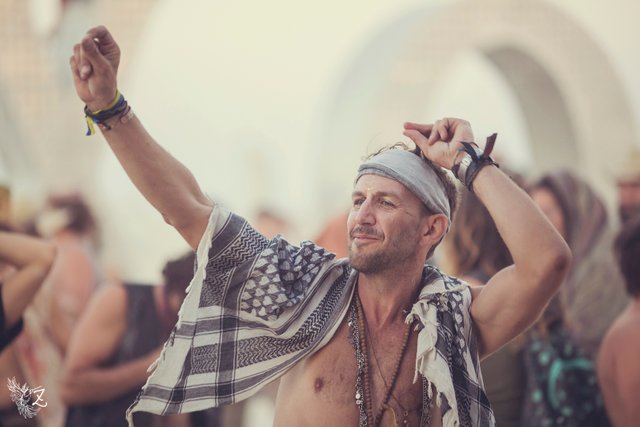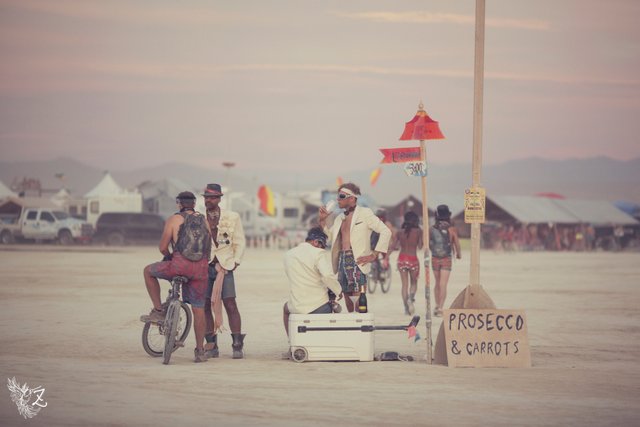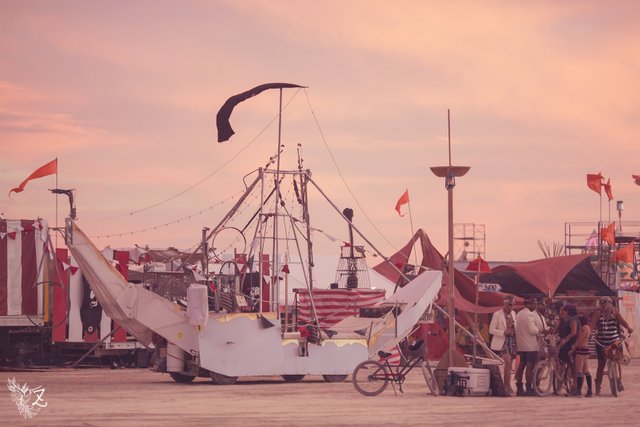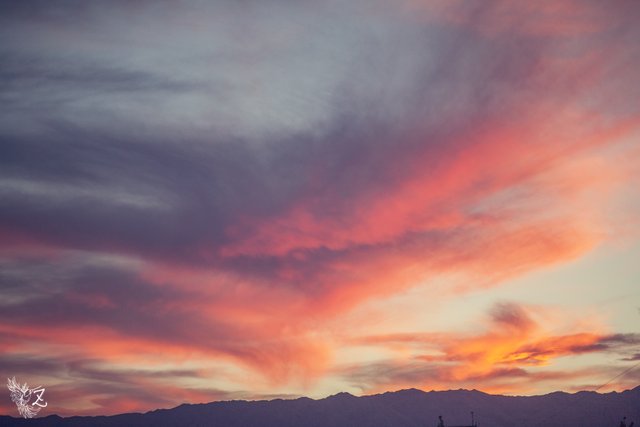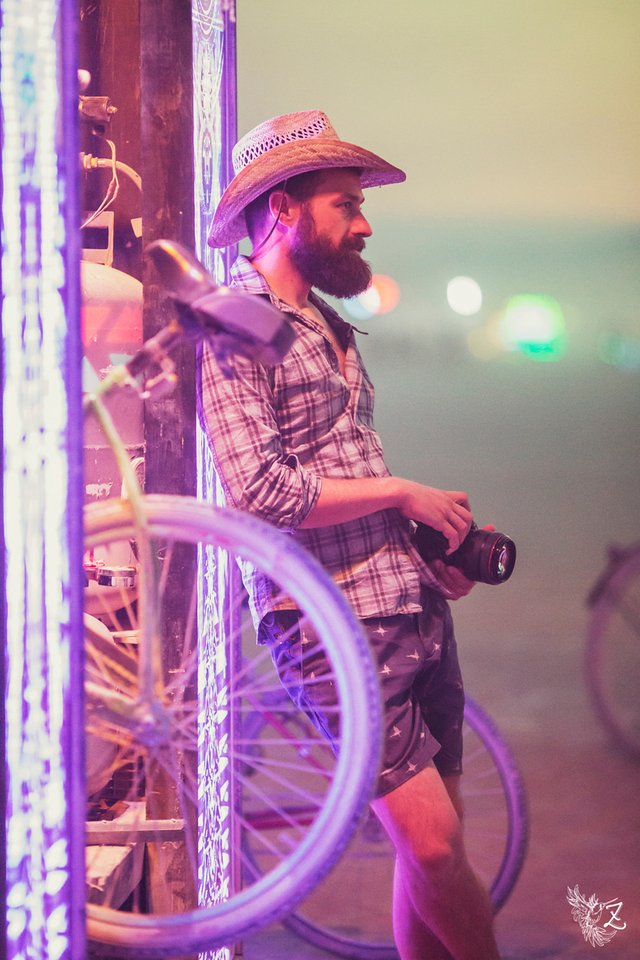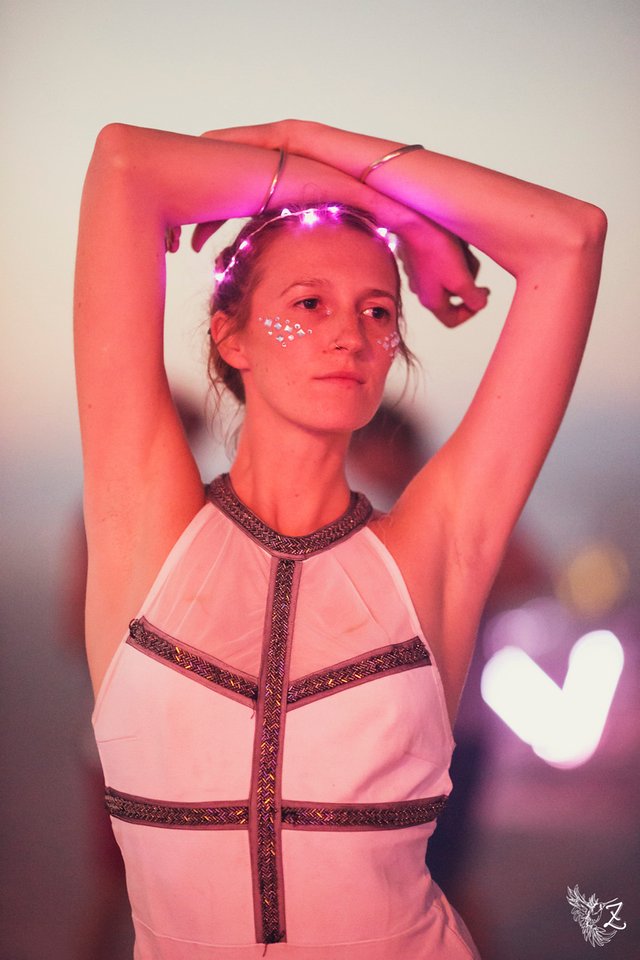 ---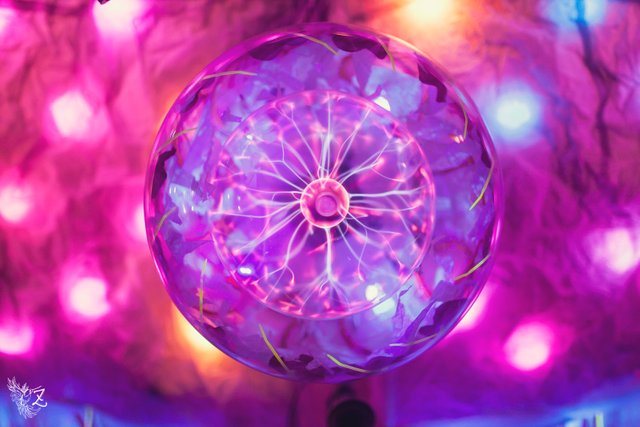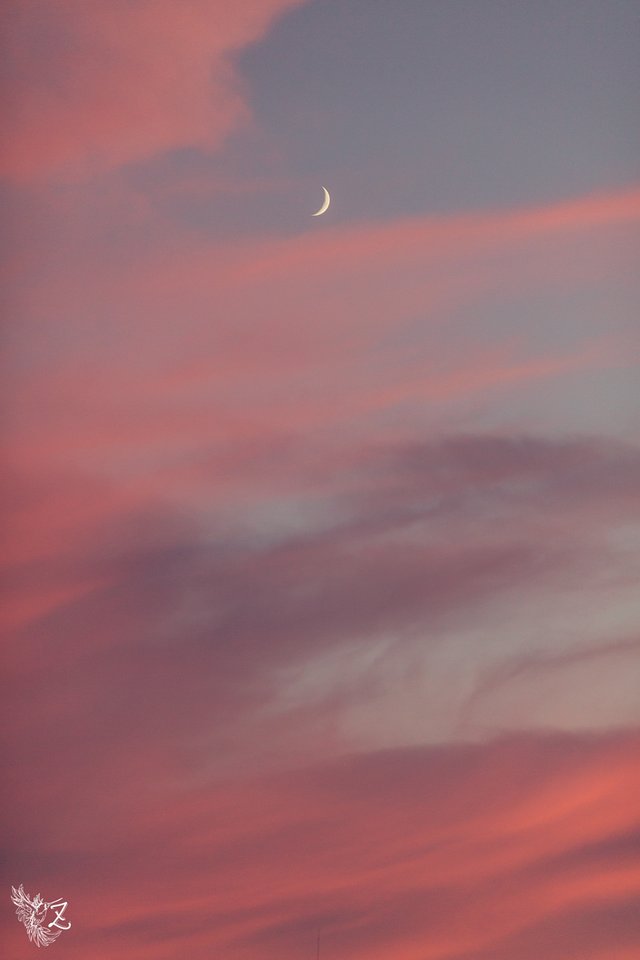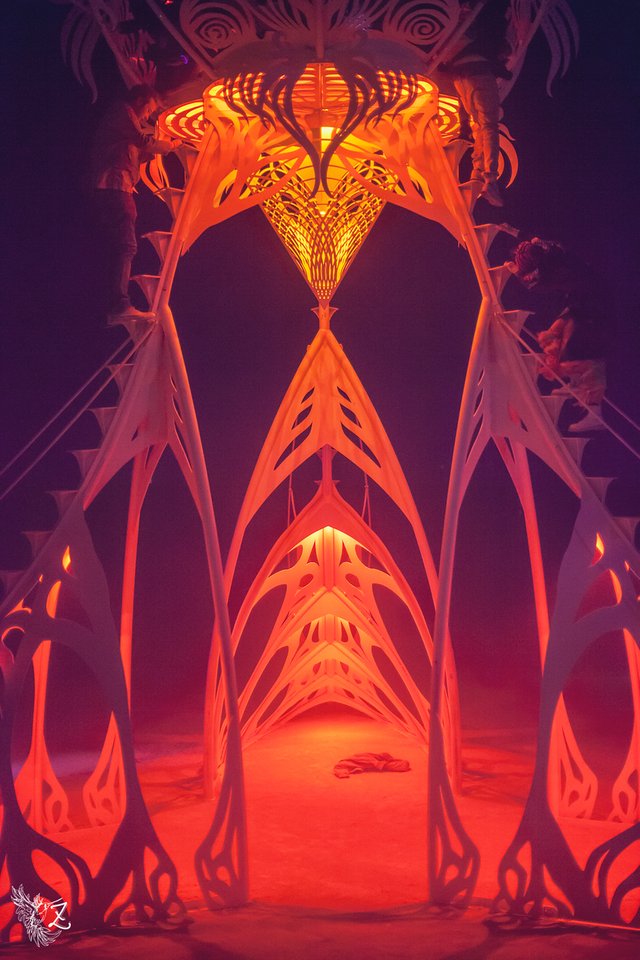 ---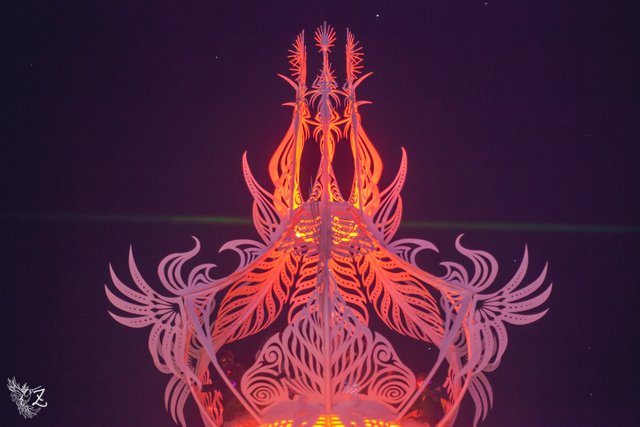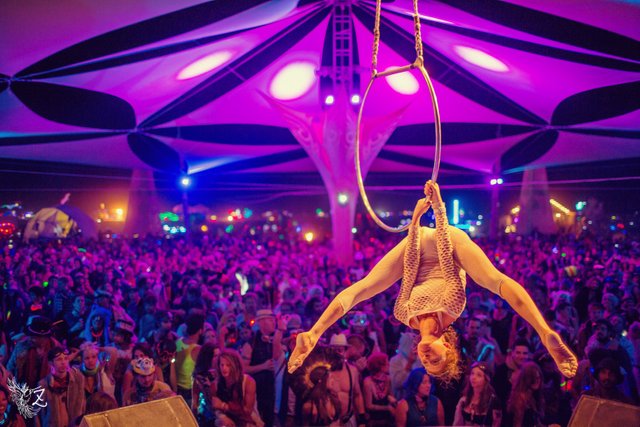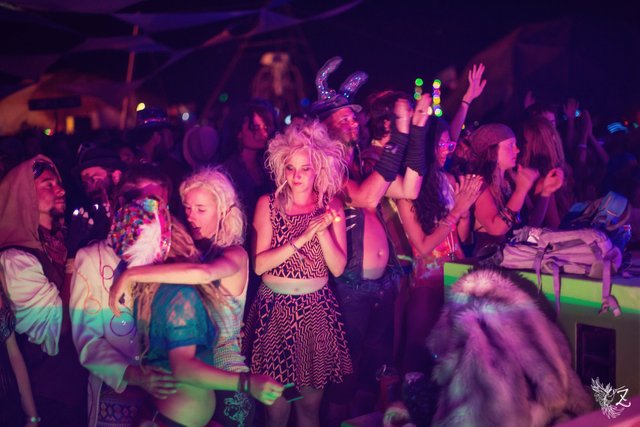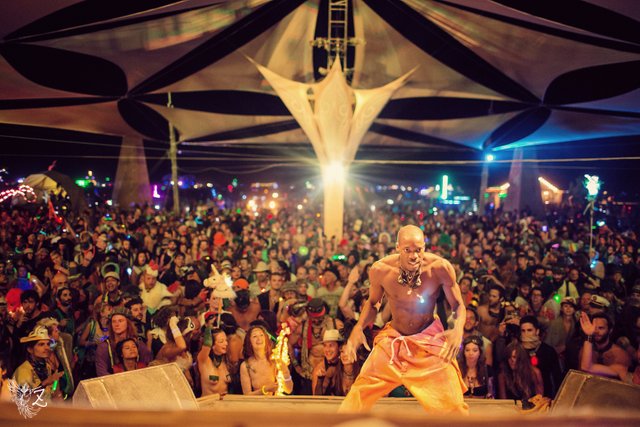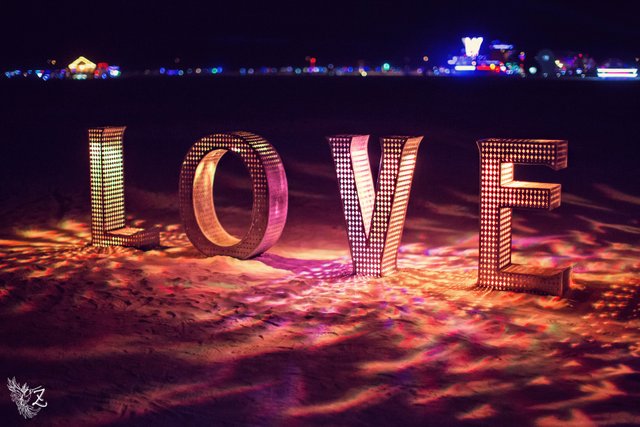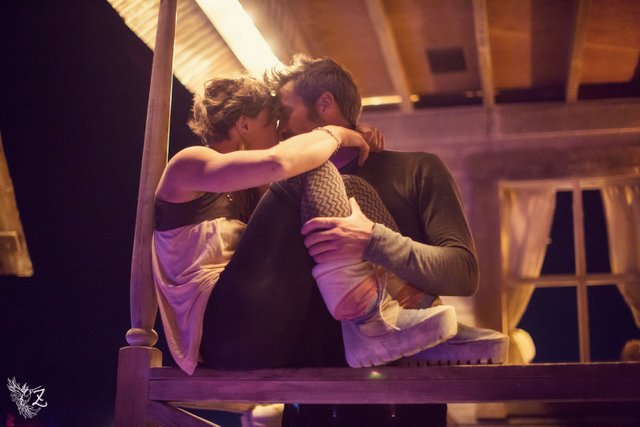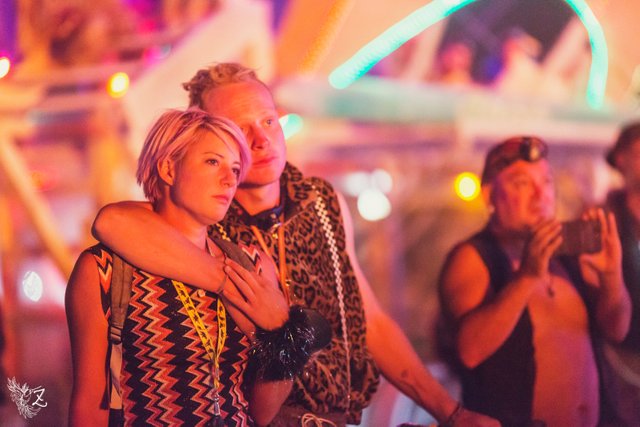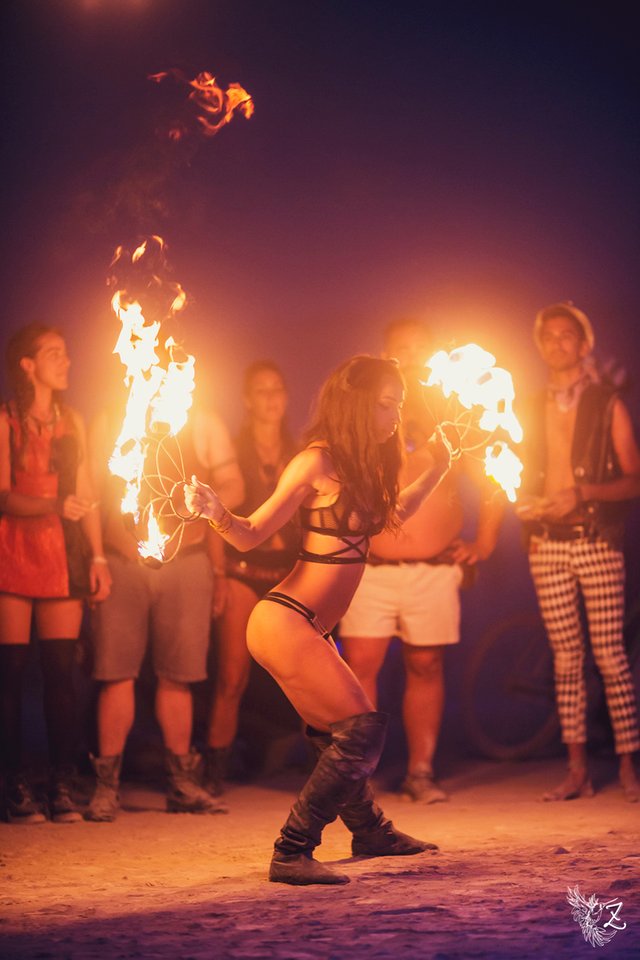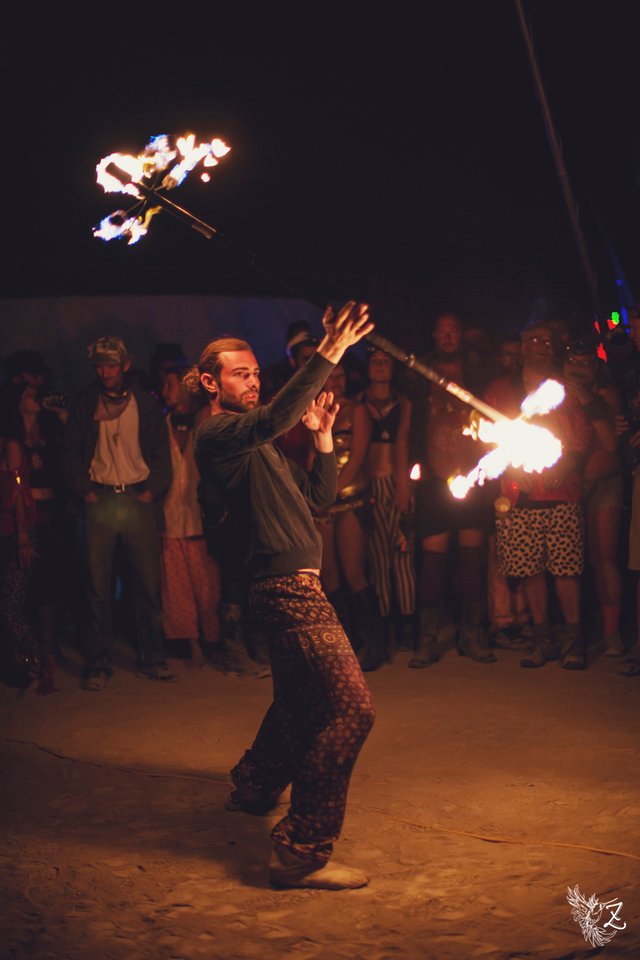 ---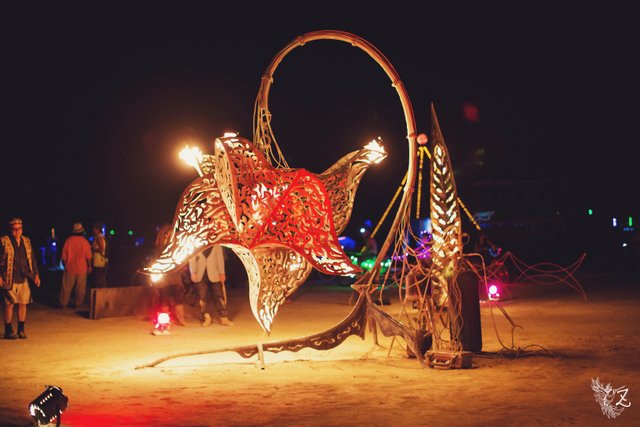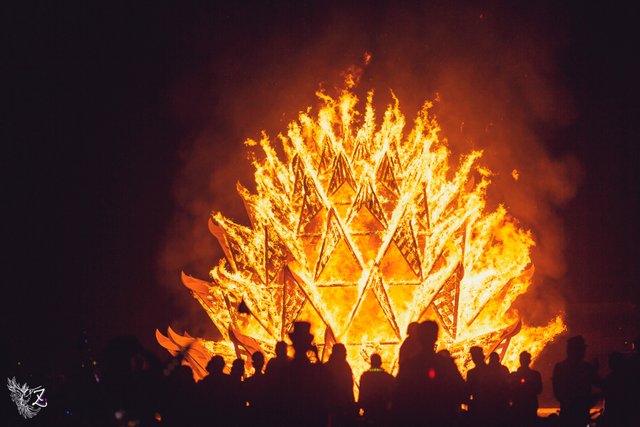 ---
From Dawn 'Til Dusk
Friday's are a visceral buzz of activity. The constant boom of competing sound-systems has somehow grown louder (hard to believe that's possible, but it's true.) For those who party, the options are endless.
In the 18 years that I've been attending this event, it has of course evolved. Just as each of us who co-create Burning Man have grown and changed, so has Black Rock City.
Since my first Burn in 2000, the population has nearly quadrupled. As those numbers have swelled, I've grown into much more of a 'day Burner', meaning – I sleep at night and generally rise with the sun. Earplugs are my best friend.
I've also noticed a clear pattern over these nearly two decades; the dust-storms are much worse from Thursday onward. I'll be drafting another post solely dedicated to my dustiest images.
---
The rest of this series can be viewed here:
For more context check the Burning Man website.
---
I've decided there are simply too many images to list individual details. So — here's a summary:
cameras: Canon EOS 5D, Canon EOS 5D Markii, Canon EOS 5D Markiii
lenses (all prime): Canon 50mmf1.4, Canon 85mmf1.8, Canon 35mmf1.4L, Canon 50mmf1.2L, Canon 85mmf1.2L, Canon 135mmf2.0L
location: Black Rock City, Nevada, USA
dates: annually, during the week preceding Labor Day, from 2008 through 2017 (except 2010)
---