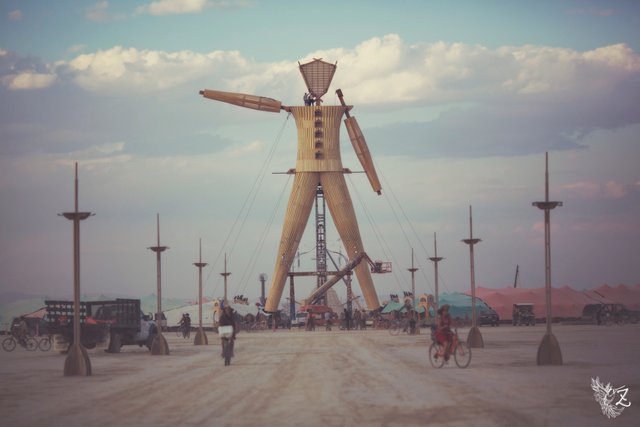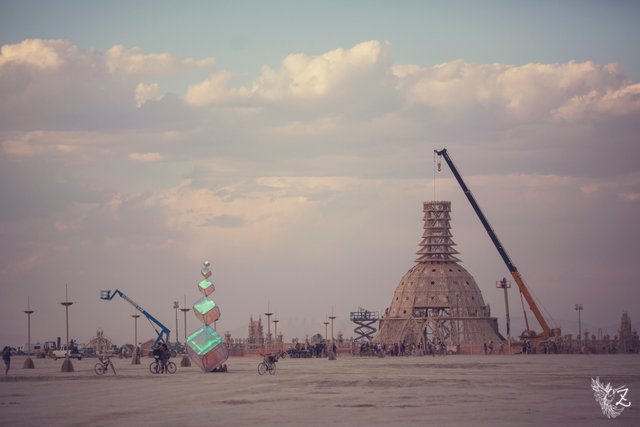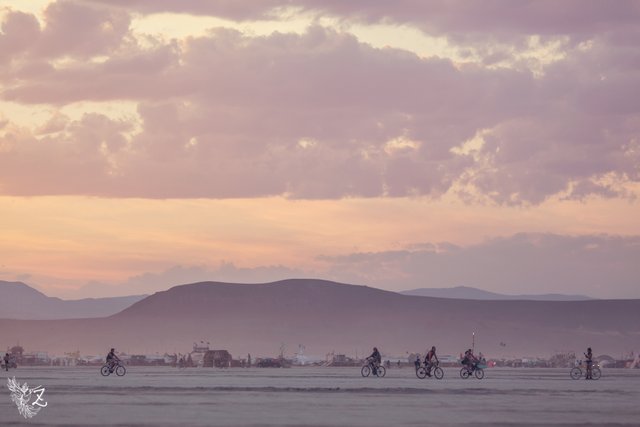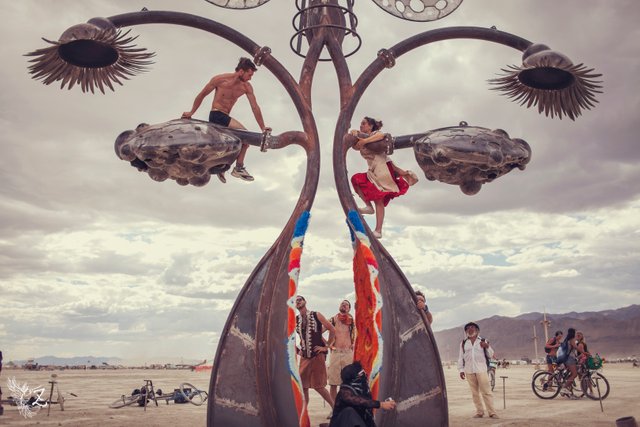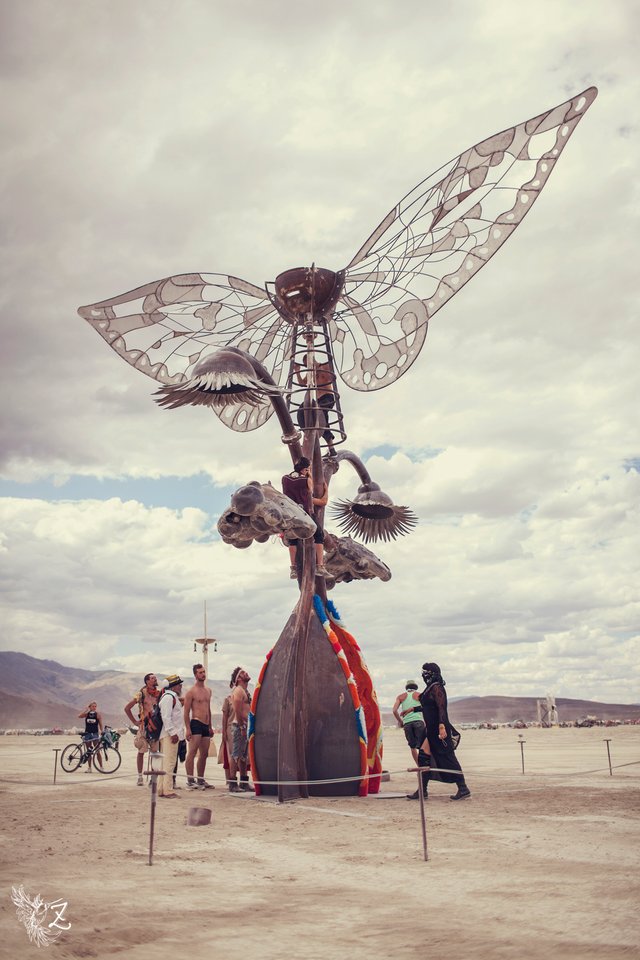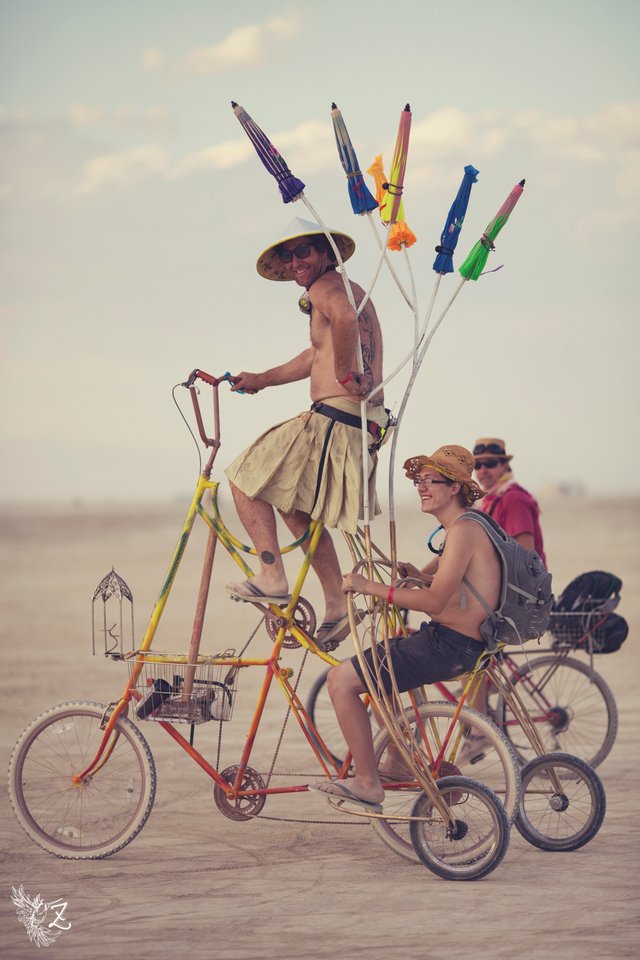 ---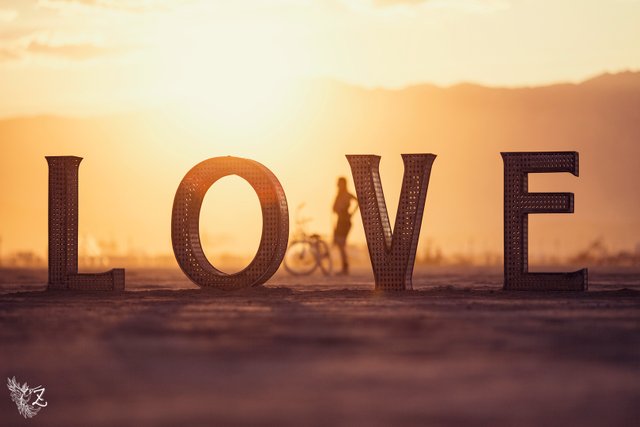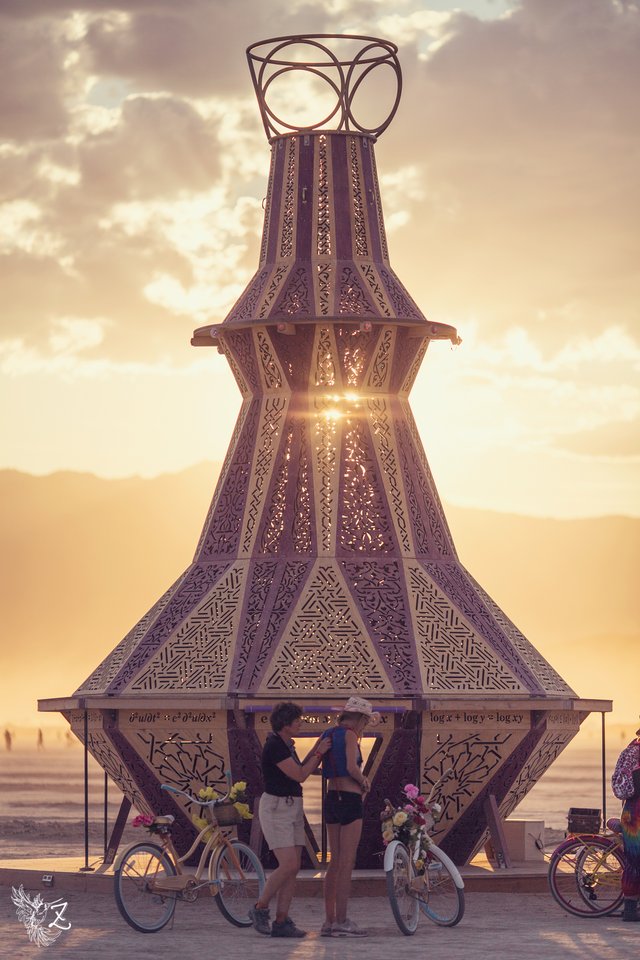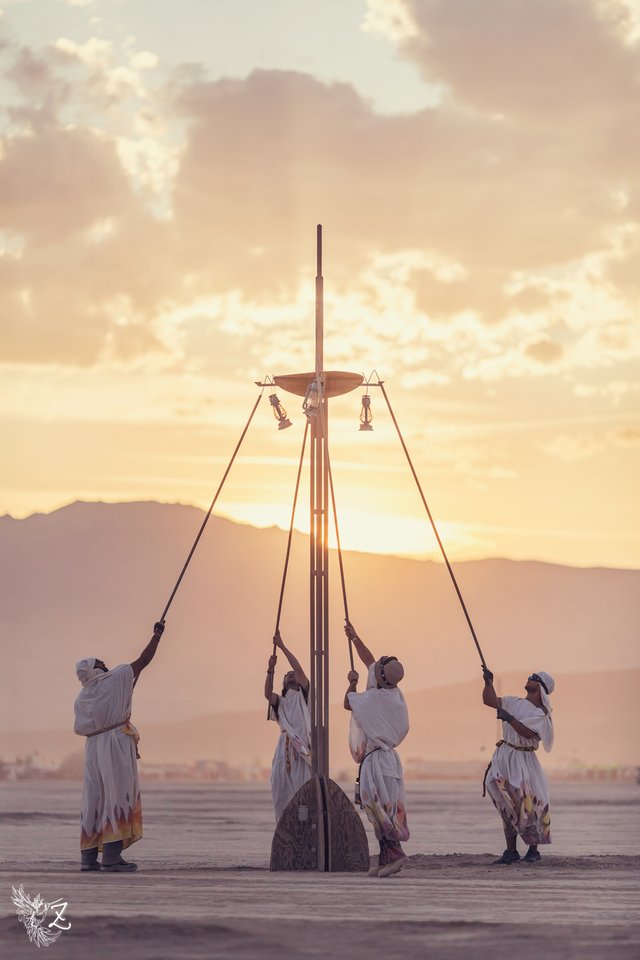 ---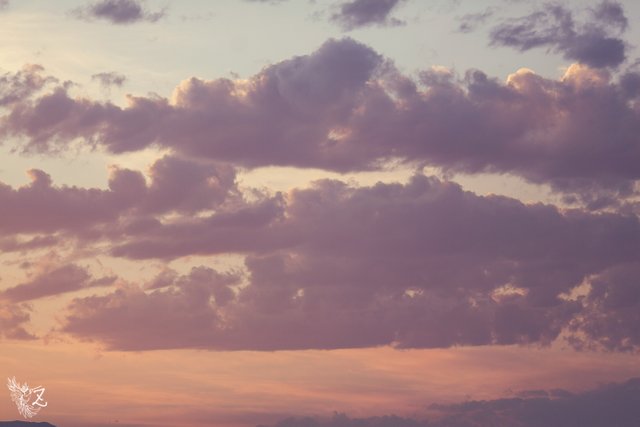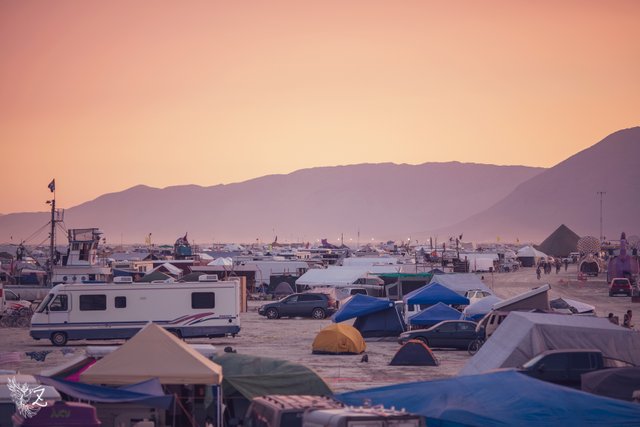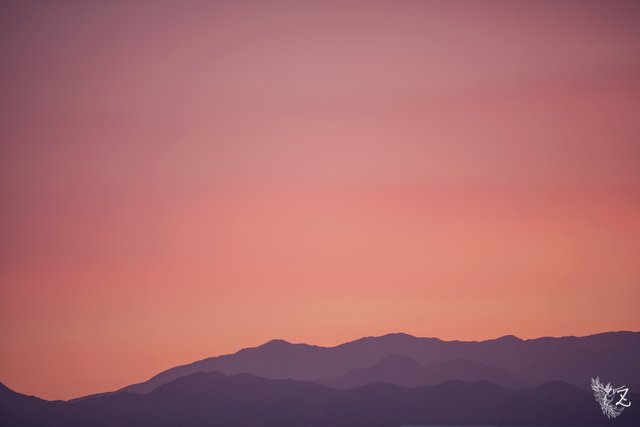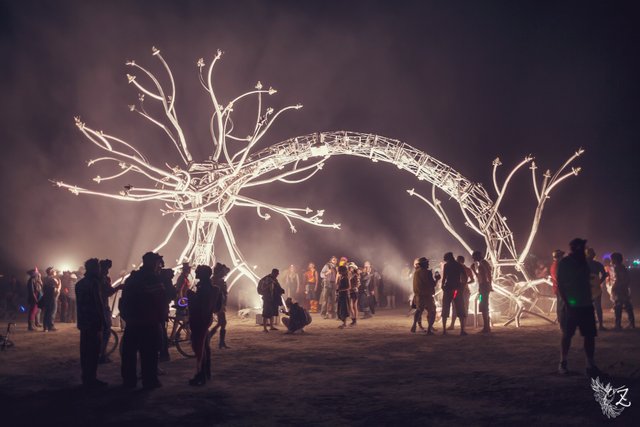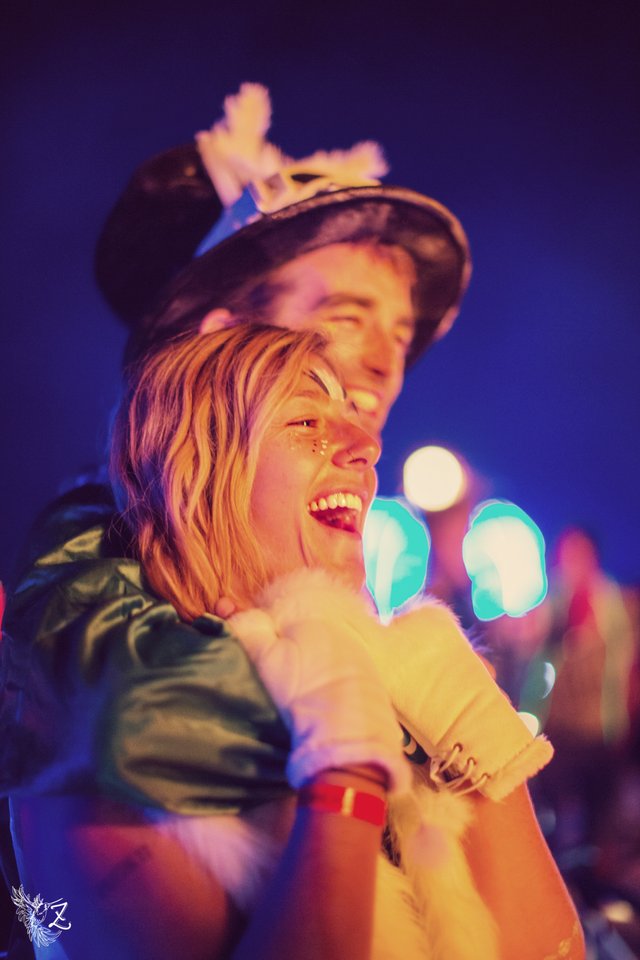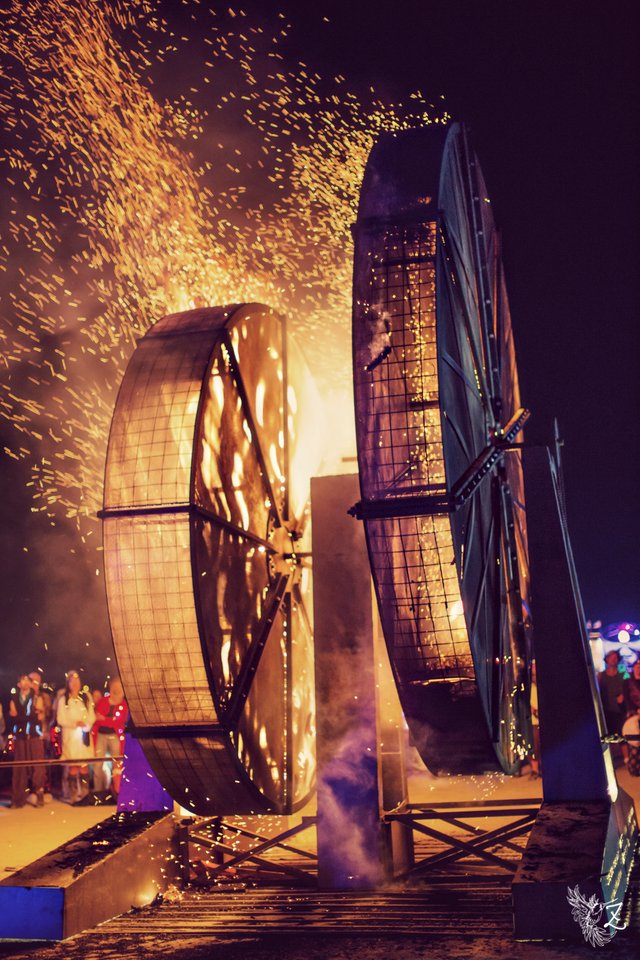 ---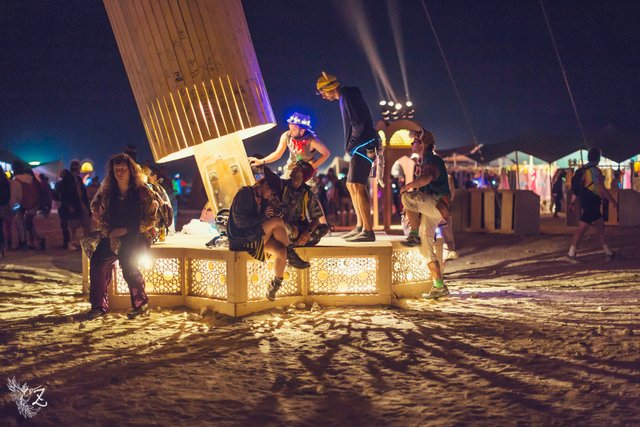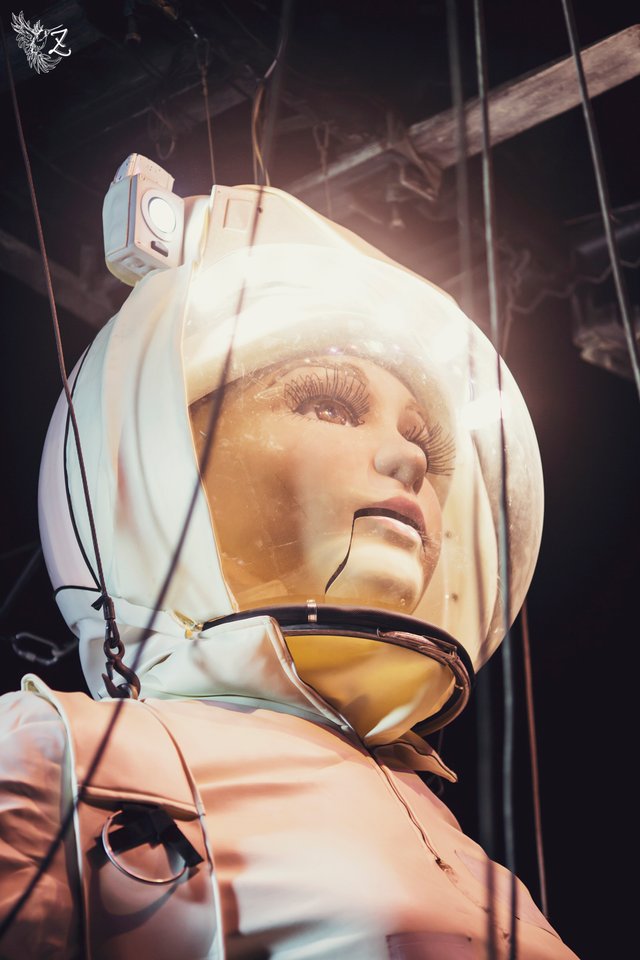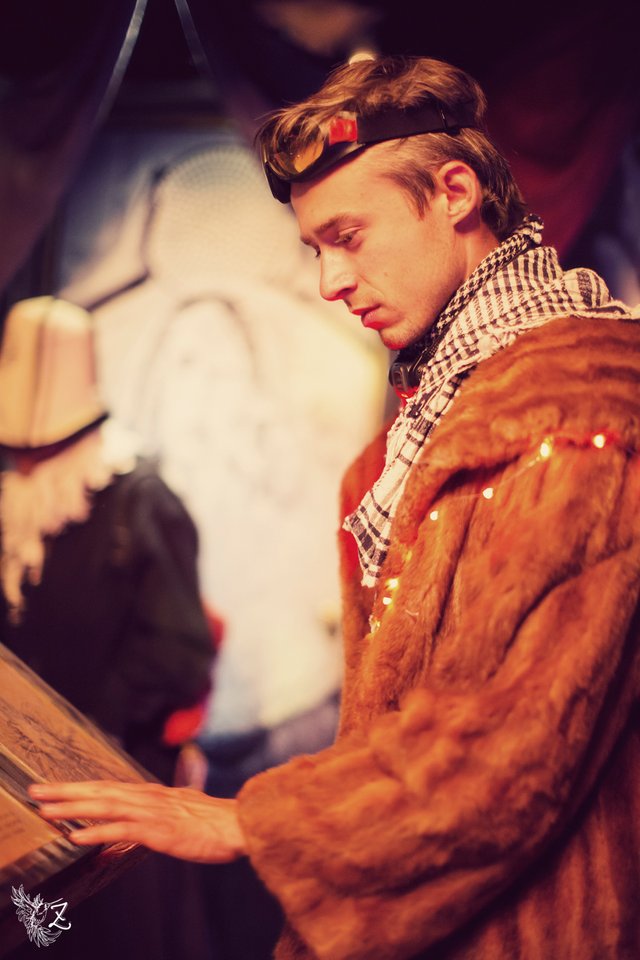 ---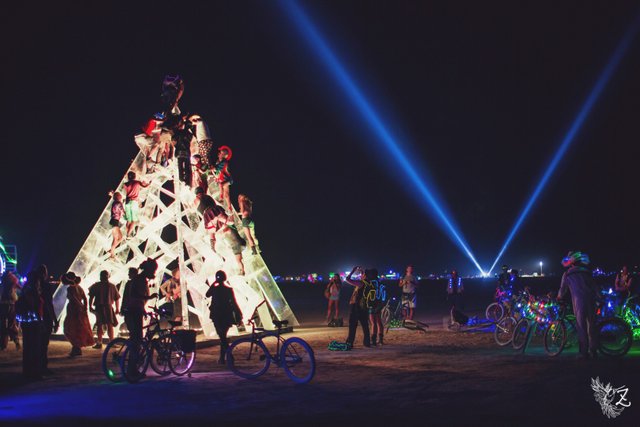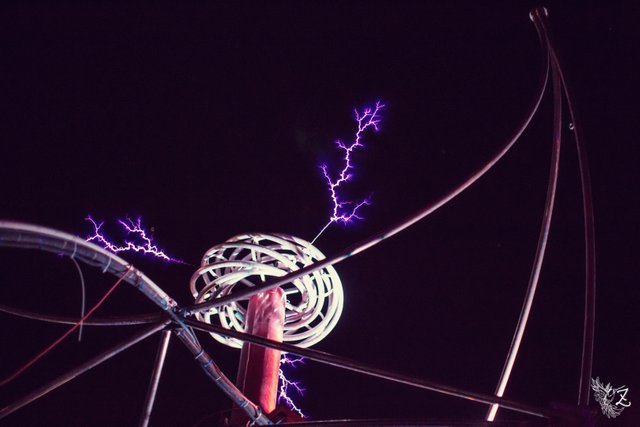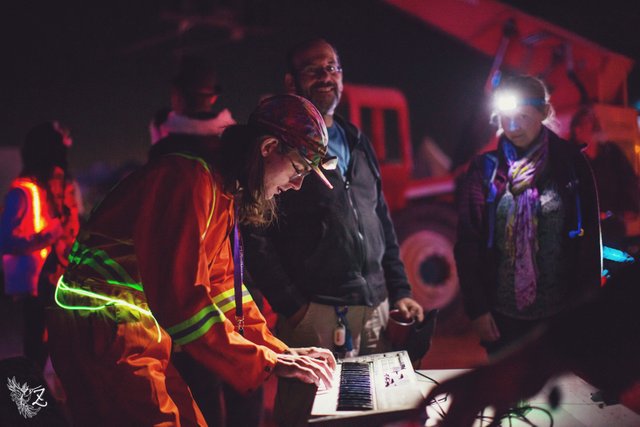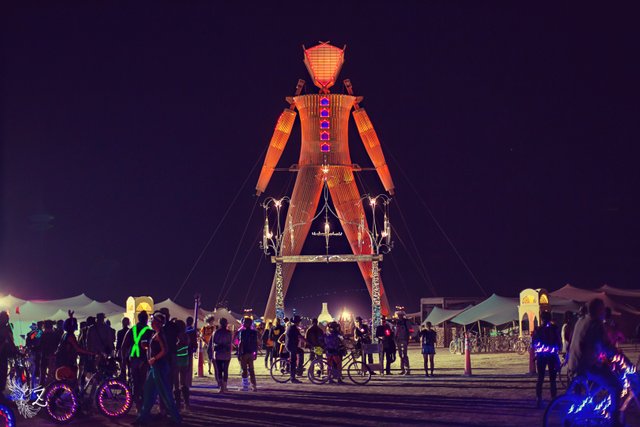 ---
I've felt a touch of melancholy today.
Woven through the overwhelm at all I'm presently juggling, I've had moments of crisp awareness – brief threads of sadness to be sitting at my desk instead of exploring The Playa in my little wooden art-car, Hassy (you'll meet her later.)
Yet, as I left my first physical therapy appointment this afternoon, I knew I'd made the right choice. I only have this one right foot – prioritizing it's rehabilitation was a necessity. There's always next year.
Though it highlighted my homesickness a bit, preparing this post also gave me the opportunity to reflect and appreciate all I've experienced out there. Still, choosing moments from a decade's worth of images is quite the daunting task. I've got far too much on my plate to really do these Burning Man posts justice, but I'm determined to post at least once a day – I suppose it's my way of participating, even if I can't physically be there.
So...for today (though it's nearly Tuesday already) I offer this (reasonably) modest set – all images taken on either Sunday or Monday of their respective year. It's a fairly random selection – just enough to give you some sense of what it's like to be there.
I may edit this post to add more as I find spare moments this week. Stay tuned.
The first in this series can be viewed here: BM Retrospective – Preburn
For anyone who isn't familiar with this event, you can check the website for more context.
---
~ Suuuper nerdy details ~
Cameras: Canon EOS 5D Markii & Markiii • location: Black Rock City, Nevada, USA
• pointing Man - 24 Aug '14 - 135mmf2.0L Prime • ISO160 - f2.0 - 1/6400 sec •
• Temple build - 24 Aug '14 - 135mmf2.0L Prime • ISO160 - f2.0 - 1/5000 sec •
• burners on bikes - 24 Aug '14 - 135mmf2.0L Prime • ISO200 - f2.0 - 1/2000 sec •
• tower - 24 Aug '14 - 135mmf2.0L Prime • ISO160 - f2.0 - 1/8000 sec •
• ovaries/climb - 31 Aug '09 - 35mmf1.4L Prime • ISO50 - f1.6 - 1/2000 sec •
• butterfly uterus - 31 Aug '09 - 35mmf1.4L Prime - ISO50 - f1.6 - 1/1600 sec •
• Love - 24 Aug '14 - 135mmf2.0L Prime • ISO100 - f2.0 - 1/8000 sec •
• genie bottle - 24 Aug '14 - 135mmf2.0L Prime • ISO100 - f2.0 - 1/3200 sec •
• lamplighters - 24 Aug '14 - 135mmf2.0L Prime • ISO200 - f2.0 - 1/8000 sec •
• lavender clouds - 24 Aug '14 - 135mmf2.0L Prime • ISO200 - f2.0 - 1/5000 sec •
• residential - 26 Aug '13 - 135mmf2.0L Prime • ISO160 - f2.0 - 1/400 sec •
• vibrant sky - 26 Aug '14 - 135mmf2.0L Prime • ISO160 - f2.0 - 1/800 sec •
• synapsis - 31 Aug '09 - 35mmf1.4L Prime • ISO320 - f1.4- 1/30 sec •
• pure joy - 25 Aug '14 - 50mmf1.2L Prime • ISO4000 - f1.2 - 1/60 sec •
• ember wheels - 25 Aug '14 - 50mmf1.2L Prime • ISO2500 - f1.2 - 1/60 sec •
• The Man's foot - 25 Aug '14 - 50mmf1.2L Prime • ISO1600 - f2.0 - 1/60 sec •
• marionette - 27 Aug '17 - 135mmf2.0L Prime • ISO800 - f2.0 - 1/500 sec •
• handsome chap - 25 Aug '14 - 50mmf1.2L Prime • ISO3200 - f1.2 - 1/60sec •
• pyramid climb - 24 Aug '14 - 50mmf1.2L Prime • ISO640 - f1.2 - 1/100 sec •
• tesla coil - 25 Aug '14 - 50mmf1.2L Prime • ISO6400 - f1.6 - 1/60 sec •
• tesla keys (controlling the current) - 25 Aug '14 - 50mmf1.2L Prime • ISO6400 - f1.6 - 1/60 sec •
• The Man at night - 24 Aug '14 - 50mmf1.2L Prime • ISO1600 - f1.4 - 1/100 sec •

---