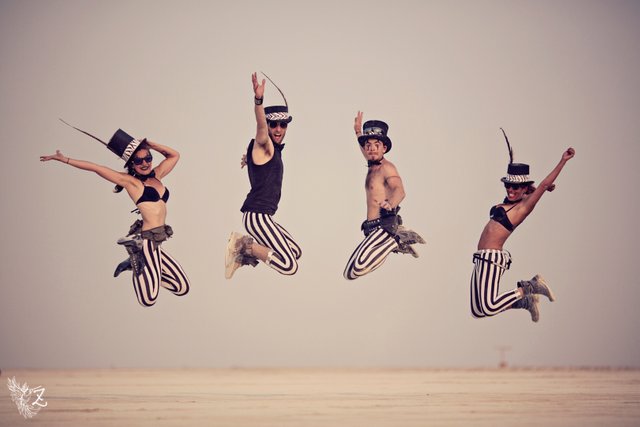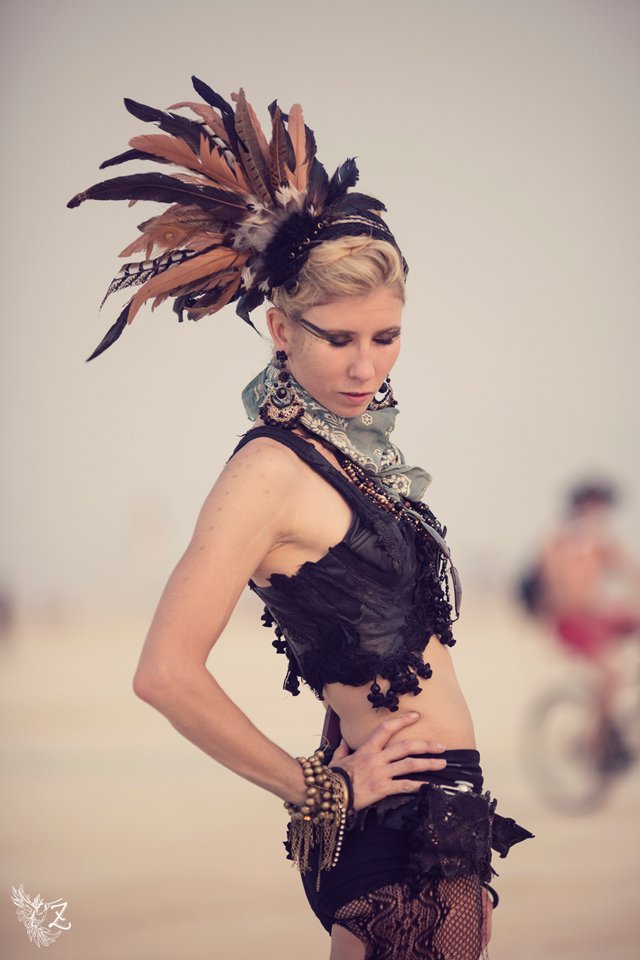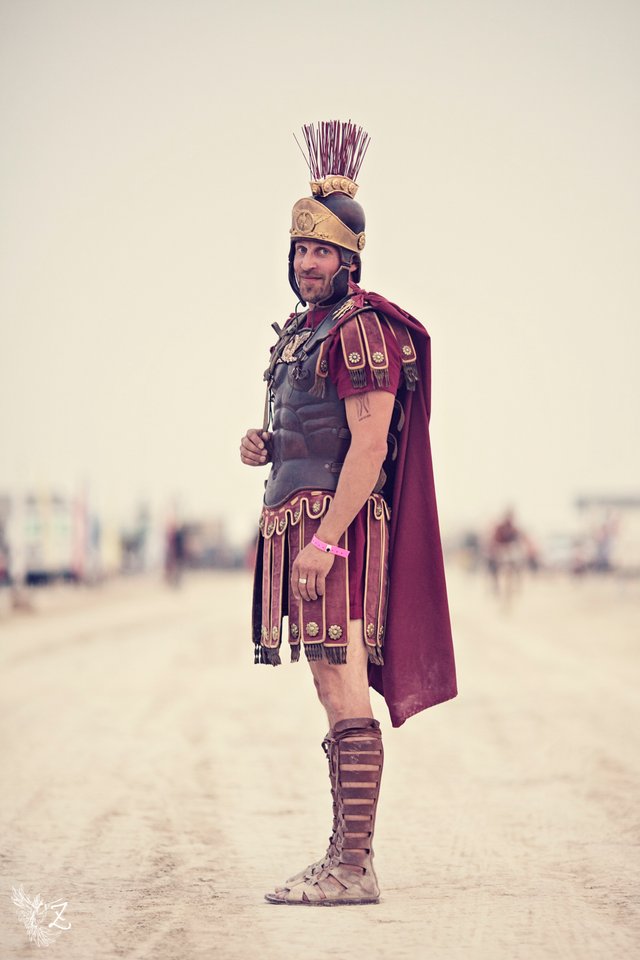 ---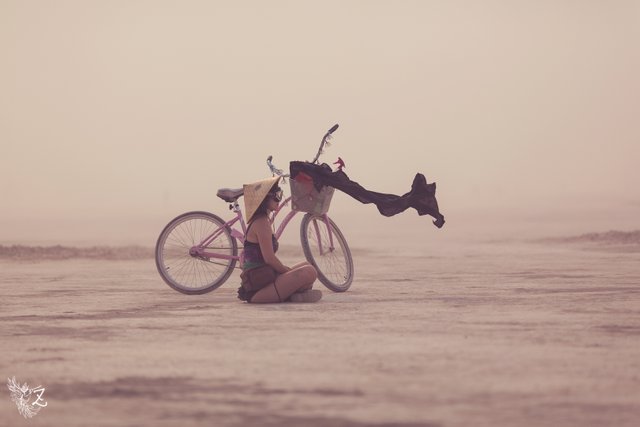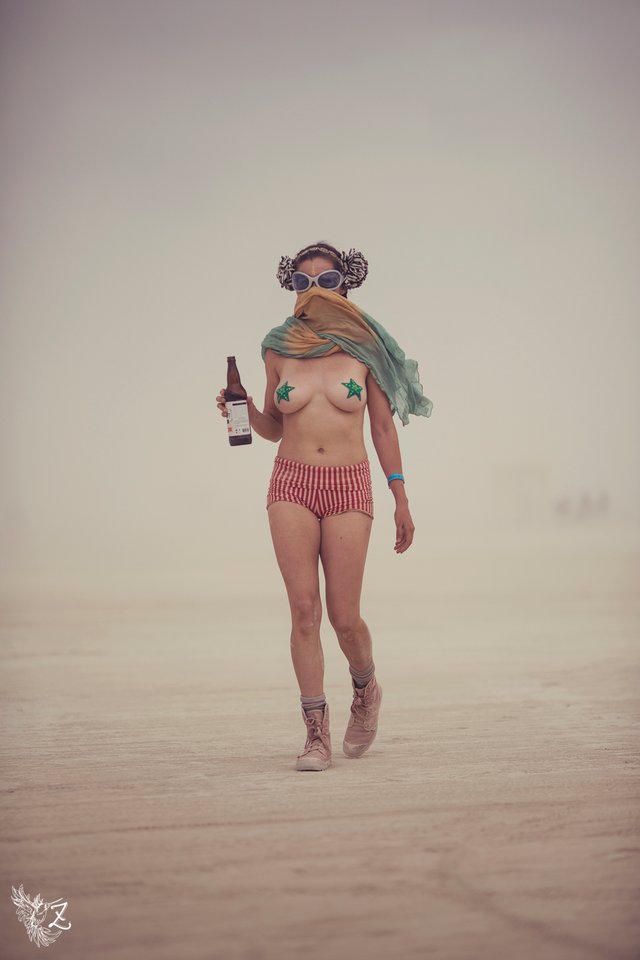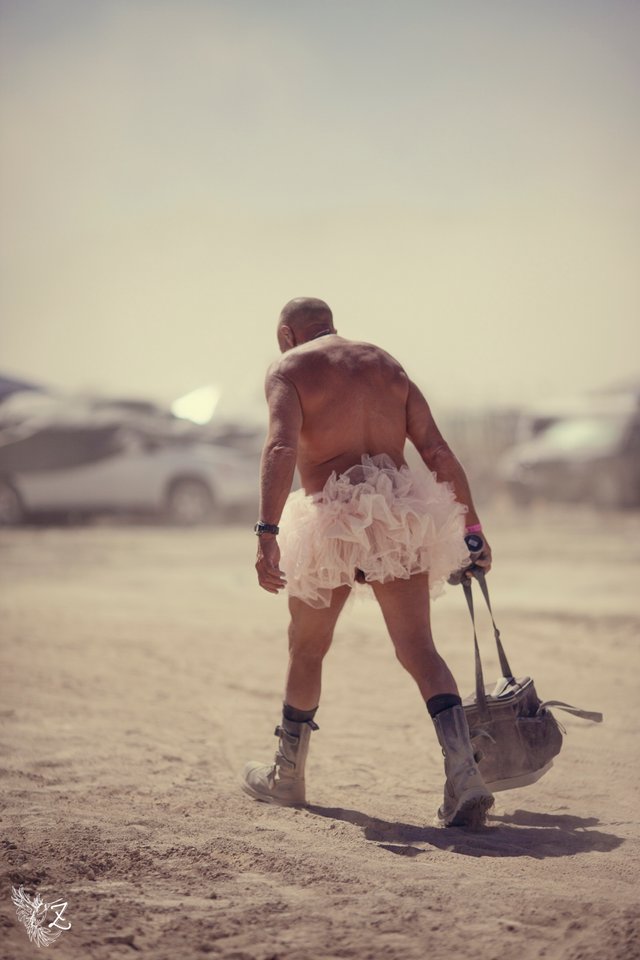 ---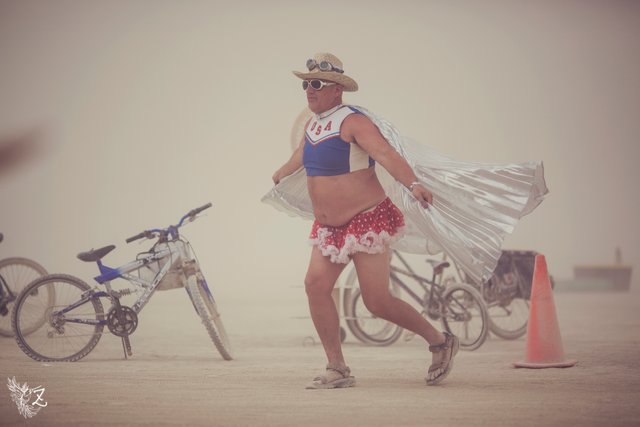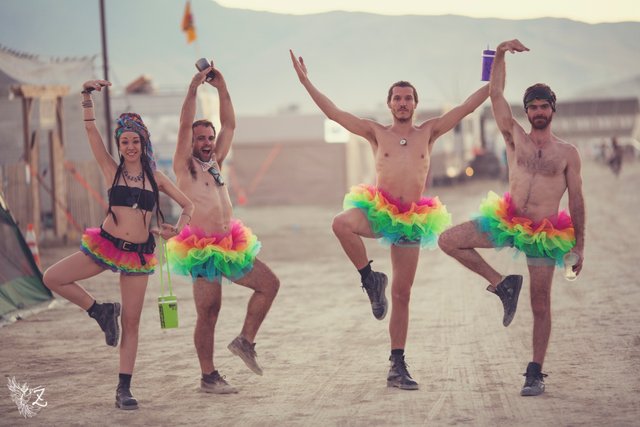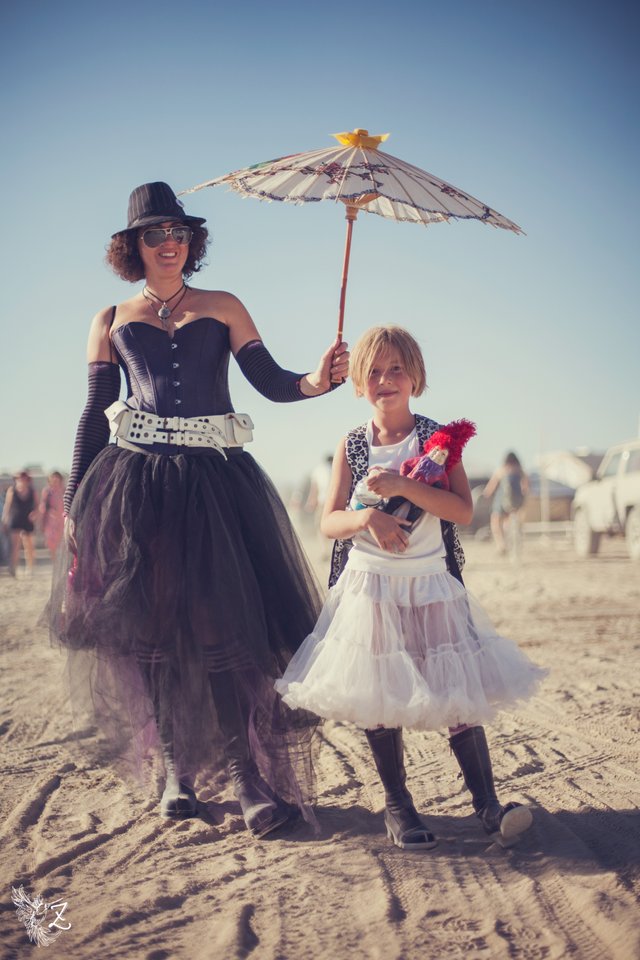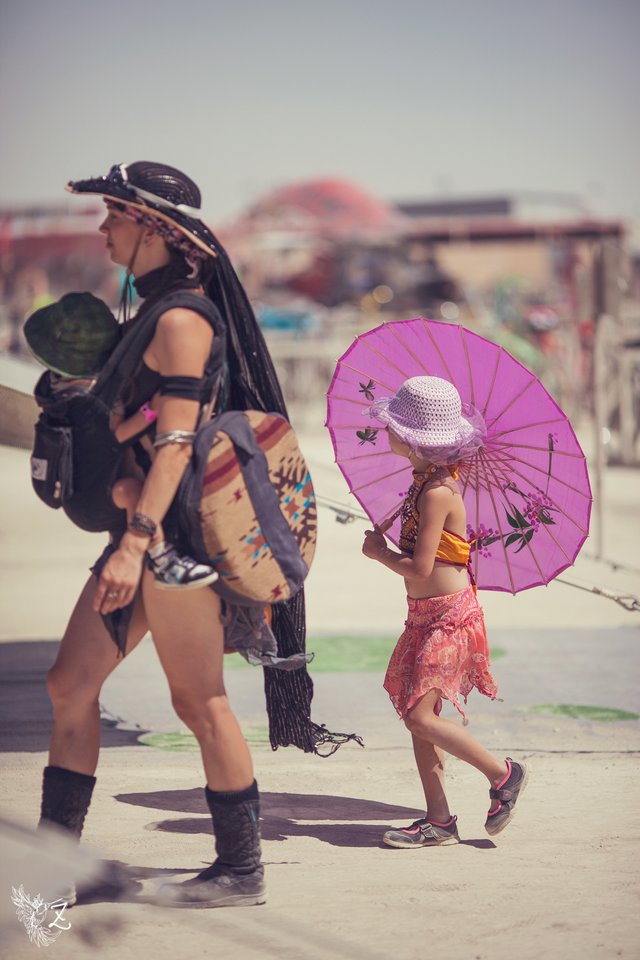 ---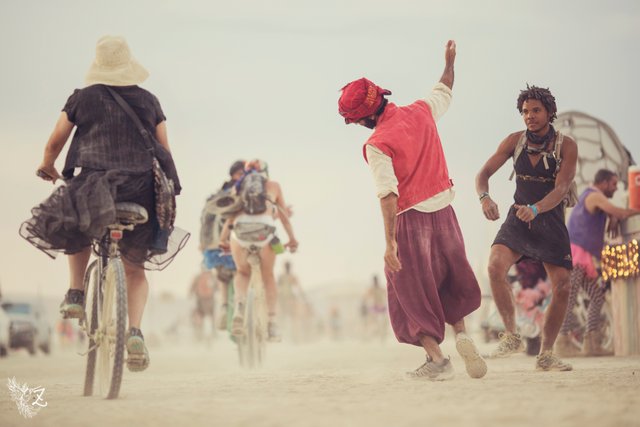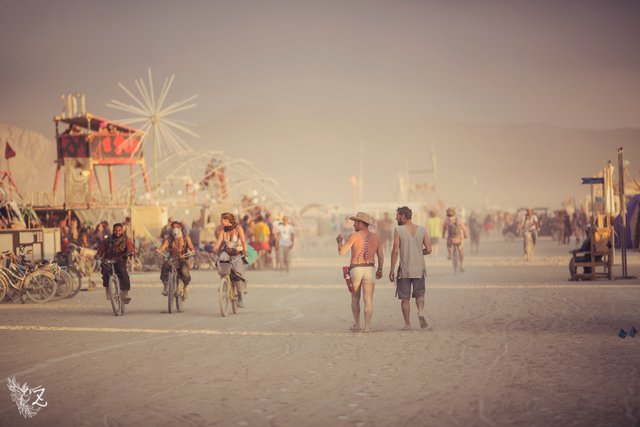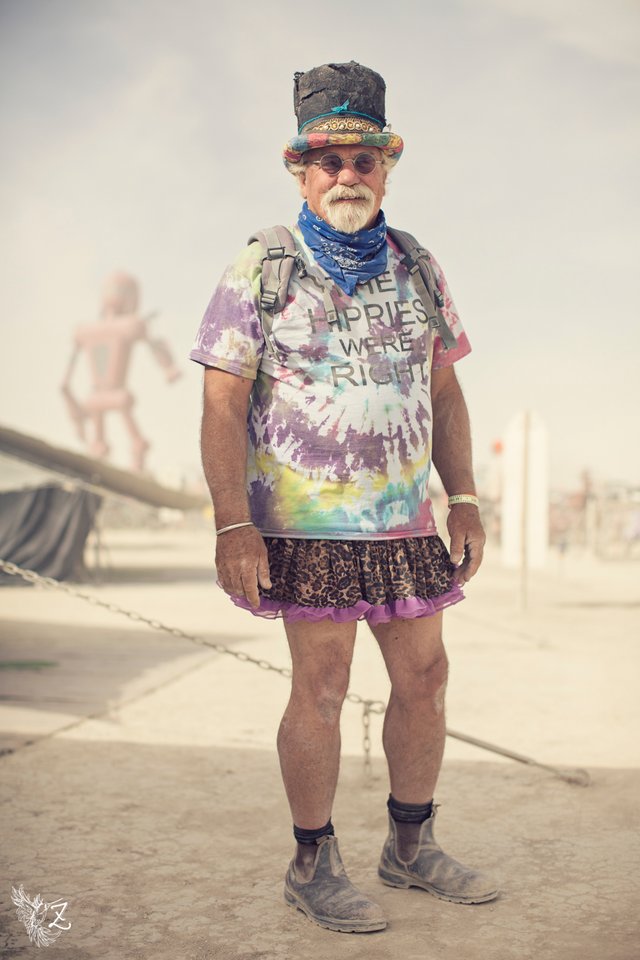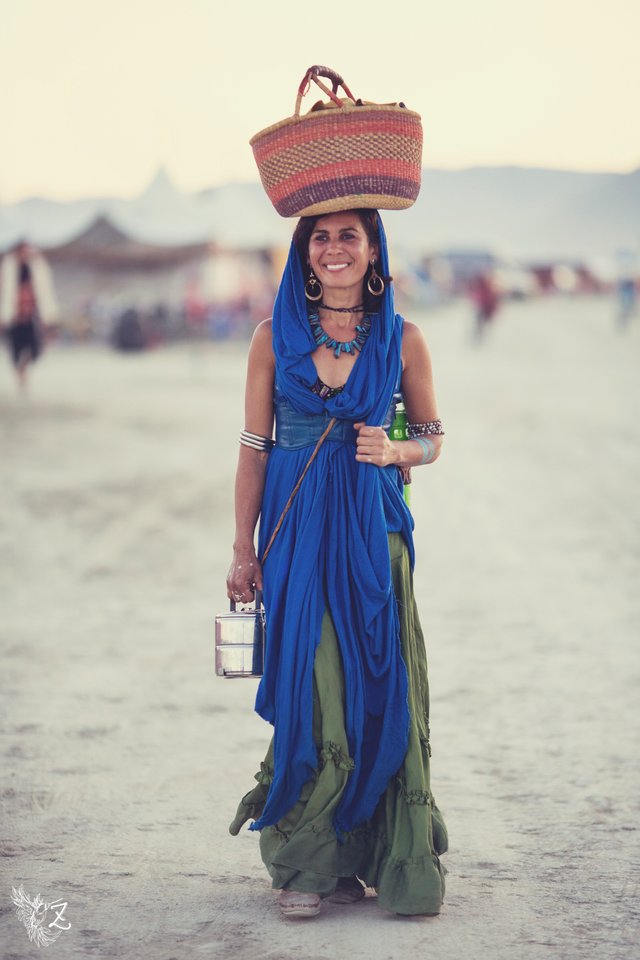 ___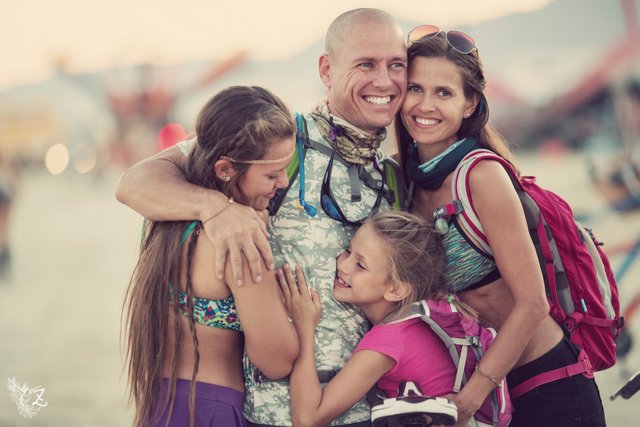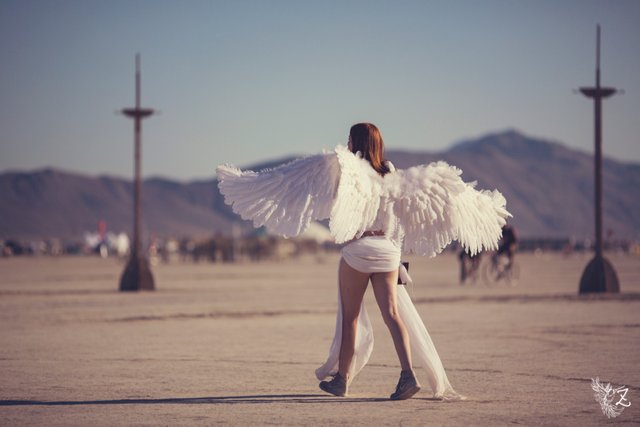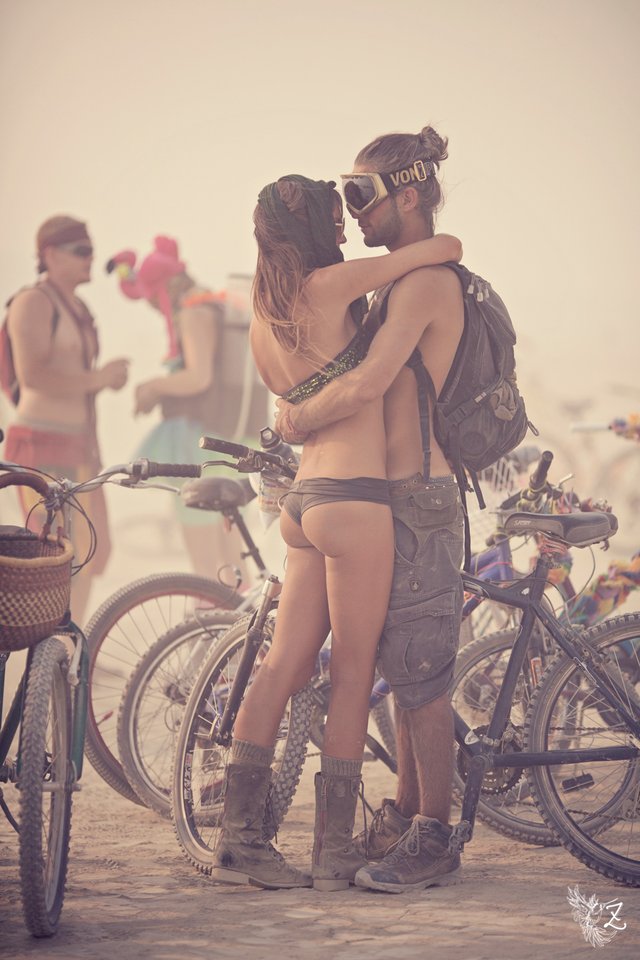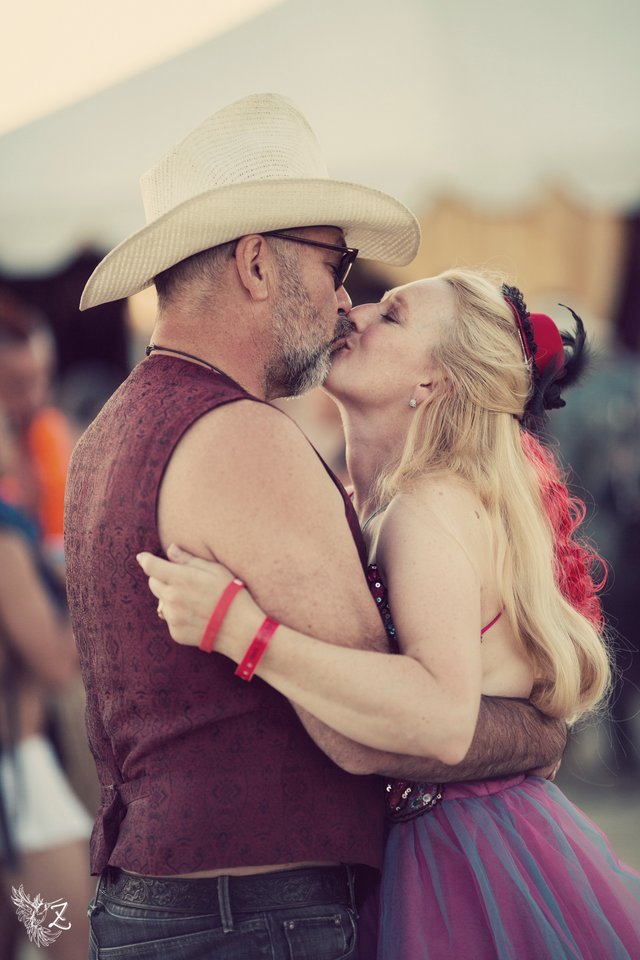 ---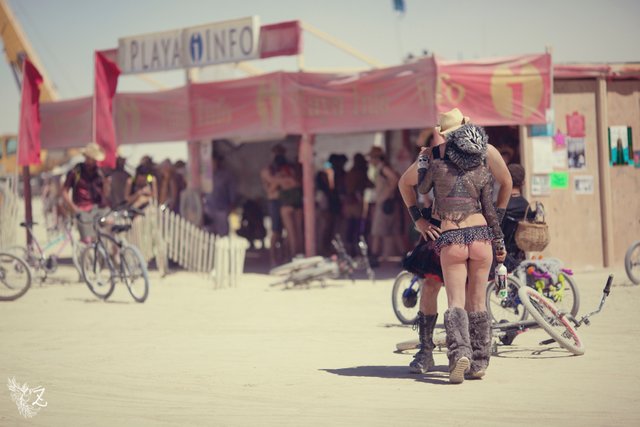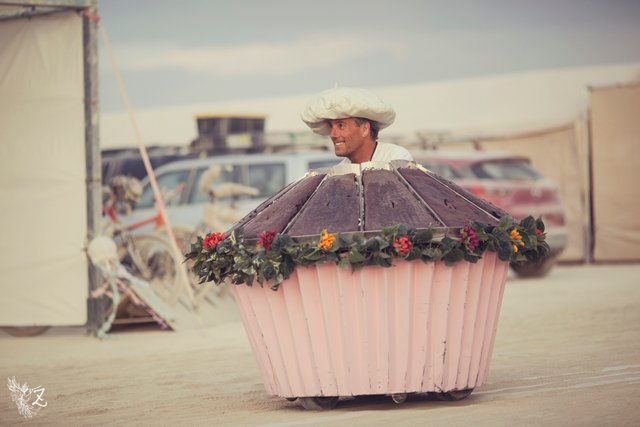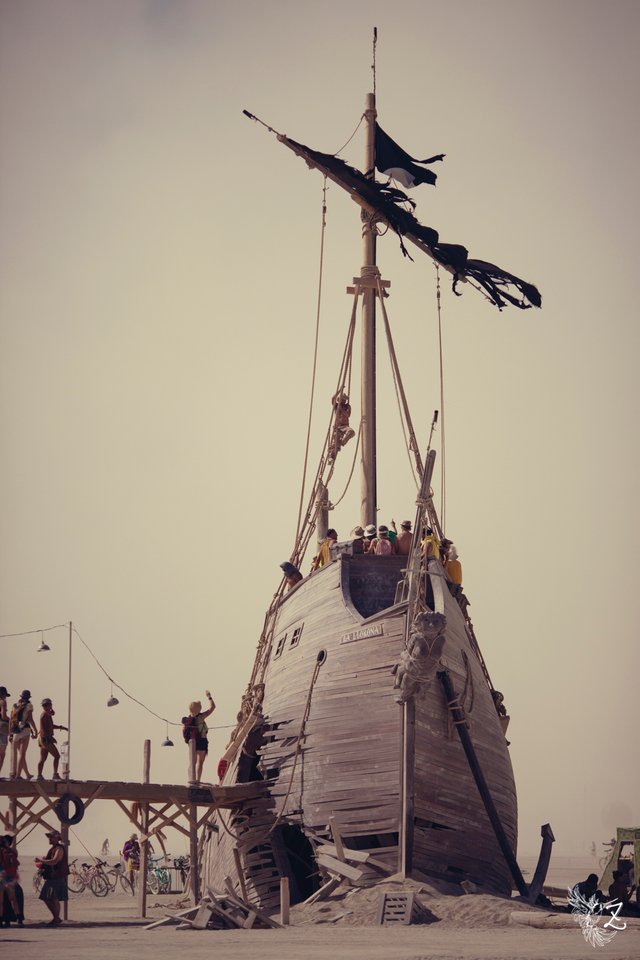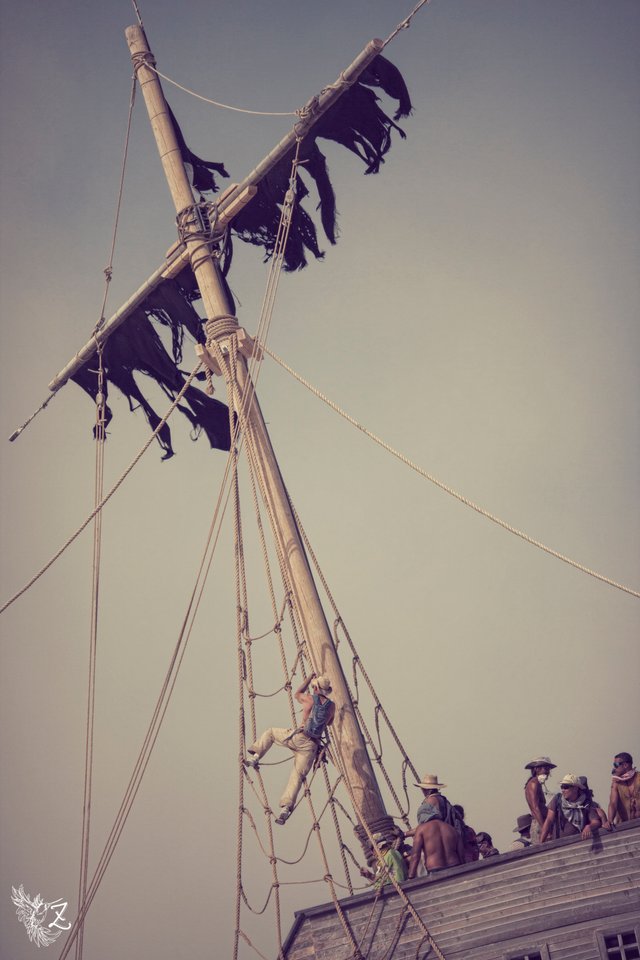 ---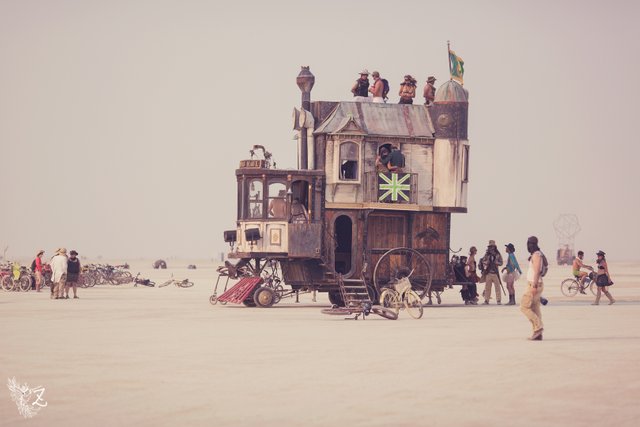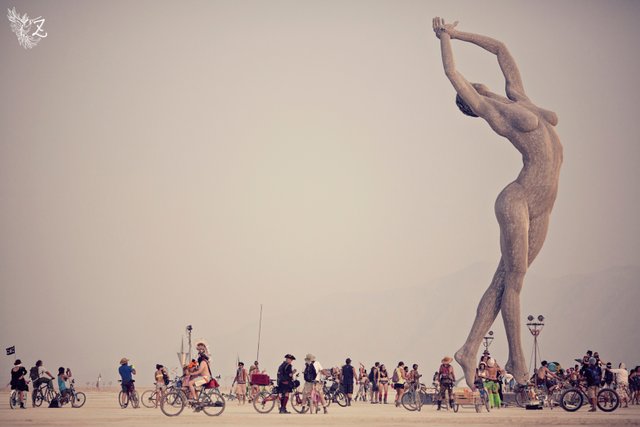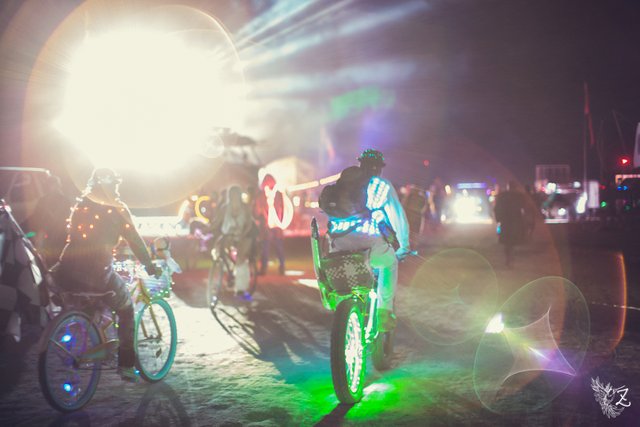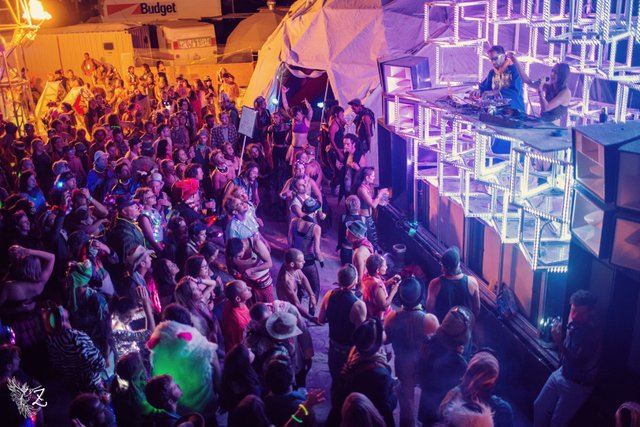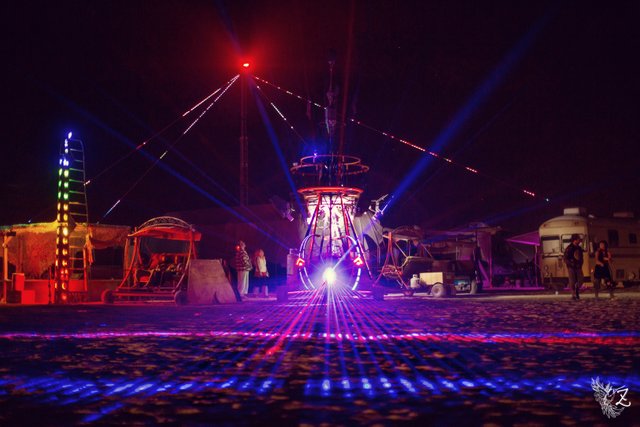 ---
It's a portrait sort of day.
For at least the last decade, Burners have called this day 'Tutu Tuesday'. I've rarely taken part, but I do find it amusing how many people participate.
This set is, as you can see – very people-heavy. Apparently I've mostly been drawn to the humans that populate the city, more than the art that graces it. Again – I may add more to this post as the week progresses.
Curious to see how the rest will unfold.
---
The first two in this series can be viewed here:
For anyone who isn't familiar with this event, you can check the website for more context.
---
~ Suuuper nerdy details ~
Cameras: Canon EOS 5D Markii & Markiii • location: Black Rock City, Nevada, USA
• leap - 27 Aug '13 - 135mmf2.0L Prime • ISO100 - f2.0 - 1/500 sec •
• sassy - 27 Aug '13 - 135mmf2.0L Prime • ISO100 - f2.0 - 1/320 sec •
• gladiator - 27 Aug '13 - 135mmf2.0L Prime • ISO200 - f2.0 - 1/100 sec •
• meditate - 27 Aug '13 - 135mmf2.0L Prime • ISO160 - f2.0 - 1/1000 sec •
• stars n' stripes - 29 Aug '17 - 35mmf1.4L Prime • ISO100 - f2.0 - 1/2000 sec •
• tutu'd grandpa - 28 Aug '12 - 135mmf2.0L Prime • ISO160 - f2.0 - 1/1600sec
• usa/silver wings - 29 Aug '17 - 135mmf2.0L Prime - ISO100 - f2.0 - 1/2000 sec •
• rainbow tutus - 26 Aug '14 - 135mmf2.0L Prime • ISO640 - f2.0 - 1/250 sec •
• Mum 'n little in tutus - 26 Aug '08 - 50mmf1.4 Prime • ISO50 - f1.4 - 1/6400 sec •
• pink parasol - 28 Aug '12 - 135mmf2.0L Prime • ISO2160 - f2.0 - 1/1000 sec •
• dance - 29 Aug '17 - 135mmf2.0L Prime • ISO100 - f2.0 - 1/160 sec •
• street scene - 29 Aug '17 - 135mmf2.0L Prime • ISO100 - f2.0 - 1/800 sec •
• top hat n' tutu - 1 Sept '15 - 50mmf1.2L Prime • ISO100 - f2.2 - 1/320 sec •
• beauty n' the basket - 26 Aug '14 - 135mmf2.0L Prime • ISO500 - f2.0 - 1/1600 sec •
• family hug - 31 Aug '09 - 35mmf1.4L Prime • ISO640 - f2.0- 1/800 sec •
• angel - 26 Aug '14 - 135mmf2.0L Prime • ISO100 - f2.0 - 1/320 sec •
• dusty lovers - 27 Aug '13 - 135mmf2.0L Prime • ISO2500 - f2.0 - 1/400 sec •
• smooches - 26 Aug '14 - 135mmf2.0L Prime • ISO500 - f2.0 - 1/640 sec •
• tip-toe kiss - 28 Aug '12 - 135mmf2.0L Prime • ISO160 - f2.0 - 1/640 sec •
• cupcake - 29 Aug '17 - 135mmf2.0L Prime • ISO100 - f2.0 - 1/400 sec •
• shipwreck 1 & 2 - 28 Aug '12 - 135mmf2.0L Prime • ISO160 - f2.0 - 1/1600 sec •
• The Neverwas Haul - 27 Aug '13 - 135mmf2.0L Prime • ISO100 - f2.0 - 1/500 sec •
• Truth Is Beauty - 27 Aug '13 - 135mmf2.0L Prime • ISO320 - f2.0 - 1/1600 sec •
• lens flare - 26 Aug '14 - 50mmf1.2L Prime • ISO8000 - f1.2 - 1/60 sec •
• dance party - 27 Aug '13 - 35mmf1.4L Prime • ISO2500 - f1.4 - 1/50 sec •
• laser train - 26 Aug '14 - 50mmf1.2L Prime • ISO2000 - f1.2 - 1/60 sec •
---