The Nonsense Writing Non-Contest - Take Five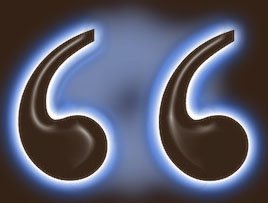 I'm not a huge fan of contests. I'm not sure if anybody actually likes the competitive edge. I like the prizes; well, everybody likes prizes - apart from the downer when you don't win one.
So, in the spirit of chaos and discord, here is a non-contest. It has prizes and surprises, without the pressure - or deflation.
A problem shared is a problem doubled. This applies to forks as well spoons and other kitchenware. Now that we have a second pun-demonium, I have been thinking of whether to go bipolar or choose one hole over the other.
Without the focus of a deadline, I feel we need a different clothesline on which to hang our crumpled sheets. A community is easy to set up and there will be a useful tag to use. I'm not sure it warrants two communities.
So, let me know if you have a preference for Steem or Hive.
My MAXUV program and token will remain on Steem and, once Hive-Engine is fully operational, will also undergo a token-mitosis. All of which means that there are no MAXUV tokens on Hive this very moment - and hence no prizes there.
So, no rules, no deadlines, just express yourself as you feel. Bonuses for humour, however dark or tangential. I shall send some upvotes and MAXUV tokens to those that resonate the most. I shall also help promote posts with resteems and perhaps other tokens I have lying around in my wallet - those that haven't as yet rusted away.
There is enough insanity ladled on the world that confabulated nonsense can barely repay the scorn it deserves. But we can try.
Here's Spike...
Note that the absurd is often the child of war. When nothing makes sense, and nonsense becomes the norm then the absurd is revolutionary. Or, at the very least, it's free.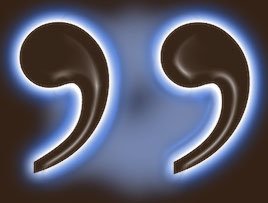 ---
---
Further Interesting Reading
New Nonsense Writing Contest - Day 1
Colourless green ideas
DADA
Day 7 of 10
Semantic Surrealism
Deadline Day
The Final Cut
The Winners!
On Articulating Your Vision by Quentin Tarantino and Terry Gilliam
-=0=-
The Second Nonsense Writing Contest
The Tomfoolery Show
Zen Koans
The Curation Coroner
Step Right Up
Tom Waits again - Last Chance Saloon Day
The Paying Attention Award
The Approbation - The Funniest Joke in the World
The Winners!
-=0=-
The Third Nonsense Writing Contest
Rhymebot
Deadline Extension
The Paying Attention Award
The Voting Boot
The Winners!
II-o0o-II
The Fourth Nonsense Writing Contest
Frikativ Frenzi
Extension
Finally the Final Prizes