Happy New Year! My 2018 - plus archive of all my posts.
It's New Year's Day here in New Zealand. Once upon a time, I'd have been out looking for the best party on New Year's Eve, but these days I can't be bothered. So I just made a nice dinner, which I'll post pics and recipes for later. I did intend to post a quick recap my year for you but it ended up taking till now to finish.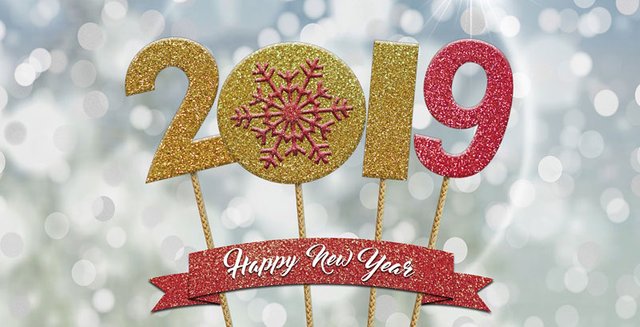 How could a quick recap take so long, you may ask? Well, to be completely honest, the main purpose of this post was the post archive - to have an easy way to find my previous posts. So if you scroll down past the year's highlights (and down and down), you would have seen all the posts I've ever done on Steemit. It may be that some of you sometimes want to refer back to some of my recipes or other articles, and if you do they are sorted by category. But mainly it's for my own convenience.
But it all went horribly wrong, and the dreaded Transaction broadcast error message came up. I think it was just too big. So I'll split the archive into 3 different posts and link to them. So don't upvote those ones!
January
On the 1st January I started a Gratitude challenge and did several posts through the month, finishing with 25 things to be grateful for in one day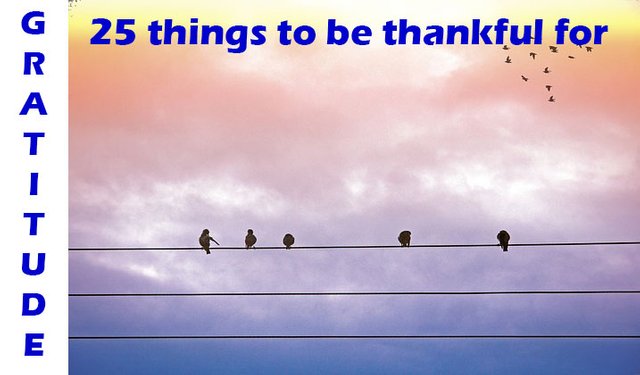 On the second of January, I started a 3 day water fast. My goal was to reduce my fasting insulin levels. I have been very careful with my eating all year, have done another water fast, and been keto for a few months. I can now report that a year later I am 11 kg lighter than I was then, and my insulin levels are much better, though still a little more work to do.
And later that month, my little sister, @andysantics48 joined Steemit.
February
Looks like I didn't post much that month. I think I was too busy rehearsing for the choir performance at the opening of the Wellington Arts Festival.
March
My friend and I attended several shows in the Wellington Arts Festival, but the month's highlight was the choir performing with a 150 strong Batucada band at the Cuba St festival.
April
I turned 60 and had a big party
Then later in the month I looked back in time and wrote a post in memory of my grandfather, an ANZAC soldier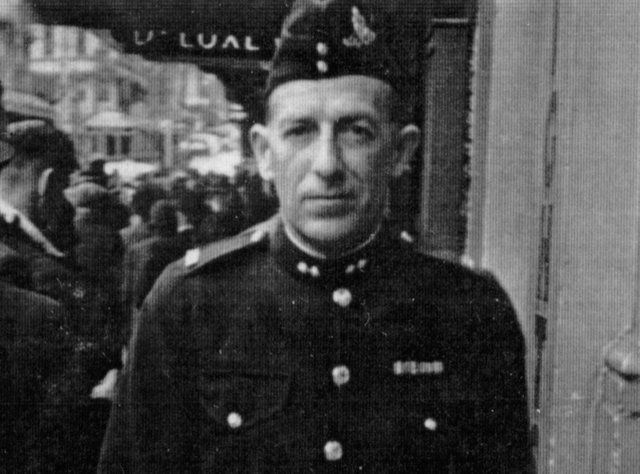 May
All through May I dedicated myself to New Zealand music month, and posted NZ music every day.
Well, except for 4 days near the end of the month, when @andysantics48 & I had a trip to Brisbane with her daughter and grandson. We had a river cruise up to the Lone Pine Koala sanctuary and got to hang out with @trudeehunter and her hubbie, who looked after us very well.
June
The best thing I shared in June was my new silver assets. First I posted about the Steem silver round I won for my Anzac post and a prospectors bar that I won in @firecajun9262's raffle. Then there was the excitement of winning the 5 oz silver coin in the Monster Raffle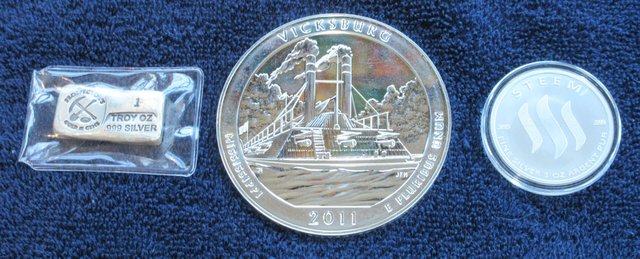 July
In July, @frot's mum turned 80 and we bought two Roomba vacs – one for her, and then another one for us!
August
At the end of July and beginning of August, I started posting about keto and fasting, and made the transition myself from low carb to really low carb!
But my main activity was prepping for my mum's 80th birthday party. It took such a lot of work that I stopped posting here, and in fact, didn't start again till December!
September
Although I didn't tell you about it, the main event for this month was a trip to Samoa for a friend's 65th birthday.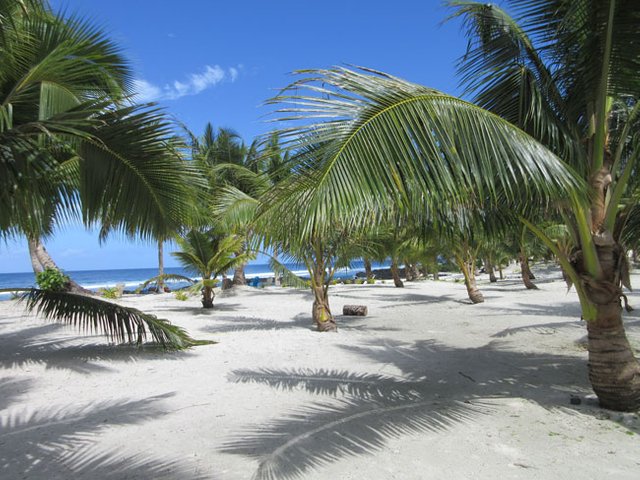 October
Some of the activities that kept me busy and not posting were a choir trip, going to the Wearable Arts award show, seeing Under Milk Wood at Circa and a couple of birthday parties.
November
@frot and I celebrated 30 years together and the very next day I started another water fast. I wrote about our 29 years together last year, when he was still @sift666.
December
Yes, I finally made it back with my Advent calendar of Christmas related activities! There were some yummy new recipes amongst them.
And here it is 2019, and more to come, including my take on @gardenlady's Ice Box cake coming up tonight!
Archive links
Part 1 - Recipes, Nutrition, Health & Lifestyle
Part 2 - Music, Fiction, Poems, Other entertainment
Part 3 - Thoughts about life, and life in New Zealand
Thanks for reading
Images by @frot, myself, from family archives or from Pixabay
Follow me for more health, nutrition, food, lifestyle and recipe posts.

Contact me in Discord to ask about one on one nutritional coaching or EFT (Emotional Freedom Technique) sessions by Skype. (Then put a comment on my most recent post, so I know to find you.) Steem, other altcoins or Paypal accepted.