🔥 10 Reasons Why You Should Join The AUS & NZ Server Now 🔥
Are you and Aussie or Kiwi? Then come and join our AUS & NZ Discord server and hang out with your friends! We are a vibrant community that loves to help Steemians grow. Read more to find out why you should join now.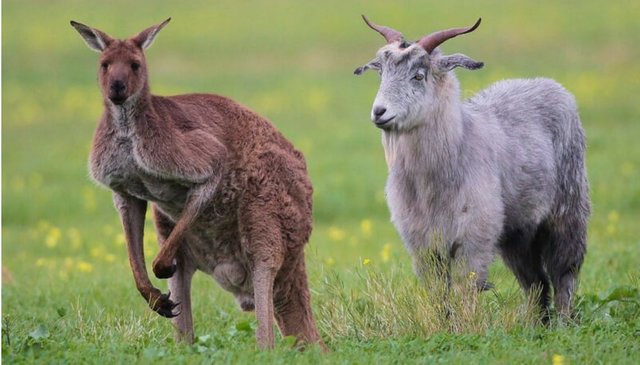 Kiwis and Aussies together - it's how we roll!
source
1. The Easy Registration Process
Do you want to be part of TeamNZ or TeamAustralia? (You should, we're awesome!) To join us you can be either a current or an expat countryperson. The admins just have to do some manual work to get you onboard, which involves whitelisting, registering, doing some bot magic ... it's easier for everyone involved if you register through our membership application channel on Discord!
2. Getting Started On Steemit
Are you new to Steemit? Don't worry! We are here to answer your questions! (The only silly question is one not asked.) As more seasoned Steemians we have learned some tricks, dug ourselves out of the potholes, learned from others' mistakes ... we always have a helping hand and an open ear for newbies.
3. Meet local Steemians - Get Info On Meetups Nearby
Do you want to know if there are like-minded Steemians hiding in your city? We have Discord channels set up just for that! Find out when your next local meetup is happening or even better - help organize one yourself!
4. Stay Up To Date On Community Announcements
Follow our updates, projects, collaborations, and newsletters! We are always on the lookout for community-based goss.
5. Participate In Contests
Learn about community-based promotions and giveaways, in one handy central place!
6. Talk Aussie and Kiwi Crypto
Get updated on local crypto regulations happening in your country and talk about when your favourite coin (Steem, duh) is gonna moon! Use our crypto bot to get relevant, up-to-date information. Want to know where you can shop with crypto? Come in and check out the Aussie and Kiwi businesses that accept that sweet Steem coin.
7. Community Curation Bots
Get a little encouragement from out bots. We love giving back to the community. We have quite a few friendly robots that can help you get noticed: @centerlink, @mrsquiggle, @teamnz, @anzub - but you must be registered to use them...so come in and get yourself whitelisted!
8. See what your fellow Steemers are posting and get curated
In the post-promo channels you can see what your peers are publishing; and some of them may even get picked up by a dolphin, whale, or community curation list! Rumors have it that curie moderators take a peek in our server channels too!
9. Meet Australian and Kiwi Witnesses
There are a few and they hang out in our server! Talk Steem politics with those directly involved! They want to hear your voice! In fact, some of them even prefer to voice-chat!
10. Engage with the Community
And of course - Have some friendly banter with team mates, and give the other side a gentle poke in the ribs. We also have a music bot installed so you can throw on some great Kiwi or Aussie music!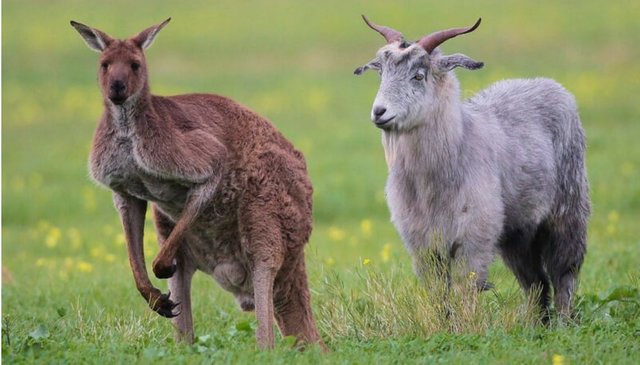 Kiwis and Aussies together - it's how we roll!