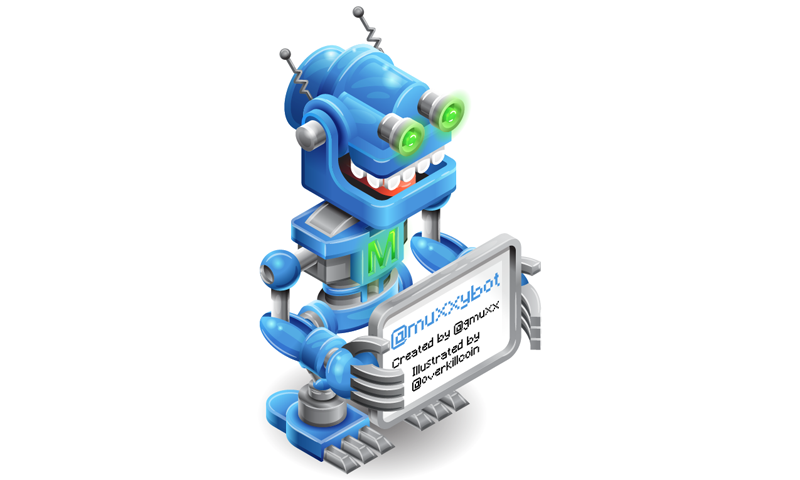 Loathe as Muxxybot is to admit it, he requires more minions to do his bidding ....*....
....*.... As Muxxybot curators, you will be required to seek out worthy posts by minnows ....*.... users with less than 5000SP.
These posts will be entertaining, informative, well written and beautifully presented ....*.... Muxxybot cannot abide a scruffy post.
Nominations should be made on posts no older than 5 days and below $10 in value ....*....
Curators WILL NOT nominate their own work or take favors in return for nominations ....*.... Muxxybot will terminate any curator found doing so.
....*.... Curators will nominate up to two posts per curation day, and then vote on the favorites ....*.... NOT THEIR OWN NOMINATIONS or Muxxybot will terminate any such curator.
Rewards will come in the form of SBD shares ....*.... for every featured nomination they make, a curator will receive one equal share of the SBD payout from the curation post.
To be considered by Muxxybot for a curation role process the information above and link a minnow's post in the replies below.
Muxxybot will choose up to 5 new curators within a week ....*....
POWERING DOWN ....$....
Please note. Muxxybot will not actually terminate anybody, but he will remove curators from the team should he deem them contravening the rules set above. @GMuxx
---
Like what I do? Vote for my witness https://steemit.com/~witnesses - scroll below top the 50 witnesses and enter my name in the text box, then click vote. Thanks for your support.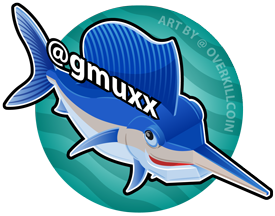 Are you a writer or keen to learn? Do you wish to join a community of like-minded individuals who can help hone your writing skills in the fields of fiction, non-fiction, technical, poetry, or songwriting? Join us at The Writers' Block by clicking the logo below.