Metal Genealogy - Family Tree - Evolution - Beginning of a series of posts [Metal Tree: 1]
I wrote a post on documentaries the other day about metal. One of the documentaries I covered in the most depth was Metal Evolution by Banger Films and Sam Dunn. It only had that one season and then was done.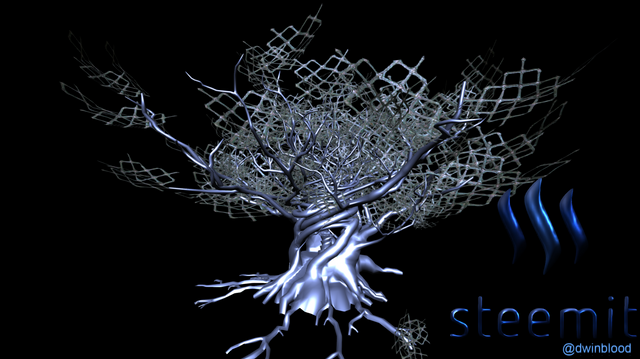 During the series it keeps showing a very colorful chart, or family tree if you will of many sub-genres of Heavy Metal music. It had many band names listed, and it gave hope for a lot of cool future episodes of Metal Evolution. That never happened. In addition, the episodes that do focus on some of those nodes of the tree only touch upon some of the bands listed.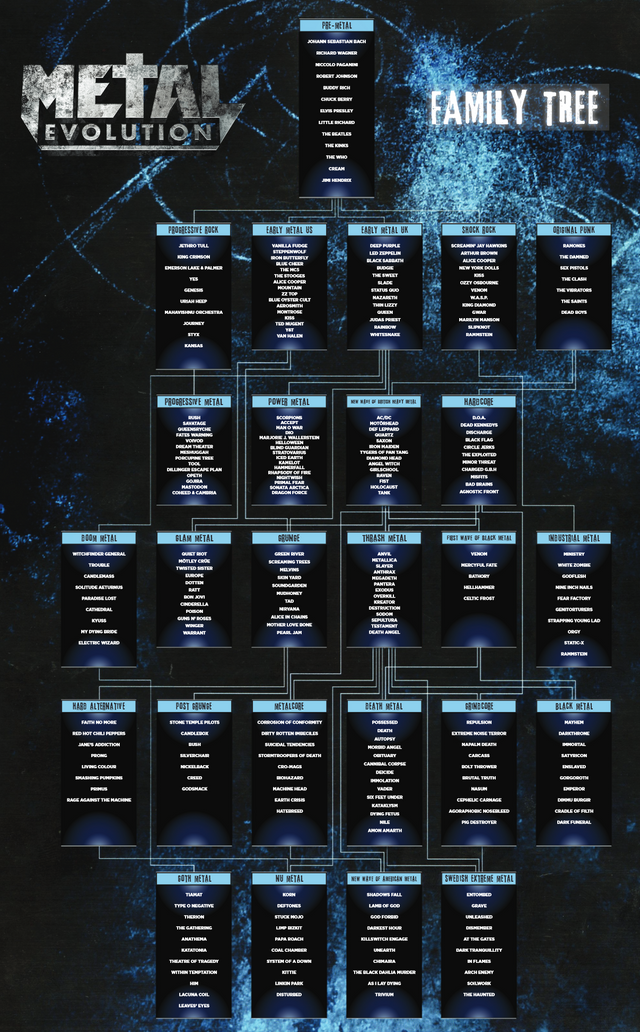 I have decided I am going to do my own series where I go through each of the nodes on that tree and perhaps some nodes from trees made by other people on the internet. I would like to explore Heavy Metal and it's sub-genres and make a Metal Tree.
I suspect it will take me quite awhile to get through this tree. I will post no more than one such post per day, and I will likely skip some days occasionally. I will most likely not make posts of this nature on the weekends, but I may change my mind depending upon where the inspiration takes me. I will tag these posts with the tag #metaltree .
I will also steer you towards the works of people like Sam Dunn, and other artists. I fully expect to learn a lot during this process as well as there were many things on Sam's chart that I was unfamiliar with.
I know not all of my followers are into metal. This is another reason I am limiting myself to a single such post per day. That will leave me up to 3 other posts that I can use to write about other things.
Banger Films does have a poster version of their Metal Evolution Family Tree for sale on their website for $100. That's pretty expensive, but it is out there if any of you are die hard collectors and are up to it.


Steem On!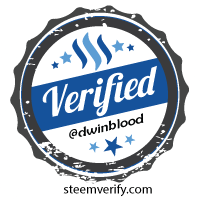 EDIT: adding list of episodes as long as it will let me keep editing.