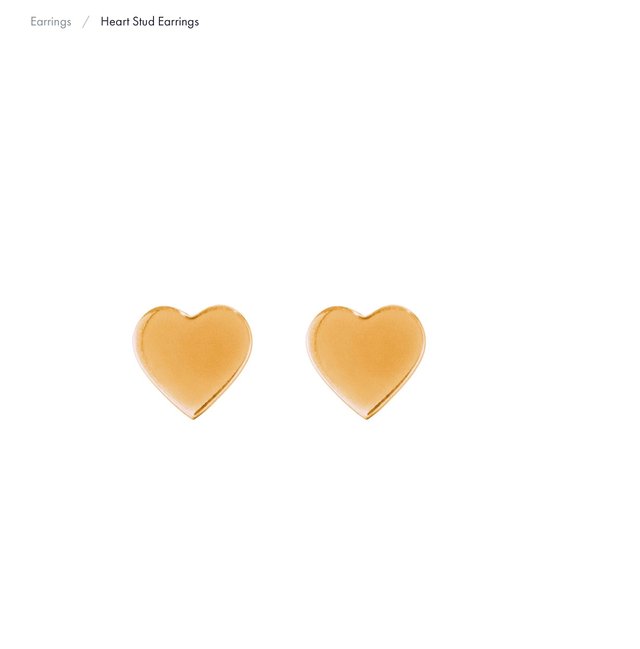 Has anyone else noticed these two Mene Lovebirds?
I'm talking about @goldfashioned and Ms. Goldfashioned!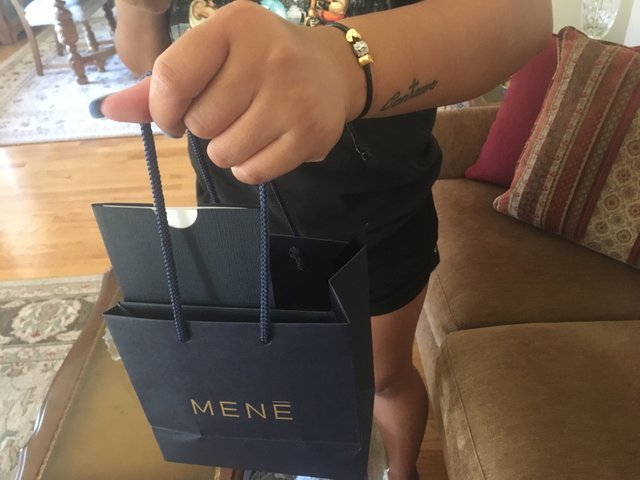 These two are alway gifting each other Mene and its AWESOME. You can tell its <3 when two people want to share such timeless gifts symbolizing their affection.
Example:
Tons of pictures of 24 karat Mene charms they have gifted and opened with each other :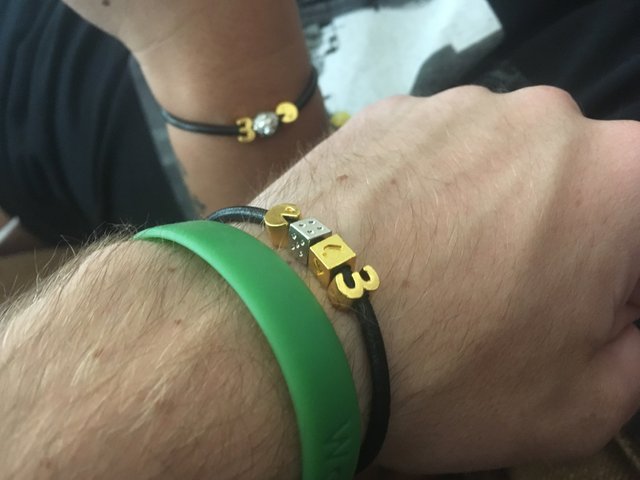 Example:
Ms. Goldfashioned letting @goldfashioned UNBOX HER MENE. Now THAT is true love:
https://steemit.com/mene24k/@goldfashioned/ms-goldfashioned-gets-her-mene-charms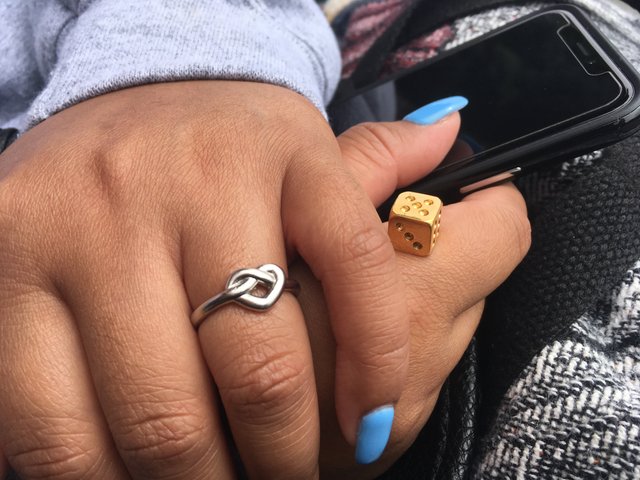 Spending quality time together looking for gold and wearing Mene
https://steemit.com/blog/@goldfashioned/michaels-has-gold
@goldfashioned even made a whole video about Ms. Goldfashioned waiting on Mene!

https://steemit.com/video/@goldfashioned/ms-goldfashioned-waiting-for-mene
I believe Mene has UNLOCKED their love!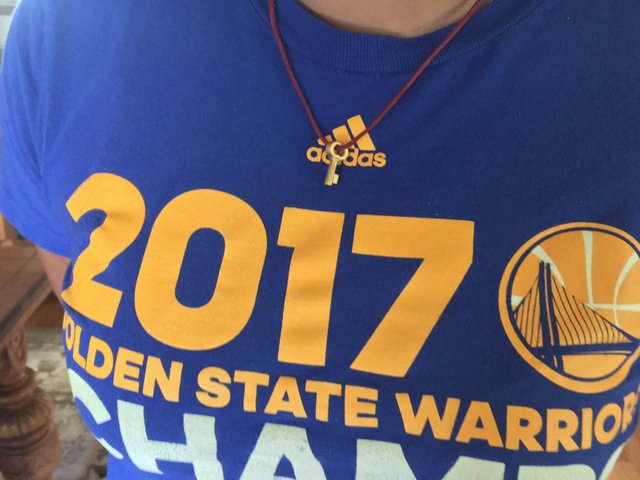 They do couples unboxings !
https://steemit.com/unboxing/@goldfashioned/unboxing-the-ms-goldfashioned-way
These two are so wild, they even do OUTDOORS MENE ADVENTURES!
https://steemit.com/travel/@goldfashioned/travel-with-me-and-ms-goldfashioned-linda-falls-napa-ca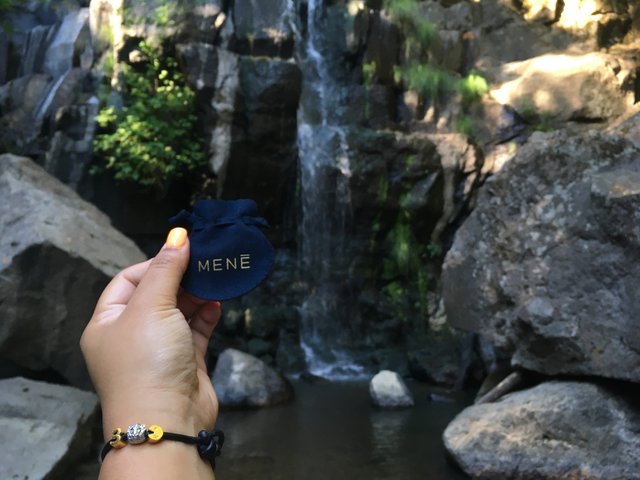 And surprise each other with Mene :
https://steemit.com/mene/@goldfashioned/surprise-gift-on-mene-monday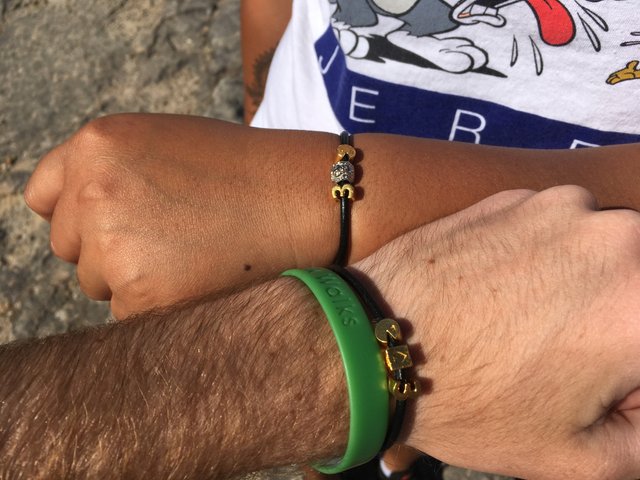 We should all strive to be like
TMC
<3
Join Menē 24K Investment Jewelry with this link and earn up to $50 in Menē Credit : https://mene.com/invite/JrT26p‬