Hi my steemians friends,
Today, I want to share with you my amazing experience at the "Aire" Ancient Baths!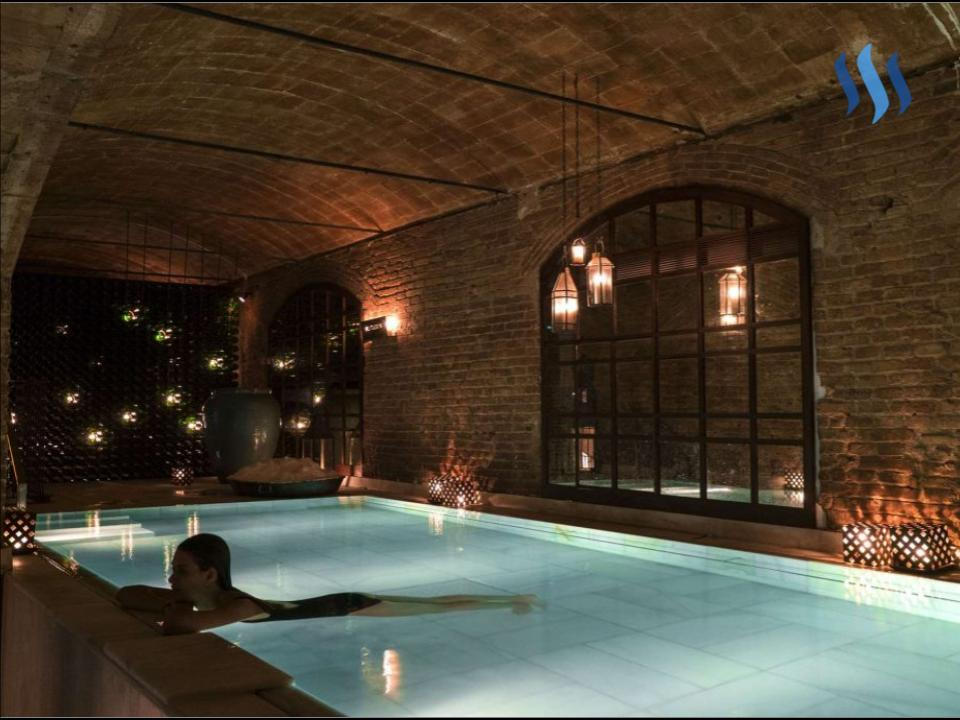 source
I'm really lucky to live in Spain ... It's an incredible part of the world!
And especially in Barcelona which is a city full of surprises and fast-paced. I discovered these ancient baths, where time does not exist! This old warehouse was built at the end of the XVII century, right next to The Cituadella parc. It's my favorite part of Barcelona.
This temple was created to disconnect your mind and body from the reality.
Are you ready for a virtual and relaxing visit my friends?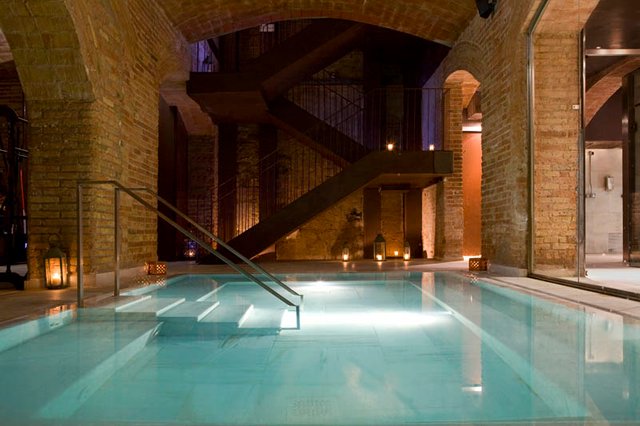 source
When I arrived at this magical place, I was totally captivated by its atmosphere and beauty. As soon as you walk in the door, you are in another world, the world of relaxation. The staff is qualified and welcoming. You enter a cloakroom and are given a bathrobe and water slippers.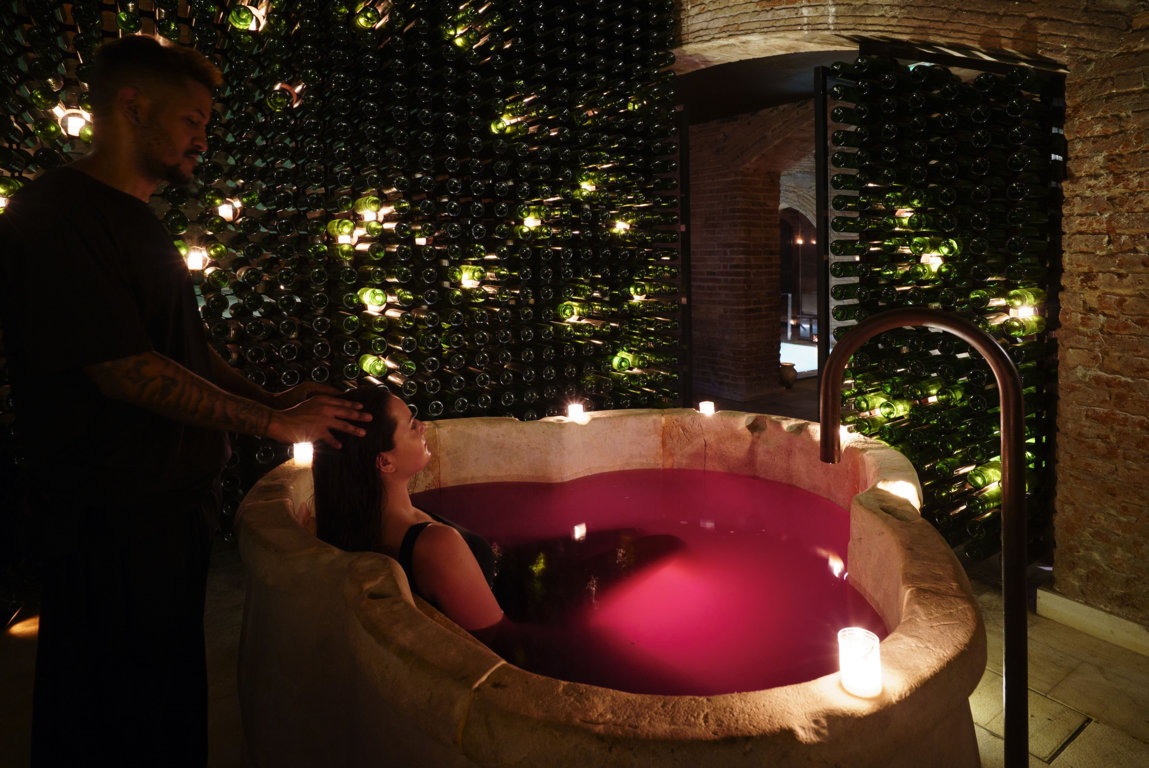 source
Then you go down to the different ancient baths. There are baths of different sizes and temperatures. To begin, I tested the floating bath. It's an incredible sensation to you give yourself into the unrivaled sensation of floating. It was the first time I experienced this sensation and I really loved it!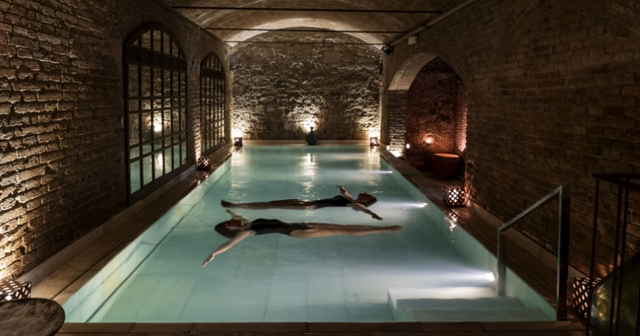 source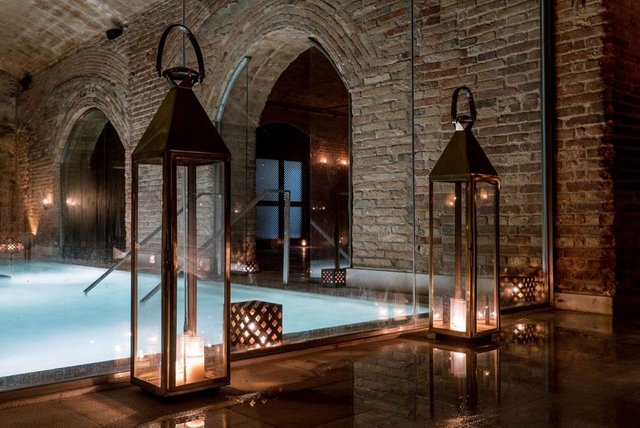 source
Then I relaxed in the jacuzzi and the hot water baths. I tried the sauna and the ice water bath! At first, I did not dare to go into the cold water but then you feel so well and refreshed.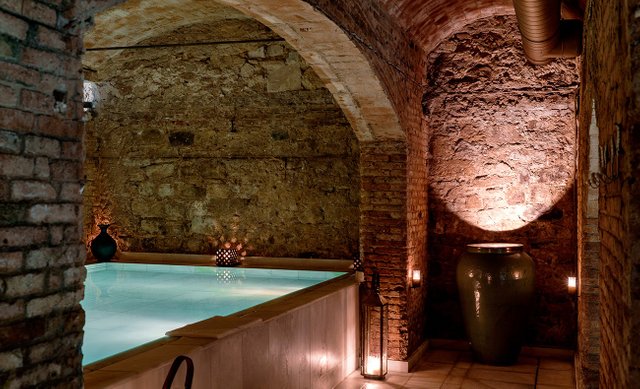 source
After this relaxing session, I savored a good Moroccan mint tea and then went for a massage.
I completed this experience with a full 45-minute relaxing massage. It was an incredible moment that finished my day perfectly ...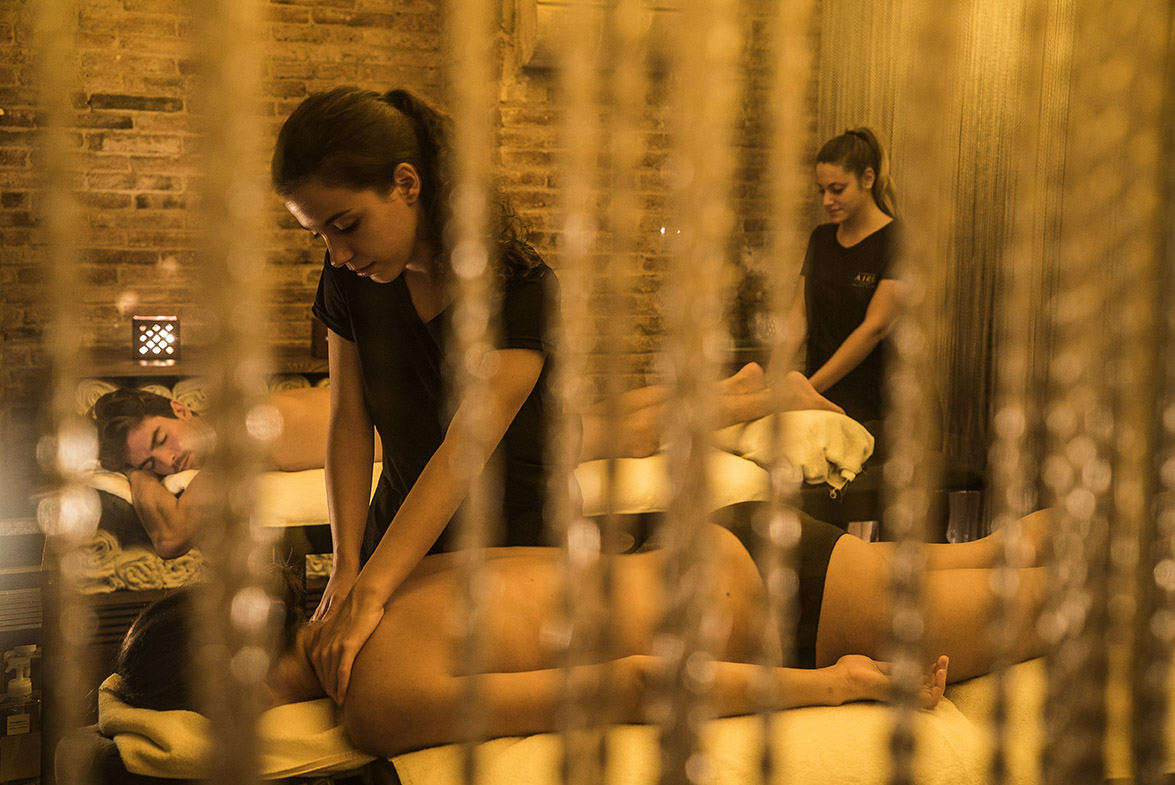 source
In summary,
you can't visit Barcelona without having discovered The Aire!
It is a perfect place for complete relaxation, alone, as a couple or with friends. The beauty of the place will leave you, without doubt, an unforgettable memory of Barcelona.
If you do not live near Barcelona, know that there are five other temples like this one in the world, in SEVILLA, ALMERÍA, VALLROMANES, CHICAGO, NEW YORK, LONDON and PARIS!
What do you think my friends? It makes you want to try ???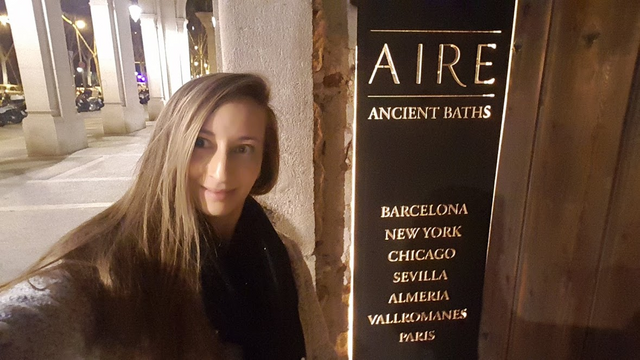 📌 Contact:
Paseo Picasso, 22
08003 Barcelona (Spain)
+34 932 955 743
bookingbarcelona@beaire.com
https://beaire.com/en/
---
---
I invite you to read my other post on all the wonderful places I visited:
🌞 Visit with me! #9- L'Estartit (Catalonia, Spain)
🌞 Visit with me! #8- The "Andy Warhol, Mechanical Art" exhibition (Barcelona, Spain)
🌞 Visit with me! #7- Cala Montgó (Catalonia, Spain)
🌞 Visit with me! #6- The magical "Boqueria Market" during Christmas (Barcelona, Spain)
🌞 Visit with me! #5- the Cardona Salt Mountain (Catalunia/Spain).
🌞 Visit with me! #4- 🏰 The Cardona Castle 🏰 (El Castillo Cardona) Spain.
🌞 Visit with me! #3- 🕍"The Sagrada Familia" 🕍 Barcelona (Spain)
🌞 Visit with me! #2- the 🖼🎨"Salvador Dalí Museum"🎨🖼 (Spain)
🌞 Visit with me! #1- the "Park Guell" (Barcelona)!
🌞 One day in Begur, a hidden place with a wonderful natural pool !
---
If you liked reading this post, do not hesitate to vote, comment and reestem, it's always nice!
Thank you very much for your support, my sweet followers!
Have a nice day!!!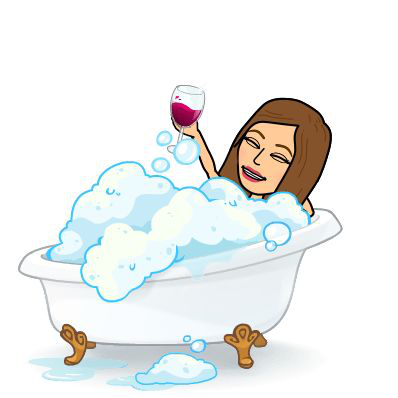 🎀 FlaminGirl 🎀