DEATH IN THE DOMINICAN REPUBLIC – Sex, Lies and Pesticides...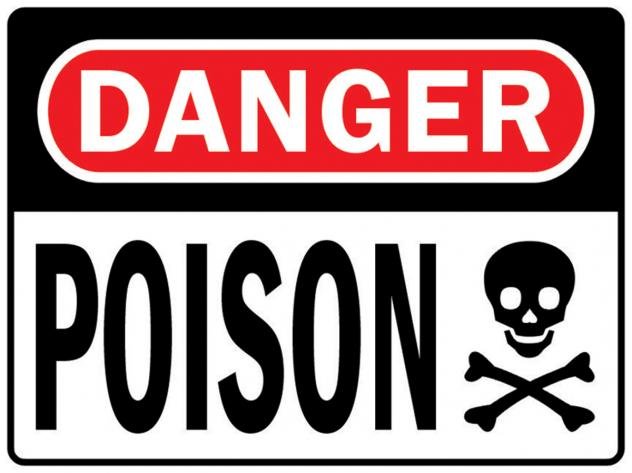 "Somebody please help me!" screamed Khalid Adkins, as he writhed in pain, covered in sweat at a poorly-equipped hospital in Santo Domingo. His midriff seemed afire as something set about attacking his body. On Saturday June, 22, Khalid couldn't know that he would end up losing this battle with a silent killer as so many American tourists had before him.
Week after week the reports rolled in of lively Yanks frolicking in the sand until, a dip in the pool, a shot of booze, or simply eating a meal would become their Dominican Republic nightmare. Before they died, a number of victims reported a strong chemical smell coming from the alcohol in the minibars. In the DR, hotels use a dispenser to access the free booze included as part of an all-inclusive package. The liquor is often adulterated with methanol in order to cut costs. This dangerous additive can have a side effect of poisoning the guests. A free buffet may be included in the price, with some diners reporting that the food tasted "off" before getting violently ill.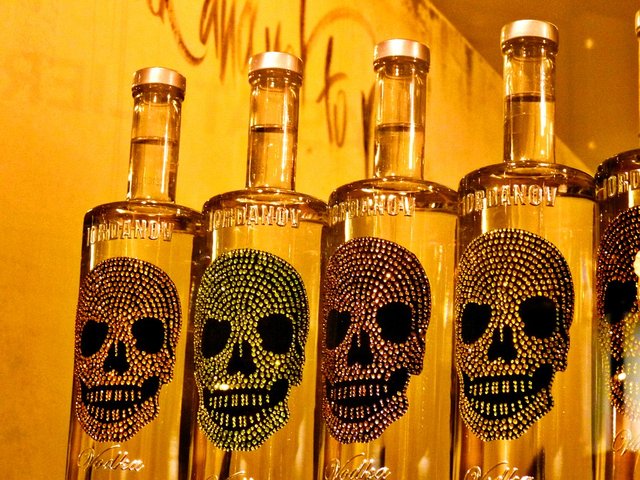 Many resorts offer an on-site pharmacy, selling Viagra, Cialis, and anything else a budding "Dr Feelgood" might require. The pill-popping daddies then head straight for the Sosua red-light district, where foreign men can find companionship with very young girls...
Something in the air...
Speculation on what could be behind the deaths include a possible serial killer or maybe even an act of terrorism. One possible culprit are organophosphates, which may be killing more than the pests it was intended for. There have been reports of hotel cleaners spraying the concoction inside the hotel rooms, minibars, on plants and around the outside of the resorts. This might very well explain the chemical smell in the air which sickened Kaylynn Knull and Tom Schwander at The Grand Bahia Principe La Romana resort.
The other strange thing is that we hear no reports of local Dominicans dying, only tourists...
Rolling the dice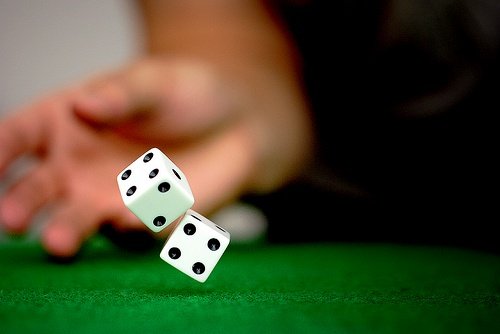 So, combine dodgy booze, food poisoning, iffy medication, hotel pesticides along with women of questionable reputation and you have the recipe for a holiday in hell. One of the most hated men in the country at the moment must be Dominican Tourism Minister Francisco Javier Garcia. Ignoring evidence to the contrary, he continues to insist that the country is safe, while placing any possible blame about health problems on the tourists themselves. However, the strategy is backfiring, causing visitors to vote with their feet, leading to a catastrophic decline in bookings for July and August.
The website iwaspoisoned contains numerous accounts of travelers sharing stories of becoming ill at outings all over the world. Of particular concern are reports from vacations in the Dominican Republic, which mimic the accounts reported in the national news. A current list of the dead and the hotels/resorts in which they resided are listed below:
Joseph Allen, 55 – Terra Linda Resort
Lelya Cox, 53 – Excellence Punta Cano
Barbara Mazer-Mitchell, 69 – Excellence Punta Cano
Jerry Curran, 78 – Dreams Resort
Donette Cannon, 38 – Sunscape Bavaro Beach, Punta Cana
Susan Simoneaux, 59 – Punta Cana
Robert Bell Wallace, 67 – Hard Rock Hotel and Casino, Punta Cana
David Harrison, 45 – Hard Rock Hotel and Casino, Punta Cana
Cynthia Day, 49 – Grand Bahia Principe La Romana
Nathaniel Holmes, 63 – Grand Bahia Principe La Romana
Yvette Monique Sport, 51 – Grand Bahia Principe La Romana
Miranda Schaup-Warner, 41 Luxury Bahia Principe La Romana
Chris Palmer, 41 – Villa Cocotal Palma
Vittorio Caruso, 56 – Boca Chico Resort
Khalid Adkins, 46 – Punta Cana
As we await developments, I know all of you will join me in saying a prayer for those who have passed. The prudent thing to do is to stay away from the country for now. Local officials in the DR are pressuring relatives to have the autopsy performed there and/or cremation. They are not to be trusted and it's almost like they want to destroy any evidence that would make the resort culpable. The best course of action is to bring the body back to America and have professional testing done. Here's to hoping this tropical nightmare comes to an end, so that no one else has to endure the horror of death in the Dominican Republic.
Resources
U.S. Embassy in the Dominican Republic
U.S. Embassy Santo Domingo Medical Evacuation and Air Ambulance Information - PDF
Medical repatriation Dominican Republic
State Department Dominican Republic Travel Advisory
How to Stay Safe on a Trip to the Dominican Republic
https://iwaspoisoned.com/
Thank you so much!
Join Actifit through my referral link and let's stay active while earning AFIT tokens together.
Download the Partiko app log in and get 1000 Partiko Points. Earn even more when you post, comment or upvote.
image credit: 1, 2, 3
video credit: 1, 2

If you liked this post, you can also check out my most recent articles: