⏺ PPT (Post Promotion Thread) #6: Comment your links! My contribution!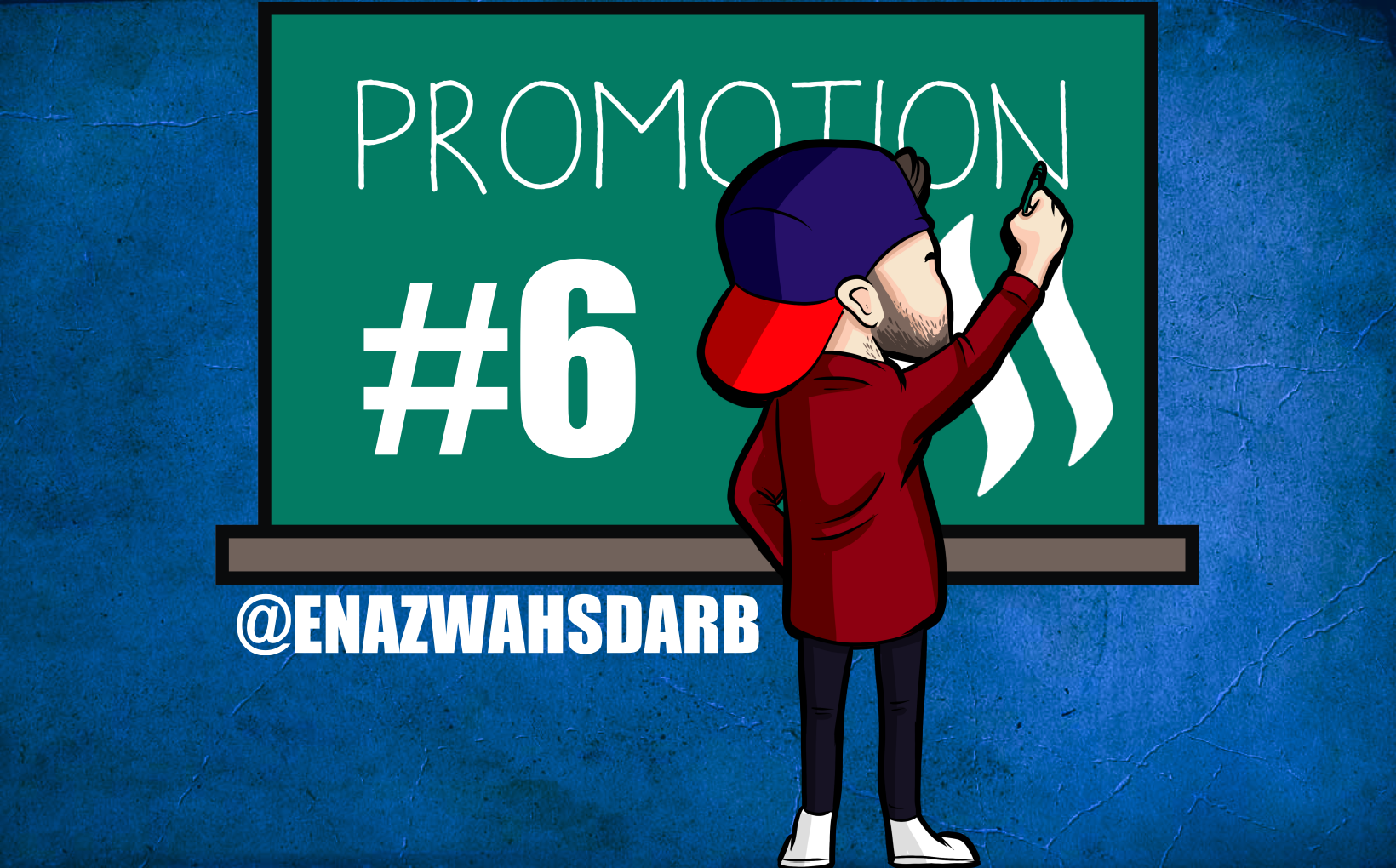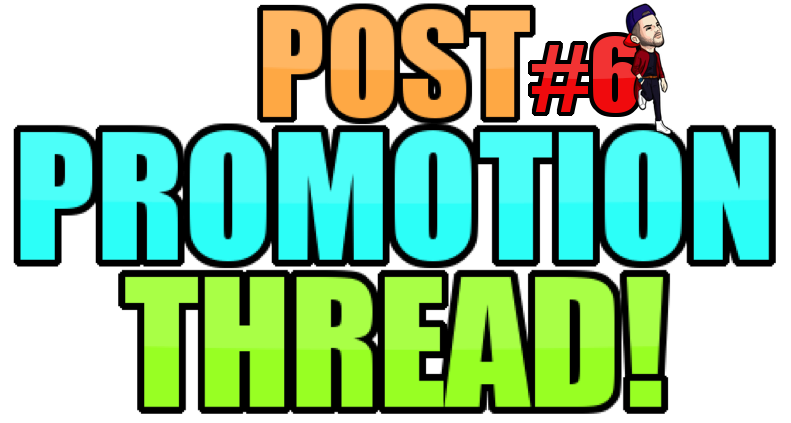 POST YOUR LINKS HERE!! Update: MAX of 2 links per person.



This is the 6th Post Promotion Thread I am hosting. The previously 4 were great successes, and I only plan to expand from here!



I am just reposting the information from the previous post, for you newer readers. Just straight off the bat, I'd like you to know I am till finding my groove here with this initiative. With that being said, I look to improve my efficiency with my work every single attempt. The previous PPT, I had a total comments' goal of 200 comments, making it my record so far. That post right now has 280+ comments. So goal achieved. With that, I would like to prepare myself for this next one. Here's a snippet:





I don't want to get trapped in the technical stuff, so let's get to the point here. The point of these threads are simple. If you would like more exposure on your content, I am giving you these threads as opportunities for that. You may post your links to your posts in a comment, and I will take a read, and give you my comment :)



For me, time is our most valuable assets. I believe giving that which is most important to you will always reap the biggest impact in the end.



So every week I aim to expand this cause. I really want to impact and assist the smaller users of this platform who deserve more.



So I am proud to announce the official partnering between myself and the guys, @scrooger and @gingerninja over at Qurator!



For those of you who do not know about Qurator, they are a great initiative who share my very vision of helping the minnows of this platform. They are a curation team who do what they can with their current Steem Power, to assist undervalued posts.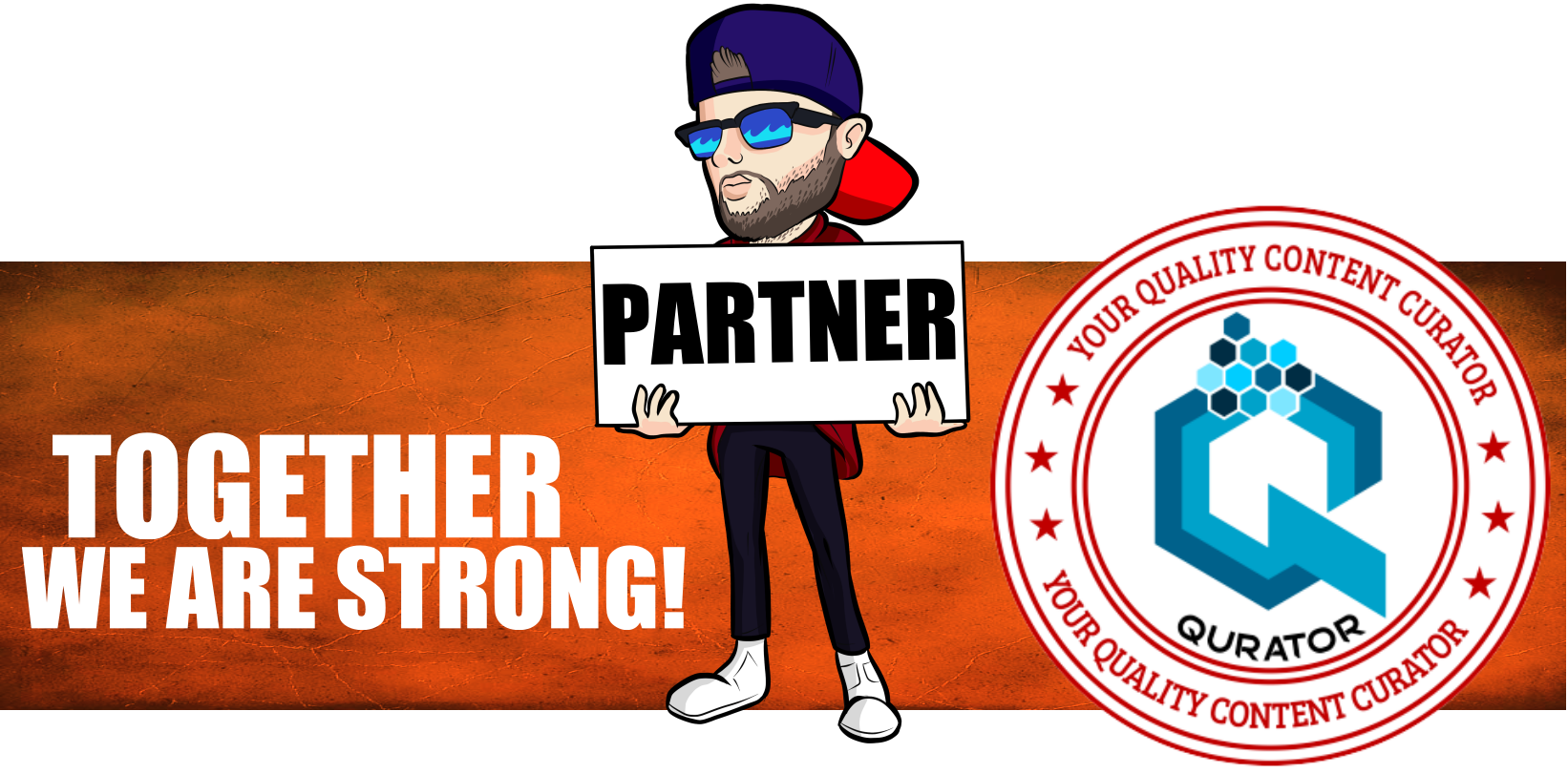 They have agreed to give Upvotes and support to the top 10 most undervalued posts that I find in this thread. They have also agreed to give one lifetime membership to the most deserving author for each Post Promotion Thread I host.



For more information, you can visit Qurator.



As of right now, this initiative is being supported and assisted by:


@vm2904. He is a assisting with engaging on your guys' posts, alongside me. He is just busy lately, and traveling, so might be a little delayed.

Our friends at @qurator. The curators and upvoters for this initiative.

There is much more to come!


You may post a maximum of 2 links.

One link per comment.

We will then give you a comment and our opinion on your post. Then we will each respond in a reply to your comment on this thread.

Do not post your profile link. Only your post.

Have fun and enjoy the appreciation!

If you leave a nice message, I will upvote your comment for being appreciative :)

The top 10 undervalued posts, according to my opinion, will be supported by Qurator.

The best Post will receive a lifetime membership (lifetime support) from Qurator.

If you need a better description as to the reason I am doing this, then you can go and read the article I wrote for the first Post Promotion Thread I made. ORIGINAL POST

PS. If you would like to show your appreciation to this, a Resteem would be appreciated. Getting the word out there is important.

Much love from your boy Zane! This is our time.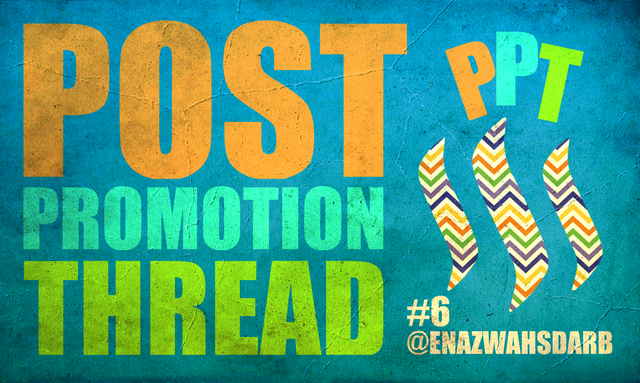 More than how much my posts can make, I care far more about getting my content in front of newer faces. So if you would like to show your appreciation, you can share this with others!



I want this blog to be a happy, motivated place where you guys are free to engage and say whatever is on your mind. A place where if you have something on your mind, no matter how dramatic it may be, you can feel free to speak. Resteems are appreciated!



I reward good resteems and comments! I would love to know what's on your mind. Be bold and talk to me in my comments section! I would to know your opinion and what it is you'd like to achieve. I am trying my best to make 2 high quality blog posts per day. So stay tuned!


My previous post:
⏺ Climbing the ladder of success! My opinion! Part 3
My previous Shout-Out Saturday post:
🔲 Shout-Out Saturday: @jokossita! Let's send her our love and support!!
My previous Send-Back Sunday:
✴️ Send-Back Sunday: No one cares about you! Extended.
My previous Post Promotion Thread:
⏺ PPT (Post Promotion Thread) #5: Comment your links! New partnership announcement!! Our contribution!
My previous milestone:
🖊 Milestone: 2000+ followers, Rep 64, and 6500 total posts in 86 days!
My main Instagram account is currently at 35K+ Followers.