[Exchange student in Denmark] Chapter 5. How to take the GREAT PHOTO of your life
Hi there, Here's @followme95.
Today, I'm gonna introduce 'How to take the GREAT PHOTO of your life
Before my exchange student life, I had never been interested in taking photo of landscape or people. However, my exchange student experience is the most important turning point in my life because at least I have started to post my experience and photos on Steemit after arriving Korea.
There are three kinds of 'PHOTO OF MY LIFE'[landscape, animal, and me] while being in Europe but today I just want to post the most beautiful photos I have ever taken. I thought I was not sure that I would come back to Europe after leaving Europe so I was so crazy about taking photos of every moment to remember my happiest memory ever. I was like I just took the photo on the way or having food without reasons.
Unfortunately, my iPhone was stolen by someone in Denmark so I don't have any photo between March and May. The only photos from March to May I have is what my parents have and what I upload on Instagram. :(
Just watch How beautiful they are.
---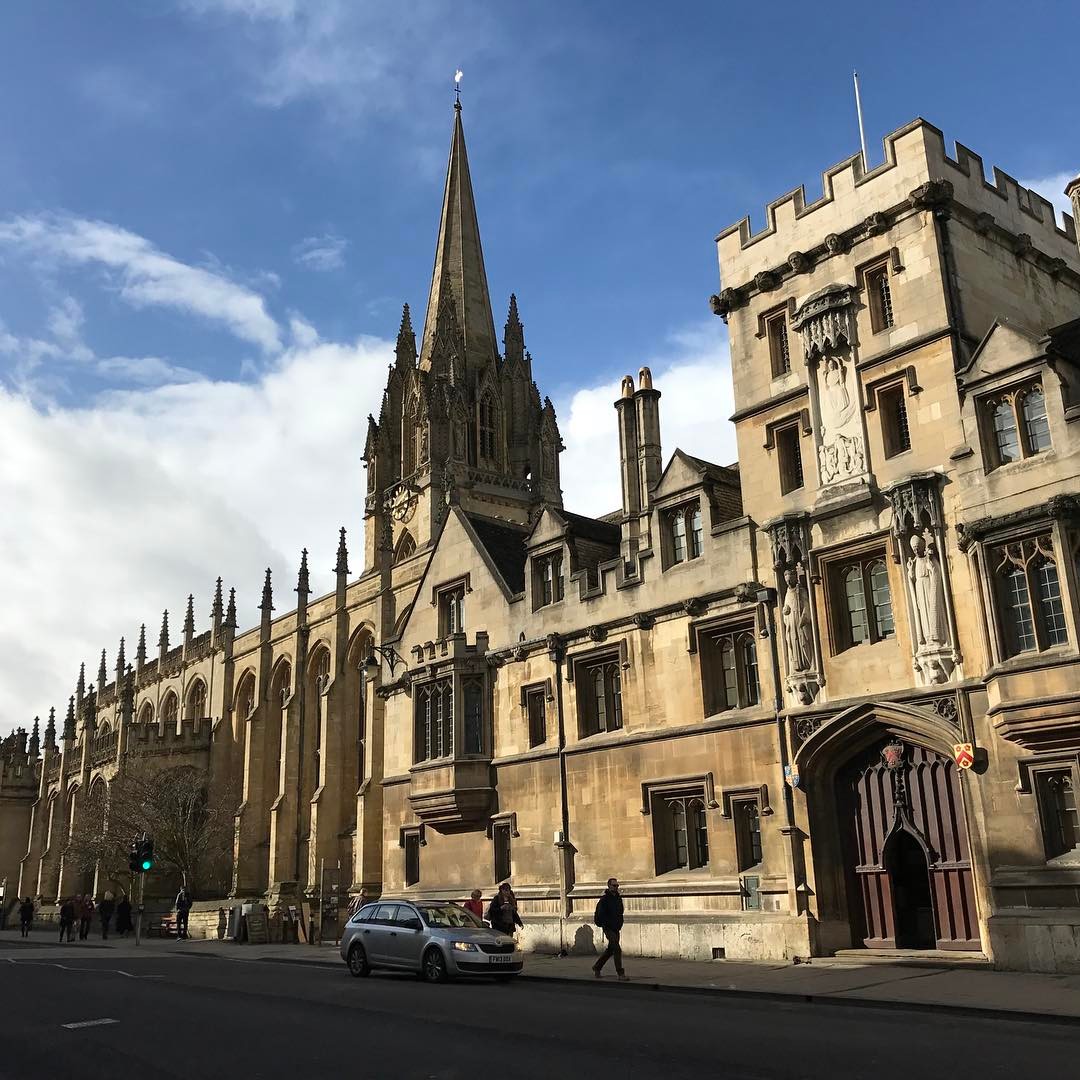 This photo was taken in Oxford, U.K. If I knew that there were many gorgeous universities in Oxford, I would have tried to apply them with studying English hard. A lot of universities in Korea don't have magnificent views like them.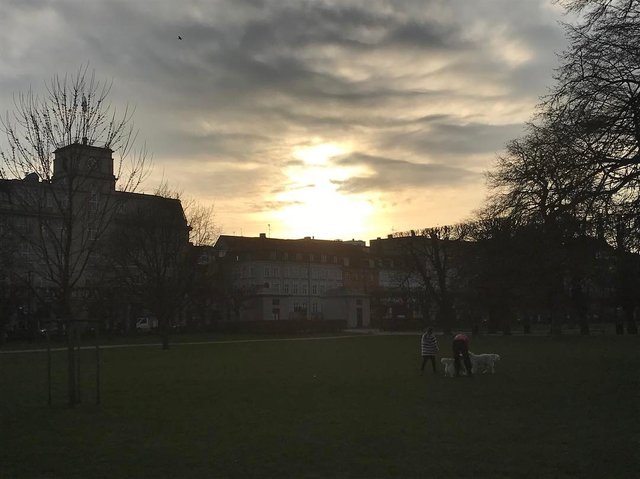 This photo was taken in Rosenburg Slot, Denmark royal palace, which is one of the most famous travel points in Denmark. As you know, I'm a bit sure that most of Asians don't have enough time to have relax and enjoy their life like going for a walk with their dogs. 'GO FOR A WALK WITH THEIR PETS AND SEEING SUNSETS.' I had had this dream during my whole life and it was the first time to face what the REAL relax is.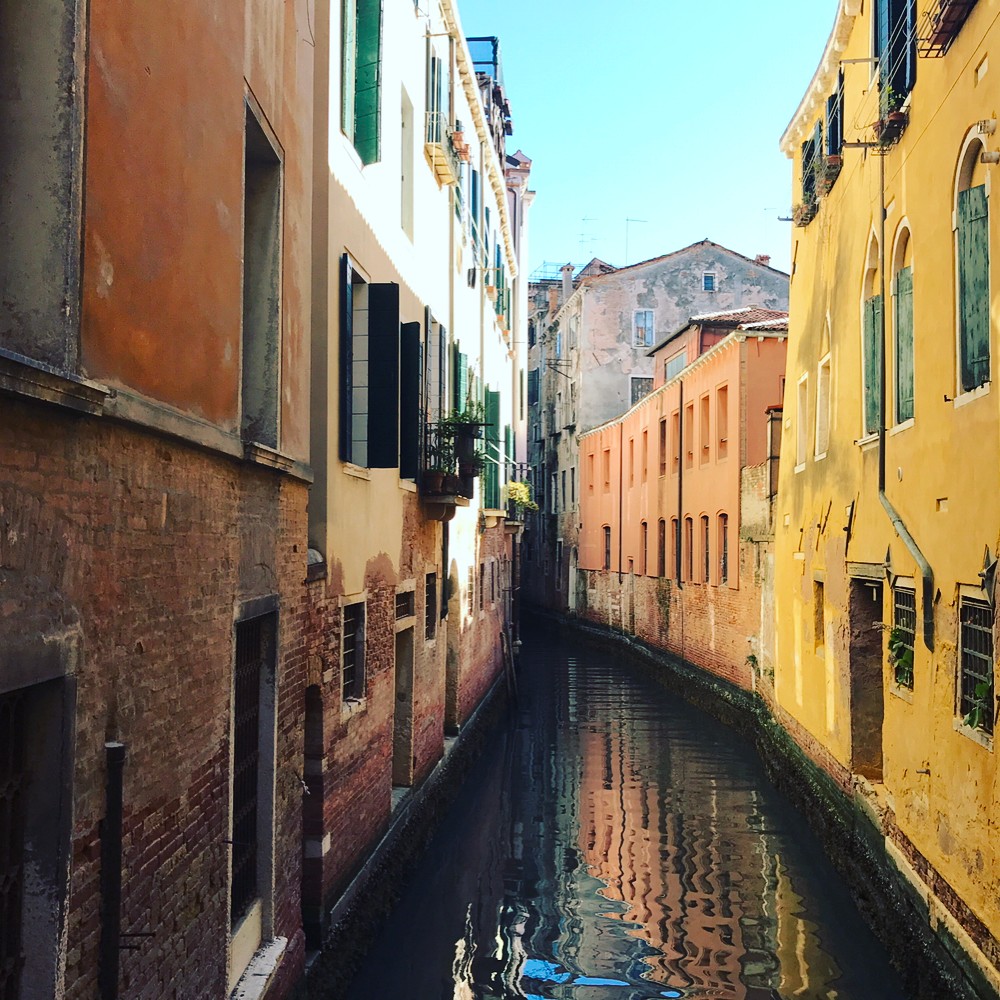 An obscure alley in Venezia(Venice), Italy,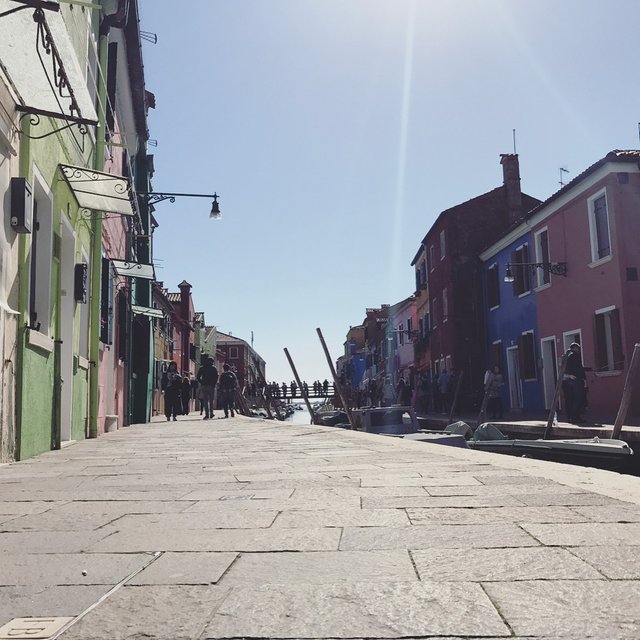 이탈리아 베네치아의 부라노섬에서 바닥에서 바라본 풍경의 모습입니다.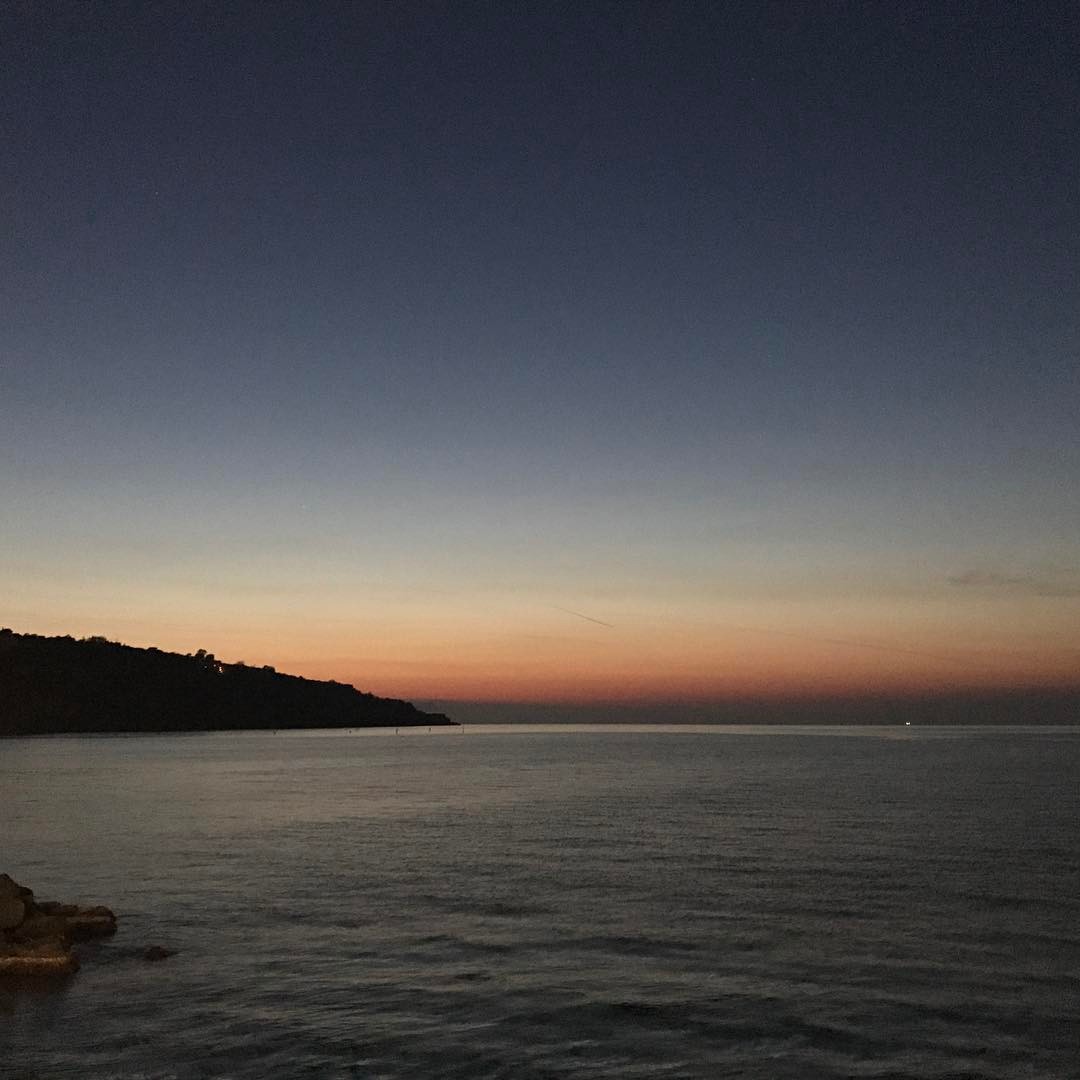 Lonely seeing sunset in the seashore in Sorrento, Italy. You can feel what is peaceful.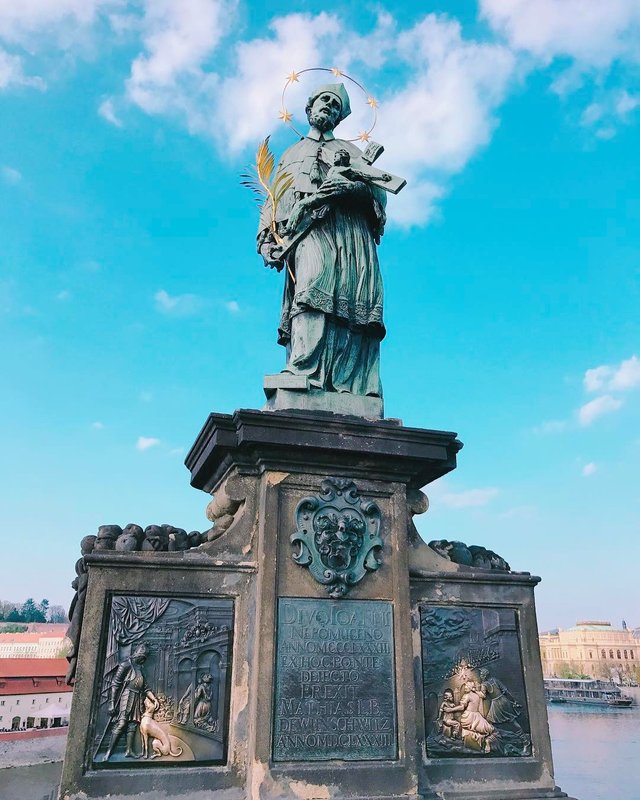 This is 'The statue of John of Nepomuk' on Charles bridge in Prague. You can wish something through this statue. It let me achieve my first wish but I'm not sure my second wish will be achieved.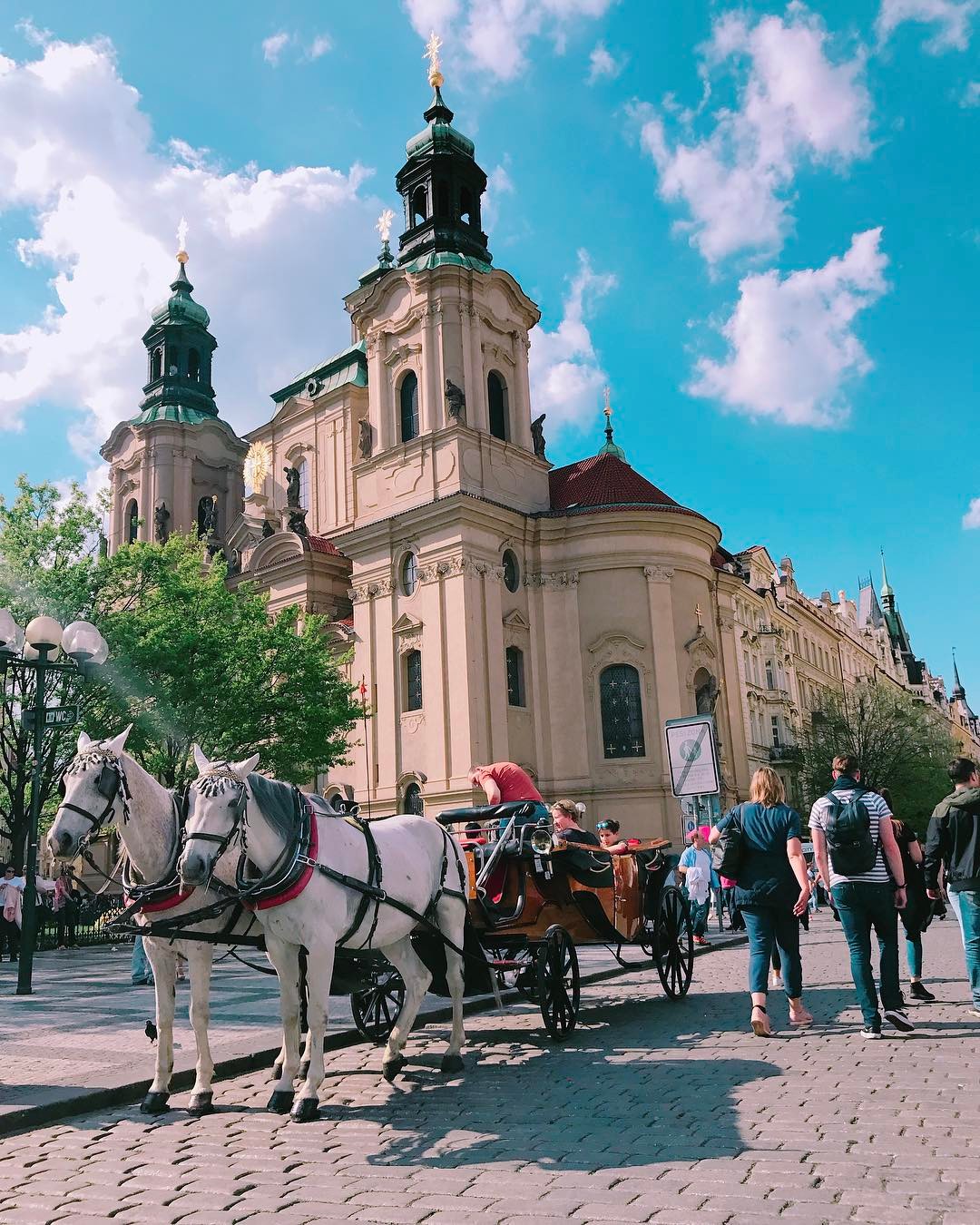 Old Town Square with such a nice weather in Prague, Czech.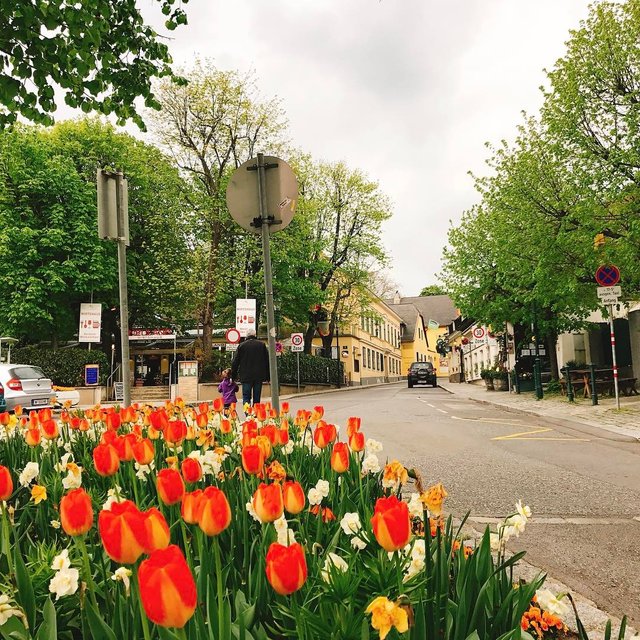 Grinzing, the small and calm town of heurige in Wien(Vienna), Austria. I will never forget that calm atmosphere.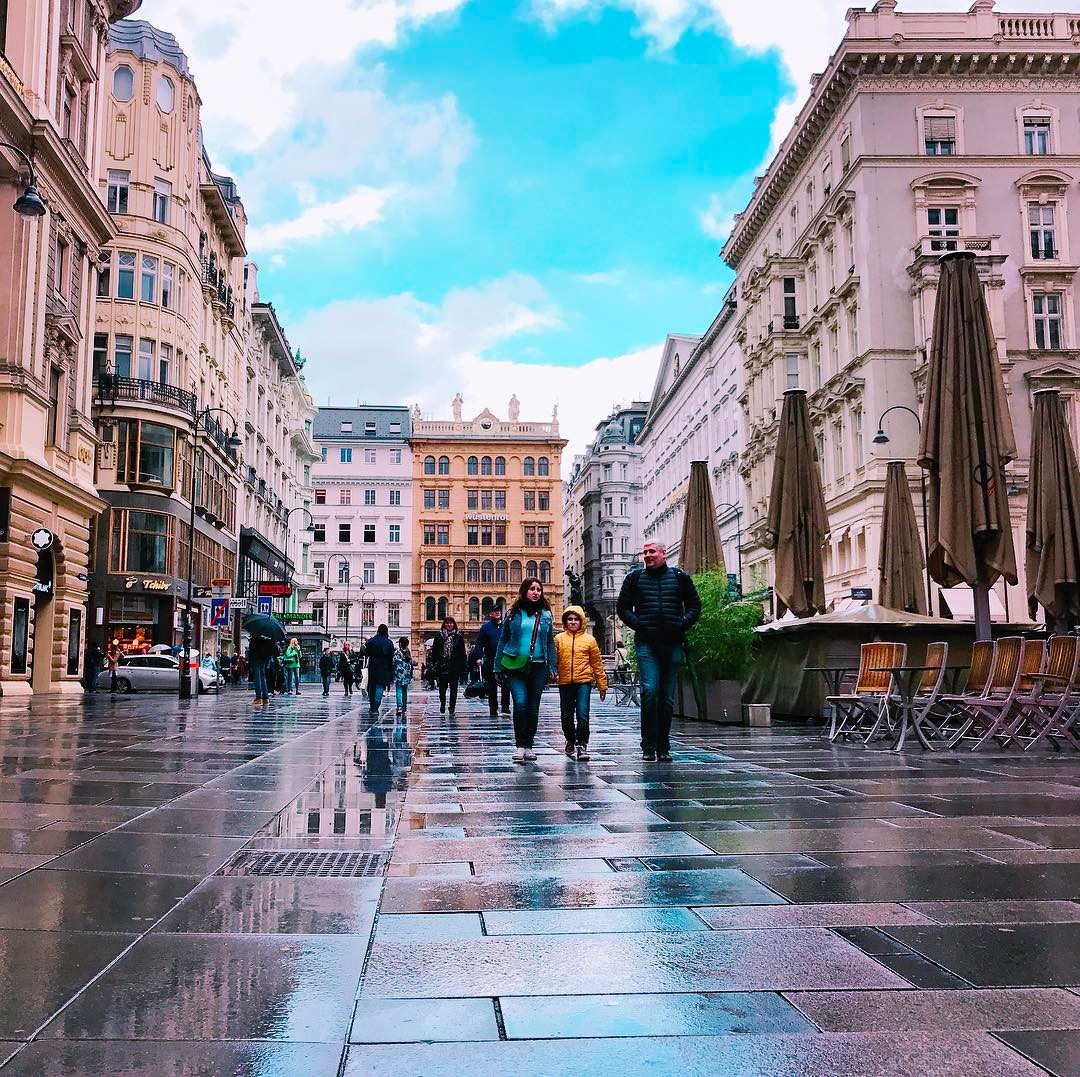 Clearly blue sky after rainy weather in Wien(Vienna), Austria.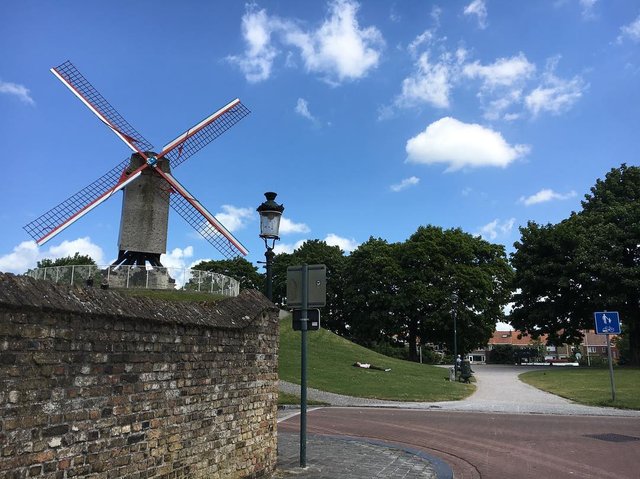 The windmill hill in Brugge, Belgium. Brugge was also one of by far the loveliest travel place for me because its atmosphere was so calm. I guarantee that Brugge can deserve 'Venice of North Europe'
---
I sincerely like to take the photo during the travel because I can feel all of what I thought and felt when seeing those photos. Even though I didn't have enough money and sometimes I was totally exhausted, I always had the feeling that could make me feel alive.
What is your 'GREAT PHOTO OF YOUR LIFE'? If you introduce your loveliest photos, then I will definitely appreciate it!
If you like the post then please upvote &
[Exchange student in Denmark] Chapter 1. Denmark, "The happiest country in the world"
[Exchange student in Denmark] Chapter 2. How to SURVIVE in Denmark with extremely expensive price
[Exchange student in Denmark] Chapter 3. Introduce Korean food for my lovely foreign friends
[Exchange student in Denmark] Chapter 4. Cooking many kinds of food for my lovely friends