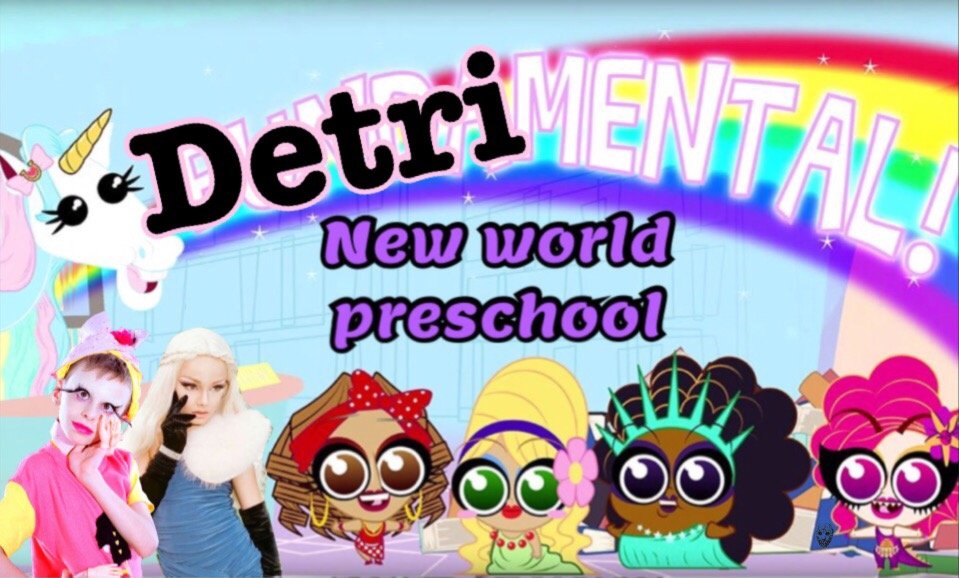 What fresh hell did I just walk into? Tbh I'm not surprised by this, it is Zionist programming at its finest. They are really upping their game as of late. (Deadlines ya know)
Before I begin here's the original article link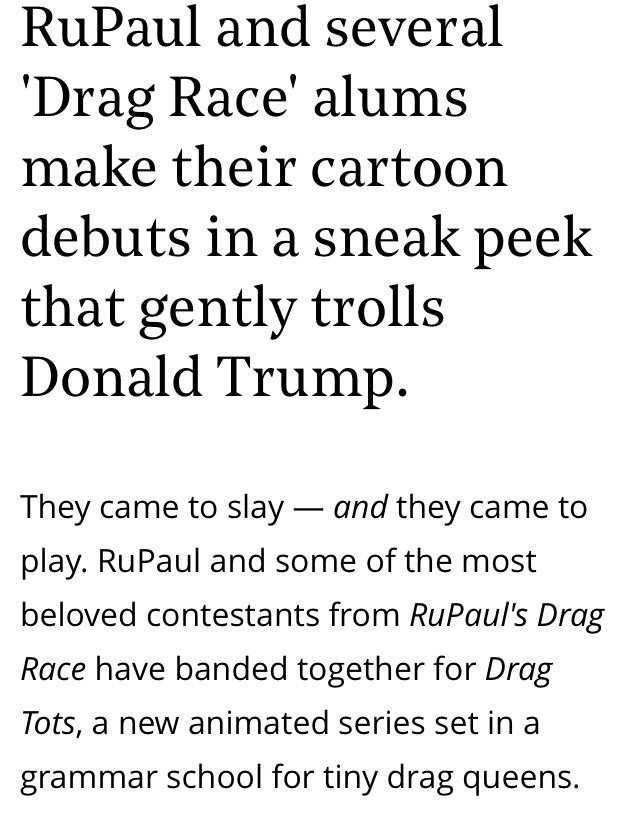 Yeah, well they would have to throw that in there, so when people become outraged, they are painted as all trump loving maga heads. But, I'm neither left or right, red pill, blue pill. Fuck all that bs manufactured divide. We have a problem, and it's called Zionism. Of course there are other nefarious groups at play. But, at the head of all this brainwashing media, all the banks and most of the government, is the tribe. The ones you're allowed to talk about.
---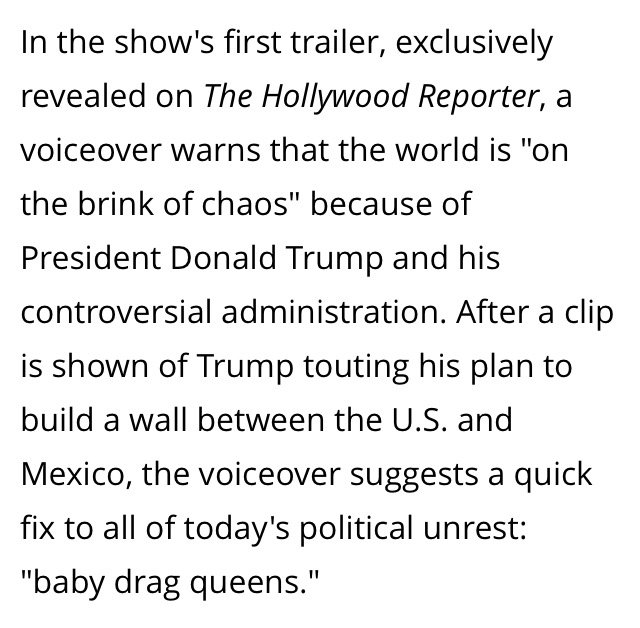 "Baby Drag queens" ha ha ha it's all a big joke, babies dressed up as whores, with narcissistic attitudes ha ha HA HA HA!
How about no. This isn't funny, it's sick. This stuff is actually happening to children. RuPaul knows all too well about that.
Two popular drags kids both have something in common.
Lactatia (I shit you not!) is an 8 year old (9 now) boy who's a drag queen sensation up in Montreal.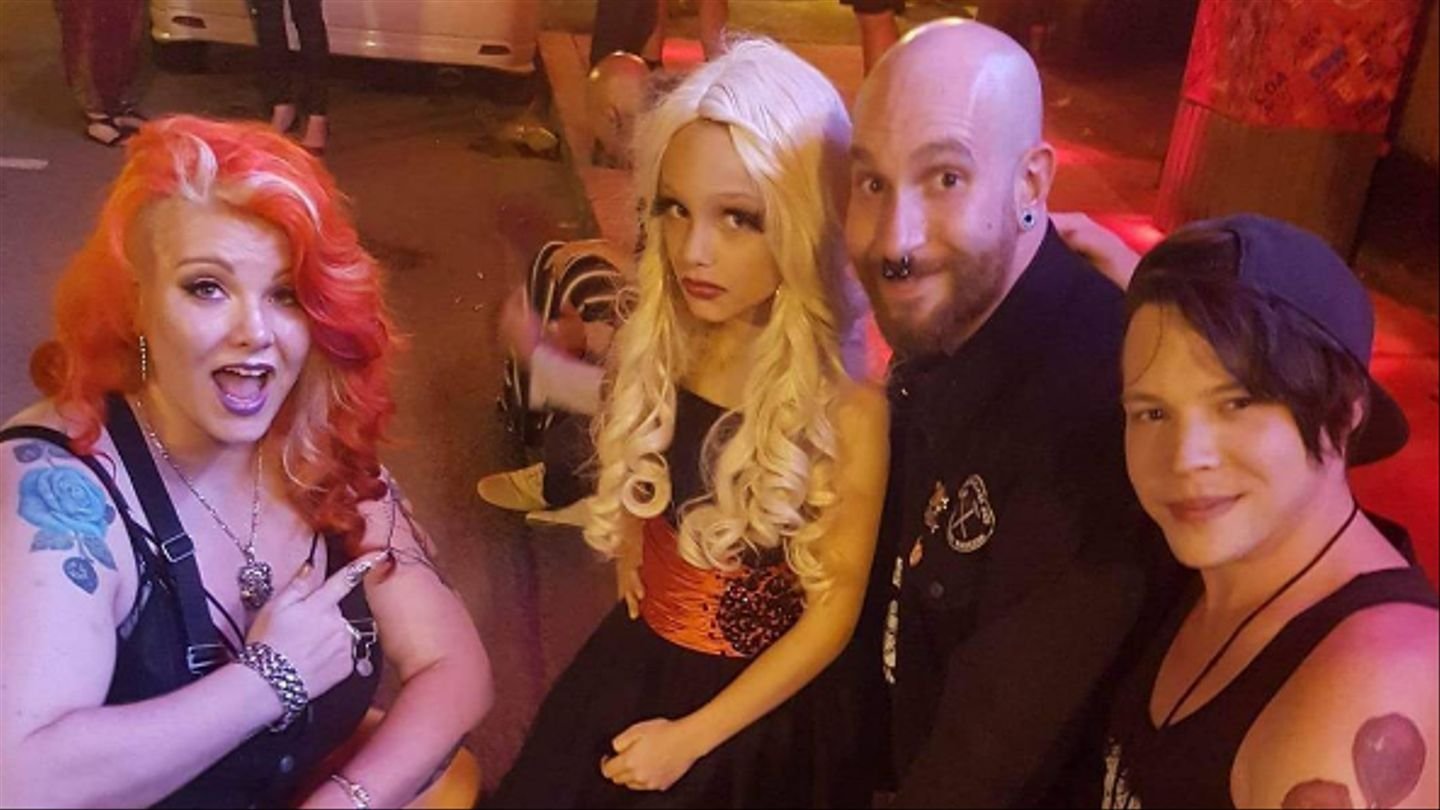 ( He looks so happy)
Next we have Desmond the amazing (narcissist). This 10 year old boy from New York, has a similar story to Nemis. As he too, from a young age, watched RuPaul's Drag Race.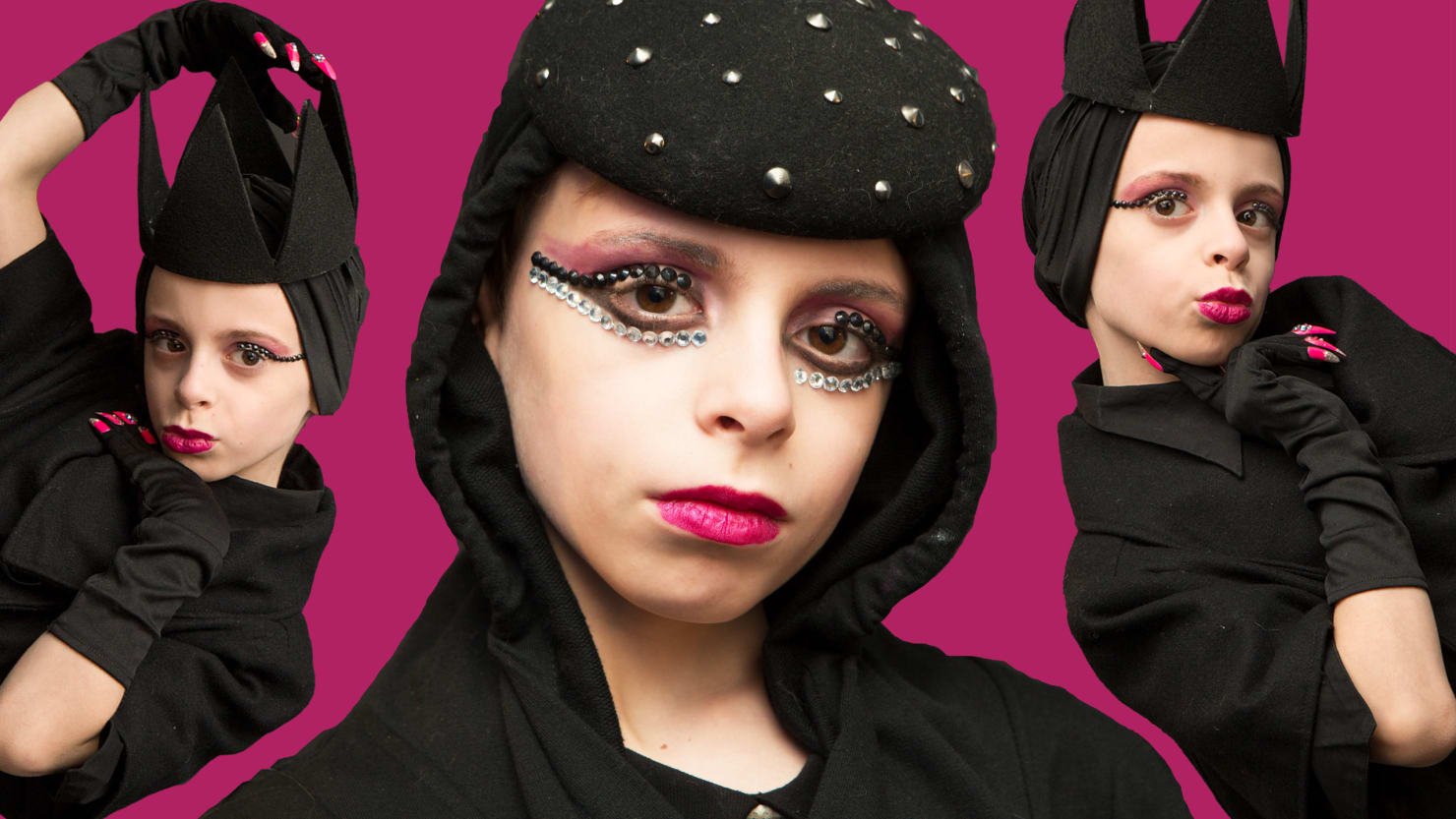 These two boys are being exploited and possibly worse behind the scenes. A fellow steemian @aagabriel did some in depth research on the goings on with these kids. It's disturbing to say the least. You can check out his work below.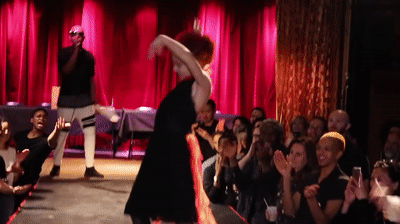 ---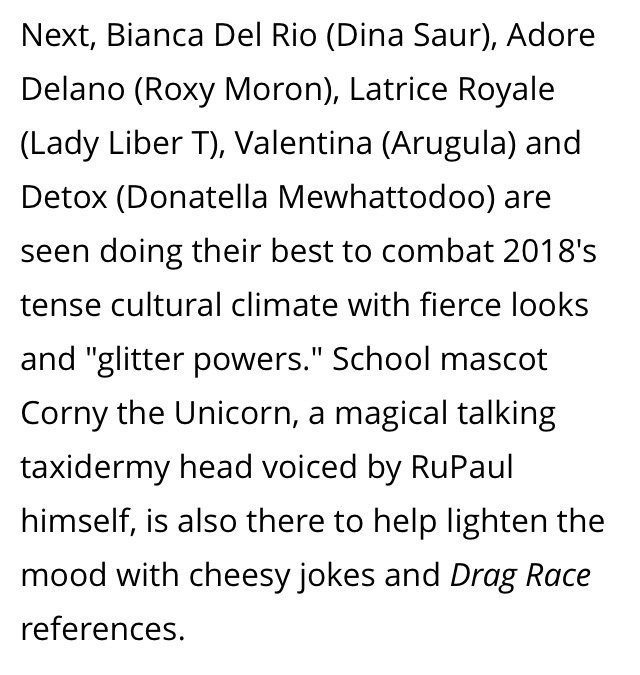 ---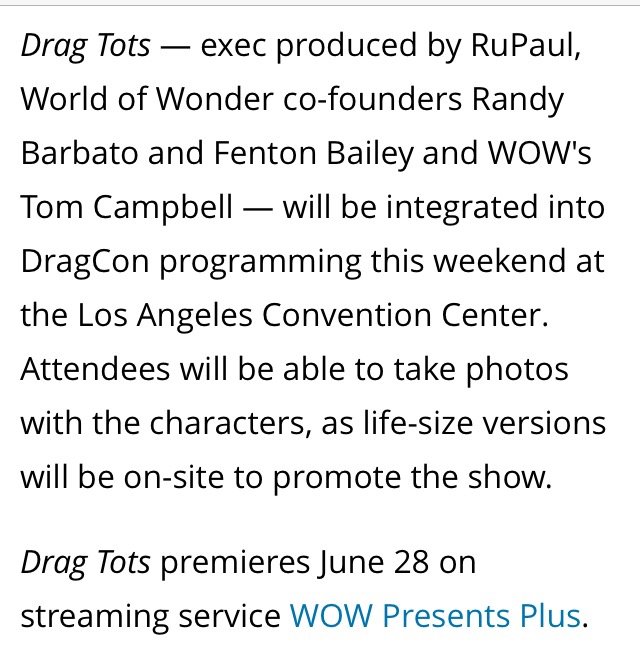 "Life sized" ? Why not dress up some newborns? Hell, why not bring Desmond and Lactatia over, I'm sure they will already be at the centre. Being whored around in an unabashed display of narcissism.
Well this bit of news just further illustrates what I have been saying for awhile. The LGBT Agenda is without a doubt targeting the youth.
To make it perfectly clear, I'm not saying that the LGBT community are bad people. I'm saying that there is an agenda behind it using the LGBT to program degeneracy to the masses. I wrote a post three weeks ago covering this very touchy subject. I encourage you to check it out. Especially LGBT people, you will see where I'm coming from is not a place of hate or bigotry.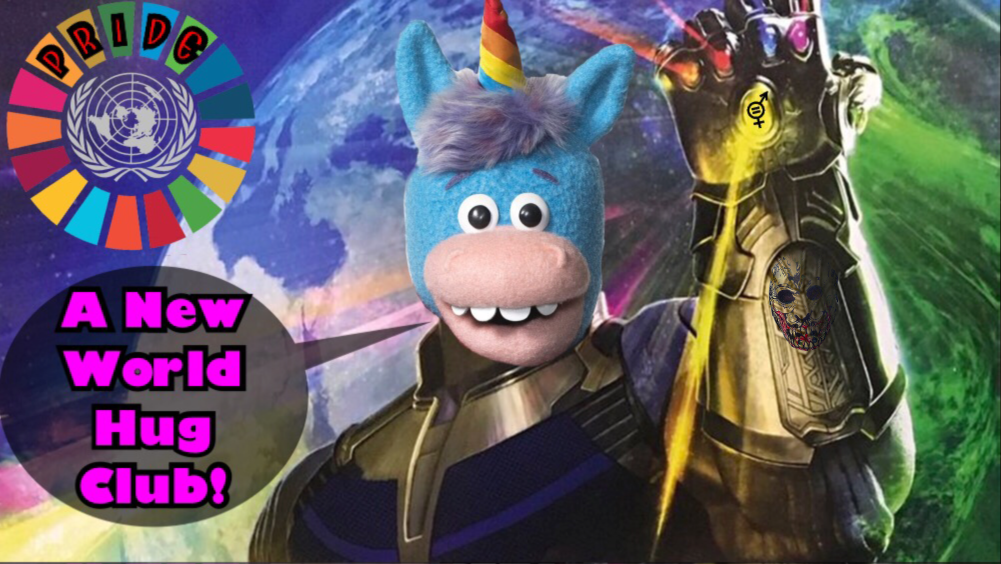 ---
Thanks for stopping by and checking out my content. Feel free to offer your thoughts in the comment section below