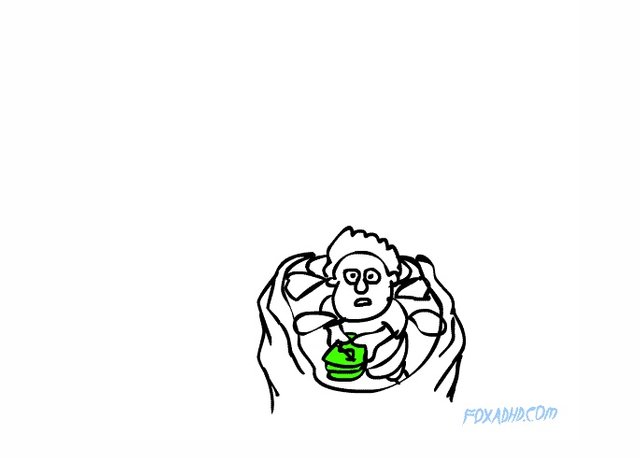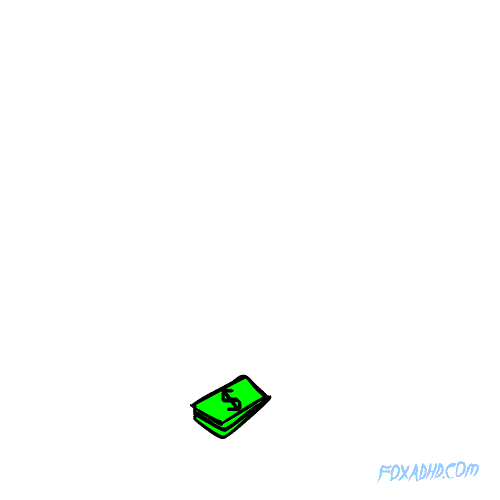 I believe you cannot help anyone else until you help yourself. But you can make friends and form bonds with others while you're feeling desperate.
Taking the time yesterday to read a lot of posts and comments yesterday, there's definitely some social degradation going on, that I think relates to feelings of desperation. I rarely flag anyone on this platform, but I flagged a user. Here's a screenshot:

First of all, I am not calling out this person to cause pain, but to show others that this method does not work AT ALL. In fact, not only does it not work, it will reduce your reputation and make people NOT engage with you. As Steemit gets bigger, we are going to be bombarded with tons of this type of stuff.
But, really, what things can people do to get out of their desperate monetary situations? Coming into Steemit right now as a new person is a daunting, ghost-like experience. It is not easy to get rewards, especially since it appears that the reward pool is decreasing (I have not looked into this). I don't know the exact mechanisms that are going on, but it does seem that SOMETHING is going on and I believe it centers on our human greed gene.
All of us have a greed gene, myself included.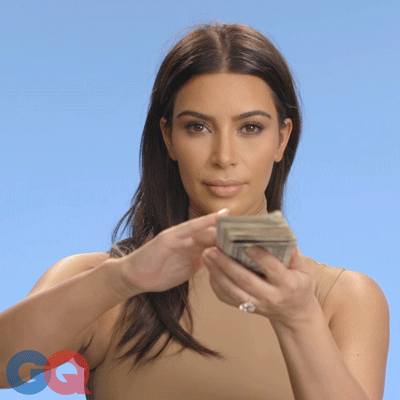 It feels closely linked with our survival gene. I think everyone struggles with balancing this greed gene. I know I do. Everyone is a mix of bad and good qualities, but I would guess that the best people are blessed with a balance. Since those with resources can do as they please, I am not going to be addressing them in this post. The ones I am concerned about are those who feel desperate and who spam the entire comment sections of popular posts. And those who might be obsessed with the trending pages and the large payouts are of particular concern, because they need the most help.
This post is not going to contain rainbow poop from unicorns.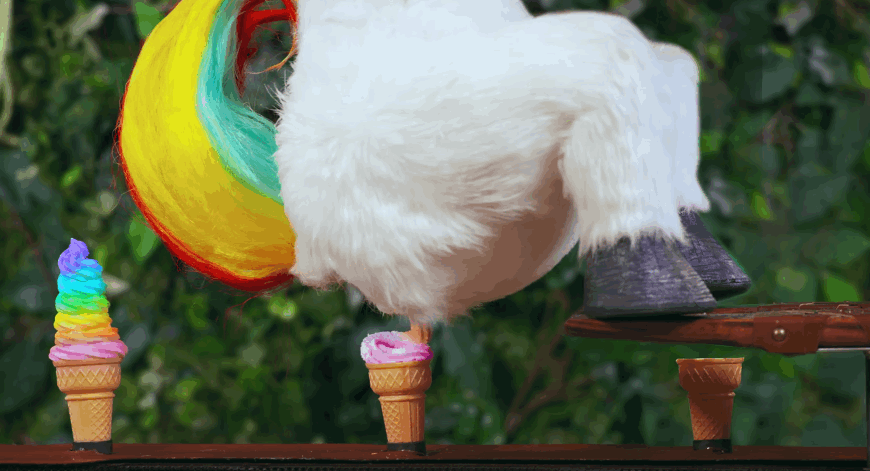 I hope it is a wake up call.
When you're in a desperate money situation, you cannot think straight. It becomes like a disease and it causes some of you to lie, steal and cheat. But if you go that route, you will not only not make any long-term rewards, you will lose friends. You might make a few bucks, which will quickly evaporate, but you won't solve the bigger needs in any meaningful way. And friends in Steemit are actually more valuable than money. I will show you why in a concrete way right now.
I developed a close friendship with @teamsteem from the very beginning of my journey in Steemit. Him and I joined around the same time a year ago. I made friends with many people at that time, but many friendships dropped off for a variety of reasons. I kept in contact with @teamsteem because in a number of ways, I think he's more optimistic than me. I am prone to spells of negativity and doom that he helped me through. When I was being flagged by a whale, he listened to me and provided solid support. I think in the beginning of our friendship, I took it for granted because I was too jaded to see how his continued feedback helped me. I don't take it for granted now because I realized that out of all the people I knew, he provided me with the most reassuring words. I am a neurotic person, prone to spells of doom. He was the kind of antidote I needed throughout all the times in Steemit. And something else: he helped me rediscover the optimistic side of myself. I think deep down I share the same ideals as him: peace, abundance, caring and a love for the system that Dan Larimer and Ned built. In a way, @teamsteem and I discovered that we might be the most loyal fans of Dan Larimer because the system he built enables us to improve ourselves and society at the same time.
So, how does friendship relate to Steemit and economic rewards?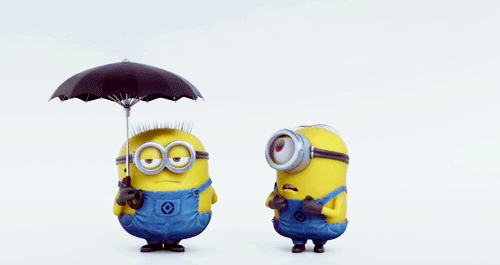 Well, a whale in Steemit also saw great things in @teamsteem and blessed him with delegated Steem Power. I think this whale and I can see the same things in him. We see a caring person who is a real asset to the health of Steemit. I know for me personally, I would not be in the frame of mind I'm currently in without @teamsteem. And he is one of my biggest supporters/upvoters, for which I am very grateful. This, my Steemit friends, is how a solid friendship web turns into an economically supportive environment.
But notice one thing: @teamsteem and I didn't start out with large accounts. It's true that I built up a fairly decent-sized account rather quickly in the beginning of Steemit (being a writer, video creator, artist in my dayjobs). He kept his day job throughout the past year and always kept the ideals of Steem close to his heart. HIs hard work, loyalty and caring personality paid off in the long-term. It was his consistent love for all that is possible in Steem that led to him being able to give large upvotes. This all took a lot of time, and we have been through many times where Steem's future was terribly uncertain. To a large degree, I have to credit him with helping me see all the positive things, even when I was beginning to lose faith in the platform (around beginning of 2017).
So, for everyone who is trying desperately to spam comments, and post "follow for a follow" type stuff, your game is not going to work long-term.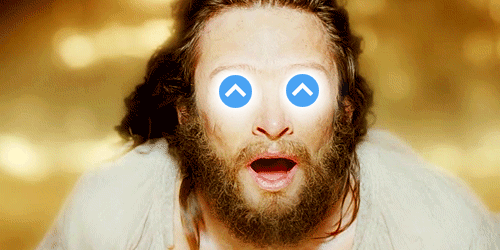 What you need to do is sit down and ask yourself these questions:
What is my long-term vision?
What are my strengths and how can I add value to Steem?
How can I help/entertain/instruct/support other people in Steemit?
How can I introduce Steem to others in my local community?
Steemit requires long-term thinking, not short-term get rich actions. The economy in here is vastly different from the commodity culture in mainstream society. So, if you want to be "successful" in here, you will need to undergo a mental deprogamming time, in which you cast out all the old ideas of how to earn rewards. For me personally, when I want to master a new skill I find people to emulate. I emulate people from afar before I ask them for help. Become more humble, and study others. If you cannot wait, and have some serious monetary issues, create a dance video, something that really stands out, but don't beg for people to follow you in comments. Focus your mind on making friends, long-term friends. Find people who resonate with you. Cultivate those friendships as if your life depended on it. Think back to how you acted a child, without ego or self-interest, and try as hard as you can to get back that feeling. It is that feeling that leads to actions which others will truly benefit from. And when others find that feeling in themselves that you have inspired, then your monetary needs should be filled. (notice I used the word, 'should').
There are no guarantees in life or in Steemit.
But take a look at the people who came into Steemit with nothing:
@papa-pepper and myself. He has the abundance gene working well inside of him, which generates waves outwardly. I think in terms of how to make changes first inwardly, then in others. And when I become full of gloom and doom, I look outwardly at those who are inspiring life forces: @aggroed and @teamsteem. There are changemakers all over this place, pick your favorite, study what they do and copy their actions (but don't copy and paste their posts!). Before long, you'll be your own unique changemaker too.
Steemit is a reflection of everything in the world that could come to pass. What do you want to see in the world? It's up to us.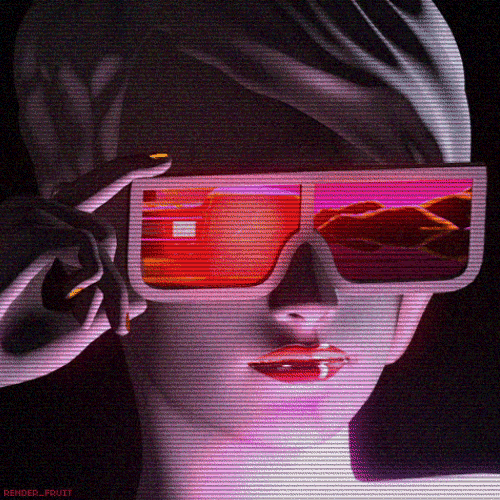 Look at what Steemit has given you FOR FREE and start thinking what you can do in return for this gift. Because, whether you realize it or not, by joining Steemit, you become like a part owner of this platform. Owning Steem has that effect. How it evolves is dependent upon all our actions. This is not Facebook and there's no Zuckerberg. Mainstream society has been placing the crown on the wrong people all along.
If you are desperate:
The main thing you need to do is create INTERESTING ACTIONS. Begging is for losers and Steemit doesn't economically reward those who beg in a spammy way. Let me repeat:
STEEMIT DOES NOT ECONOMICALLY OR SOCIALLY REWARD THOSE WHO BEG IN A SPAMMY WAY.
If you doing this exact thing, just stop it. NOW.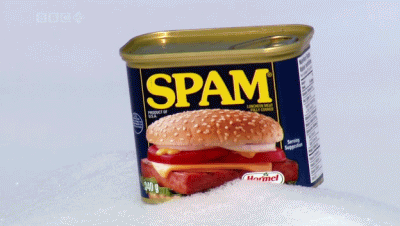 Some things you can do instead of begging in a spammy way:
Create a contest for "The Most Desperate Dance Video"
(admitting your own desperation then doing a dance to celebrate this admission could become a viral hit, who knows?)

Create a contest, "I have nothing to offer you except my attention. If you need attention, please enter my contest"
(there is in fact, a market for everything)
These ideas might sounds patronizing, but if I had just entered Steemit, I'd be hashing out these ideas DAILY. And doing these contests, because I'd assume a lot of people would be able to share my pain of being a ghost in Steemit. Another contest idea, "Who is the Biggest Ghost of Steemit?"
Here are some resources to help you learn (and yes, some reading is involved):
Understand why Steem was created in the first place by reading the founder, Dan Larimer's deep thoughts:
In Bytemaster's Blog, you will find a central theme:
Violence is a shortcut that is taken when people get frustrated and lack innovative alternatives. People don't choose violence because they want the violent solution, the choose it because they don't see any other way.
My post about the Gift Economy in Steemit
And don't forget to enter my Steemfest2 Giveaway Contest: https://steemit.com/steemfest/@stellabelle/win-a-trip-to-steemfest-submit-a-3-minute-video
If anyone has a definition of a minnow, please comment below. I don't know how to define 'minnow' for my contest.
wonderful avatar art by @lauralemons