How it all started: My Steemit birth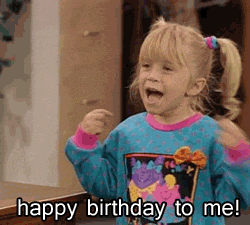 I created this Steemit account exactly 15 days ago with an account name I thought I was very lucky to get; isteemit! Super excited and geared up to dive into this new blockchain platform, I joined the bandwagon and I created an introduceyourself post just two days later, with very a bare minimum know-how of this ecosystem. Upvotes started flowing in, with Wang being the first to welcome with a 'Great to have you in the club!' comment. Little did I know that Wang was actually a bot. I even thanked him. However, I felt welcomed.
---
Emotions: First Impact and Value Created
As the upvotes and the numbers besides '$' started increasing, I felt like a kid unwrapping his birthday presents. It felt amazing. Needless to say, I was keeping an eye on the activity like a CCTV camera controlled by an overly attached stalker. Yeah, that. The next day, after returning from my university, I saw that I had made $246.29 with 88 votes and 16 comments including mine. It transformed to $123.14 Boy, I was excited! It felt great.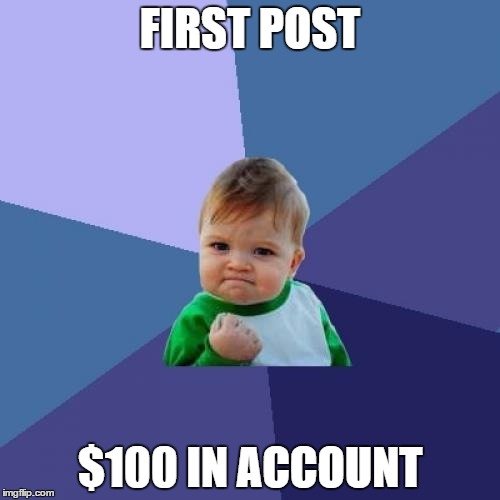 Those mathematical calculations in my head - "Did I just make $100SD with 1 post in 24 hours?", were just engulfing me deeper into this ecosystem with all the possibilities and all the money I was getting as rewards for my contents. Meanwhile, I had a nice introductory conversation with tshering-tamang and it felt really nice to meet him.
---
My next shot on creating valuable post
I like writing raps. So, I did. I spoke my mind out and wrote [an exclusive piece for Steemit](
https://steemit.com/usual/@isteemit/what-is-life
). I received some comments and 22 upvotes. Must have gained some good numbers in value. Right?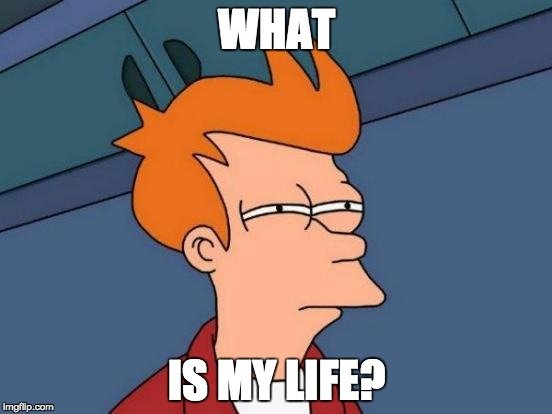 Wrong!
I wasn't even rewarded $1SD. It felt bad. I felt like I was no match to the standard this community possessed and I had to work a lot harder to be rewarded well and value wasn't gonna come easy.
---
Hold up!
But wait! What about those posts which were not technical, not detailed but were still making more than $100?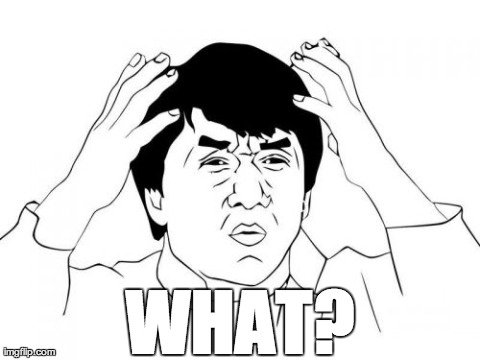 "Perhaps, it doesn't require original content to get rewarded, I could just post whatever I liked, just like most of the top posts (other than the introduceyourself posts) being posted that day".
So I started sharing links and articles to get myself a little more comfortable and get 'easy rewards'. I shared most of the stuffs for fun and not just for rewards. I was still not okay with what I had been bagging with all the time and effort I was putting in.
---
Directionless
I was still experimenting my ways to gain value. I then tried doing what I loved, [a detailed post about my take on current Rap-Hip Hop artists raising the bars](
https://steemit.com/money/@isteemit/detailed-post-eminem-is-my-third-favorite-rapper-you-probably-haven-t-heard-of-the-top-two-and-it-s-time-you-did
) . Still, very less appreciated by the community.
While the everyday top posts were averaging more than $1000SD, I hadn't made $1SD more than what I had done with my first introduceyourself post.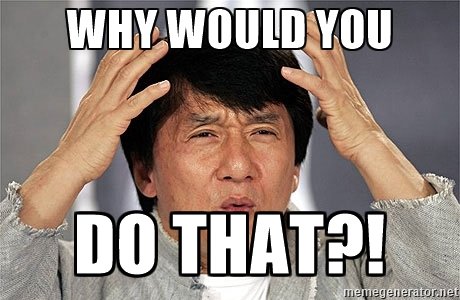 ---
Mind Calculations and Lacing up!
It had started to get a little demotivating now. Then I kept sharing links just for fun. I wasn't getting rewarded anyway. So I thought, I'd just use steemit to learn more and explore instead of just using it with the intention of making money. And I did that.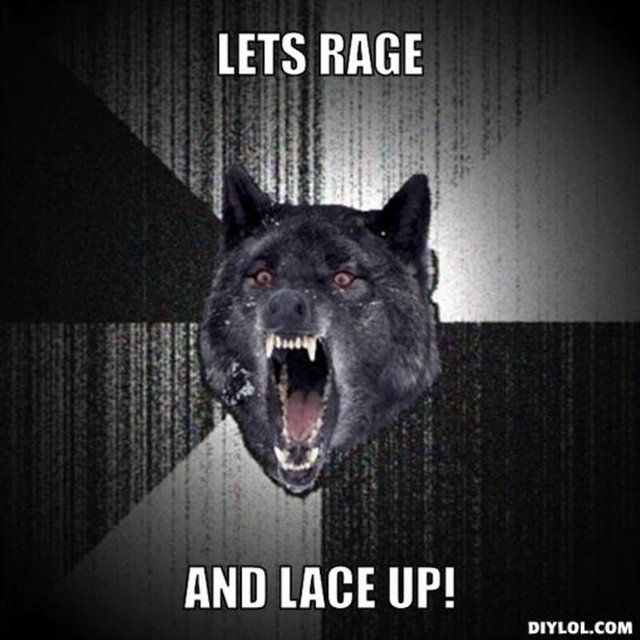 I thought, I was being dishonest to myself as I wasn't putting much effort. So, I got laced up again! I put hours and made what I called the Steemit theme music ; it was different and it was original. I don't know how good or bad steemit found it to be, because no one really bothered to check it out.
---
Hit the bottom?
So, it's been 12 days since the first payout and I haven't garnered even $1SD with several original works.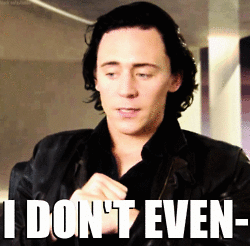 I do have one more post idea in mind, A full verse written rap on Steemit! I just want to do this because I like doing it. But if this is how the community is going to move ahead and not show appreciation for the original work brought to the platform by its users, the users will just lose motivation and it probably isn't what the community wants.
---
Bottomline?
This post is not a rant by any means and is just an attempt to get heard and noticed for what I feel is justified which I am not sure if I'll even succeed at. I am sure I am not the only one facing this problem and individually solving this isn't feasible. However,
a notion of appreciation towards creative and original content has to be brought in the principles of the community in order to stay in the race and evolve to win it eventually.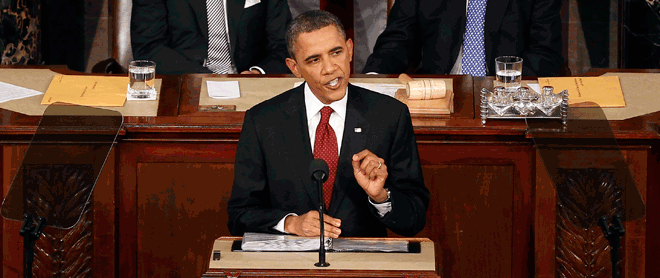 ---
Bouncing back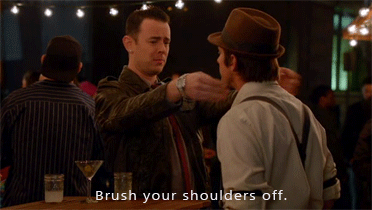 As for me, I am still going to bring in my original work and contribute to this community and won't let the motivation fade away this easy. It's 2:30 AM as I am posting this right now.
It would feel great if the community showed some appreciation or at least constructive feedbacks to help us improve and grow together.