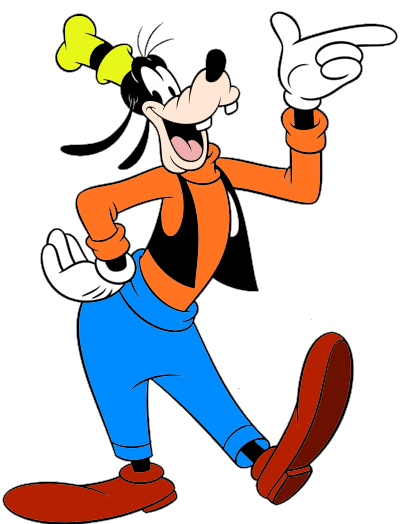 Heya my fellow steemians! I am Cam the #glassblower if you have not met seen me on here yet. It is certainly time for the 'ole #introduceyourself and though I am not too keen to talk about my personal life when I was younger I will certainly try to engage steemit and let my brain be picked. I was an at risk youth and I am very glad to be past it.
I went to many music festivals/raves etc. and met so many amazing people. I learned a lot about myself during this time and even though it was a wild time I still feel it was essential to where I am now.  While I had a lot of fun my main issue was responsibility. I had a serious wake up call shortly after high school where I was nearly kille and whipped things into gear to make something of myself. Weed was never the problem, and I made the changes I needed. I will not go far in to my life at this time as I'm sure you are aware it is plentiful with mistakes and hard lessons. Anyone who has lived on the fringes like this can identify and we can leave it at that.
If you have already seen my other thread then you will know this.
Growing up I was a...
After my wake up call which really lit the figurative fire under my ass, I began working glass ;)
I am very young in "pipe years" as I have only been working with glass for about 5 years now.
If you would like to see a little bit of my work feel free to check this out. 
I love to create. I love art. I love technology and innovation. I love freedom. I love to smoke. I love to have as many hobbies as I can. I yearn to learn it all, but I have chosen my niche to work in. That niche is a mix of 3 things. Cannabis culture, Boro-glass culture, and Internet culture. I have always been this way and it really took calming down a little bit and paying attention. If there is one thing I can recommend to those living the fast life, it is this timeless quote. 
Life moves pretty fast. If you don't stop and look around once in a while, you could miss it. 
-Ferris Bueller
I am not here to just advertise product or anything like that. I am totally open to questions depending on how personal. I am the owner of the LLC for our glass company, and that does keep me busy most of the time. I try to stay in the loop though it can be hard sometimes when managing so many things. I will be opening an Open Bazaar store shortly as IPFS is around the corner, and I did not want to fiddle with hosting my store node. Enough about that now back to the good stuff. If you would like a little intro to the glass world please check out my giveaway thread for some starter info, and check out Degenerate Art. An amazing documentary that will bring you up to speed on the #pipe world in about an hour.
You can find the giveaway HERE and verify HERE. Looks like those who commented on the giveaway are getting some easy #glass if no one notices :P