Why the Steemwhales are upvoting Crap instead of Your Masterpiece - And why you should be Happy About it
So you spent six hours carefully writing and re-writing your deep analysis of something important.  
You scoured the internet for the most eye catching, royalty-free stock photos. Agonized over each word in the title. Meticulously analyzed and ordered your tags. You sent your pride and joy into the world and then refreshed manically for the next hour, responding diligently to each and every comment. You have done everything right and your post is Steemit perfection. 
One day later, you have 48 votes, 11 comments and a $0.33 payout pending.  
Your Steemit wage is $0.04/hr.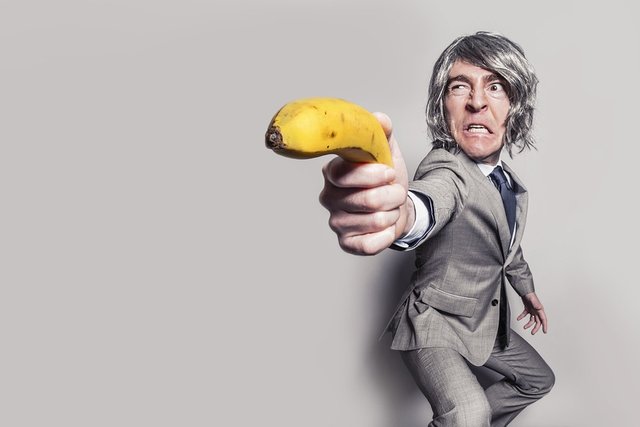 Yeah. That's a banana. 
Tired, irritated and fighting an inexplicable urge to start crying, you scroll through the trending posts with jealous eyes and growing anger. Anger bubbles into rage at the sheer injustice of it all. $1000 for a baked coconut shrimp recipe. $3000 for a picture of a mountain. $5000 for going hiking in Tahiti. 
$10,794.56 for "Hi, I'm Kyle" and 646 words writing about writing about Bitcoin.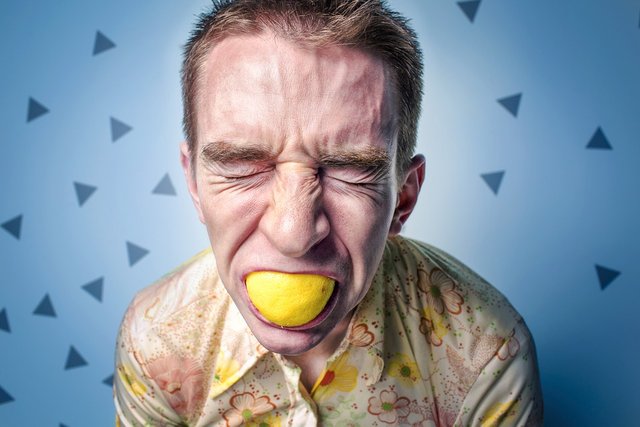 Who is upvoting this crap? You curse the Gods of social media and open vote list after vote list. The same names keep jumping out at you. @ned @dan @dantheman @berniesanders @smooth @kushed.  
It's like opening your school yearbook and seeing every page filled with pictures of the kids that stole your lunch money.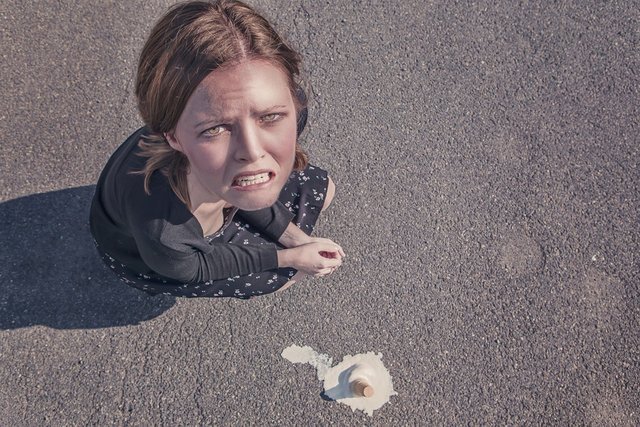 That sucks. 
Who are these clowns? And why are they using their Steemit super powers to bestow wealth and fame on breasts instead of brains? 
I'm sure you're a nice person. Smart, articulate and full of amazing ideas about how to make the world a better place.  
But if you spent 10 hours writing an 18,000 word Steemit post you didn't spend 10 hours doing something fun and interesting. You are probably not the life of the party and your circle of friends is small and tight. Like a sphincter.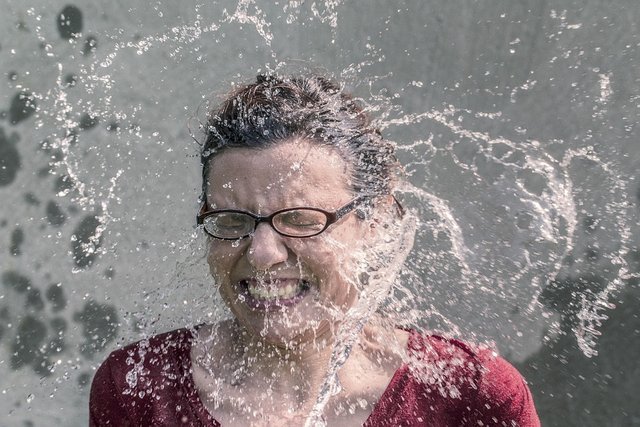 Yeah, that's you. I'm the water. Sorry. 
Social media lives and dies with herd. If you're with the herd, you live. If you're not, you die. 
The herd wears a bikini and goes hiking in the Tahitian jungle. 
The Steemwhales know this. They know this because they are smarter than you, which is why they are Steemwhales and you are not.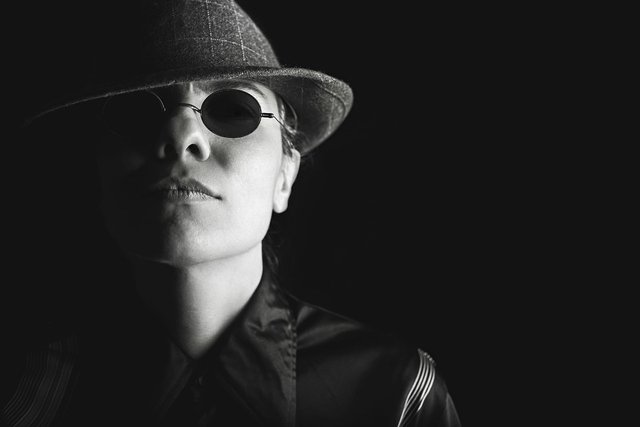 Probably a Steemwhale. 
Out of the 30,000 people using Steemit right now, there are exactly 48 that are interested enough in an analysis to click your button and 480 people that are interested enough in bikinis to click her button.  
See what I did there? The bikinis generate 10 times more engagement, probably have 10 times more friends than you do, probably spend 10 times more time on social media and will probably tell 100 times more people about Steemit. Truth. 
The Steemwhales are doing you a favor. 
Your deep analysis of something important is not going to bring the herd stampeding to Steemit. Steemit needs bodies. Lots of them. Right now the universe it telling you that out of 30,000 people, 48 think you're cool enough to hang out with. That's like 0.16% and means the community values your contributions at about $0.04/hr. 
If you haven't caught on yet, let's wrap this up: the bikini's tell their friends who tell their friends who tell their friends and suddenly there's 300,000,000 people here.  
Now you're cool enough to hang out with 480,000 articulate intellectuals that get all hot and bothered over your deep analysis of something important. Your wage is $400/hr. You're welcome.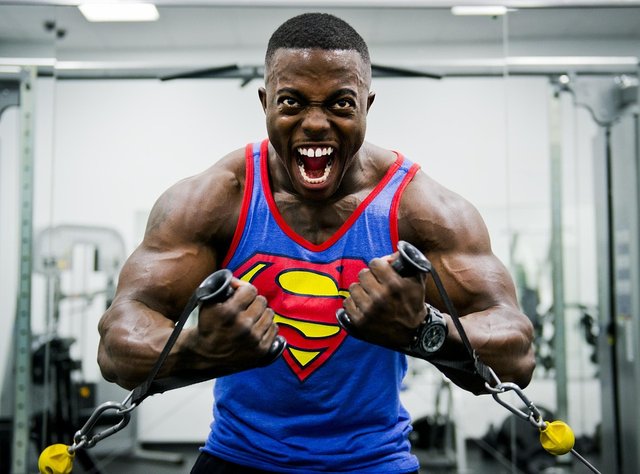 You at $400/hr. 
Stop whining about what the Steemwhales are doing and focus on creating awesome content while being awesome to everyone else creating content. Beauty is in the eye of the beholder, and the stats say more beholders like bikinis, hockey players, surfing, pot and packing lists. Realize that ultimately Steemit will recognize and reward brains and breasts alike, but right now it needs to scale as rapidly as possible to survive. 
No go write something that makes you smile! 
#steemit #blog #motivational #tutorial #newbie #expertise #travel #whining #life #word #whalecall #life #philosophy