Hello big world of Steeeem!!!
I have been on Steemit for a little while, mostly just soaking up all the information and wonderfully interesting posts that saturate my days. This is my first post!
A little about me.
Born in Southern Africa in a small, unheard of town many moons ago; I began my seemingly long journey. Life in Africa can be harsh at times, and losing both parents at a very young age I can testify to this, but life in Africa is also filled with some of the most amazing experiences and uplifting feelings. I want to share these with you! The good – the tough – the funny – the real.
My loves are firstly FOOD (cooking AND eating),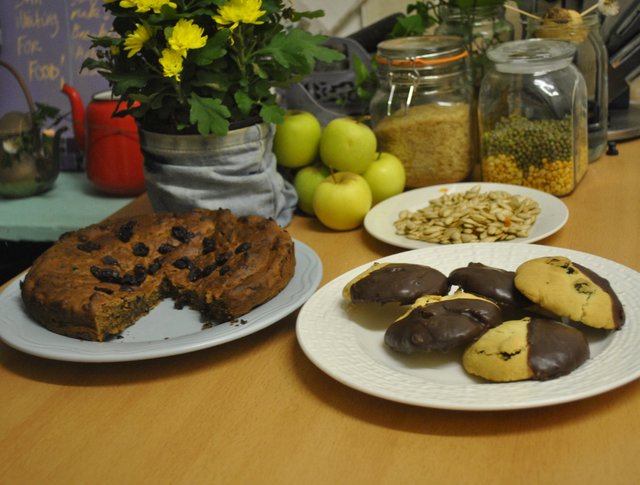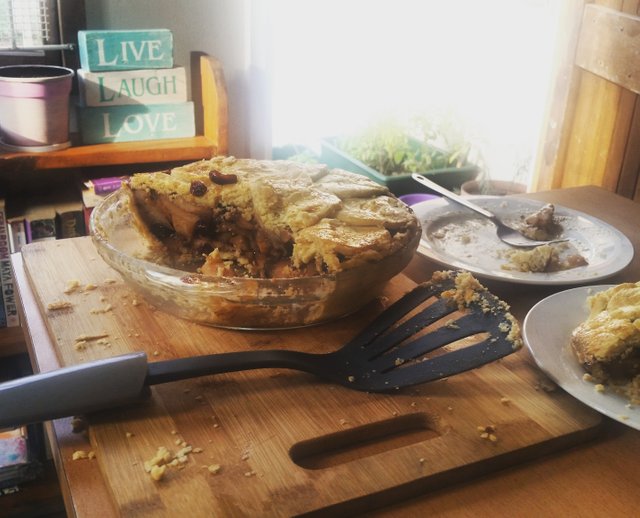 music, writing stories, gardening, interesting conversations, upcycling furniture, spending time with my creatures,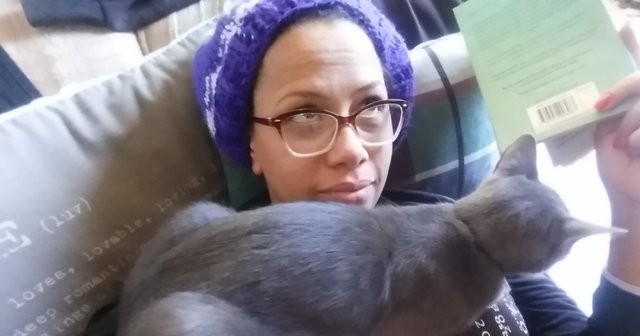 and walking, walking, walking. I walk everywhere; and this may sound strange, but you observe so much when you walk. Details are not lost when you walk, sounds are bigger, colours brighter and people – well, people that walk are a unique bunch of peaceful and warm creatures. Always ready with a smile and usually terrible with directions!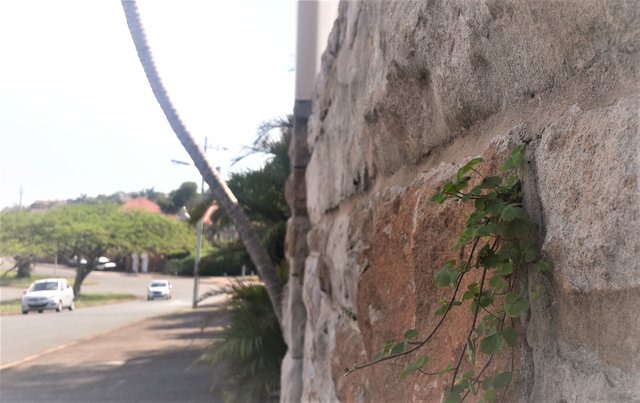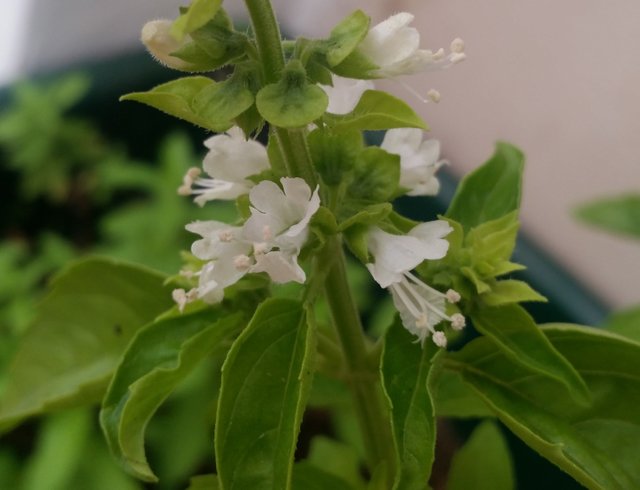 So yes, expect lots of food related posts and interesting pics and observations from me; and just day to day life in the heartbeat of Africa.
Blessings and sunshine!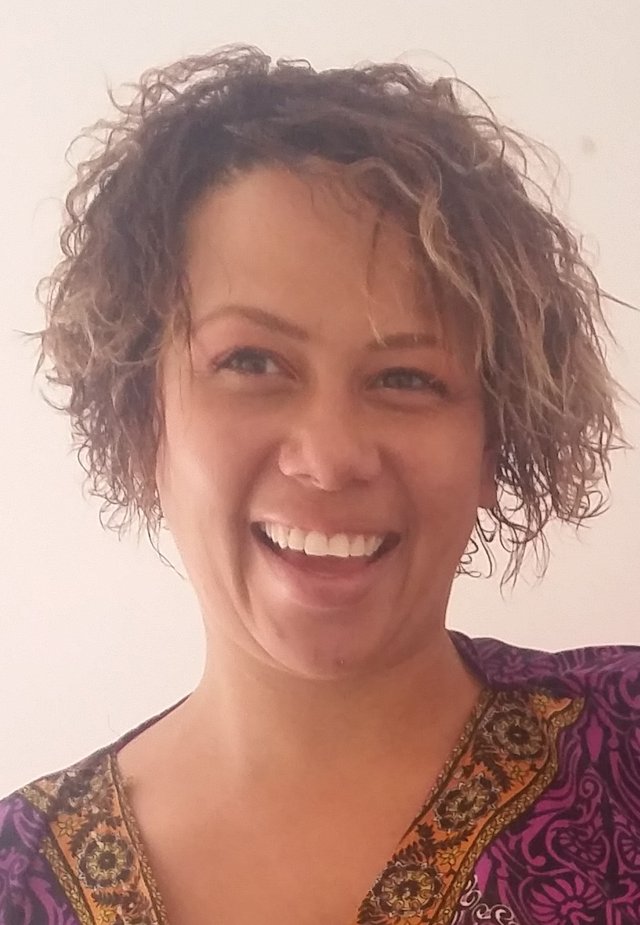 Check out this is a funny page about AFRICA :)
[https://africageographic.com/blog/blogseries/africa-this-is-why-i-live-here/]