Digital image for the day is made according to my own imagination and thoughts (your writing story competition(101)
THIS COMPETITION IS NOW CLOSED
THERE WILL BE A NEW writing story competition number 102 soon
---
Time for a contest again, where you are the author
Digital art made by @xpilar
Be creative, Make a good story out of my digital picture
Prizes : Upvotes to be won
The competition ends at midnight on December 31, 2020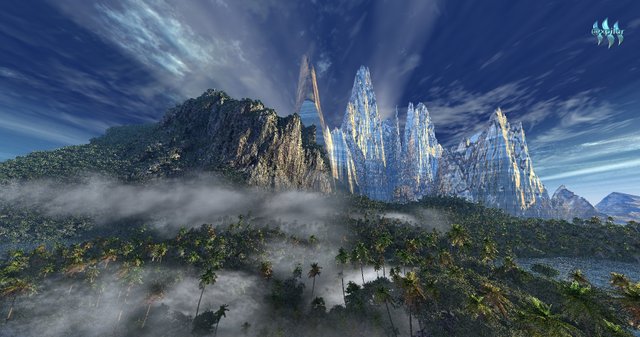 See the picture better CLIK HERE, view full size
---
The competition has changed from before. We will reward you with our "World of Xpilar Curation Trail" for your writing story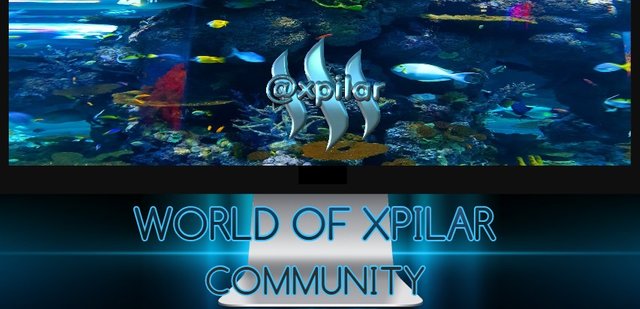 What to do:
You join easily,
Press Joined to join the community and press new post and you post it in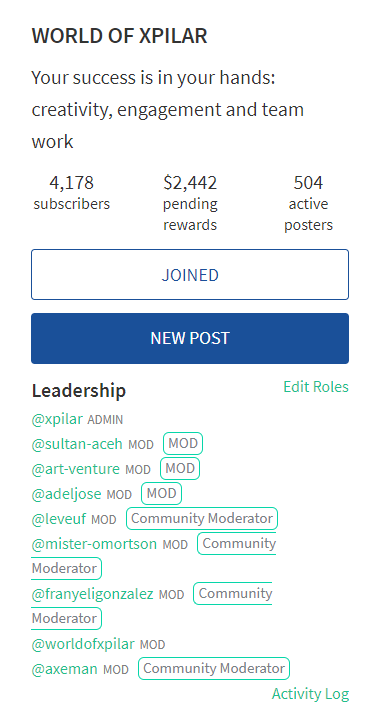 Write a story based on the digital image.
Leave a link from your post here in the comments box
so I can easily find your story
The reward is given based on how good your story is
In the future you will see more digital art from me
---
Here you see a bit when I create the image in
the 3D program before I put on effects and colors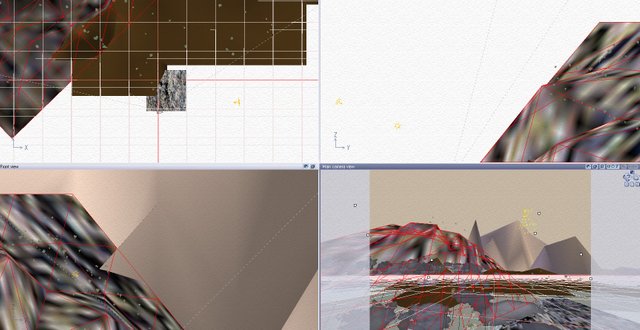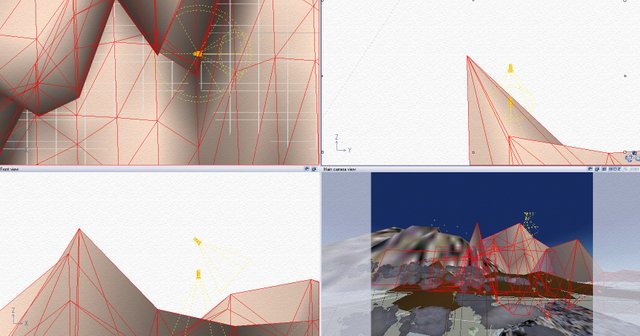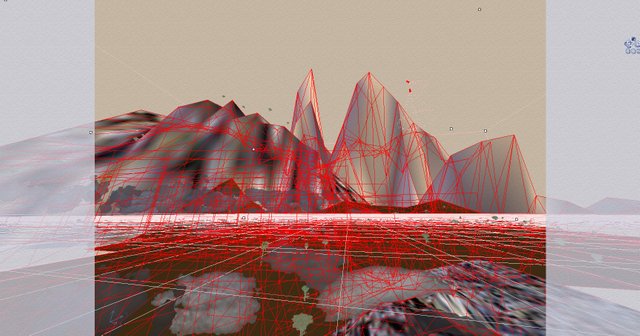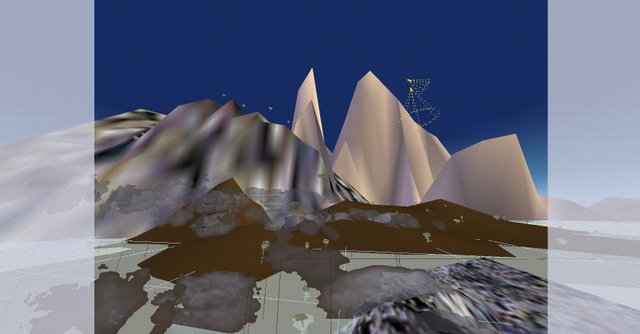 The competition ends at midnight on December 31, 2020
Finished the picture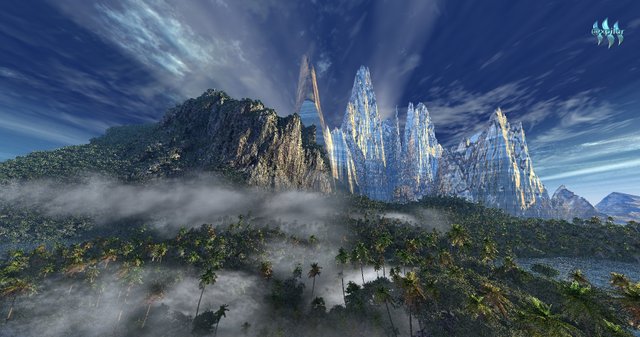 I am grateful for a comment about my Digital art
---

Promotion
The Steemit Awards Categories, You can nominate
Best Author - Best Contributor to the Community - Best Community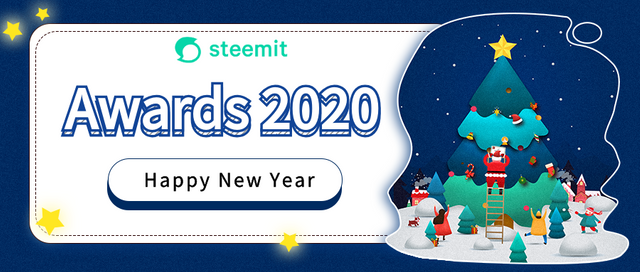 More info about The Steemit Awards 2020 on @steemitblog, click here
---

Promotion
Do you like Sports Betting? "Steembet" is now live on Steem Blockchain!
play the video