STEEM NIGERIA WEEKLY CONTEST: The Stranger I won't Forget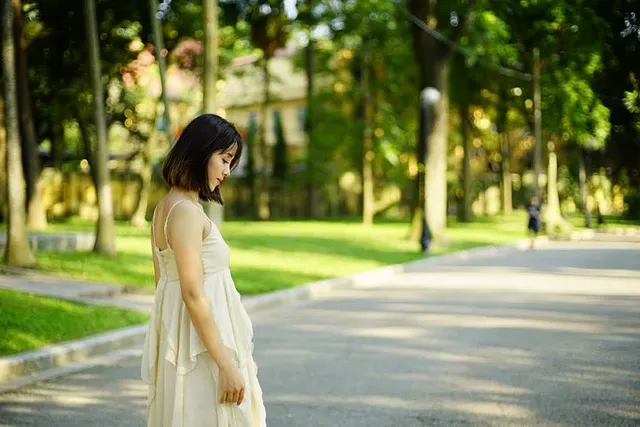 Good day everyone
Welcome to another edition of #Steemnigeria writing contest.
For this week's contest, we'll be taking a writing prompt and the rules are quite simple.
PROMPT: The Stranger I won't Forget.
In our life journey and experience as individuals, there is likely q chance that we have encountered a stranger be it on transit or in a social gathering that made an impact that will be hard for us to let go of.
The contest is simple, all you need to do is to tell us about that stranger that's stuck to your memory and if you are yet to meet a stranger that has left a dignitary impact on your memory. You can create a fictional piece using the prompt and you should make one of your tags #fiction.
RULES
•All entries should be at least 200 words
•Subscribed to the community Steem Nigeria
•Entries should be post in the community to be considered valid Steem Nigeria
•Submit all entries as a comment on this post
•The tag #contest should be among your first five tags
•If your entry is fiction, kindly include the #fiction tag in your write-up.
PRIZES
First position: 5 steem
Second position: 3 steem
Third position: 2 steem.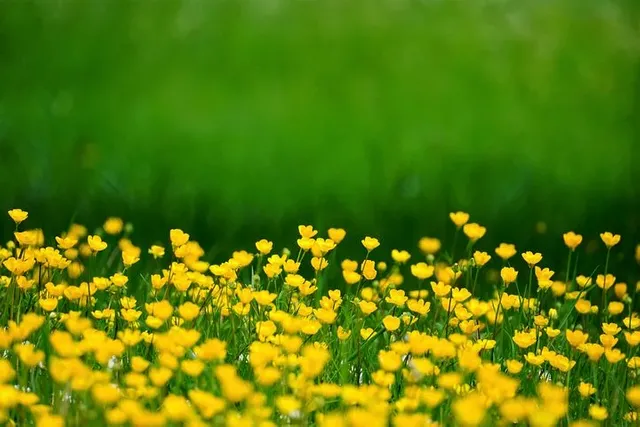 ---
Thanks for reading. I remain @pruechyrukky