CLUB75 || Promo-Steem Social media Project || Selected Best Promo-steem Post - Linkedin share || Post Curate, Resteem & Plagiarism checking || 22/02/2021 || Post Promotions - Day-169
Promo-Steem - Promoting the #Promo-Steem Social media Project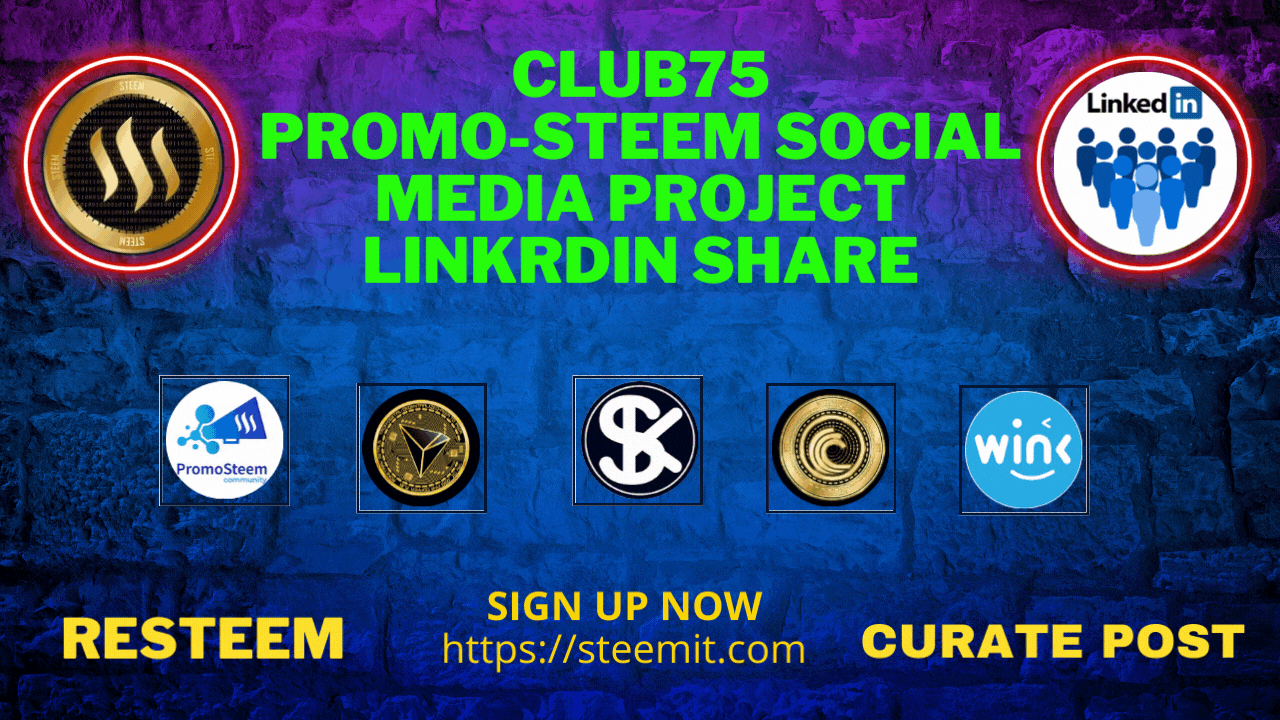 ---
---
Marketing is a very important part of any platform. Since I love this #steemit, I started working on #Promo-Steem Social Media Project a few days ago to improve this platform. Through various means, I have been trying to be a member of this projector and have been working. From now on I will share some of the best posts on #Twitter and #Linkedin every day to maintain its continuity. Users will be interested in joining #Steemit on this platform after seeing all the posts. I believe that the #Promo-Steem Social Media Project will be completed through this. And new users will constantly join us on this platform. Hopefully, I can do it right. Twitter and Linkedin are a very big platform since if I can hold on to this platform and continue marketing properly then #steemit can definitely get something good.
I Checked plagiarism by using https://www.duplichecker.com/
Curate, Resteem & Linkedin share top 8 promote steemit quality post list
The important thing is that only those who write #promo-steem in their tag option are selected. Whose posts are very good quality posts and outside users are interested in working on the platform when they see their posts.
---
---
Encouragement :
I have been arguing with this work for almost a long time. I am sharing their posts on various social media by posting well. I have to spend a lot of time for this and check many posts well . So many people extend a helping hand to do a good job so I got some compliments from my dear friends. I shared their post then they gave me some good comments which made me more interested to do the job.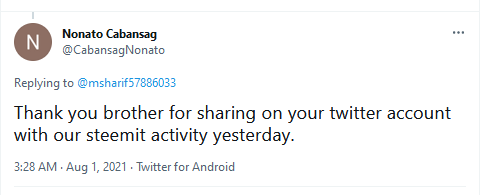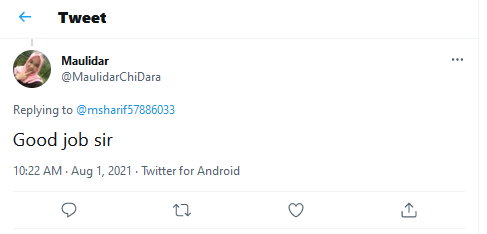 ---
---
My Joining Club5050 and Club75 and club100 Project
I am really happy that I am getting Steem power-up that have earned. For the last four, I have not been able to raise any income. I turn most of what I get into power. I will continue this power growth system. Since I want to stay with this platform for a long time, I want to stay in a strong position. That's why I think the most important thing is to turn up the power. So I am increasing my #steem power. And in the future too. For this, the Steem team always helps me, which is very big for me.
In the last three months (2021-11-09) to (2022-02-09) I have power up the Total 7,617.103 STEEM POWER. Which is the all steem of my last three months income. Below I am sharing screenshots.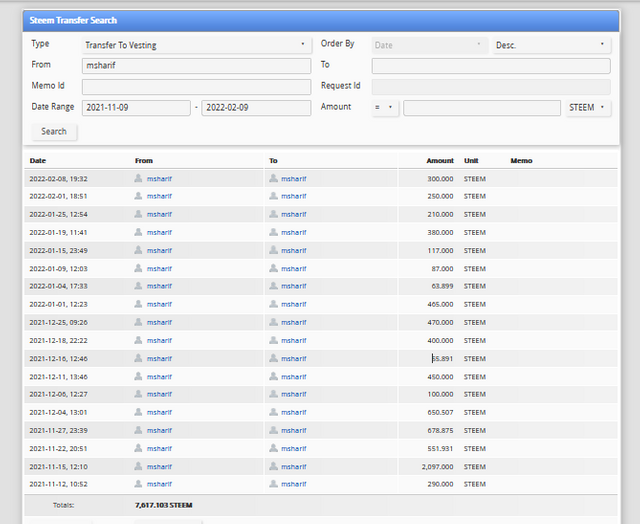 ---
Join Club5050, Club75 and Club100 Project
I have selected here those who promote #Steemit and always work to move #Steemit forward. I want to tell all of you that you must participate in this project. Because this is a project through which you can increase your power very fast through Steem Team Supporter. This has never happened before. Now the team is supporting everyone a lot so I will tell everyone that you must join this project and increase your power as well as give others the right idea about this project.
Rules of Club5050 and Club100 Please check it out before joining this amazing project
New Rules Annoucement for #club75 & #club100 || 10% payout to @promosteem.com
by @ashkhan
---
---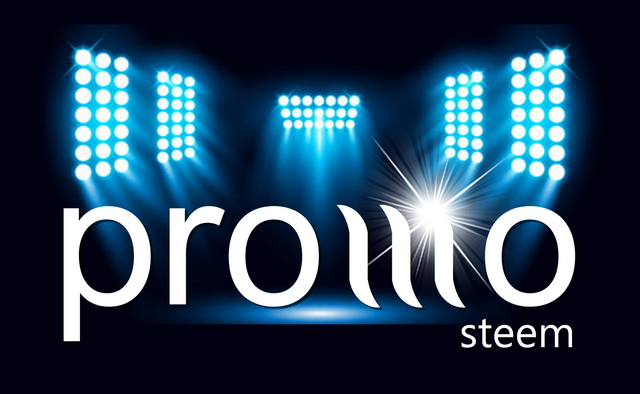 Source @stephenkendal
---
---
Following are the posts from where you can get information about the promosteem community and follow the rules of the community.
PromoSteem Community Introduction
PromoSteem Community Guide#1 | Actions That Will Get You in Blacklist
How To Become PromoSteem MEMBER - ( Delegation & Power Up )
PromoSteem - 10% Payout Beneficiary
Delegation
You can delegate to the promosteem community and it will support our community. Make at least 50 Sp delegation as soon as possible to become delegator. Here are the links from where you can delegate quickly:


@steemchiller
PromoSteem Sponsor :
@stephenkendal , @siz-official, @around-theworld


Kind Regards
PromoSteem Team
@arie.steem As Community Leader
@pojan As Team Support
@ponpase As Team Support


Promoters Team
@mcsamm - Ghana
@nattybongo - Ghana
@oscarcc89 - Venezuela
@saracampero - Venezuela
@talktofaith - Nigeria
@ngoenyi - Nigeria
@shahidchoudary - Pakistan


Stay Safe, Stay Happy