Please help to put the Promo-Steem Project in the spotlight.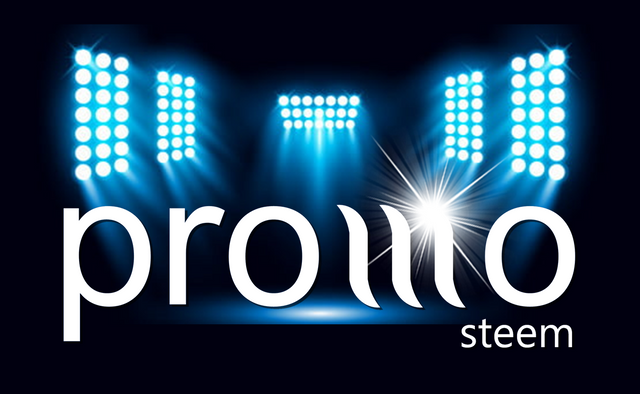 Created as an Open-Sourced Project belonging to the #Steem Community the vision of the #Promo-Steem Project remains today exactly as it was back in 2017 when it was first created.
Launched back in 2017 as a fully Open-Sourced Project that no one owns, it is great to see the #Promo-Steem Project stronger today than it ever has been and I wanted to once again say a Massive Thanks to everyone for making this happen.
Having no Owner or Central Authority is what gives #Promo-Steem it's true value and I cannot thank you guys enough for embracing the Project and building on the vision from 2017.
With so many Users and Accounts now choosing the #Promo-Steem Project as their preferred tag for sharing their Promotional Activities for promoting #Steem and #Steemit it has made supporting their work so much easier.
As #Promo-Steem continues to develop, evolve and grow I would once again like to reach out for all those with spare #Steem Power to hit that #Promo-Steem tag and give out as many up-votes as you possibly can to help support those working hard to promote #Steem and #Steemit.
Please join me in helping to put the #Promo-Steem Project in the spotlight and help to make it one of the most popular and well known tags on the #Steem Blockchain.
Thanks again for reading and thanks again to everyone around the World for supporting the #Promo-Steem Project and making it the success it has become.
I love you all.
Stephen x