Weird yet interesting facts you'll be glad you learned.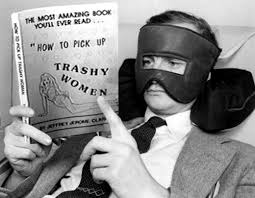 1 British spies used semen as invisible ink during World War I. Their motto was "Every man has his own stylus," and was developed by Sir Mansfield Cumming.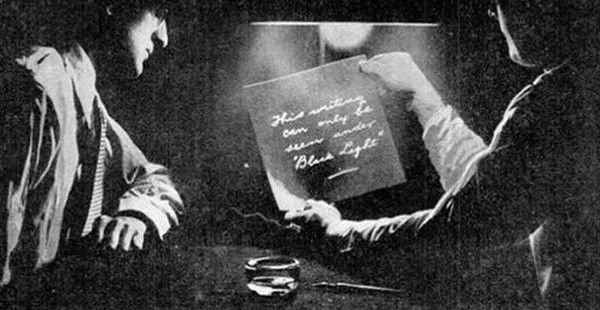 2 Animals were routinely sentenced to death after being put on trial in medieval times.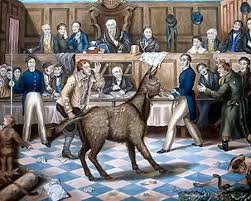 3 The romans used human urine as mouthwash.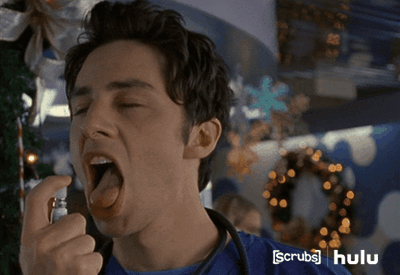 4 After Pope Gregory IX publicly associated cats with devil worship, felines were mass exterminated throughout Europe.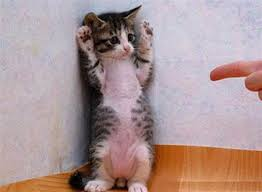 5 The sudden lack of cats led to rampant spread of disease by the overpopulation of rats. The Bubonic Plague was the most devastating, killing 100 million people.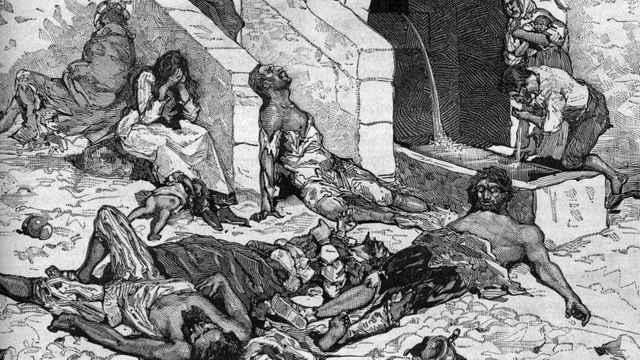 6 Flour sacks were sexy during the great depression. With money being tight, people s3ewed their empty flour sacks into clothes. When the flour factories caught on, they made the bags colorful so the subsequent clothing would be stylish.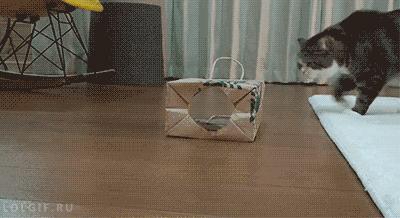 7 Heroin was widely used for pain when morphine wasn't handy. And it was prescribed to young children for teething, headaches and cough.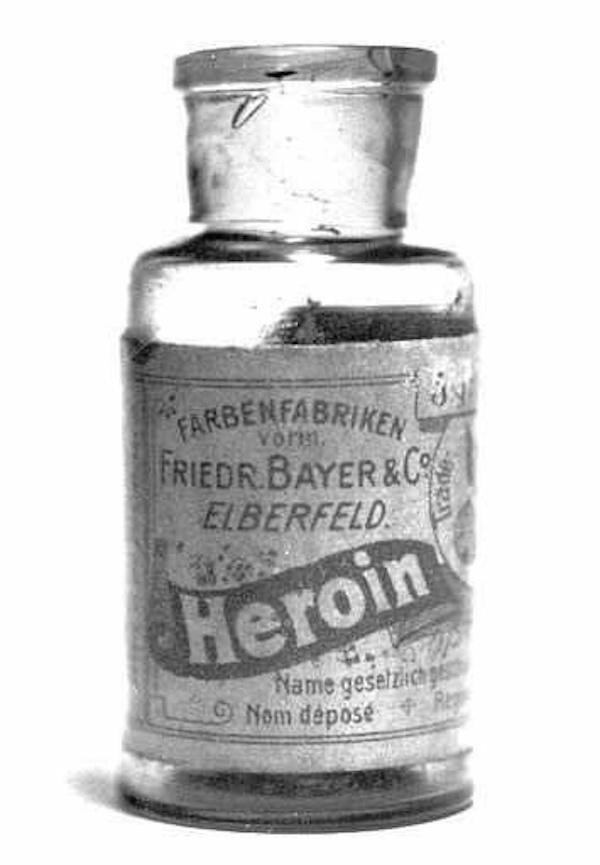 8 Albert Einstein declined the offer of Presidency of Israel in 1952.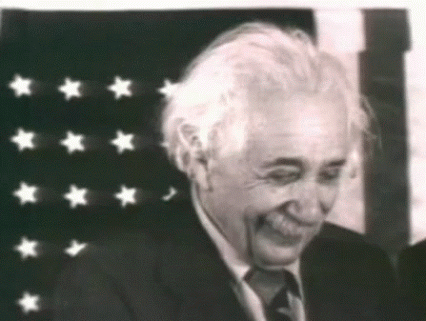 9 George Washington was super strong, and could break walnuts between his forefinger and thumb.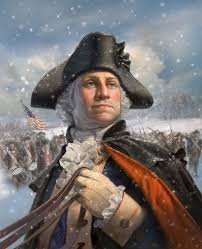 10 Hitler was a vegetarian and advocate against animal cruelty.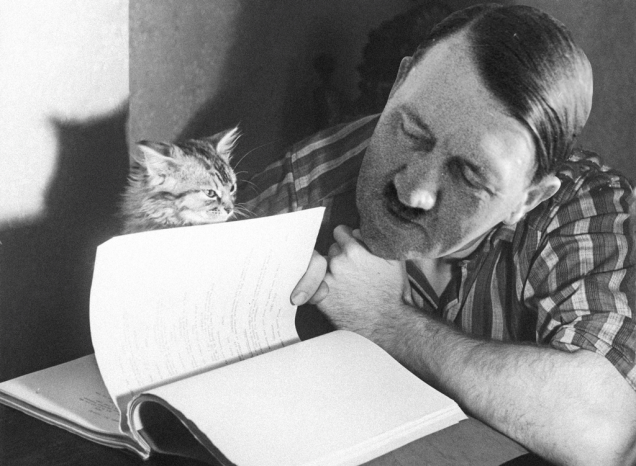 11 Mt. Vesuvius erupted and buried the city of Pompeii the day after the annual festival of Vulcanalia which celebrated the mountain. The residents didn't even know it was a volcano.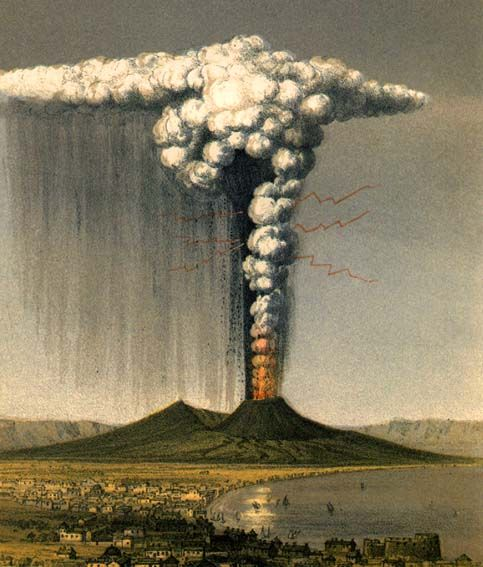 12 The Soviet Union Government urged the population to drink more Vodka to reduce the chances of thyroid cancer during the Chernobyl disaster.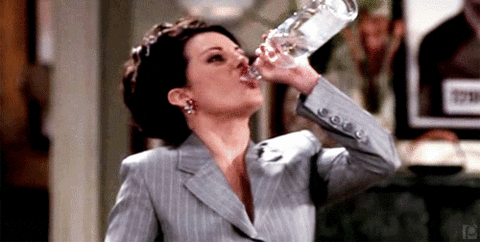 13 Ancient Greeks refused to eat beans because they believed they harbored the souls of dead.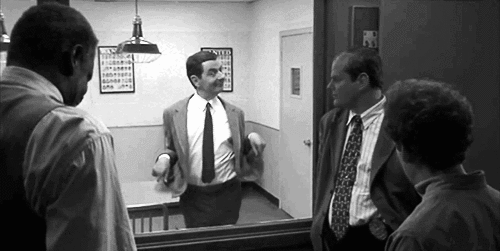 14 Napoleon was once attacked by a band of vicious rabbits.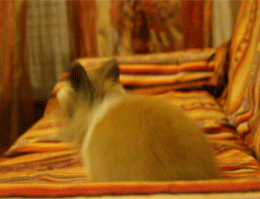 15 Despite destroying 14,000 homes, the 1666 Great Fire of London only killed 8 people.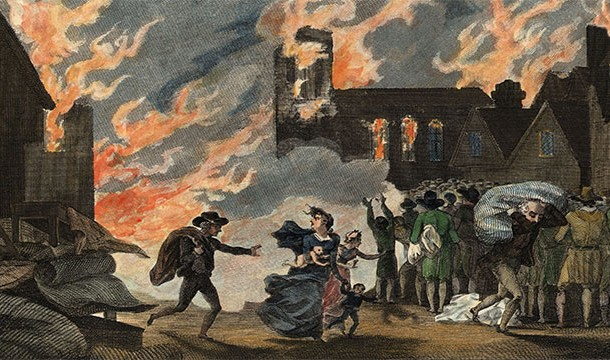 16 Ancient Egyptians used stones as pillows.
17 Saint Nicholas didn't even live near the North Pole. He spent his life in Demre, Turkey, where they don't even celebrate Christmas.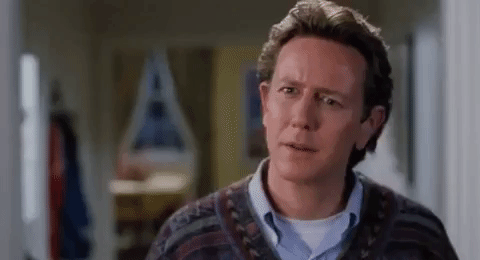 18 Lab testing of lipsticks used to involve a group of volunteer ladies kissing a lucky bald dude.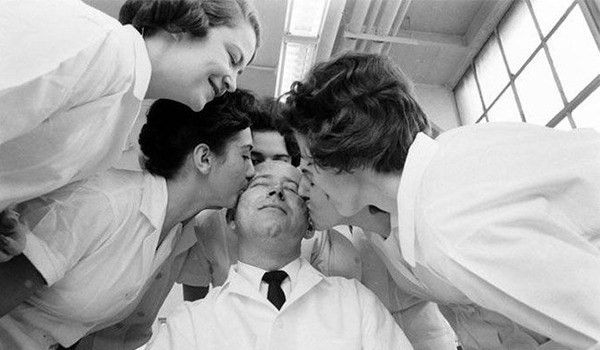 19 Cambridge University refused to allow Lord Byron to have his dogs on campus. So he went out and bought a tame bear cub, lived with it in his dorm room, and took it to class on a leash.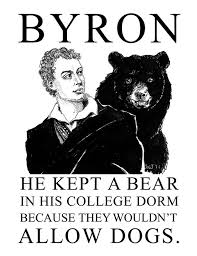 20 The vibrator was developed to treat hysteria because doctors were were taking too long to manually masturbate women. It soon became the best selling household appliance.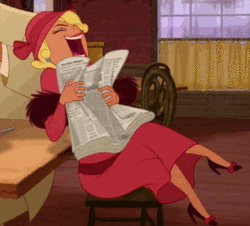 They say if you don't know history, you're bound to repeat the same mistakes.
Or you were too busy skipping class.
Share your strange facts in the comments below! And if you liked this please share to spread the fun, and follow @ArbitraryKitten for more :)
❤
Enter the Creative News Headline contest for cash prizes! And Dont forget to vote for your favorite :)
❤

Tips are appreciated, and help pay my internet bill so I can bring you continued fun and humor :) arbitrary-kitten bitshares address- 1QBofdLaCckmiHoY1wXg4KF63zzPw7WRd9
❤
20 Best Pickup Lines to Keep You Single
Can you crack this code? It's worth $43 million
Look at your Steemit wall real quick!
Has my creativity peaked?
Heatwave? What heatwave! Beat the heat with this cooling spray!
Your Honestly Satire Horoscope for August 7-13
Can you watch it without affecting it? Fun with Physics!
Love murders Pain and hides the body
1500 Followers in 7 weeks! Thank you ❤
The dark side of the zodiac signs
How to use color to boost your mood, health, and productivity
How to write an awesome introductory post!
DON'T STEAL IMAGES! Where to find 'em free for your Steemit posts
How to write a good introductory post
Images courtesy of Getty Images, Pixabay, and Creative Commons

Please Upvote and Resteem :)

I appreciate your support and ♡ your comments and questions :)