It smells divine and keeps you cool for less than $1.00!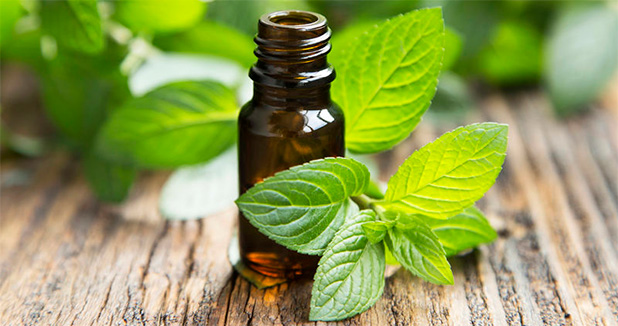 Satan is driving like he stole it across Europe, parts of the US and basically a good portion of the earth right now. How do I know this? Because it's hotter than sin! I am extremely heat intolerant, so I have tried many things to help reduce the heat.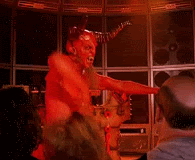 The ingredients have wonderful health benefits as well:
Rose oil: Naturally cools hot, dry, inflamed, or itchy skin. It helps prevent scarring and varicose veins, and its a natural calmative to relieve stress. It's antidepressant, antiviral, and antiseptic.
Peppermint oil is calming and soothing, and is also naturally cooling. It's antimicrobial properties freshen and invigorate. The scent can also help heat headaches.
Tea Tree helps prevent acne, and treats skin rashes and burns. Mosquito's also avoid tea tree like the plague!
And this cooling spray has the added benefit as a beautifying agent by making your skin glow, reducing fine lines, and brightening and evening your complexion.
This is my favorite cooling spray. I use it as an uplifting body spray- and best of all it's unisex go guys will love it too! Try it- you will fall in love :)

What you need
20 drops Rose Absolute Essential oil
8 drops Peppermint Essential Oil
3 drops Tea Tree Essential Oil
3 Tablespoon of fresh cucumber juice- strain pulp and seeds
1 Teaspoon Witch Hazel
Distilled Water
4-6 ounce spray bottle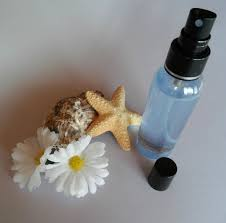 Place all ingredients in your spray bottle and add enough distilled water to fill the bottle. Shake it and spritz (I close my eyes- I've never had a problem when it has gotten inn my eyes but it's just what I do)
The amount of drops is only a guideline, play around with it until you have your perfect recipe!
Keep the spray bottle in the refrigerator for extra cooling :)
Sharing is Caring :) and Resteems are tasty :)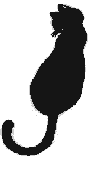 💲 Enter the Title and Blurb Writing Contest! $ SBD Prizes while becoming a better Steemit blogger! 💲
.
Follow Arbitrary Kitten for more fun, serious, and thought provoking information with a dash of humor. Sprinkled with the awesomesauce that is you because you are the reason I'm me :)
The only Horoscope you need! (satire sprinkled with funny)
Can You Observe Without Changing it? Fun with Physics
Love murders Emptiness and hides the body
1500 followers in less than 2 months! You guys are awesomesauce :)
The Dark Side of Your Zodiac Sign
How to use color for health, wealth, and happiness
Reflections as I near 1500 followers and my 2 month Steemitversary
DON'T STEAL IMAGES! Where to find 'em free for your Steemit posts
How to write a good introductory post
Two Birds, But the Stone Only Gets Thrown at One
The Cosmetic Industry is Killing you. Plus natural eyeliner that improves your eyesight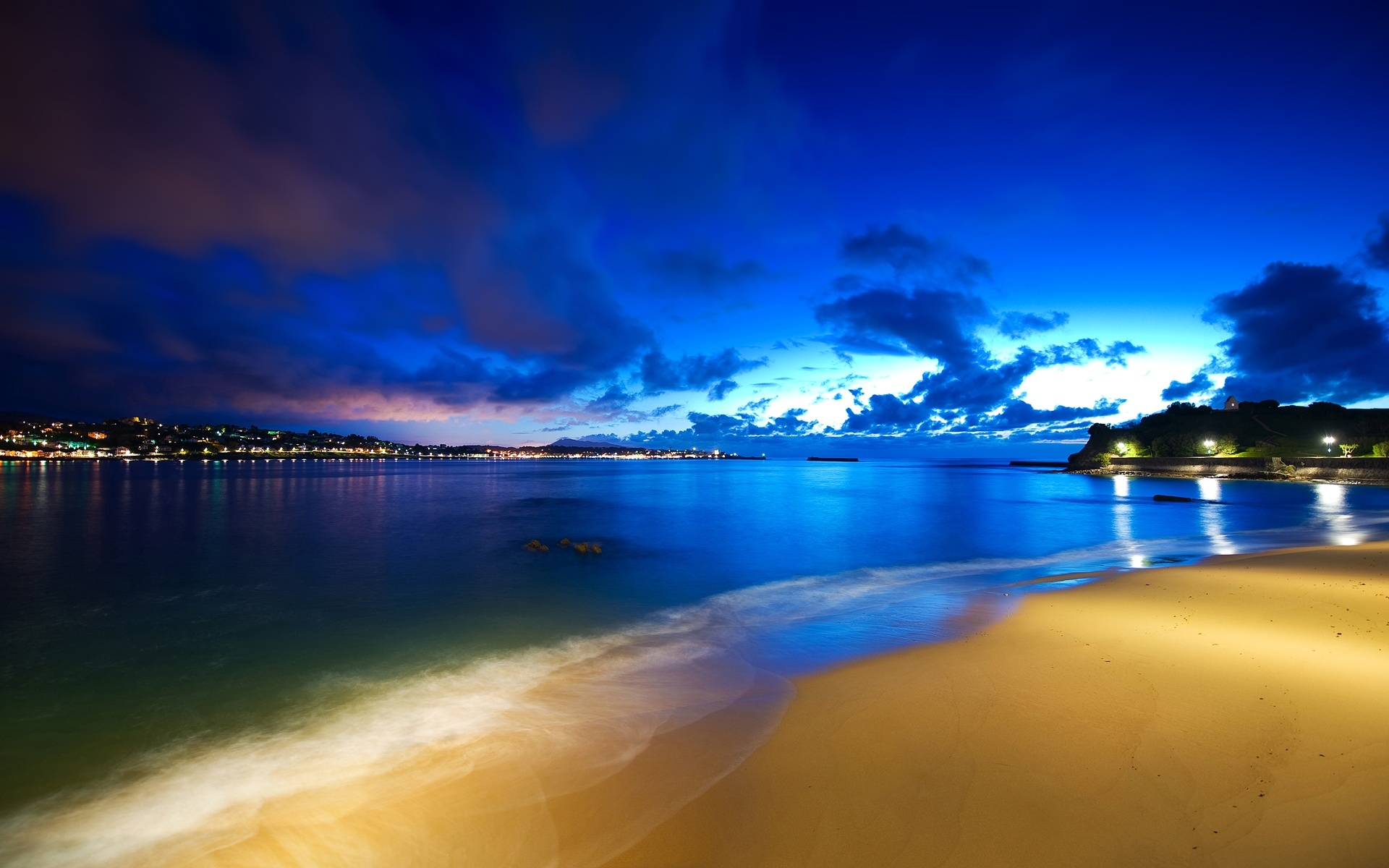 Stay cool my friends!
Please Upvote and Resteem

I appreciate your support and love your comments and questions :)