This means I have inspired 1500 people, and wow- in less than two months! I have made 1500 Steemians laugh. Or consider something new. Or be entertained.

I am important to 1500 Steemit members!

That's big.

And it means a lot to me.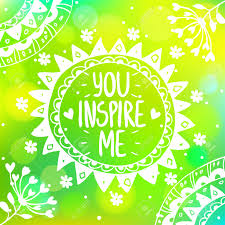 You know why I am here?
You inspire me.
Yea, you!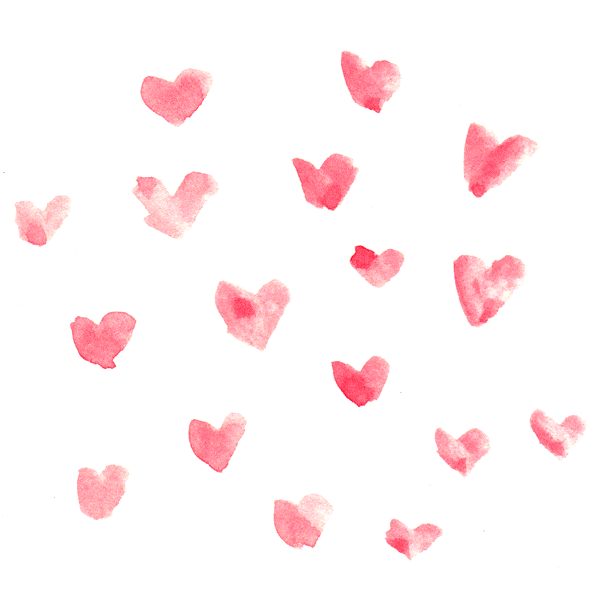 I am so honored. Truly I feel blessed you guys. When I registered for Steemit June 15th, I never could have imagined I would become part of a community. My #introduceyourself post :) written with no idea just how big a part of my life Steemit would quickly become. Everyone I have met here has touched my reality in such a profound way, moreso than any other social media. I strongly feel part of the community, and look forward to logging in and reading and learning and sharing and commenting every day!
Clearly you guys like what I have to say. I will keep saying it, and strive to continue growing and sharing information and experiences that inspire and entertain you in my unique, quirky and eccentric way.
I absolutely am here because of you.
You all mean a lot to me. Virtual hugs to everyone!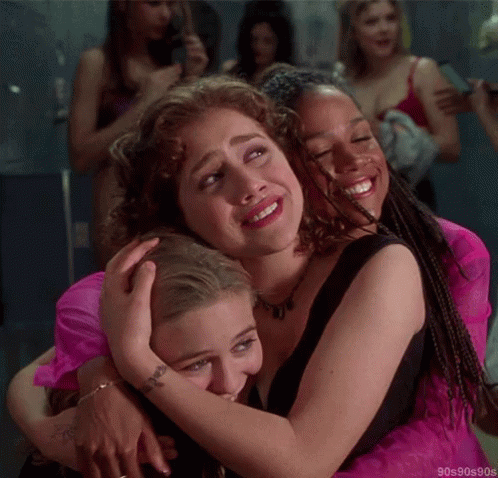 Thank you so much for being you. You are a gift and a treasure and I am happy to know you :)

Follow @ArbitraryKitten for more
❤
❤
The Dark Side of Your Zodiac Sign
How to use color for health, wealth, and happiness
Reflections as I near 1500 followers and my 2 month Steemitversary
DON'T STEAL IMAGES! Where to find 'em free for your Steemit posts
How to write a good introductory post
August 21 TOTAL Eclipse of the Sun, What you need to know
Two Birds, But the Stone Only Gets Thrown at One
What is a Rescue Home?
The Cosmetic Industry is Killing you. Plus natural eyeliner that improves your eyesight
The Pinocchio Paradox

Please Upvote and Resteem

I appreciate your support and ♡ your comments and questions :)