My bodyboss challenge update! 12 week program starts!💪🏻🌟😃
Dear STEEMERS! 😃
Last week I finished my 4 week pre-training program, and I have started the 12 week program this week. The 12 week program is a bit harder, because I should repeat exercises 3 times. 😝
It is going well, but since I came to Greenland, there was many of my friends who invites me to birthday party (We call it Kaffemik in Greenlaandic). To kaffemik there are a lot of food, drinks and A LOT of cakes! I tried to avoid kaffemik, and it went okay. I will confess that I have eat a small amount of cake and chocolate. 😅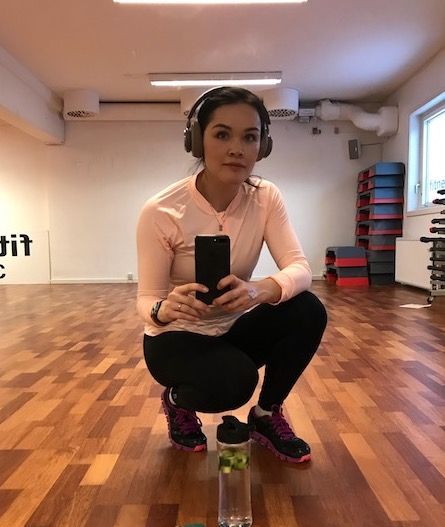 I started to exercise in Fitnessgl and a very nice fitness center!
My previous post about bodyboss challenge
I will show you my body pictures down below:
WEEK 1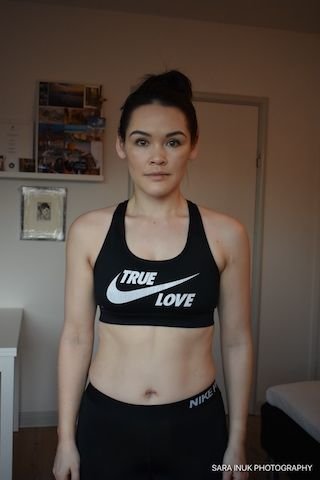 WEEK 2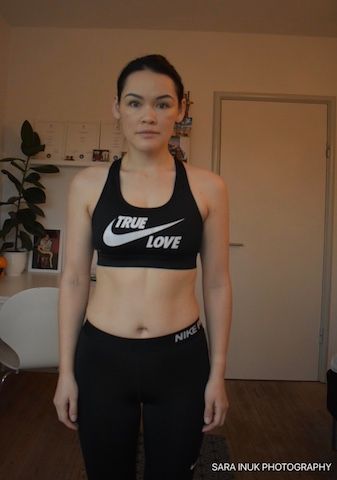 WEEK 3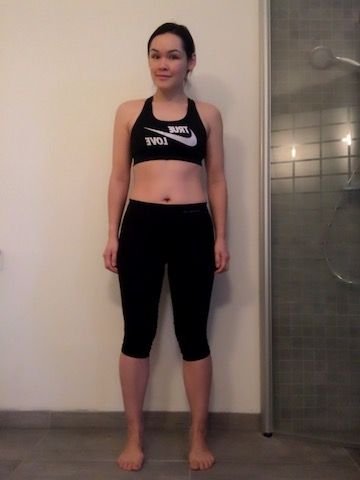 WEEK 4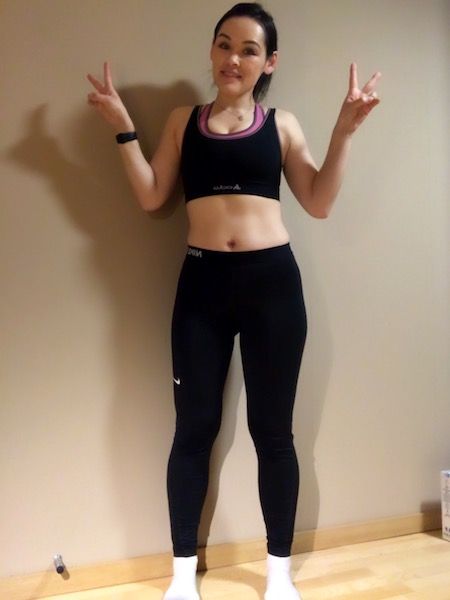 Week 1 on my 12 week program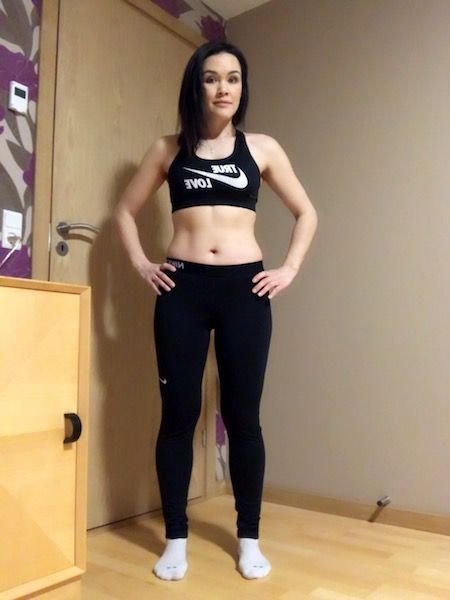 Can you see the difference? the first picture and now?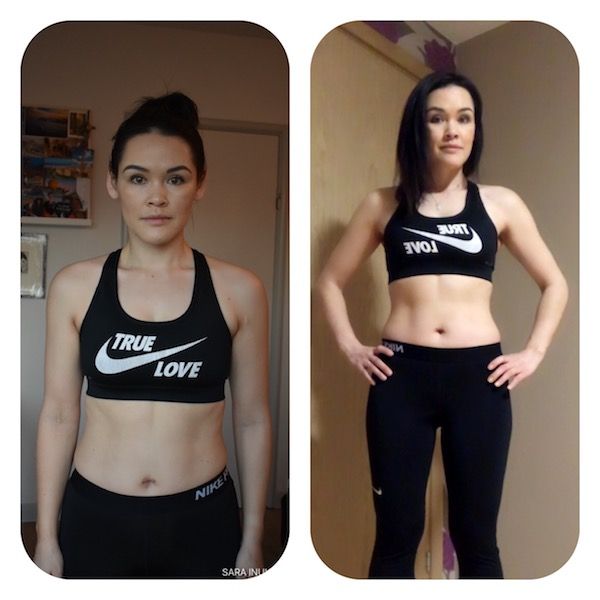 My weight
Weeks
KG
LBS
Week 1
62,9
138
Week 2
60,7
133
Week 3
61,4
135,3
Week 4
Unkown
Week 1
61,5
135,5
Thank you for reading my post! If you follow me, I will follow you back! Make a comment if you followed me.
If you like my post feel free to upvote, comment and resteem my post! ❤️